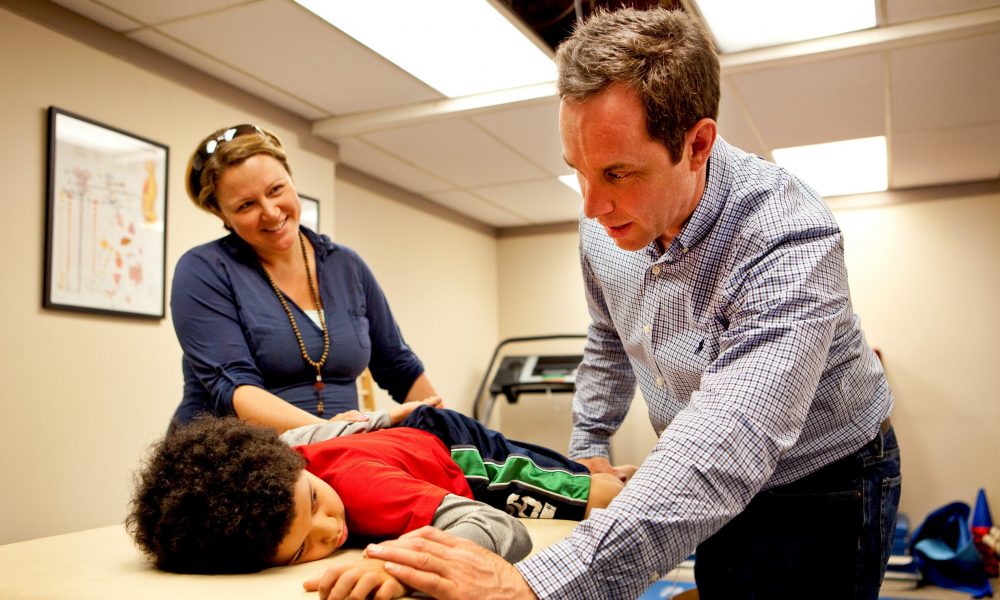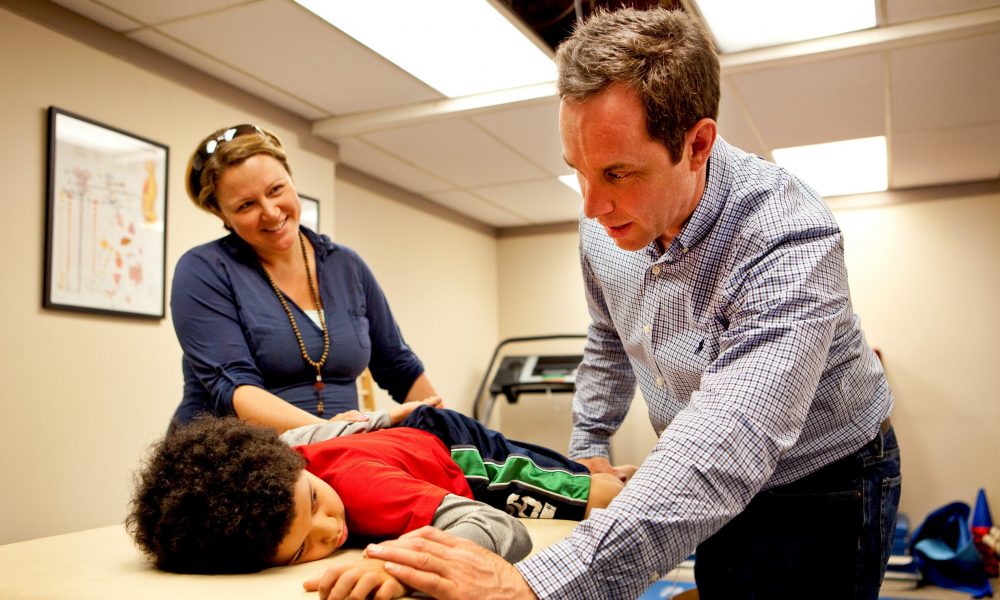 Today we'd like to introduce you to Sargent L. Goodchild, Jr.
Sargent, please share your story with us. How did you get to where you are today?
At the age of 5, I was diagnosed with severe epilepsy. Additionally, my parents were told that I was mentally retarded/uneducable and had autism. It was 1975 and my parents did what all educated parents would do for their child; they turned to the medical community for answers.
Unfortunately, the only answer they got from the doctors at Children's Hospital in Boston were medications. One of the most significant memories I have of that time of my life aside from the seizures was the constant drooling. After four years of suffering the negative effects of those medications without the benefit of seizure control, my parents sought help from outside the medical community.
Ultimately I was treated with a process known today as neurological reorganization. This was a process of facilitating healthy developmental milestones to stimulate organization of my brain at the foundational levels known as the pons and midbrain. My parent's (primarily my mother) took me put me through specific motor and academic exercises in the privacy of our home when my brother and sister were in school.
After 9 months I was off of all my medications and seizure free. I was 10 years old when I had my last seizure and I remain seizure free to this day. I took me an additional 3 years to recover my intellectual abilities, but eventually, I was indistinguishable from my peers. I had made the remarkable journey from being the child in the back of the classroom drooling all over his paperwork, being teased and tormented by his peers and unlikely to achieve independence to a healthy typical teenager.
There were many parents who witnessed my transformation first hand and many others who read it about in newspaper articles or saw it in television interviews. Parents of other children with similar or lesser challenges started calling my mother for advice and help. In the early 1980's what is today known as Active Healing was born in a small office in Swampscott, MA? I started at Active Healing in 1995 and have been primarily focused on the practice of neurological reorganization ever since. I have always striven to make the journey of Active Healing's clients shorter than my own personal story.
Today, Active Healing offers a wide spectrum of services to that end.
Great, so let's dig a little deeper into the story – has it been an easy path overall and if not, what were the challenges you've had to overcome?
As a practitioner of neurological reorganization, there are many challenges which must be met. Perhaps the greatest challenge is awareness. Practitioners of neurological reorganization do not benefit from insurance networking and pharmaceutical advertising.
Most parent's of a child with learning disabilities, behavioral challenges, autism spectrum disorder or similar disabilities do not seek out help from a place such as Active Healing simply because they don't know it even exists as a possibility. I am fortunate to have been able to sustain a healthy business for 23 years with a broad scope of offerings which has helped my message get spread across many different communities which benefit from my services.
Active Healing – what should we know? What do you guys do best? What sets you apart from the competition?
Active Healing has historically specialized in a process known most commonly as neurological reorganization. In the early years, it has also been referred to as a neurodevelopmental or neurophysiological intervention. Our focus at Active Healing has been children with disabilities, but there are applications for adults who want to improve an aspect of their emotional or intellectual abilities. In my early years at Active Healing, our clients were typically diagnosed with learning disabilities, seizures, cerebral palsy and autism spectrum disorders. Presently, we see a much more diverse group of people.
Our approach to children with disabilities is to see their disabilities as neurological dysfunction rooted in a developmental process which was derailed. Furthermore, our experience shows that we can leverage specific developmental milestones to both assess and stimulate the brain, especially the pons and midbrain structures, to foster neurological health. The pons and midbrain are classically ignored in all traditional, early intervention and even most holistic approaches to developmental and learning disorders.
To determine which areas of the brain must be stimulated we use very specific functions (listed on the Ontogeny of Human Neurological Functions) which correlate with different brain structures to assess the health of the brain across many different stages. For example, if a child has difficulty using a sophisticated pattern when crawling on their stomachs this is evidence of an immature pons. We support this hypothesis by also looking at visual, auditory, tactile, manual and language skills which also correlate to the pons. If there is a diagnostic trail of evidence in both motor and sensory areas which all point to an immature pons than the pons must be addressed in the child's program.
The programs received from Active Healing teach parents how to train their child to accomplish very specific developmental skills. We start with the earliest brain stage in which there is evidence of immaturity and implement a program which consists of movement to stimulate and mature each stage sequentially. Programs usually consist of 6-8 elements such as belly crawling and dynamic ranges of motion which integrate primitive reflexes and teach healthy movement patterns supported by intellectual activities which are repeated until mastery is achieved.
To accelerate these children's recovery times I have been implementing and advocating complimentary services to all the clients I serve. Many of these services combine the critical aspect of detoxification to this process.
In October of 2015 Active Healing moved into their new home at 2 Enon Street in Beverly, Massachusetts. Since moving Active Healing has begun offering Sonix sonic whole body vibration, IonCleanse by AMD detoxifying foot baths, Sunlighten far-infrared saunas, audio-visual entrainment and pulsed electromagnetic field therapy to a broader public. This move has been an exciting leap forward for me personally. It is amazing to be able to support a young woman with cerebral palsy with a sonic whole body vibration session, while a successful businessman gets his weekly foot bath to help assist in his recovery from Lyme's disease, while another woman does a far infrared sauna to stave off a cold.
What moment in your career do you look back most fondly on?
I had been working with a boy, Alex, adopted from a Romanian orphanage for a few months. Alex had a bonding and attachment disorder due to his early childhood experiences in that orphanage. Alex had been doing a program out of my office where I was acting as his primary neurological reorganization therapist two days a week when his parents were unable to do the program.
On one day, in particular, Alex and I had accomplished an enormous amount of neurological work together, but this story relates to one day in particular where he had accomplished an epic amount of belly crawling. Following that session, Alex turned to me and asked me if his parents (his adoptive parents) loved him? It was the first time in Alex's 10 years of life that he felt worthy of love and it was a major turning point for him.
Other amazing moments which have occurred at Active Healing include the day a one-year-old boy breastfed for the first time in his life as a result of a spontaneous collaboration between myself and a craniosacral therapist.
Contact Info:
Address: 2 Enon St. Beverly, MA 01915
Website: www.activehealing.org
Phone: 978-969-6593
Email: sarge@activehealing.org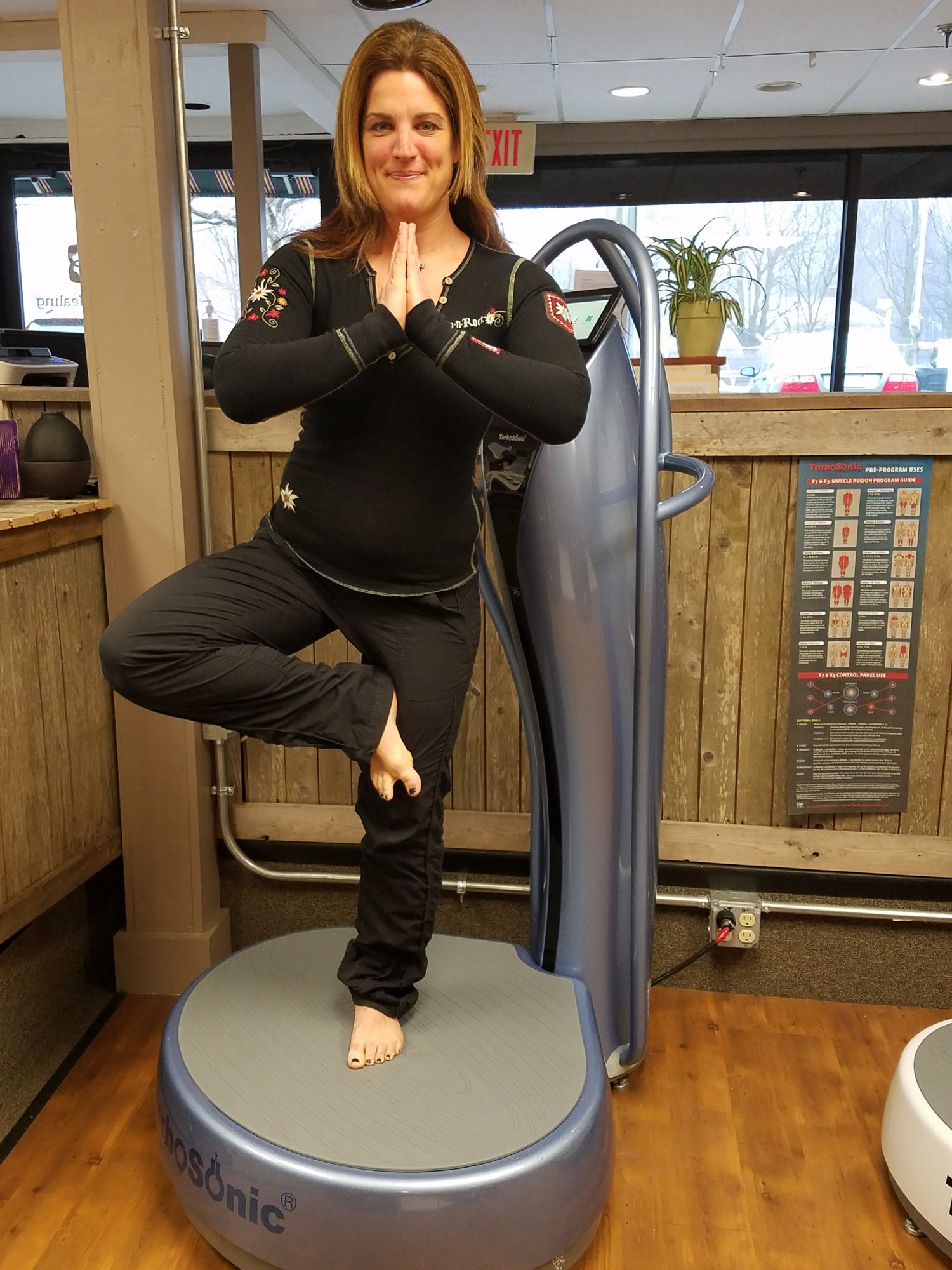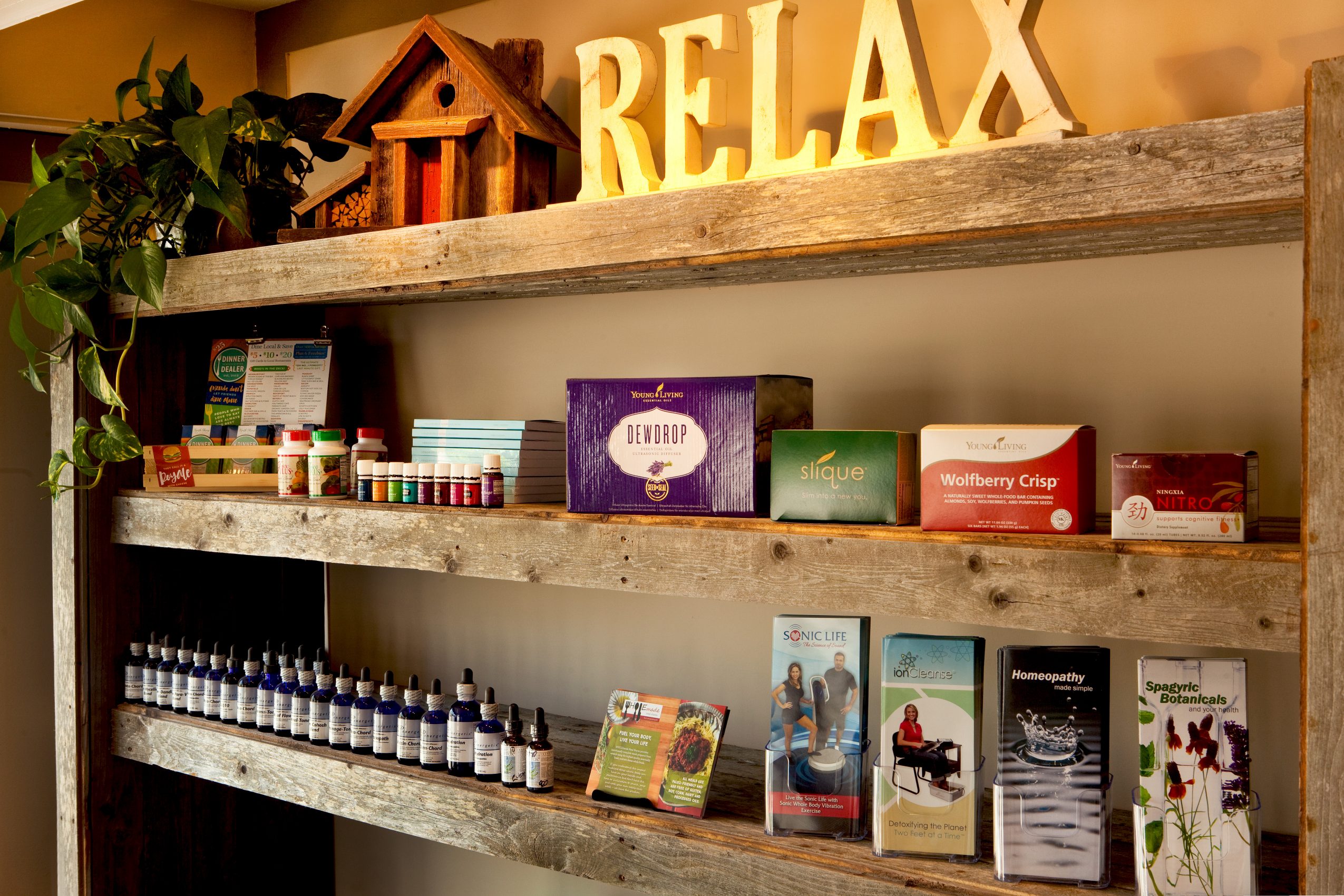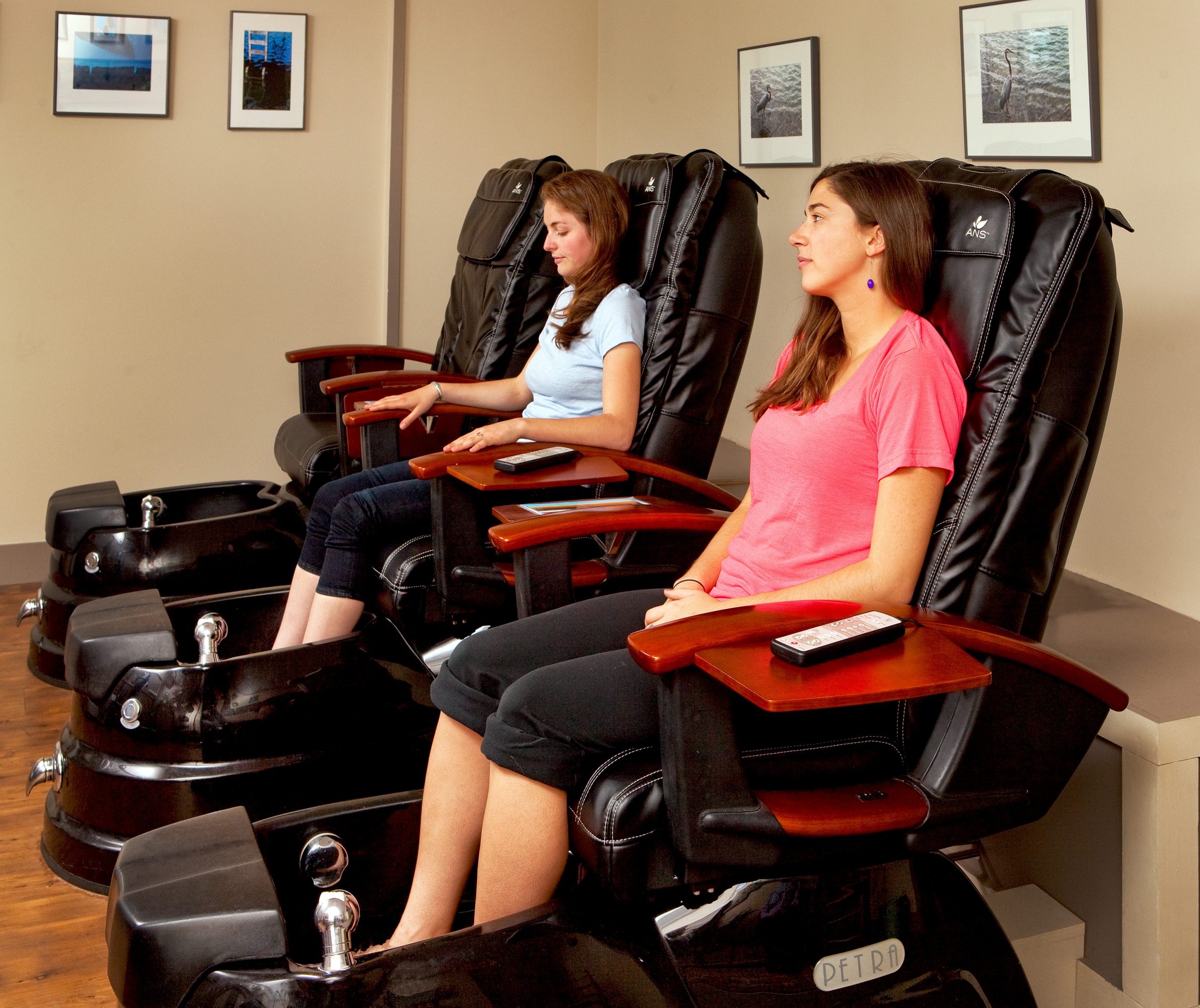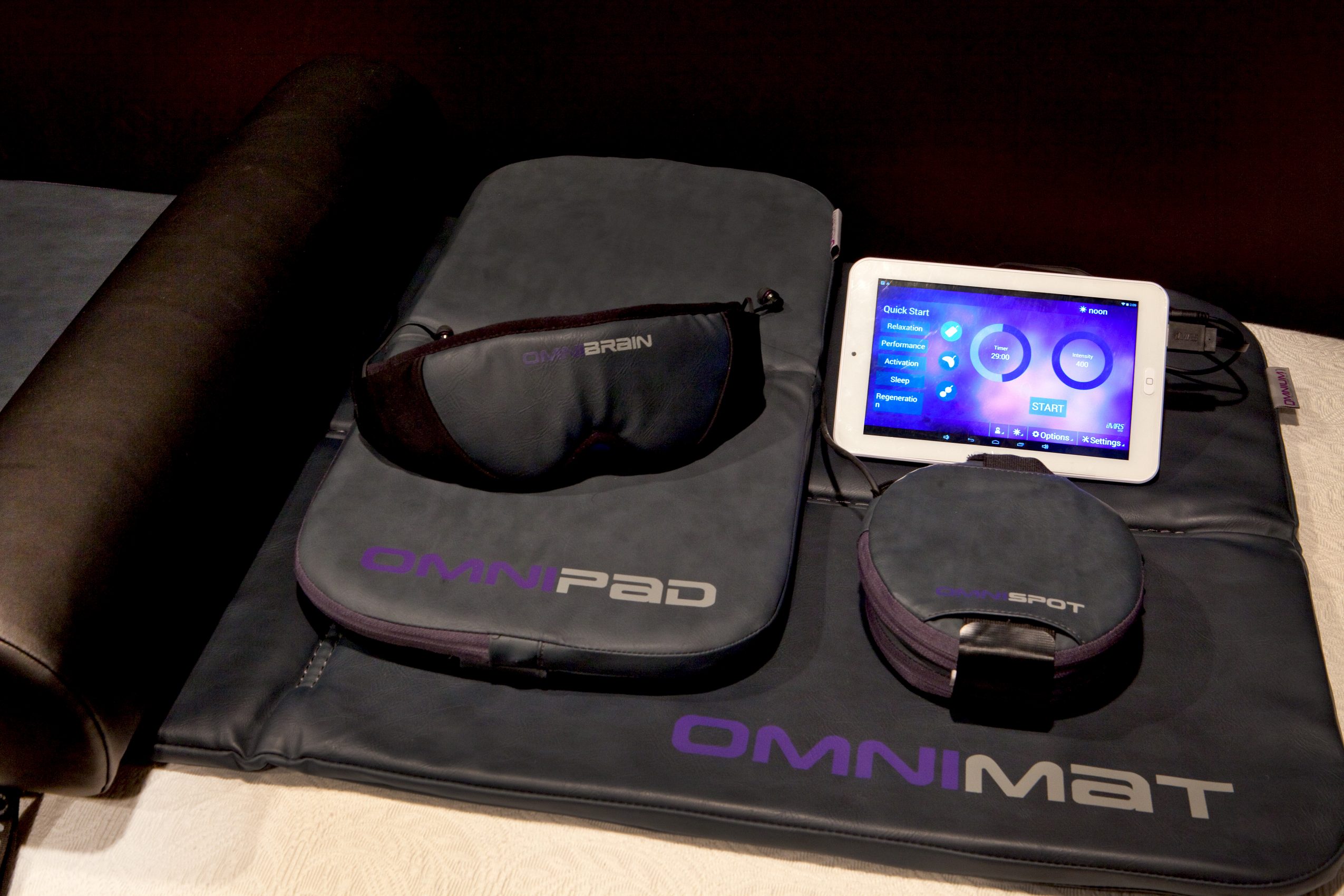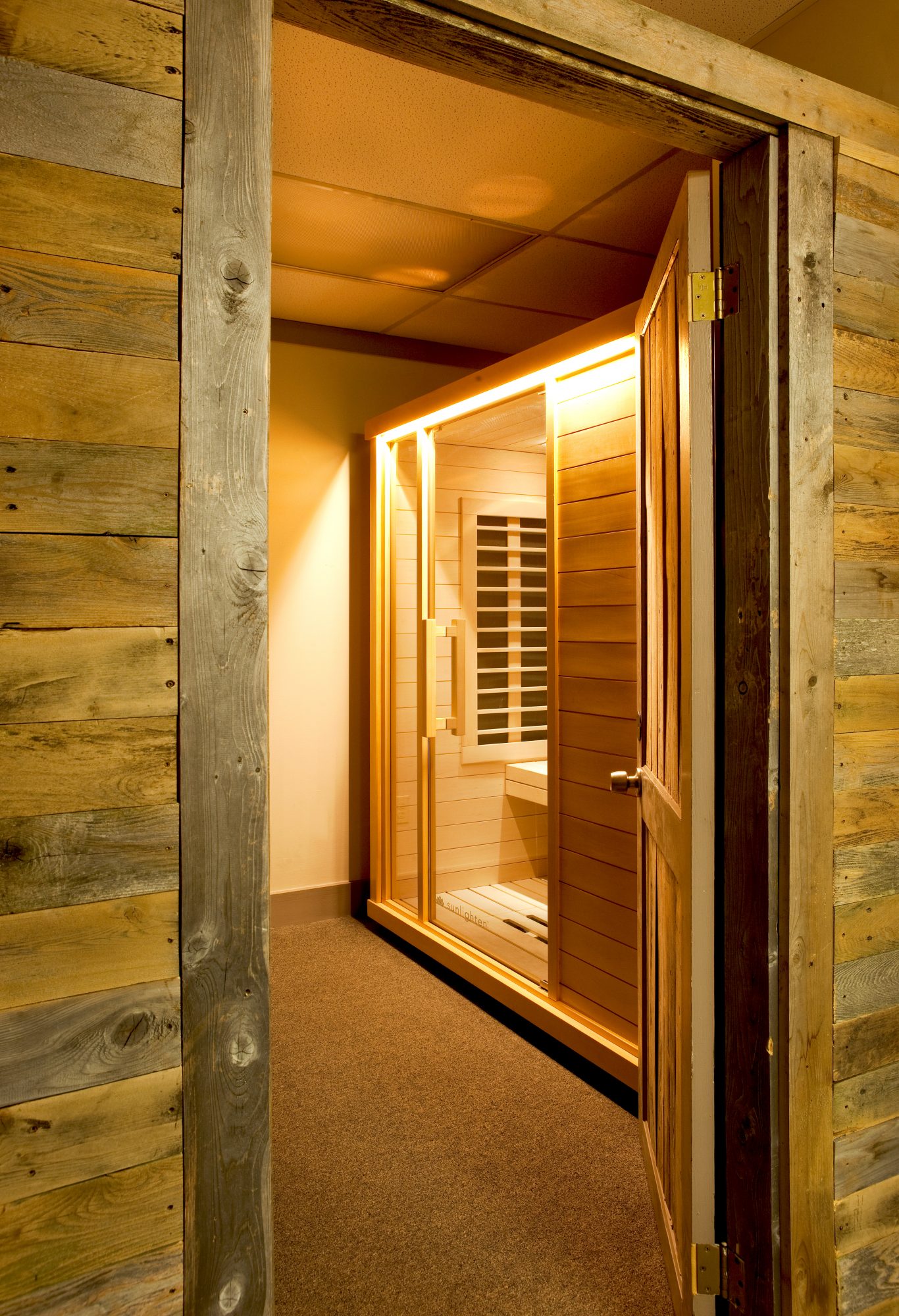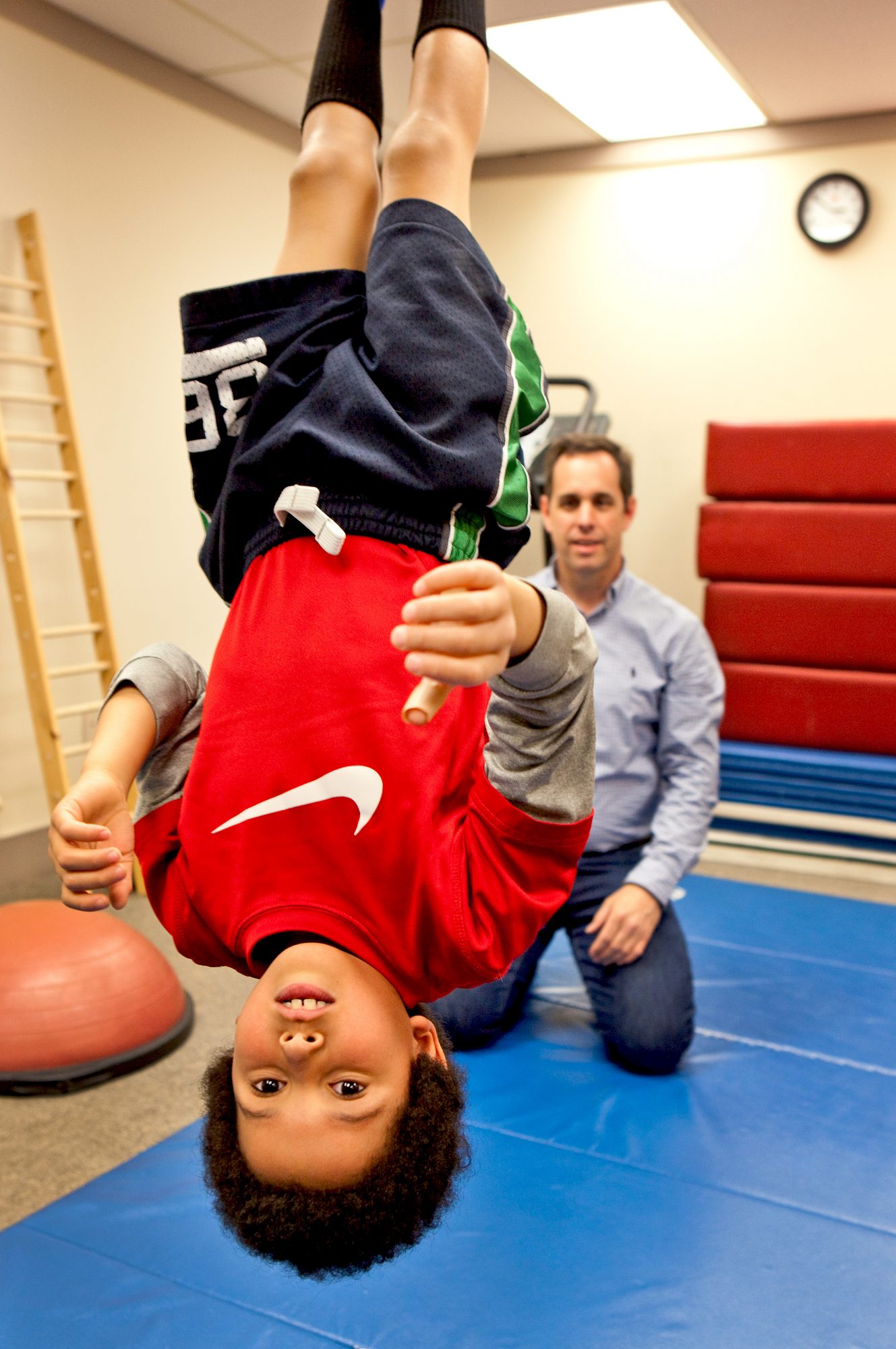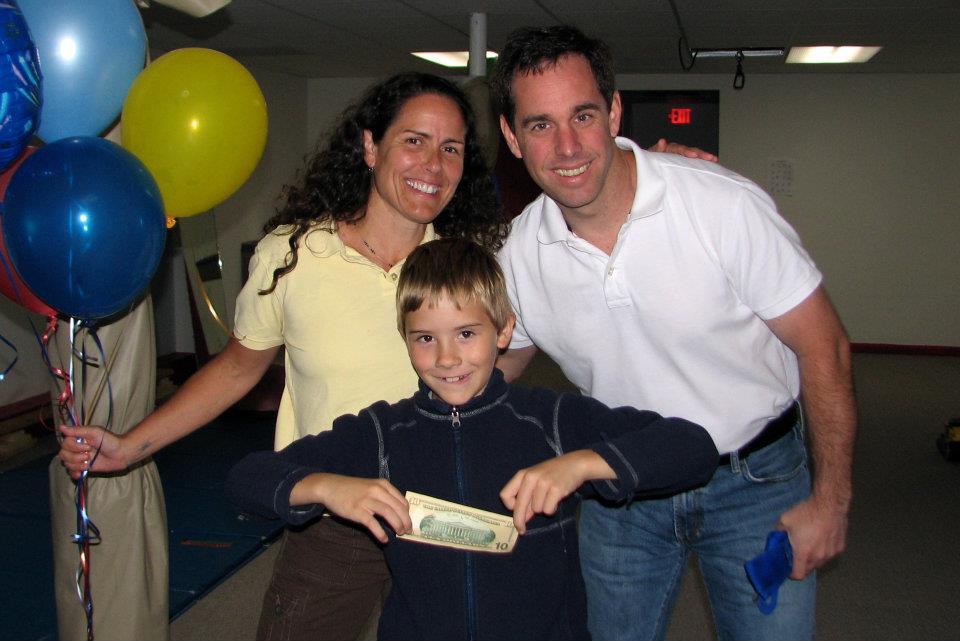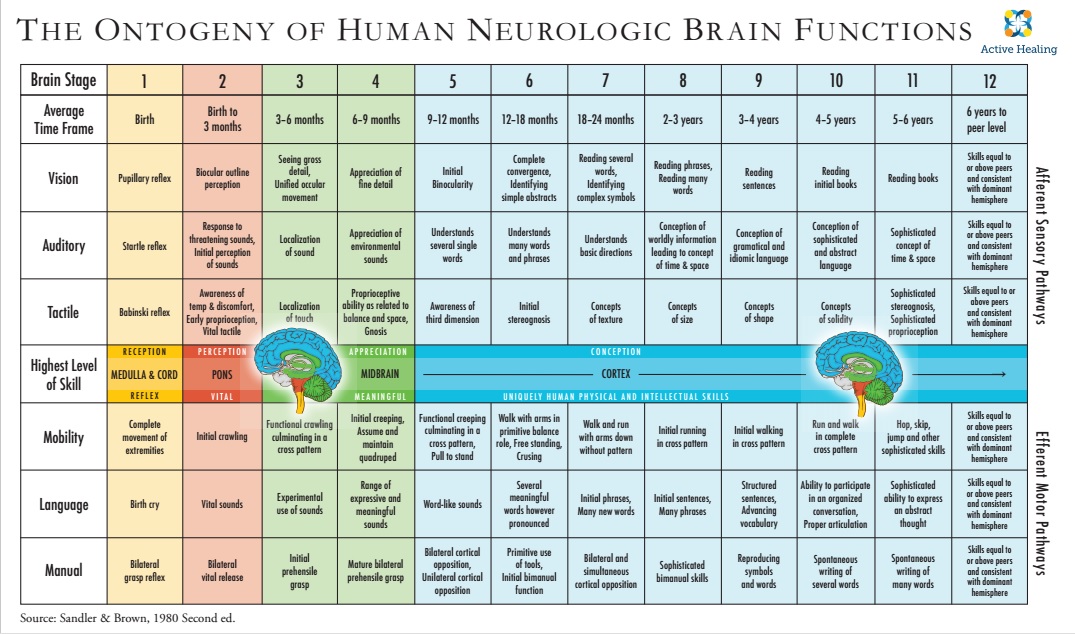 Getting in touch: BostonVoyager is built on recommendations from the community; it's how we uncover hidden gems, so if you know someone who deserves recognition please let us know here.