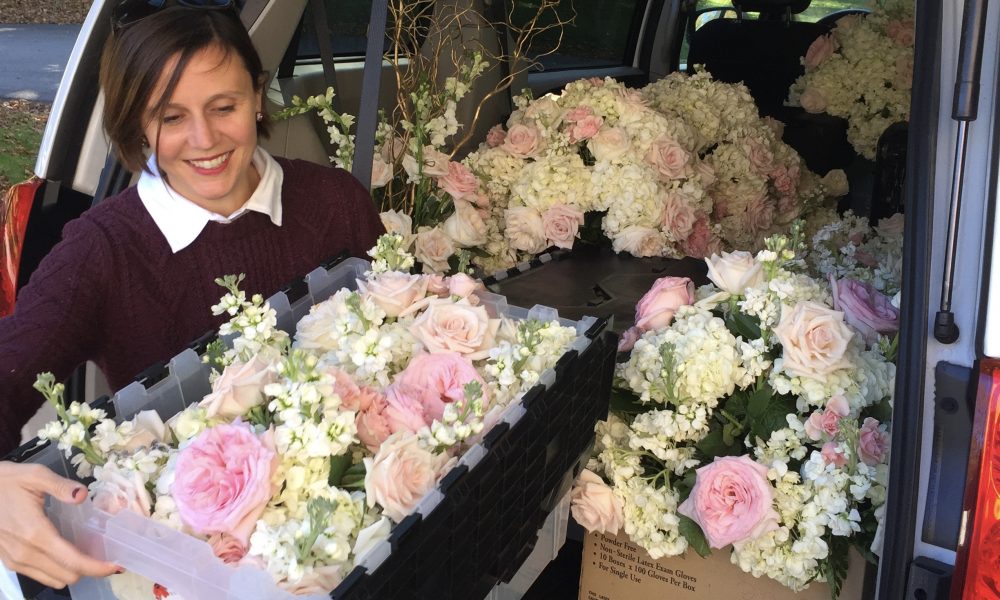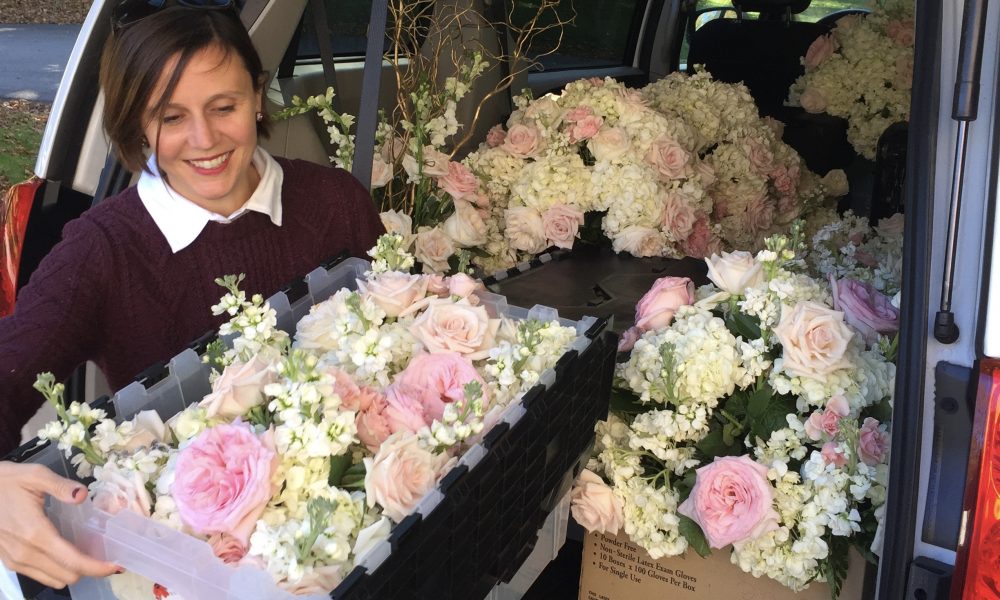 We often forget a very important truth: there is far more good than bad in the world.
We feel more attention and coverage should be given to people, projects and organizations like those we've highlighted below.  There are so many people doing incredibly important work and making a real difference in the world.  They are the true heroes and we hope you'll join us in spreading the word about good people and projects.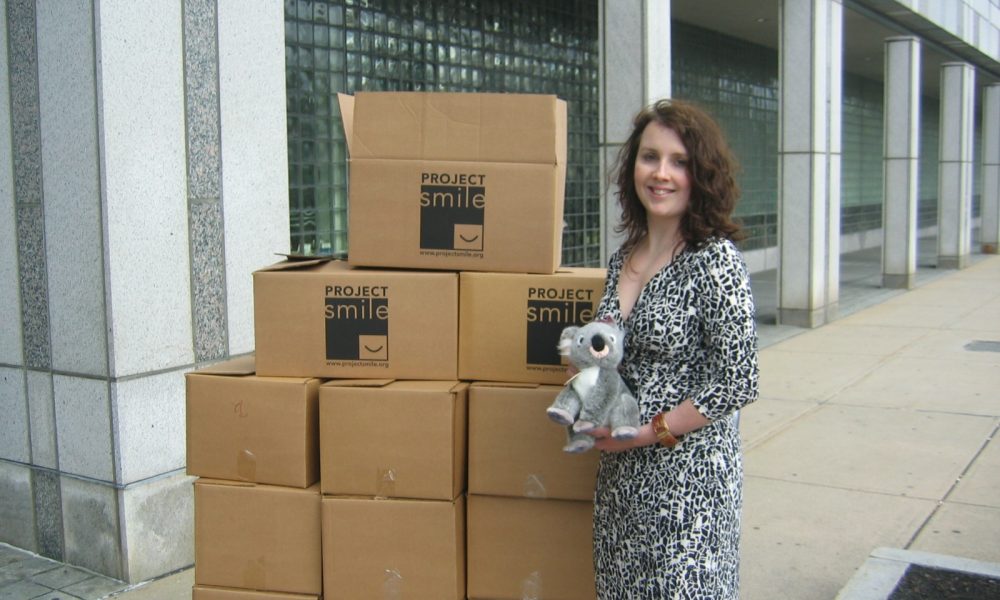 When a child goes through something traumatic, sometimes something as simple as a stuffed animal can bring much needed comfort. Catherine Pisacane started Project Smile to donate stuffed animals,  reading books, coloring books and crayons to police and fire departments for emergency responders to give to children. Since its founding in October 2003, they have donated over 41,000 stuffed animals and work with 200 police and fire departments in New England.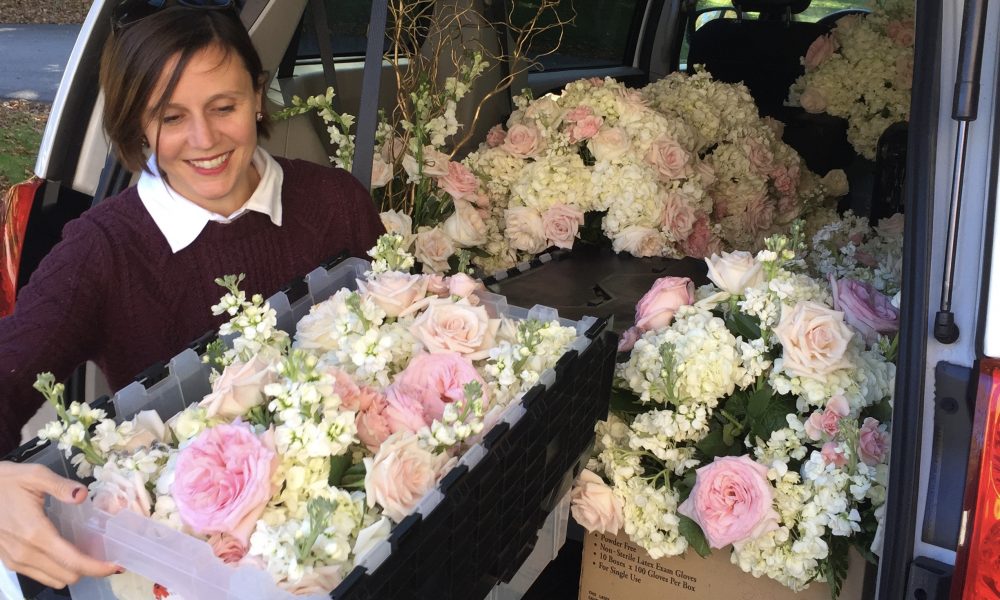 April Churchill and the Reflower Project deliver beautiful, repurposed and recycled flowers to nursing homes, homeless sheleters, cancer patients and more.  Their work helps bring joy to people and places that need it most.  Couples can donate their flowers after their wedding to the Reflower Project and she and her team will pick them up, work with other nonprofits to repurpose them and then deliver them.  Wedding photographers and planners can also help by sharing this great option with their clients.
The Miss Pink Organization started out as a pageant (The Miss Pink Pageant) as an annual benefit event that celebrates the life of breast cancer survivors and the true beauty, courage, and hope that they each possess. It has grown to serve as a community for breast cancer survivors and their families to come together in support. The Pageant event itself has now become their signature event of the year.
Losing one's hair, scars and other changes in appearance due to breast cancer and its treatment can be tough in a world that is so often dominated by images and commentary on beauty standards and expectations.  The work the Miss Pink Organization tackles this critical area in addition to providing financial support to families that have experienced breast cancer.