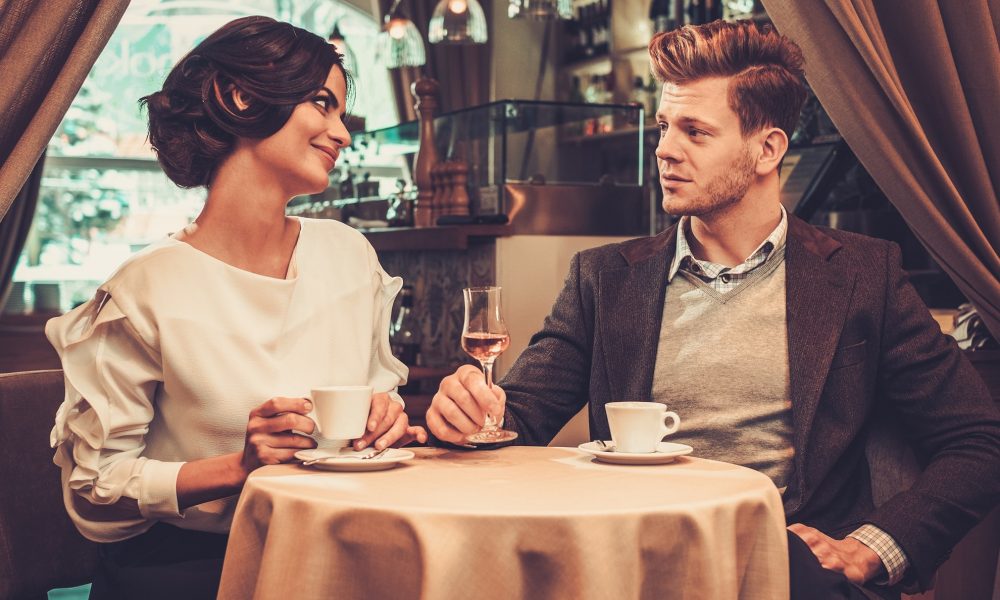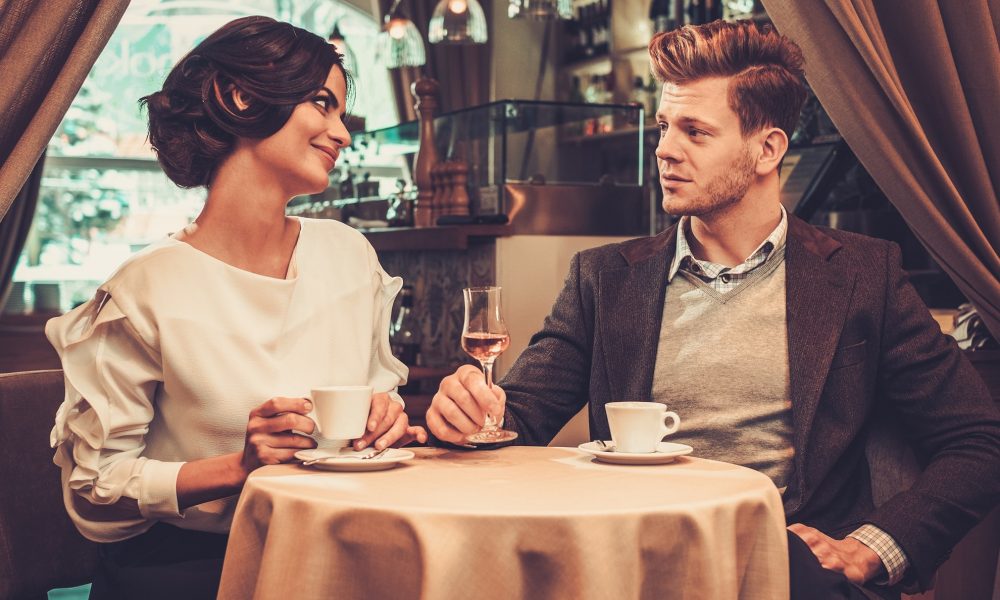 "It all comes down to the last person you think of at night…that's where your heart is" – Bostonian Wisdom
You've got a hot date or finally have some time to for date night with the hubby!  Great…but wait…where to go? Everyone's been in the spot where they have a date coming up and they just aren't sure where to go. We think you can't wrong with any of the choices below – so go on, take a gander.
1. Mistral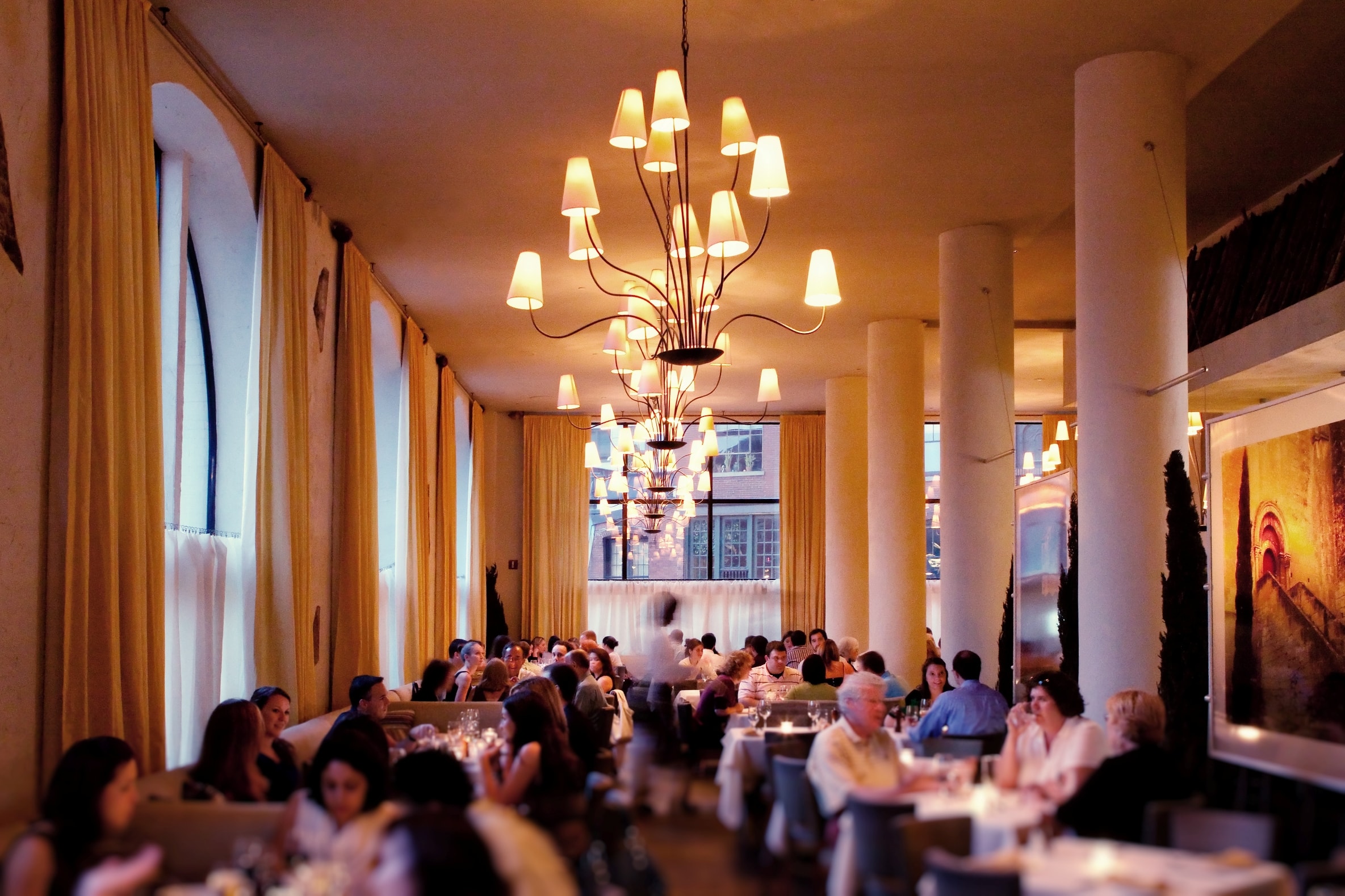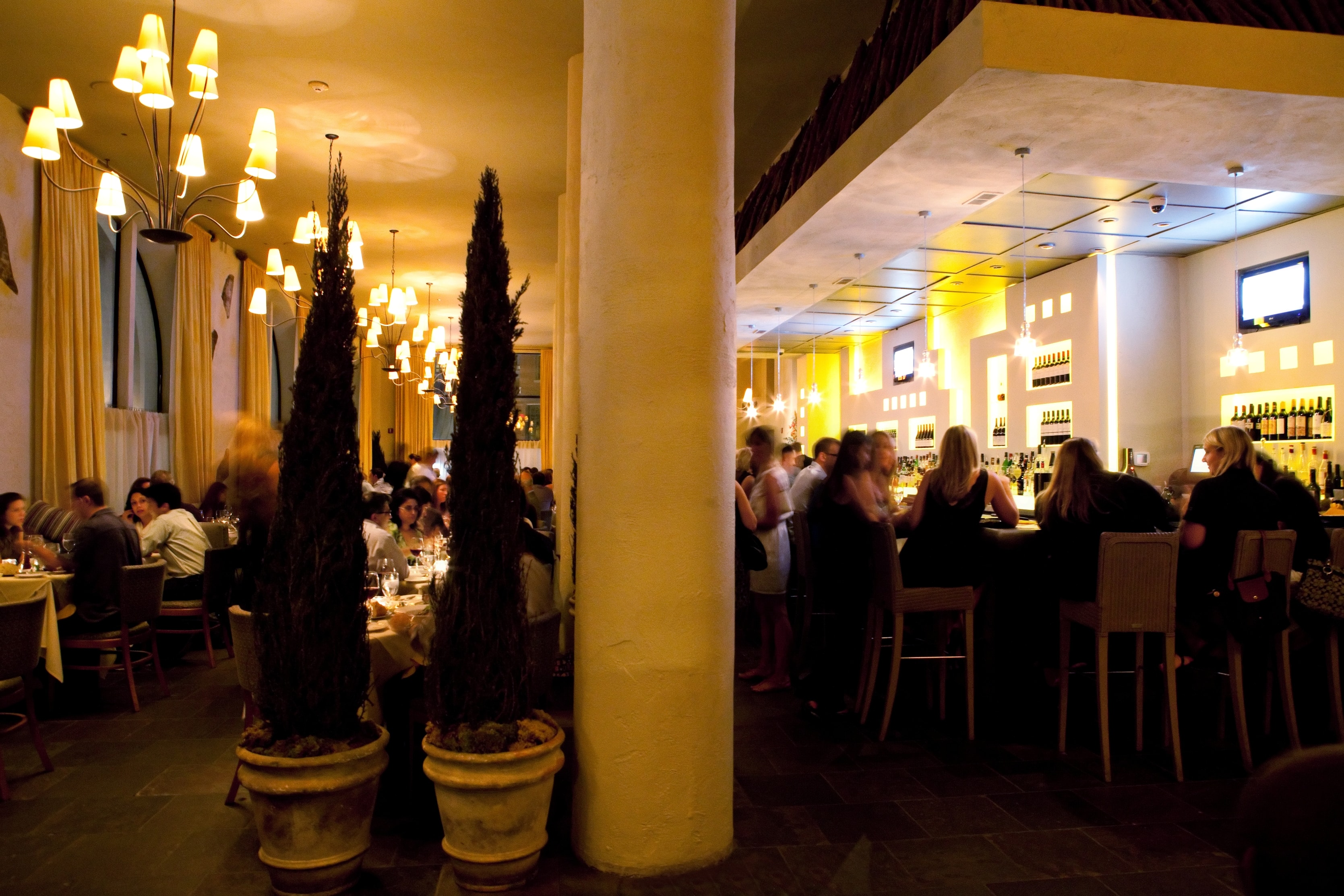 Address: 223 Columbus Ave, Boston, MA 02116
Phone: (617) 867-9300
Yelp
Website
Boston's acclaimed French restaurant from celebrated Chef/Owner Jamie Mammano.
Located in the city's stylish South End, Mistral showcases Chef Mammano's uncomplicated French Mediterranean cuisine, highlighted with the season's finest ingredients. Inspired by the wind that sweeps through the south of France, the restaurant's decor is reminiscent of Provence with handpicked French pottery, high ceilings and arched floor to ceiling windows that evoke a feeling of warmth and sophistication.
Their chocolate soufflé is to die for
The food traditional, but well executed
Too expensive for casual dates, but worth it for special nights
2. Yvonne's
Address: 2 Winter Pl, Boston, MA 02108
Phone: (617) 267-0047
Yelp
Website
A classic Boston speakeasy hidden behind a hair salon/barbershop – this place has a ton of history dating all the way back to 1832. Beautiful chandeliers, great good and drink earn Yvonne's a solid spot in our hearts – we're big fans.
They serve certain drinks and deserts on fire
Gents are dapper, ladies classy
We've always had a great time here
3. Grotto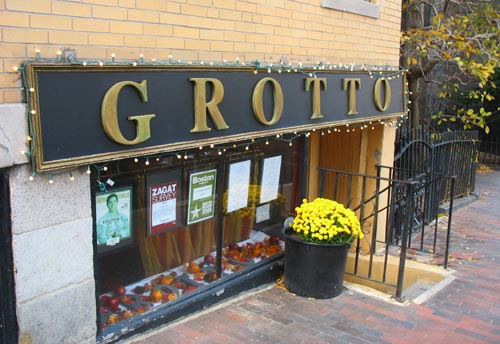 Address: 37 Bowdoin St, Boston, MA 02114
Phone: (617) 227-3434
Yelp
Website
Grotto is a fun, classy, underground dinner spot on Beacon Hill. Great for dates where you want to get to know your date, have great conversation over wine and a meal.
The dining room's exposed brick walls covered with artwork from local creative-types, give Grotto an intimate and cozy feel that's hard to find anywhere nearby
Grotto offers a $40 per person prix fixe price for dinner every night
4. Parker's Restaurant
Address: 60 School St, Boston, MA 02108
Phone: (617) 227-8600
Yelp
Website
Since the late 1800's, this venerable restaurant has built quite a prominent culinary legacy, from hiring the first celebrity French Chef in America, Chef Sanzian in 1855, to launching the culinary careers of Emeril Lagasse, Lydia Shire and Jasper White. Two cultural icons spent time on the Parker House staff: Vietnamese leader Ho Chi Minh served as a baker in the bakeshop from 1912-1913 and Malcolm X was a busboy in the early 1940's during the Pearl Harbor invasion.
This is the birthplace of the Boston Cream Pie – so obviously you must try it
They have a pre-theater menu
5. Toscano Restaurant
Address: 47 Charles St, Boston, MA 02114
Phone: (617) 723-4090
Yelp
Website
Toscano pays homage to its Tuscan roots with menu selections and daily specials that bring together seasonal ingredients and rare imports. No restaurant in New England more faithfully reproduces Tuscan culinary traditions. Starting with flavorful olive oil—the base of most Tuscan meals, their dishes incorporate handmade pastas, fine local and imported cheeses, wild mushrooms, and fresh vine-ripened tomatoes and their pizzas are crisped to perfection in our stone oven.
Hard to go wrong here – even the pickiest of dates will find something to enjoy here
Easily our favorite Italian restaurant in Boston, if not the entire east coast
Fresh food, friendly service and lots of regulars because it's such a consistently good experience
6. The Beehive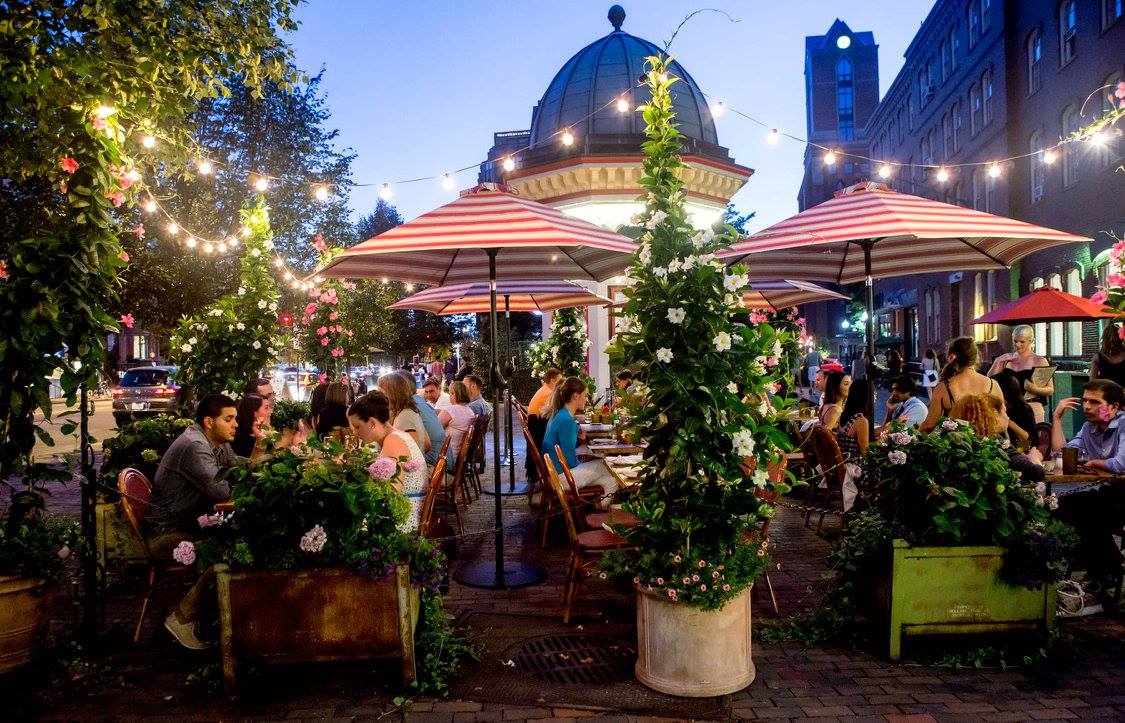 Address: 541 Tremont St, Boston, MA 02116
Phone: (617) 423-0069
Yelp
Website
Hailed as a must see Boston venue by Travel & Leisure, Zagat, and The New York Times, The Beehive is a wildly popular Bohemian eatery and bar located in The Boston Center for the Arts complex in Boston's South End. Amongst the backdrop of an eclectic, funky, yet elegant art space, you can enjoy delicious food, sumptuous cocktails, and world-class live music every day of the week. The Beehive serves what can only be described as simple, satisfying, and generous comfort food with influences from the Middle East, Eastern Europe and America.
One of the best places to enjoy Jazz in the country
Whether you are into Jazz or not, you should try this spot, especially if your date likes Jazz
Your fellow patrons will be an eclectic bunch – cool, interesting and diverse
7. Sorellina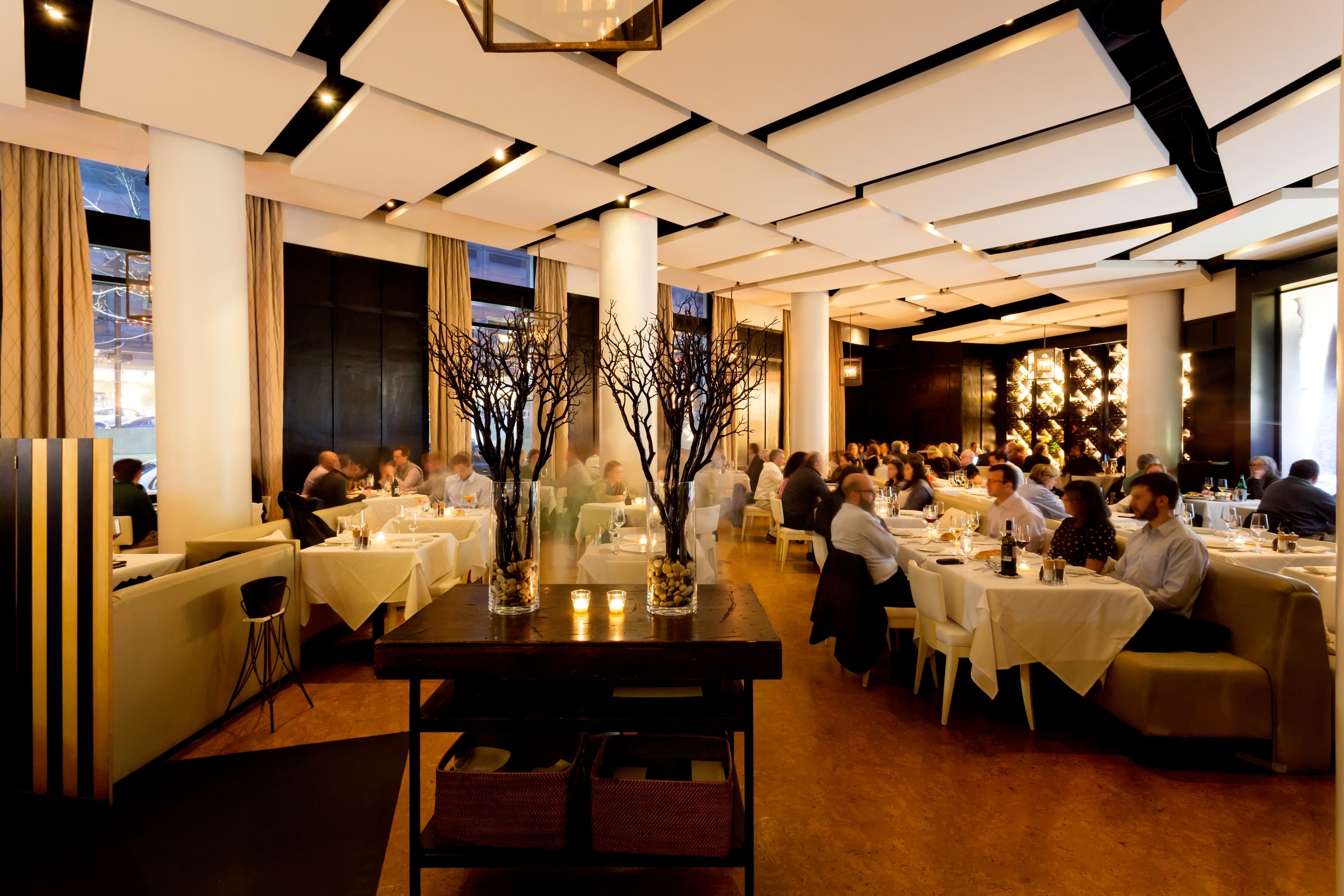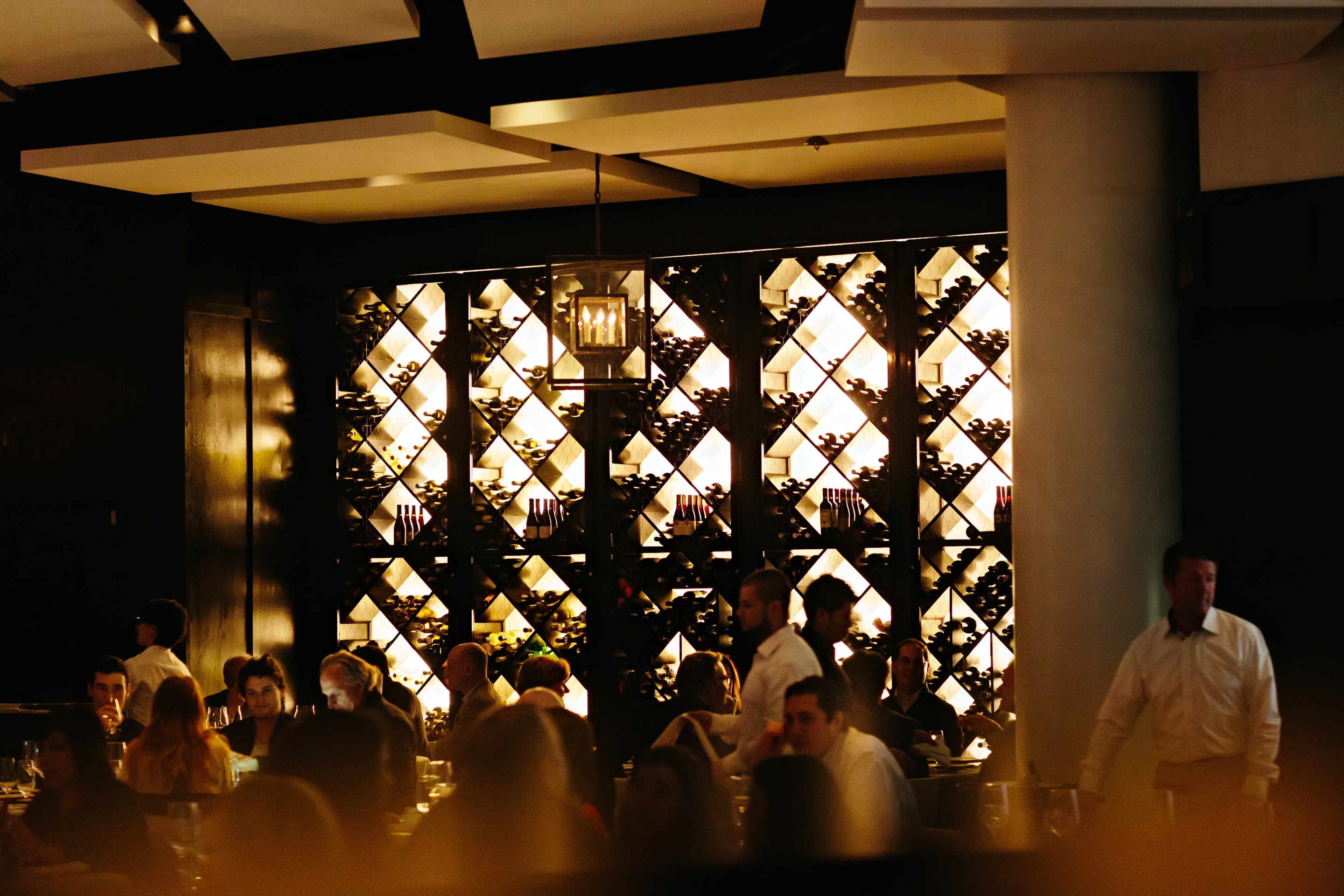 Address: 1 Huntington Ave, Boston, MA 02116
Phone: (617) 412-4600
Yelp
Website
Located in the heart of Boston's historic Copley Square, renowned Chef/Owner Jamie Mammano's Italian inspired Sorellina presents modern interpretations of classic Italian cuisine with an emphasis on distinct preparations of the season's best offerings. It's the kind of restaurant that you just can't help feel romantic in while dining.
Guests are invited to use the restaurant's complimentary car service for transportation within metro Boston.
Fantastic Food – some of the best you'll have all year
8. Strega Waterfront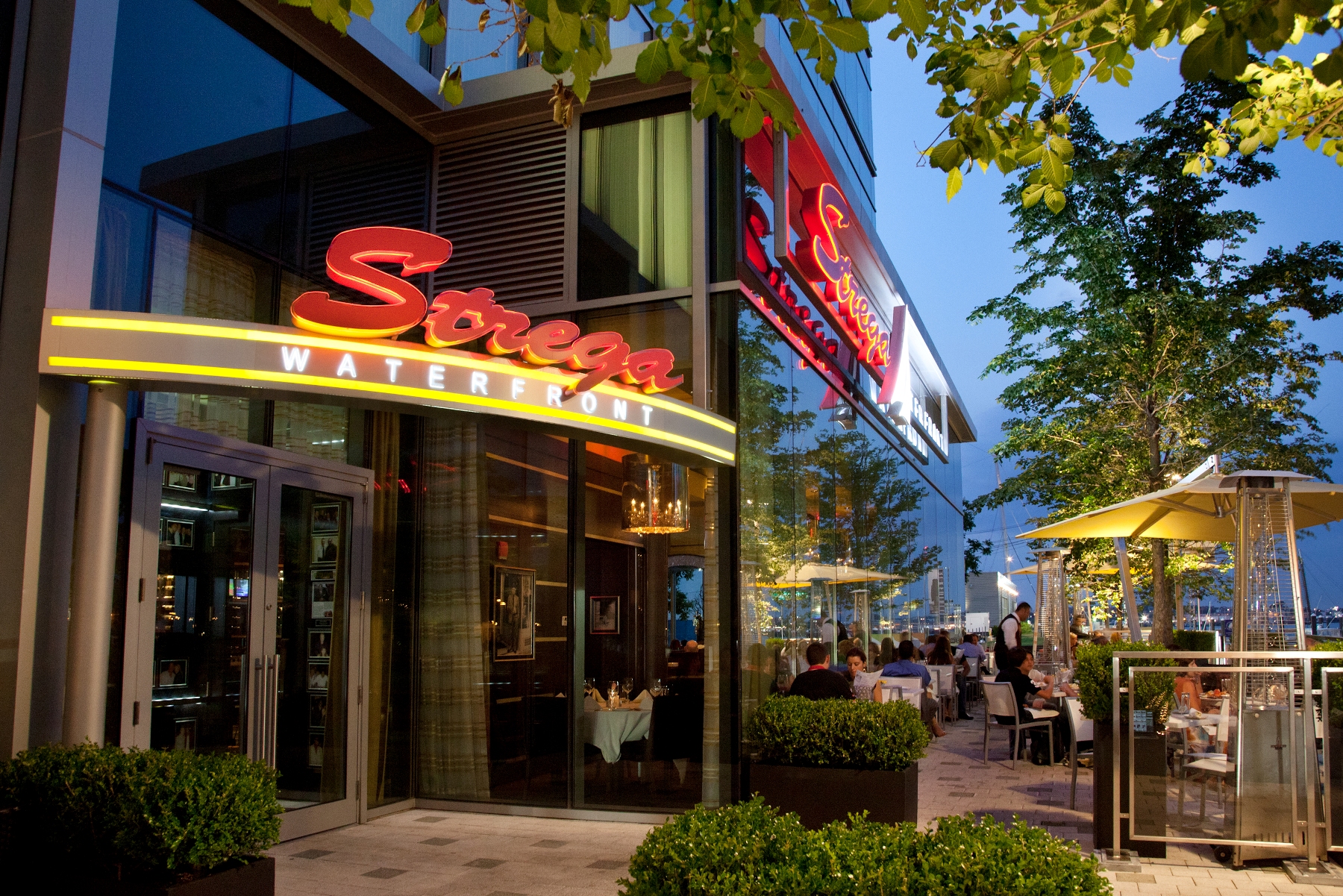 Address: One Marina Park Dr, 56 Northern Ave On GPS, Boston, MA 02210
Phone: (617) 345-3992
Yelp
Website
Authentic Italian cuisine in a glam setting in the Seaport District w/ views of Boston Harbor
Owned & operated by Famed Restaurateur Nick Varano
9. Deuxave
Address: 371 Commonwealth Ave, Boston, MA 02115
Phone: (617) 517-5915
Yelp
Website
Chef/Owner Christopher Coombs, who has designed and built his "dream" kitchen at Deuxave has created a menu that is designed to be fine dining with high value – entrees average around $35 for the highest quality foods. Deuxave also features a nightly $99 tasting menu to allow guests to explore all there is to offer. The cuisine is strongly rooted in the nouvelle techniques of contemporary French cuisine, married with the splendor of American ingredients in a refined, but casual setting.
Beautiful deserts that expertly combine opposites – hot and cold, smooth and crunchy, etc
Great food, great ambiance – good for dates and for dinners with groups alike
10. Gaslight
Address: 560 Harrison Ave, Boston, MA 02118
Phone: (617) 422-0224
Yelp
Website
Nice, fine-casual choice for a casual date
Free parking helps you avoid the annoying date night parking scramble
We love the ambiance here – very cute and cozy