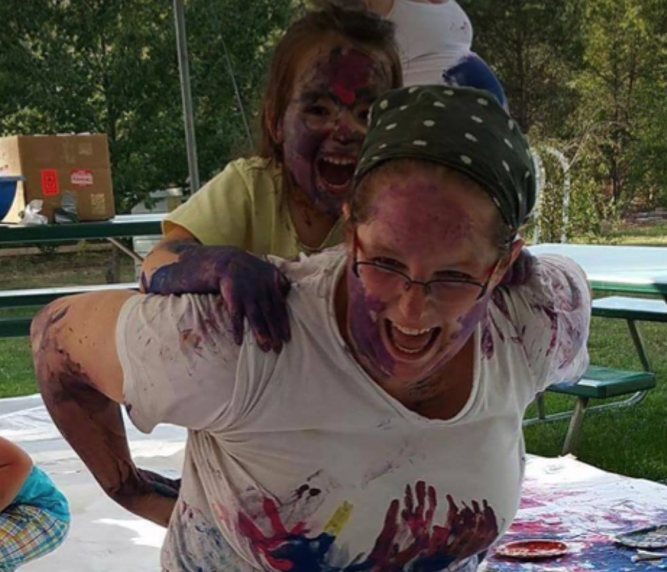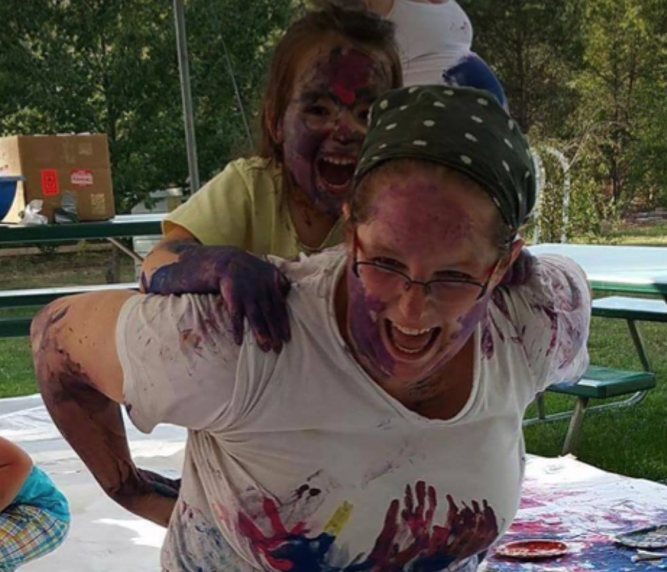 Today we'd like to introduce you to Wren Hayes.
Wren, please share your story with us. How did you get to where you are today?
When it comes to the realm of education, the place where we all begin is with our own experience! I was a student who was successful enough in school, but it was honestly a chore that interfered with my learning. I found my greatest learning occurred while my family traveled both through the backyard and abroad.
During my formative years, I preferred my after-school activities of sports, Odyssey of the Mind and student government to the day to daytime in the classroom. After I graduated high school, I went on to complete my BA in Public Policy of Education and Sociology at a small women's college in NY, then on to Montessori training for education, my Master's in Teaching, my CAGS in school administration and a graduate certification in Instructional Design. I've been lucky enough to travel to over 40 countries during my childhood and adult life… often visiting schools to see how it is done in other parts of the world.
While I knew I could be successful educating in a traditional school environment because of a deep love of teaching, I also knew the traditional model was under-serving our students for the skills they needed for the 21st century. If someone got into Bill & Ted's phone booth from 200 years ago, they would see schools look so similar to the schools of today… teacher is at the front of the class with a writing board, giving the information to the students, who are set up in rows of desks absorbing the info.
I began to seek teaching jobs that were catered towards students who needed more from school than 8 hours of socialization and desk work. I wanted to work with a student's entire self- that included their family, their coaches, their friends. I discovered my passion for "any time, any pace, any place" education while I worked at one of the most innovative schools in NH, the Virtual Learning Academy based right here in Exeter, NH. This school meets the needs of the highest achieving students as well as students who are struggling in traditional schools.
It was in my seven years of work with them that I knew that if I was going to change the face of education, I needed to use the "any time, any pace, any place" model and apply it to children even younger than middle and high school.
Unfortunately, by the time students were in middle and high school, that spark, that absolute drive to be curious and creative, had been extinguished. It was too little, and for some, it was far too late. The skills to succeed in a self-directed environment had not been acquired during their over-regulated time in a school where others made the decisions for them. Somehow, we had to start earlier to teach the skills to show families and children how to raise a generation of students who will be successful in the 21st century.
This is when I dove in and did small group work with parents and children ages 2-8 years old. I worked with this age range to determine how it was that families had begun to see school as the only place where learning occurs.
I piloted projects for co-working spaces where parents were invited to be "along for the ride" as well as making spaces for parents to hang out during our school day. This was a middle-ground between homeschooling and "sending children away to school"… and it was awesome. Suddenly, families were re-engaging in the content that is being introduced in school, and the lessons are suddenly available any time, any pace and any place. I purchased a school building and began the journey to create a school that invited families and the community back into the process of educating children.
That is how Building Block Commons was born. We have to work together to help students have the sturdiest base, the most sturdy "building block" to begin their education adventure. We are now growing from just the primary grades (Preschool-Kindergarten) into a school that also offers Project Based Learning for the elementary grades.
Has it been a smooth road?
Ha! When you are talking about changing the entire paradigm of education, there is no smooth road. The challenge was that everyone in education could see the ways we were not serving students, but no one could do anything about it. We were stuck. We were stuck doing weeks of testing instead of weeks of self-directed projects.
We were stuck preparing students to succeed on the day of an exam, and then being shocked when they went to middle, high school or college and were unsuccessful. (Or even worse, we were shocked when students paid for their entire college degree and couldn't find a job because they lacked the skills to acquire a job. (Collaboration, Communication, Content, Critical Thinking, Creative Innovation, Confidence).
This is a huge paradigm shift. The parents worry how children will succeed when they move back to a traditional education system as they age out of our school. It takes a lot of work and a lot of energy to help "Move The Rock" of education… to explain that if you give the student the tools and strategies to be successful, they will be able to access those long after test day. This is how we create a generation of successful thinkers.
So let's switch gears a bit and go into the Building Block Commons story. Tell us more about the business.
The reality is that a small school like ours can offer the experience that most children need— they need so much love, so much attention, and so much support as they become the absolute best version of themselves that they can be. We want to offer education that has been approved by the Department of Education, with a side of silliness, goats & chickens, outdoor education, art, and community involvement.
The school will carefully curate a cohort of 15-18 students who will be supported by 3 teachers throughout the school year as they use Project- Based Learning to explore the 6 Cs:
-Collaboration
-Communication
-Content
-Critical Thinking
-Creative Innovation
-Confidence
(As outlined in Becoming Brilliant by Kathy Hirsch-Pasek & Roberta Michnick Golinkoff)
Within each of these 6 competencies are clusters of standards that are determined by the staff for each emergent project. The standards may reflect Common Core State Standards, local NH school district standards, as well as standards developed within the classroom community. Competencies are not new to New Hampshire- take a look at the work of Fred Bramante and Rose Colby- they are the pioneers who have changed the face of education in New Hampshire. We simply have the unique opportunity to start from scratch instead of trying to "move the rock" of traditional education.
These competencies are explored in three physical spaces within the school:
-Socratic Space
-Tinker Lab
-Outdoor Classroom
These competencies are explored in many spaces outside of school:
-Field Trips with teachers & classmates
-Field Trips with parents
-Family time & daily life
Portfolios:
-Learning DOES NOT ONLY OCCUR AT SCHOOL
Progress along each competency is recorded in the student's personal learning journal within SeeSaw. The student, their parents and their teachers work on their digital literacy to upload:
-Pictures of work
-Files, videos, reflections
-Notes from staff and outside experts
The SeeSaw Portfolio is shared by parents, teachers and students throughout the school year.
Within each of the 6 sections, students will showcase self-reflections, peer-reviews, parent reviews, teacher reviews, as well as examples of their work that exemplifies their level of mastery. Students will present these portfolios during a round-table discussion with:
1) An "outside expert" (aka: teacher from the public school system)
2) A teacher from Building Block Commons
3) A parent or valued adult from the BBC community
4) A peer
This network of support will work together to locate the child's level of mastery in each of the 6 competencies and make a plan for future study. The inclusion of the public school system in the evaluations will support the ongoing relationship with the community.
What tools will be used to support the mastery of these competencies?
The staff's training on Project Based Learning (PBL) comes from the Buck Institute for Education (BIE), the "gold standard" in PBL. One great challenge to this kind of self-reflection work is that students don't often practice thinking critically about these competencies. Metacognition, or "thinking about thinking" needs to be taught and frequently practiced.
We will help students practice these skills by doing structured protocols from Visible Thinking Routines in the classroom (Harvard Project Zero). The teachers will be trained to initiate these routines throughout the day in order to encourage higher-order thinking skills during a real-life conversation among peers. Combining these protocols, conversations with students, teacher-created rubrics and real-time, authentic portfolios, a child's progress is able to be monitored and supported
How do you think the industry will change over the next decade?
If you look at the way that people use to purchase goods 20 or 30 years ago— at the big box stores, you will see the giant shift in the way we consume. We now only want the unique things, the special things, we want the unique handcrafted work of Etsy, we want the craft/microbrew drinks, we want that boutique-style feel for our shopping… but we want it quickly, we want to see where it is every step of the way, we want it to be the highest quality… and we want it right now.
My hope is that parents begin to demand the same things for education. It can no longer be a big box school that fits kids size S, M, L. It needs to be tailored for each child, it needs to have benchmarks and updates on a daily basis instead of a couple times a year in an impersonal report card, and it needs to hold its value.
My hope is that we have built a replicable model for the public schools to utilize to change the face of education… all while being able to have students graduate from our program ready to take on the world. That's not too much to ask, right?
Pricing:
Total Cost for Elementary School Year: $7,510 Elementary 15-18 Elementary 8am-2:30pm M,T, & Th,F 8am-12:30pm "Half Day Wednesday" (Extended day options available)
Total Cost for Kindergarten School Year: $4,200 Kindergarten 8-10 Kindergarteners 8:15am-12:15pm
Primary tuition is from $2,200 for 2 days to $3,800 for 4 days
Contact Info:
Address: 125 Kingston Rd Exeter, NH
Website: buildingblockcommons.com
Phone: 6037781383
Email: info@buildingblockcommons.com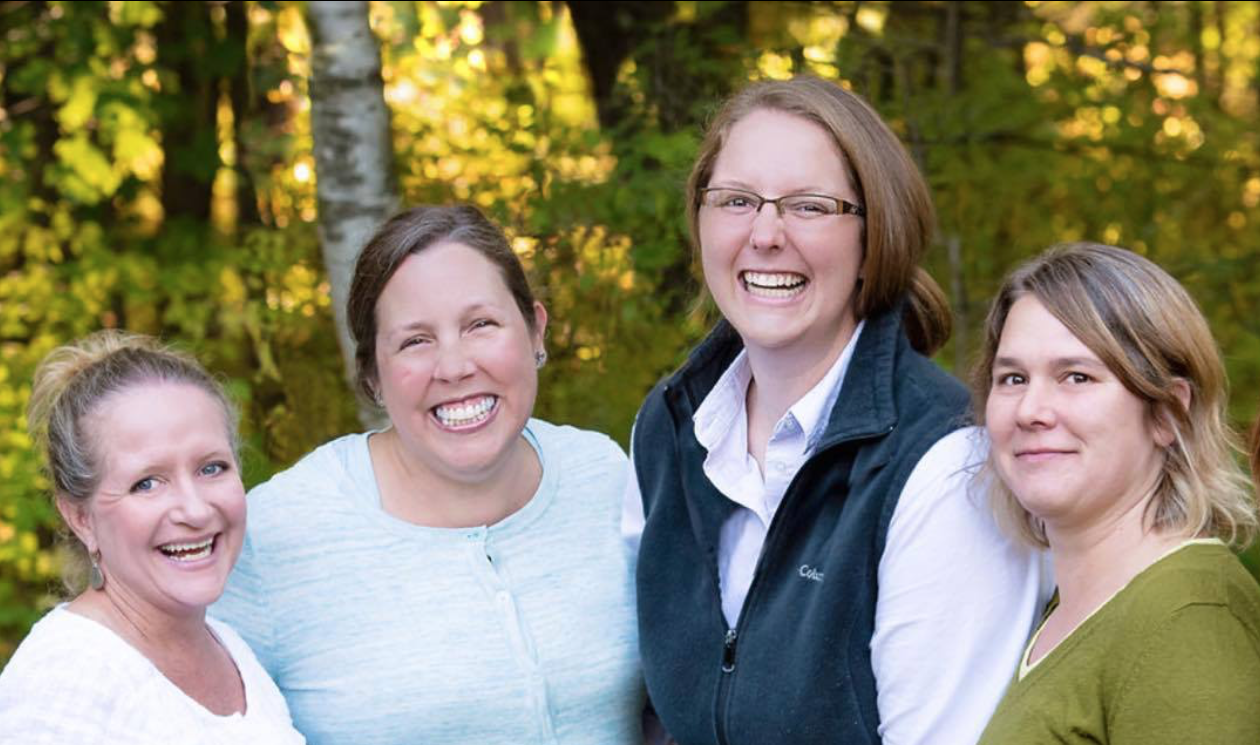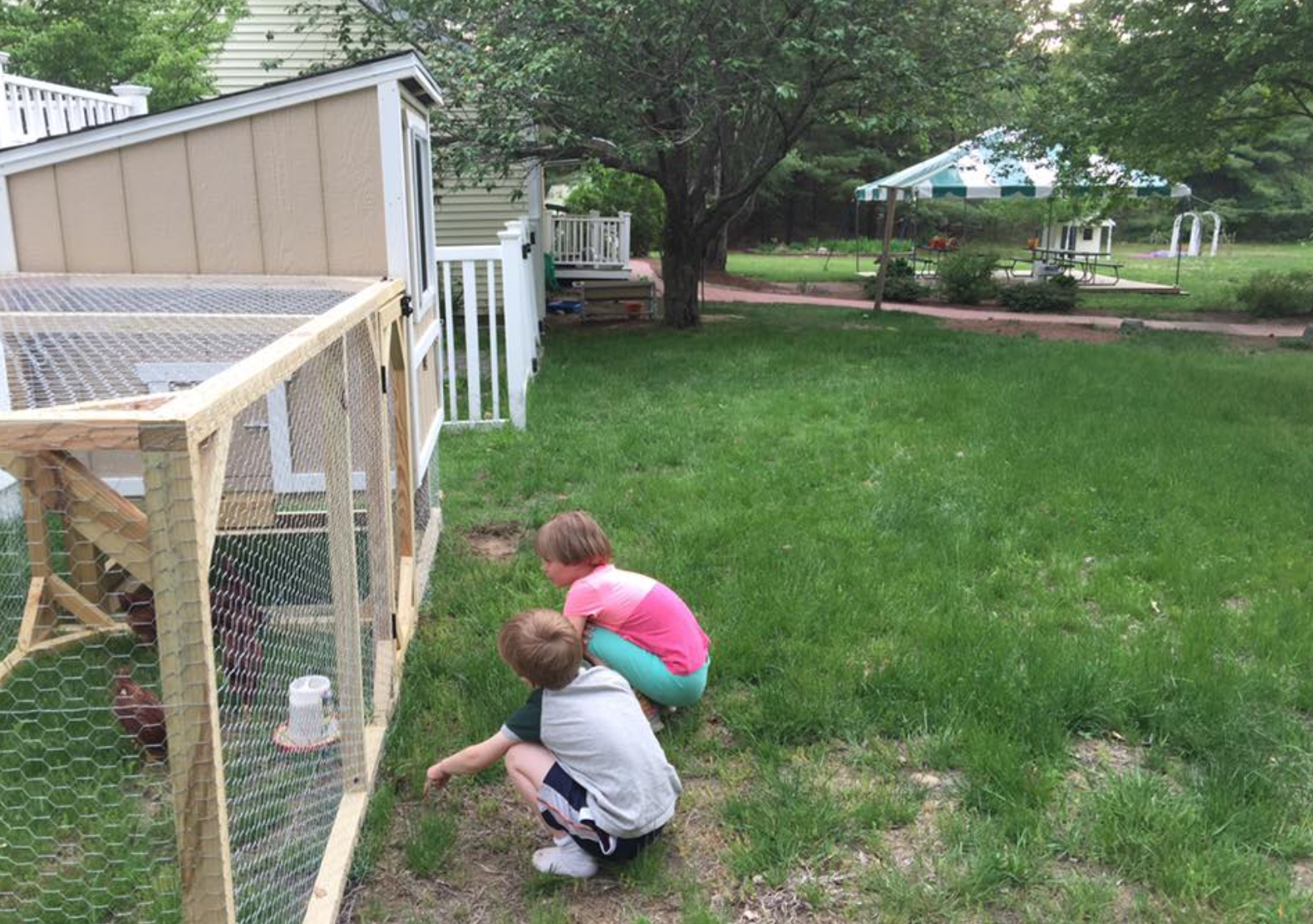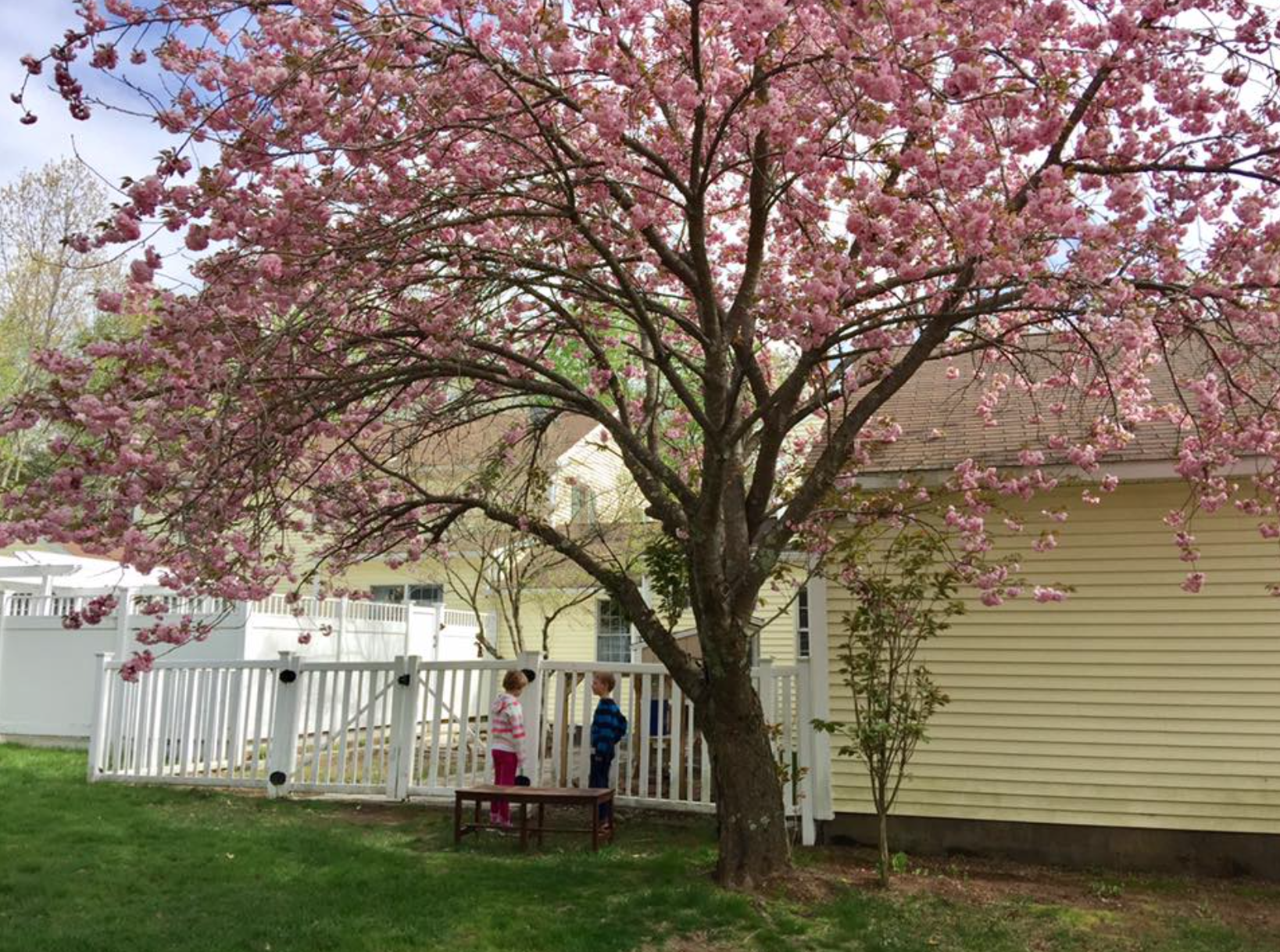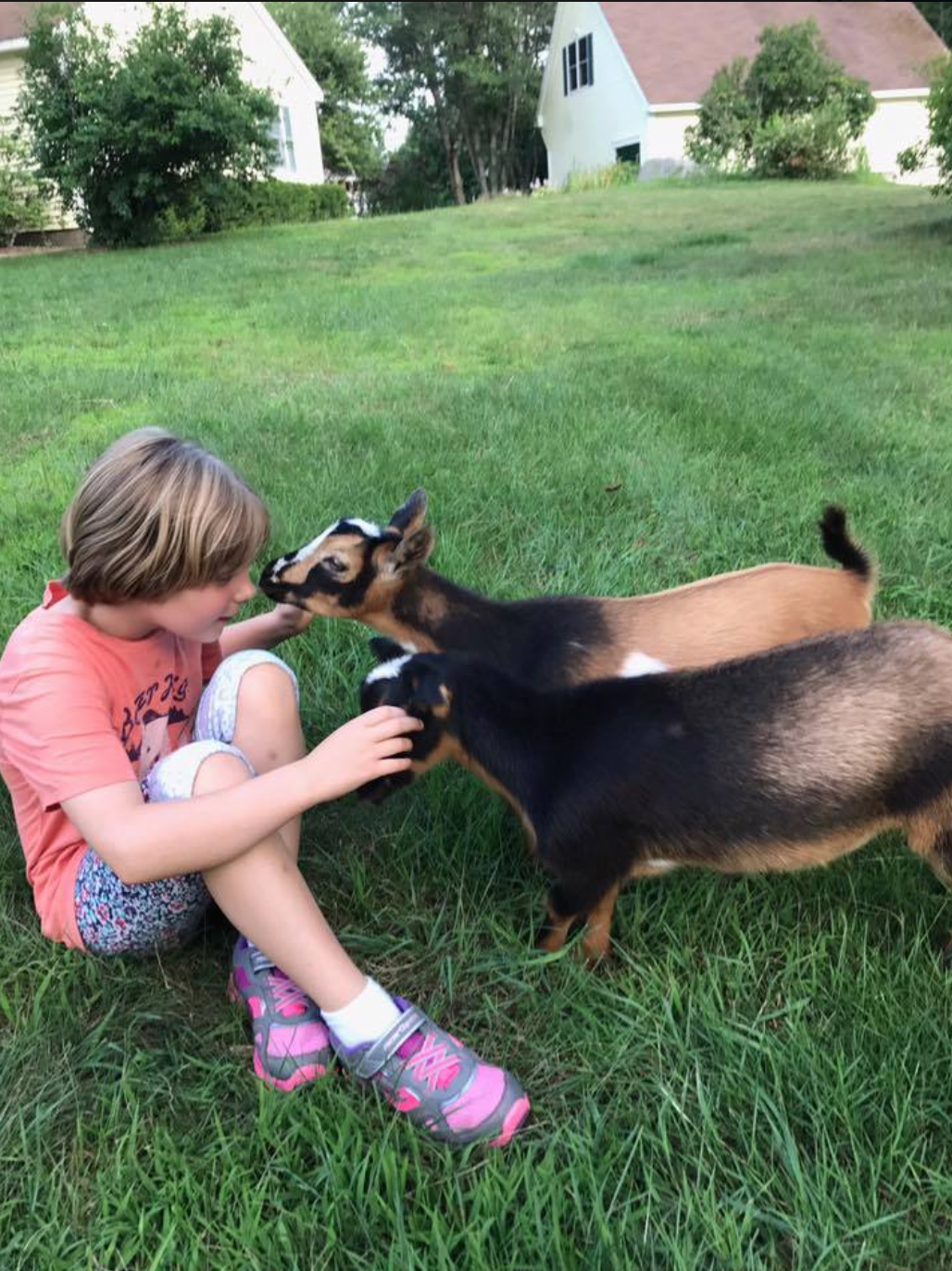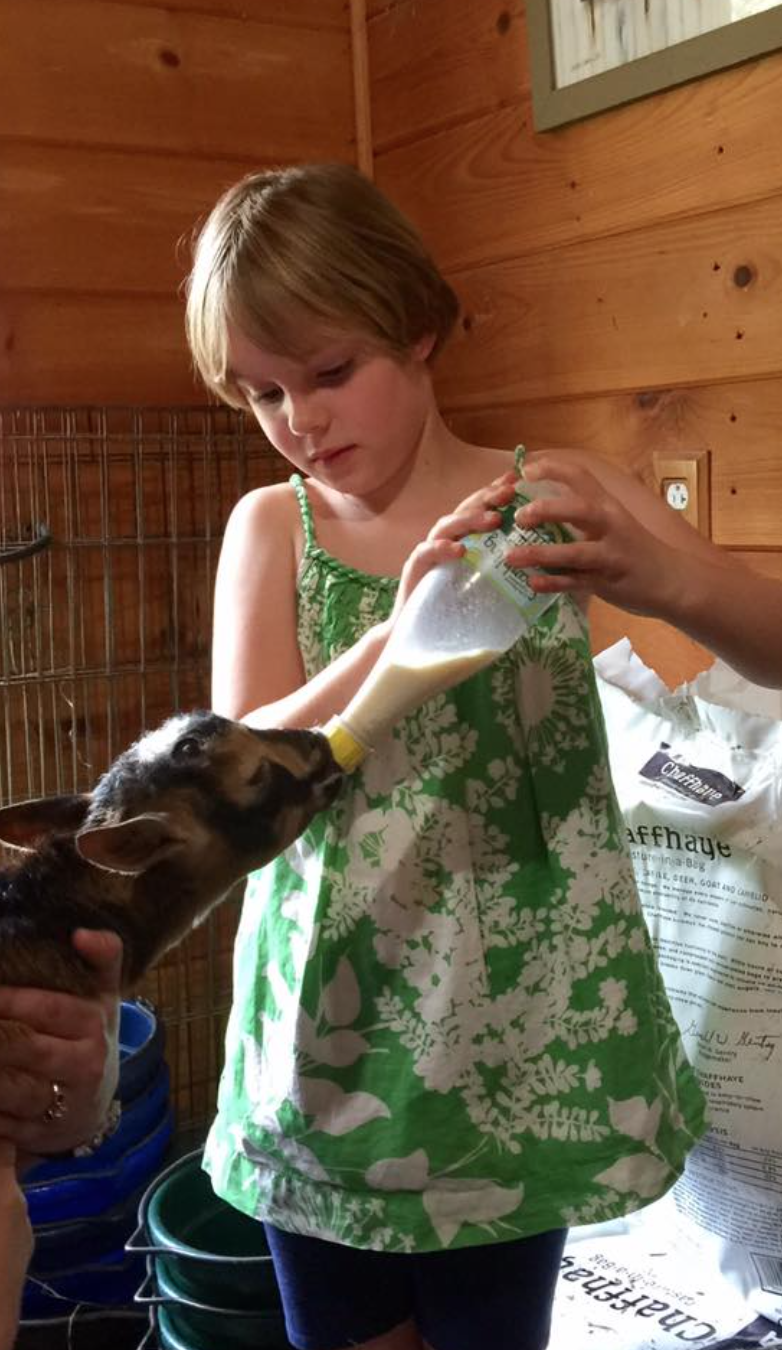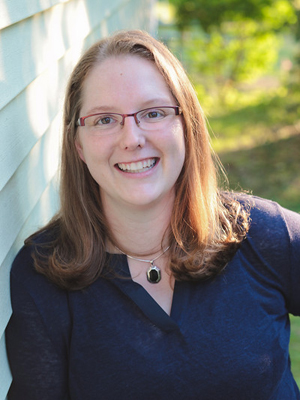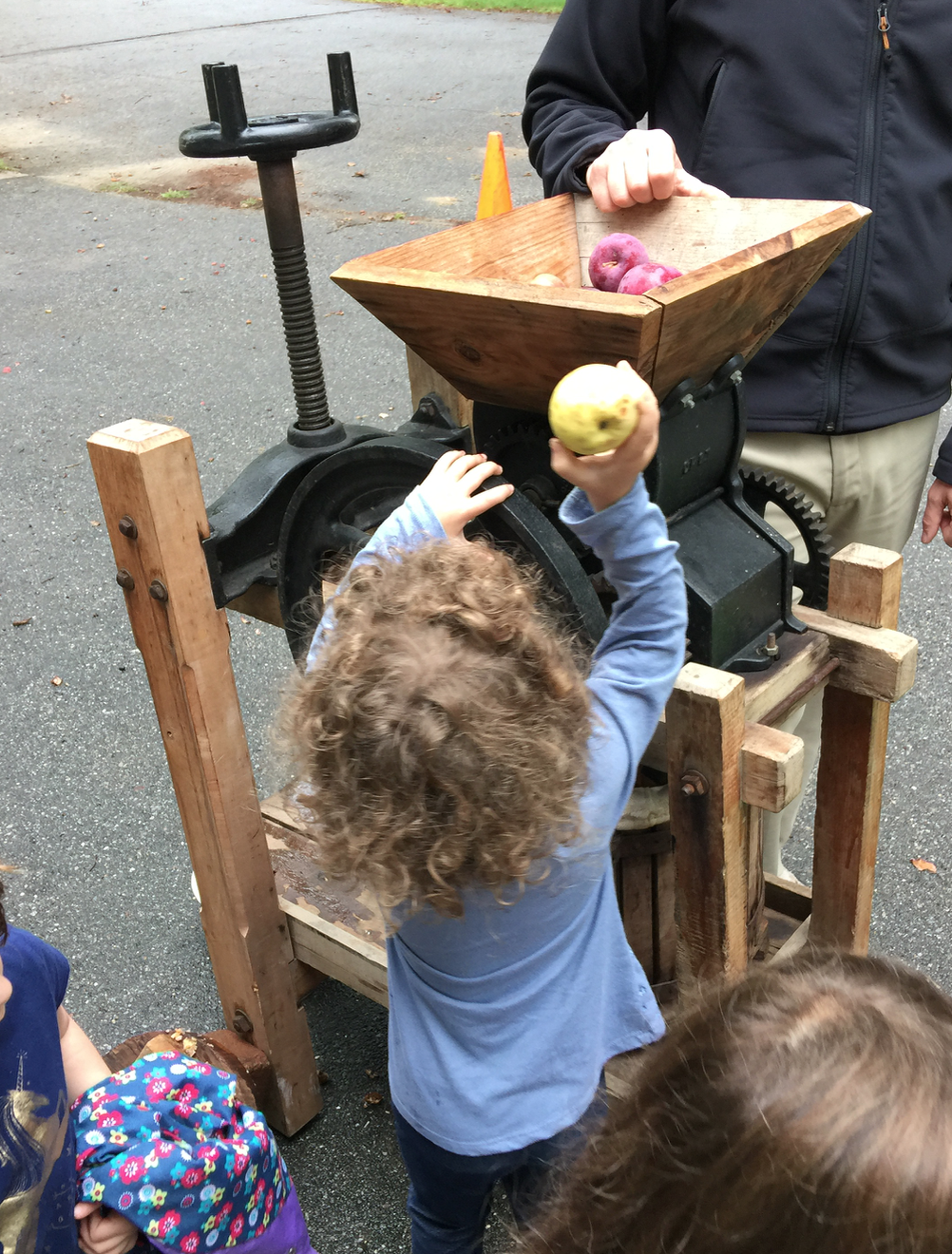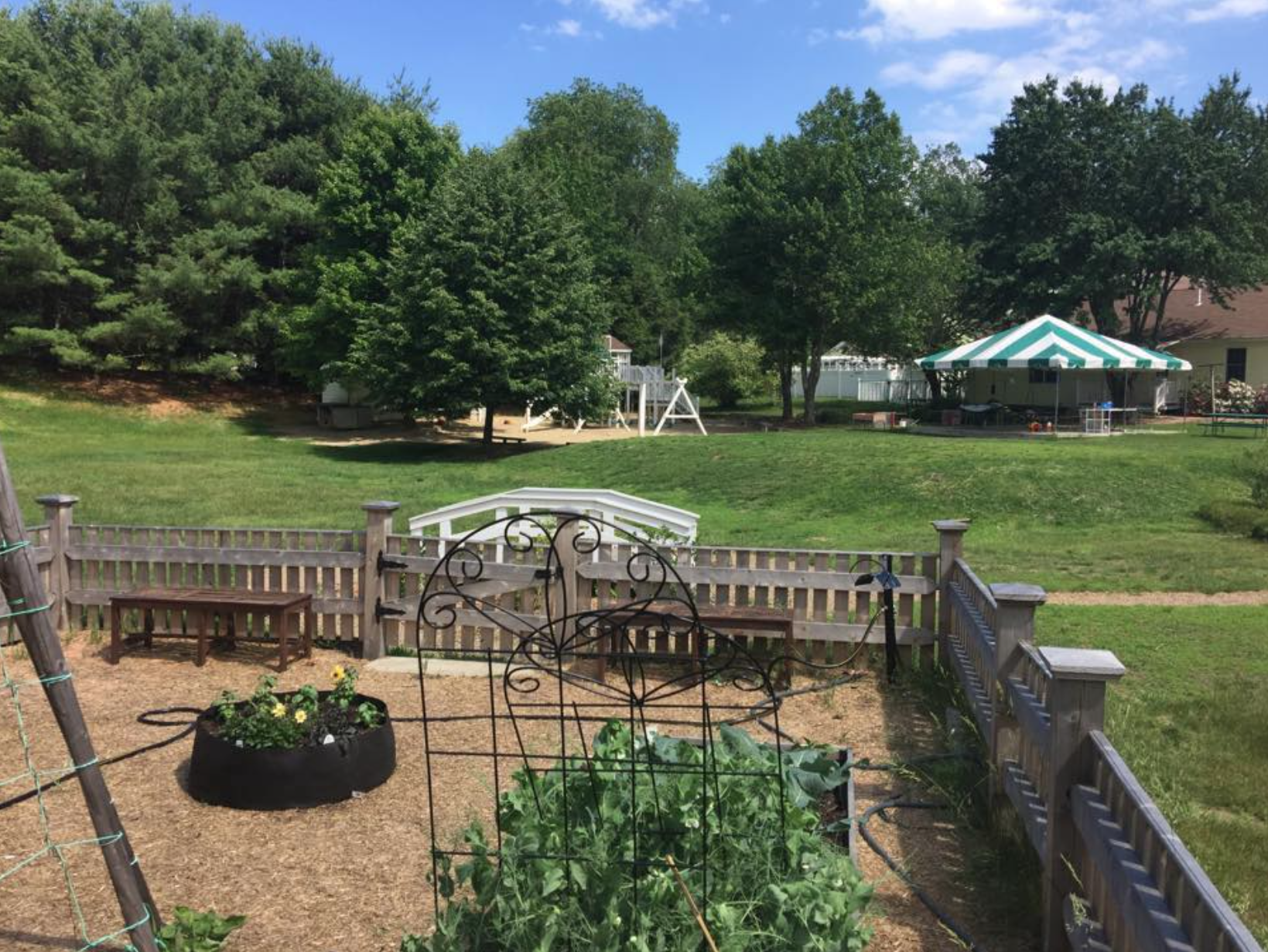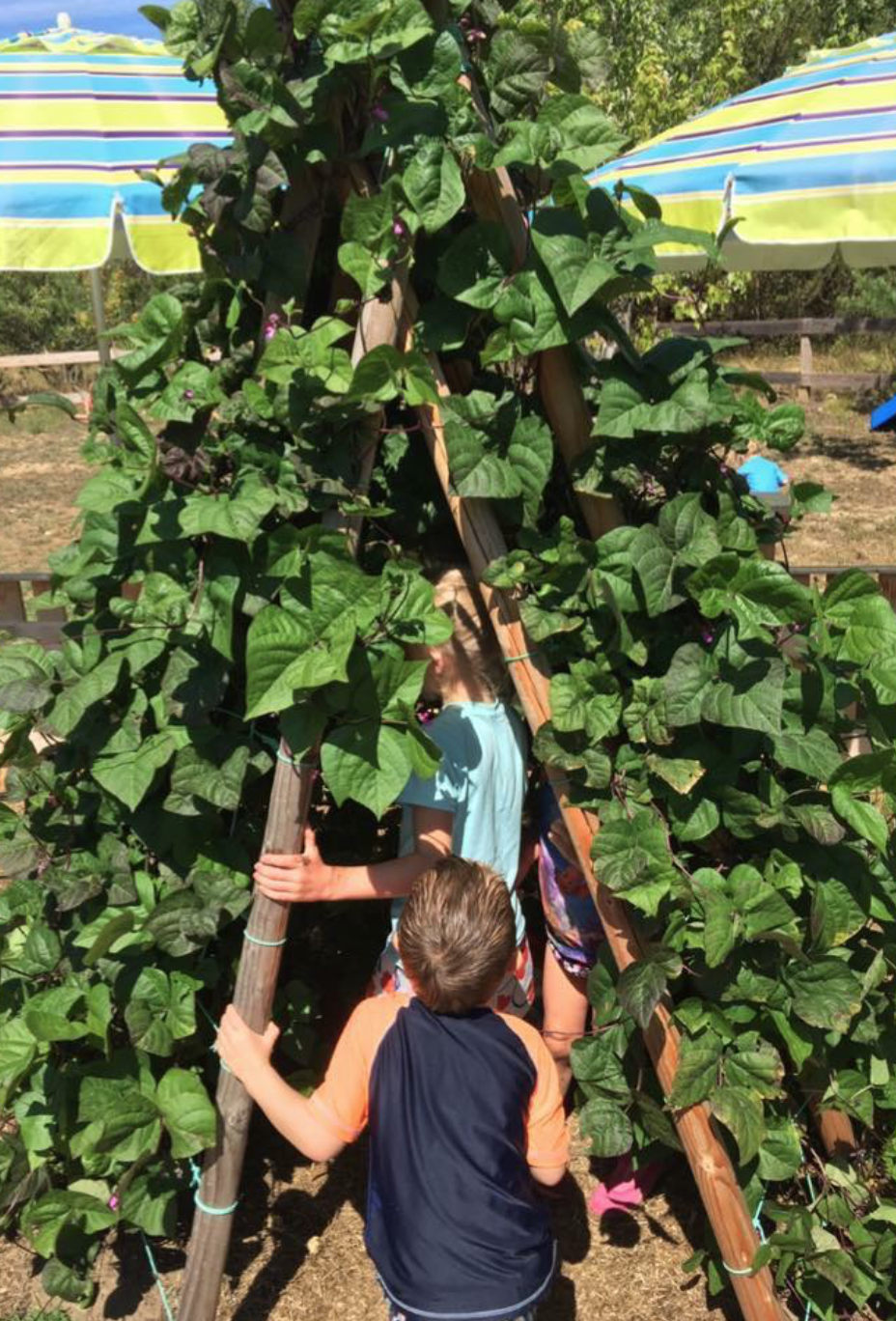 Getting in touch: BostonVoyager is built on recommendations from the community; it's how we uncover hidden gems, so if you know someone who deserves recognition please let us know here.