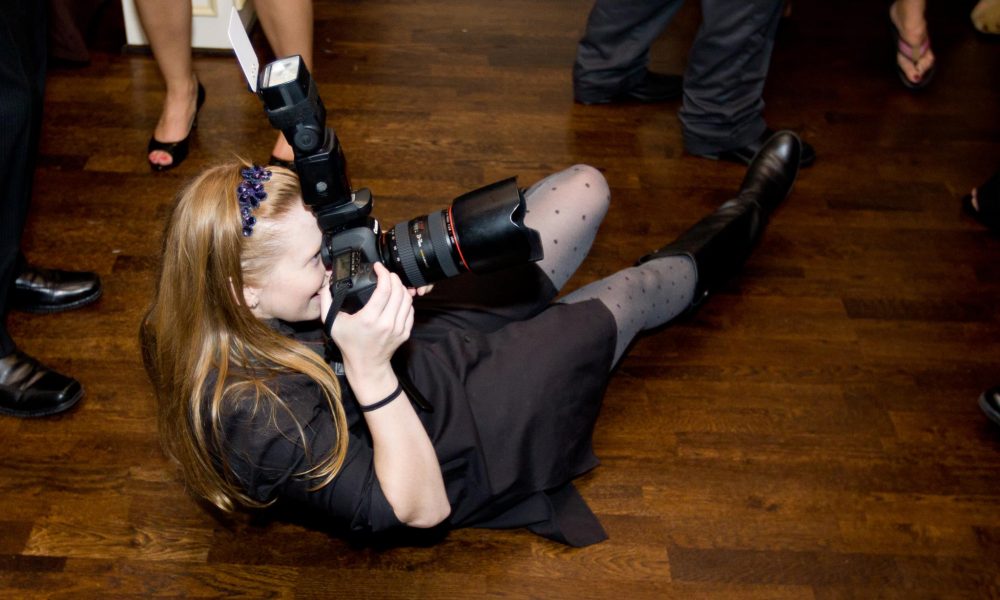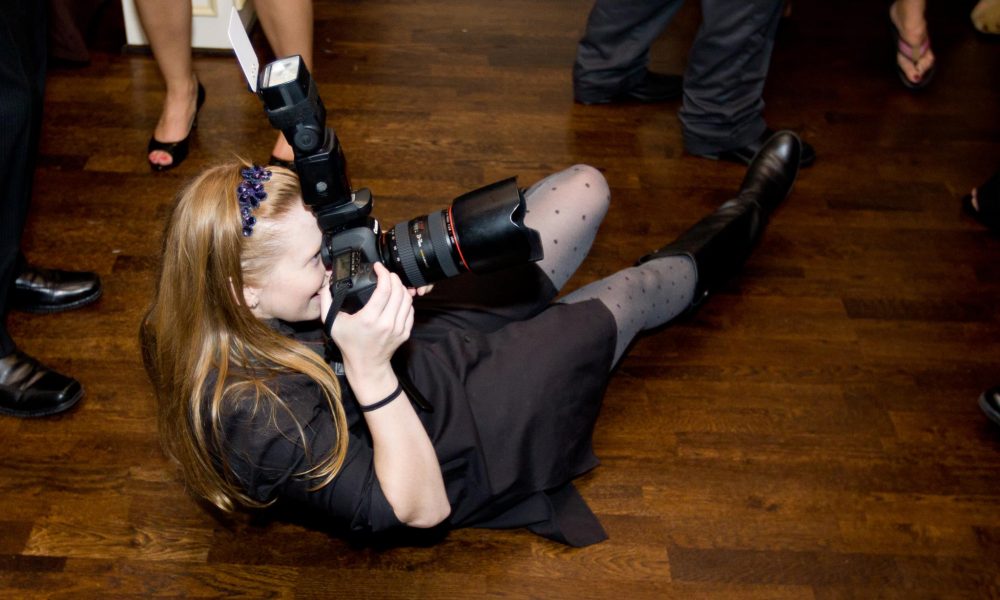 Today we'd like to introduce you to Vail Fucci.
Vail, let's start with your story. We'd love to hear how you got started and how the journey has been so far.
I've been doing photography for just about as long as I can remember. For my 8th birthday, my mother gave me her old SLR from the 1970s. As I got older, this hobby turned into a passion. I was the photo editor of my high school's yearbook 3 years in a row. While in college at the University of Pennsylvania getting my degree in bio-engineering, I took electives in photography and graphic design. Nearly every free moment I had was spent taking photos or developing them in the dark room.
Still thinking photography was just a hobby, I continued on with my childhood dream to get a doctorate, and got my Ph.D. in bioethics in 2009 and worked on scientific and regulatory affairs in Washington, D.C. Over the years, my love of photography was becoming much stronger than my love for policy work. I fantasized about becoming a professional photographer. After attending many a wedding and hearing from my friends and family that the shots I took were better than those of the hired pros, my husband surprised me with the most incredible Christmas present. I opened up a black leather folio that said Fucci's Photos on the front. I said, "Oh, fun, a nice way to keep my photographs organized". He said, "Not quite, open it up." I was slightly perplexed at all the tax documents inside. He said, "It's your dream. Your very own photography business. I know you can do it! I believe in you!" And that's how Fucci's Photos was born.
I continued to work full time at my policy job and to gain experience in wedding photography, I was a second shooter and assistant for a wonderful wedding and portrait photographer, Daniel McGarrity. At first, every dollar I made went back into buying more gear and setting up my business. Then I started to take on my own weddings and loved every minute of it. I knew I was ready to be a full-time photographer. Once the world of politics was behind me, my husband and I moved to Boston to start our family close to where he grew up in Watertown, MA, where his parents still live to this day.
When I created the business, my goal was to create the very best experience possible for my clients. I thought back to my own wedding. What did I love about that day? What didn't I love? What made the day go smoothly?The thing that stuck out in my mind the most was this tremendous assistant they had at the venue who magically fixed just about any problem that came across her path. She helped me get into my corset wedding gown properly so that my hair wouldn't get ruined, she had Advil for when one of my bridesmaids had a headache, and she used about 50+ safety pins to hem my dress once it was bustled because it kept getting stuck on my high heels. I knew that her contributions were what made me look totally at ease and not stressed that day, and that showed in my photos. So I decided I wanted to provide the same type of service for my couples.
I created what my clients have dubbed my "Mary Poppins" bridal emergency kit that I bring with me to every wedding. This includes: a sewing kit, bobby pins (blonde and brown), safety pins, stain remover, anti-perspirant, breath mints, water-proof mascara, lip stick, concealer, a sparkly hairband, hair spray, a hair curler, a brush, a comb, hair spray, special blister bandaids, double sided hollywood fashion tape, scissors, super glue, nail file, pliers, screwdriver, satin hanger, a white trash bag (to line the bottom of the dress if it is muddy outside), matches, tampons, maxi-pads, advil, tylenol, TUMS, dramamine, water, snacks, umbrella, and a coloring book and crayons to keep little guests amused. Each and every one of these things has been used at least one time at a wedding I have shot. Every time I pull one of these things out people are thrilled. Many people ask why do this as the photographer. I do it because it decreases the amount of stress on my clients. If they are stressed, it will show up in their photos. I want them to just be enjoying their day.
In addition to the day of service, I wanted to be there for my clients every step of the way. Every contract includes a detailed schedule for the day. We go over ALL the different elements from how long hair and makeup takes, to factoring in transportation time, and how long family photos really take. That way we can come up with a realistic schedule so that they aren't getting stressed from running behind that day.
Lastly, at the event, I am not your typical lurking in the background photographer. Yes, during the ceremony, the first dance, parent dances, and toasts, I am quiet as a church mouse. But during the dancing portion, I get right out there and dance while taking photos on the dance floor. This ends up giving my reception photos a very distinct look. People say these candids make you feel like you are right there back in the moment. This habit has earned me the nickname of the "Dancing Photographer."
These elements combined with stunning teasers from the wedding that I put up on Facebook within 24 hours of the event really caught on with couples and their friends and family, which brought on nothing but 5-star reviews on sites like wedding wire and the knot, which led to referral after referral. The reviews that my couples have written regularly bring me to tears. Getting to be their wedding photographer is already the most fun job in the world. But knowing that I made a real difference in their day, that is the absolute greatest reward.
In addition to shooting weddings, I also teach private photography classes. Taking a person who only knows how to use their camera in the green auto setting all the way to using full manual within 3 hours is such an incredible experience. I love teaching my students the skills to be able to take the photos they have always dreamed of. Many of them have gone on to send me samples of their work, from photos of their newborn babies, trips to Namibia and Antarctica, to full-fledged fashion shoots.
I have pared down the business a great deal over the past two years after the birth of my second child. I wanted to make sure I had enough time to properly devote to both my clients and my family. For now, I am only taking referrals and teaching lessons. Once my children are both in school I look forward to shooting more again.
Great, so let's dig a little deeper into the story – has it been an easy path overall and if not, what were the challenges you've had to overcome?
Starting my own business has been an amazing ride. The business was founded in Washington, DC, December 2009, and then we moved to Boston, MA, November 2010. That meant that all the great local referral business I had built up in DC would be lost here in Boston, or so I thought. As it turned out, some of my past DC clients had friends in Boston who were getting married. They were some of my first clients in the area. From there the business grew and grew. 2012 and 2013 were big years for the business: an article on my blog went viral on Pinterest, I shot New York Fashion Week. and I was a speaker at Photographer's Ignite in New York City. By early 2013 Fucci's Photos was one of the five photography businesses named by CBS Boston as Boston's Best Wedding Photographers.
Then my son was born in late 2013. Originally I thought being a photographer would be a great job for a mom because you can work from home while you raise children. It definitely provided some flexibility that other desk jobs wouldn't, but the amount of "work" I could do while taking care of a child was MUCH less than I had hoped for. To be able to serve my clients well and take care of my son, I knew something had to give. Consequently, I decided to scale back the amount of clients I would take. My daughter was born in 2015. Taking care of two little ones is, even more, time-consuming, so I know I made the right decision. I miss doing more gigs terribly, but I recognize that my children will only be small like this for a short period of time. Once they both are in school full time, I look forward to building the business back up and delving into other areas of photography.
In the meantime I have focused more on giving lessons and wrote a book version of my "How to Get Off the Green Auto Setting" lesson and created accompanying instructional video as well.
Please tell us about Fucci's Photos.
My goal as your photographer is to make your entire wedding experience–from the planning stages to the day of your wedding, and all the activities that follow such as sharing images with family and friends, client proofing and album production–as fun and easy as possible.
When I'm your photographer, I am there not only to document your event but to help in any way that I can. Be it a bobby pin, helping to bustle the bride's dress, re-curling your hair, providing double sided sticky tape, fixing a hook and eye, a breath mint, emergency snacks, or getting your guests up on the dance floor, I'll be there for you. Why do I do all that? Because I want to make your day easy and stress-free for you, and that is a recipe for beautiful photographs and a day of wonderful memories. To facilitate this, I will meet with the couple prior to the day of the wedding. During that time I'll go over the schedule for the day with you, and with your input, I will create a basic shot list. If there are some shots that are more important to you and your families than others, you'll have a chance to specify that.
The day of the wedding, I'll have the names of the immediate members of your family and bridal party memorized so that I can interact with them better. I do this by making flash cards in advance of everyone's names and faces. That way I don't have to say, "tall girl in the back, move to your left." Instead, I can say, "Sherry, please move to the left, and give me a little more sass with that bouquet." This always stuns everyone that day.
Fucci's Photos is best known for three things. Stunning candid images, my commitment to unparalleled customer service on the day of your wedding, and dancing while taking pictures during the reception. For the candid images, I only loosely pose people. I set them up in beautiful light and let the emotions come through. It makes the day more pleasurable for my couples and the images are so much more real.
For customer service, the following are just a few things I have actually done for my clients. I sewed the lace overlay of the bride's dress back together after she stepped through the front right before her reception was about to begin. I vacuumed a bride's floor because I didn't want them to get pet hair on their dress. I covered a groom's shoes in garbage bags so he wouldn't get sand in them during our walk down to the beach for their shoot. I went the day before the wedding to the picturesque location for the couple's first look and cleared it of trash and dead branches. I hemmed the mother-of-the groom's dress 6 inches so she wouldn't have hold up the hem as she walked down the aisle as she at the last minute had to wear flats.
While the company has received multiple awards, the beautiful reviews we have received from our clients are what I am most proud of. It shows me that we really did make a big impact on their day, more than just taking their photos. To hear comments like the following just make my heart sing. "What she also provides, unlike other photographers, is a contagious spirit of happiness, energy, and dancing that inspires guests and ensures that everyone has a fantastic time." "Everyone disappeared when it came time to put together my bustle, Vail was the only one who could figure it out! She felt like not only my photographer but also my friend." "She did so many behind the scenes kindnesses, that many in our family even called her our guardian angel."
For the photography lesson side of the business, what I am most proud of is the work my photography students have produced. They have all come so far. Seeing them continue to take outstanding shots thrills me. Being able to impart skills they will use for the rest of their lives to capture memories is one of the most rewarding jobs ever.
Pricing:
Private lessons are available for $100/hr
How to Get Off the Green Auto Setting Class normally lasts 3 hours
Weddings start at $3,999
Contact Info: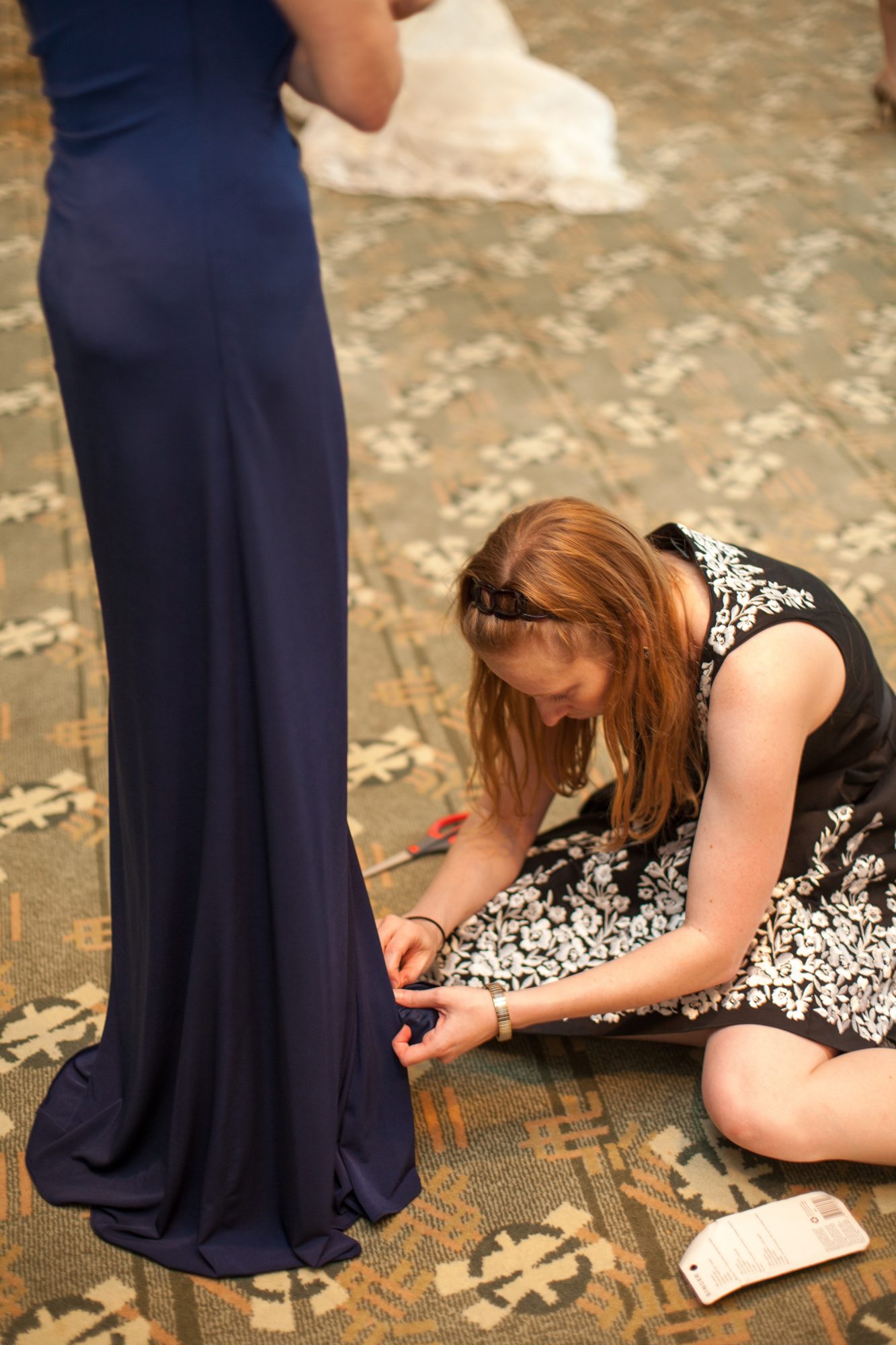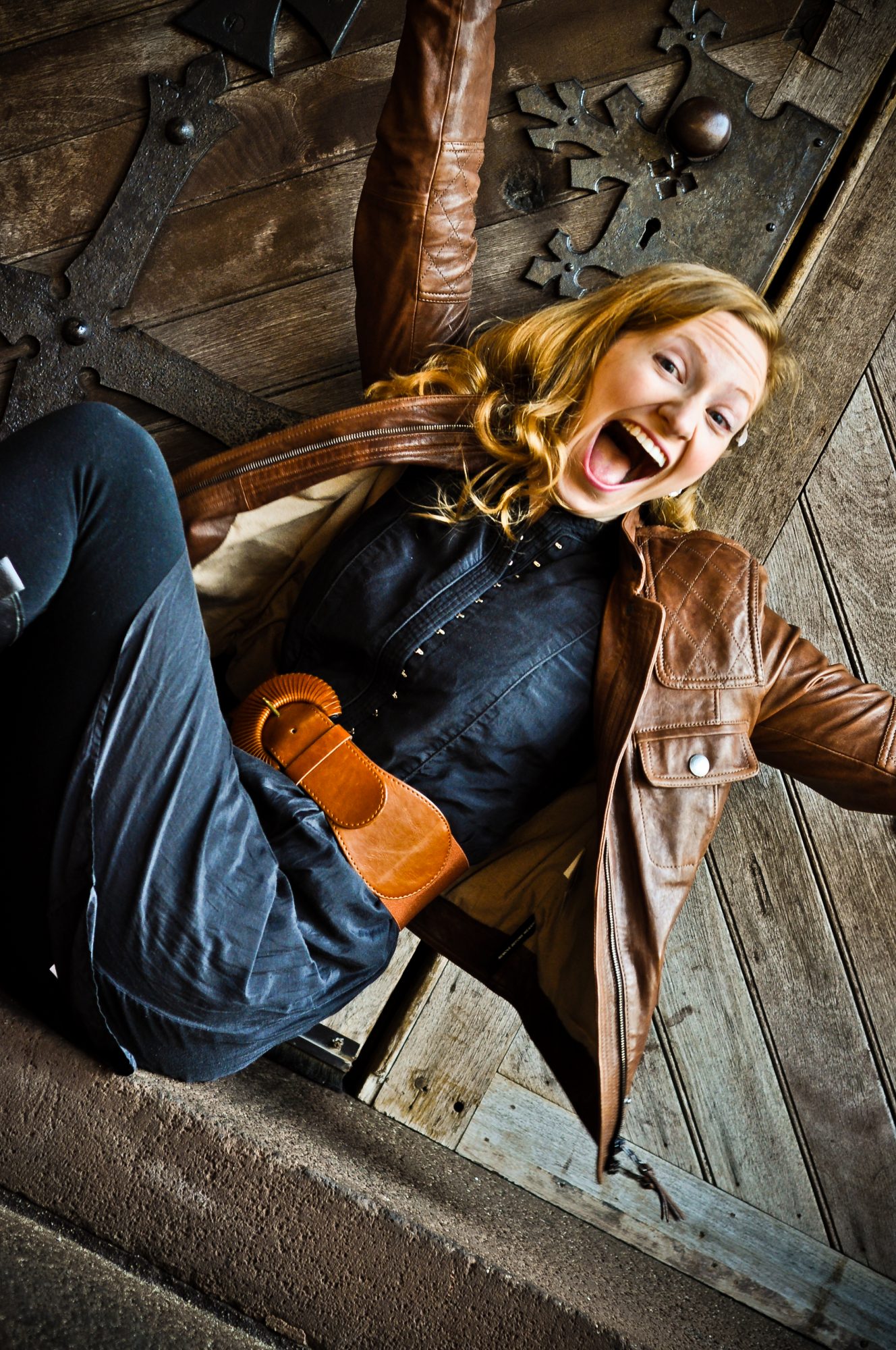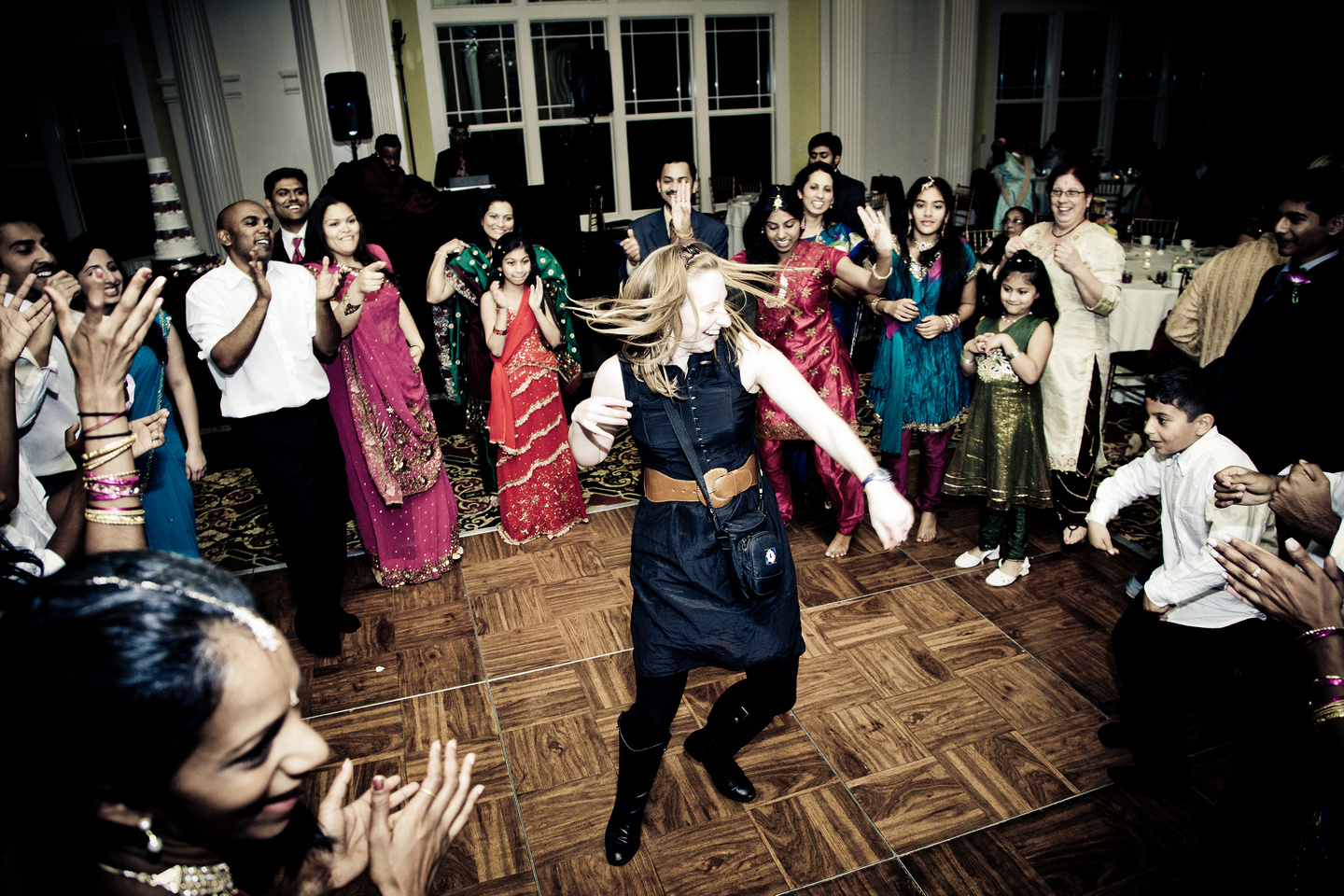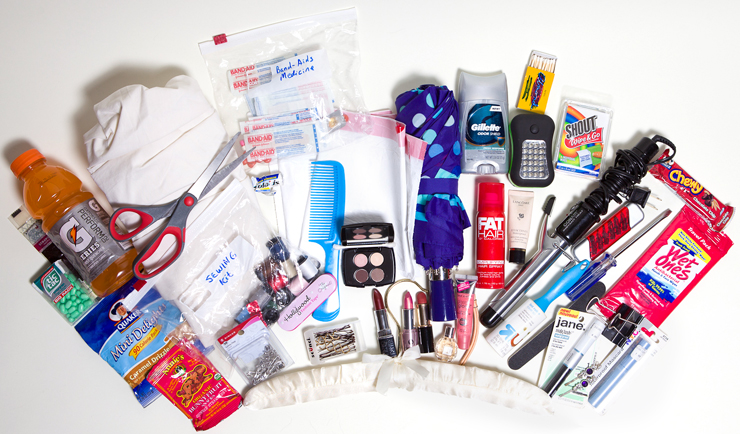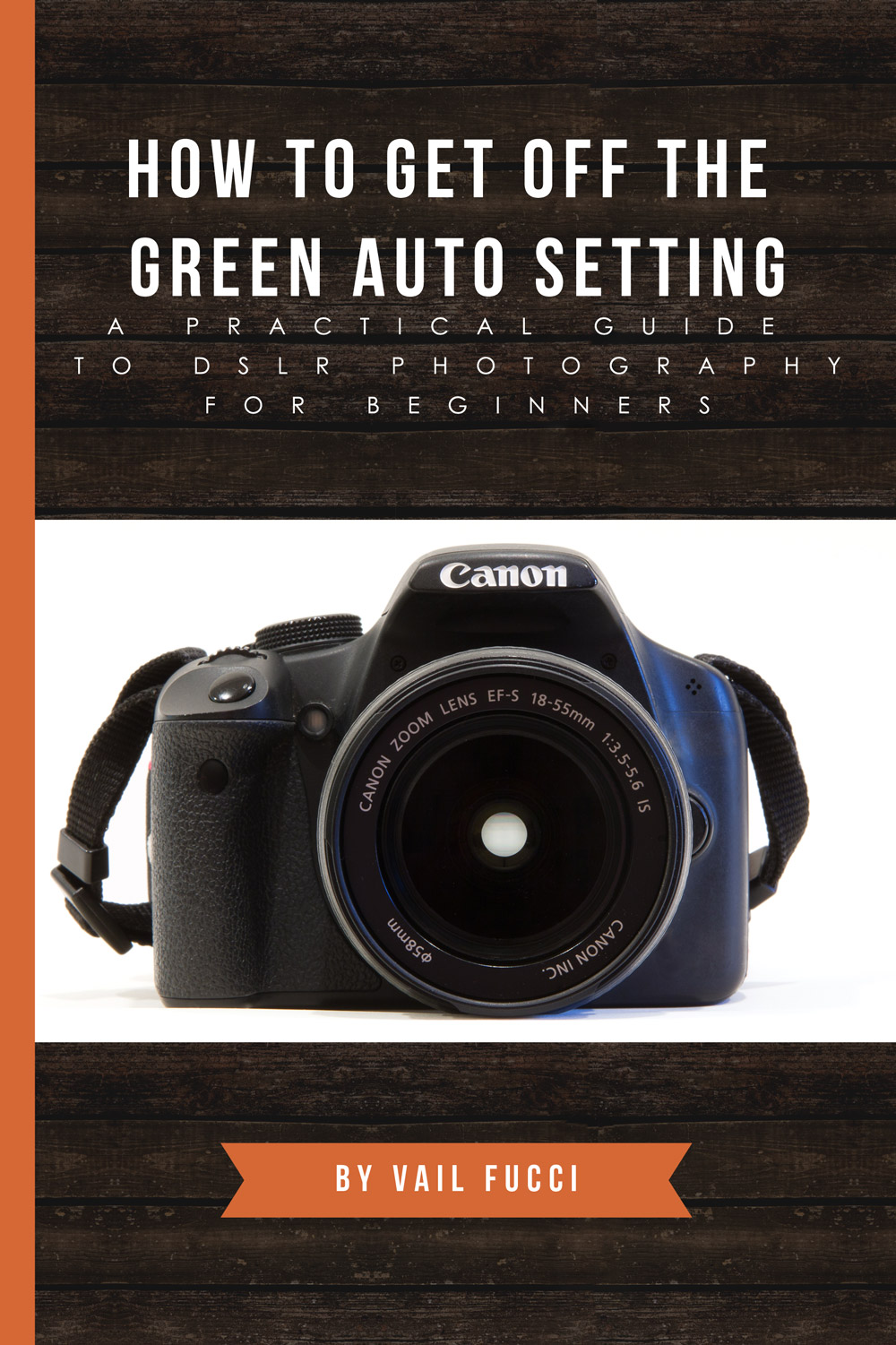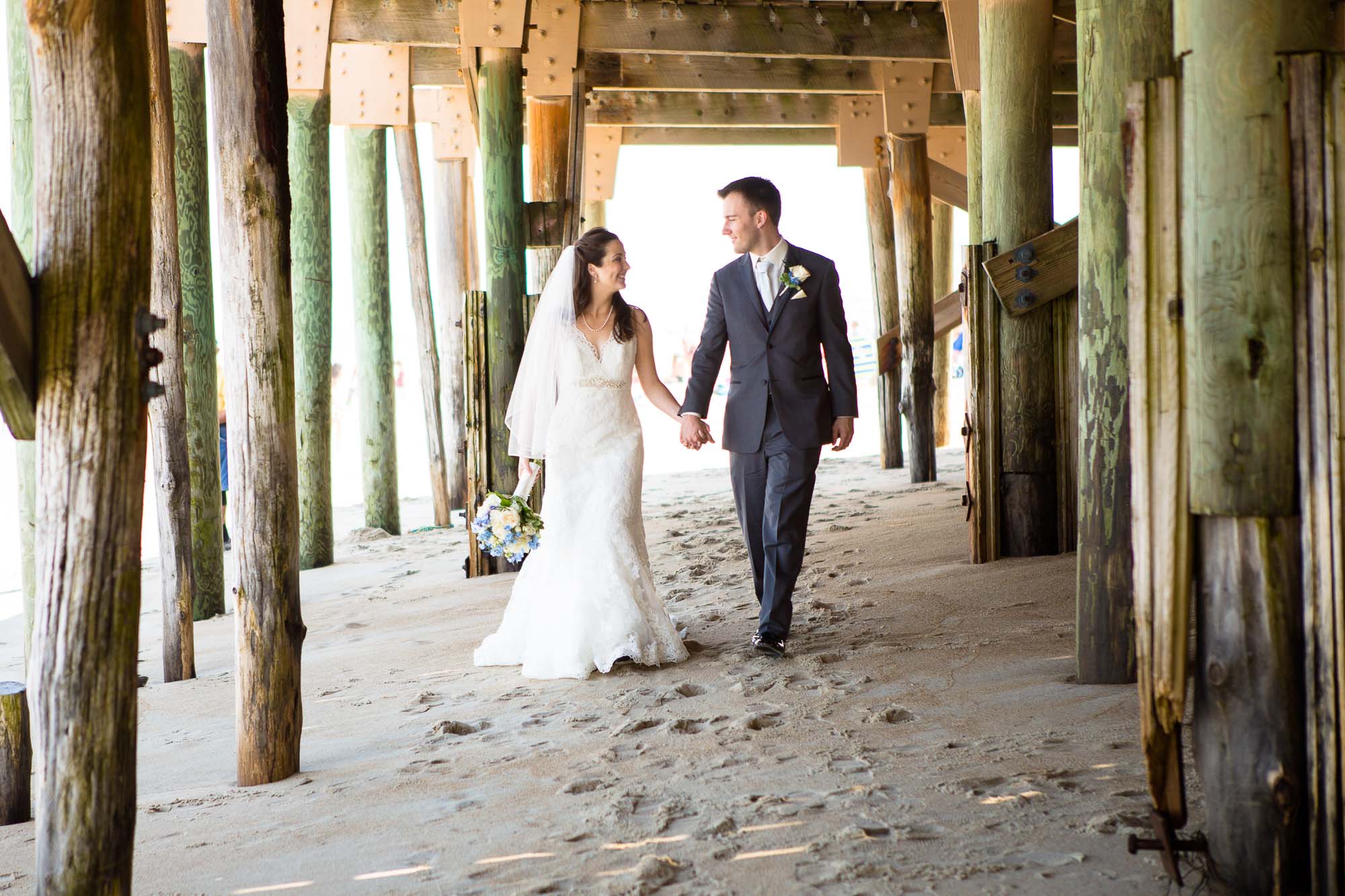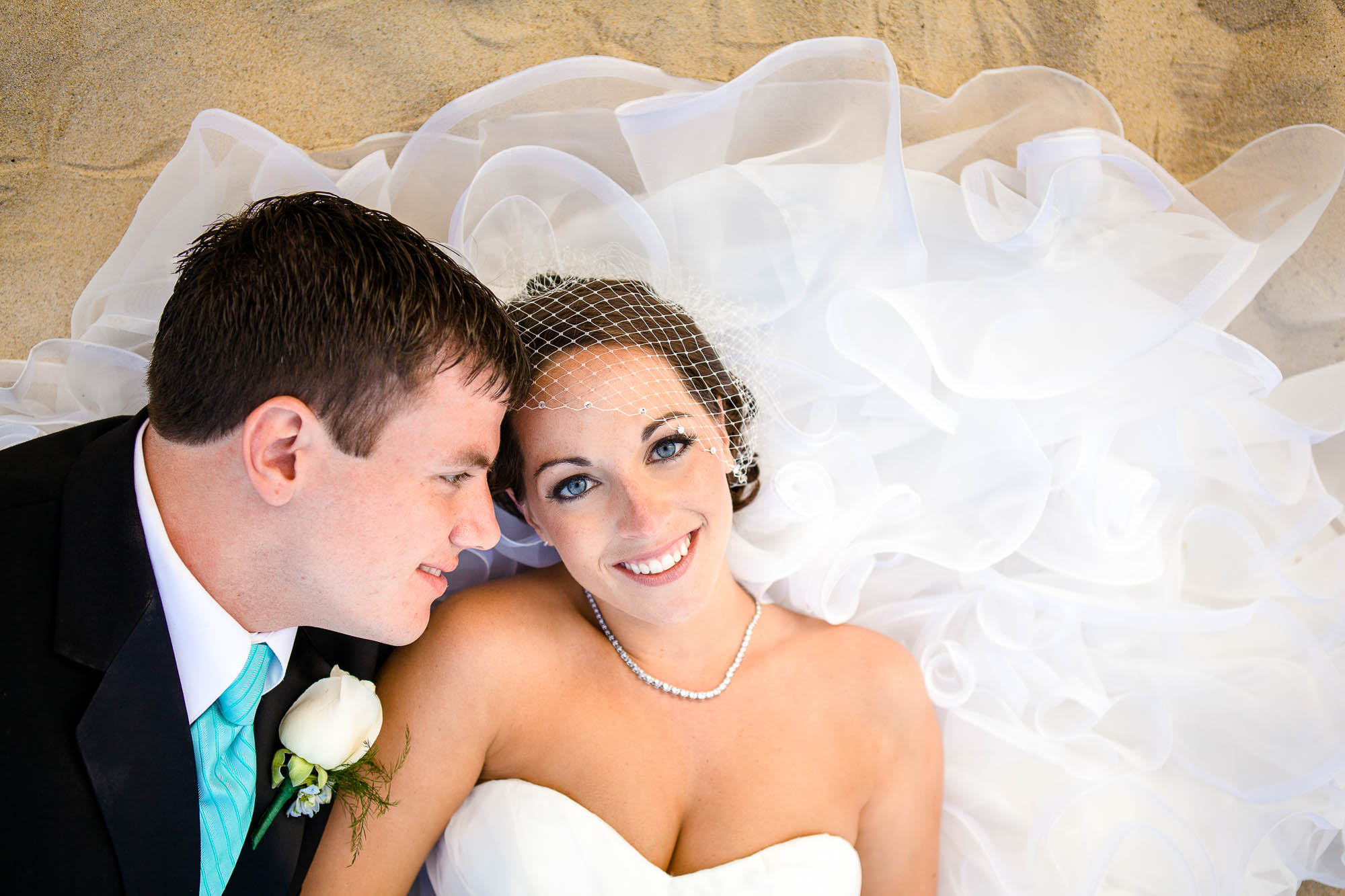 Getting in touch: BostonVoyager is built on recommendations from the community; it's how we uncover hidden gems, so if you know someone who deserves recognition please let us know here.