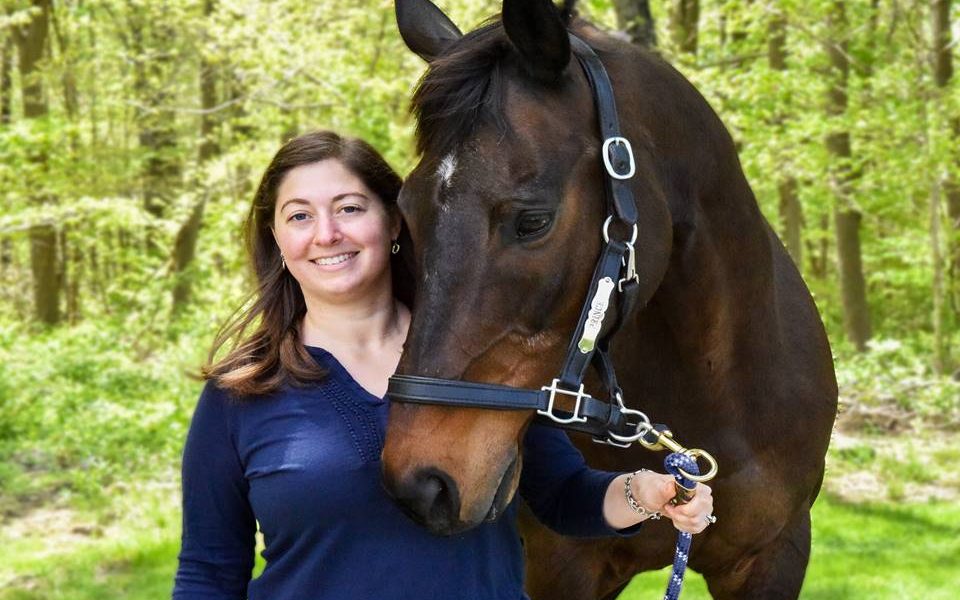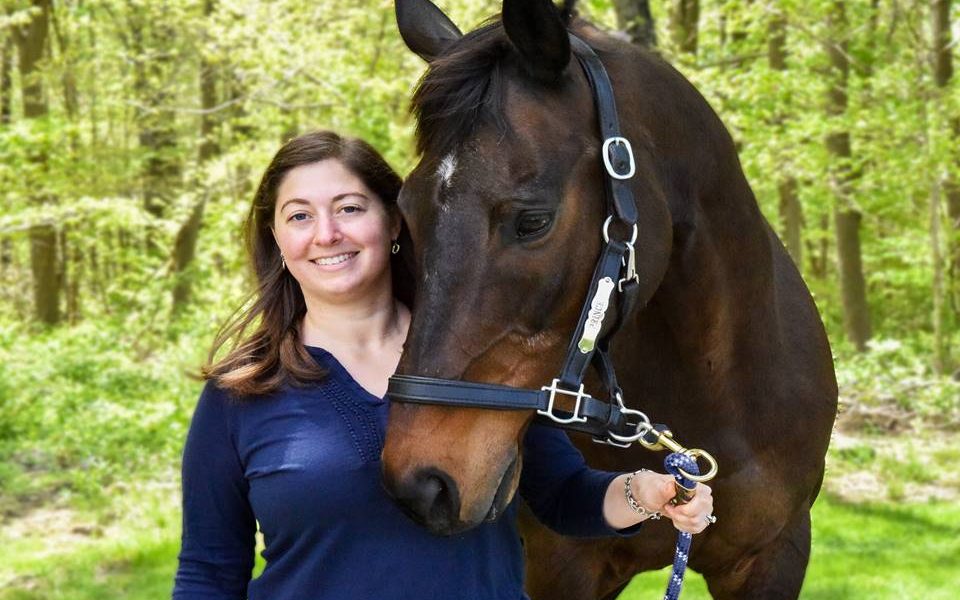 Today we'd like to introduce you to Tara Korde.
So, before we jump into specific questions about the business, why don't you give us some details about you and your story.
I've always wanted to have my own business – to spend my life doing something I am really passionate about. I have three passions – I love to cook (so much so that I have become a trained chef), I'm an altitude junkie (the higher the mountain, the better), and I've been a horse crazy woman for as long as I can remember. I spent a lot of time dreaming up business ideas. I even started to pursue one or two ideas in the food space, but it's a problem with my horse, Ron, that ended up sparking the idea for my business, The Simple Equine.
Ron and I briefly lived in Kansas. For some reason, while we were there, Ron started incessantly itching his tail. So much so that his tail ended up hairless and bleeding. All the normal remedies did not work. His health was good, and he was properly wormed. I was getting a bit desperate, my poor boy was suffering! I thought about my heritage – being half Indian, we often massage coconut oil into our hair and scalp to nourish it. So, in a bit of desperation, I headed off to the supermarket and bought a variety of carrier oils that I thought of as "good" oils. I started applying them to his tail. The results were remarkable – in fact – they didn't only relieve his itchiness – his tail came in fuller and looked better than it had been in the previous 15 years I had owned him. I was pretty pleased, as a horsewoman, it's a point of pride if your horse's tail is beautiful.
Until people at the barn started requesting that I make this, "tail treatment" for them, I didn't think of it as a business, not for one minute. They had noticed Ron's tail. They wanted something natural that they could apply without worrying about what was in it (many horse products are quite toxic, and encourage the user to apply to the horse with gloves on!). I started to sell this concoction to people. People then started to ask for other products. It seemed like I was on to something!
From Kansas, another move took my husband and me to Europe, and it's there that I took classes from recognized experts in how to properly formulate natural skincare products. I spent time thinking about the needs of horses, and formulated products based on those needs. Another quick move and we were back in Massachusetts. I made up test batches and sent them out to friends and family. I asked for feedback, went through several iterations, allergy tested and then launched.
Because our products are all human grade, during our first season, many people who sampled products in person ended up taking the products home for not only their horses but themselves as well. This prompted me to start formulating, the "Rider's Edition," which is our line of products specifically formulated for riders.
The final piece of The Simple Equine, our jewelry, stemmed from the fact that when we go to shows to sell, we have a 10-foot by 10-foot space. For our grooming and people products, we simply don't need that much room. My mother is studying goldsmithing. So, I said, rather than just learn the trade, why not put it to good use and start a line of sterling silver, equestrian-themed pieces.
Has it been a smooth road?  What advice do you have for others?
I think one of the biggest struggles as a small business owner is feeling as if you have to do EVERYTHING. I am still struggling with this – but there are only so many things you can learn about, so many things you can spend time doing – there are only so many hours in a day! Learning how to intelligently outsource certain activities – with good people who work smartly and within a reasonable budget – is a skill in itself. It's so important though, as it can help you reach your goals and grow your business more quickly. Something that might take me 20 hours to complete might take someone else 20 minutes. And, my time is worth something too!
Also, educate yourself and never, ever stop learning! I learn new things all the time. In fact, I never feel like I am learning enough, fast enough. Think carefully about what will help you get ahead in whatever you are doing – industry knowledge, a specific skill, or just general business acumen.
Finally, ask people for their thoughts and feedback. You never know what you might learn from someone else or who might have a great idea for you, no matter how big or small. It might just be the thing you need to grow your business that little bit more. Be kind to them, thank them, and reward them for their help as well!
We'd love to hear more about The Simple Equine.
The Simple Equine specializes in handmade, natural grooming products for horses, bath and body products for riders, and equestrian-themed precious metal jewelry. Our grooming products are known for their top quality and effectiveness, and we're very proud of that. We believe that if we aren't helping horses then we aren't doing our job. I think what sets us apart – we value the opinions and thoughts of our customers very highly – we love to hear their ideas and get their feedback. Our customers have given us the ideas for a few new products that have been developed or are in development. This holds true across our entire brand, grooming products and jewelry too! Another thing that sets us apart is our pricing. We are selling direct to consumers so that we can offer great items at reasonable prices.
Do you recommend any apps, books or podcasts that have been helpful to you?
Any relevant industry information – news, magazines, videos etc are usually helpful. Also professional organizations – both industry-specific and business oriented – can be useful. There isn't something specific that I can speak to, only to say, stay as up to date as you are able to.
Contact Info: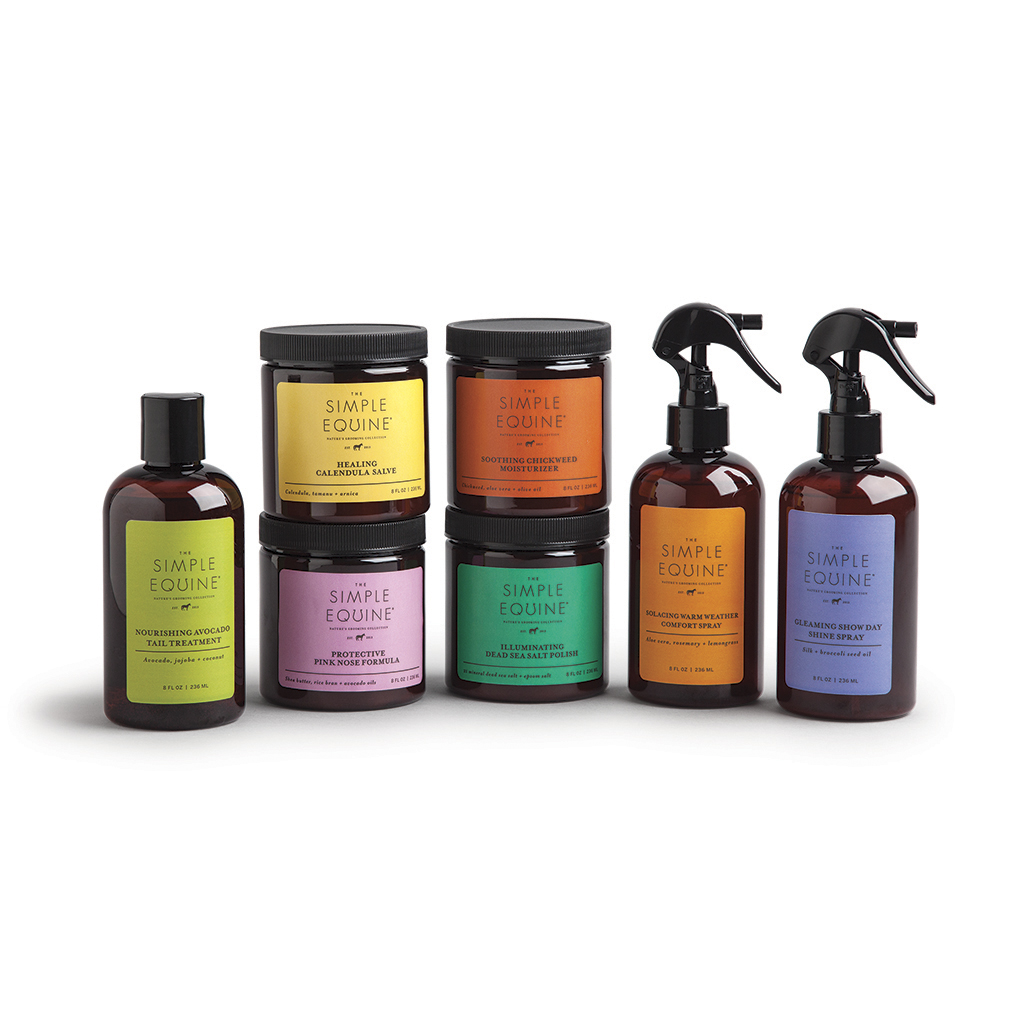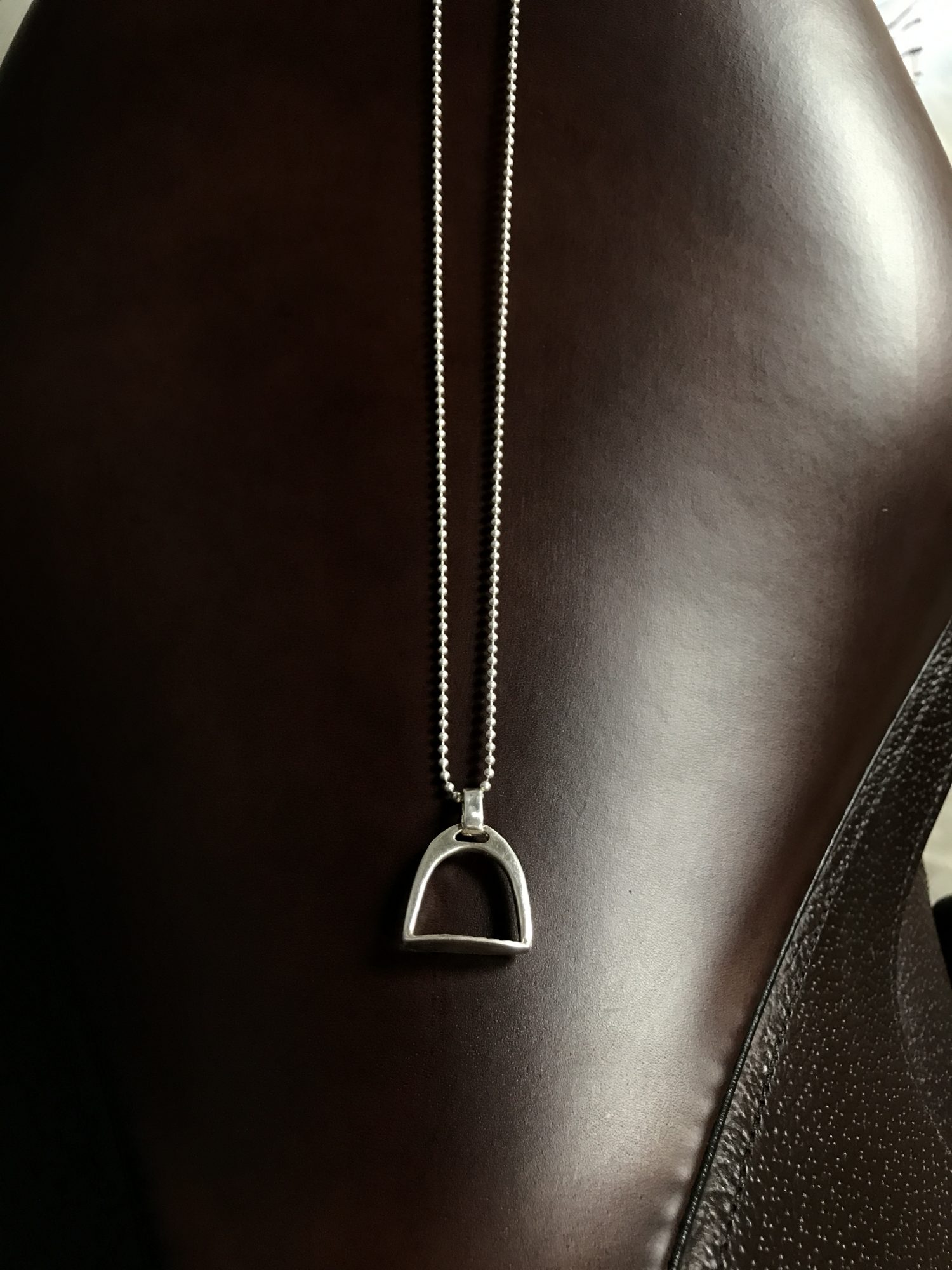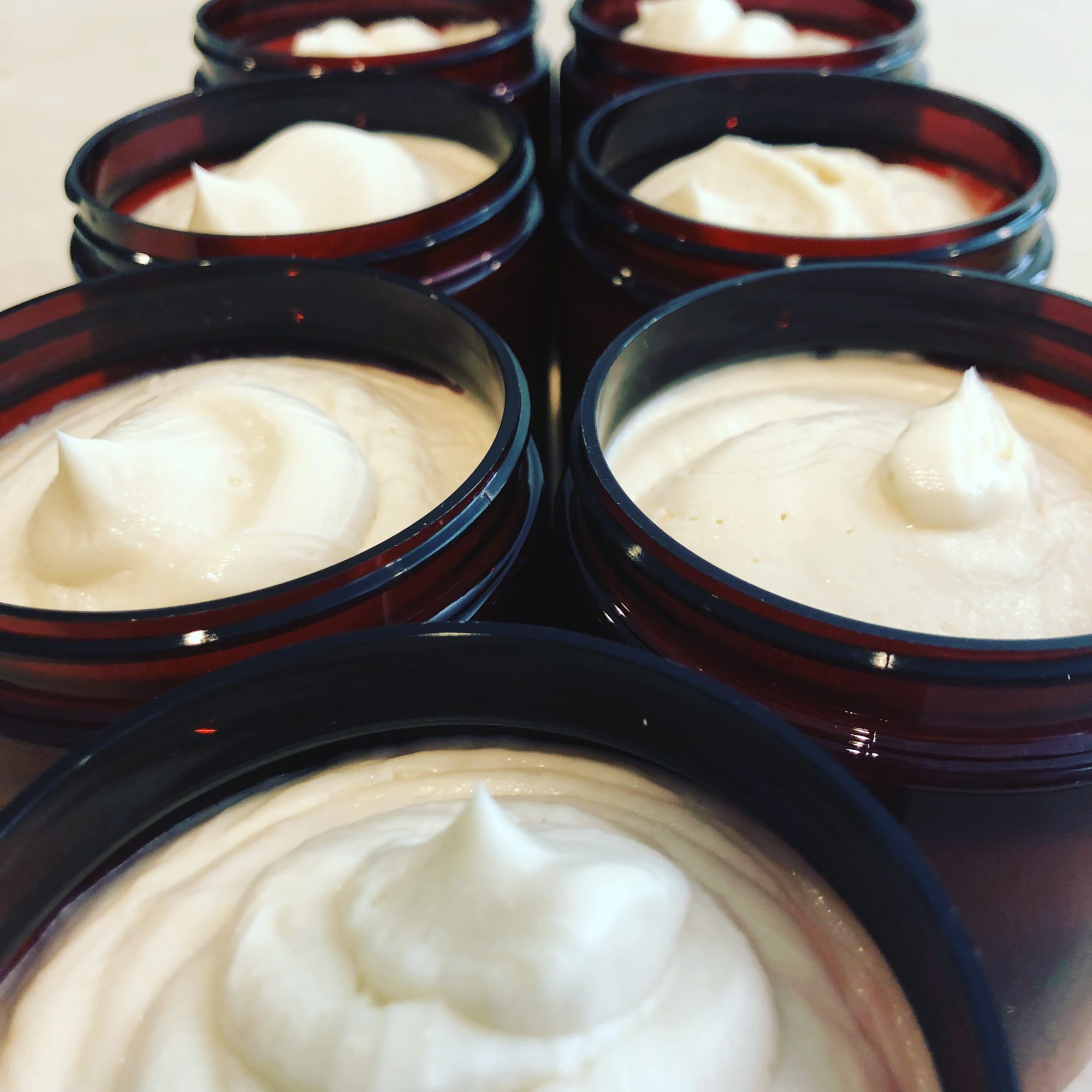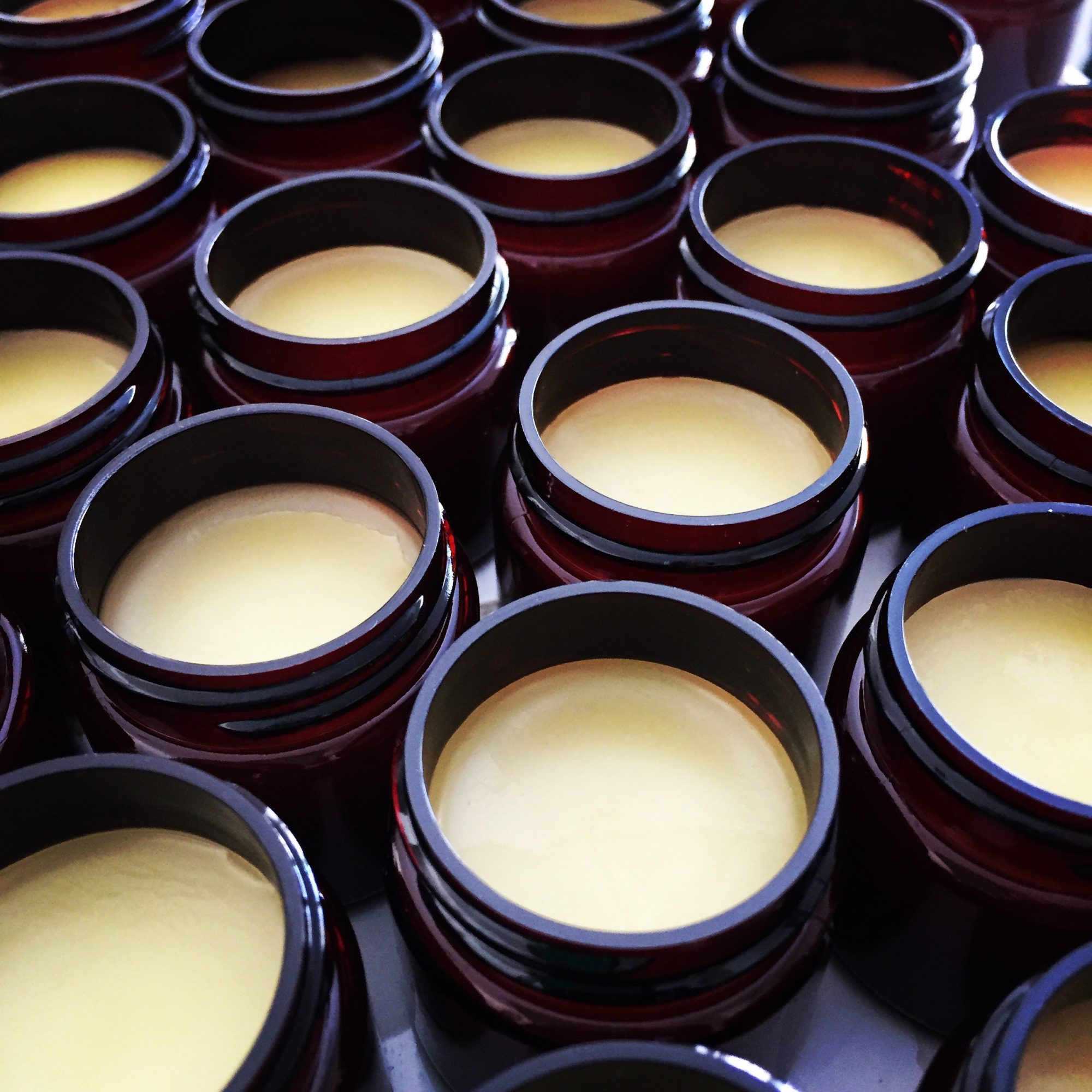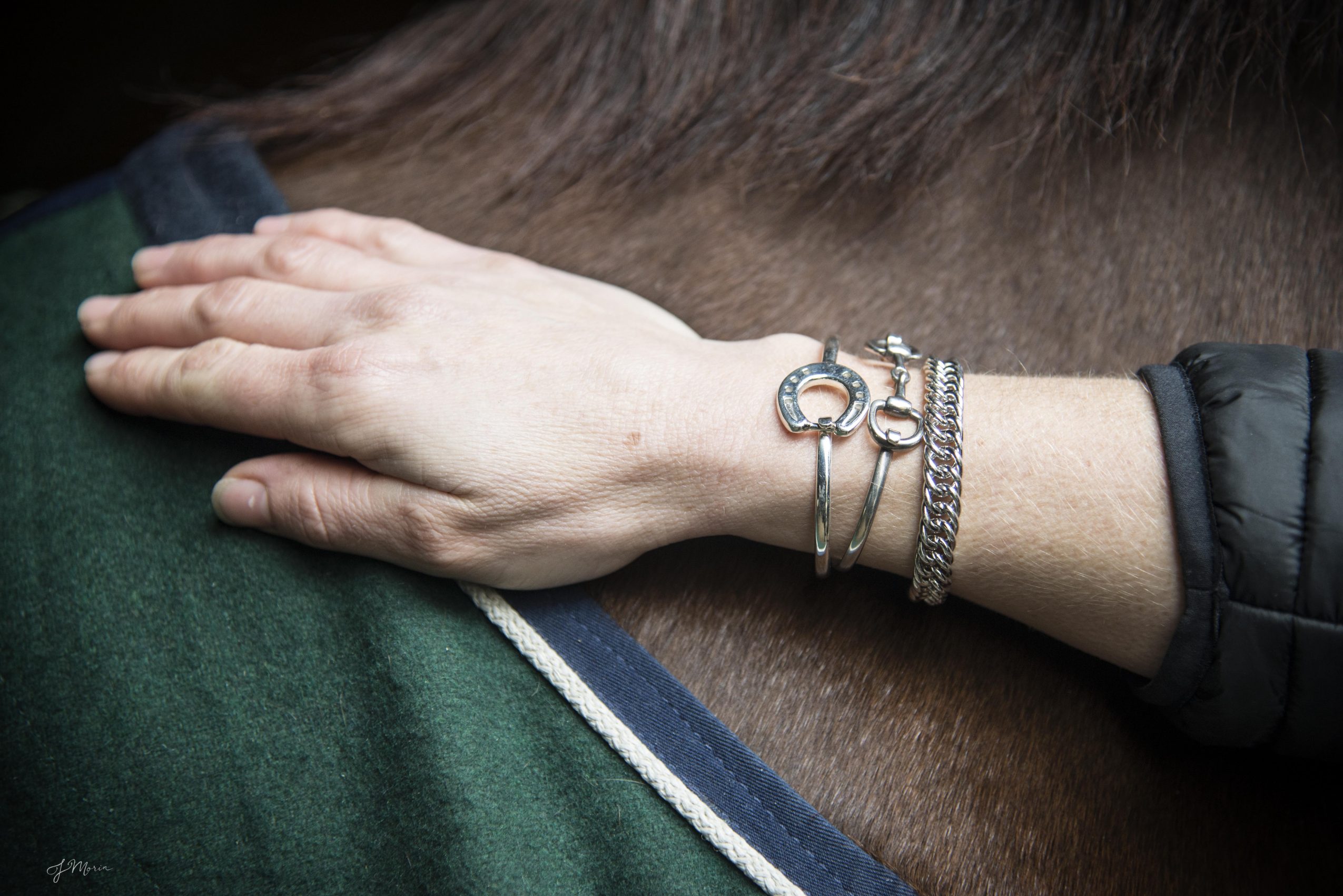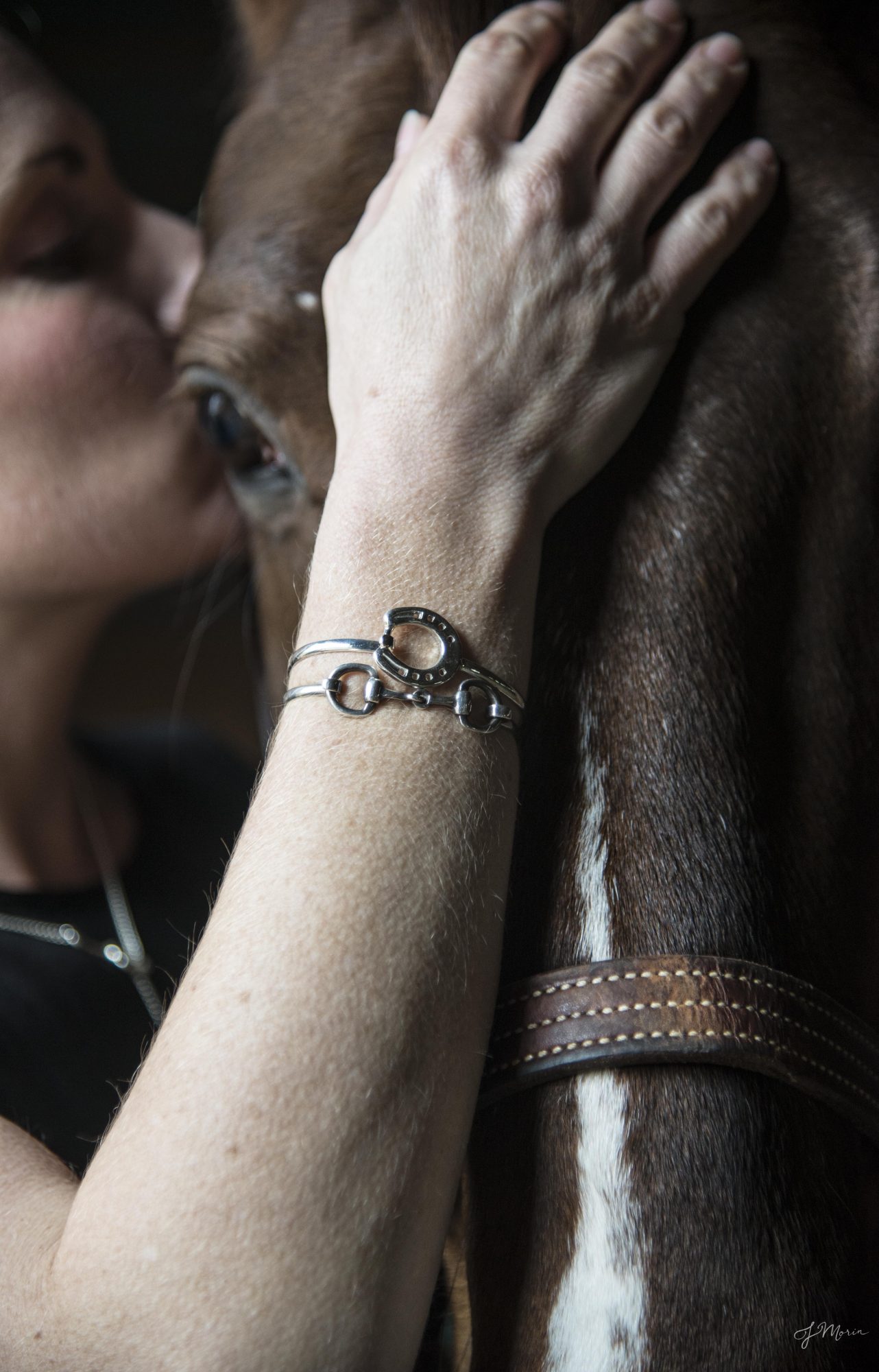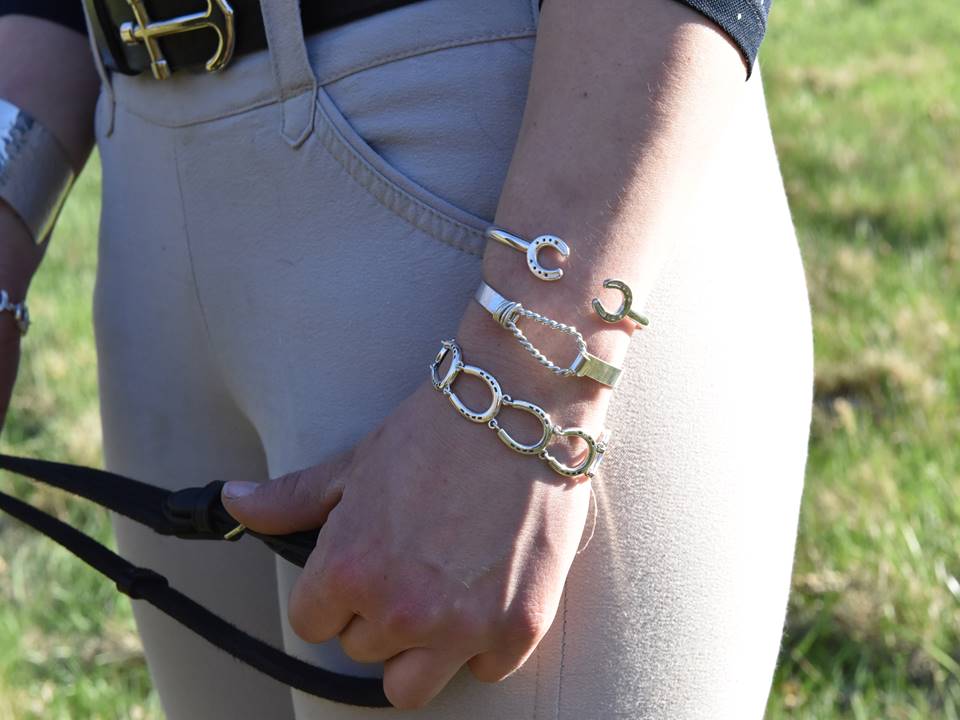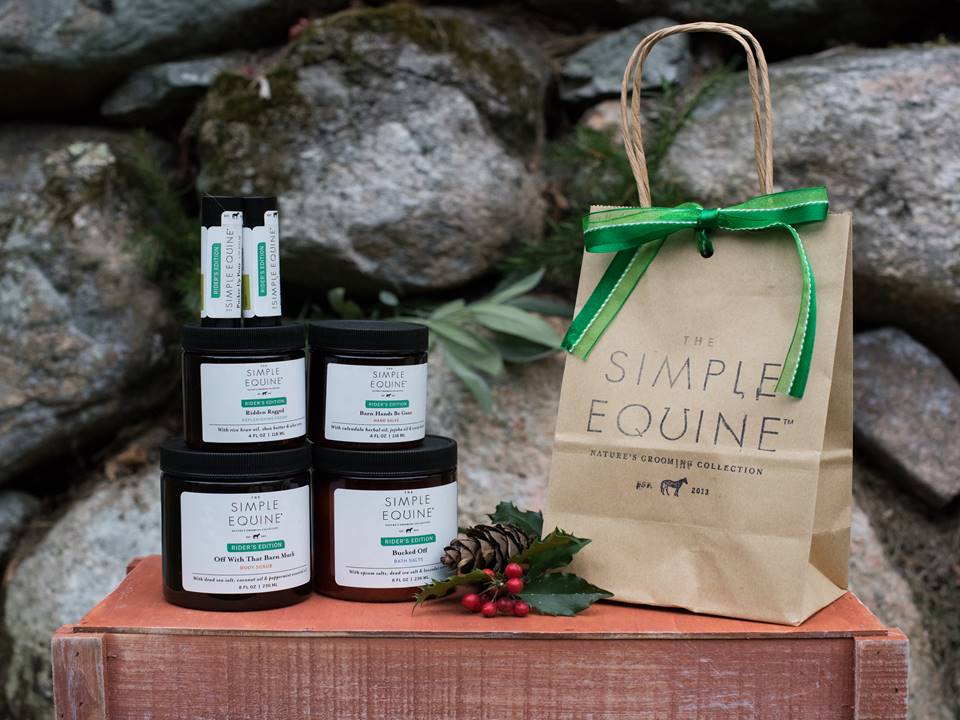 Image Credit:
Jessica Morin, Catherine Stokes
Getting in touch: BostonVoyager is built on recommendations from the community; it's how we uncover hidden gems, so if you know someone who deserves recognition please let us know here.