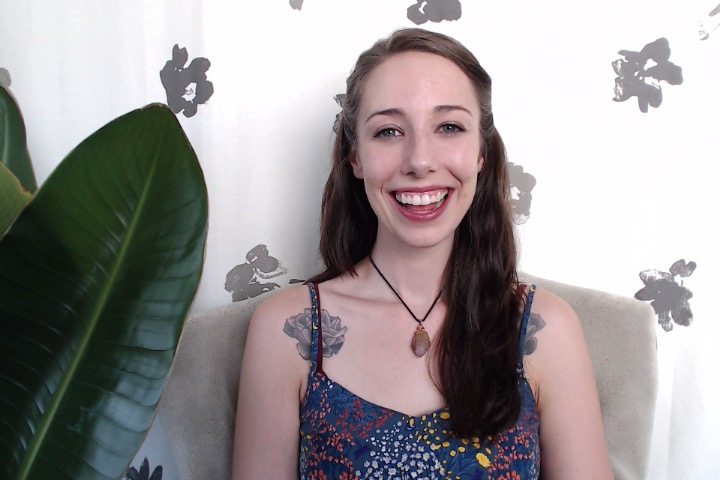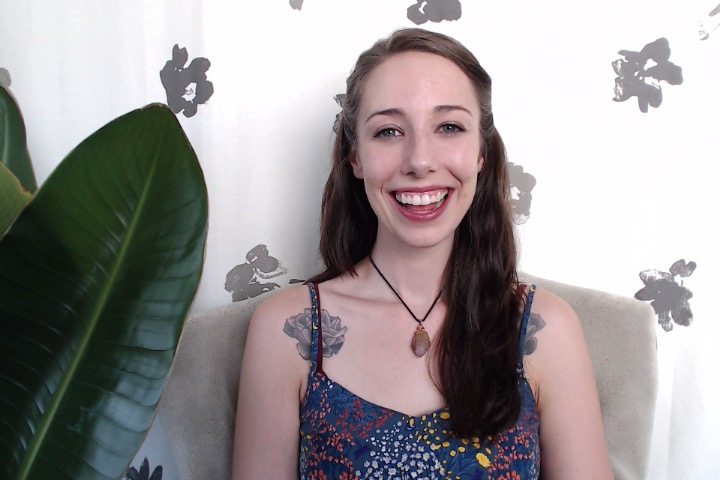 Today we'd like to introduce you to Stephanie Briggs.
Thanks for sharing your story with us Stephanie. So, let's start at the beginning and we can move on from there.
Well, basically it's been a process of coming out of hiding. Growing up, I was shy, sensitive, and kind of weird. I never really felt like I fit in with my peers, and I experienced my fair share of bullying. So, the result was I spent a lot of years trying hard to be and do things that weren't really authentic to me so that I could be liked and accepted.
This included doing things I thought I was supposed to do, like getting a "good" job in the legal field. I found that I was successful at it but it was increasingly stressful and not fulfilling. I started thinking about what kind of work I'd rather be doing. I would describe myself as a multipotentialite, so it was hard to narrow down, but many of my interests revolved around learning, creativity, and working with people. I was always pretty focused on people and relationships, and since I was young people have tended to just open up to me about their lives and their struggles. But even though I was in this kind of natural counselor role, I didn't think it was something I could pursue as a career. I had struggled a lot with depression and anxiety as well, and I thought that meant I wasn't qualified to help other people.
Then, in 2013, I took a trip to New Mexico, which ended up being a pivotal moment that shook me out of denial about the ways I was settling in my life. It truly is the Land of Enchantment, and the trip was a catalyst for some big changes in my life. I began delving much more into my spirituality, and I realized I was naturally intuitive and an empath. I also became really focused on my own personal healing journey at this time as I realized I had a lot of baggage that was keeping me stuck in unconscious patterns.
The more I uncovered about who I really was and allowed myself to explore where I was drawn rather than following a prescribed path, the better my life got. Eventually, I enrolled in a professional training program in Body-Centered Psychotherapy and Energy Healing at Hartford Family Institute. At the same time, I was somewhat obsessively studying astrology as a hobby and making a lot of connections between that and my studies of trauma and psychology.
I would talk about these things with my friends all the time, and then one day my close friend Lisa said to me, "I want to hire you to give me a birth chart reading." It felt like a challenge but I also knew I had to accept. As cliché as it sounds, something in me understood this was my time to fly.
I started doing practice readings, and within 2 months I had started my business, Heart Blossom, was doing paid readings and getting rave reviews. I began writing horoscope articles that were widely shared on Facebook. Then, I hired a coach to work with me to level up and expand on my work. I ended up creating and producing an online event to get my message and my work out there on a larger scale. It's called Feminine Emergence, and I'm excited to be launching that on September 24 in collaboration with 17 visionary women, including Hilary Lake who was recently featured as a Trailblazer. (Visit www.feminine-emergence-event.com for more info.)
Great, so let's dig a little deeper into the story – has it been an easy path overall and if not, what were the challenges you've had to overcome?
It has definitely not been a smooth ride. There have been a lot of times when it's felt really scary or overwhelming, or just hard, and I've wanted to quit.
My first struggle right off the bat was imposter syndrome: Who am I to do this? Do I really have something of value to offer people? As a largely self-taught astrologer, am I knowledgeable enough? And I also had fears of visibility: what will people think? Astrology is not really respected in the mainstream. It's the butt of a lot of jokes. So, just even telling people that I'm an astrologer I feared they would think I was stupid or crazy. I expected criticism.
What I found was that, by and large, people were actually supportive and curious. And as time went on I stopped worrying about it because I knew that my work had value and was making a difference for my clients.
Otherwise, the biggest challenge has been learning to prioritize and say "no" to distractions so that I can focus my time and energy on nurturing my business. I had to let go of some volunteer work I'd been doing, and overall setting stronger boundaries in my life. That was hard and uncomfortable but I'm so glad I was forced to deal with it because it's improved all areas of my life.
What I would say to those who are starting their journey as business owners or thinking about it: know that entrepreneurship is a path of growth. It brings up ALL your insecurities and patterns that no longer serve you so those can be worked through. I think this is because it requires you to get bigger, to take up more space with yourself and with others. You're not following someone else's instructions; you're the one in charge. And it involves taking risks. So, if at some level you're not comfortable with uncertainty, or decision-making, or with owning who you are and what you do, you're going to have to confront that.
And also, don't waste too much time trying to find the One Perfect Thing. You can't know ahead of time how things will unfold, but there's power in committing to an idea and taking action to make it real. What does your heart most want to share with the world?
For me, the key has been getting support from people who care about me as well as mentors who've been where I am. Being a business owner can be stressful and oddly lonely, even when your work is interpersonal like mine is, it can feel like you're on the journey alone. So, I recommend reaching out, early and often.
Please tell us more about your work, what you are currently focused on and most proud of.
I am a counseling astrologer, intuitive healer, transformational life coach, writer, and speaker.
My mission is to be an agent of transformation and evolution of the collective by activating and empowering individuals.
Through my business Heart Blossom, I work with empaths, intuitive, and sensitive people who are on the path of awakening, healing and becoming empowered. I especially love working with women who feel a call to be heart-centered leaders, creating change and making a positive impact in our world.
Using a unique blend of astrology, integrative trauma work, spiritual counseling, intuitive energy healing, and other modalities, I create a safe and supportive presence for my clients to come into greater expression and embodiment of their highest potential. I also love teaching people how to use astrology and other tools to access their innate wisdom and intuitive abilities.
What brings me infinite joy is connecting with my clients and hearing their grateful feedback after a session. I've had people tell me their birth chart session was life-changing. I think what sets me apart more than anything is that I meet my clients as a loving witness for their full humanity. I strive to hold up a mirror so they can see themselves more clearly, and with love.
What's the most important piece of advice you could give to a young woman just starting her career?
I want to acknowledge that it's not an easy time to be making your way in the world. But I really urge you not to choose a career just for the money or because you think it's safe. So much of your time is going to be spent working and it's really miserable spending all that time doing something you hate. Do what you must pay your bills, but follow your heart. That sounds naive, but there is real magic that happens when you take action on what your heart knows to be true. It's not easy, but know that you are strong, creative, and wise. Believe in yourself; it will change everything.
Pricing:
Soul Session birth chart reading – $175
1:1 astrology & coaching packages – starting at $50 per month
Contact Info: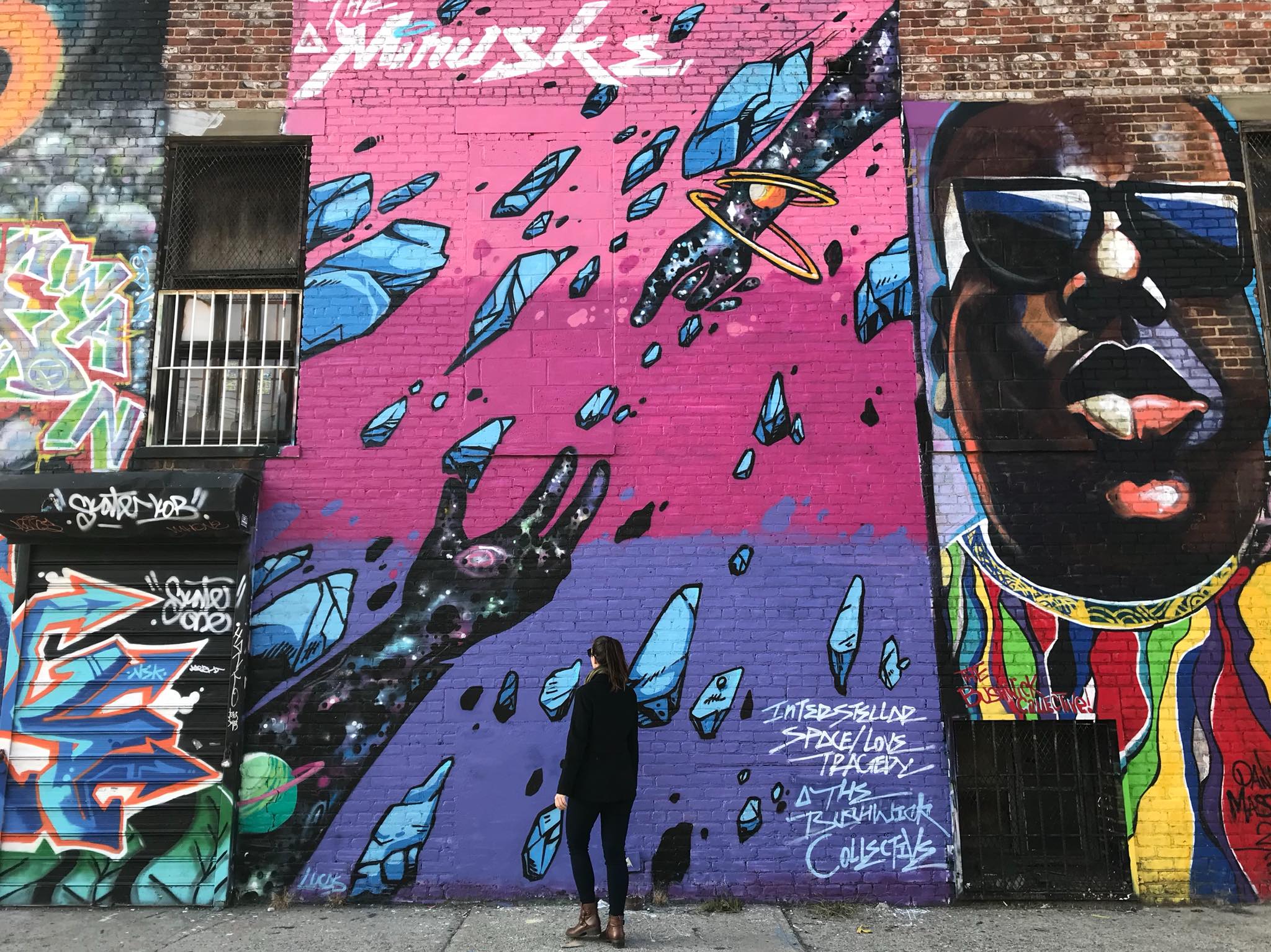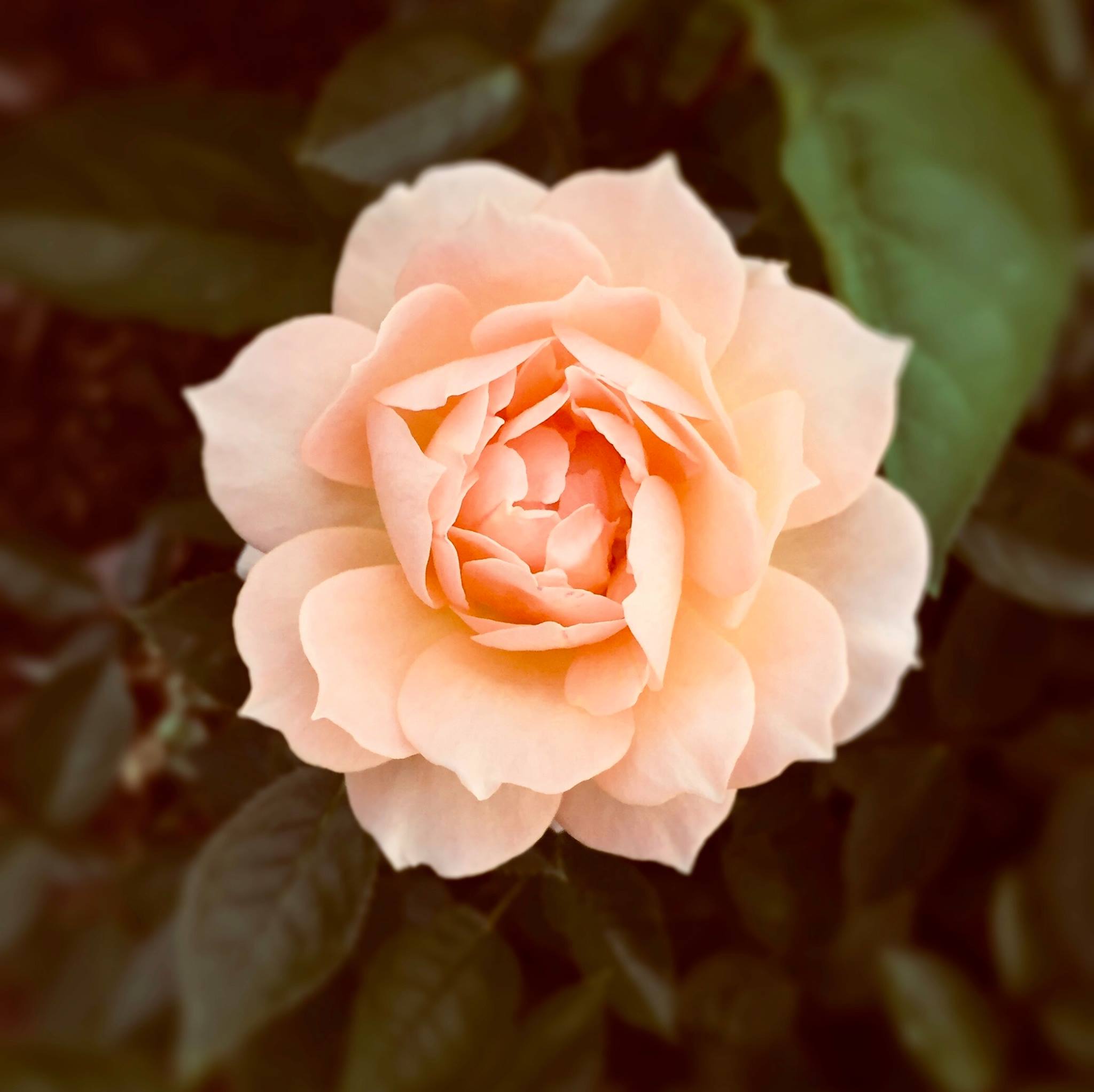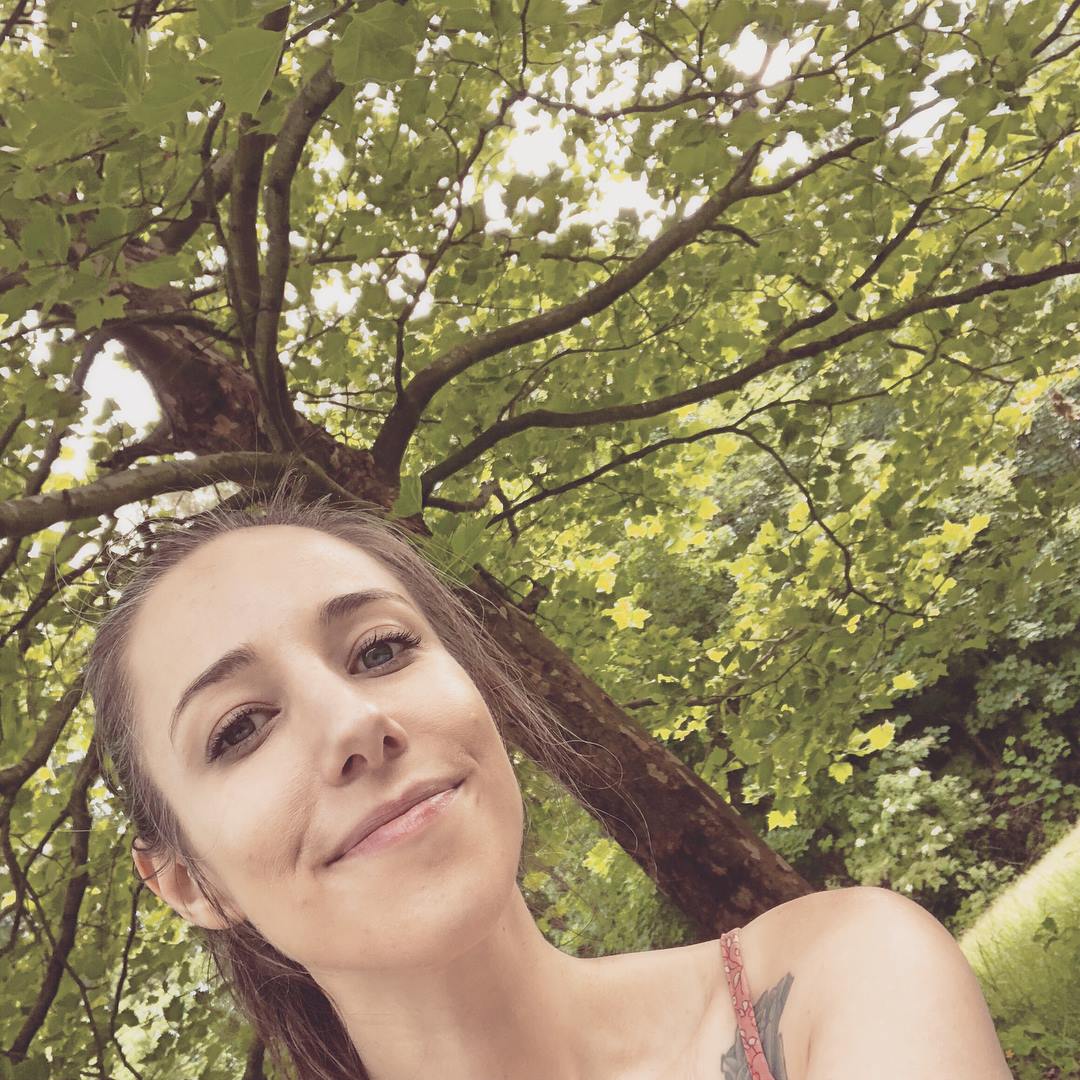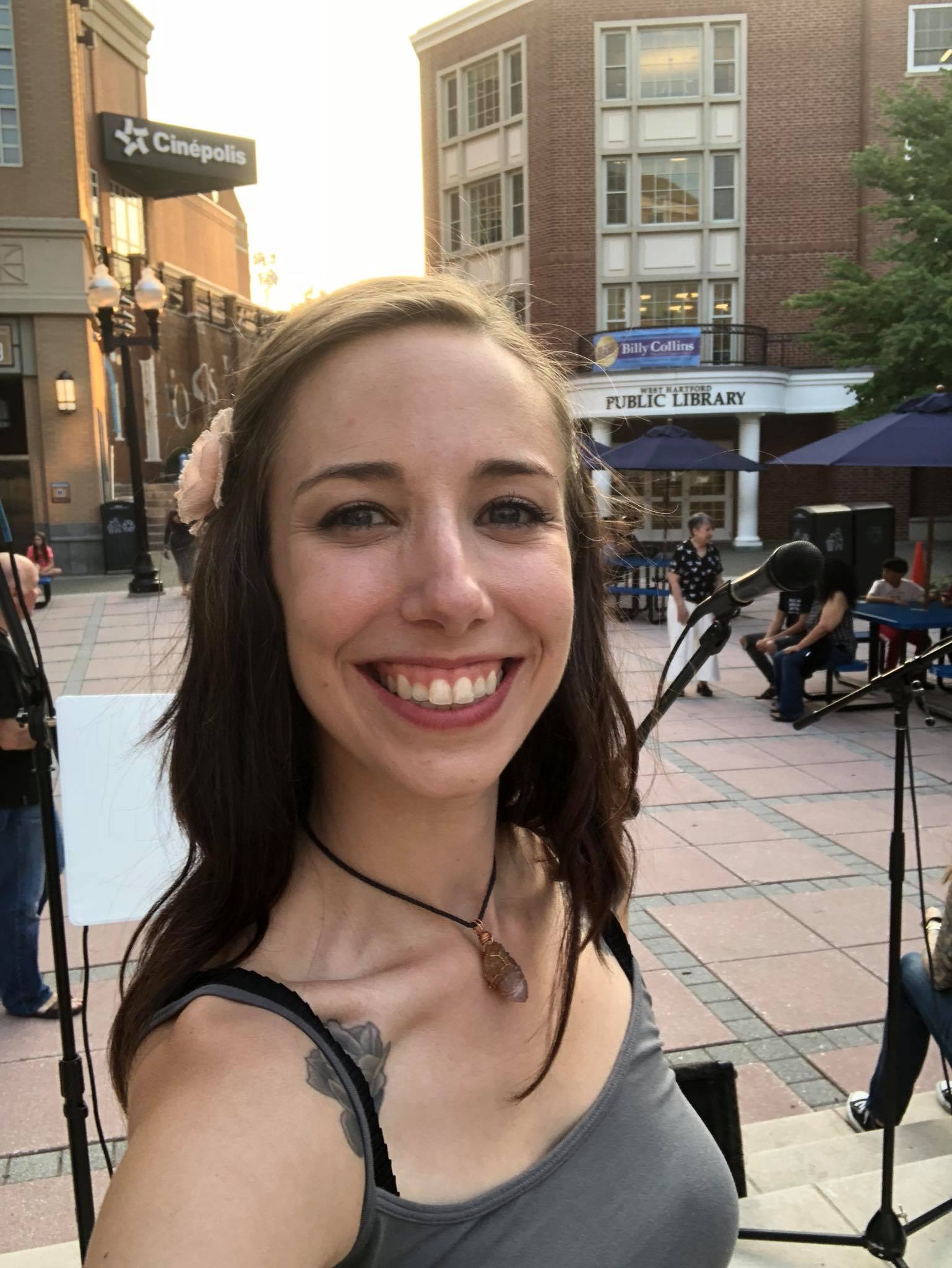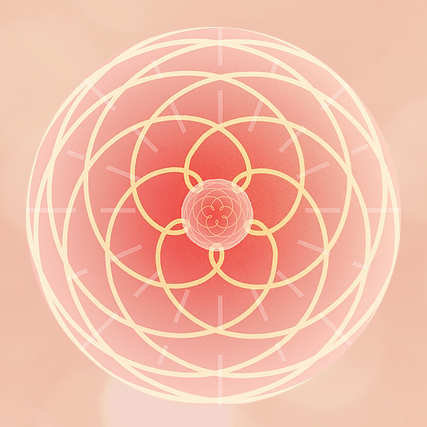 Image Credit:
Stephanie Briggs
Getting in touch: BostonVoyager is built on recommendations from the community; it's how we uncover hidden gems, so if you know someone who deserves recognition please let us know here.