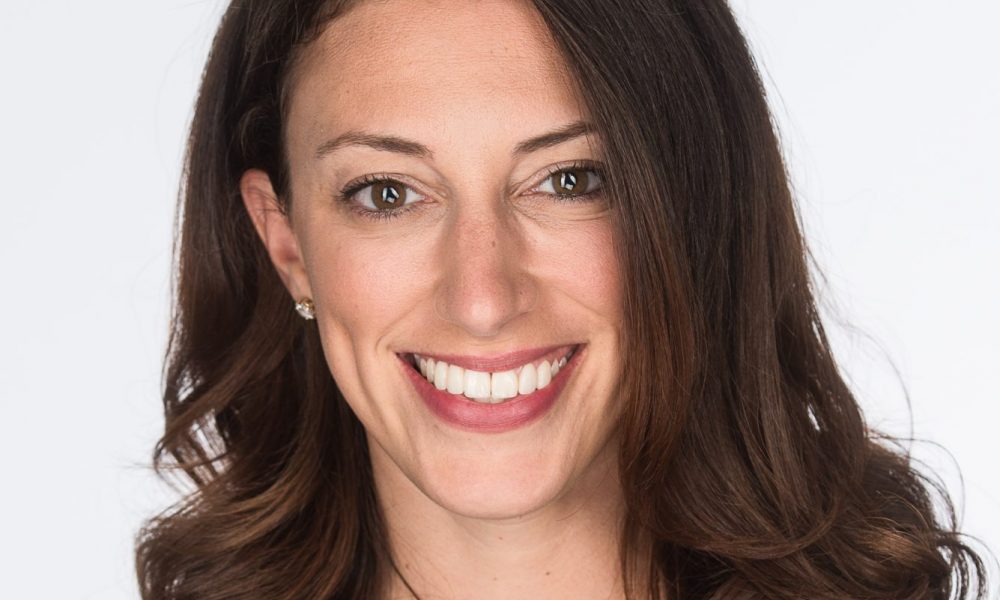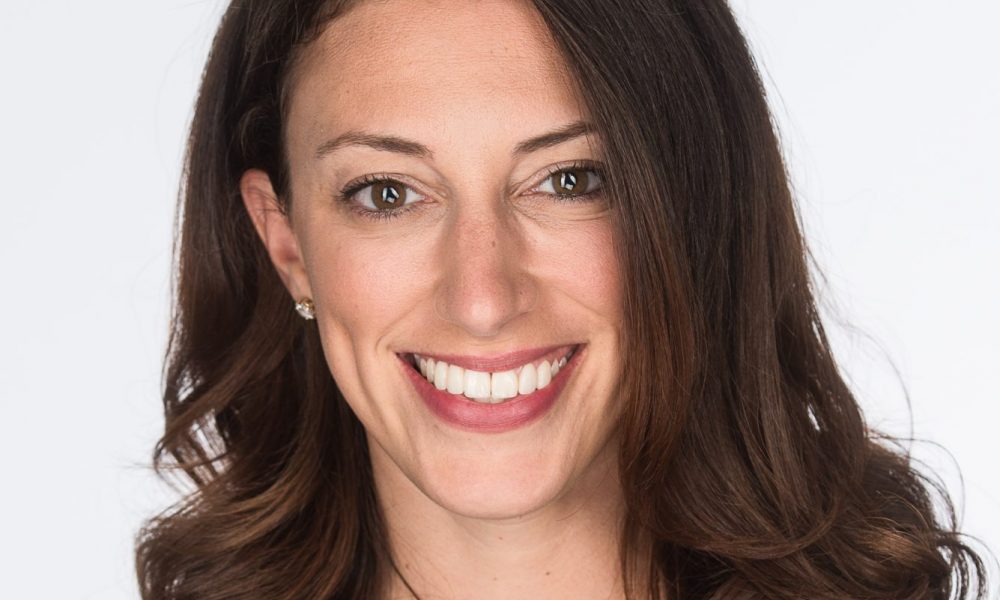 Today we'd like to introduce you to Skylar Griggs.
Skylar , let's start with your story. We'd love to hear how you got started and how the journey has been so far.
I have always loved food. From the time I was a child I was fascinated with trying new foods. It was not until high school that my relationship with food became personal. In the fall of 2001, my mother was diagnosed with breast cancer. From her time of diagnosis the food supply in our house drastically changed under the recommendation of a dietitian my mom worked with at Dana Farber. We went from orange soda to organic oranges and ramen noodles to bowls of vegetables. Thankfully, my mom has been in full remission for over 15 years and I am so thankful for that. What I am also thankful for is that this negative experience turned positive because it helped me choose my career path.
I have always wanted to help people and I have always loved food so nutrition was a natural fit. I started my studies by attaining my undergraduate degree at Syracuse University in nutrition and went on to get my Masters in nutrition at New York University (and no, I never became a yankee fan). I then started my first job working in HIV nutrition in Harlem and then on to staff dietitian at an eating disorders center in New Jersey. I learned so much from both of those opportunities with two completely different populations.
In the fall of 2011, I got an offer for a job in preventive nutrition from the cardiology department at Boston Children's Hospital. This opportunity was a once in a lifetime and a no brainer for me. I packed my bags and moved closer to family (Im a native North Shore girl) up to Boston seven years ago and I have never looked back.
Working at Boston Children's is one of the greatest honors I have ever had. I adore the patients and I learn from them everyday. I feel so inspired by the team of cardiologists, dietitians, nurses, nurse practitioners, social workers and support staff I share patients with. My cardiology team is my second family.
A few years ago I started a private practice, Newbury Street Nutrition, almost on accident. I was doing a presentation for a group of families in Beacon Hill on healthy eating. One of the parents in the group suggested I offer some in home nutrition services to families that were interested. "When you get into somebody's kitchen you see it all" she explained, and this stuck with me. Alas, Newbury Street Nutrition was born.
Has it been a smooth road?
It was been an exciting road, that's for sure! I don't know that anything worth fighting for or worth the effort is ever a smooth process but you persevere because it is in your DNA.
I work with many young nutrition students and if I could tell them anything it would be to believe. Believe in yourself. Believe in your dreams. Know that you are an integral part of any clinical team. Do not let intimidation hold you back. Believe that your skill set and what you bring to the table is vital. Because if you don't who will? I often remind myself when under pressure an Eleanor Roosevelt quote that I just adore, "No One Can Make You Feel Inferior Without Your Consent" Remember that.
We'd love to hear more about Newbury Street Nutrition, LLC.
Newbury Street Nutrition is a concierge nutrition practice offering tailored nutrition services to clients in the Boston area. Skylar Griggs, Registered Dietitian offers top level experience and guidance for those looking to improve their health. The mission of Newbury Street Nutrition is that each client achieves the highest level of health performance by using an approach to nutrition based in science and clinical experience. Skylar supports clients with personalized and trust-worthy information. Skylar's belief is that the first step to delivering exceptional care is to build a relationship between the client and the dietitian. Skylar takes on a smaller number of clients and provides services in home, in-office, remotely and collaborates with support staff, including personal chefs and assistants. There is a large amount of nutrition and diet information available – the diet industry is a billion dollar business. Do not fall prey to the buzz of the moment but rather have reputable services at your fingertips with Newbury Street Nutrition.
Do you feel like there was something about the experiences you had growing up that played an outsized role in setting you up for success later in life?
My mom is a power woman and she is my inspiration for success. She climbed her way up from an entry level position in marketing to retiring at a major life sciences company as Director of Global Marketing in Women's Healthcare. She showed me and my sister what it takes to create success. I watched her come home many night, sometimes as late as 9pm. She was the definition of hustle for me.
Contact Info:
Address: Back Bay Boston MA
Email: skylar.griggs@gmail.com
Instagram: @grocerygurugirl @skylargriggsrd
Twitter: @skylargriggsrd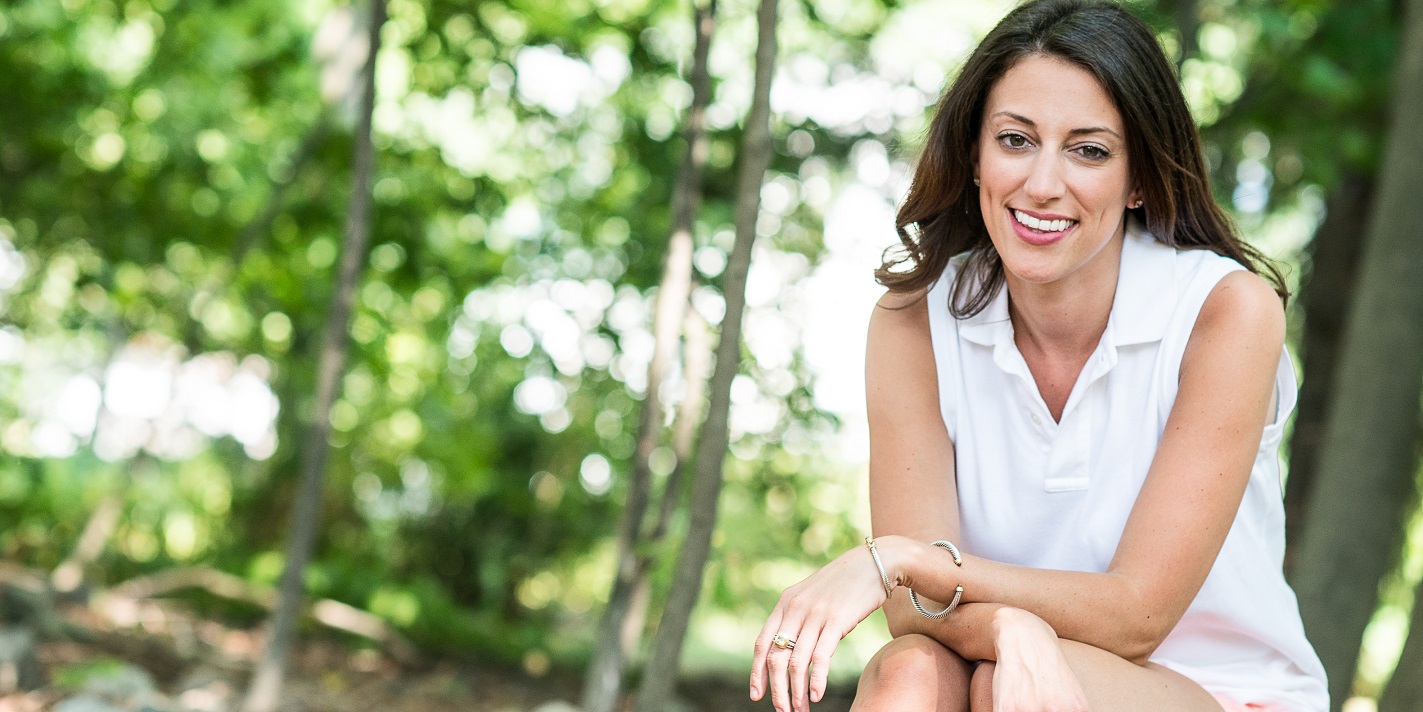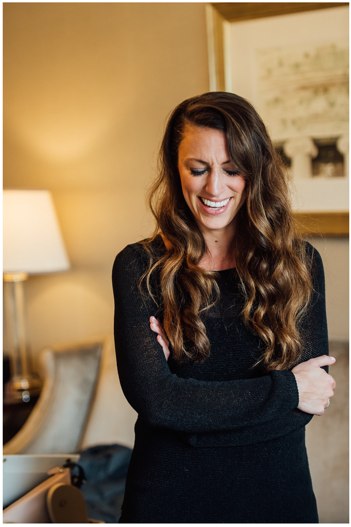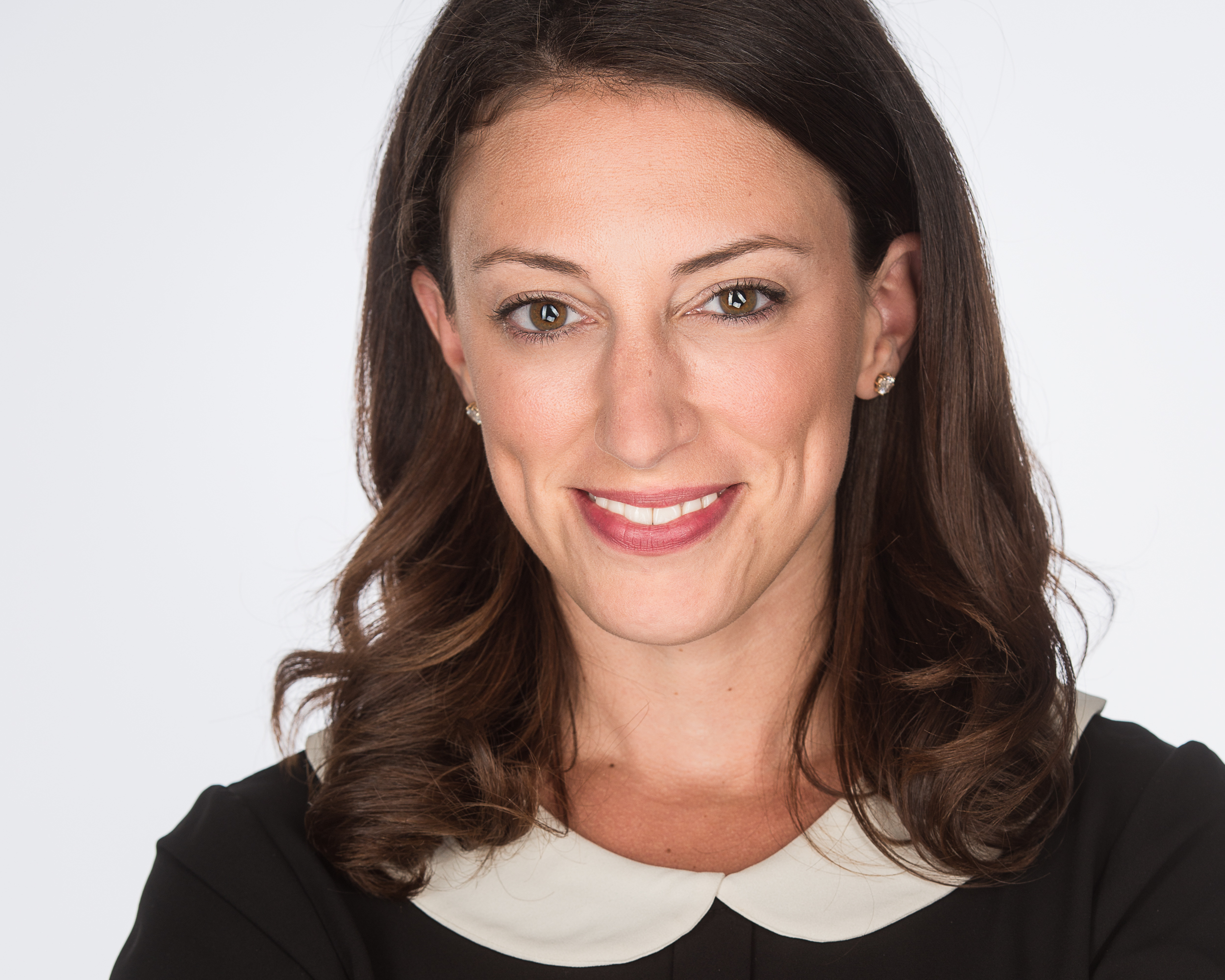 Image Credit:
Rick Bern (3), hand crossed black sweater: Erica Ferrone