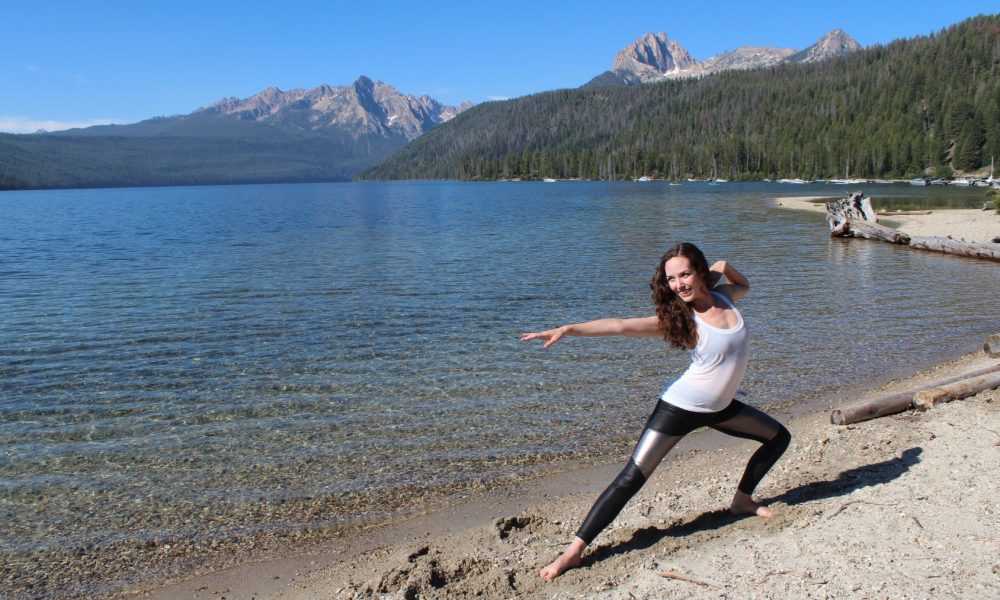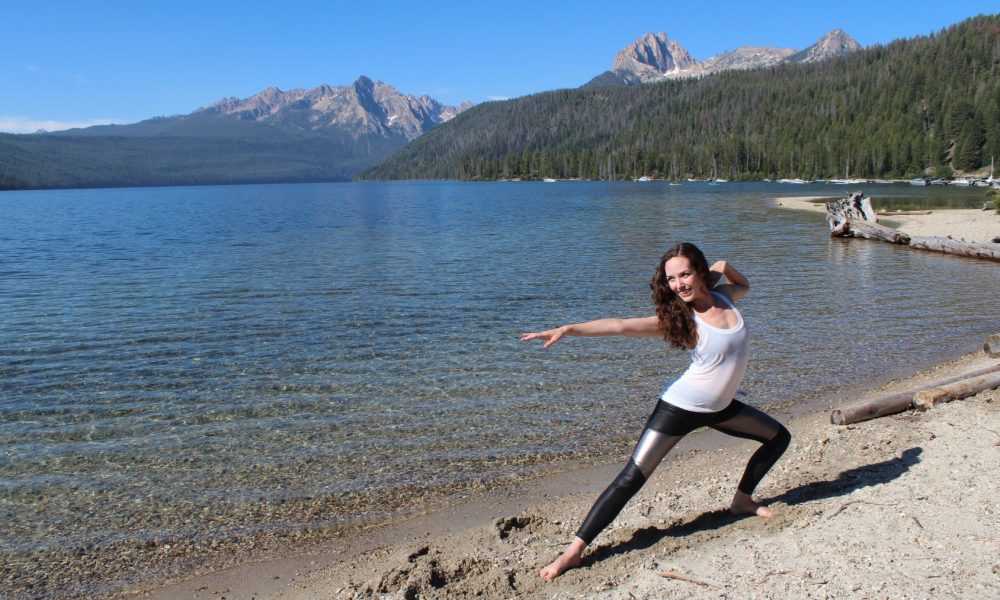 Today we'd like to introduce you to Severina Gates.
So, before we jump into specific questions about the business, why don't you give us some details about you and your story.
I'm originally from Boise, Idaho, coming from a mix of Irish cattle ranchers who made their way West on the Oregon Trail (for real!) and Mexican migrant workers… so, I definitely have a sense of wanderlust and trailblazing in my blood. Back in 2009, I had just moved back to Boise from a year in Sweden, super out-of-shape and found a workout show on PBS (of all places!) called "Classical Stretch by Essentrics®". I immediately fell in love with it — my legs and back felt lengthened, strong and my body always felt energized afterward. I had studied ballet for 14 years, but this made me feel the same way as a full class in only 25 minutes, without the rigid discipline. I was immediately hooked!
Fast forward to 2013, now living in Boston and doing Essentrics videos daily. I desperately wanted to try a live class, but no one in Massachusetts taught it… so I figured, I might as well teach it! I pursued their 4 level teacher training, spending summers in Montreal studying under creator Miranda Esmonde-White and finally completing the full certification in 2017. During this process, I have steadily gained classes, and now teach 12 classes/week around the Greater Boston area, as well as leading occasional private sessions. I always work as a certification advisor for the Essentrics Teacher Training department, mentoring up-and-coming instructors, grading exams and leading mini-workshops at Essentrics events in the US, Canada and Mexico.
Has it been a smooth road?
It has definitely not been a smooth road… not many people know what Essentrics® is! It's not like yoga or Pilates or barre, which are now instantly recognizable. Essentrics is only about 20 years old and based out of Canada. As a brand-new instructor, I started out with independent classes wherever I could find studio space to rent — sometimes teaching to only 1 or 2 people! After a while, community education programs took a chance on me (now leading to sold-out sessions!) and in the last year, I began teaching at Harvard University's Wellness Center and Emerson Hospital's Steinberg Center for Wellness.
Another difficulty with Essentrics is that its' beautiful, fluid movements look deceptively easy… so, if you're simply watching it, it can be difficult to see how it is strengthening your body, or relieving joint pain, or lengthening your muscles. Last year, I was asked to audition for an elite gym chain and while the group doing the demo with me felt the benefits in only 5 minutes, the studio managers observing us didn't necessarily get that same sense. It can be disappointing, but there's so many other places in a city like Boston!
The main thing that has kept me going the past 5 years, breaking a completely new and different fitness program into a market like Boston is that I believe in the workout! I know its benefits are real and scientifically-based, but most of all, I love it! I would be doing this workout anyway, so I might as well share it with others and help them feel the benefits as well. Having a genuine passion for your goals will make it easier to stick with it when it feels like a slog!
We'd love to hear more about Essentrics®.
I specialize in teaching Essentrics®. The Essentrics® technique is a full-body workout that aims to build full-body muscle. We work all 650 muscles in the body, simultaneously stretching and strengthening the muscles in a fluid circular, rotational movements. This dynamic stretch workout lengthens the muscles at their insertion points, and then strengthens them once in that lengthened position. We use only our own body weight, with no compression on the joints. Pro athletes also use Essentrics to help with injury prevention, such as the NHL's Montreal Canadiens and 2018 Olympic gold medalists Meaghan Duhamel and Eric Radford.
I teach both gentler classes for those looking to improve mobility and flexibility — such as my independent class in Somerville — and classes geared towards add more strength within their flexibility. One of the biggest benefits my clients notice is how quickly their posture improves, whether they work in desk jobs or have over-trained their bodies. We don't spot-treat certain muscles through isolated exercises — we identify where muscle tightness or connective tissue blockages are in the muscle chain and use specific techniques to release and strengthen along the entire chain. Another major benefit is pain relief — my clients find that the workout helps return them to not having to think about their bodies! It's an easy feeling to take for granted when you are young, but once those aches and pains show up, you'll do whatever it takes to return to that state of ease.
Do you recommend any apps, books or podcasts that have been helpful to you?
I'm a huge fan of reading and listening to music! For work, I usually have at least one anatomy book going, but the 2 books that help me most as an instructor are Miranda Esmonde-White's books, "Aging Backwards" and "Forever Painless". These are directly applicable to understanding what is happening in my clients' bodies.
Spotify is a must! I'm constantly listening to a wide variety of genres for my class playlists… I love falling into the rabbit holes of different artists and finding new musical gems.
To unwind, I like to watch sci-fi, listen to spooky stories podcasts or brush up on my Swedish and Spanish language skills with the DuoLingo app.
Pricing:
Essentrics® Release Rebalance + Restore in Somerville – Drop In: $18
Essentrics® Release Rebalance + Restore in Somerville – 5 class card: $75
Contact Info: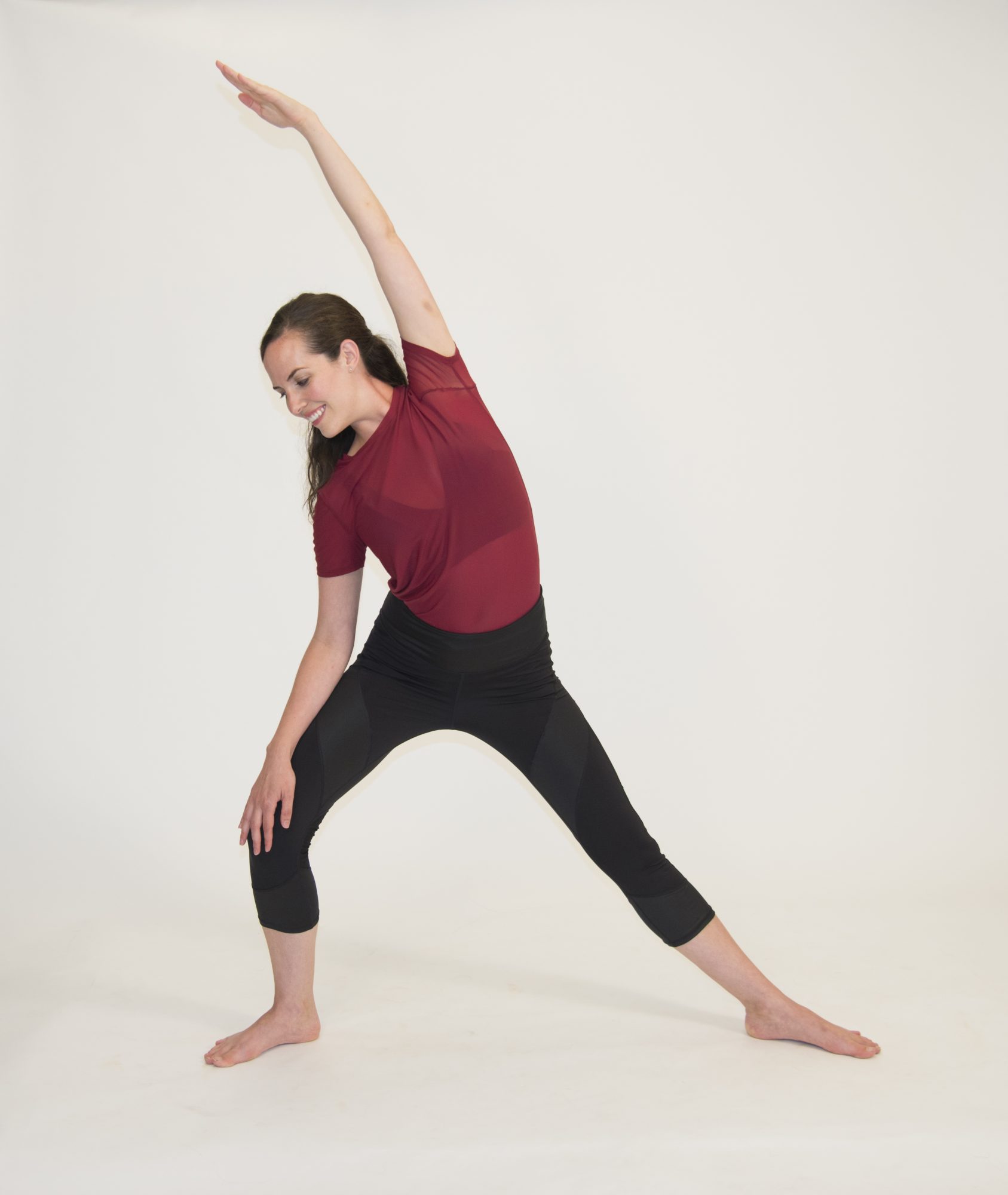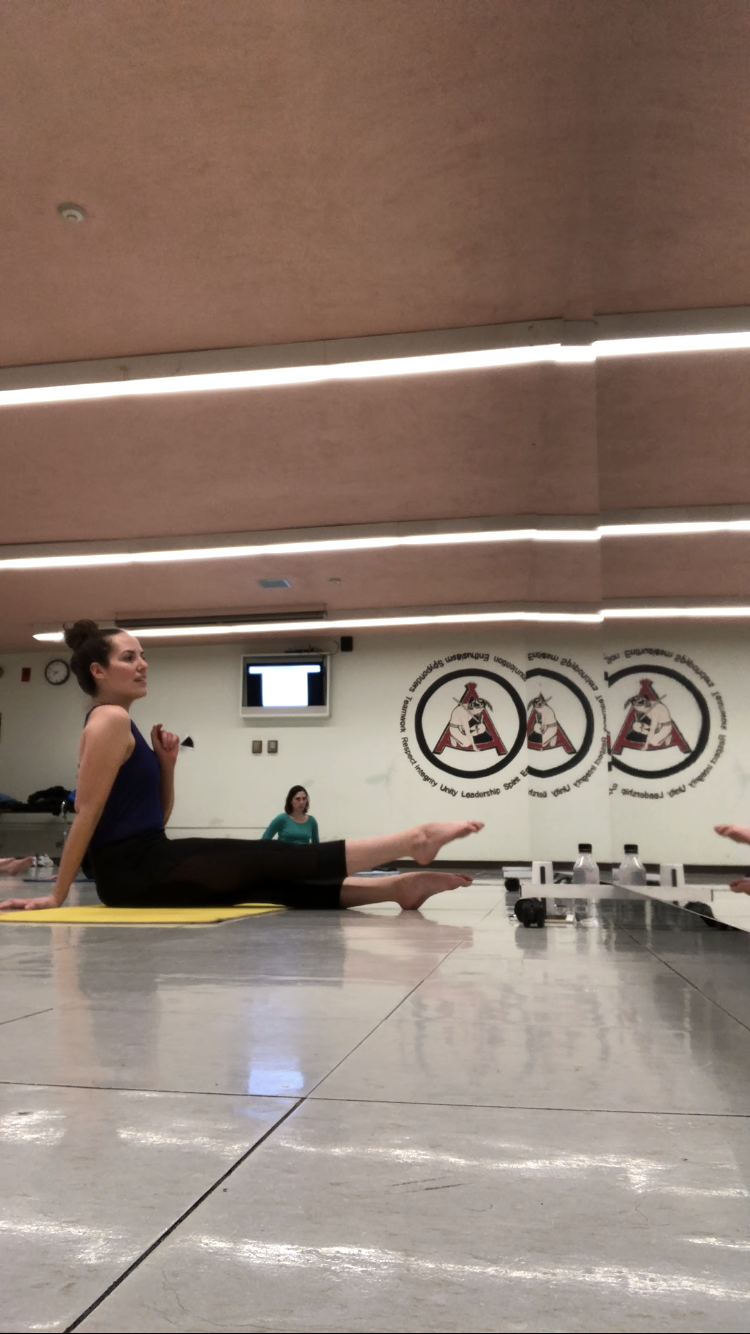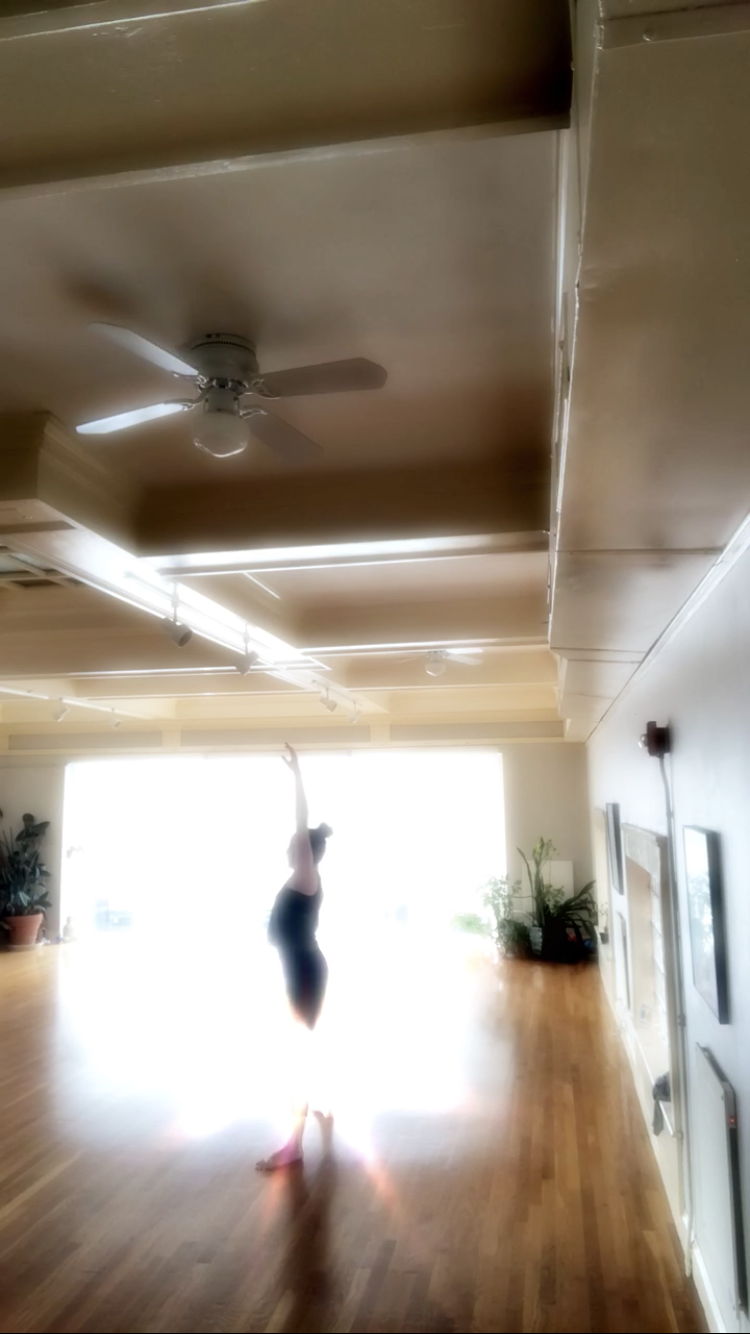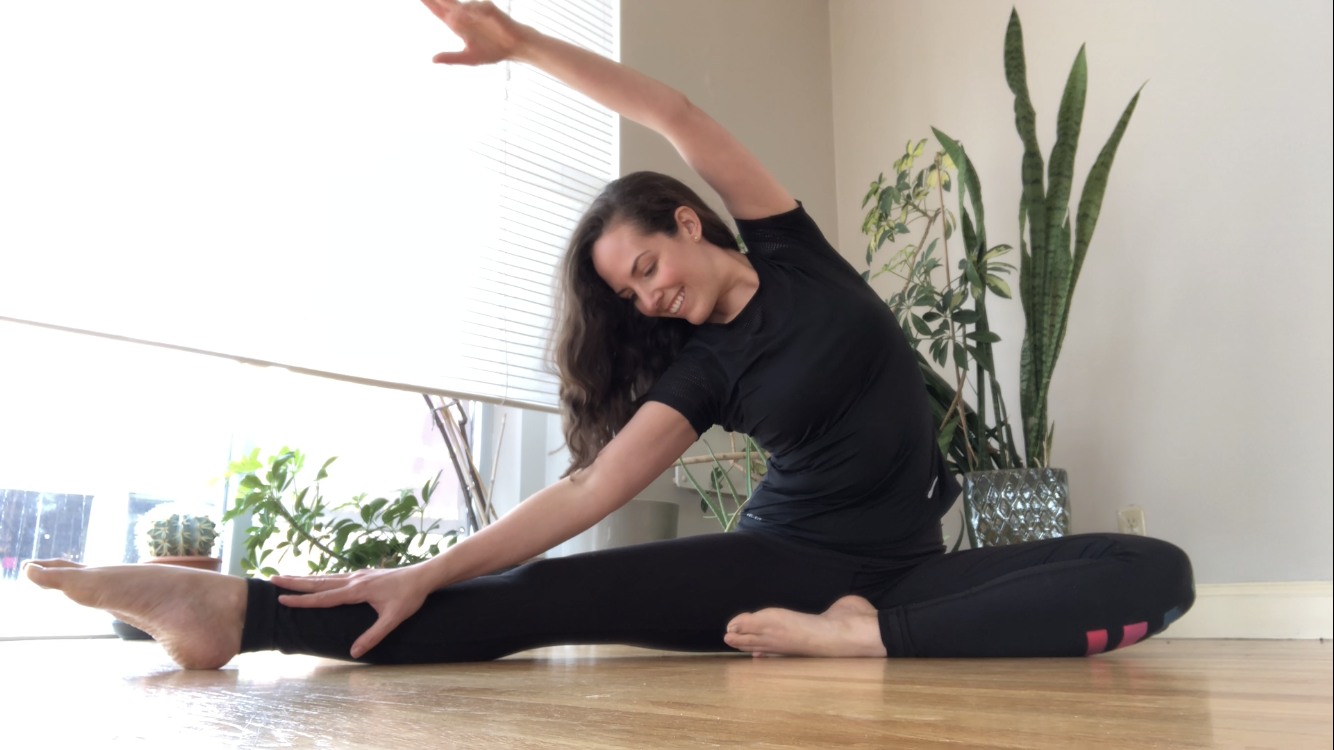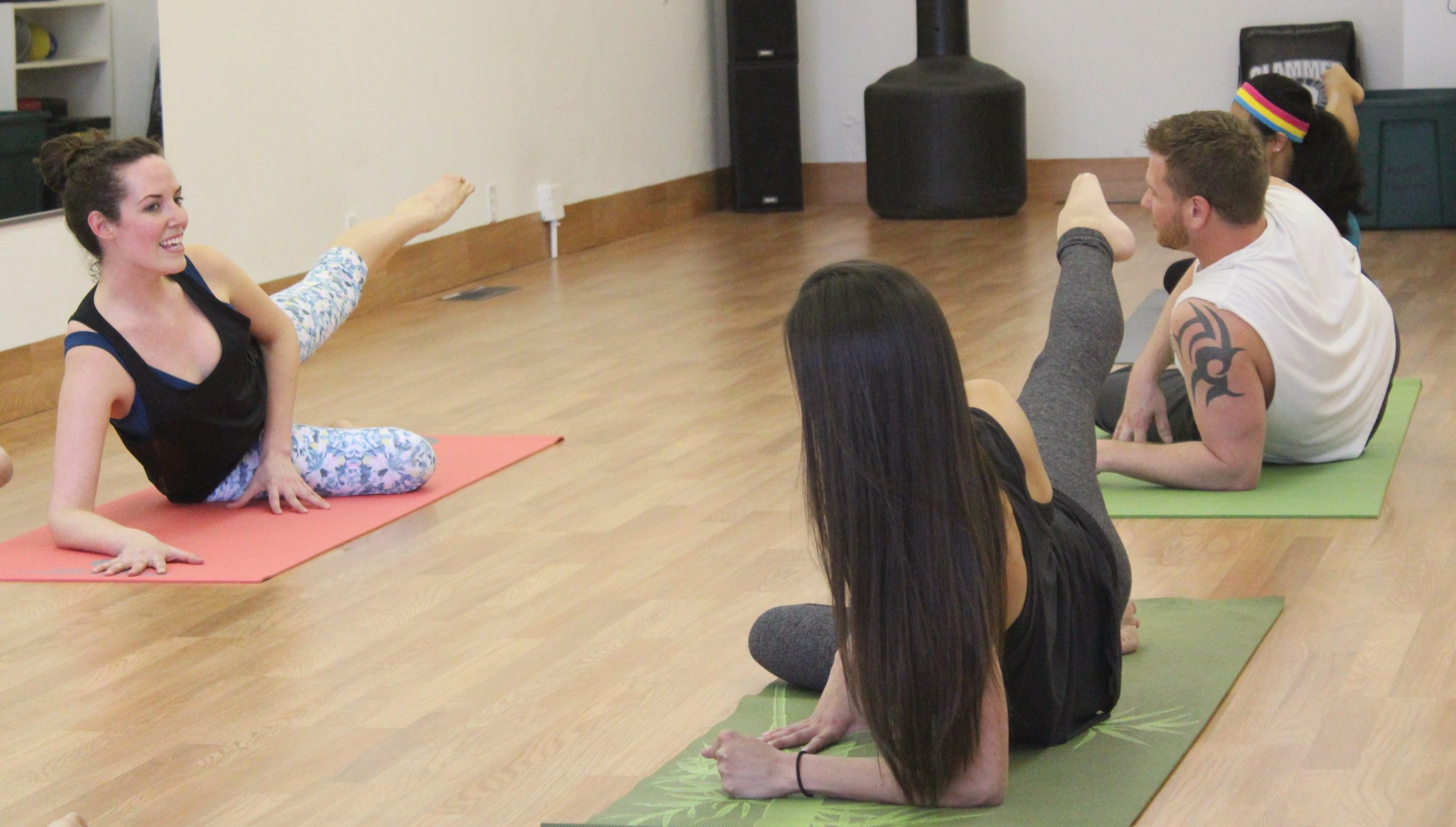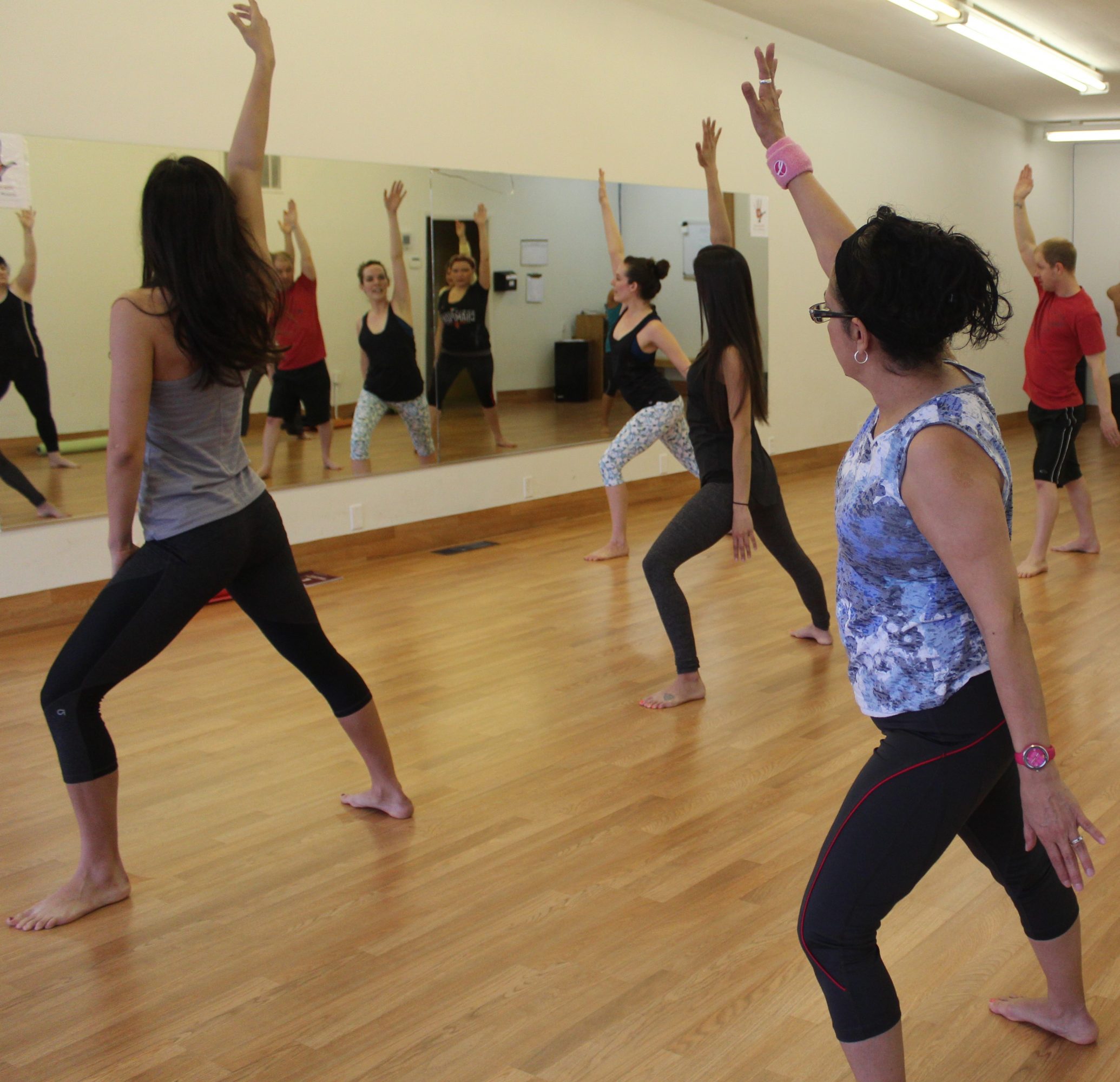 Image Credit:
Avery Biddle, Essentrics Head Office
Getting in touch: BostonVoyager is built on recommendations from the community; it's how we uncover hidden gems, so if you know someone who deserves recognition please let us know here.