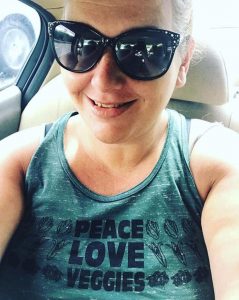 Today we'd like to introduce you to Jessica Bonin.
Jessica, please share your story with us. How did you get to where you are today?
I'd like to think that I was created to be adaptable and a problem solver from a young age since I had an upbringing that was far from normal. I grew up in a small, rural farming town down a half mile long dirt driveway on 80 acres of beautiful wooded land. My parents were incredibly aware of the environment and we weren't connected into the power grid, but in the early 80's when I was a toddler, they went on a whim and purchased and installed a wind-powered turbine in our backyard to produce our power. We gardened and canned and I spent a lot of time outside exploring the natural world around me. My parents always nurtured my need for adventure, creativeness and strong sense of self and independence.
When I was 10 years old, my grandmother was diagnosed with cancer and a month later my mother with Multiple Sclerosis. My grandmother reminded me each day that I had a whole life ahead of me and that the world was mine for the taking. I could be anything that I wanted (back in those days it was a teacher… I guess in a way I did finally end up in that role) if I put my mind, heart, and soul it in. She passed away when I was 13 at which time, my mother's health began to decline. By the time I was 16, my mother had totally lost her ability to walk and was using a wheelchair for mobility full-time. I pushed through middle school and high school, caring for my mother, working part time starting the day I turned 16 and going to school.
After high school, I really had no idea what to do with myself. I cared for my mother for a year, while working a couple different administrative jobs, just trying to find my way and what I wanted to do occupation wise for the rest of my life. My dream from my younger years of being a teacher still persisted, so I enrolled in early childhood education classes at our local junior college. After a year of classes, my mother's health began another steady decline and I had to care for her full-time. Really at this point, I lost my way for quite a few years. There were two things that honestly snapped me back to semi-reality… and they both happened very close to one another. The first was meeting my now-husband, followed 34 days later by the death of my mother. I really feel like my grandmother was looking out for me during this time… putting my husband in my path right at the point that I needed someone to step in and be my saving grace and being sure that I had someone there to support me and comfort me through the loss of my mother.
We eventually moved to Florida and I quickly got a job at a direct mail marketing agency as a production assistant. I loved the industry from the start. It fed my need for uniformity, procedure, metrics, and analytics. My boss was this amazing man with so much depth and he saw the good in everyone and he really taught me so much about business, marketing, and life. He really schooled me and I worked incredibly hard for him and quickly moved up in the ranks to be his production manager. One day he approached me with an intense conversation about digital media and how it was really the way that marketing was going. Facebook was really becoming a huge thing, people were clamoring for email marketing and people that could master Google's algorithms were highly sought after. From that day forward learning and mastering digital marketing took the forefront in my life. I spent hours and hours studying, watching classes, reading case studies and real work examples all while integrating what I was learning into growing my bosses business. Until one day, it all came to a screeching halt and I was laid off. I went home and ugly cried that day alone when my husband came in to tell me that he also had been laid off from his job. An entire afternoon of ugly crying followed. Ugly tears of fear are never good. I found myself in a pretty bad situation… thousands of miles away from my home and family and jobless with a jobless partner.
The next morning after the ugly tears stopped flowing I made a phone call that changed my life. I reached out to a vendor for the marketing company that I had worked for that I had befriended over the years to let him know that I appreciated working with him and why we wouldn't be talking daily anymore. After two minutes on the phone, he said "Girl… you have so many good important skills that you've learned… you just can't let that slip away. Start your own business. If anyone can do it, it's you. You've got the skill and you've got the business smarts and the personality. You'd be stupid not to." I remember replying that I wouldn't even know where to start… I had no client. What would I call my business? What would my logo look like? Within a week he had offered to be my business mentor, signed on as my first client, sent me a list of name suggestions and gifted me hours with his graphic designer to create a logo.
The early days of my business weren't easy. We ate a lot of ramen soups, we didn't get to do a lot of fun things and go travel and adventure because work and growing the business was always paramount. We eventually moved back north where my business really grew and flourished to what it is today. We've progressively grown over the years and expanded out to offer virtual assisting services and more teaching (I finally got to be a teacher!). I get to work from home and spend time in my garden throughout the day. I have a cat that sleeps on my desk and two dogs playing in my office all day. My team that supports me are amazing women that I've gotten to grow really important bonds with and also support and help attain their dreams. I've been through a lot in my life, but I can finally say that personally and professionally, I'm at my happiest.
Has it been a smooth road?
My path to where I am today has been winding and full of bumps. If someone told me a decade ago where I would be in my life today I would have laughed at them. I never really considered working for myself and what that would look like for my life. The first 5 years of my business were rough. It was a lot of connecting with the right people, marketing, creating processes and collateral…really finding my niche and my people and really myself. It was also (and still is) a lot of hard work and dedication. And tenacity. It was a lot of hearing no, and not taking that as a final answer. It was a lot of falling into who I really was as not only a businesswoman but a woman.
I have an amazing 18-year-old niece that I always feel for growing up in this day and age. As much as I love social media and what it can do for businesses, I feel like it puts so much pressure for young women today to fit themselves into a box. What the norm is. I think it's really important to be unique. Set yourself apart from others. It's not only important in life, but in business. I've always tried to create good, solid personal relationship with my clients and truly be who I am which I honestly believe has been what has allowed my business to grow to what it is today. Those personal touch points and not being "cookie cutter" really seem to make all the difference.
We'd love to hear more about Sala Social Marketing.
I'm a Virtual Assistant and I help solopreneuers and small business owners with all functions of their business including website development, email management, setting processes, systems, and automation in place, marketing, graphic design…my work really runs the gamut. I started off mainly doing web development and marketing but I saw a need in my niche market for full administrative services and expanded to include bookkeeping, email management, appointment setting and personal business like ordering Aunt Gertrude's birthday flowers. I'm blessed that my business is 100% referral based and have an amazing group of business owners that I work with that are putting out so much good into the world in a time that it's really needed. I work with a non-profit in Miami that provides teddy bears to children that are part of the court system, another non-profit in Miami that raises funds for children's charities, a nature conversation firm in the Bay Area… just really great people, doing really great things. I think that really as a business owner that's the most important thing for me. We all want to do something to support the collective, to make the world a better place. I feel like by supporting each of my clients to make their businesses (and lives) run easier; I'm doing my own little part to help.
So much of the media coverage is focused on the challenges facing women today, but what about the opportunities? Do you feel there are any opportunities that women are particularly well positioned for?
I think there are so many places that women really need to continue breaking the proverbial glass ceiling. The boardroom is one place that as a businesswoman I particularly would love to see to see more females. Also, the political scene. We really need all sorts of diversity there! But really, I think we just need to continue aiming higher as women in general. I think all those challenges that we do see in the media, we need to continue to be bigger than them like we have done for generations. Women have overcome a lot of obstacles throughout the years. The worlds that my grandmother and mother faced are different from my experience just as my experience is different from the world that my niece is facing as a young woman. My hope is the one day women will be paid, seen and treated as equal to their male counterparts.
Contact Info: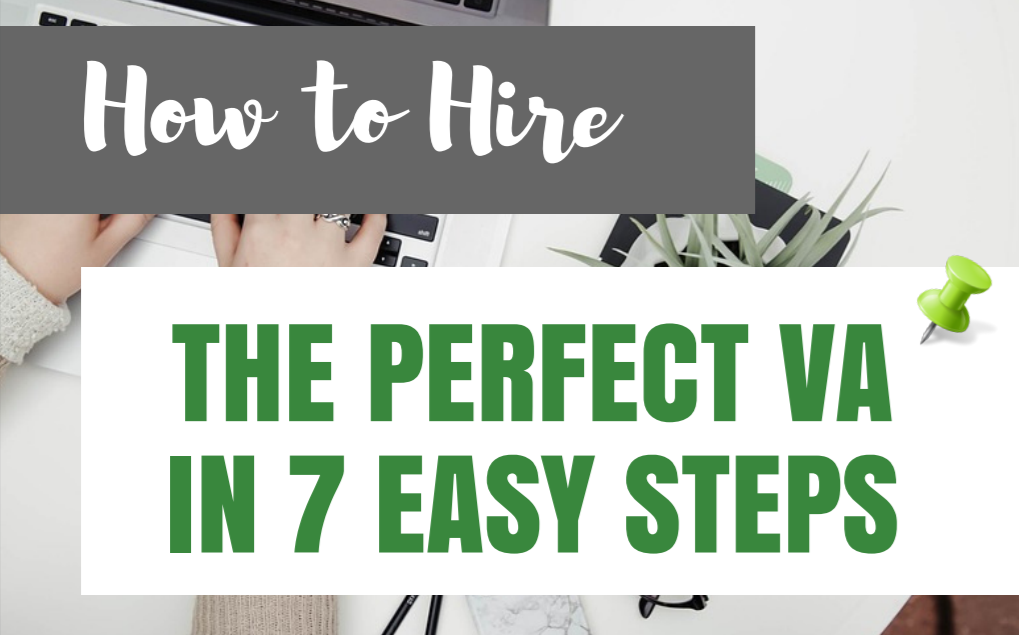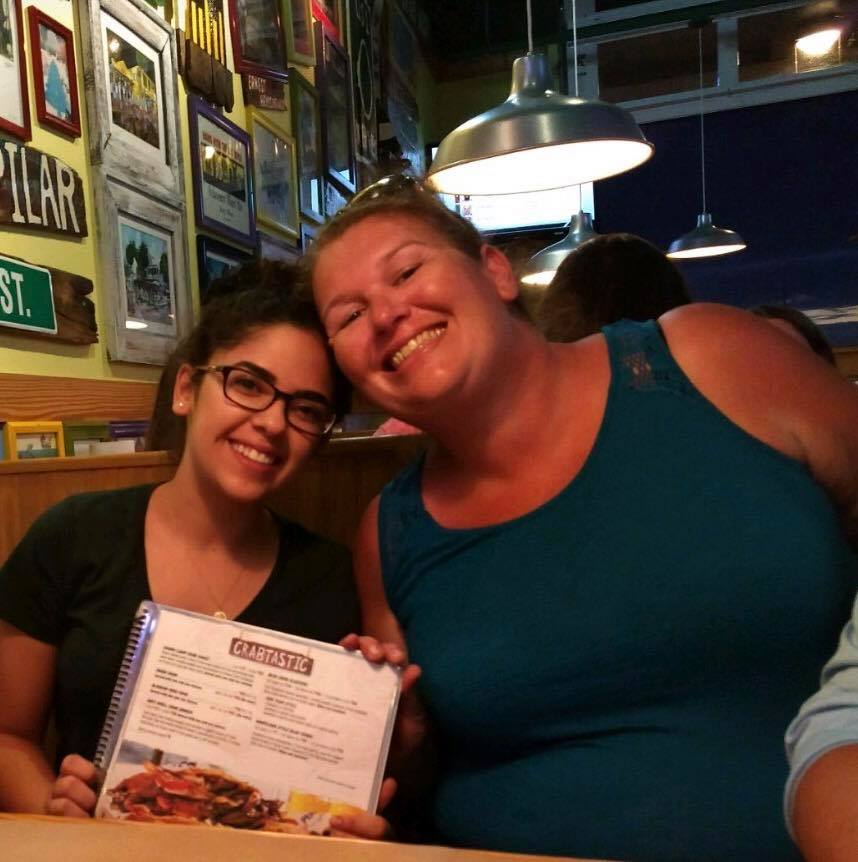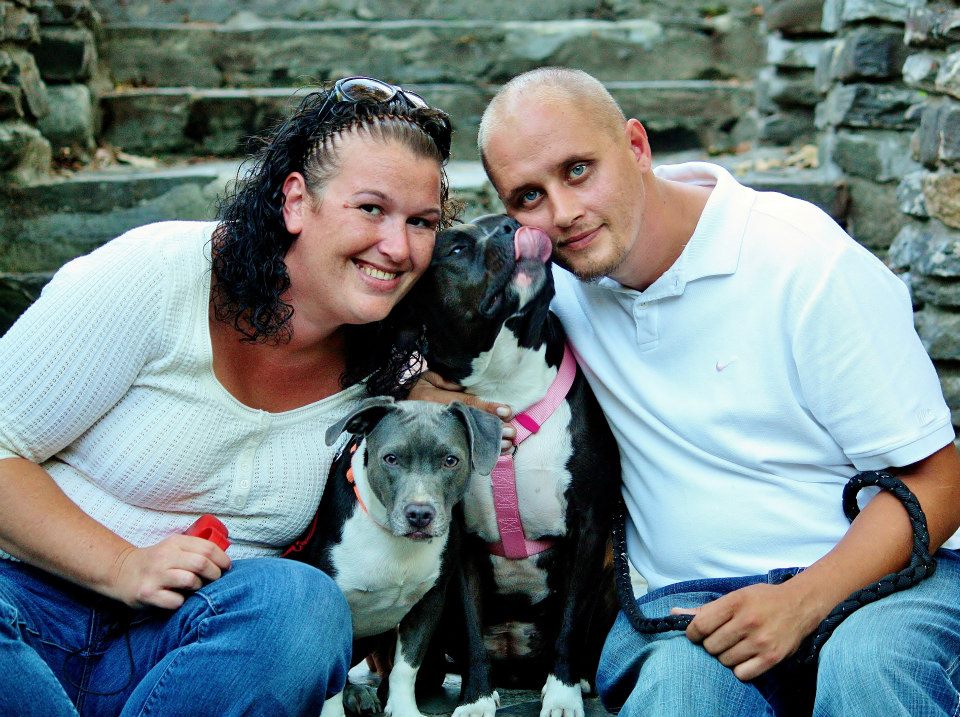 Image Credit:
A Visual Rendition Photography
Getting in touch: BostonVoyager is built on recommendations from the community; it's how we uncover hidden gems, so if you know someone who deserves recognition please let us know here.