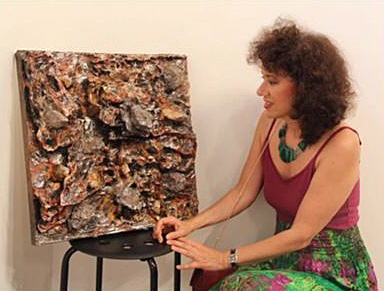 Today we'd like to introduce you to Elaine Alibrandi.
Thanks for sharing your story with us Elaine. So, let's start at the beginning and we can move on from there.
As a child, I could never stay inside the lines of my coloring books. In fact, I disregarded those contours as if they didn't exist. In grammar school I was "the kid who could draw." I also began writing poetry at about 12 years old, and when my teachers would choose my poems to read to the class, I felt very complimented when the other kids accused me of stealing poetry "out of a book."
After being urged by a Catholic nun, who posed as a guidance counselor, to forget college and become a file clerk or stenographer like a normal girl, I attended Massachusetts College of Art to study fine arts and art history. When I graduated in 1981, I took a job in the finance departments of one bank, then another. Although I continued to paint, my work was not evolving. There was not enough time to devote to my art. Nine to five is actually 6:30 in the morning to 7:30 at night when you include commuting and everything else. The corporate world was soulless and unnatural, and I knew I was meant for more than that.
However, that world provided a lot of inspiration for my poetry, and I continued to hone my craft. I would write ideas on pieces of scrap paper and quickly hide them under the phone on my desk if someone came near. The early 1990s was an extremely prolific period for me, and my poetry appeared in more than 50 publications.
In the mid-1990s, I attended design classes at the New England School of Design. When the Internet and the home computer came along, I ended my 14 years in finance on the day of the 1997 Boston Marathon, and I like to say I "ran" on Marathon Monday.
This was not an impulsive decision. My plan was to earn an income at home by working on clients' websites so I wouldn't have to worry about selling paintings to pay my expenses. Without that pressure, I could freely explore and experiment with various media and subjects.
With the time and energy to be able to create in my studio at home every day, I could now live and mature as the artist I was born to be. Within that first year of self-employment, I received two gallery shows, and have since exhibited my art worldwide and received representation in Italy. I continue to write poetry and thoroughly enjoy my work as a writer, editor, web manager, and designer for clients.
All of my experiences have led to my current life as an artist. MassArt informed my creative processes, while the New England School of Design provided the skills I needed to move easily through the early design applications to the ones I use today. Even my finance experience contributed; I do my own accounting for my client business.
My life is entirely different now from the one in which I existed before, and even after 21 years, I feel immense gratitude every single day for having taken the risk to embark on this journey. I didn't want to reach the end of my life and wonder what might have been.
Has it been a smooth road?
The road of a fine artist is rough. You'll get rejections. Lots of them. I once received three rejections in the mail (when they came by snail mail) in one day. It was 11 a.m. and I went back to bed. You'll want to quit. Often.
But the breaks will come. Out of nowhere sometimes. An artist's life affords you unexpected rewards and surprises. Persist, network, and create until you know in your gut that your work is good enough to exhibit.
Having said that, always have something in your back pocket to fall back on. It's very rare to be able to earn a living from selling your work if you're a fine artist. We go to high-end galleries and museums, and see art by people who have received their big break, or we read articles and stories in important publications about the successful artists who have garnered attention. We don't see the talented ones who work diligently, arduously, crazily, but nevertheless are overlooked, yet these far outnumber the big names and the recipients of prestigious grants.
An artist's life is a bit bipolar. I'm a failure. I'm a genius. This sucks. I'm elated. There is a very good reason that book about Michelangelo was called "The Agony and the Ecstasy." Prepare alternately to feel either one or the other.
But it's an amazing life I wouldn't trade for any other. A profession is what you do; an artist is what you are.
Oh, a final word about the day I received those three rejections: at the end of that week, I got my first show in New York City.
We'd love to hear more about your business.
My art career takes up most of my time. Many people don't realize that, in addition to creating, artists spend a good chunk of their time applying for shows, photographing their work, creating and naming jpegs according to the specifications of the juror or curator, going to shows, marketing, networking. For me, performing paid client work and having the ability to create art in my home are imperative, because I can create pretty much whenever I want and then go back to my client work, 10 feet away, to make my regular salary.
This may be obvious, but I keep a list of the titles of my works along with their dimensions, the media I used, and the year they were created. I keep this information in a Word document and refer to it whenever I apply for an exhibition or need it quickly to tell a prospective buyer.
As for my creative methods, my use of found media stems from a need to see the actual objects rather than render them with other media. Although I often do represent objects with different types of media, the immediacy of using the objects themselves excites me.
When I employ a stone, a mineral, or a piece of bark in an artwork, my hope is that, by placing these natural objects outside of their natural setting, people will examine them, ponder them, see their miraculous beauty, whereas otherwise, viewers might not notice them. Most people walk with their heads down, eyes focused on their phones. Look up, sideways, around you. There is art everywhere, not only in the spaces designated for it.
This idea inspires my photography as well. I recently exhibited a series of photographs of scenes from the subway. Along with the photographs stood a listening "station" where people could hear my poetry of the same theme. The places I chose to photograph were uninhabited and emphasized the utilitarian and often grimy, dusty structures, architecture, and machinery in a way in which crowds of rushing commuters are rarely able to see.
I use epoxy resin for many of my pieces because it creates the glistening, crystallized effect I need for my glass and stone works. Gesso is a fantastic medium for adhering objects, especially heavy minerals, and wood, to any surface, and cold wax is wonderful for layered, dreamlike effects.
As far as ideas, I'm never out of them; in fact, I have too many. Something in its most raw state inspires a clear image of the final piece I'll create from it, so I always know what a piece will look like before I begin. As the work evolves, it may influence me toward a slightly different direction, but the final result is close to or exactly what I had envisioned.
My creations are my daughters, each with her own personality — wild, whimsical, cunning, defiant, hopeful— but never, never indifferent.
What's the most important piece of advice you could give to a young woman just starting her career?
Be defiant. Take risks. Stay passionate and keep your sense of wonder. Be enthusiastic, and surround yourself with people who have that same zest for life. Avoid people who just don't get it.
If you're interested in a technique or medium you've never used before, try it! Creative people are often adept at various expressive outlets such as music or poetry. I'm relieved that we can finally call ourselves "artists" again, instead of using those limiting labels such as "painter," "sculptor," etc., by which we were taught to refer to ourselves in the 1970s. When people ask what kind of art I create, I tell them painting, sculpture, mixed media, poetry, photography, installation, assemblage … you get the idea.
You'll be told to be practical and get a more stable profession. I can tell you from experience, this will nullify you. You may be told that art is a "nice hobby" but you can't sustain yourself with it. Spoiler alert: You probably might not be able to sustain yourself financially with your art, but you will never achieve your creative potential if you exchange it for a job that depletes you. Find something creative to do to make your salary. This is an exciting time, because there are so many professions to pursue with some skills and a computer.
You may even be told you're being selfish and ridiculous, or chasing a fantasy, by those who want to push you toward a more confined and "normal" life. If you listen to them, you will be constantly denying your fundamental self and pushing that creative voice back until you almost can't hear it anymore.
Note that I said "almost." The thing is, that voice never shuts up, even when you have acquired the unconscious habit of ignoring it. Listen to it. Always. Remember, you have one life. Don't reach the end of it feeling as if you've blown it.
Contact Info: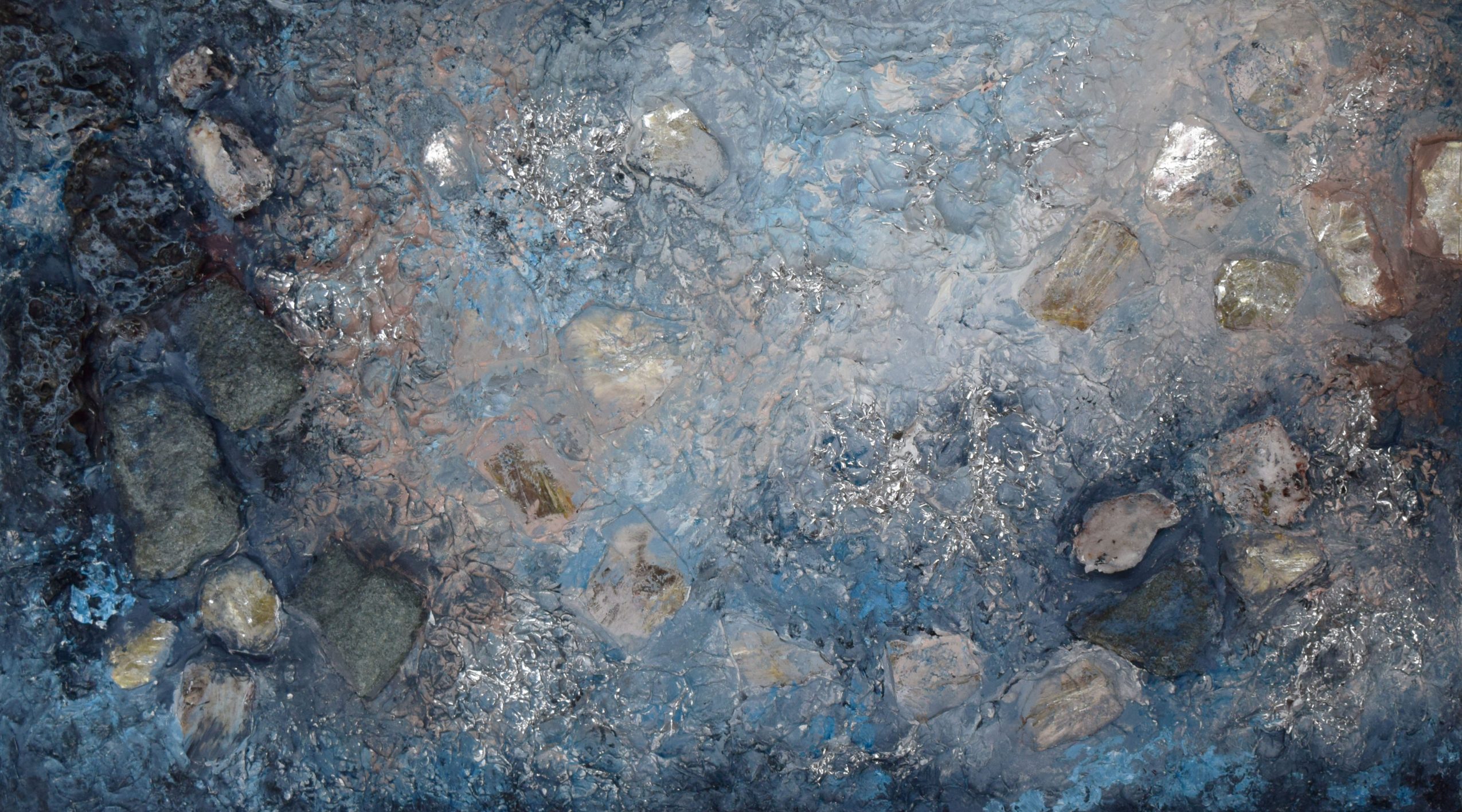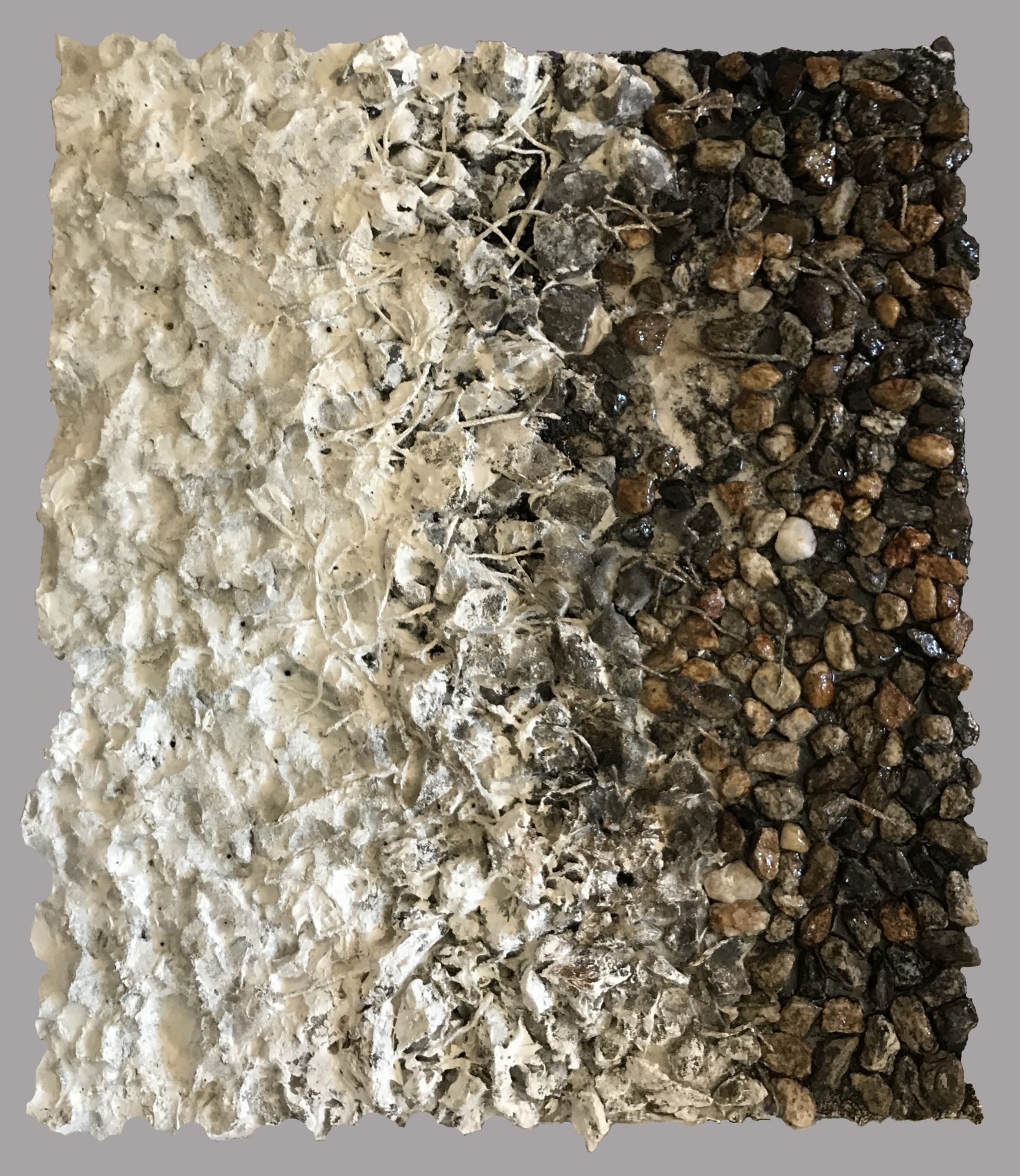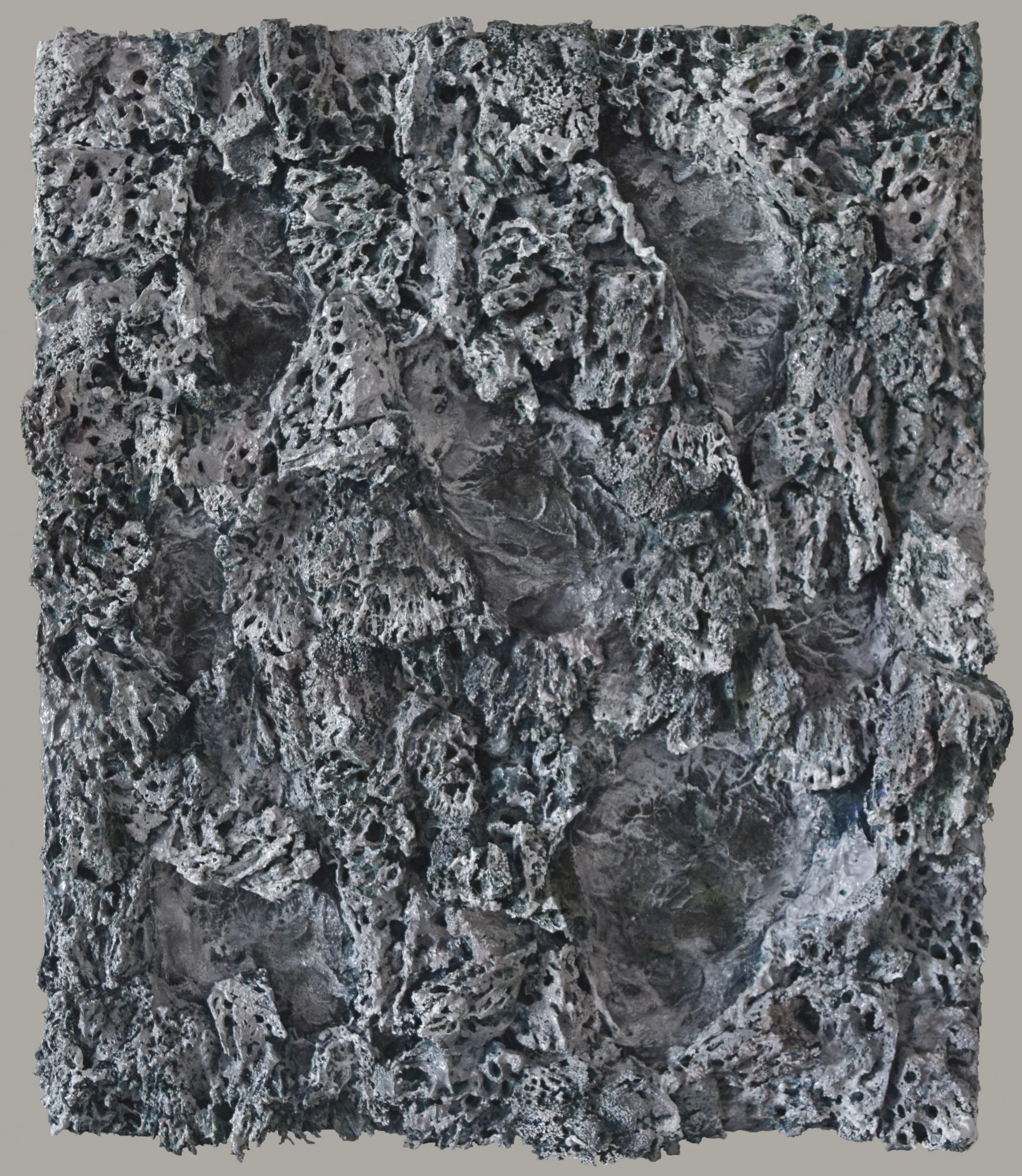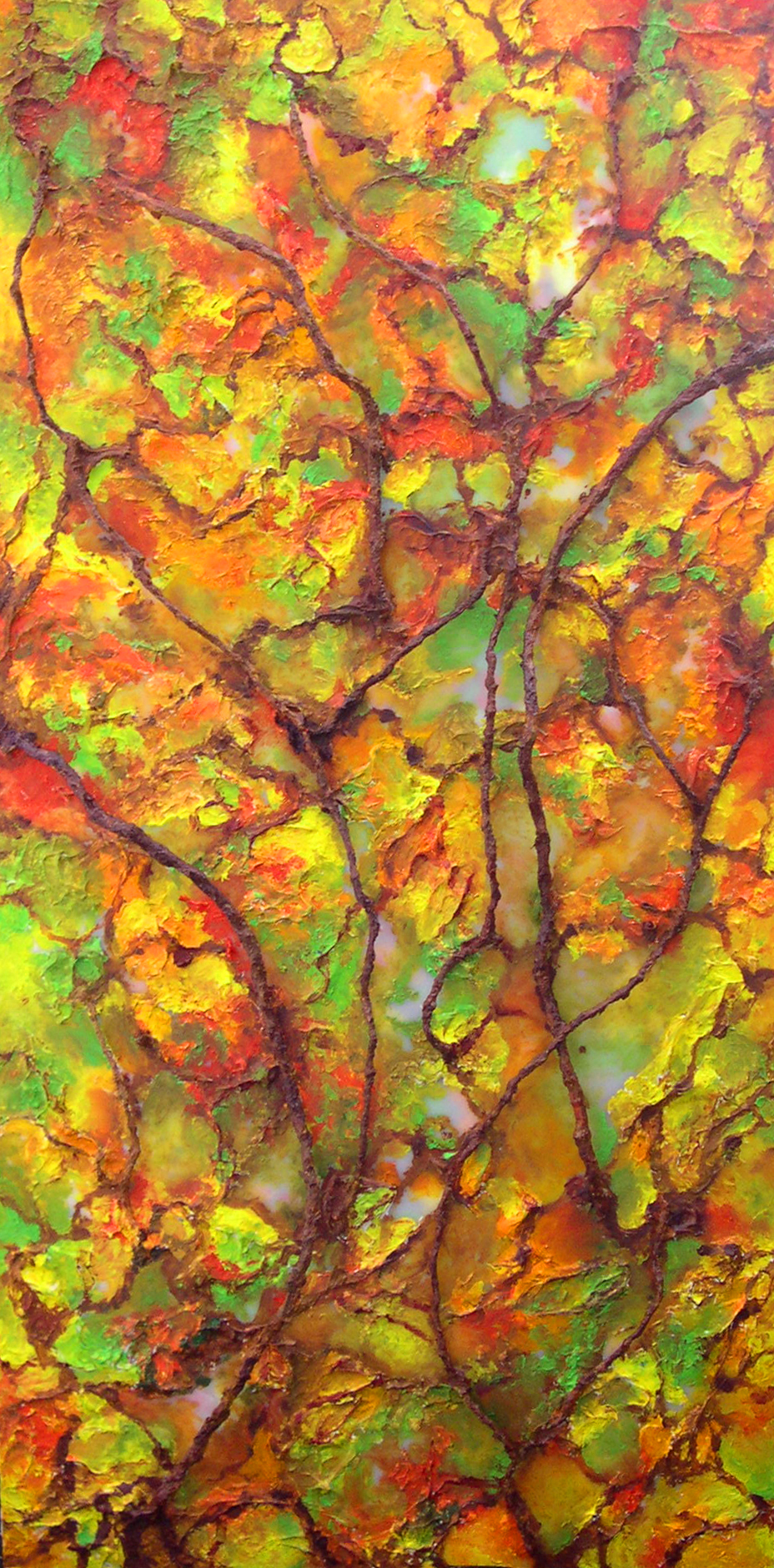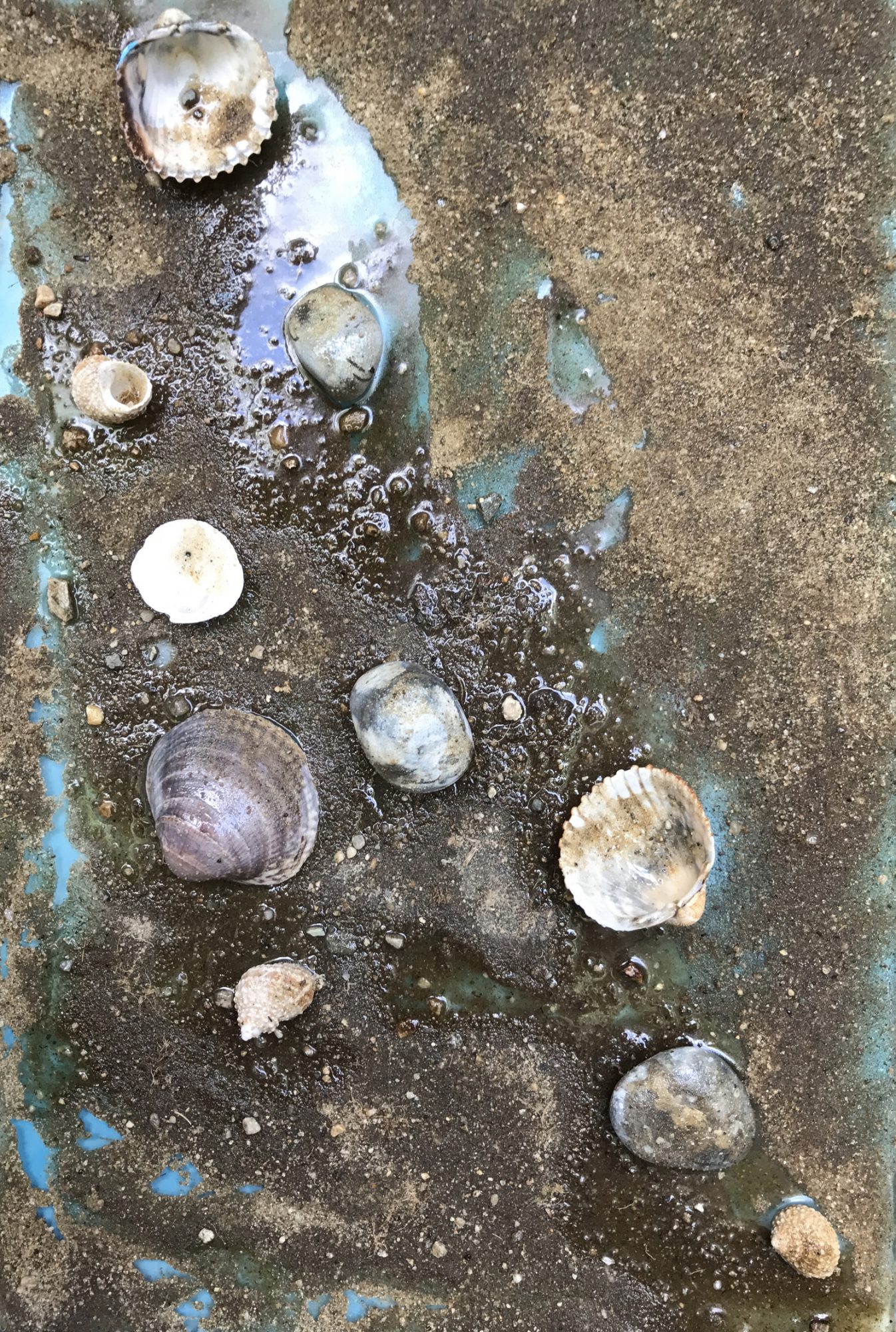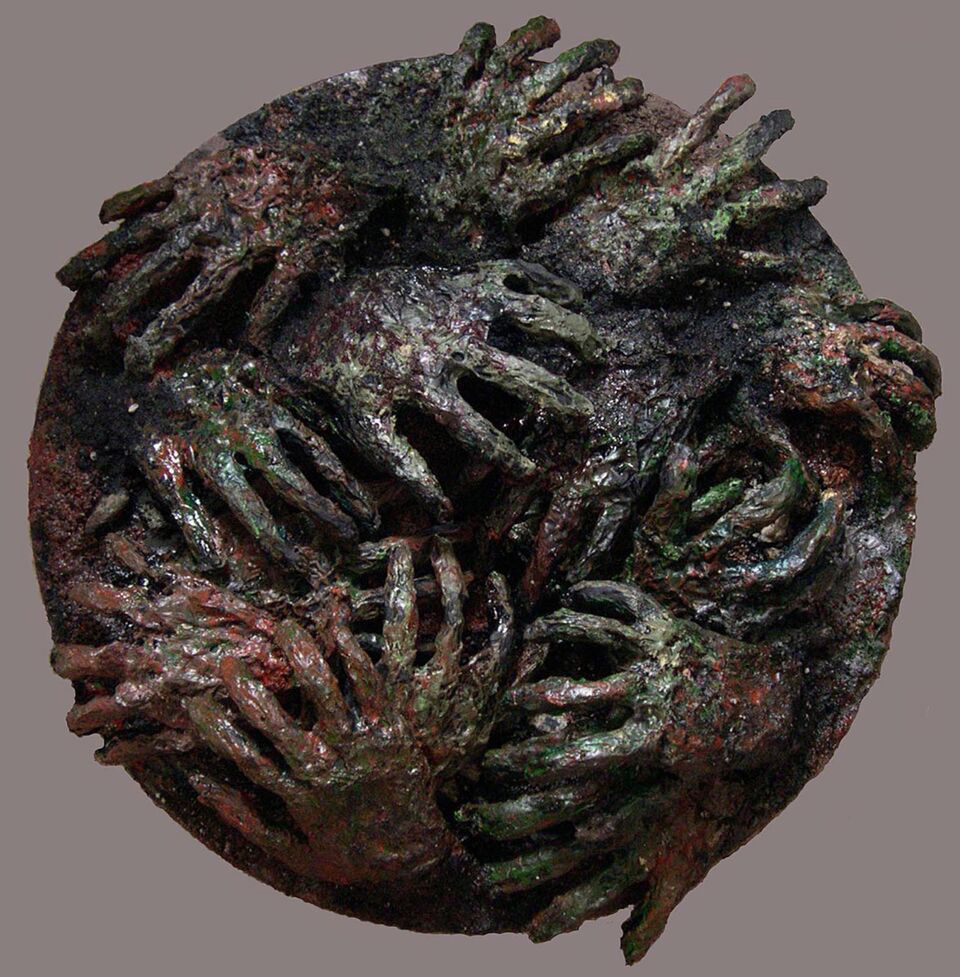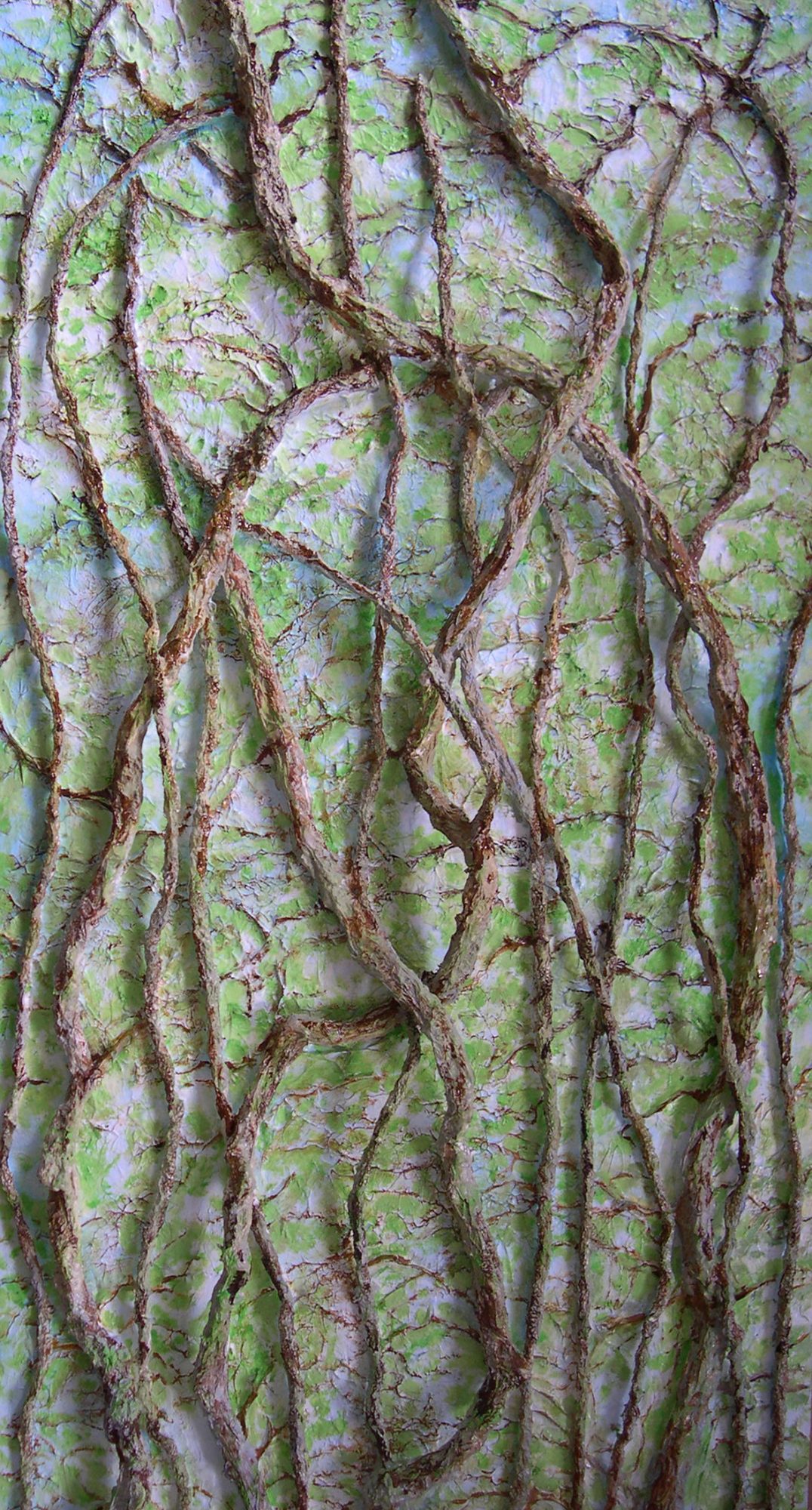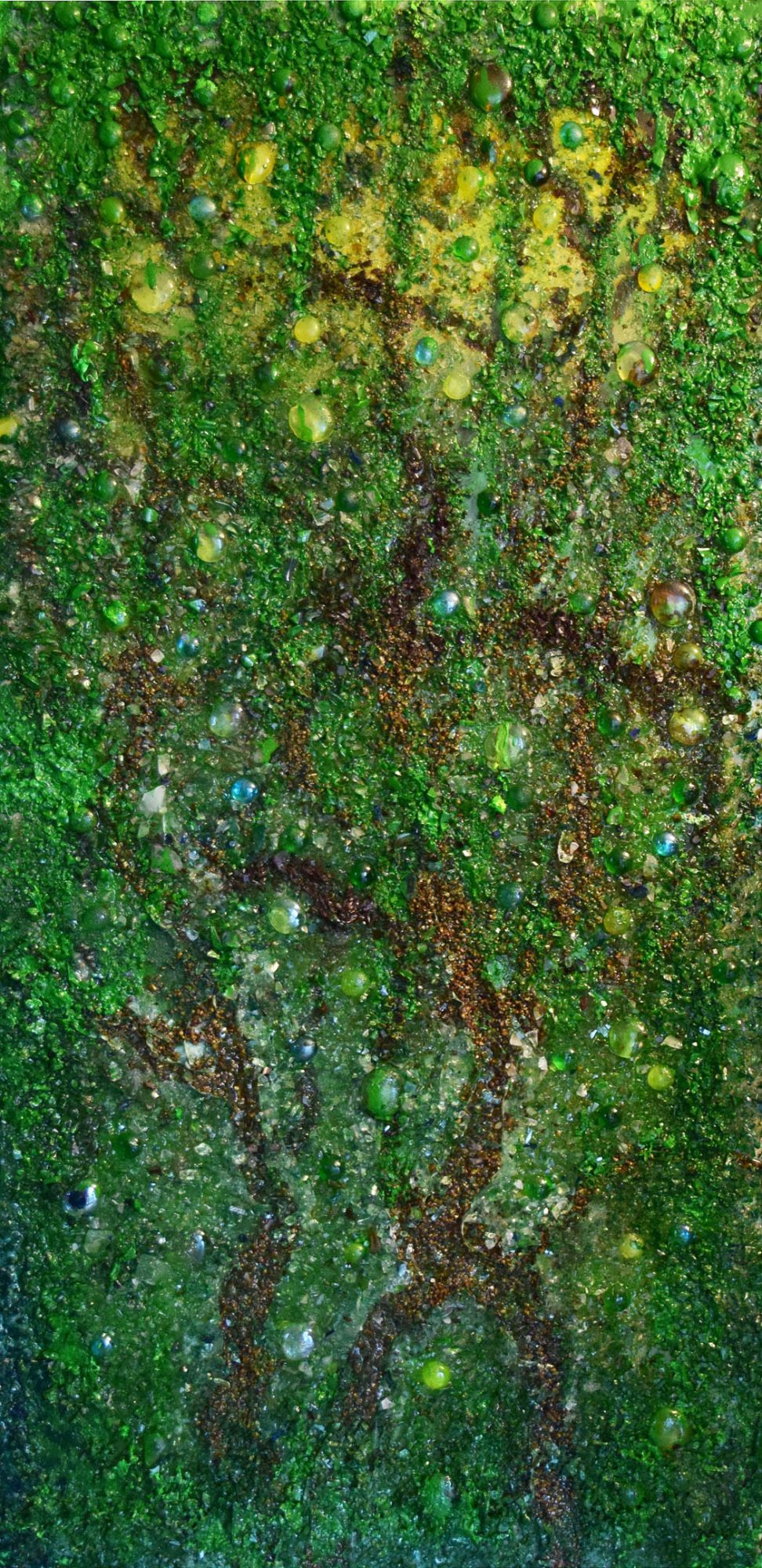 Image Credit:
Elaine Alibrandi
Getting in touch: BostonVoyager is built on recommendations from the community; it's how we uncover hidden gems, so if you know someone who deserves recognition please let us know here.