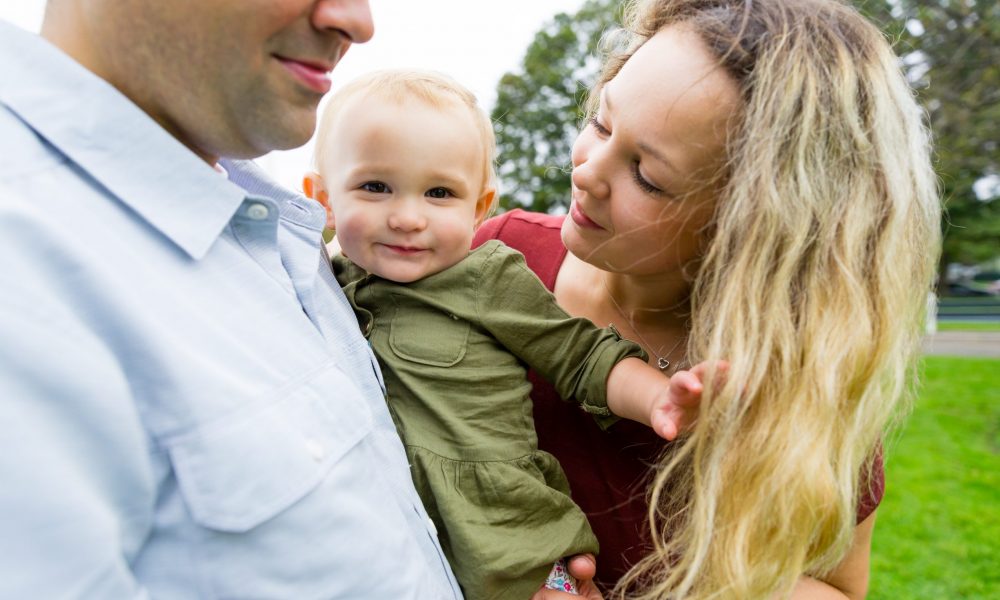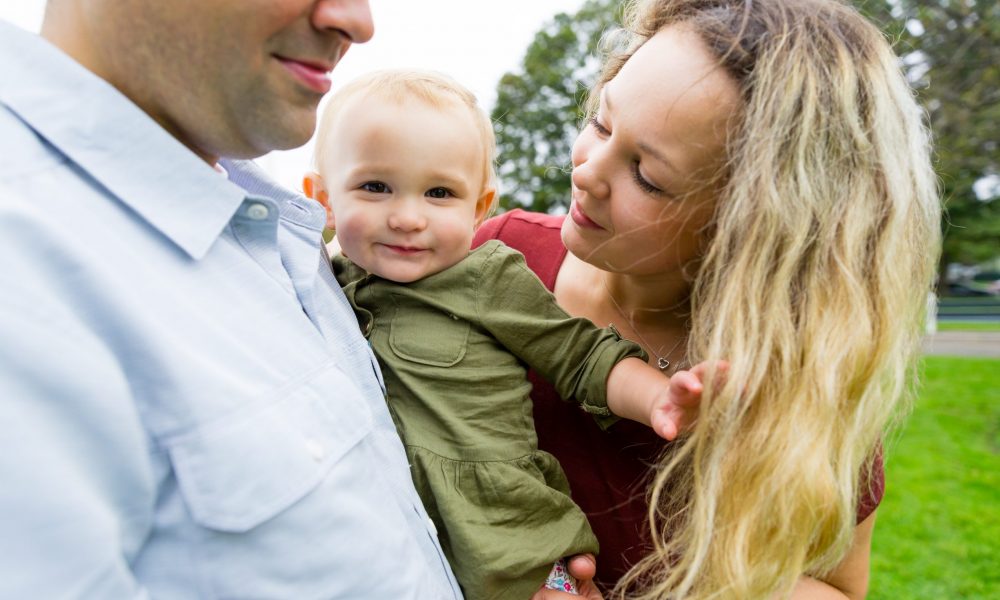 Today we'd like to introduce you to Brittany Falcone.
Thanks for sharing your story with us Brittany. So, let's start at the beginning and we can move on from there.
I could talk about my training, and mention where I went to school but I think hearing about the story of how and why I decided to become a chiropractor is far more interesting. It was a personal experience with chiropractic that brought me to where I am today. I was the first person in my family to visit a chiropractor at the age of ten. I went because I had a problem… bed wetting. Super embarrassing! And still to this day, I feel ashamed to admit that I had this problem. My parents tried everything to help me – but for an entire year I continued to have accidents nightly. Finally, someone told my mother to try chiropractic. I am sure she thought two things after this person mentioned bringing me to a chiropractor: "you're crazy" and then "why not?" We had tried everything to help me without any success so what did we have to lose? I was one of those miracle stories. I received one adjustment and I didn't have an accident for an entire week! I was free to spend the night at my friend's house, and waking up dry at this delicate age meant more than I can even express. This experience was truly life changing for me and my family. After that, my entire family started to see the chiropractor and it became something we all did together regularly.
I share this story with you for three reasons. The first: You never know how far reaching something you say or do will affect someone. I still have no idea who told my mom to bring me to a chiropractor, but because of their recommendation I am a doctor of chiropractic. I am forever grateful to this mystery person. I only wish I knew who they were! The second: because of this experience I know specialize in pediatric, pregnancy, and family related chiropractic care. Not all chiropractors are the same, and while I am trained to work with patients very young and very old (and everything in between) about 60% of my practice is new/expecting mom or a child under the age of two. The third: it makes us realize that our backs are about a whole lot more than just our backs. I didn't have back pain yet there was something going wrong with my spine that manifested as bed wetting.
Has it been a smooth road?
Struggle is the one constant thing you will face throughout a career – it will likely come in different forms and at different times. In my career path distance has been a huge struggle for me. From attending undergrad many states away in Tennessee, to pursuing my chiropractic studies in Florida all meant I had to be thousands of miles away from family and friends. That was hard for me. I vividly remember calling my mom daily. I cried everyday. I even begged her to come pick me up and bring me home – but I survived. This departure from home as a teenager prepared me for my adult life as my husband's career required that we relocate to Minnesota and then to California. I didn't join him initially and we lived a part for almost 6 months before I decided to leave my job and move out to the west coast, so we could be together. It wasn't until the birth of my daughter two years ago that my husband and I moved back to Massachusetts to be closer to family. For 10 years I struggled with distance affecting my personal life, my social life, and my career at times. And while I cursed distance for its negative effects, I've come to learn that distance provides the space to develop into who you are meant to be.
As of late, I am dealing with a whole new struggle: the transition into motherhood. Before the birth of my daughter, I was incredibly career oriented and sacrificed a lot to help grow my practice. I worked long hours treating patients, spent time on the weekends going to health expos, as well as doing community outreach. I continued to work relentlessly until the day before my daughter was born. When she arrived, there was an instant shift in me. For me to be the wife and mother I wanted to be meant that things had to change at work. This realization though effortless was not easy for me to accept. I had professional goals. I wanted to reach these goals. But I also wanted to be there when my daughter started to crawl, took her first steps, or said her first word. For me, being a great mother didn't mean I couldn't also be a great and successful chiropractor. What it meant was that my definition of success had to change. That having a full, vibrant practice where I only work 2-3 days a week is okay and still successful. That being home with my daughter 4-5 days a week is okay and still made me successful. That to be a part-time chiropractor and full-time mother means that we live at home with my in-laws to save money is okay (though not ideal) and still makes me successful. I know that I can eventually reach my original goals, but I have to be patient because something much more important than owning a practice is on top of my priority list right now. I still struggle internally with accepting my new role as mother-wife-chiropractor, but I am grateful for the flexibility my profession provides to create my own schedule that works for my family right now.
Success is more than a paycheck, or the promotion, or the big house (though those things will be nice someday) it's being able to be honest with yourself about what you want. And that may mean you go back to work full time, or that may mean you don't go back to work at all. Or maybe you're lucky like me and you can get to do a little of both. Whatever it is, embrace it! I don't know what the statistic is on the number of women who will have children – but I imagine a lot of you reading this will be parents someday. Or perhaps, you already are. Having a family will absolutely change your career. It will change who you are on your deepest level – you must be willing to adapt and accept that change whatever it may be.
At 30 years old, I am exactly where I want (and need) to be in my career not despite my struggles but because of them. I am fulfilling a lifelong dream of working in healthcare as a chiropractor. I am a wife to a supportive husband who followed me cross country to allow me to pursue that dream. And, I am mother to a spirited, loving, personable 2-year-old little girl.
We'd love to hear more about your business.
Chiropractic is a natural form of healthcare that centers its treatment on the structures in around the spine. Misalignments in the spine may not only cause discomfort, but also (and more importantly) can irritate nerves exiting from the spine and negatively affect health in other ways. Chiropractors use adjustments to restore normal joint motion, improve the function of the nervous system, and positively affect the health of the body. After all, the back is about a whole lot more than just your back! We help patients enhance their wellbeing without the use of drugs or surgery. Chiropractic literally translates into "done by hand" and it is the main method of diagnosis and treatment in the office.
I specialize in pediatric, pregnancy, and family chiropractic. I am a member of the International Chiropractic Pediatrics Association (ICPA), and actively completing certification from the Academy Council of Chiropractic Pediatrics (CACCP). Additionally, I am the only chiropractic physician in Worcester certified in a pregnancy specific technique called the Webster Technique. This is a specific method of analysis and treatment of pregnant women with the goal of improving pelvic balance to reduce back pain in expectant mothers and optimize birth outcomes. Patients travel from all over Worcester county to come to my office. because they value my specialized training and experience.
I know what you're thinking, why would an infant need to see a chiropractor? I get asked this question daily in the office. Some parents bring their children to me for wellness care. In the same way that you bring your child to the dentist to have their teeth cleaned every six months, many parents are choosing to be proactive in caring for their child's spine by having it checked regularly by a chiropractor. This is my favorite type of patient in the office! Sometimes a child is symptomatic The solution doesn't always have to be medication or invasive procedures to get your child on the path to better health. Chiropractic care works to support the body's natural ability to function and heal through gentle hands on treatment.
If you were to ask a current patient what they love about coming to see me – the vast majority would say they value, the time I spend educating them about their body or their condition. I take each office visit as an educational opportunity and want to ensure each person leaves feeling like they learned something new. I also spend time with patients. While the visit is efficient, I spend as much time as needed with my clients to ensure they are heard, their questions are answered, and to provide a more personal experience.
Finding a mentor and building a network are often cited in studies as a major factor impacting one's success. Do you have any advice or lessons to share regarding finding a mentor or networking in general?
Follow up is key. If you really want to connect with someone don't stop reaching out until they flat out tell you to stop. Usually, if I don't respond to an email it's not because I want to ignore someone. Life just gets busy – and I am usually grateful when someone is persistent as it helps keep me accountable. Also, on the topic of follow up, if you say you are going to do something. Do it. For example, if you say I will reach out next week with regards to whatever – write it down in your planner to follow up on a specific day so you don't forget. It makes you so much more credible and builds trust early on.
Also, the best advice I ever got: when you get someone's business card after meeting them take a moment to stop and write something about your conversation with them on their card. That way, when you go to write that follow up email to connect you a few days later you have a short little blurb that helps jog that person's memory. They will be impressed that you remembered x, y, or z.
Focus not on how they can help you but on how you can help them. After all, what goes around comes around and when you put others first in networking it will surely come back ten folds.
Contact Info: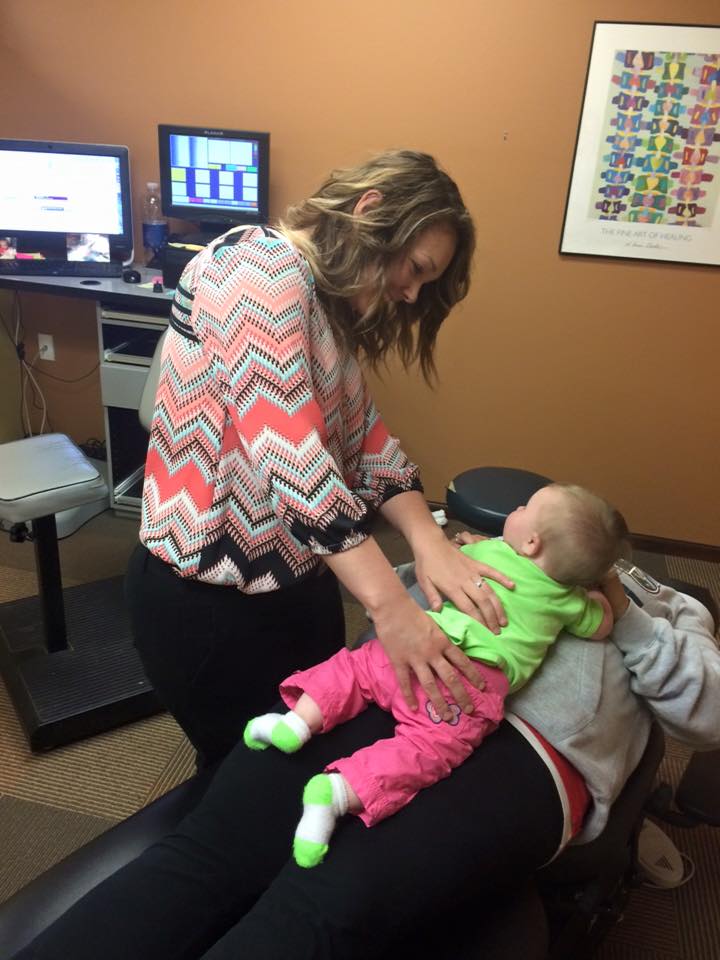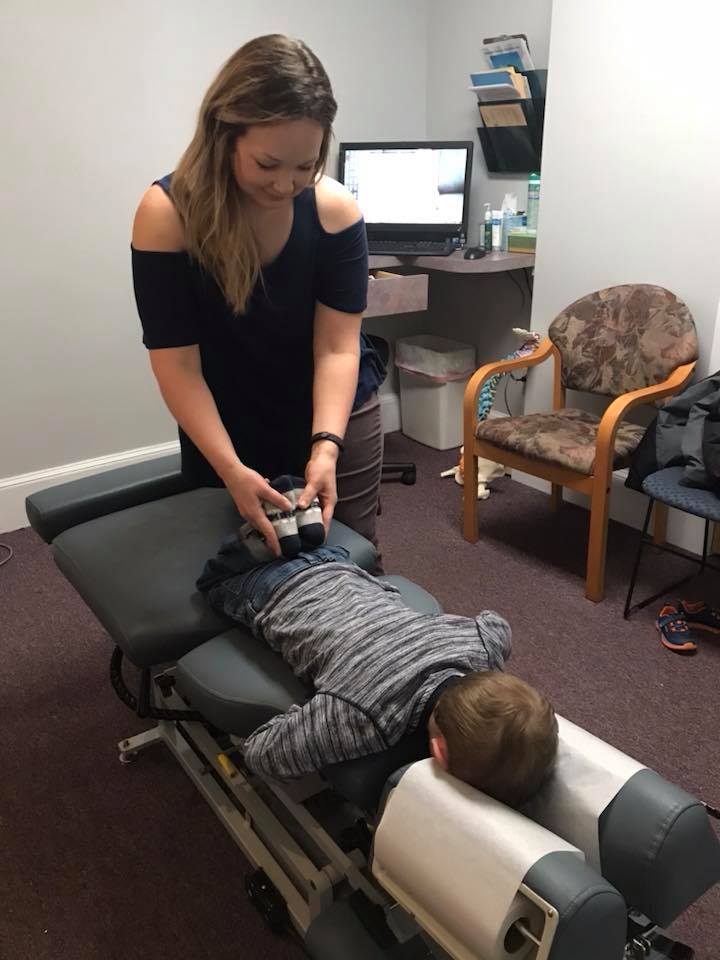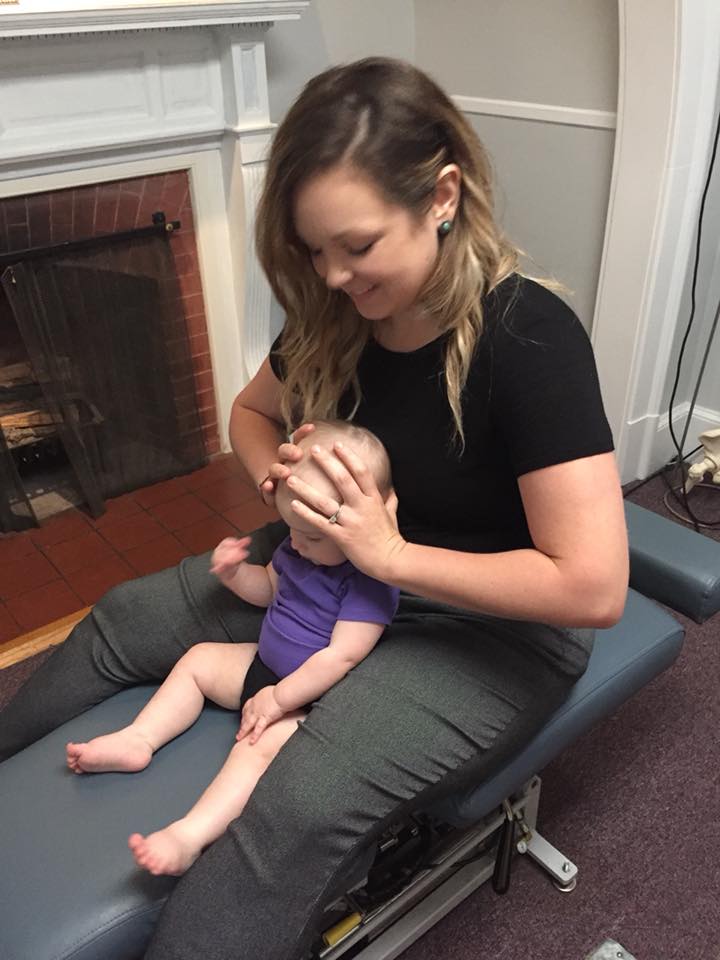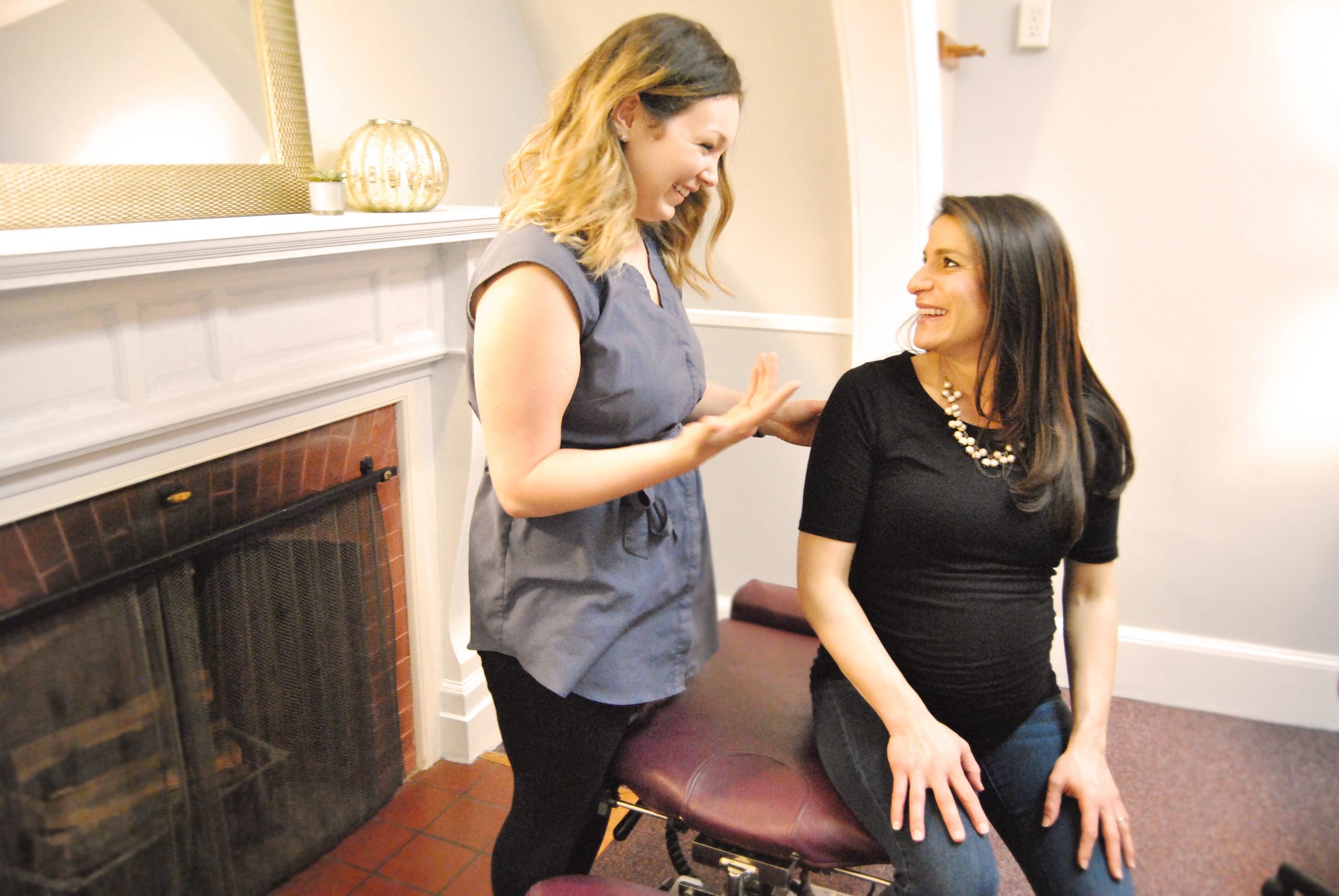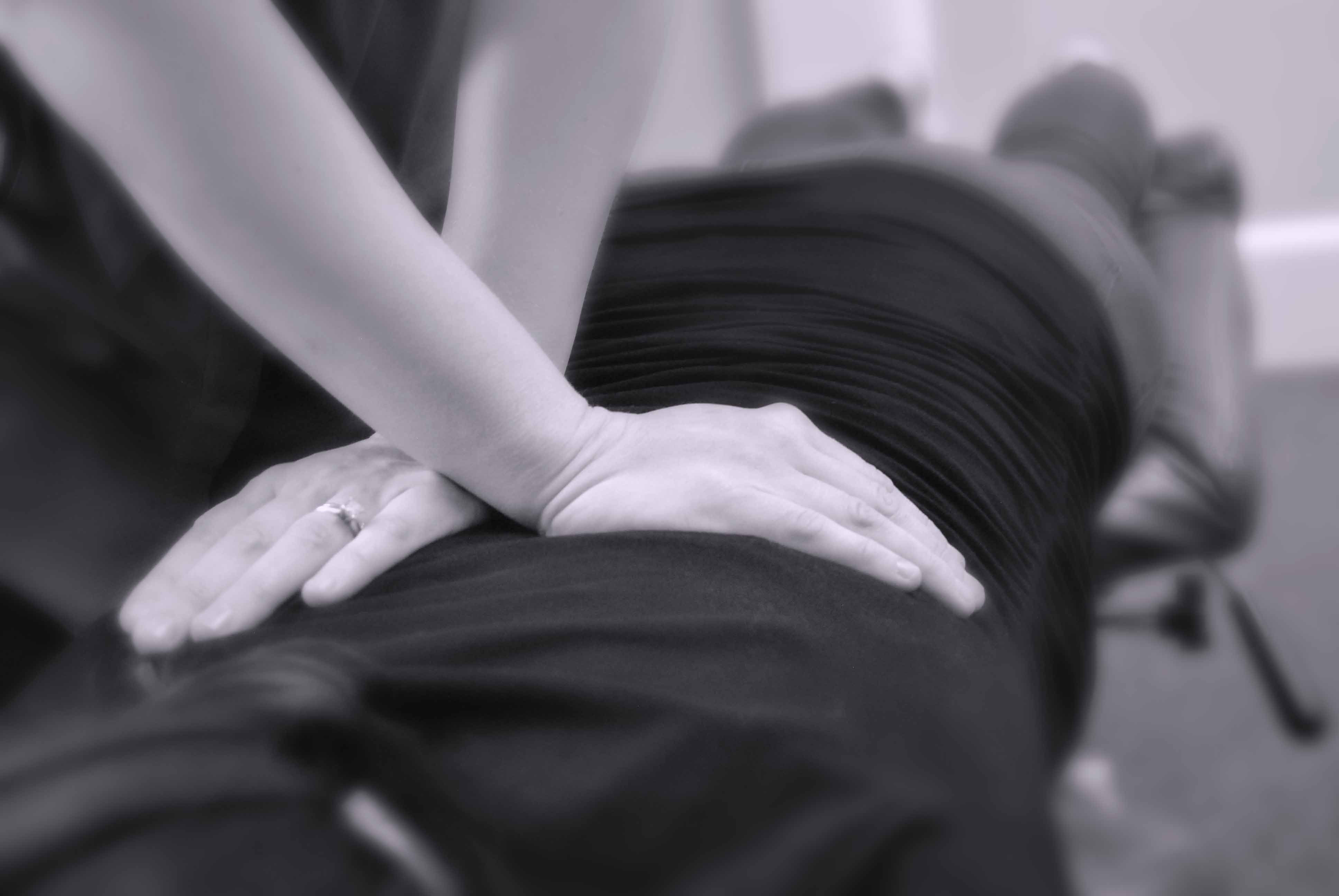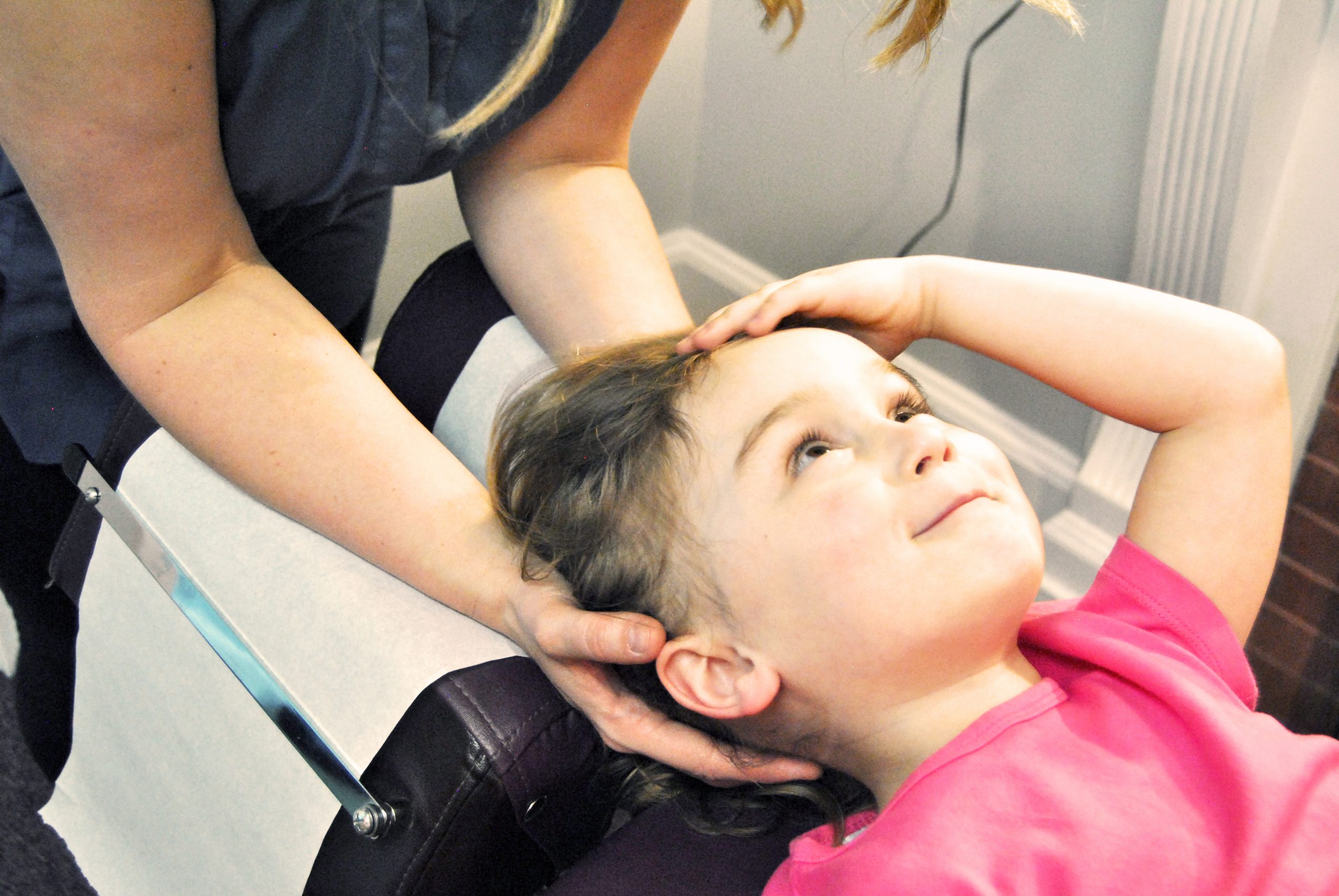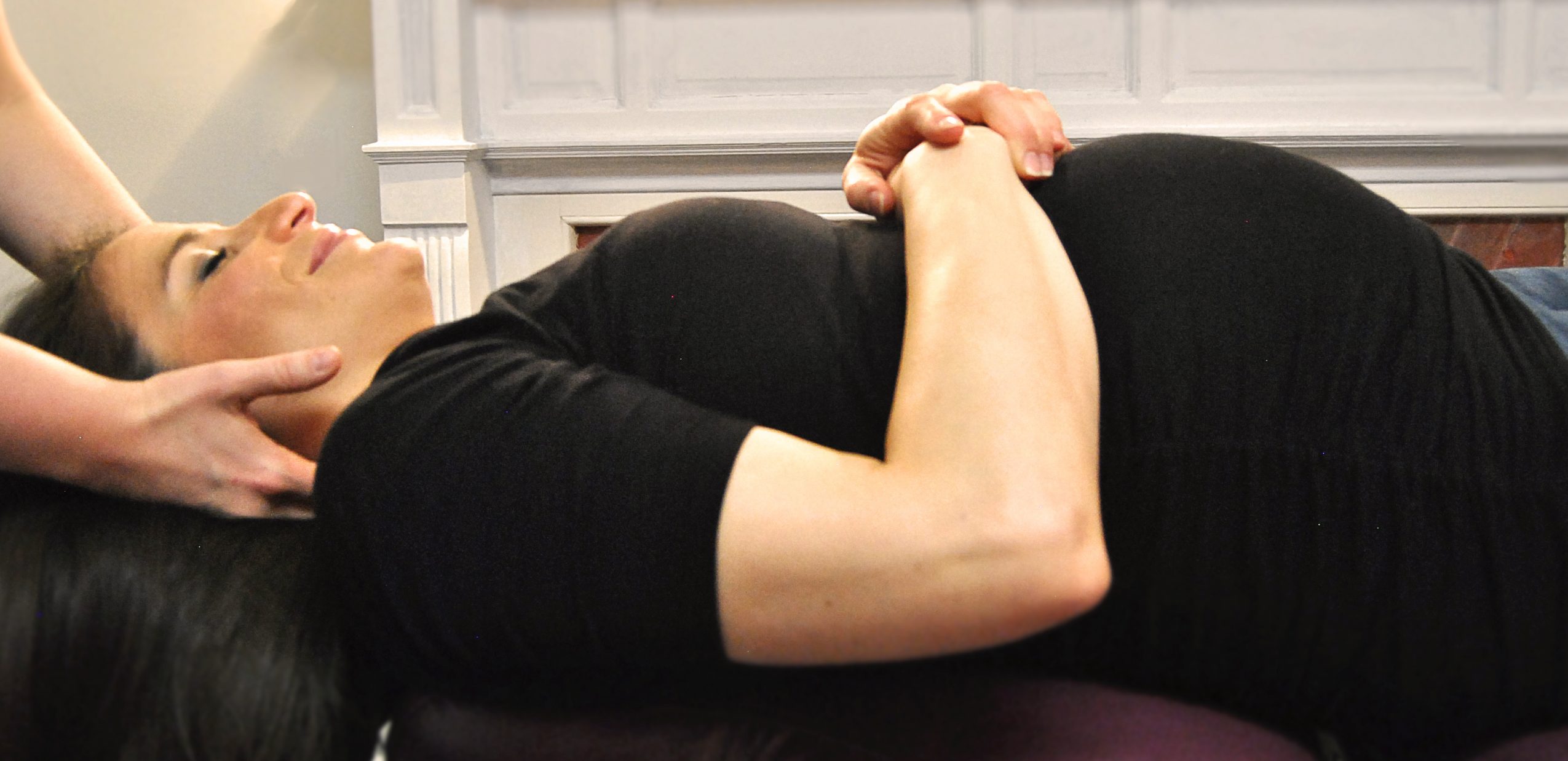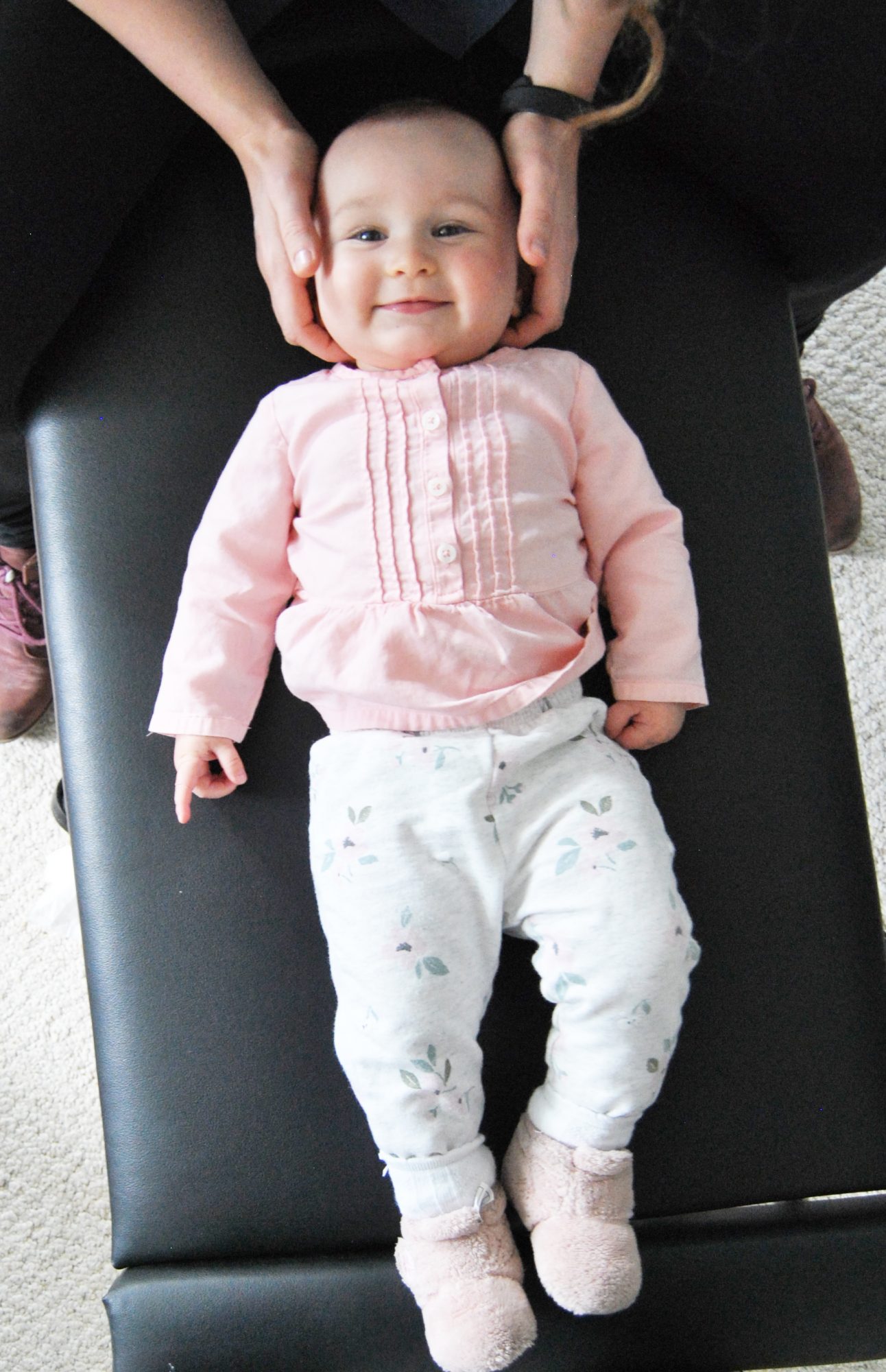 Image Credit:
I Am Sarah V Photography, Samantha George
Getting in touch: BostonVoyager is built on recommendations from the community; it's how we uncover hidden gems, so if you know someone who deserves recognition please let us know here.