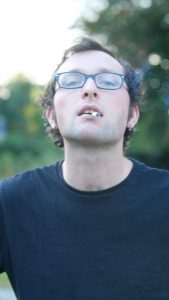 Today we'd like to introduce you to Sam Gelston.
Sam, please share your story with us. How did you get to where you are today?
I began as a drummer at age four. Beating pots and pans in the house with anything my parents would let me use (primarily takeout chopsticks). My Dad likes to tell a story about how I was playing syncopated rhythms on my knees when he would play songs on the guitar. At age five, I began taking lessons, and my understanding of rhythm and time were apparent early on.
A few years later, my neighbor down the street got a guitar for his birthday and we started a band in my parents living room, of all places. We couldn't play very late, but we practiced very hard and started playing locally. School talent shows, and occasionally a birthday party. I was about eleven when we started getting booked regularly, and we would play out about every week in various clubs and bars in the Boston area.
Continuing drum lessons and trying to master my craft, I felt like I might have been getting pigeonholed. This bothered me. The more I thought about it, the music I was interested in was less about the drum parts and more about the songwriting. The storytelling and structure of the song itself were what caught my ear. After realizing this, I started to listen to music differently. Not just trying to study the drum parts, but "what was the melody doing there."
Or, "that's good imagery" and "what a good chord change". It felt like a door was opened. I remember begging my parents for a guitar for my thirteenth birthday. My Dad could barely keep the grin off his face when he said: "Sam, what's that thing next to your dresser?." He taught me a few beginner chords and I was off to the races.
With this new way of listening and understanding music, plus my eagerness to learn; I treated each new artist or album I was listening to at the time as a homework assignment. From the age of sixteen on I wrote a song a day. I made a rule that it didn't matter if the song is good or not, you have to sit down and complete an entire song. My mantra was "just write at least two verses, a chorus, and a bridge."
It took me years to get to a level where I could feel comfortable in my own voice and with my guitar playing. At age twenty-two, I wanted to challenge myself, I thought "why not write an album in a week, and record it in a week?" So, I did. That's what my first EP "Breathe for You" was, a writing and recording challenge. I recorded six songs and released five.
I recorded the instruments by myself in three days and with the help of my friends at Ugly Duck Studios, mixed and mastered everything in two days. What else was there to do? Release it. That was my biggest fear, "What if it isn't good? What will people think of me and my inner monologue? What if…?" After it came out, those thoughts were still there. But, it wasn't important. Did I start playing drums to be validated? No, I did it because it made me happy and made all the stresses in the world go away. I decided to really focus hard.
The next two years, I wrote over five hundred songs and then started to whittle down to two hundred, one hundred, eleven and then finally to seven. That was how many songs were going to be on my first LP "Trees in Season". After editing each song down I booked two weeks at the same studio. I wanted to take my time and get everything where it should be. We started recording on January ninth.
At first, I wasn't used to recording the "right way". All the other projects I had worked on were quick, but every day of those two weeks was slow and methodical. Making sure every snare hit was either intentionally ahead, behind, or right on the beat. Each and every infinitesimal thing was where it should be. Before releasing it, I wanted to test the waters. I would sneak a song on in the car with my friends, and emailed some of the songs around. I even tried to reach out to labels.
That led me to talk with Bryan Hinkley of Gratitude Sound. He had been interested in starting a label and I was eager to work with him. Gratitude Sound Music was born. Since the release on July tenth, I've gotten some amazing opportunities, like playing with SKOUT at Great Scott. I'm also currently forming a full band for a more impactful live performance, and I've written the next two follow-up records.
Great, so let's dig a little deeper into the story – has it been an easy path overall and if not, what were the challenges you've had to overcome?
Growing up, I always played with the older musician. Something that was difficult was sticking up for myself. I looked up to the musicians I played with, but sometimes I would be patronized because of my age. My skills were good enough to play with twenty-year-olds, but I was still fifteen.
Getting patronized for being so young made me feel insecure about my abilities and who I was. I didn't want to be looked down on as a kid, especially if I was keeping up with them musically. This lead to me having a lot of doubt, depression, anxiety and a sense of loss. I felt like I couldn't keep up, while ironically keeping up and sometimes playing superiorly to my older peers. It gave me a very big sense of confusion.
What else should we know about your work and your focus?
I specialize in not being specialized. I'd rather be a musical monkey wrench; I want to learn and play as many instruments as possible. Like I mentioned earlier, I played everything on my first EP and played everything except bass, and occasional guitar parts on my latest release.
As an artist, I don't want to specialize in any one style or genre because that's the easiest way to limit myself and plateau. Growth is key to me. Finding different chords or writing styles and exploring them is what's important. If I just stuck to one thing, people would get bored with my music. Most of all, I'd get bored.
What's the point of standing in one place creatively? That's why David Bowie is such a big influence on me (he's tattooed to the back of my right arm). He was never content with one thing. One day he's a rock star, the next he's the Thin White Duke. I want to be known as someone in constant motion, never satisfied with my current place.
Do you look back particularly fondly on any memories from childhood?
My favorite childhood memory was going for drives with my parents. Each of them has their own different views on music, expectations, and perspectives of the world. My Mom started playing Nirvana when I was a kid, and I am forever grateful for that.
Strong drumming and songwriting. She made sure my Dad didn't sing to me a kid cause (no offense) he's a terrible singer, and she has a pretty good relative pitch. She can also harmonize with anyone. My Dad loves the Grateful Dead. Yet again, interesting drum patterns and Bob Weir's use of chord variations caught my ear at a young age.
My Mom also loves folk, punk, and The Beatles. Both my parents flooded me with The Beatles. Dad also gave me a different side. Motown, reggae, soul, funk. My Dad's name is Barry, and we would joke and put on Barry White albums and say it was my Dad.
Mom got my ear turned on to harmonies and chords at an early age. She would say "what melodies do you hear that can go with this?" and later "can you do the fifth of the melody?." My Dad would say, "can you break down all the rhythms in the song?" then he would take apart a song with me. This was all before I was five, and I'm forever grateful for their strong nudge towards music.
Contact Info: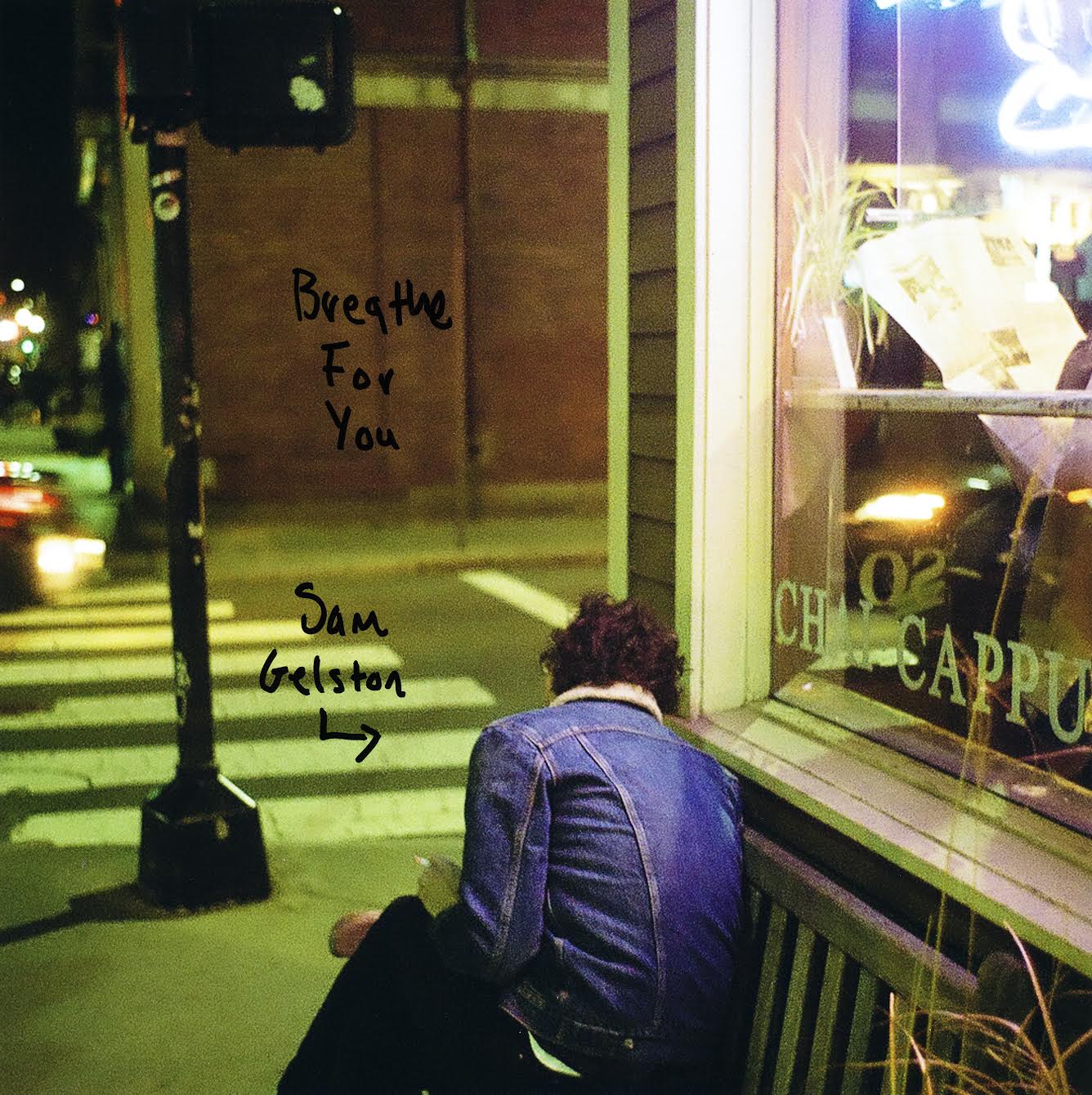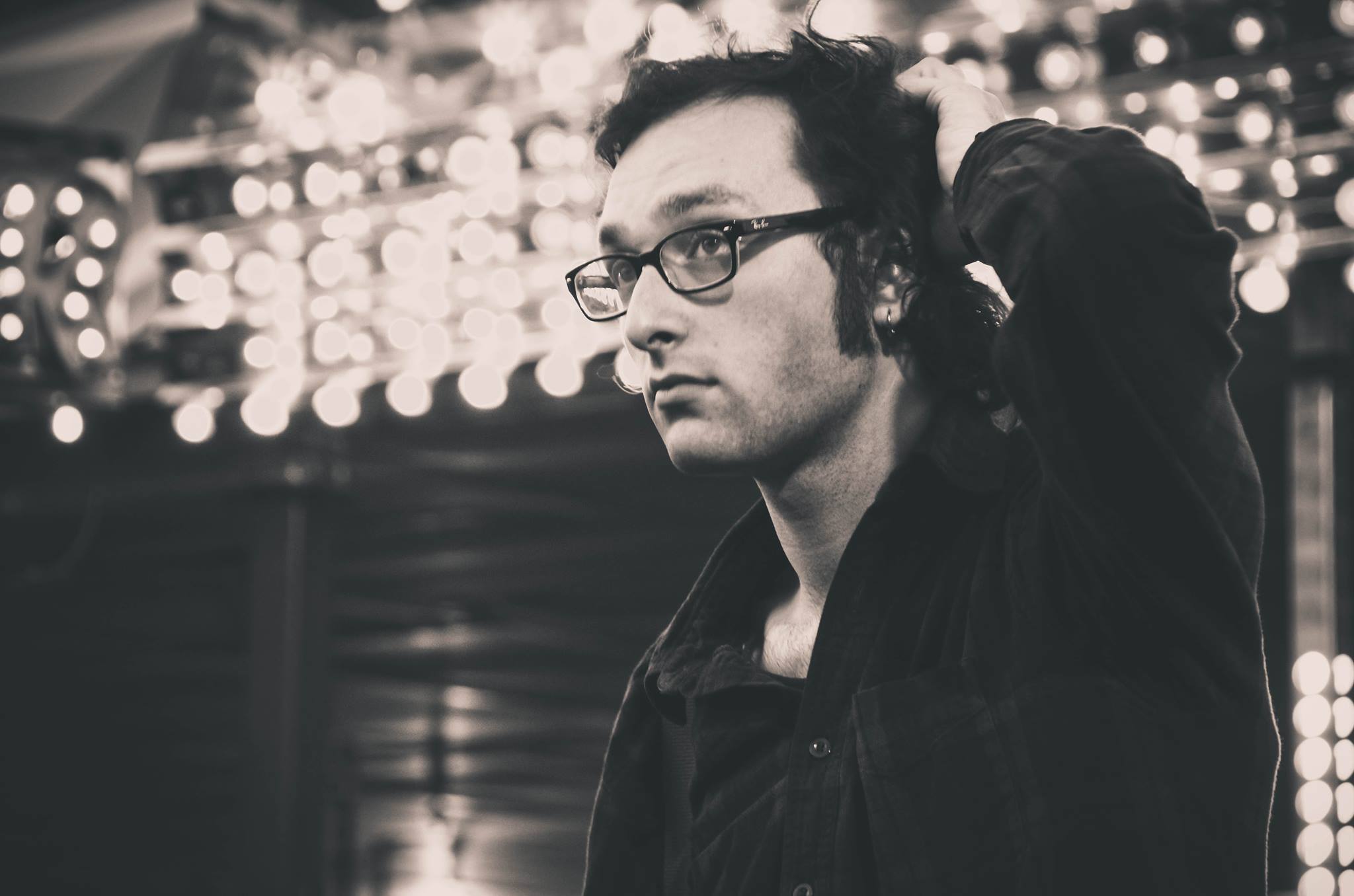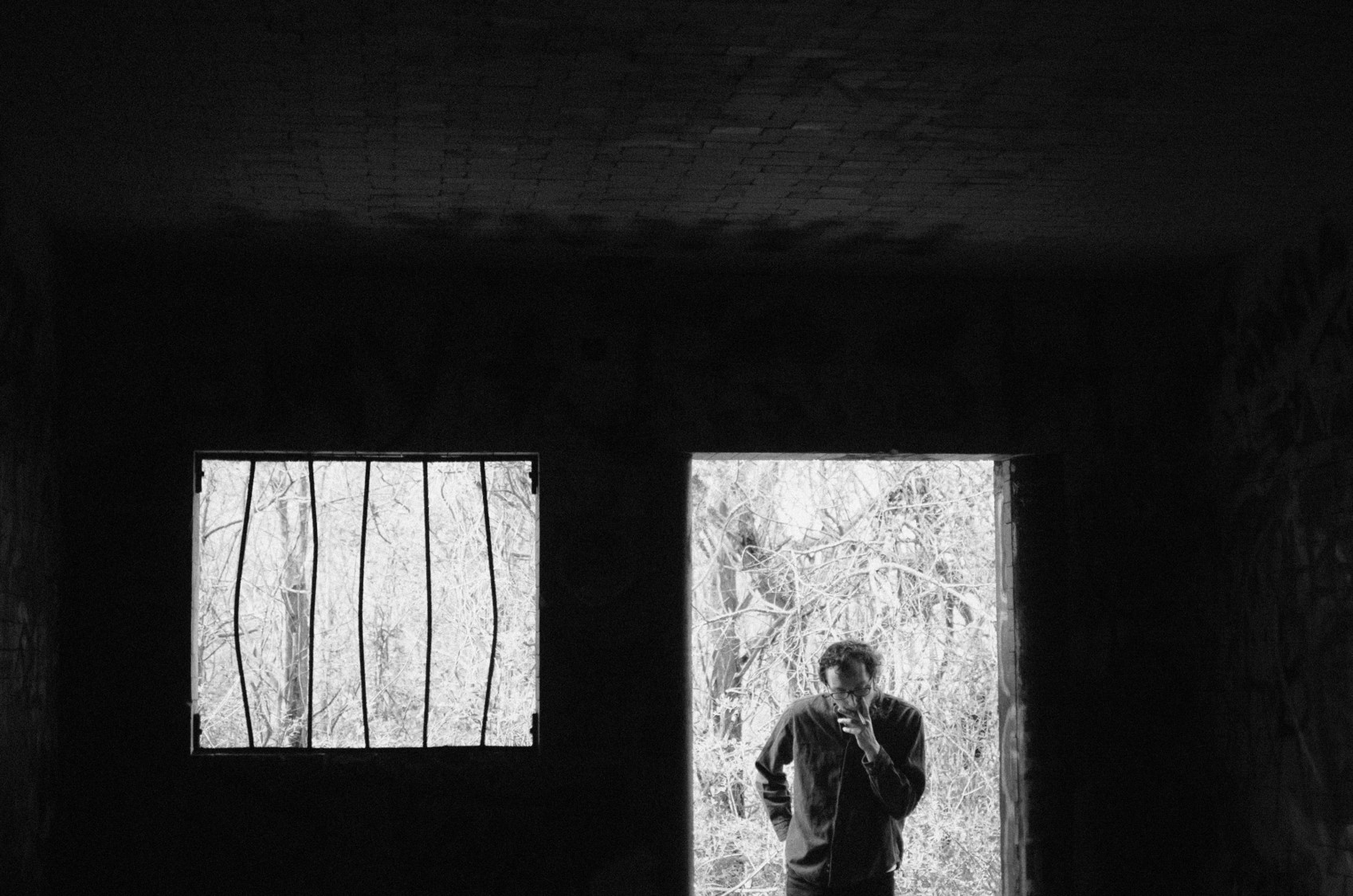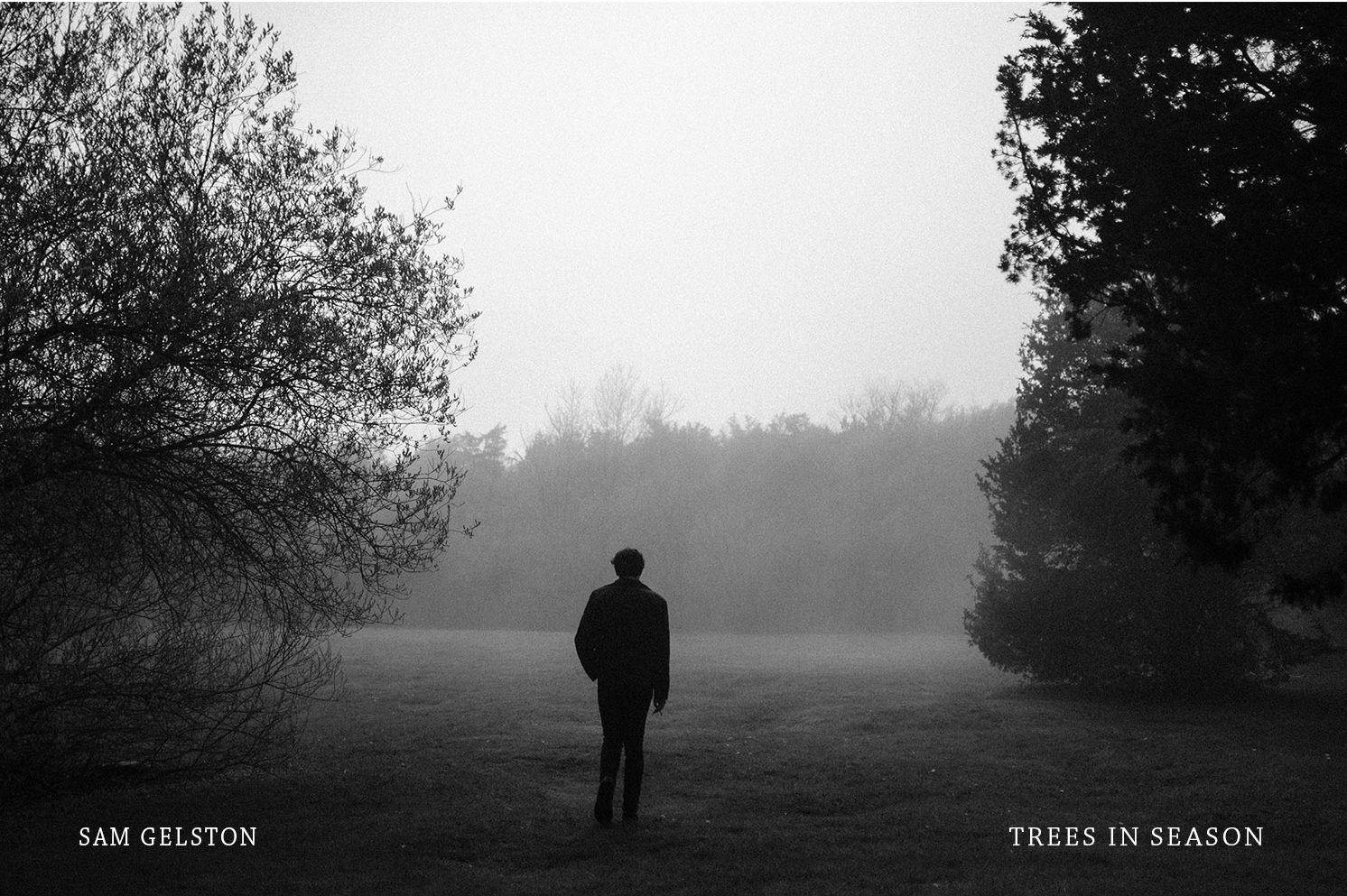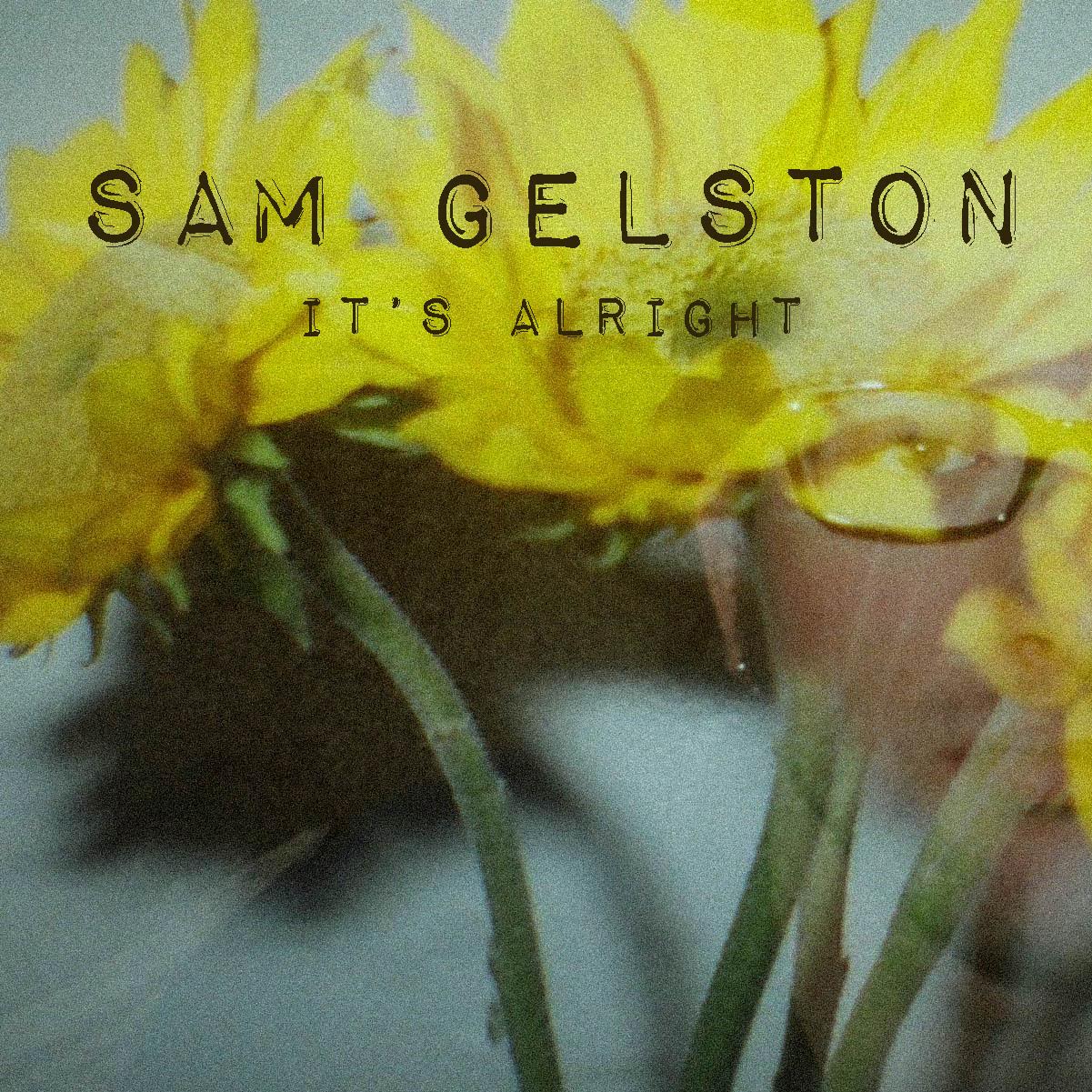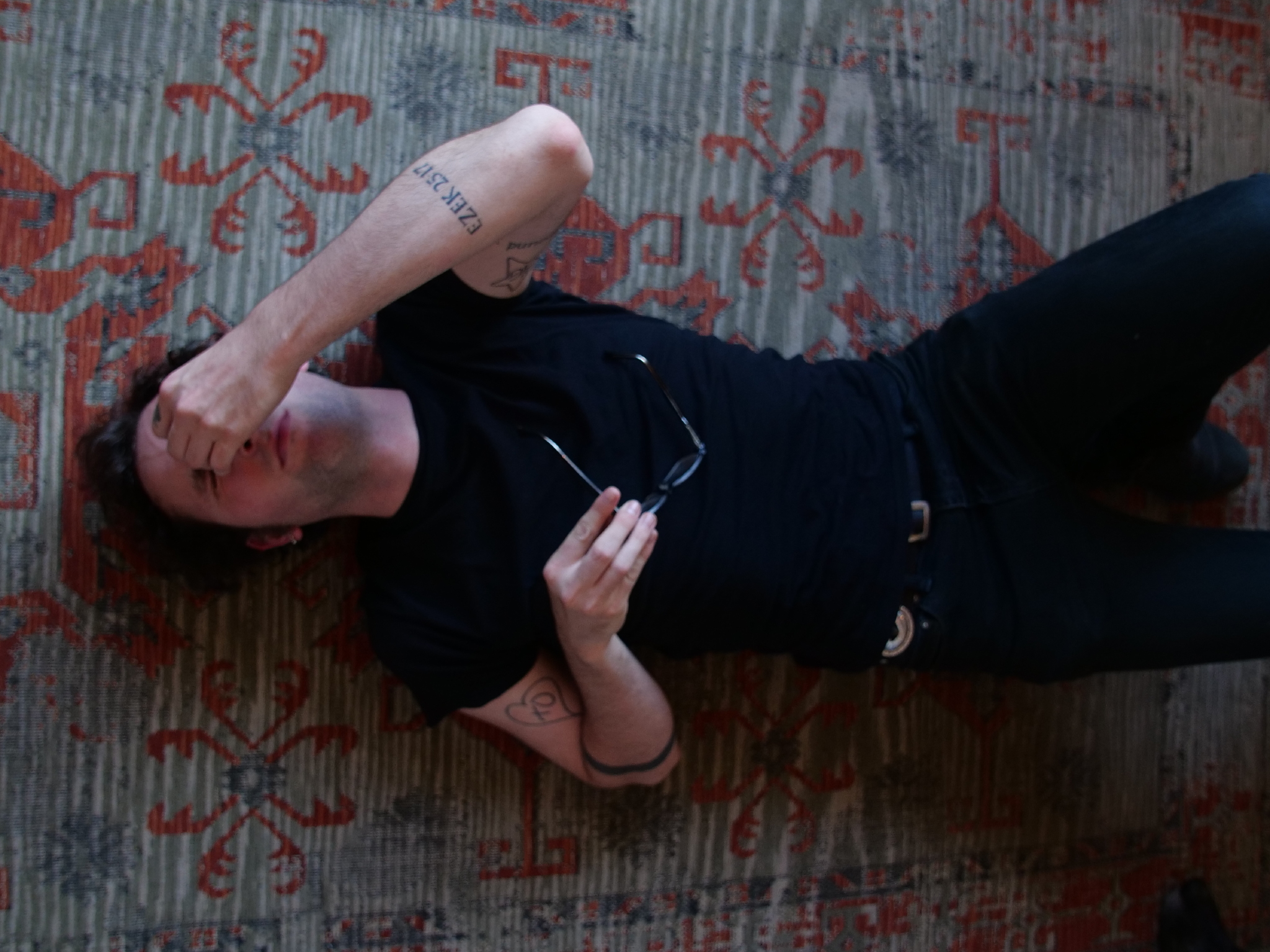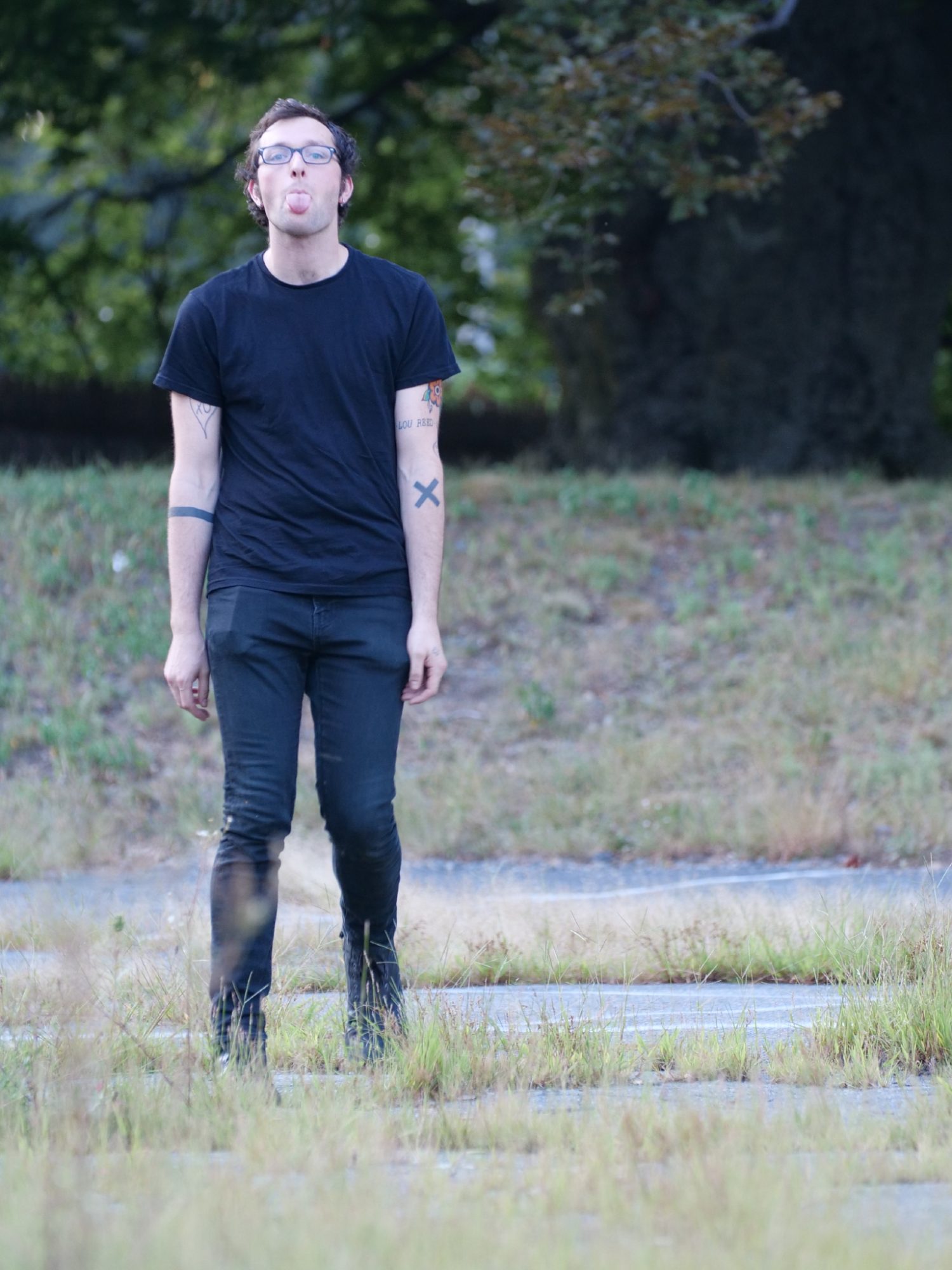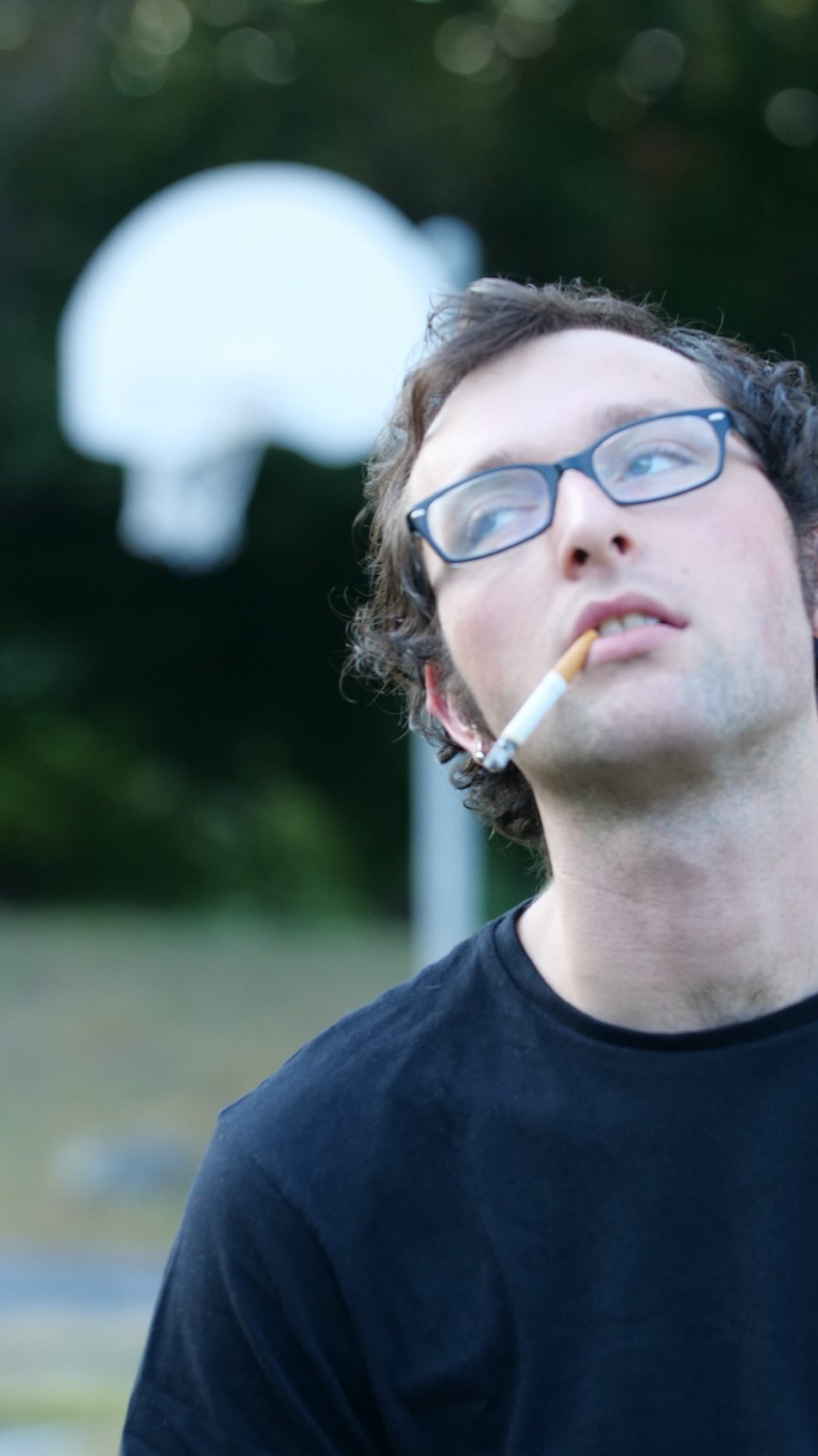 Image Credit:
Samuel Creager, Caleigh Decker, Joanna Garmon
Getting in touch: BostonVoyager is built on recommendations from the community; it's how we uncover hidden gems, so if you know someone who deserves recognition please let us know here.