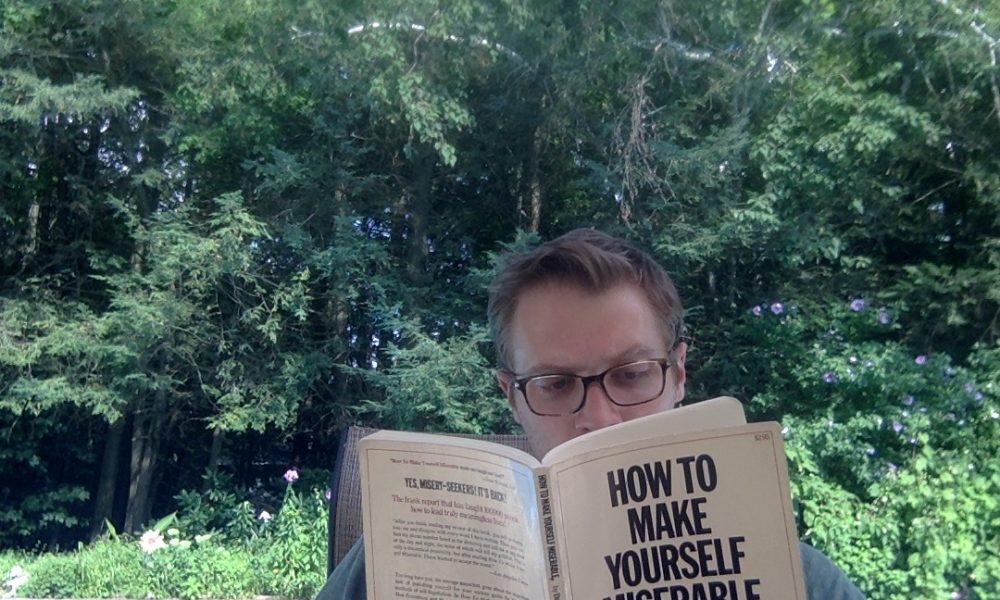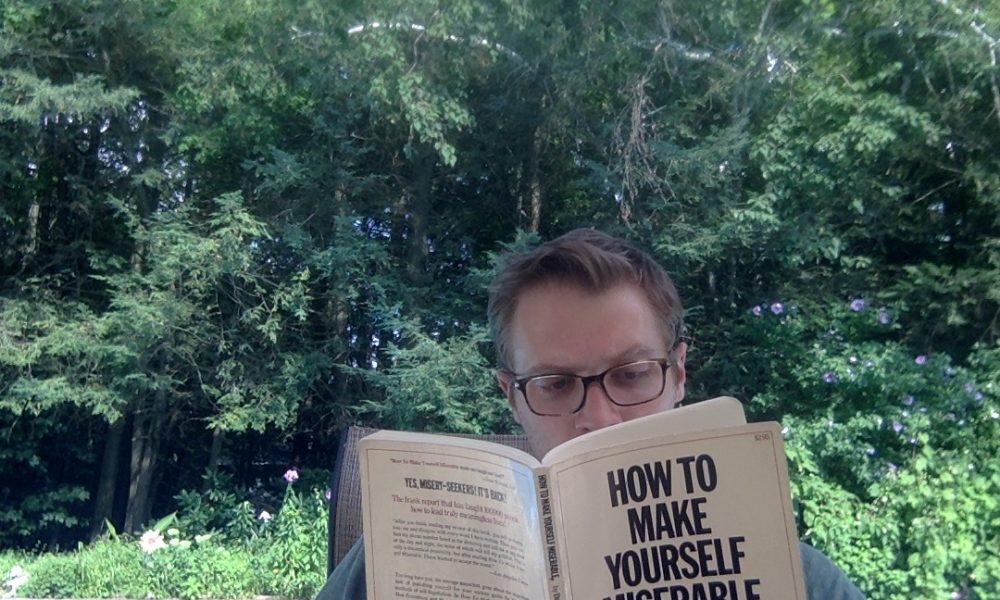 Today we'd like to introduce you to Ryan Stelzer.
Ryan, please share your story with us. How did you get to where you are today?
When I was in graduate school studying philosophy, our university bookstore moved locations. Amidst the chaos of the move, the store set up temporary shelves. After carefully navigating towards the philosophy section, I noticed a humorous sign. Undoubtedly penned by a store clerk to help customers navigate the maze, two pieces of paper taped to the bookshelf simply read: "Mathematics ends and Philosophy begins."
I snapped a picture of the sign and it remained as my phone's wallpaper throughout graduate school, my years at The White House and even my subsequent career as a management consultant. One day at work, the phrase got me thinking about the nature of consulting. Consultants leverage mathematics to help businesses address complex problems, but history has shown that mathematics alone is insufficient to guarantee a company's success. Sure math is important, it tells us how someone or something works, but it struggles to tell us why.
I had been part of a business that told other organizations how people and things work, but there are plenty of companies like that in the world. I then began to explore alternative approaches to solving complex business challenges and reached the same conclusion as the book store clerk: when mathematics ends, philosophy begins.
So, together with Dr. David Brendel, a Boston-based psychiatrist and executive coach, we built Strategy of Mind, a digital executive coaching firm and management consultancy. Executive coaching is often too expensive and inaccessible to individuals across companies and organizations. We set out to change that by making an executive coaching program available to everyone, for less.
Moreover, our app pushes well beyond the basics and is designed to help emerging leaders prosper by fostering powerful conversations that expand self-awareness, strategic vision and performance. It is a comprehensive executive coaching program with daily feedback from real coaches, rooted in a philosophical tradition of dialogue and active inquiry. So, in many respects, I guess you could say we started a philosophy company.
Overall, has it been relatively smooth? If not, what were some of the struggles along the way?
"Entrepreneurship" and "smooth road" are phases seldom heard together. That being said, we've been very fortunate. For starters and this may sound like hyperbole, I couldn't have asked for a better business partner than David. He's brilliant, hilarious and a tremendous collaborator. So many new companies struggle with human resource challenges and I think because we practice what we preach, we've been able to avoid them.
The science behind our work is something called psychological safety, a team climate characterized by interpersonal trust and mutual respect that fosters interpersonal risk-taking. Our dialogue-based programming is designed to build psychologically safe environments within organizations. It would be disingenuous to not have a highly collaborative and trusting environment here at our firm.
Our greatest challenge came in our earliest days; we knew what we were trying to say, but we were unsure of the actual product or service that we were offering. We had to carefully and painstakingly build a product that accomplished our goals yet held true to our mission, which I think we've accomplished. The formative years of any business often involve an identity crisis or two, or three… our success, I think, is a testament to the high performing environment David and I established with one another. Did I mention he's a great business partner?
Strategy of Mind – what should we know? What do you guys do best? What sets you apart from the competition?
Our firm, Strategy of Mind, offers executive coaching and management consulting services. We work with individuals and organizations around the world in person or through our innovative online executive coaching platform.
Executive coaching is often too expensive and inaccessible to individuals across companies and organizations. We set out to change that by making an executive coaching program available to everyone, for less. Rooted in management philosophy and behavioral science, our online program is designed to help emerging leaders prosper by fostering powerful conversations that expand self-awareness, strategic vision and performance.
The platform is entirely digital and clients simply access via their laptop, tablet or smartphone. They'll move at their own pace and will come away, usually after about 6 months, with a self-directed 360-assessment, role charter, wellness plan, mindset and behavior strategy, developmental action plan and a sustainability plan for continued success. We took no shortcuts – this is a full executive coaching program – with real coaches and real results.
Typically, executive coaching costs an average of $500 an hour. Our program, if delivered by a traditional firm, would cost upwards of $30,000 per person. We offer it for only $495 per person.
What I'm most proud of is the scalability factor and it applies in two ways. First, because of the low cost, there's very little barrier to entry. So, an organization with 50 emerging managers or "high-potential" employees can provide each individual team member with their own executive coach for $495. That's unheard of. A company can therefore scale an internal coaching program. The second scalability factor and I think the most important, is that it only takes one person to complete our program to enact positive change.
We equip every single client with the tools and skillset to enhance the psychological safety of their workplace. It's very much a domino effect. As our client enhances their self-awareness, strategic vision and leadership behavior, they are simultaneously trained how to enhance those traits in others. To me, there is no greater indicator of success.
What is "success" or "successful" for you?
When I was younger, I defined success the way others defined it. Success meant going to a certain school, working at a certain organization, driving a certain car, etc… what I learned – the hard way – is that by defining success under other people's terms you're only failing yourself. If you chase what somebody else considers to be successful, you're living their life and not your own.
Success, to me, is not monetary, it's not fame, it's not even romantic. We hear of success in a number of arenas: a successful marriage, a successful career, a successful day at the gym and it would be impossible to say objectively that success equals X or Y for all of us.
I measure my own subjective success in the following terms: If you were to apply just a general bell curve about a person's life and you were simply to say, "on the left side, there are objectively bad things and on the right side, there are objectively good things," I feel generally people's lives would fall somewhere in the middle of the bell curve. Success, to me, means that I did everything I could to ensure that bell curve shifts to the right for other people. I consider myself successful if I am able to move that bell curve, however slightly, for others in a positive direction.
Pricing:
Our basic online executive coaching program costs $495/person (or $95/month on a subscription basis)
Contact Info: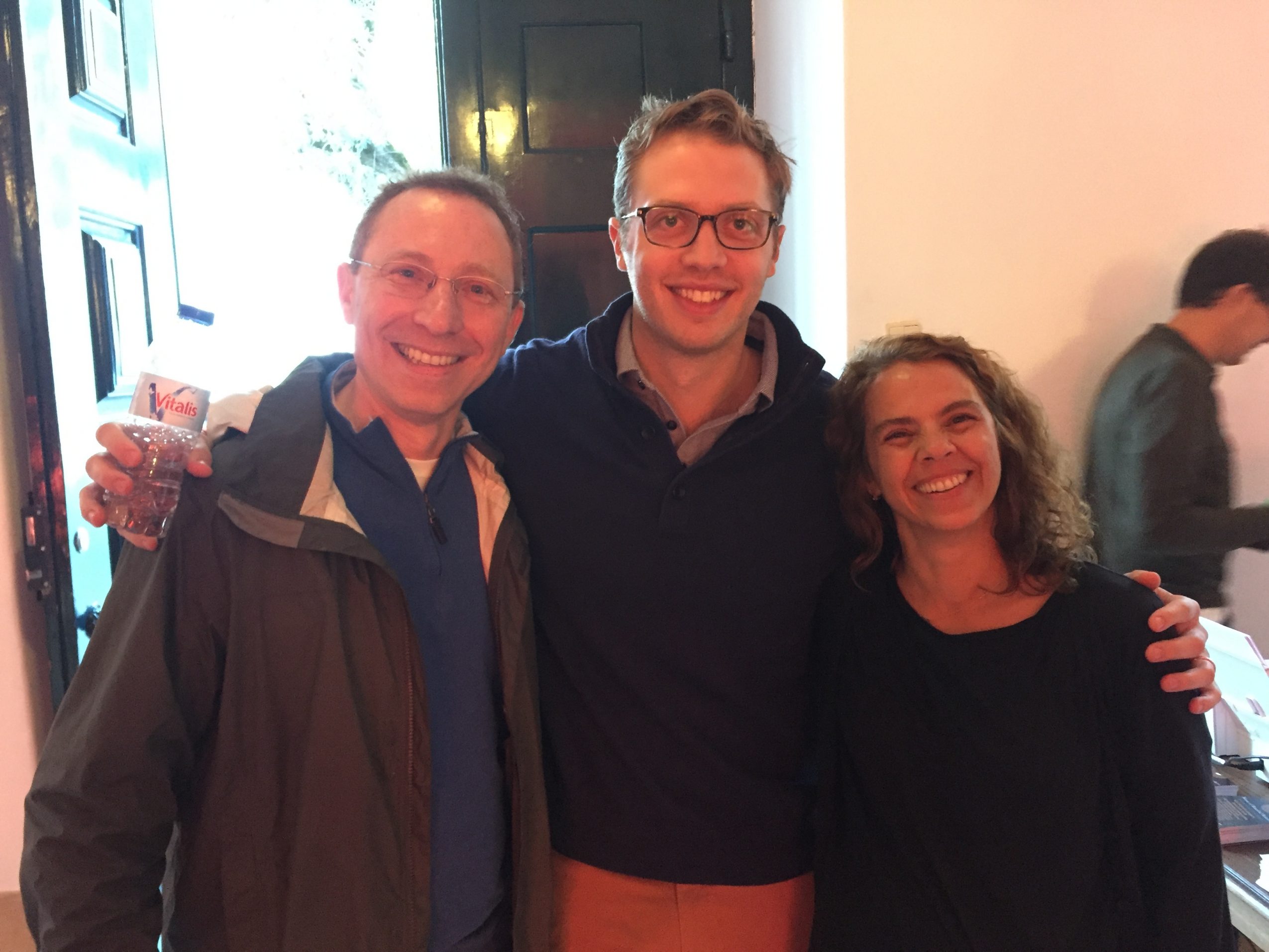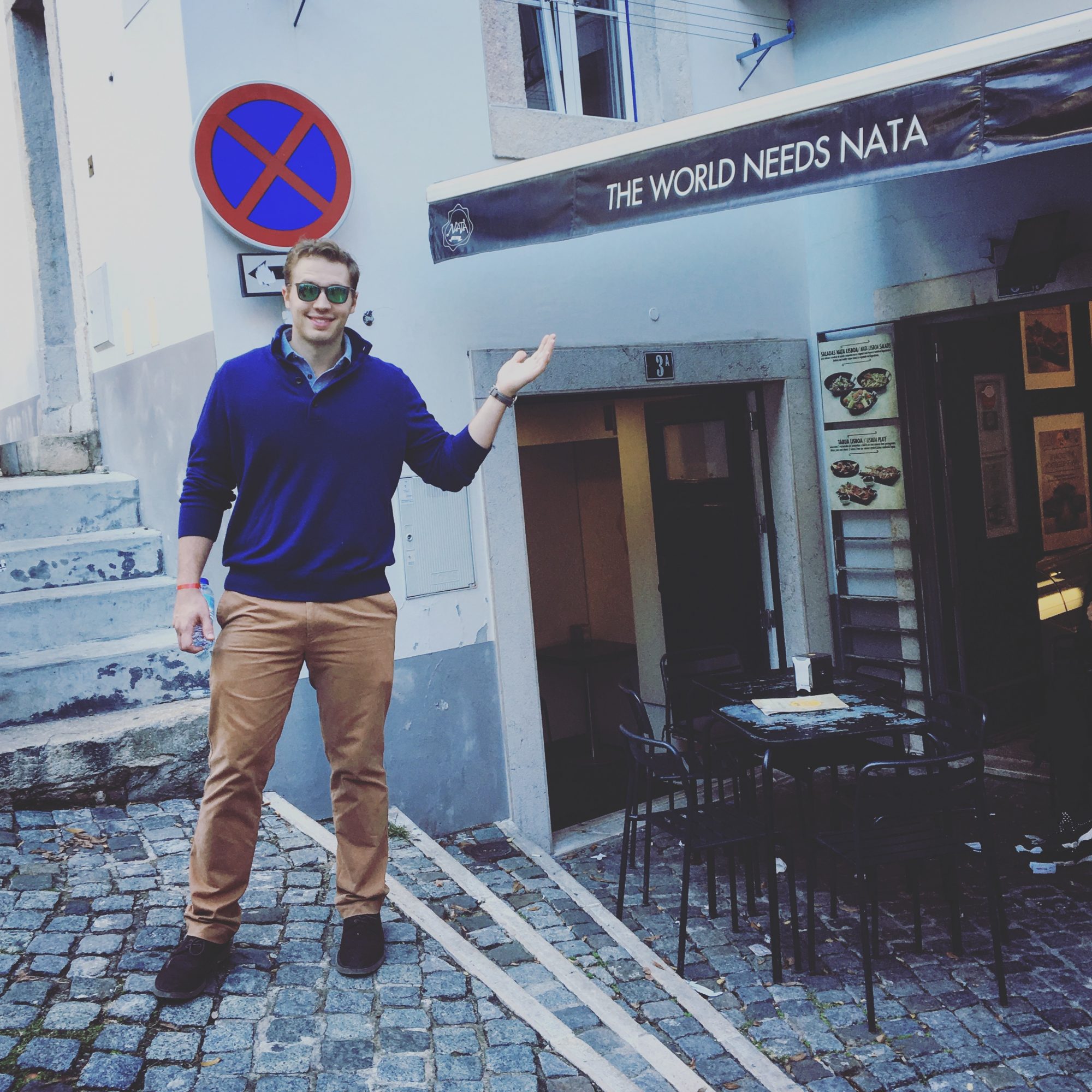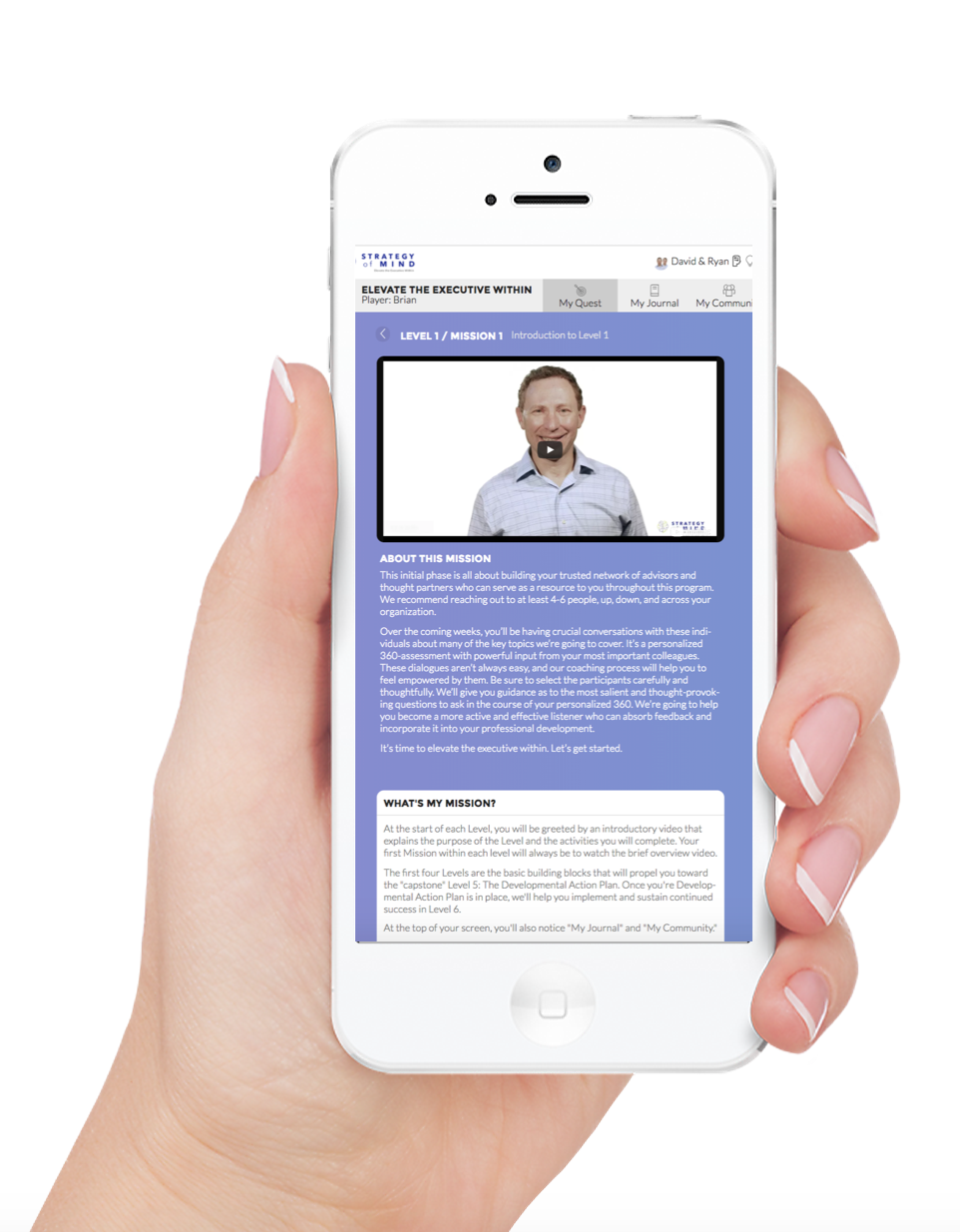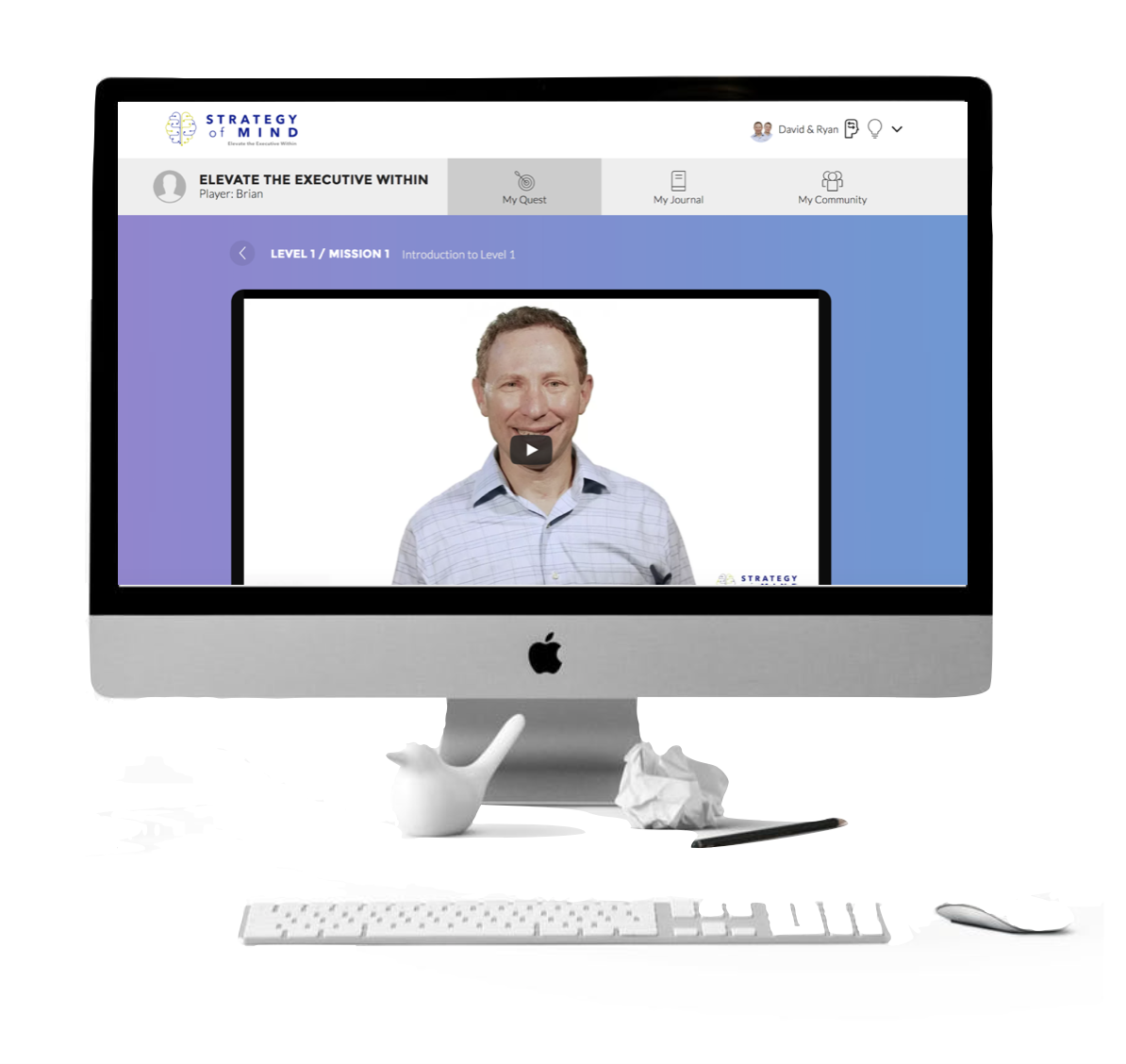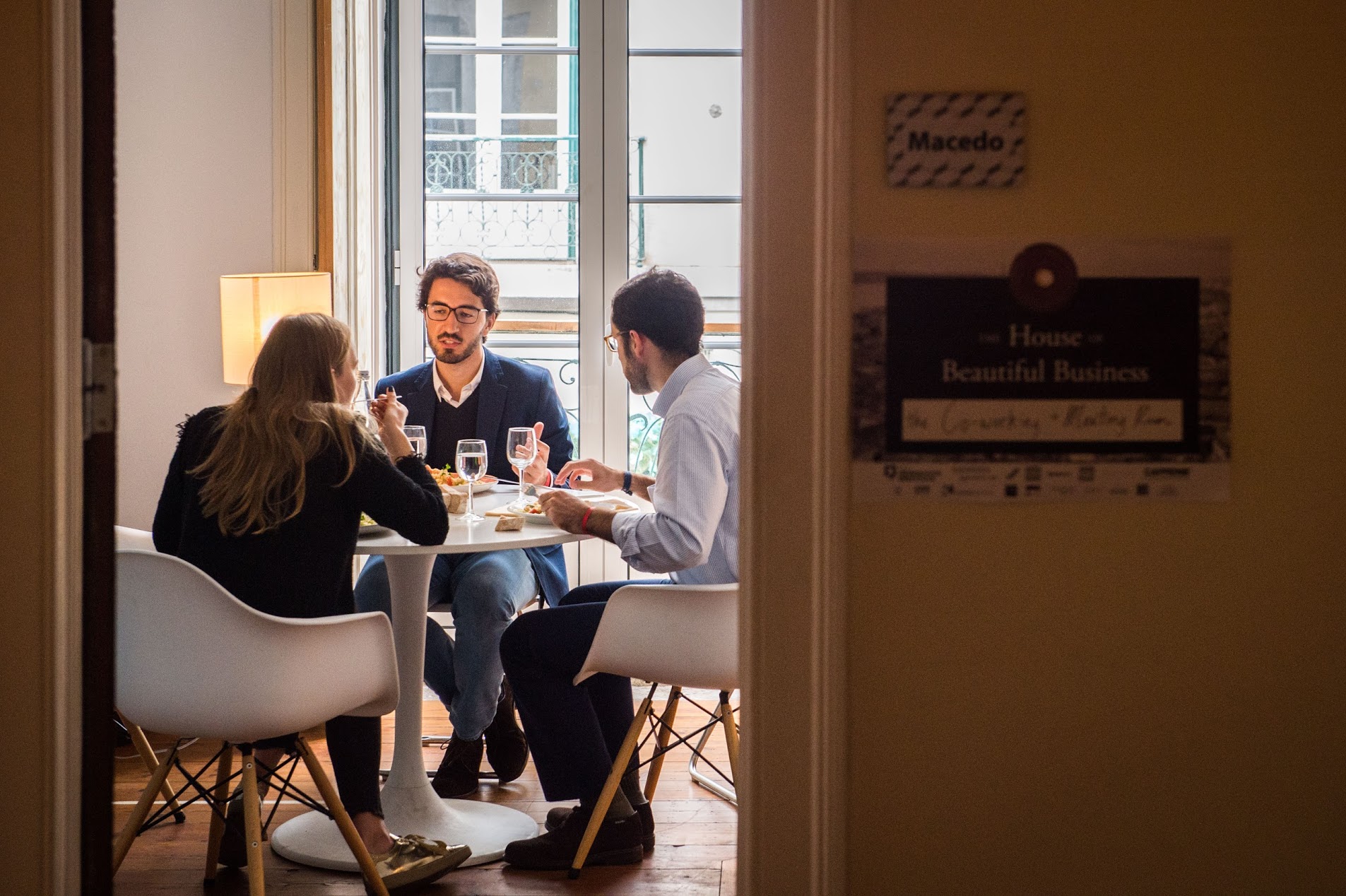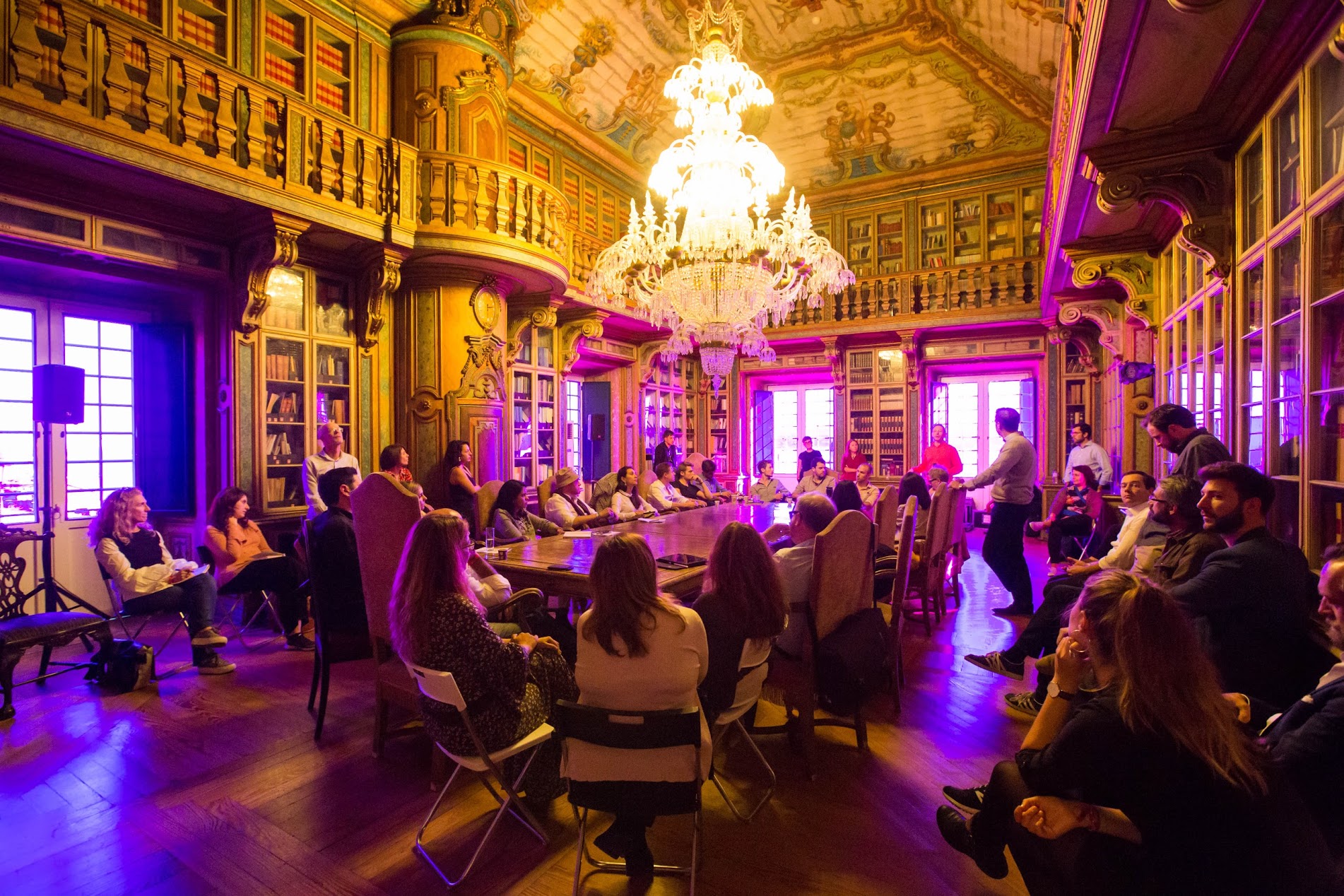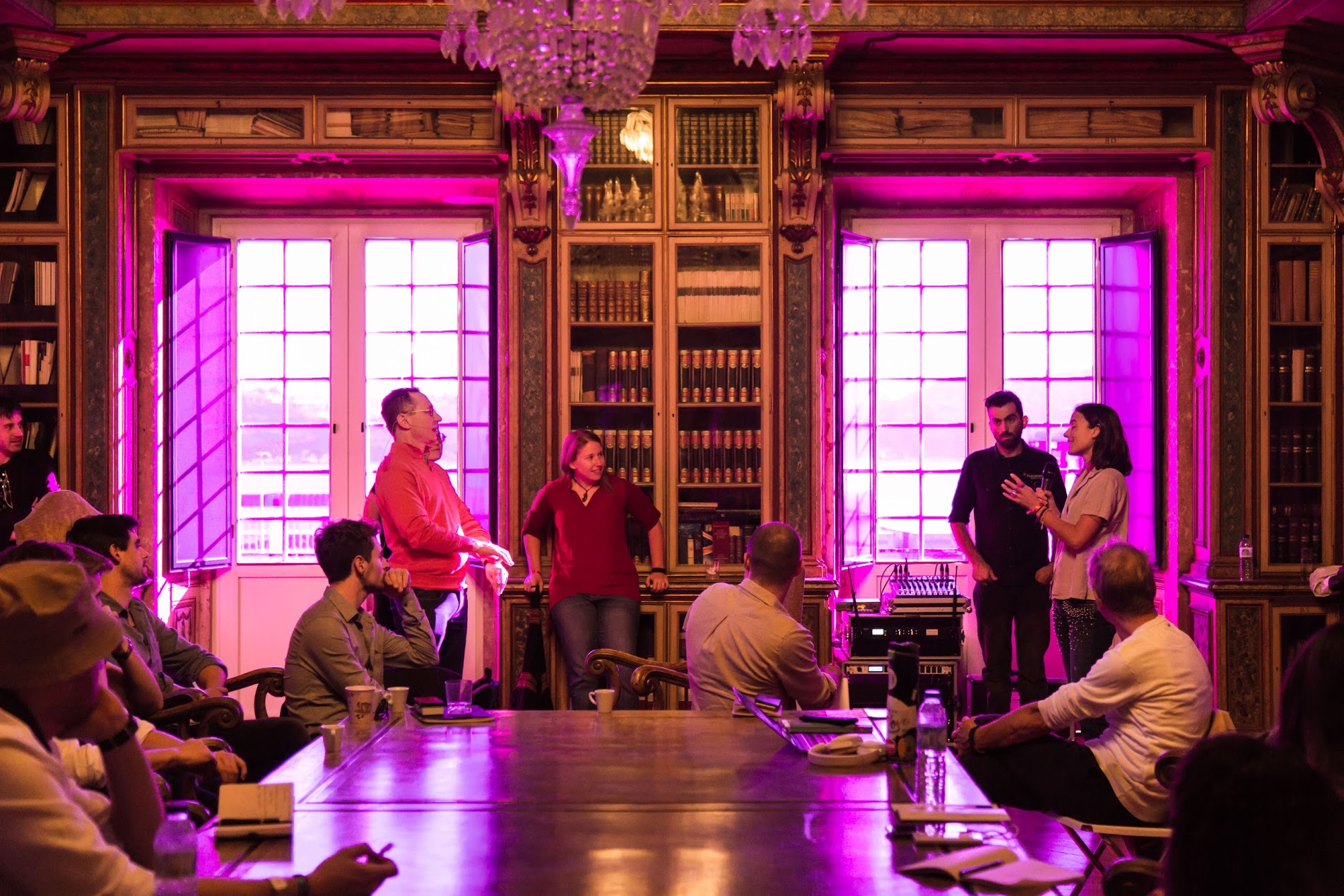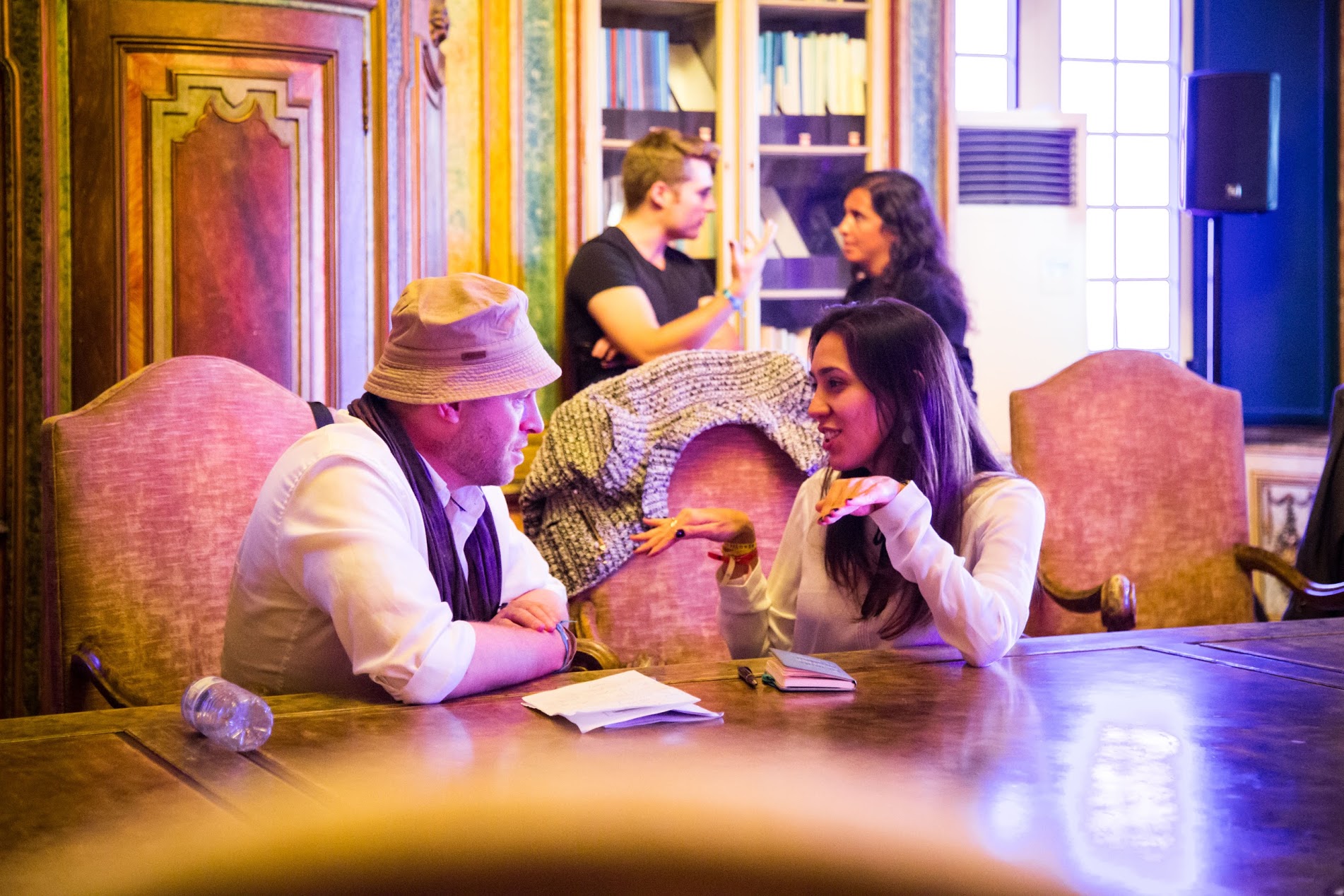 Image Credit:
Strategy of Mind, LLC & The Business Romantic Society
Getting in touch: BostonVoyager is built on recommendations from the community; it's how we uncover hidden gems, so if you know someone who deserves recognition please let us know here.