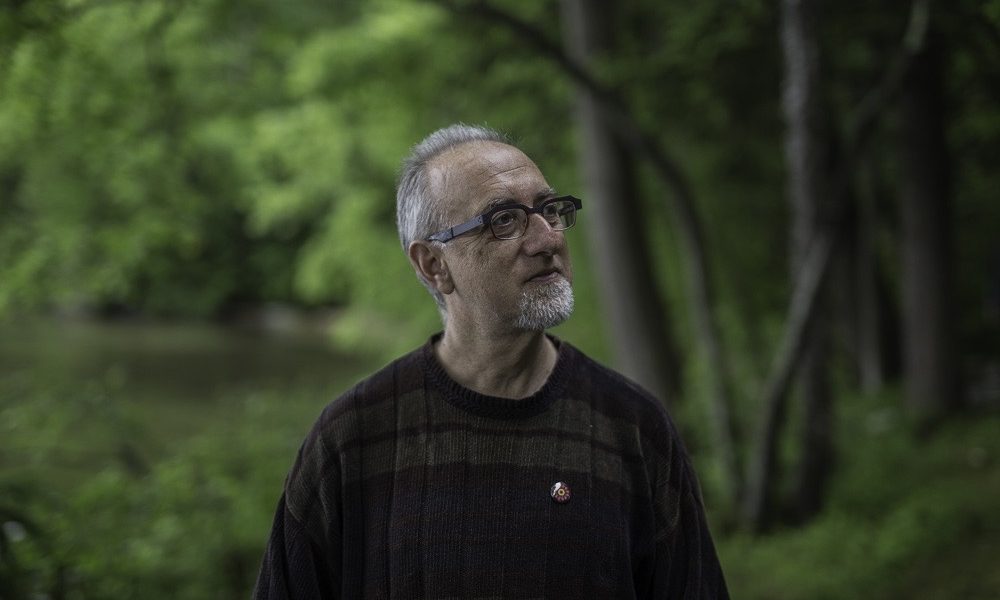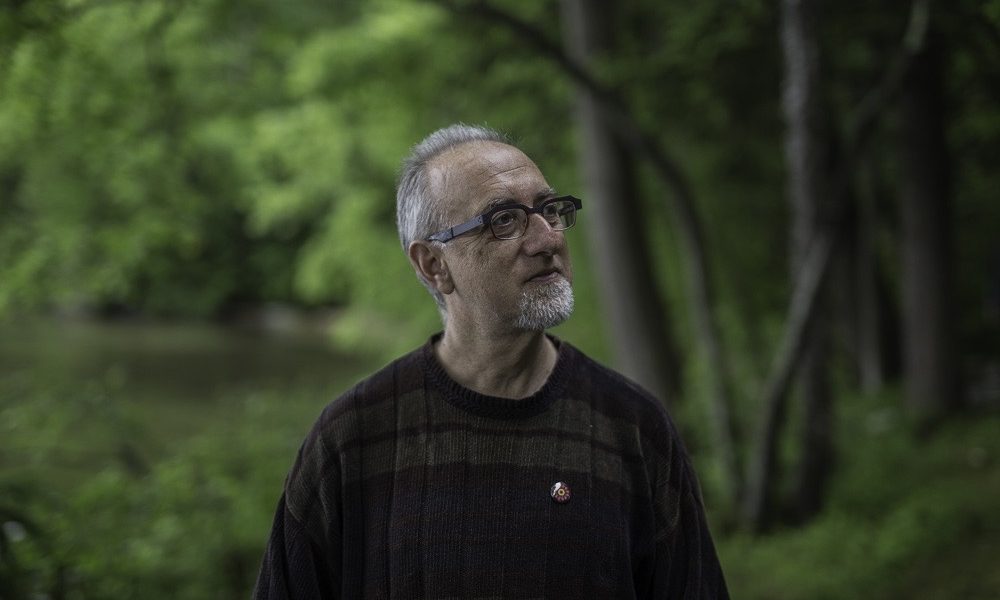 Today we'd like to introduce you to Robert Siegelman.
Every artist has a unique story. Can you briefly walk us through yours?
Well, I have lots of stories. It is difficult to sum up my experience as an artist in Boston in an easy package. I grew up north of Boston, spent my final two years of high school in Maine before going to New York University for one year.
While I often wonder what my life might have been like had I stayed in New York, NYU was not for me. I applied to the Museum School, was rejected initially but enrolled full time in the fall of 1973. I was on the nine-year plan New York University for one year, followed by three years at the Museum School, then three years off and two years back to graduate.
I studied primarily drawing and printmaking, but also painting and photography. I signed up for many photography classes but dropped all of them. At this time photography classes were more about learning how to process and print black and white film, than the color work I wanted to do. I'm a bit of a klutz; so, working in the dark wasn't for me. I never connected to the dark room, but I continued to take photographs on my own, outside of the context of classes. I took color slides (remember those) regularly. I have an archive of thousands of these slides. However, I saw the core of my work in being a printmaker, and worked primarily in mono printing.
After I graduated from the School of the Museum of Fine Arts, in Boston I started teaching classes there, and have been for nearly forty years. I have taught printmaking, drawing, graffiti and mural art, and a well-known course called "Art as Process". For years I worked in various printmaking studios in the Boston area, before opening up my own in Fort Point. I was exhibiting regularly, and had many solo shows at Gallery NAGA.
In the nineties a shift was happening in my work. I took a course at MassArt to work with the Polaroid 20×24 Camera. It was a transformational shift for me. I was able to make large-scale color photographs without the use of the darkroom, and had the ability to see my results instantly. While Ronald Reagan was president, friends, colleagues and acquaintances were beginning to die of AIDS. My work in printmaking had been abstract, sometimes very colorful, and sometimes ephemeral in feel. I began to see a new voice emerge from in this new photographic work.
My first work with the large-scale Polaroids were autobiographical, with many elements of family history. This led me to explore my life and culture as a gay man in my work, and the devastation and grief that I was experiencing seeing my peers die. Throughout this period of exploration, I started working with male models and my work began to have an in your face quality. I aimed to speak about the body and sexuality, as well as isolation and grief, with honesty and candor and openness.
Some of this work was funded through Polaroid, much I funded myself. Then it became a medium that was too expensive to work in regularly. For a while I was making very delicate atmospheric monoprints and monotypes on Asian paper as well as photographic images that were strong, intensely colored, with graphic sexual content. As I had to phase out my work in Polaroid I started to work with digital cameras and explore other avenues photographically.
A turning point was being evicted from my studio in Fort Point as that area was being developed. Instead of looking for a new place to reopen my printmaking studio and recreate what I had to move out of, I decided to close my studio, sell my press, and see what might organically happen in a new space. How might my work change?
I was able to stay in Fort Point, and ended up with a much larger studio than I had had previously. (I need to add here that many artists were not this lucky, and this once vital artist area has become smaller and is now the home of many often-older artists, who were able to afford to buy spaces). Now I work primarily in photography and drawing, the work is figurative but with a variety of investigations in each medium. I also work in installation, artist books, and am always exploring new themes and media.
Please tell us about your art.
I work in a variety of media. Both photography and drawing are important for me. They are the cores of my work. I also make installations both in my studio and in nature, and work in artist books. There are many avenues of exploration that I am investigating.
In photography I work in portraiture and nudes with men of all ages. I am looking at how to represent men as sexual beings while showing my subjects vulnerability and tenderness. The work may be sexually explicit but, in the end, it is about our need for intimacy. I work toward making visible images of men that run counter to how we normally see of the male represented in culture and in the media.
My drawings are also figurative. I work from models of all genders. I go to a local drawing group and work with models in my studio. In these drawings I am commenting on the nature of "figure drawing" and what the figure is meant to represent. The work is highly physical and touches on the sexual. Traditionally figure drawing is seen as chaste. I want to acknowledge that there is a nude present, and that sexuality may and can enter the picture. Sometimes the work is comical and may include political references.
All of my work explores a sense of the passage of time, whether it the photographing of men in varying states of their aging, and indeed I have photographed several men that are no longer with us. Or working with materials that show the effects of time. A few years ago, I made an installation in an empty (I thought abandoned) industrial building. The work consisted, among other things of worn American flags arranged on the open floor which was strewn with debris and broken glass. I also made "walls" of used vhs tapes in their original cases. This project ended when I was arrested for trespassing on the site.
I'm currently at work on an installation that uses old black and white family photographs, and the covers of vintage paperback books. They are pinned carefully to trees at eye level in a grove of woods. I estimate that there may be about a hundred of these. The site is a state owned location that is both off the beaten track and very accessible. There is no indication of the piece, no labeling or explanatory text. It is just a grove of trees, which become a kind of gallery and library in nature.
What do you think is the biggest challenge facing artists today?
As an artist, how do you define success and what quality or characteristic do you feel is essential to success as an artist? While the money that an artist makes from their work, is often seen as a sign of success, most artists do not make a living on their art sales. Some artists of course do, but even then, to sustain a long-term career on sales of art is nearly impossible. Some artists have financially successful periods. Almost all artists have sources of income outside of their studios. Some are art related some are not. I consider an artist to be very lucky if they are able to support their work and practice from their art sales alone, much less support their everyday living expenses.
I have from time to time supported my studio from sales and related income. However, it has been a long time. That is a sign of success of course, but for me, a greater sign is the fact that I am making art on a regular basis, and have been consistently for decades. Living as an artist is incredibly stressful. I have many sources of income, including teaching and working with artists privately. Living as an artist is a like putting together a jigsaw puzzle whose pieces are always shifting. I am lucky that I have put together a teaching career that keeps me always involved in the arts and art making.
Another sign of success for me is that I have touched the lives of many through my teaching and my artwork. I am honored to have work in many good collections including the Leslie Lohman Musuem of Gay and Lesbian Art in New York City, The DeCordova Museum, Harvard University, Massachusetts Institute of Technology (MIT), The Boston Public Library, and the Museum of Fine Arts in Boston.
How or where can people see your work? How can people support your work?
My work can be seen online very easily. I have many albums of my work and projects on Facebook. Anyone may see these, whether we are Facebook friends or not. Go to Photos, then to Albums and scroll through to browse. I am also on Instagram and Flickr and have a Tumblr site. All are under my full name. See links below.
In person my work can be seen at Gallery NAGA, 67 Newbury Street in Boston. Feel free to walk in and ask to see my work. No appointment is necessary. My Boston studio will be open to the public as part of Fort Point Open Studios. This year we are open the weekend of October 12-14th. I invite you to come by. I also welcome visitors to my studio by appointment, and exhibit regularly.
The best way to support an artist's work is to buy it. I have work available to purchase at most price points (from well under a hundred dollars to over a thousand). It is much easier to buy art than many people realize, and most don't understand how important these purchases are to the artist.
Another way to support the arts are to follow artists online and by going to their exhibits in person. Most artists are happy to talk with people about what they are doing, whether that person is a buyer, collector or is just curious or interested. I will be exhibiting a piece, that I made in collaboration with Jo Ann Rothschild, this Fall at Tufts University, in the exhibit: "Stand Up". The show is organized by Violence Transformed.
I will also be having one person exhibit at Hallspace in Dorchester. The exhibit, titled In the Flesh, opens with a reception on October 20 from 3-6PM. It runs though November 24th.
For more information visit: https://www.hallspace.org
I invite you to attend the opening!
Contact Info: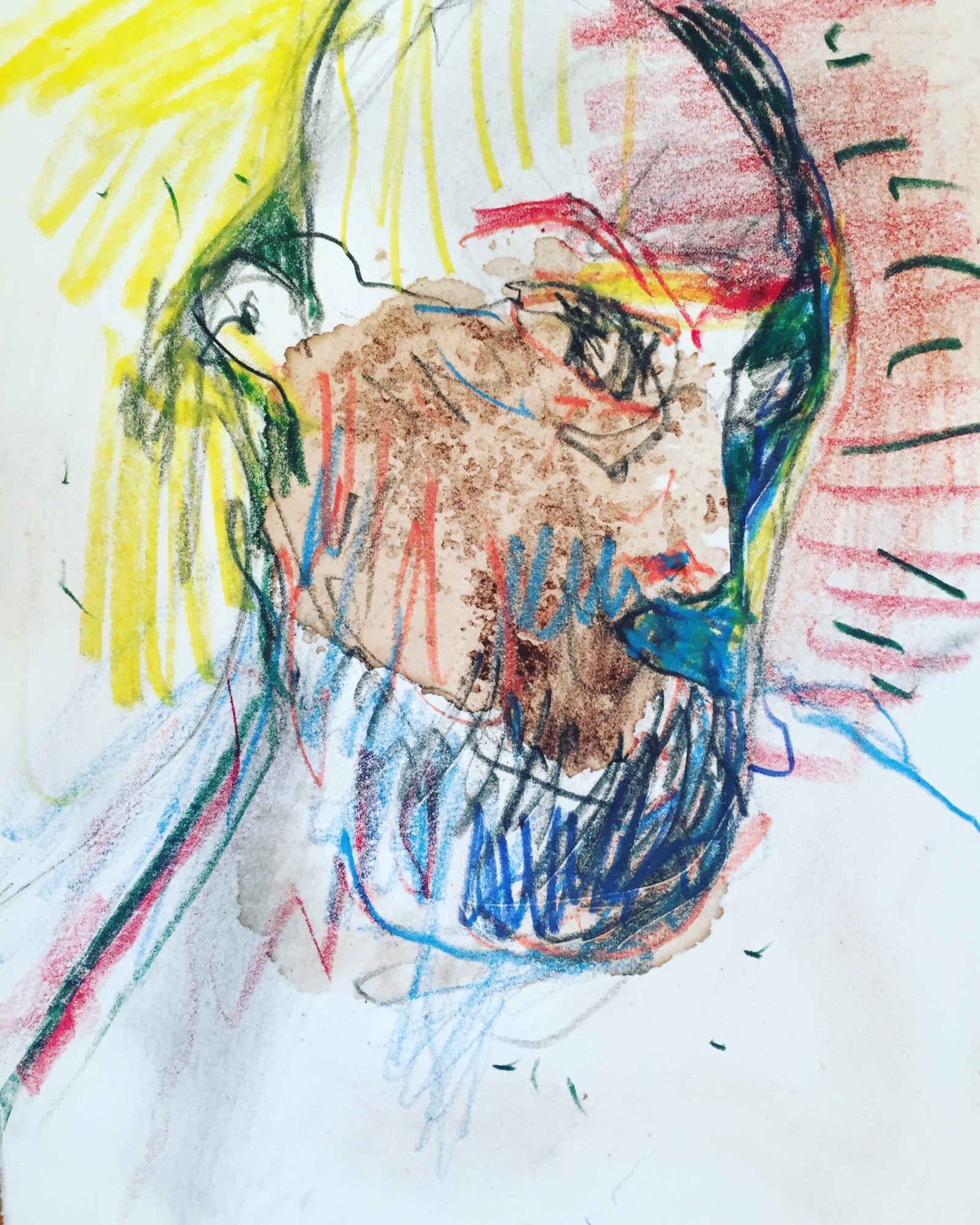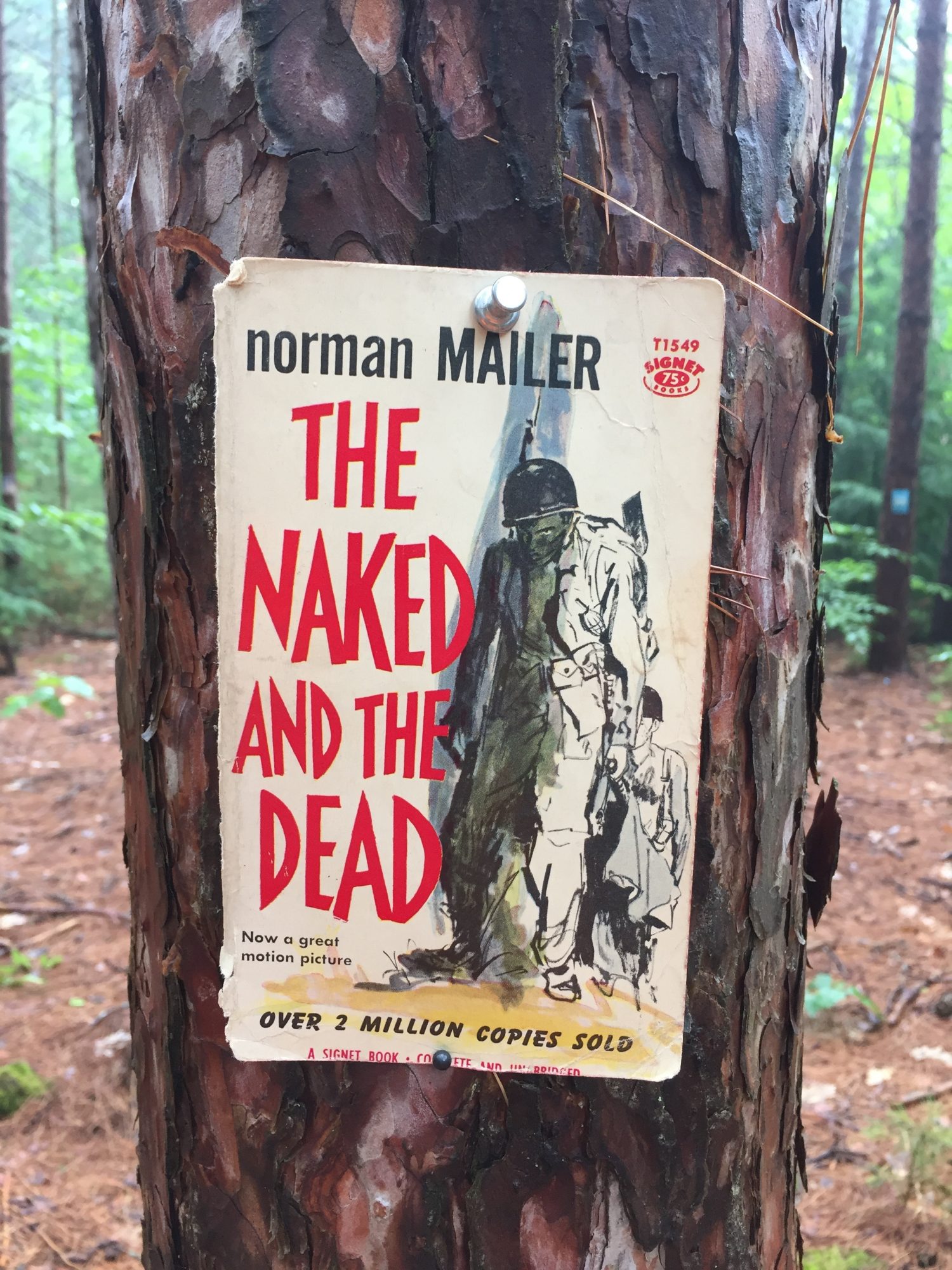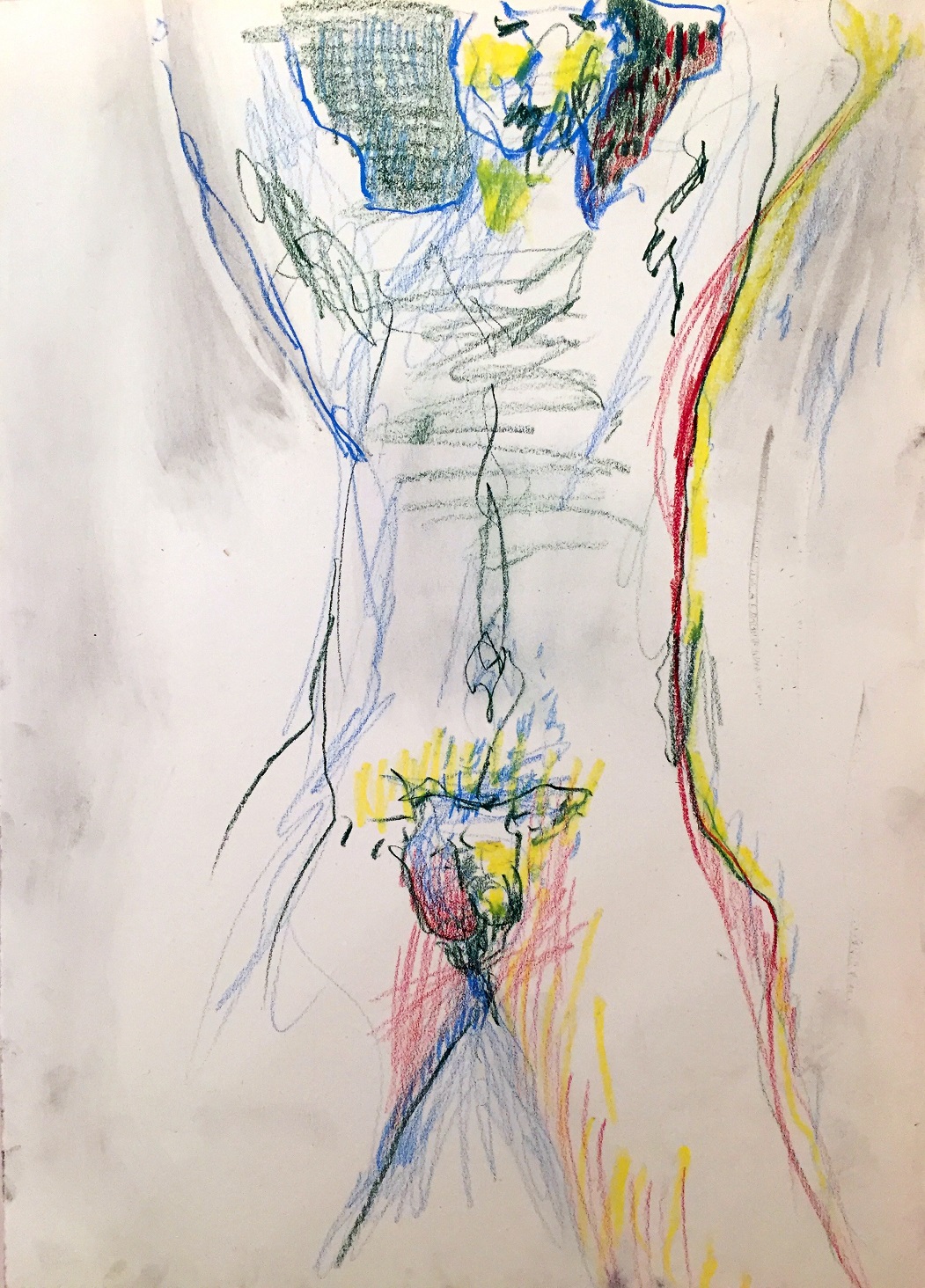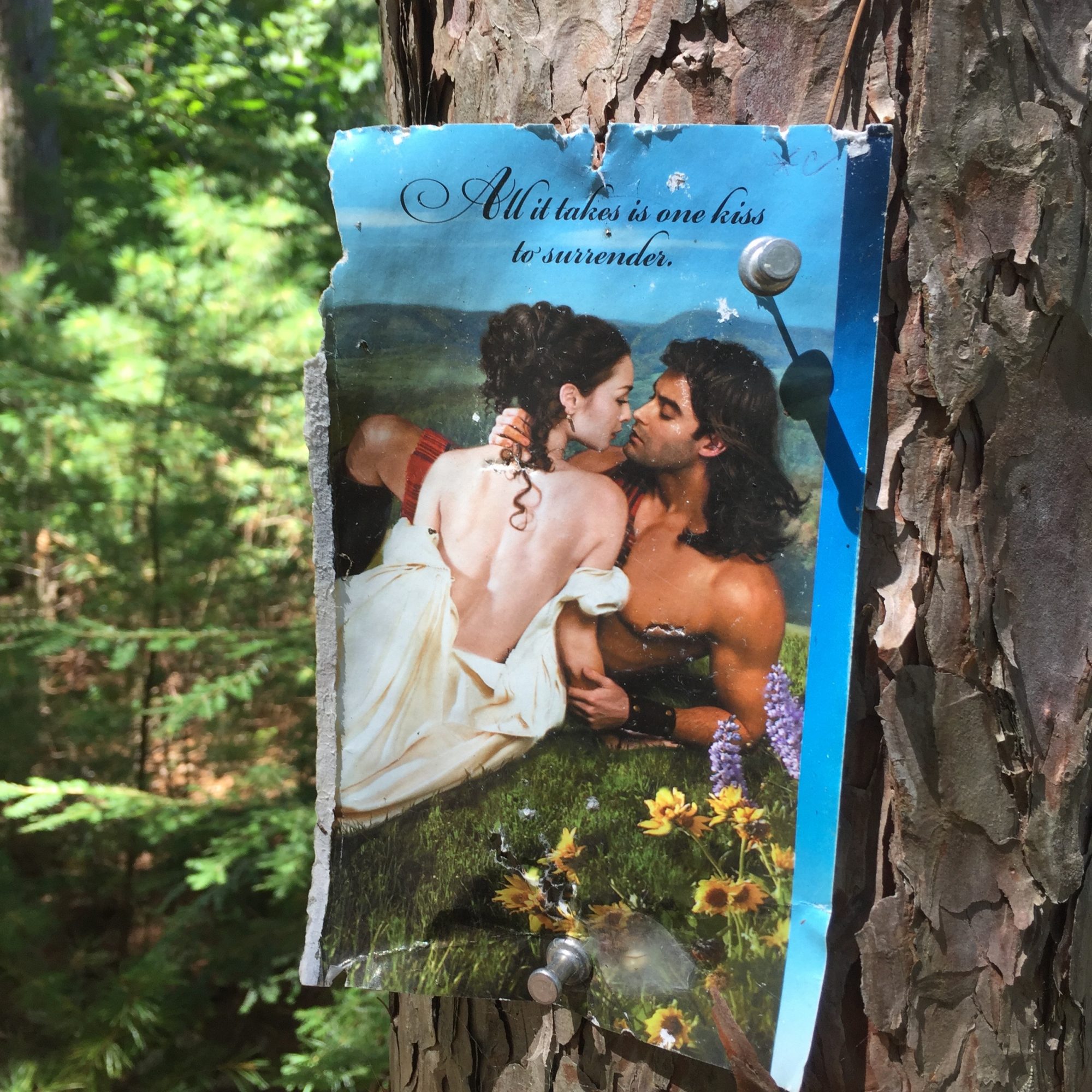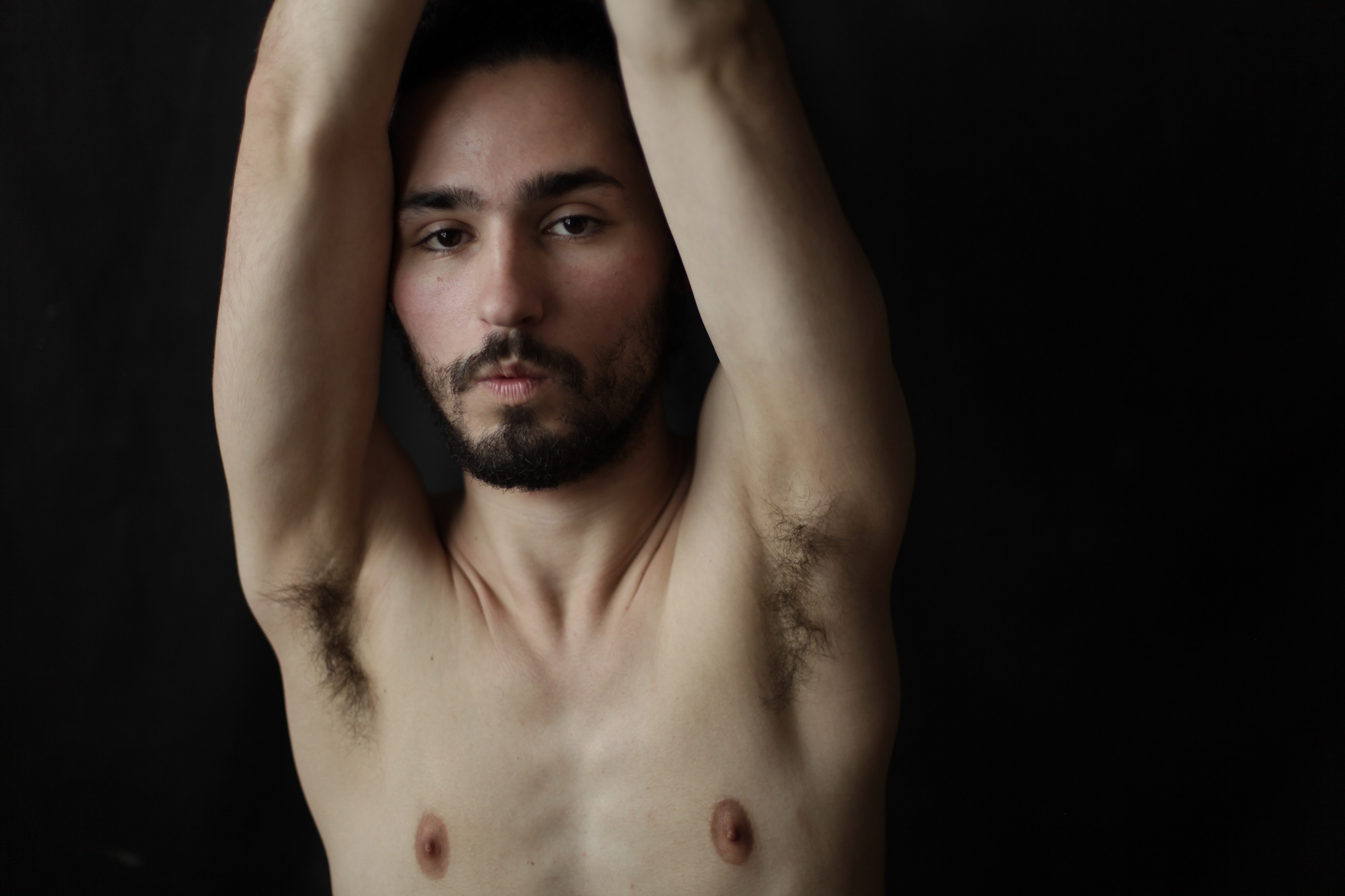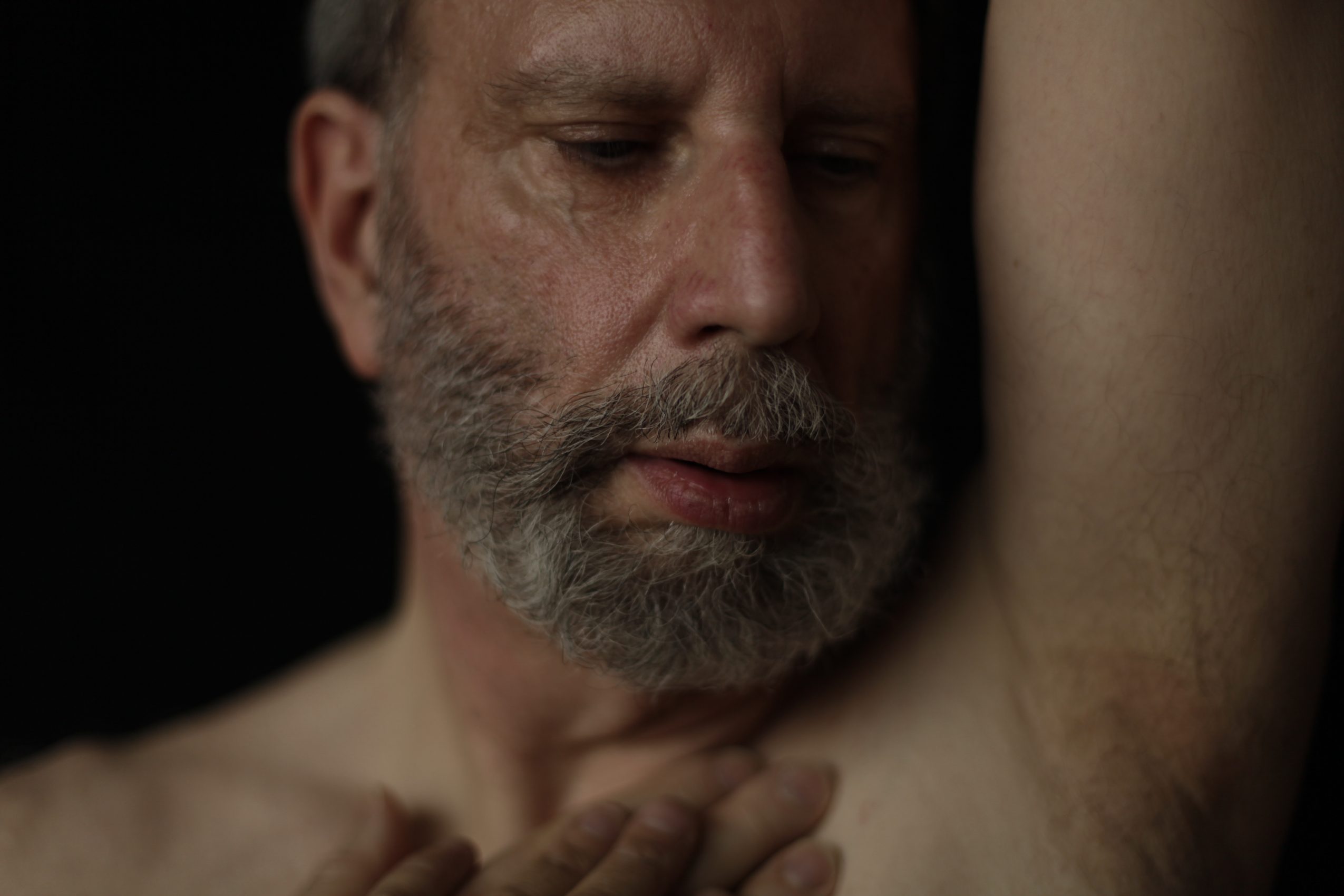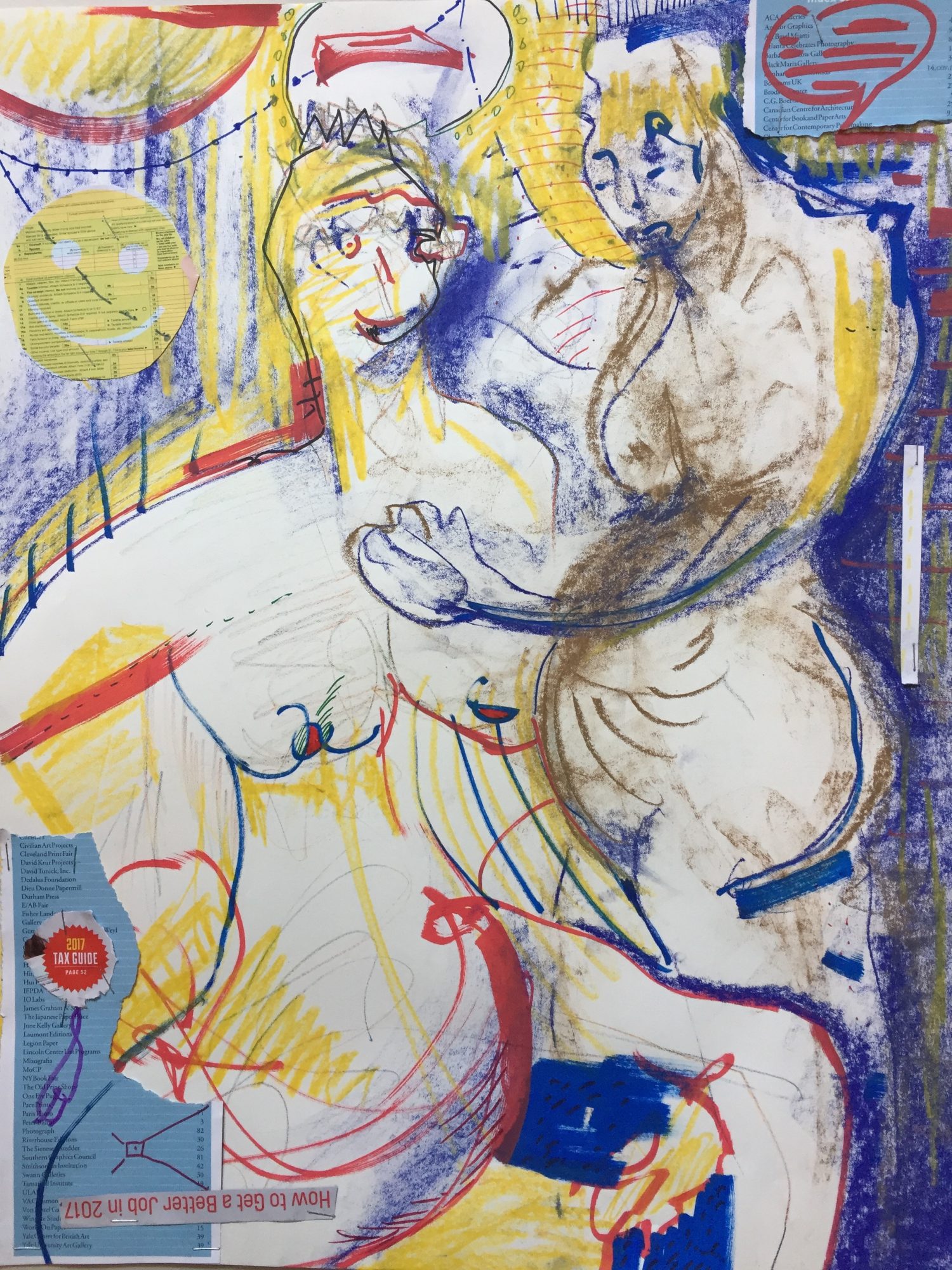 Image Credit:
Photo credit for image of me:
Jean-Luc Laporte
All other images are taken by the artist.
Getting in touch: BostonVoyager is built on recommendations from the community; it's how we uncover hidden gems, so if you know someone who deserves recognition please let us know here.