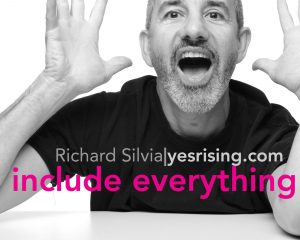 Today we'd like to introduce you to Richard Silvia.
Can you briefly walk us through your story – how you started and how you got to where you are today. You can include as little or as much detail as you'd like.
Since I was a kid, I've always felt my life-long work has been about love and possibility. That said, I was born in Newport, Rhode Island into a blue collar, working class family. My grandparents immigrated to America from the Azores Islands, Portugal.
I'm a mix. Artist, author, songwriter, love and inclusion advocate and survivor.
My story is your story, it's not special, it's ours together to make sense of, to use and to grow from. There are billions of us on the planet trying to make it, have a better life, live the dream, or perhaps just get through our loss and pain, right?
By the age of five, I'd lost three grandparents. I was bullied in school and by the age of 18, I'd begun suffering from spontaneous pneumothorax, a condition that causes collapsed lungs without any apparent cause. I had double lung surgery by the time I was 23 and emerged from all that feeling like a brand new person.
Fast forward and no stranger to loss, my Mother died in 2011. Little did I know the following year would catapult me into a totally new playing field. My job was eliminated and one month after that I was diagnosed with prostate cancer. In 2014, three more people close to me died in six months time — two from cancer. Too much loss in too short a period of time.
Yet, out of this loss and grief came a realignment — a new dedication to the love, hope and possibility that is essentially — our human spirit. It was hard. It was a lot of inner work and a lot of questioning.
What I am NOT about is pity or denial or wearing rose colored glasses. Life is complicated. We live in a complexing, but, very beautiful world. I started Yesrising.com as my creative outlet in 2014, and since then it continues to grow and reach out to whoever needs a helping hand or a kind word.
My message is that we are all a part of love, not separate from it — and that forgiveness and gratitude are our tools for resilience.
Has it been a smooth road? If not, what were some of the struggles along the way?
We all need that place to fall back on, maybe it's a strong family unit or just a good friend. That's the first piece of it. But we need social systems that are equal, fair and just for everyone. I can't say that loud enough.
When I lost my job I lost the paycheck first, then I began to see who my true friends were or weren't. Then, I lost access to quality healthcare because I had no health insurance a couple months after losing the job. That's big!
Here I am trying to navigate loss and grief, and navigate my health without insurance or the caring and sound advice I once had —and without the time to process it all. When I look back at that, I cringe.
There are people we walk by everyday, and we have no idea what their struggle is. We've got to change our thinking "everyone else is fine" and create a world that's safe and loving for everyone.
Tell us about your business/company. What do you do, what do you specialize in, what are you known for, etc. What are you most proud of as a company? What sets you apart from others?
My business is called Yesrising. I call it a conversation of love and a space for global thinking. One of our core values is to inspire love and inclusive thinking.
We are all about delivering that message to the world. But it's not just words, it's taking action. Right now, we're with an organization called Project U First and I just adore them.
On October 1, they will kick off their Love Lives Here trip from Atlanta to New York — sharing over 20,000 hygiene (Love Bags) to our homeless communities, in efforts to share their story and bring awareness to the homeless crisis and those who experience mental illness.
We have collected washcloths and gifts cards the month of August and September in support of this.
I'm an artist, poet and songwriter so it's a combination of introspection, creative process, and then putting action behind the words.
Another project we're working on is called Because Everything Speaks. It's four new songs and a spoken word poem from my book Grace, that I'm recording with singer songwriter, producer and master guitarist Peter Calo.
Peter is fabulous and he's producing the whole thing. We began recording last fall and I hope to have it completed by the first of the year. I also want to put my music to video and film, so we've got lot's of exciting plans for 2019!
To get back to the company name for a minute, I'm often asked why I named this venture Yesrising, where the name came from, and what it means. The word YES first resonated with me back in the late 70's and early 80's when I learned of an art piece that Yoko Ono exhibited in 1966.
At this exhibition, each viewer was required to climb a white ladder that lead to reading, through a magnifying glass, the word YES on the Ceiling Painting. To me, that meant through our own curiosity and effort to explore, we could then open the door to possibility.
RISING is a word that I have written songs about, talked about. The tides rise, the sun rises, the phoenix rises from its ashes, we rise each new day, God willing, and so on. In 1978, Maya Angelou published a book titled And Still I Rise that I bought and fell in love with.
In the opening line of the poem Still I Rise, "You may write me down in history, with your bitter, twisted lies, you may trod me in the very dirt, but still, like dust, I'll rise" — I knew my belief. We are all rising.
We first say YES, then, we RISE — so that's the philosophy behind the brand.
Do you feel like our city is a good place for businesses like yours? If someone was just starting out, would you recommend them starting out here? If not, what can our city do to improve?
Oh yes! We should begin wherever we are located. There's a wonderful community in western Massachusetts! Boston is also a fabulous city, and I lived in the South End back in the early 90's in a great little studio on St. Botolph Street.
There's a lot of opportunity and a lot of rich community. How could we not be inspired by that?
My advice is to just begin. Look for people who support your mission. The ones who lift you up and get excited with you.
Contact Info: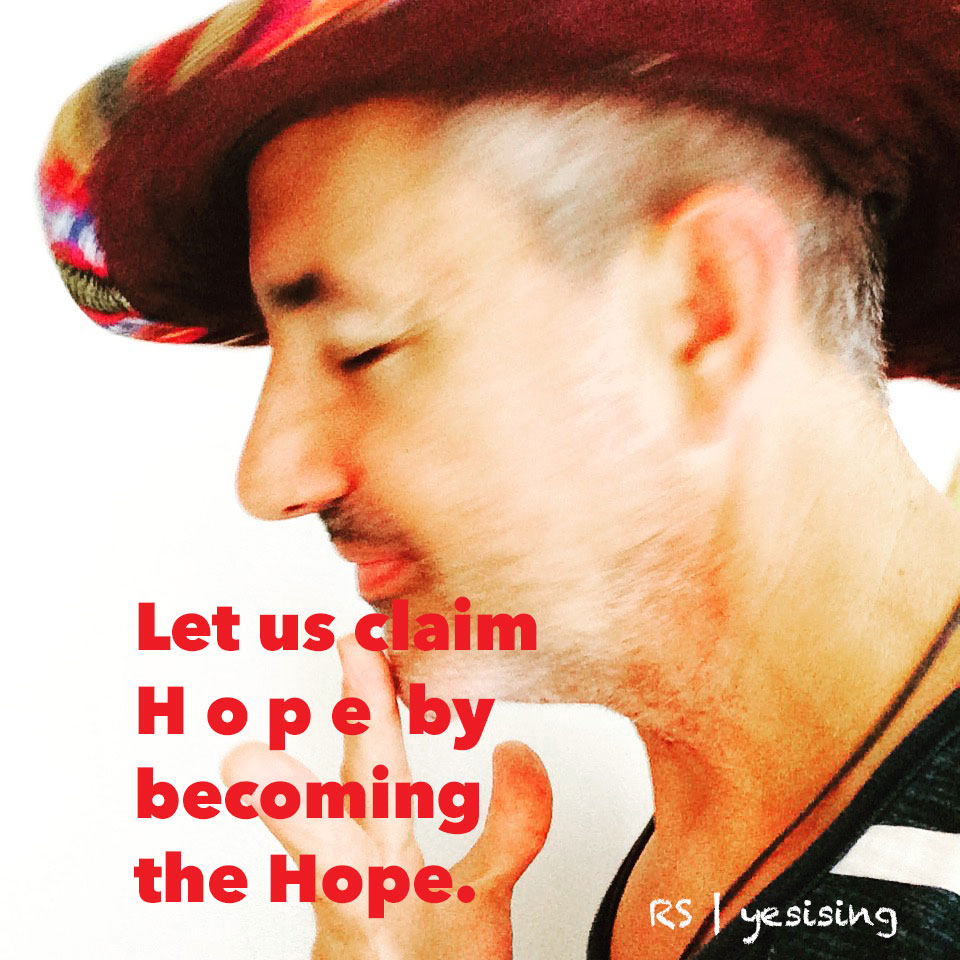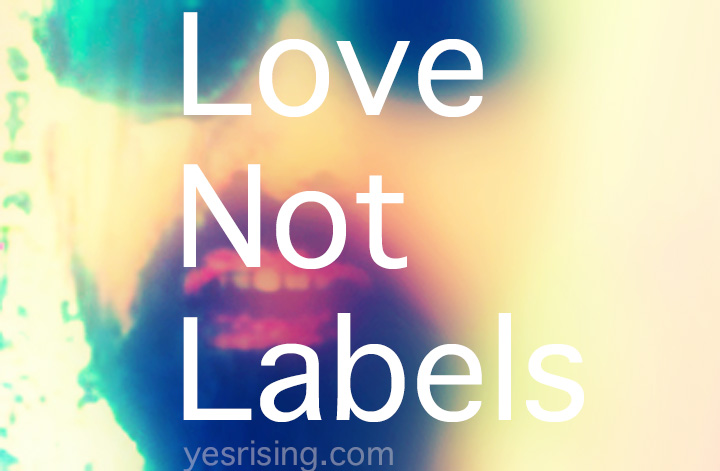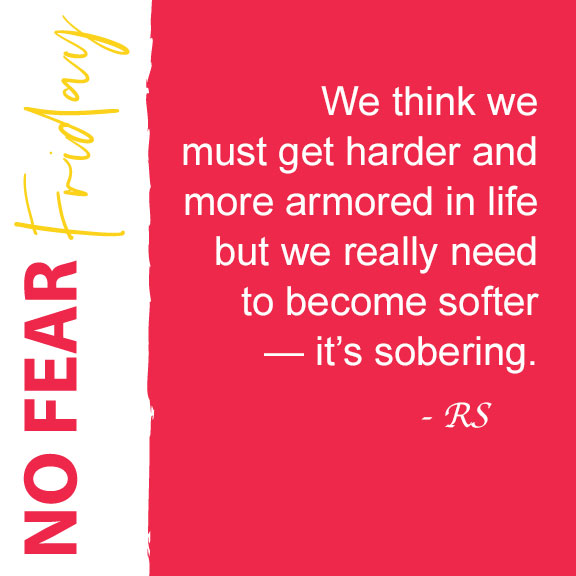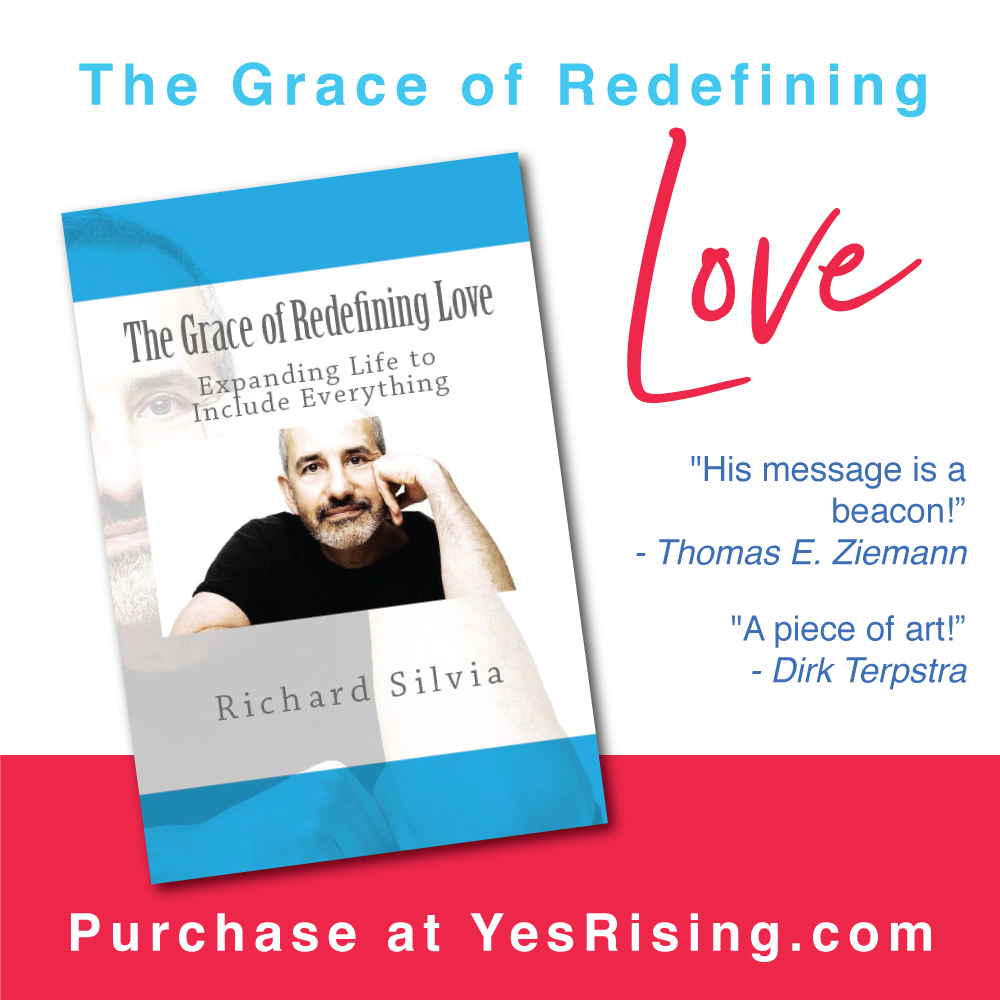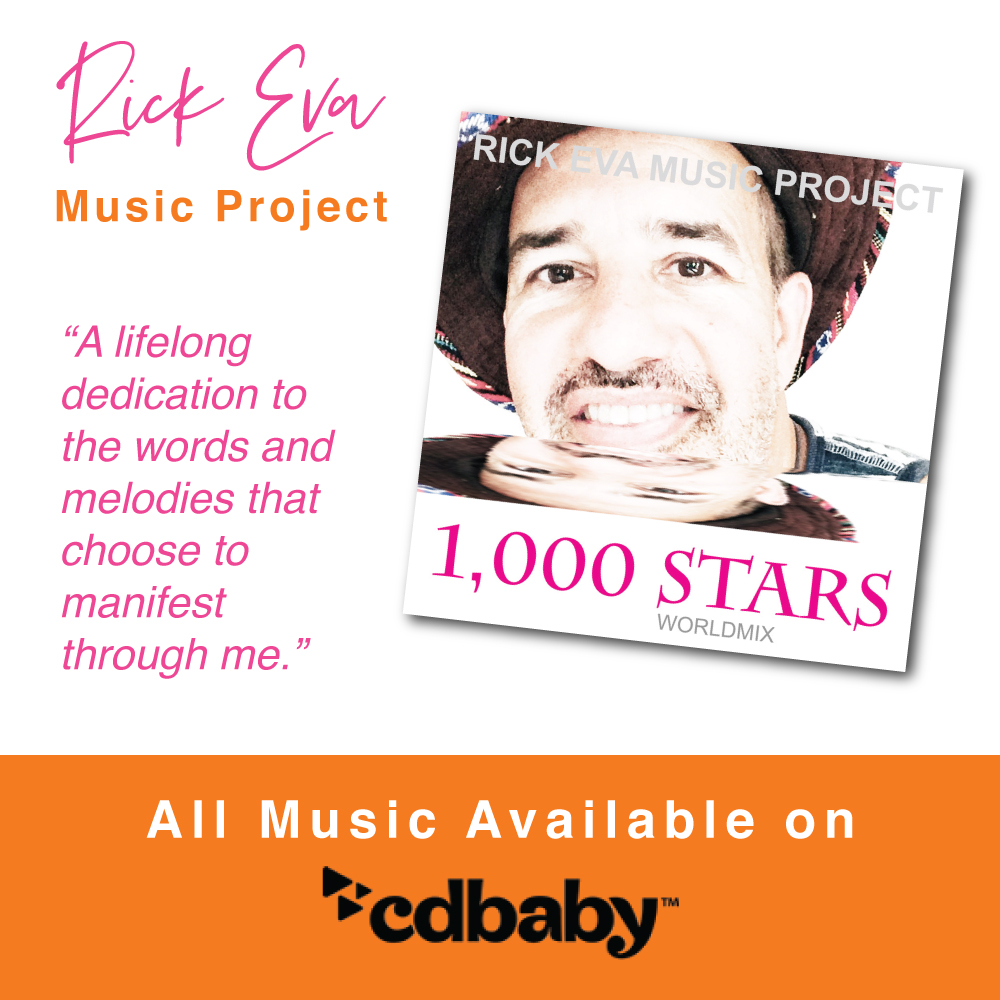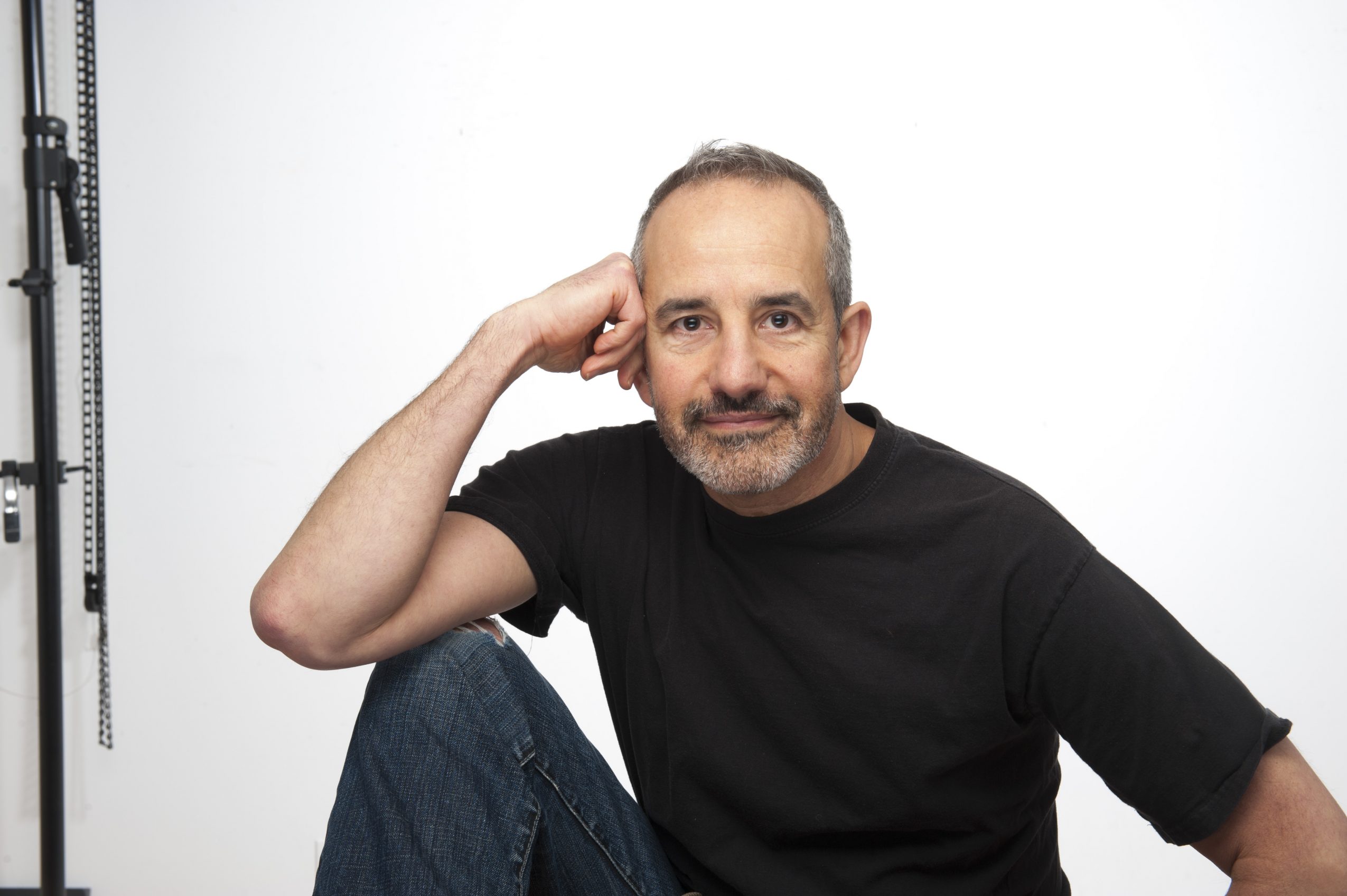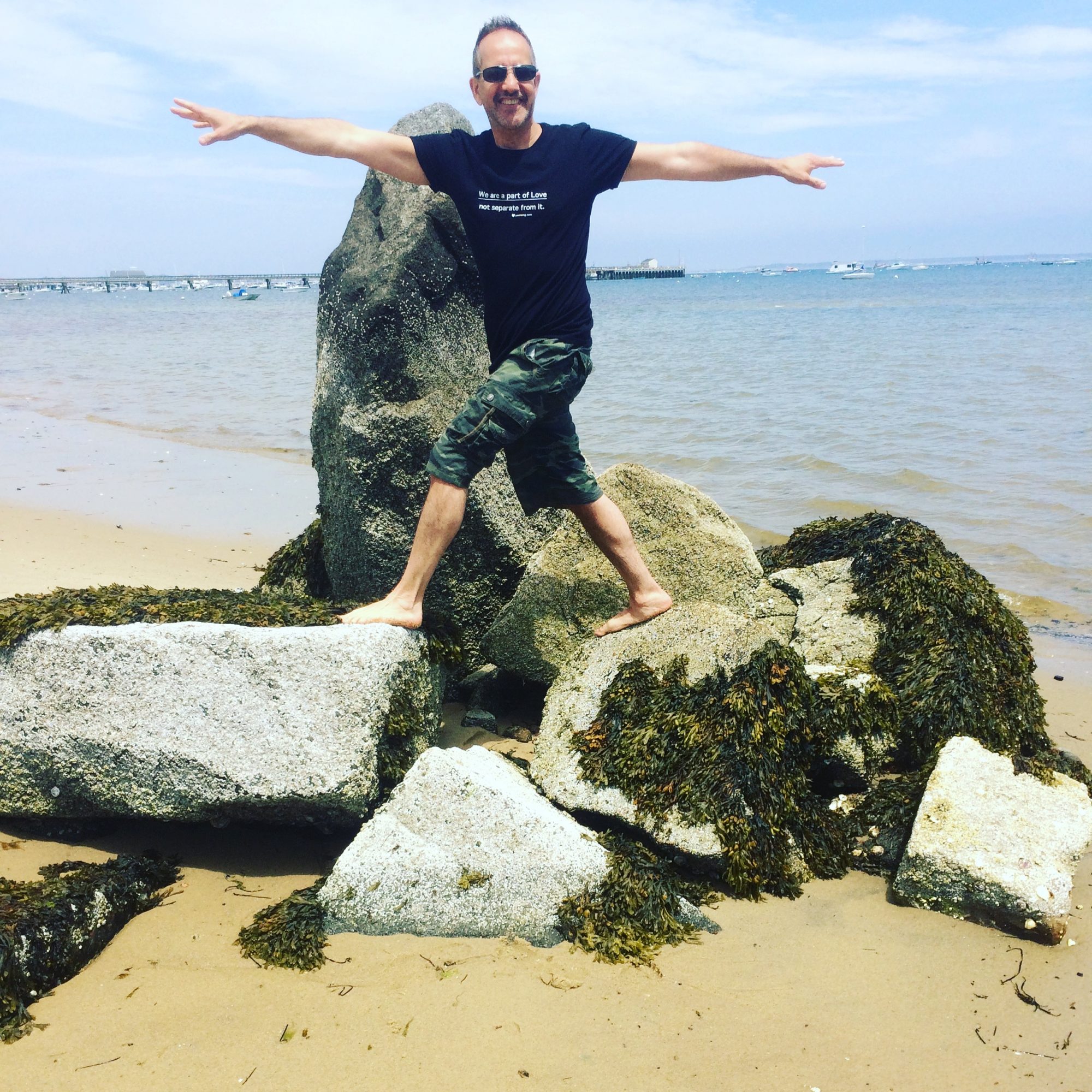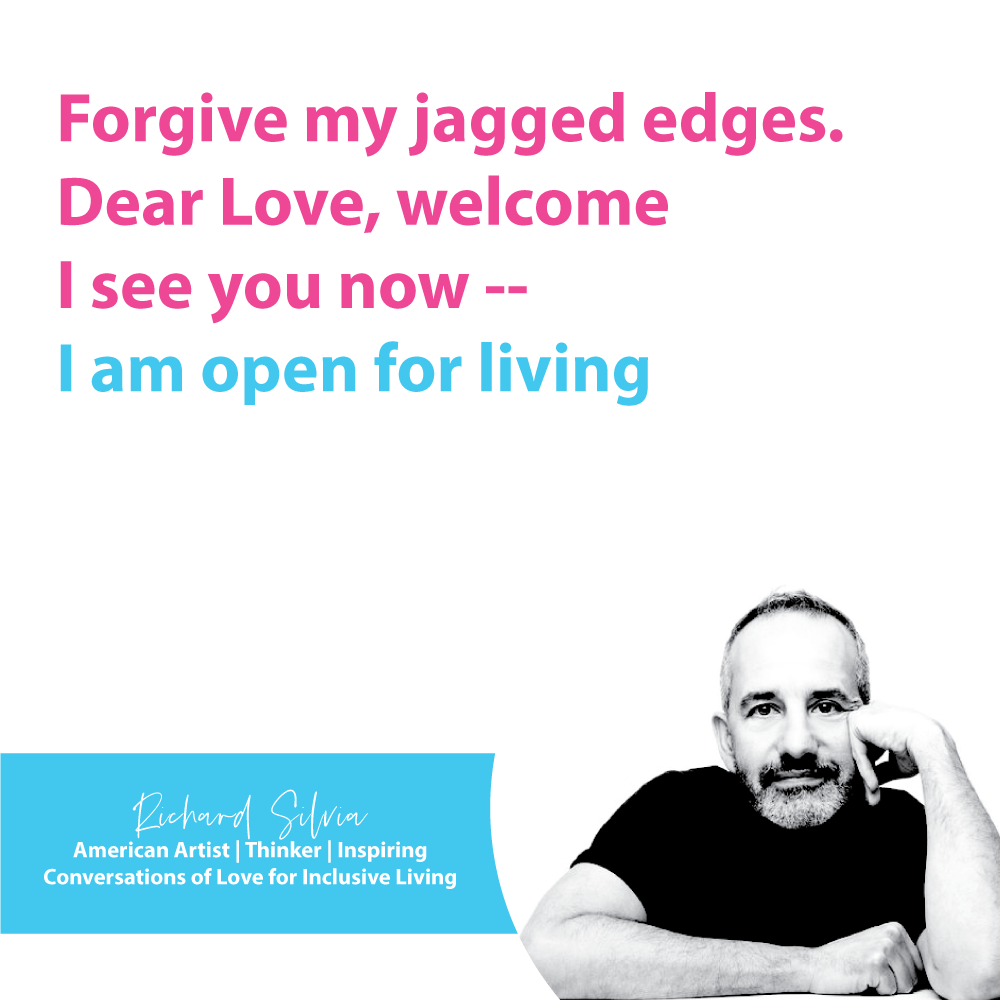 Image Credit:
Michael James Photography and Richard Silvia
Getting in touch: BostonVoyager is built on recommendations from the community; it's how we uncover hidden gems, so if you know someone who deserves recognition please let us know here.