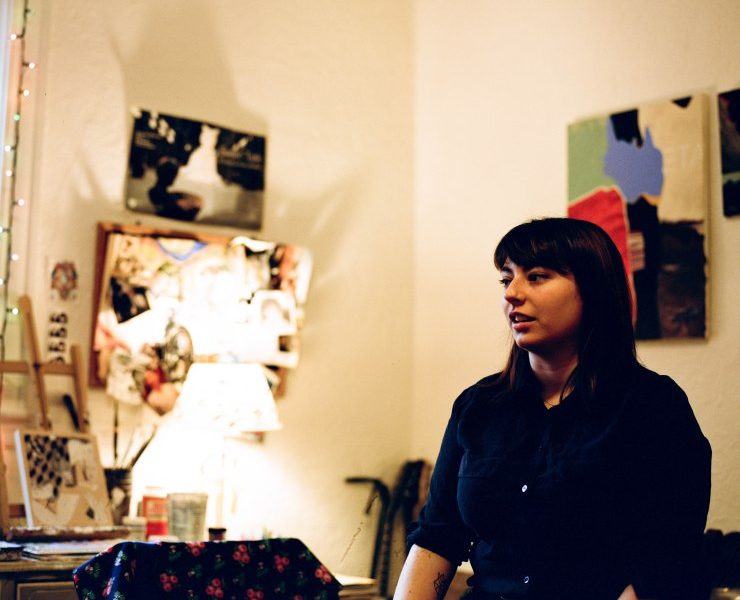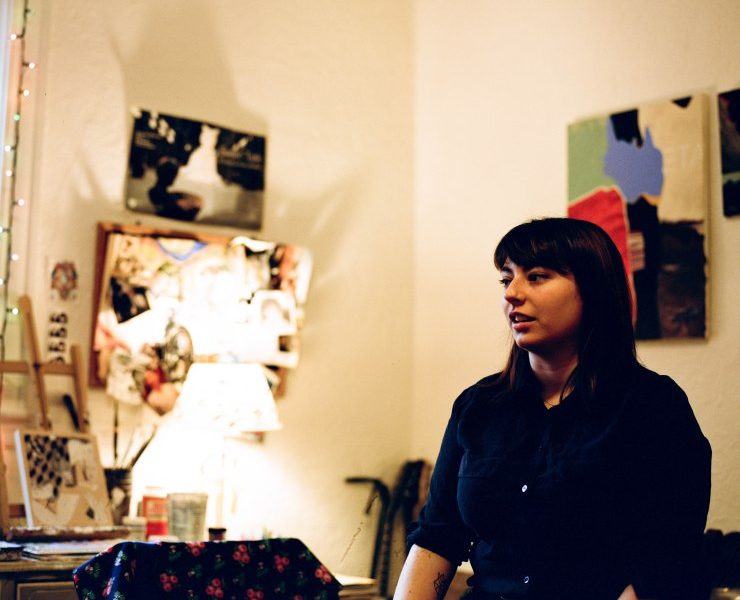 Today we'd like to introduce you to Rachel Rizzo.
Rachel, please share your story with us. How did you get to where you are today?
I grew up in Providence, RI and the south coast of Massachusetts. I have artists and musicians in my family and was lucky enough to have an amazing art teacher in high school. I knew from an early age that I was more of a creative type than anything else, and I always loved working with kids. I was exposed to a lot of cool stuff by way of DIY shows in Boston and Providence throughout middle and high school and ended up going to MassArt for undergrad. I double majored in painting and Studio Education.
During my time in undergrad, I met a friend in my painting studio who had worked as both a student and facilitator at Artists for Humanity in South Boston, and she knew I would love it there. My last years of undergrad were a balancing act of finishing up school, maintaining a studio practice, working part-time at the Coolidge Corner Theater, giving spotlight talks and tours for the Mark Bradford retrospective at the ICA, working as a facilitator at Artists for Humanity, and student teaching at Dorchester Academy under amazing artist and educator Chandra Ortiz, a Boston artist and educator who has paved the way for countless artists and art educators.
I knew I was going to stay in art education in some capacity, and for a few years, that meant cobbling together multiple part-time gigs. For a while I was working as an art educator for the credit recovery program at Dorchester Academy on weekends while during the week I was a k-8 Art-on-the-cart teacher (not recommended unless you have a car!) at the Oliver Hazard Perry school in South Boston through a partnership with Artists for Humanity and also worked as a facilitator at Gateway Arts in Brookline which is an amazing organization that is a studio, gallery and store for adult artists with disabilities.
Currently, I am going into my 6th year as a k-8 art teacher at the Eliot Innovation School in the North End, which all started through a partnership with Artists for Humanity that I still maintain. This past summer I completed my MFA in painting in MassArt's low residency program. I maintain a studio practice in my apartment (RIP Brookside studios in JP) and am actively searching for residencies and shows to participate in.
Has it been a smooth road?
It depends on your definition of smooth. Maintaining multiple jobs at a time, while balancing school, a social life, a studio practice and teaching is difficult. Also, it has been a huge challenge to find and keep a reliable and affordable studio space in Boston that doesn't get eaten up by real estate developers.
I am incredibly grateful and lucky for all of the wonderful and supportive people I've met, and institutions I have worked with and for, but, yeah… getting a consistent gig took a while. Working for Boston Public Schools I have almost 700 students which isn't always easy, but I love it. After years and years, I am just feeling like I am really getting the hang of it. A lot of learning on your toes. There are days where I feel proud and invincible and days where I feel drained and helpless… like any job, I guess.
Now the real challenge is to see if I can continue to put as much effort into myself as an artist as I do my own students. I've got lists and goals and am trying to be methodical and organized against my will. Luckily, I have a network of great creative friends from grad school and the music/art scene that I can use as resources and inspiration to get my act together and not get too lost in teaching.
It is a challenge to maintain a social life during the school year. I used to DJ and book and attend to shows and for a very very brief stint I played in a band that played one Halloween cover set, but now I can barely keep my eyes open on the 39 on the way home. Fortunately I get those very necessary teacher vacations so I can't complain too much.
We'd love to hear more about your business.
I'm proud of my work as an educator and as an artist. I am truly passionate about contemporary art, painting, and educating equally. I try to share the reality of being a working artist in a studio with my students. As an artist people rarely give you assignments. You have to be self-motivated, intrinsically interested and curious about the world around you, and willing to work very hard in an unstructured environment.
Collaboration and co-conspirators are important. Openness and unconventional thinking is necessary. With each year I get closer to my goal of being a working artist who can share my experience with my students in a way that feels authentic.
Let's touch on your thoughts about our city – what do you like the most and least?
People can feel out of place in Boston if they aren't super wealthy or in college. That being said, the many institutions of higher education do bring a lot of great stuff to the city. Galleries and museums, partnerships with other public institutions, talks and lectures, film screenings etc have been an important resource for me.
Boston's proximity to the ocean is important. I hate it in the winter, and each year I ask myself why I am still forcing myself to live in a hellhole of dirty salt-ice for 4 months out of the year– then spring, summer and fall arrive and I remember. The rest of the year is incredibly beautiful. I live near the Arboretum and Jamaica Pond so I am especially spoiled. I discovered how easy it is to get to the harbor islands a few years ago and I highly recommend hanging out there in the summer. I work closely with the North End community, and as a warm-blooded Italian American I grew up coming to North End restaurants with my family and always romanticized the neighborhood. It holds a special place in my heart. I also like the feeling of old stuff by the sea. I went to Boulder, Co to visit my younger sibling a few years ago and felt really weird about both being landlocked and how sterile all the new architecture felt.
A glaring issue that is always present here is that living in the city is super pricey and like in many cities, as people keep moving to urban areas, that continues to worsen. It is easy to see that the city is very segregated. There are large portions of the city (usually the ones where condos are showing up on the fringes) that I and my thousands of undergraduate peers never saw in our first few years here, and many students leave before ever seeing outside a few mile radius of their campus. Fortunately, I have had the opportunity through teaching to be in contact with all different kinds of communities all over the city. When I was student teaching I took a group of students from Dorchester Academy to the Museum of Fine Arts after school one day. They were all in high school, knew how to take the train independently, lived just a few miles away, and had never been to that area of the city. They all kept making remarks like, "Wow! I didn't know there were so many white people in Boston!" to which I responded, "They have no idea how many non-white people live in Boston!" It was a crash course for both me and my students on institutionalized racism and gentrification.
Like any city with a lot of wealth, this is a huge problem, and I know my place in it.
The gap between the rich and poor only gets worse as "innovation" continues to "innovate". Eat the rich.
Contact Info: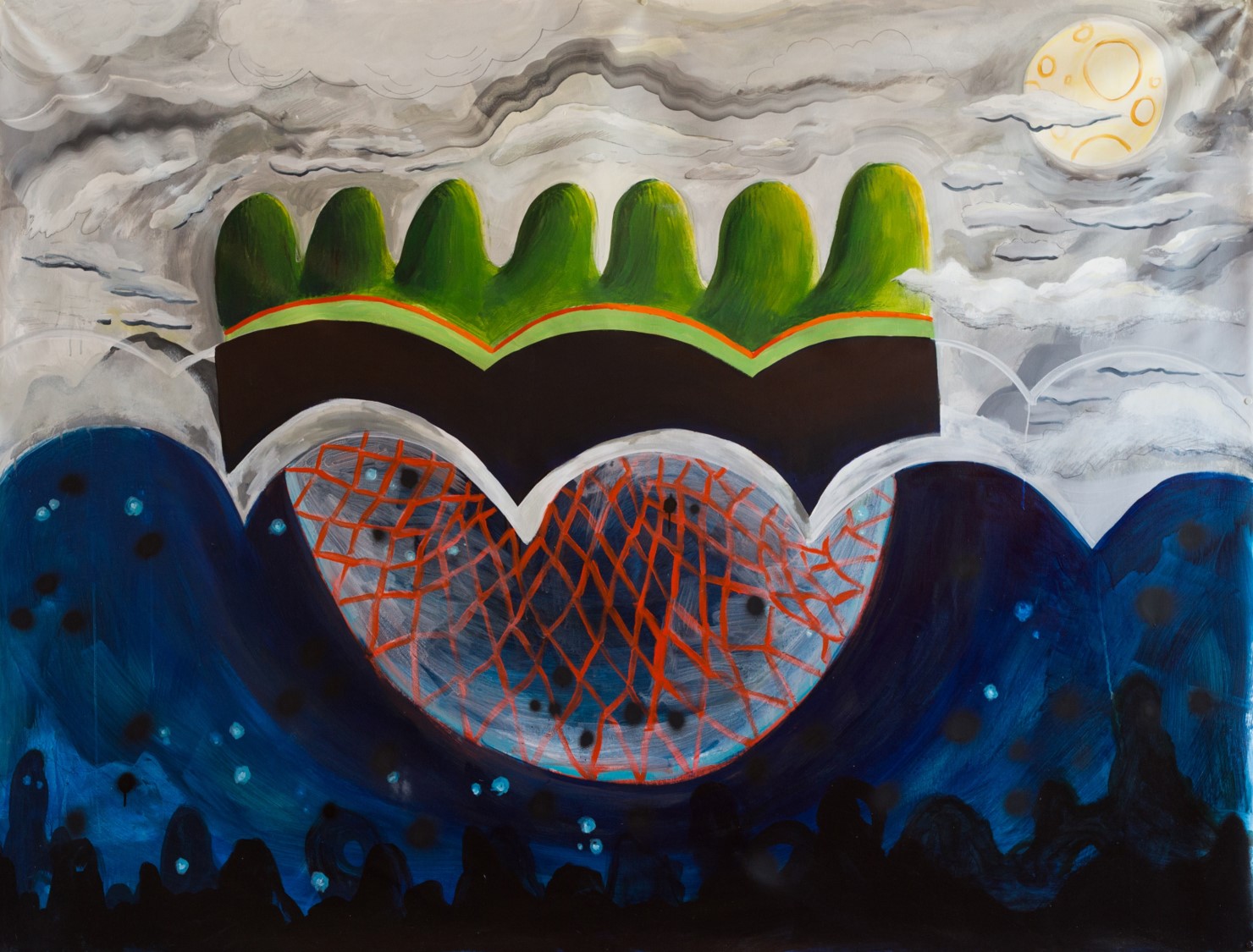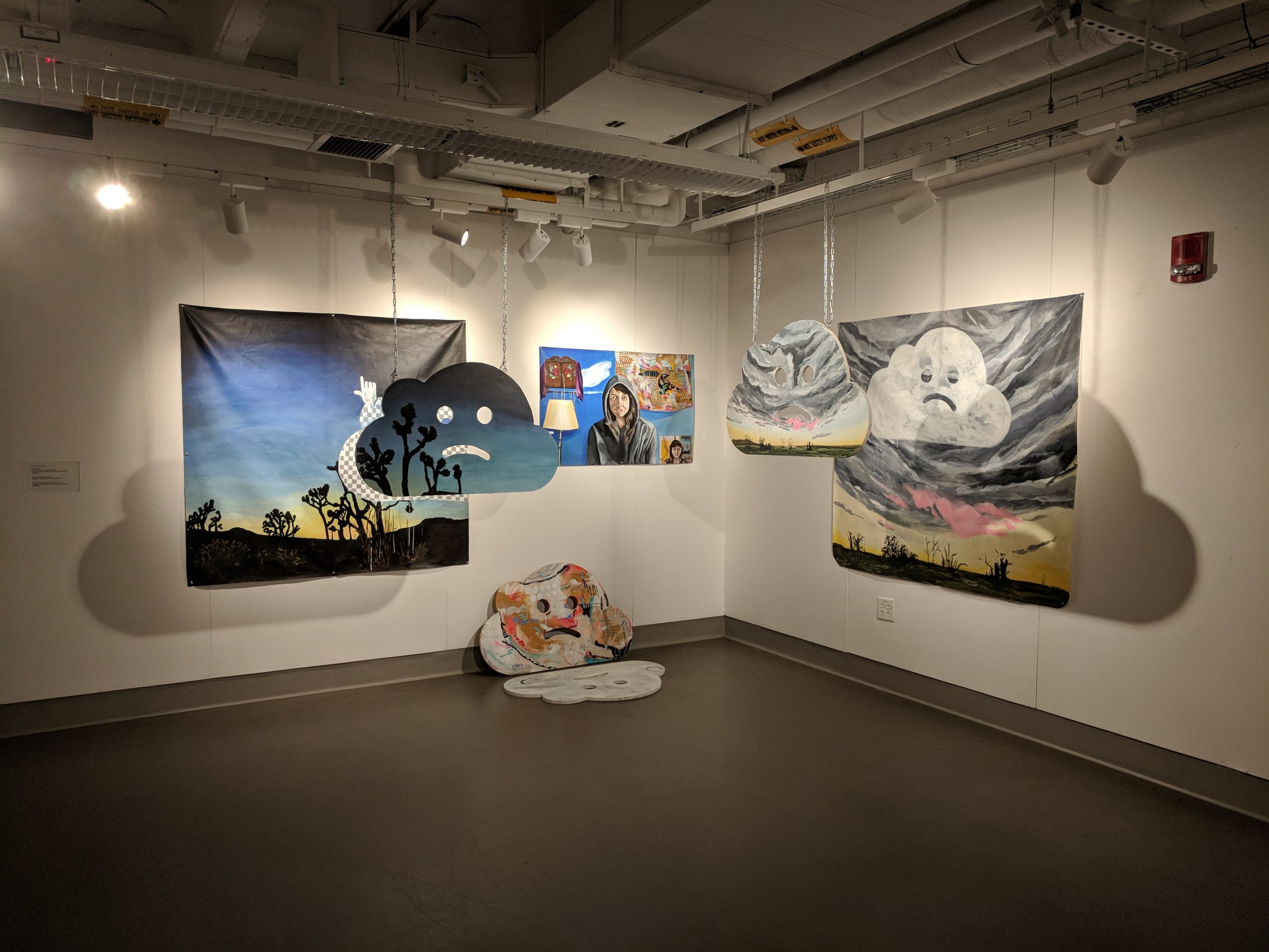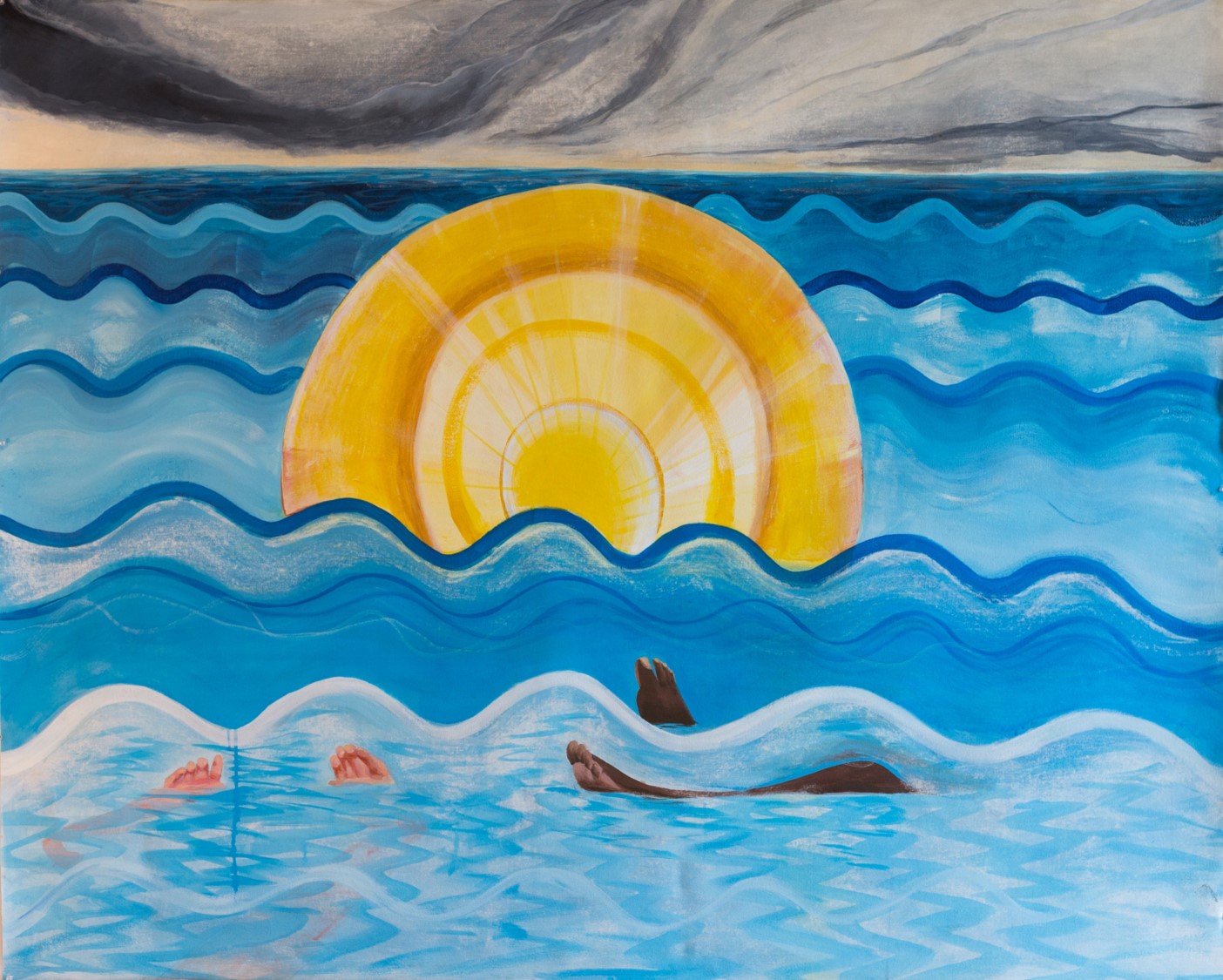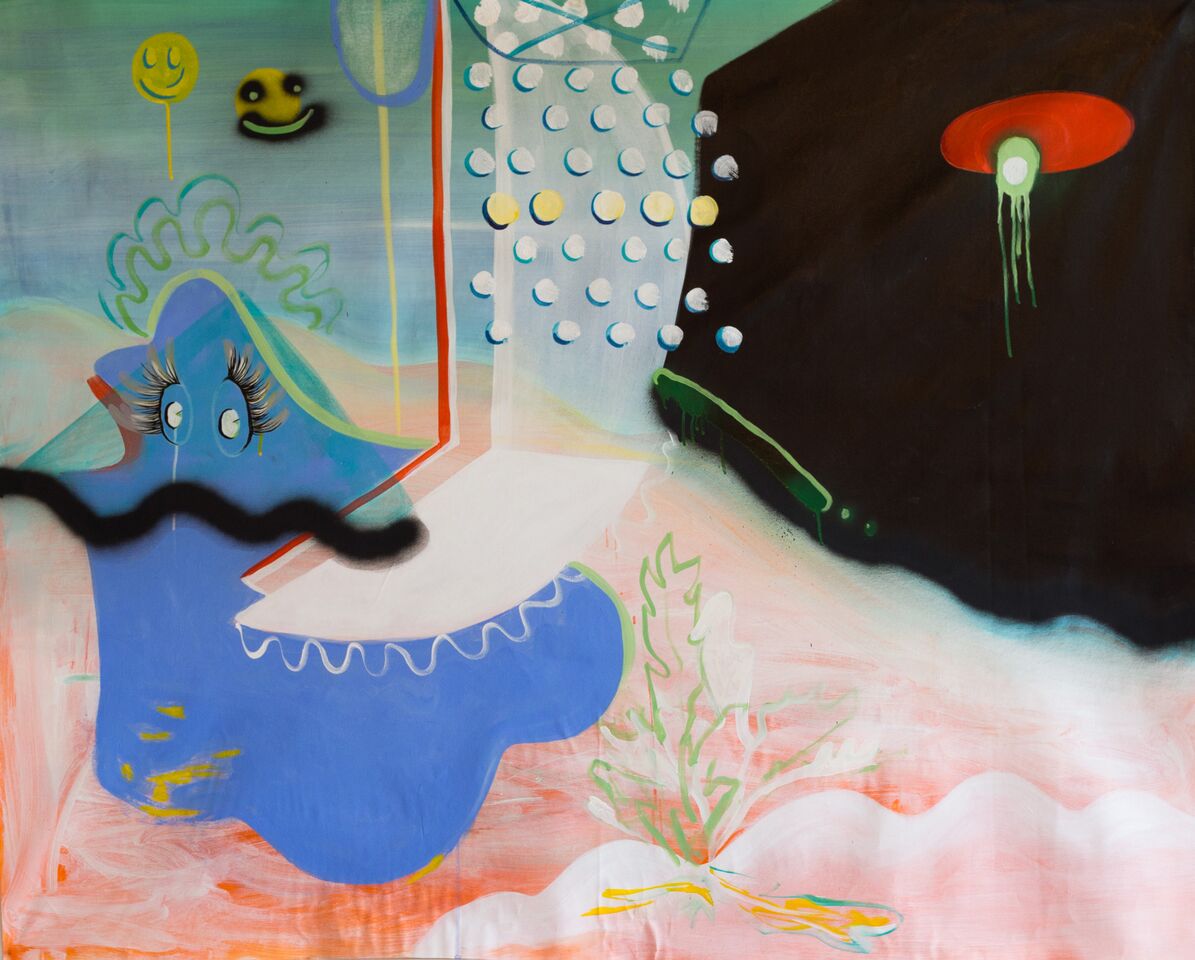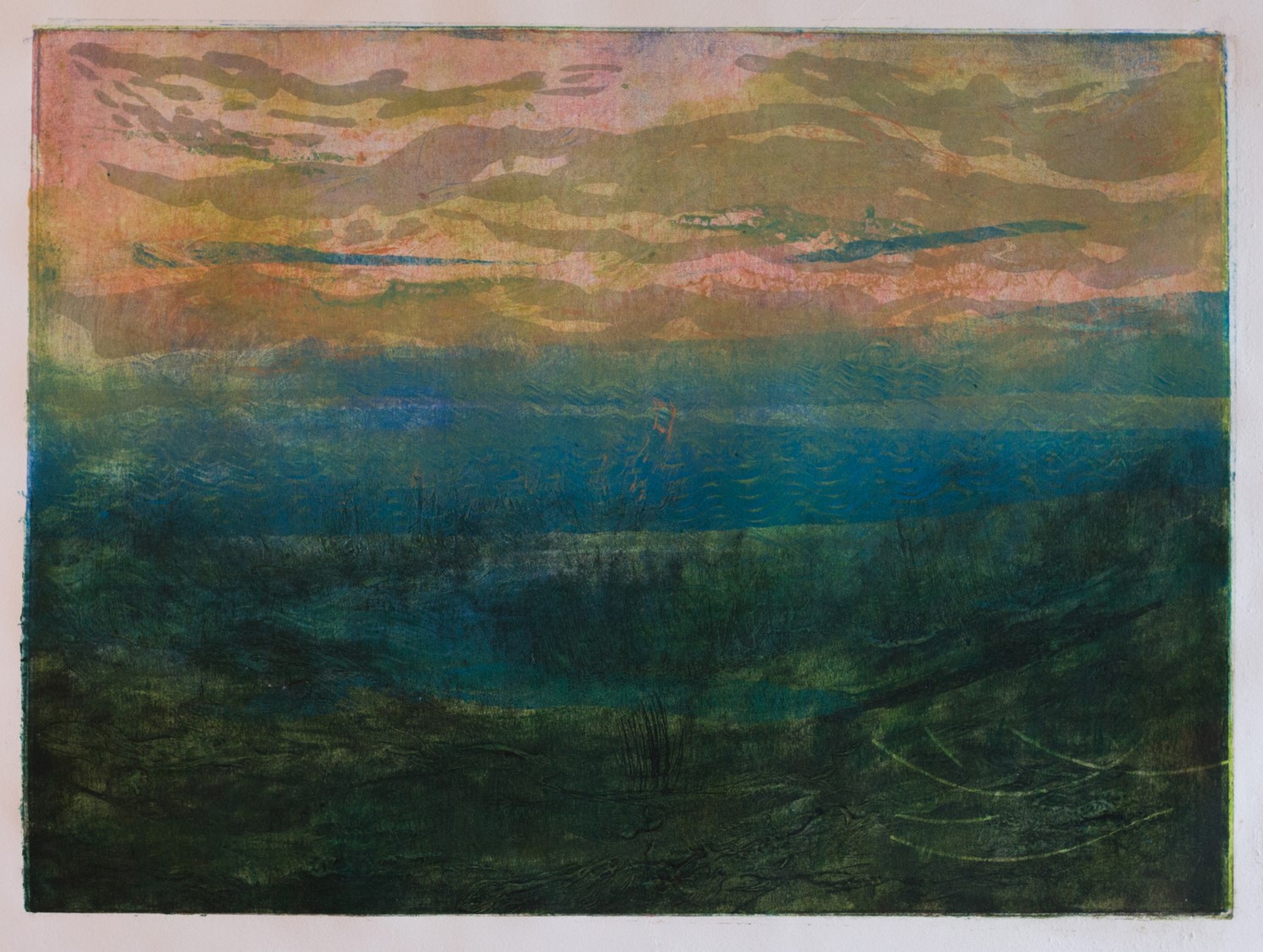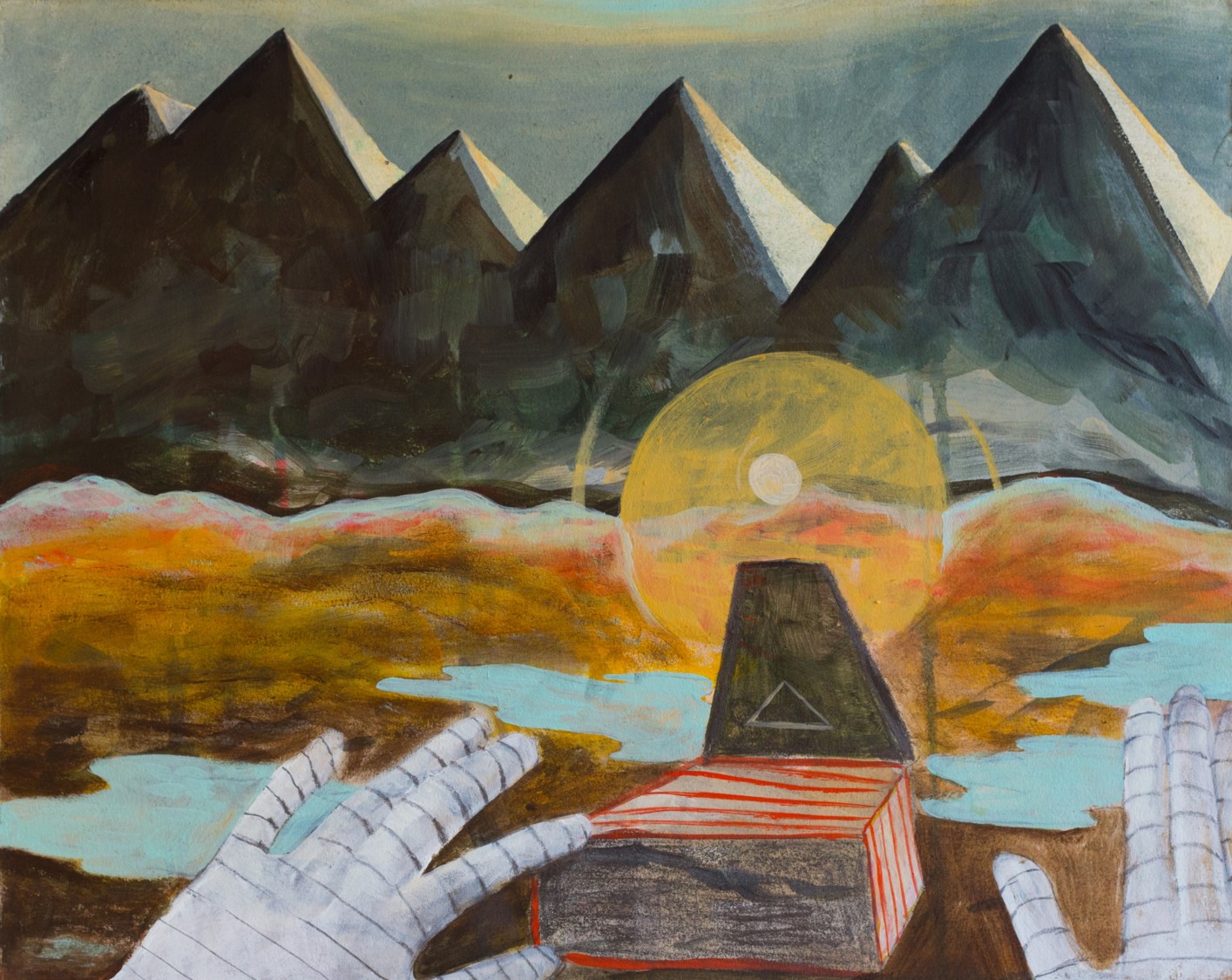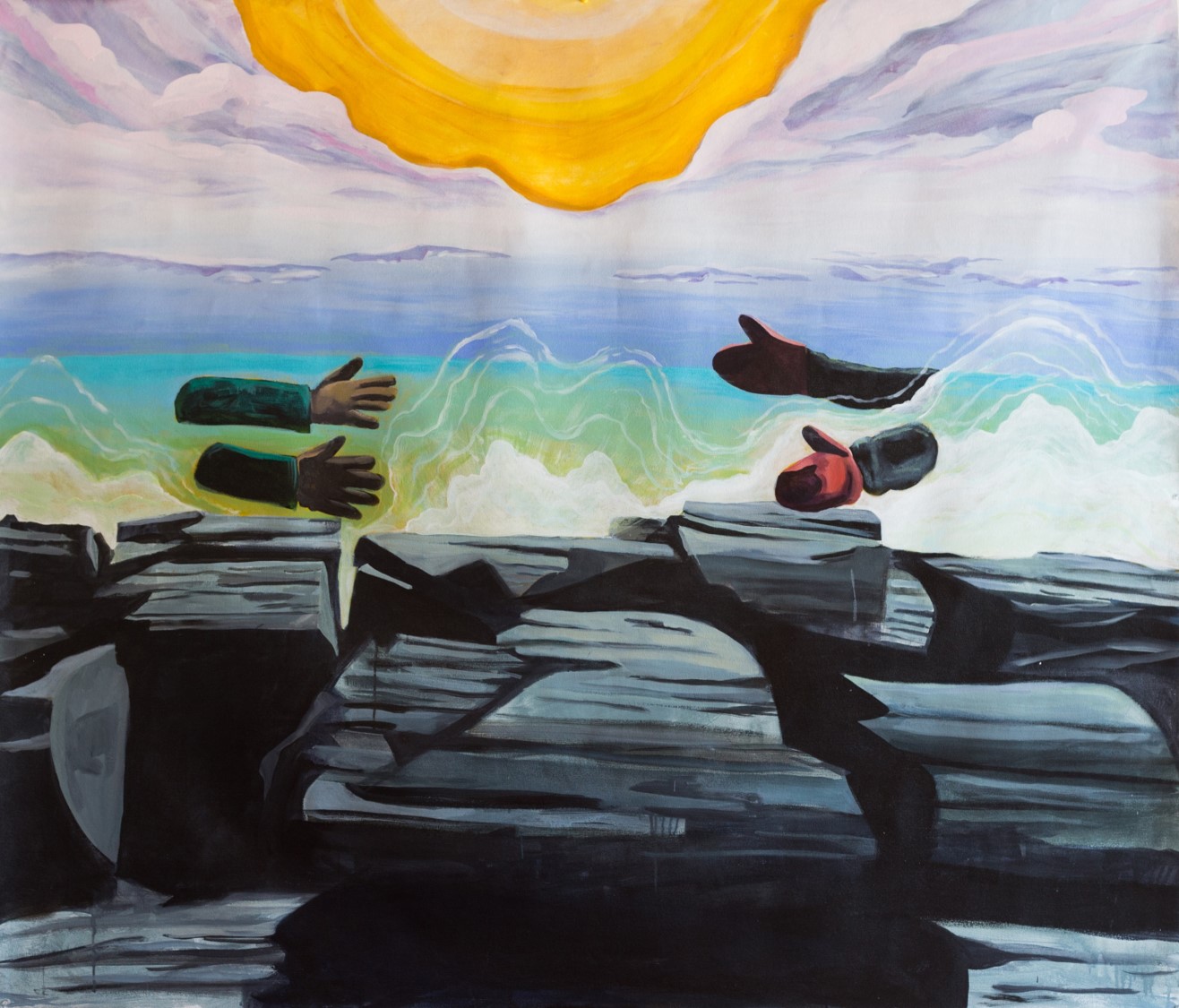 Getting in touch: BostonVoyager is built on recommendations from the community; it's how we uncover hidden gems, so if you know someone who deserves recognition please let us know here.