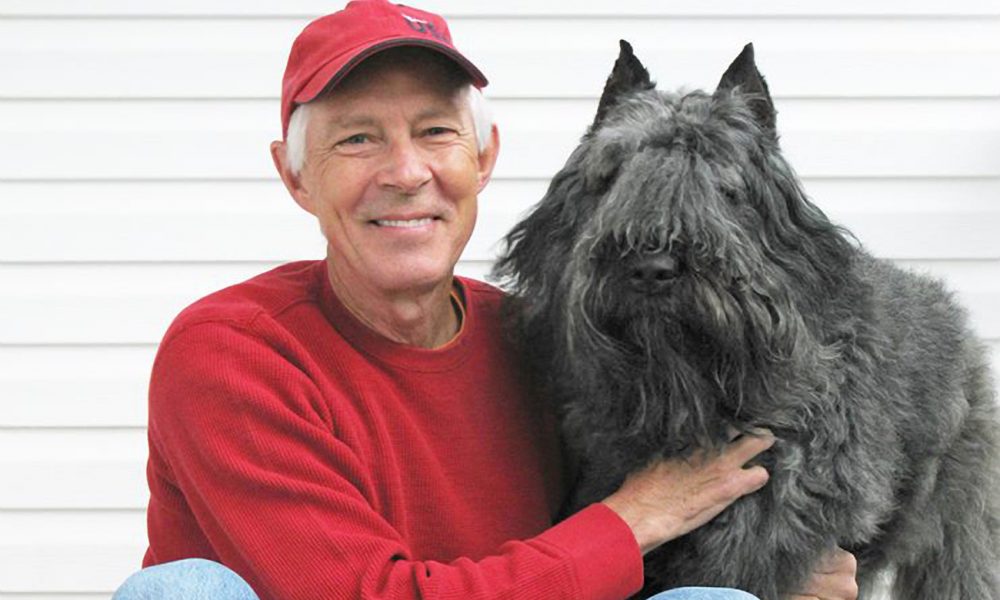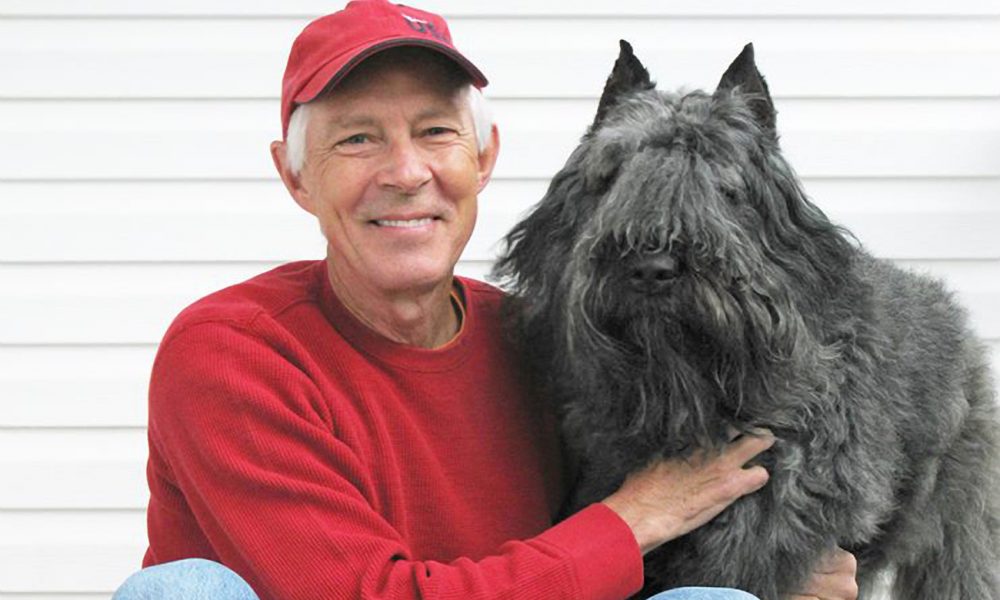 Today we'd like to introduce you to Paul Petersen.
Every artist has a unique story. Can you briefly walk us through yours?
I grew up in Los Angeles as one of nine children. I loved to color with crayons but finding an unused coloring book was difficult. At five, I learned to trace over the lines of coloring book art onto a piece of typing paper to make my own! I studied drawing and painting at UCLA with William Brice and earned a Bachelor of Fine Arts degree and post graduate study at the Art Center College of Design.
I moved to New York City after college, and now live in northeast Pennsylvania. I have a special affinity for Boston and have relatives who live nearby. Running the Boston marathon is a special memory of mine! Since age eight, I've wanted to be nothing but an artist. But life has a way of making demands upon your time and passion.
My compromise between desire and survival was to always have an art related job. For some brief, and some longer periods, I was a sign painter, a silk screen printer, a stained-glass artisan, an advertising art director, and a medical illustrator. Now I am an abstract digital artist. The medium I work in has evolved as well. I started with pencil and charcoal drawings, then moved to ink, airbrush and watercolor, and now I create my art entirely by computer.
Before I started creating art digitally, I was hampered by the lack of time needed to create art with traditional methods and the expense of art supplies. Digital art has freed me from those concerns. Now I create one or two finished artworks per day, and still have time for other things. I don't obsess about making mistakes or wasting precious art materials. I'm free to experiment, undo my moves, chase ideas around blind corners, and to evolve.
I have discovered a technique for creating abstract and geometric art with 3D software that has become a positive addiction for me. I call it "spherical art," because it involves the use of 3D geometric spheres to create my art. They have inherent mathematical patterns that I tweak and harvest, to arrive at my compositions. There's an unlimited number of options in this process, and my results are always different. I get bored easily if my art always looks the same. But with this creative process, I start with no preconceptions of subject matter, but find it as I go. This "discovery" element keeps me excited about "finding" my next image. Of course, this lack of intention on my part is illusory, because my choices and selections reveal my unconscious personal vision, or essence.
Please tell us about your art.
I have always been fascinated by geometric patterns like those found in geodesic domes, op art, and Islamic architectural patterns. I experiment with 3D models of spherical polyhedrons and use their internal mathematical rhythms to create my artwork.
Here's what I mean: I first create a poly-hedral sphere in my 3d program, then I put a camera and light inside it, and then look for an interesting image. I use different types of virtual camera lenses, such perspective, orthographic, or spherical. Sometimes I pinch, twist, or turn these spheres inside out to find and capture unexpected scenes. I made a visual to help explain this technique: (See "image creation" visual)
I can also replace the sphere's facets with other 3D objects which then inherit the sphere's geometric pattern. After I render the image, I do some color adjustments in Photoshop, to get it more to my liking. Often, I will take a completed composition and re-create it as a digital painting that has the look and feel of watercolor on rough paper. The geometric spheres I use are made up of facets that share mathematical position patterns. As long as I manipulate all of those facets equally, the patterns persist, and give these images a kind order and intelligence.
Like a macro photographer discovering the microscopic beauty of a snowflake, I delight in discovering the intricate patterns inside these spheres. Patterns that change before my eyes as I interact with them!. When I find something I think could be interesting, a part of me comes through with the geometry, in the same way that recognizing something in a Rorschach test ink blot reveals a part of one's psychology. I hope to create art unlike any you have seen before, that inspires the kinds of feelings I experience in its
creation.
Choosing a creative or artistic path comes with many financial challenges. Any advice for those struggling to focus on their artwork due to financial concerns?
I can empathize with anyone who struggles to create art while dealing with the financial challenges that life presents. For me, finding sometime each day to do some type of artwork, in addition to making a living, is key. Whether it's a pen and sketchbook in your lap while commuting, or a large project you work on a little on each evening, it's important to make it a daily occurrence. That way, you will grow your artistic vision and develop your skill.
Digital art, as I've said previously, doesn't require expensive materials, and many great programs for creating art are open source, and free to the public. I think posting your artwork to social media is also important. As you grow your followers and audience, your art will be seen by those who may be able to assist you in your art's promotion. (That's how I came to be in this article!) And you will benefit from seeing artwork from others out there.
While it's a good idea to have a portfolio website, it's even more important to have a real online store where you can sell your work. You can achieve this through third party stores like Fine art America, Saatchi Art, or Etsy. Or you can open your own store with help from sites like Shopify, and Big Cartel.
The goal is to have your art sales support you in the creation of more art. And part of that job is networking, marketing and self-promotion. Don't wait for that gallery or patron to "discover" you. Find out what niche of art lovers your work appeals to and reach out to them.
How or where can people see your work? How can people support your work?
My art can be seen on my websites, sphericalart.com, and at paulpetersenart.com, where I have a blog, and an online store selling fine art prints of my work. Visitors there can subscribe to my site and get my newsletter, discounts, and special offer notifications.
My Twitter, Instagram, and Facebook accounts are listed in this article, and are great places to strike up a conversation with me about art. My art was the subject of an in-depth interview in the bi-monthly web publication, Doorway to Art. You can download the 108-page PDF at https://we-art-friends.com/mar-apr-2018-issue/ The article featured over 25 of my works.
Contact Info: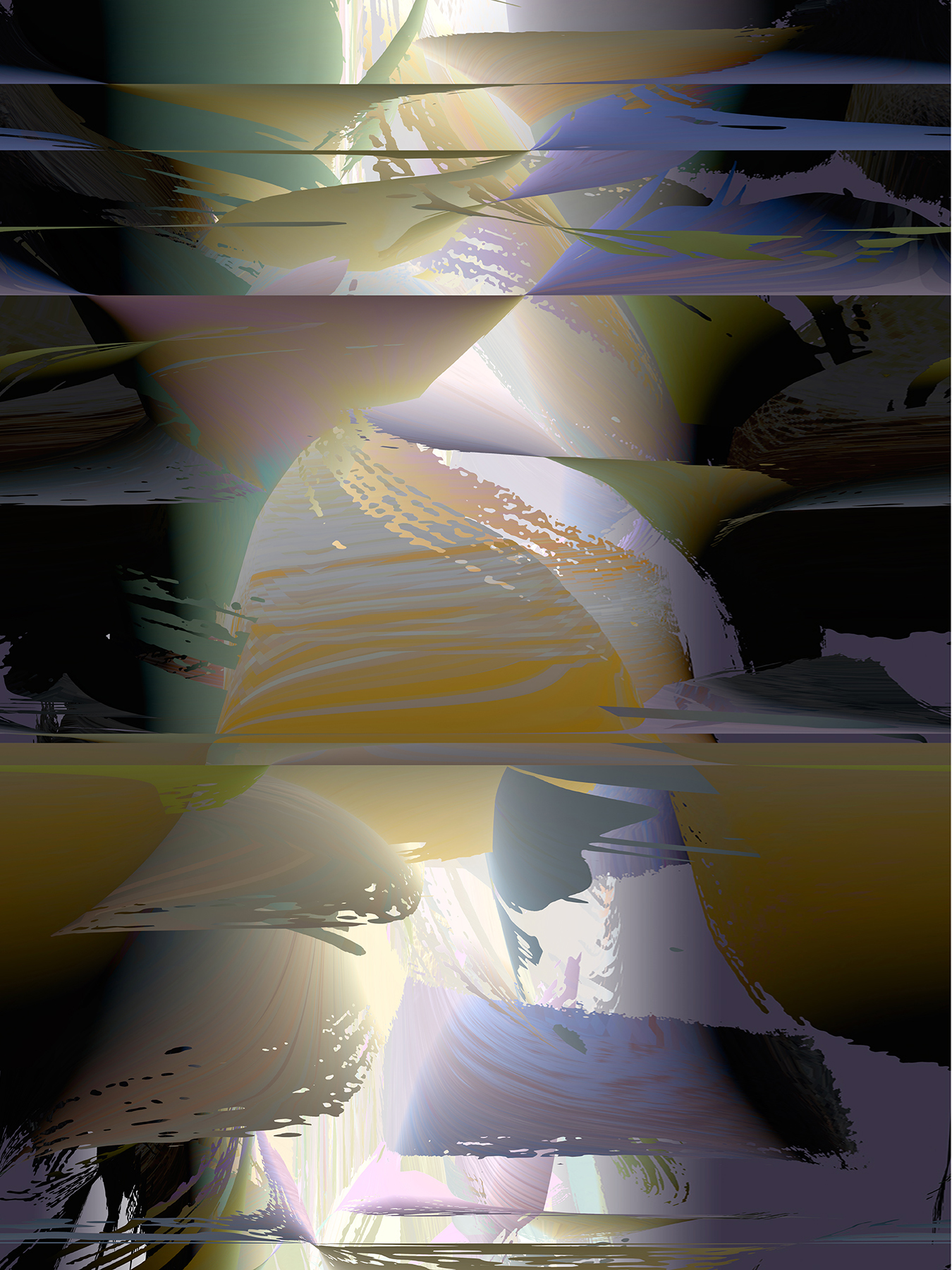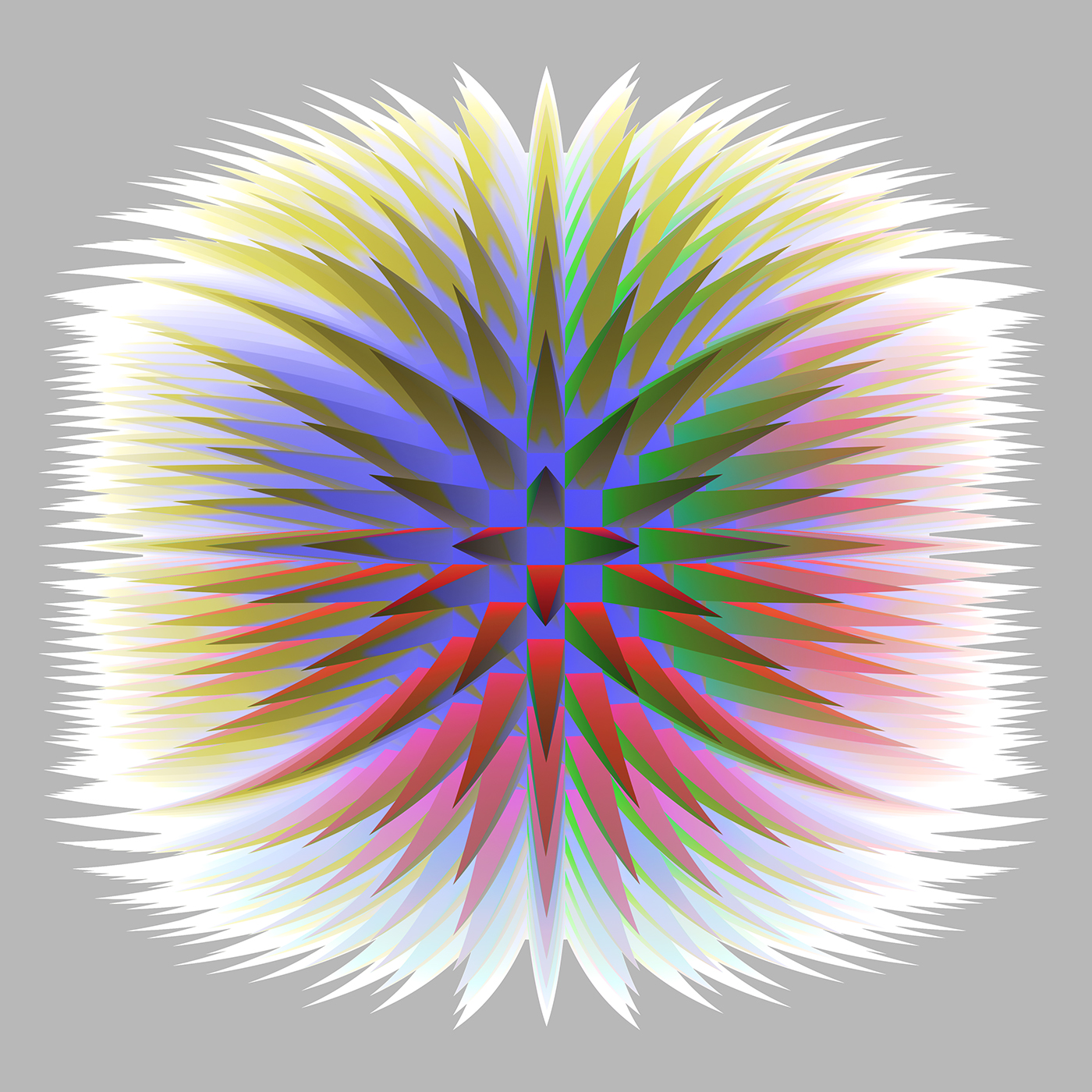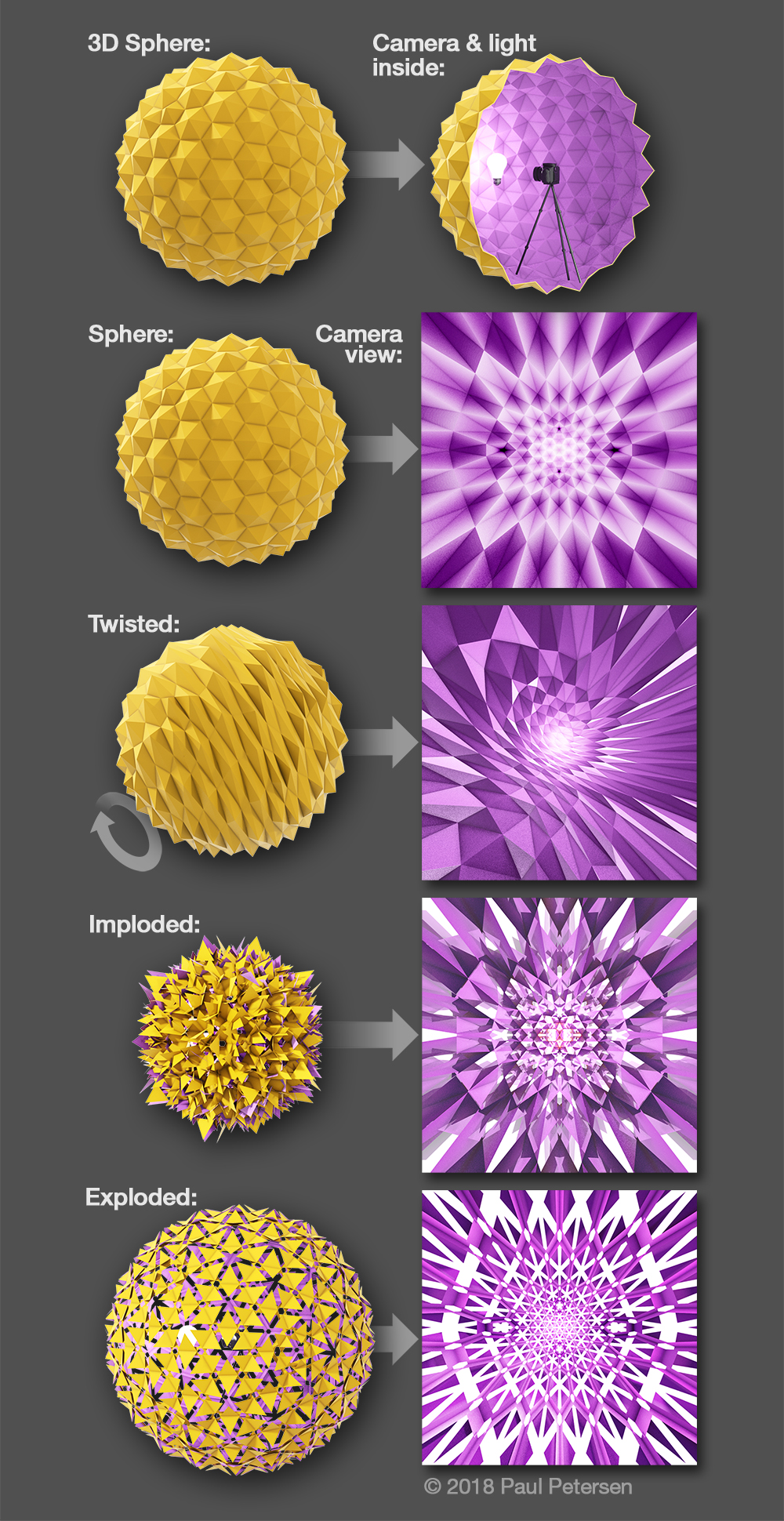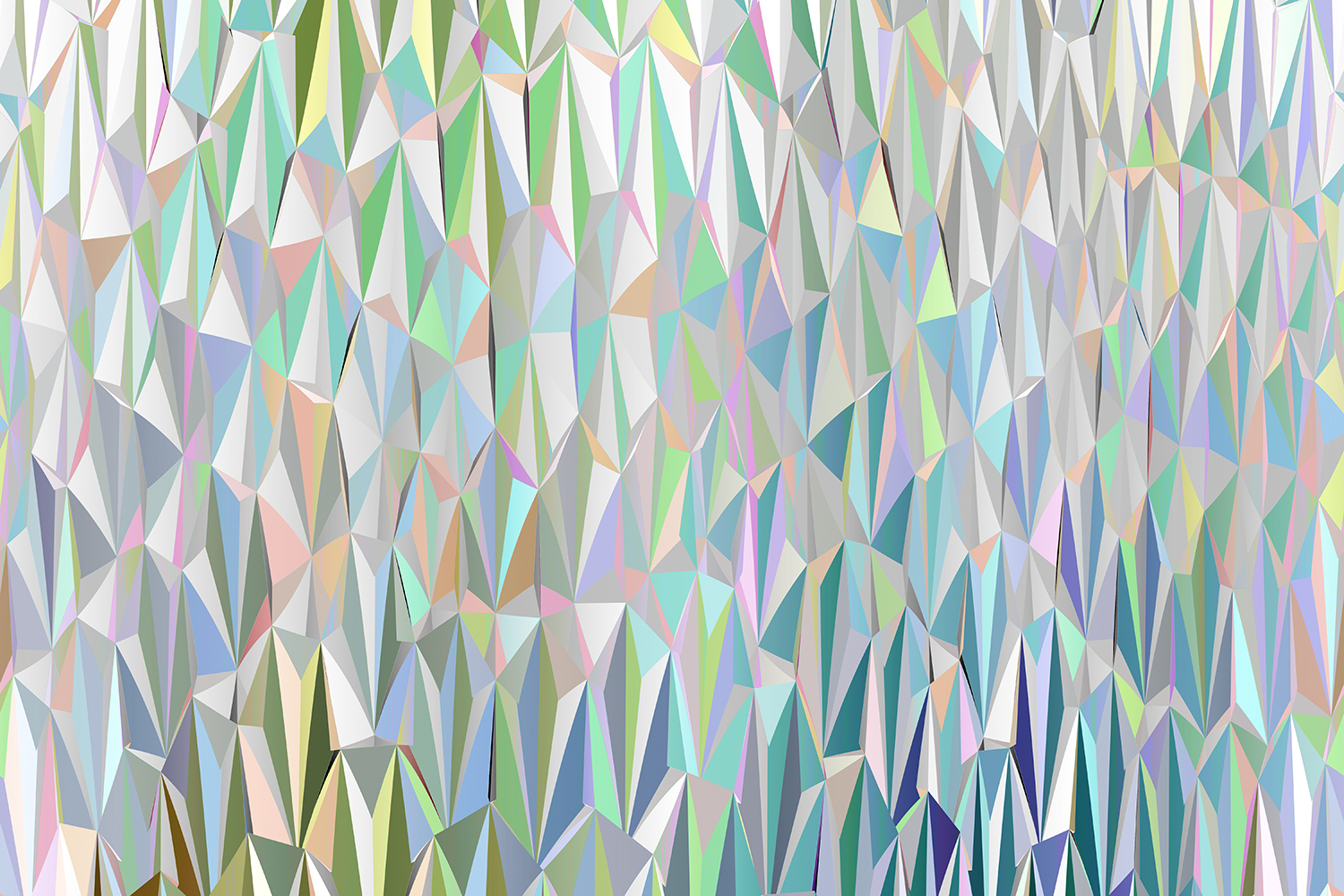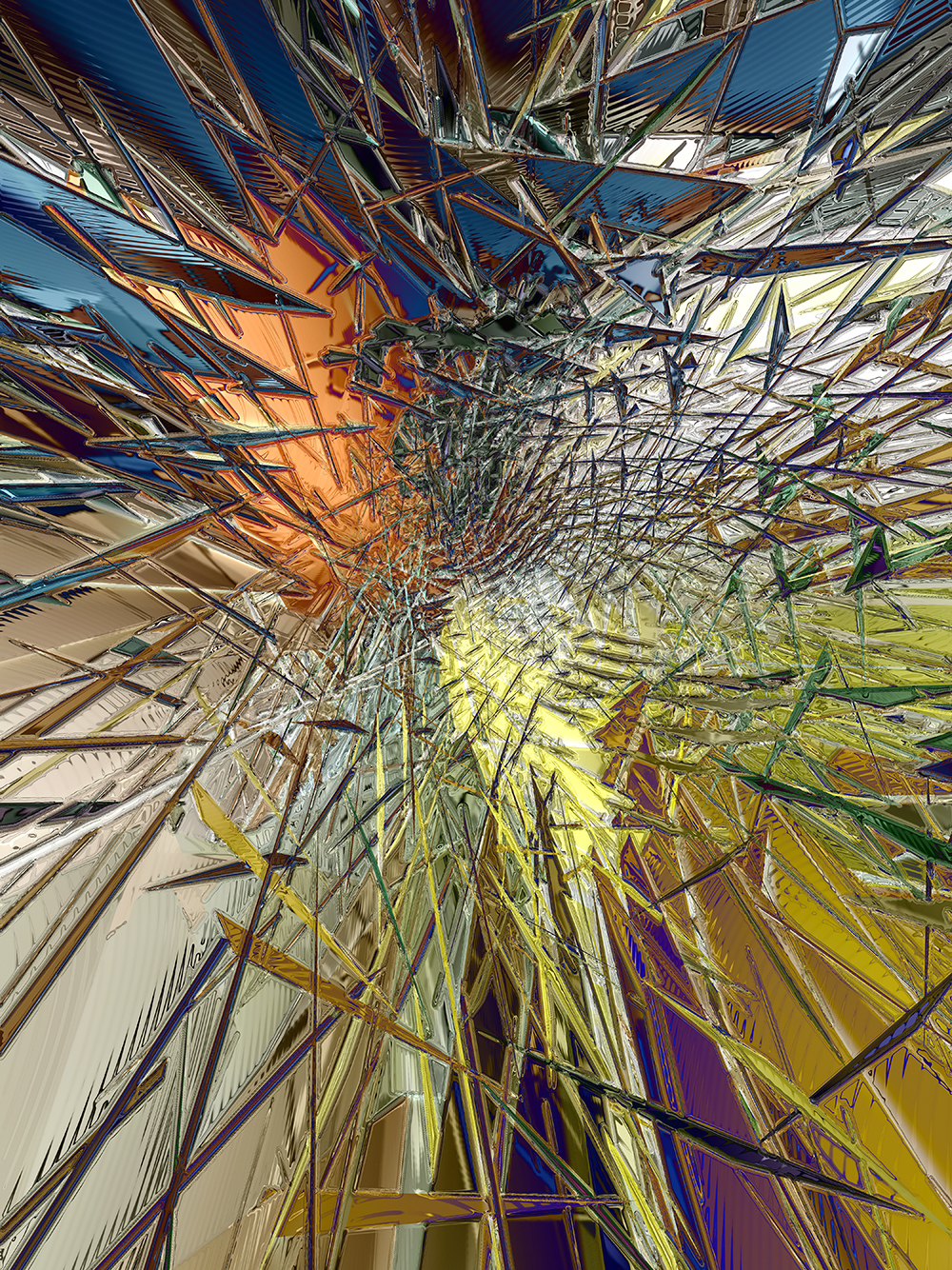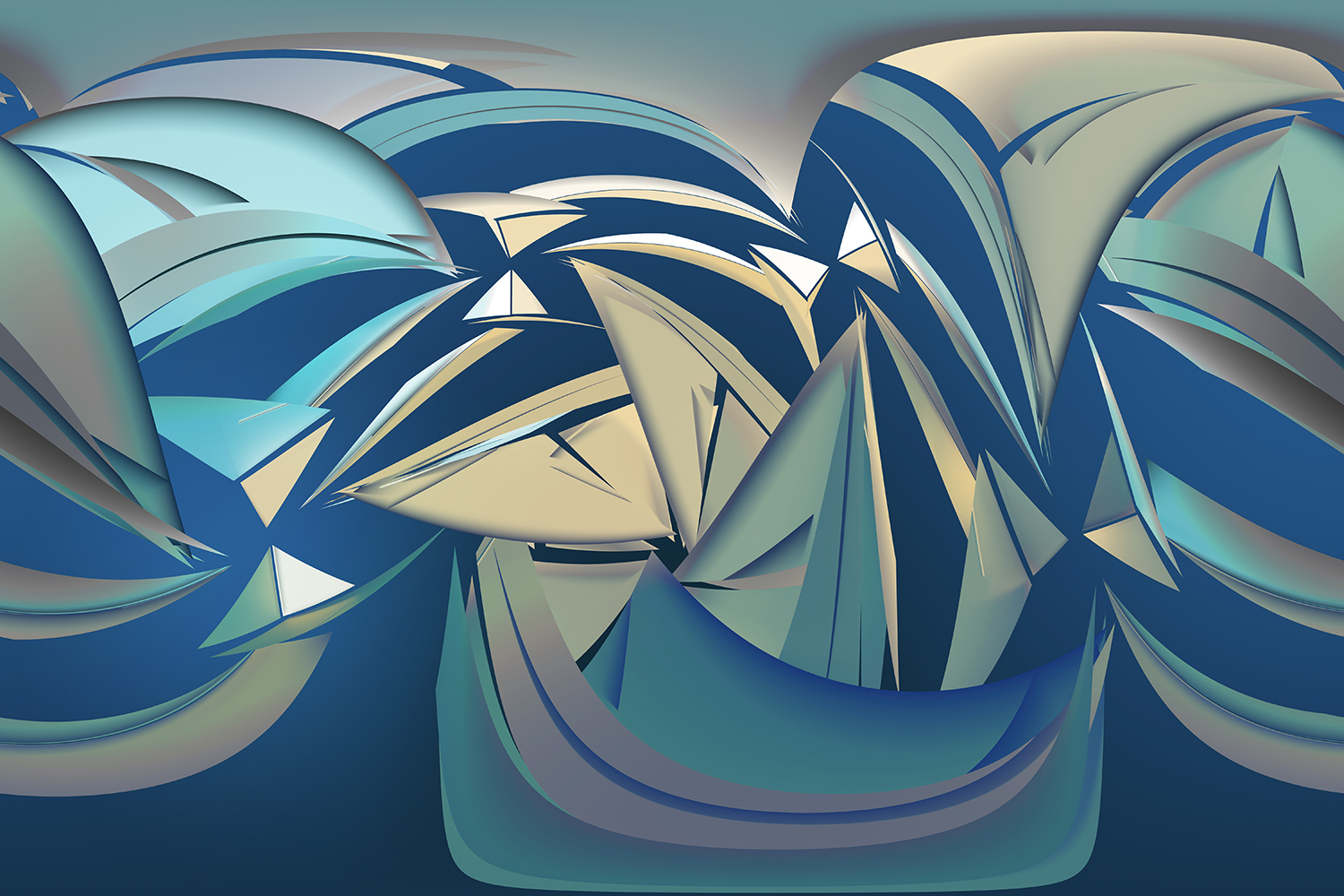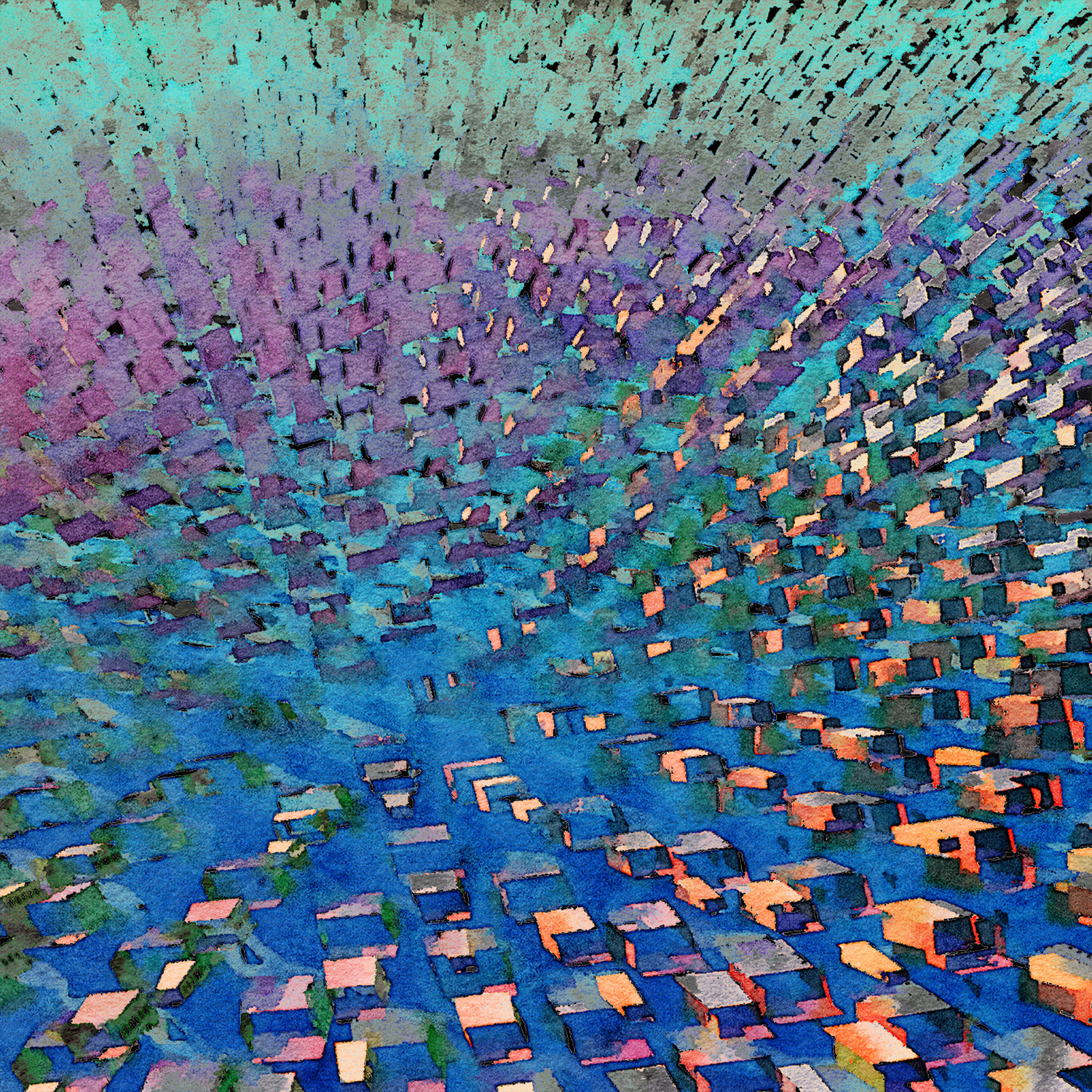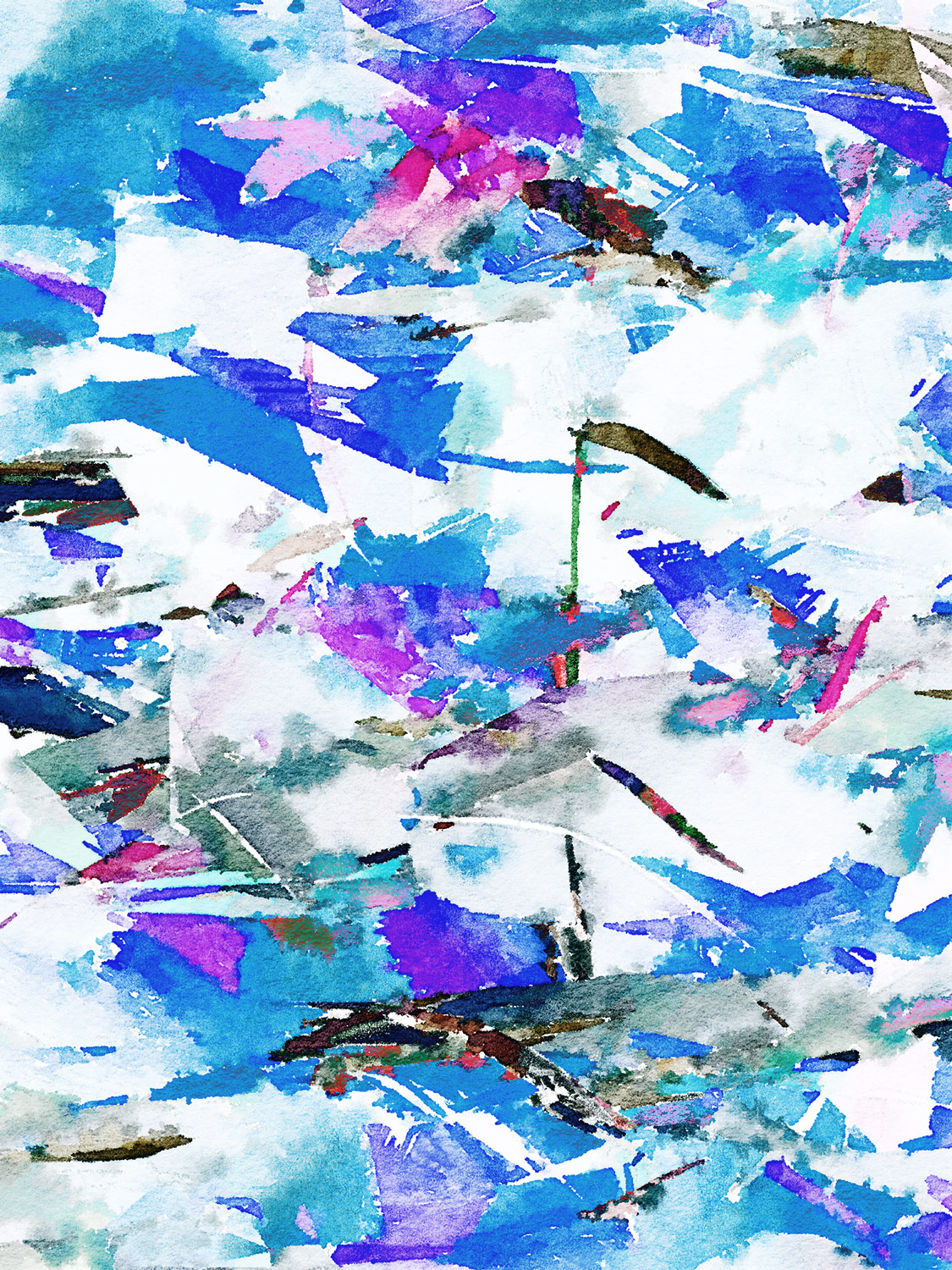 Image Credit:
Paul Petersen
Getting in touch: BostonVoyager is built on recommendations from the community; it's how we uncover hidden gems, so if you know someone who deserves recognition please let us know here.