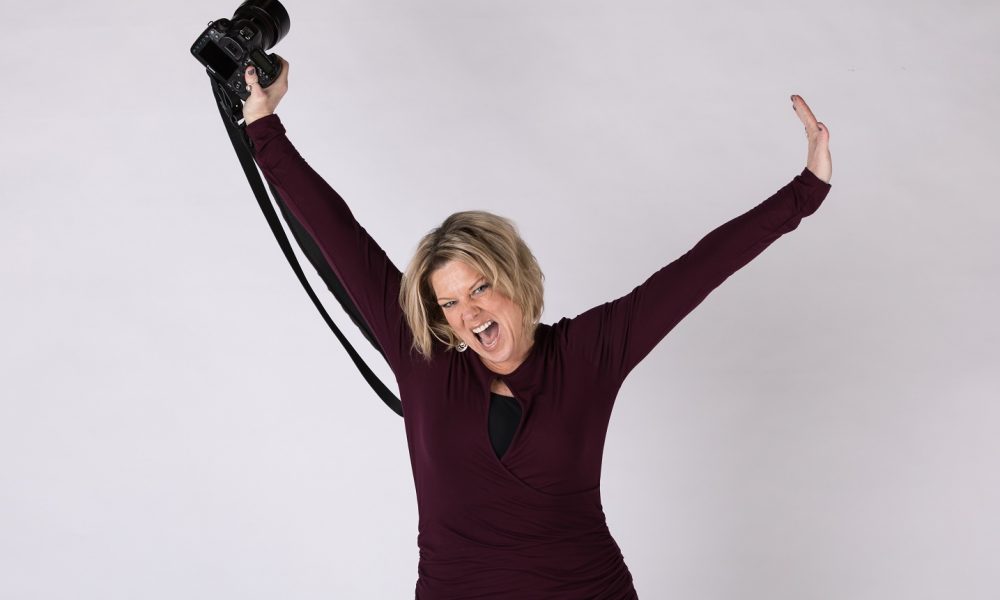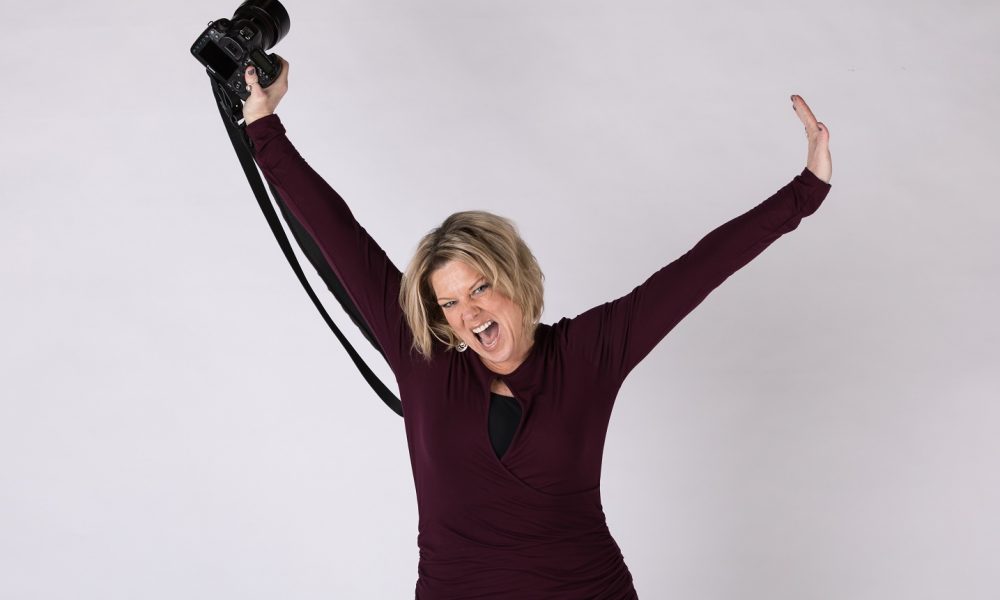 Today we'd like to introduce you to Patti Anne Driscoll.
Patti Anne, please share your story with us. How did you get to where you are today?
When my kids were 2 and 3 I became a single mother and I wanted to document their lives so I started taking pictures of all their little activities, fun things we would do like going to the beach or the zoo or having little play dates. As they got a little older in elementary school I would take photographs of all their sports games (T-ball, dance, basketball and football);  and it just continued through middle school and high school.  My daughter played softball and my son played basketball, football, and then Rugby.  I always took pictures of their friends as well and would email them to their parents.  About 5 years ago one of my son's best friend's mom asked me to take her daughter's senior pictures I was hooked!   There was and still is no better feeling then seeing a portrait you took become a high school senior girl's (or boy's) Profile picture on Facebook or Instagram , and then to watch the comments fly in which would boost their ego and self-esteem just made me smile from ear to ear.  It made me so happy to make someone else happy.
I was working full time as a court reporter at Suffolk County Superior Court and photographing a few high school seniors and I would get offered a job as a second photographer at a wedding once in a great while, but always took the offer for the experience.  I got laid off as a court reporter after a few years which led me to a position at South Shore Hospital where I worked for almost 11 years until I resigned in 2016 to pursue my passion.  Although I loved working for SSH, I was building quite a clientele of high school seniors, still only a few weddings here and there, some events, and a family here or there. I was really burning the candle at both ends and it was getting extremely difficult to maintain both a secure career with a steady pay check and trying to build a photography business I was passionate about. So, after many conversations with my husband Timmy, he said, "Go for It!" Timmy has always had his own construction business, and he took on a full time job with a company to let me live my dream – Thank you Timmy, and I love you for that.  I made a plan to give myself one year to see if I could make this work.  I was given an opportunity to rent an office at Goss Photo Labs in Hanover with the option to use their studio, and I jumped on it.  I didn't know anything about studio lighting at all and Sean (the owner of Goss Photo Lab) started teaching me how to use studio lights, speed lights, soft boxes, and how to cull and edit images.  Sean is definitely my "Go To" guy when I get stuck, which can be often!!!
As owner of Patti Anne Photography and can be quite a struggle at times. I wear all the hats; owner, photographer, editor, executor, marketer, accountant while still being a mom to a freshman and sophomore in college, a wife and now me and my husband are the proud parents of an 8 month old French Bulldog "Finley." I wasn't digging the Empty Nest Syndrome at all!!  I still struggle with it. So my kids had an intervention and told me we (Tim and I) needed a puppy, so Finley joined our Family in September and he is the best puppy ever.  Yes, he has his own Instagram Page (Finley The Frenchie), feel free to follow him as well.  His page is pretty funny!
So like I said, I gave myself one year which just ended and for my first year in business I was pleasantly surprised at how successful it was.  My clientele has tripled in one year and I honestly love my clients!! Every shoot, every client, every event and adventure I take on is unique in its own way that it makes it hard to focus on one specialty, so I don't!  A lot of Photographers will suggest that you focus or specialize in one type of photography; whether it's being a newborn photographer, a wedding photographer, high school senior photographer, Landscape Photographer, etc.,  but I can't seem to do that yet, I just love it all.  Someone told me a while ago "Just Do You, Patti," so I that's exactly what I do, I "Just Do Me" and I am perfectly happy with that for now.
Has it been a smooth road?
Absolutely not!!  I work super long hours and most weekends and I travel quite a bit too.  Most nights, my husband is fast asleep by the time I get home so we rarely have dinner together.  We do have date night once a week to catch up on our lives, but sometimes that doesn't even happen.  If I am not in the studio shooting or photographing a wedding, portraits or an event on location chances are you will find me in my office editing, following up on emails or phone calls, creating marketing tools, researching my craft, watching tutorials, or reaching out to clients.  And if I am not there I attend art shows, seminars, conferences and classes to stay on top of this ever-evolving industry.
So, let's switch gears a bit and go into the Patti Anne Photography story. Tell us more about the business.
Originally, the name of my business was Patti Napolitano Photography until I remarried almost 3 years ago.  I decided to change it to Patti Anne Photography which was a nickname from my brother Richard growing up (and might I add, I hated when he called me Patti Anne.)
What do I specialize in??? That's such a great question. A few of my photography friends call me a "general surgeon" because I will photograph pretty much anything! I love a challenge and any opportunity to be creative I tend to take on.  So right now, I photography, newborns, toddlers, families, weddings, mini shoots, events, high school seniors, ballerinas, and as of late have photographed a few boudoir sessions. I have also been taking classes on landscape and night photography with Andrew Lederman Photography and I love that too, so specialize??? Nope, not yet!
My favorite and most meaningful part of my photography business is definitely the love and support of my husband Timmy and my 2 beautiful kids; Emily and Vincent.  But, what makes my heart truly melt and means the world to me is my Business tagline "Stay Happy;" It started with my beautiful niece who would and still does continuously ask me over and over, "Auntie Patti, Are you Happy?" And I answer, "Yes, I am so happy because I'm with you and I am going to "Stay Happy," and it stuck! I added a Semicolon at the end because helping people is another one of my passions and I wanted to help promote the Semicolon Project. If you don't know what the Semicolon Project is, please Google it. It is tattooed on my left forearm and I sign all my business emails with – "Stay Happy; Patti"
How do you think the industry will change over the next decade?
As Photographers we really need to stay on top of the trends and changes in the industry and continue to educate ourselves to perfect our craft.  I believe that if you stay creative, belong to a photography association, practice photography etiquette (be mindful and helpful to other photographers), and find that "Thing" that separates you from the rest you will be successful.  As I mentioned earlier "I just do me" and so far that seems to be working, and I am just fine with that.
Pricing:
I should have answered this question under the "what is your biggest struggle" question!!! Let's just say I am currently working on my 2018 prices.
Contact Info:
Address: Patti Anne Photography
Office/Studio Location – 145 Webster St. Hanover, Ma 02339
Website: http//:www.pattiannephotography.com
Phone: 617-462-8081
Email: Patti@pattiannephotography.com
Instagram: @PattiannePhotography
One Last thing to throw out there –
I have been asked (and quite honored) to photograph the annual Fashion Show for Anthropologie at Derby Street in Hingham on Wednesday, March 8th from 6-8pm. This fashion show is a fund raiser for Career Wardrobe. It should be quite the event and I hope to see YOU there!
Another fun fact…. March 9th is "International Women's Day"
I have attached the link with all the information.
https://hinghamfashionshow.splashthat.com/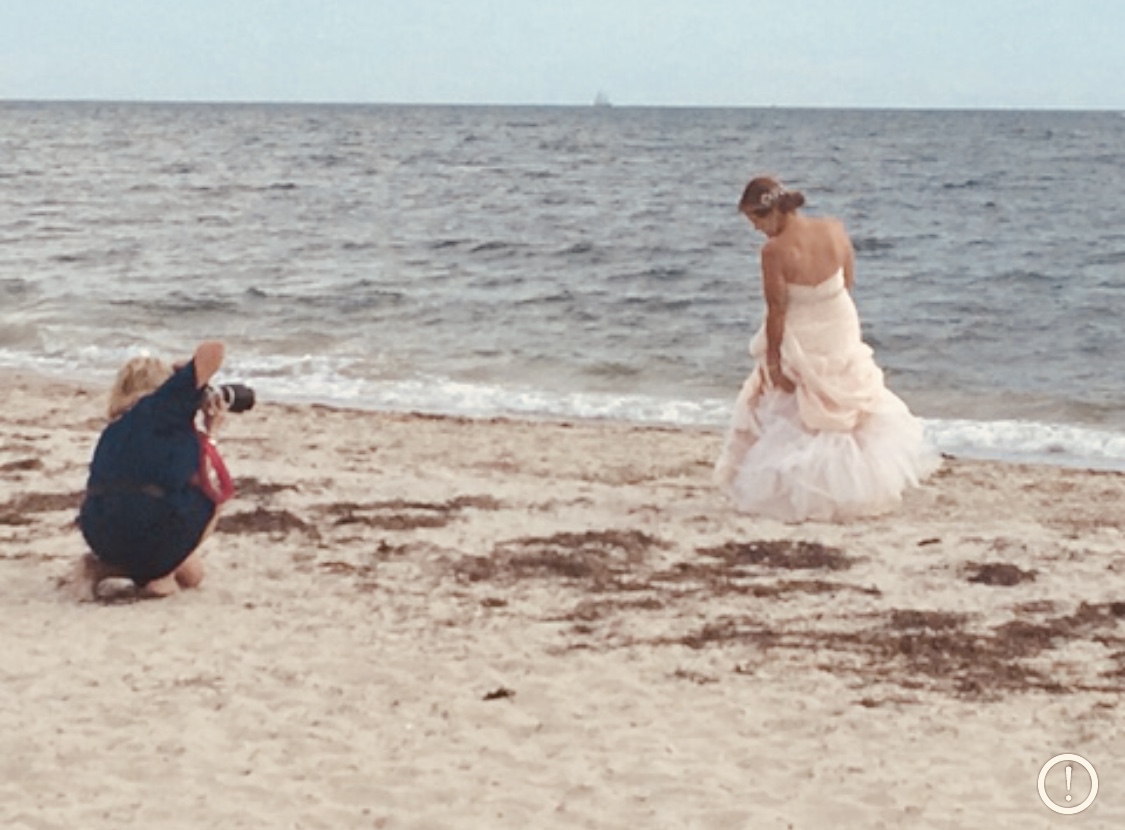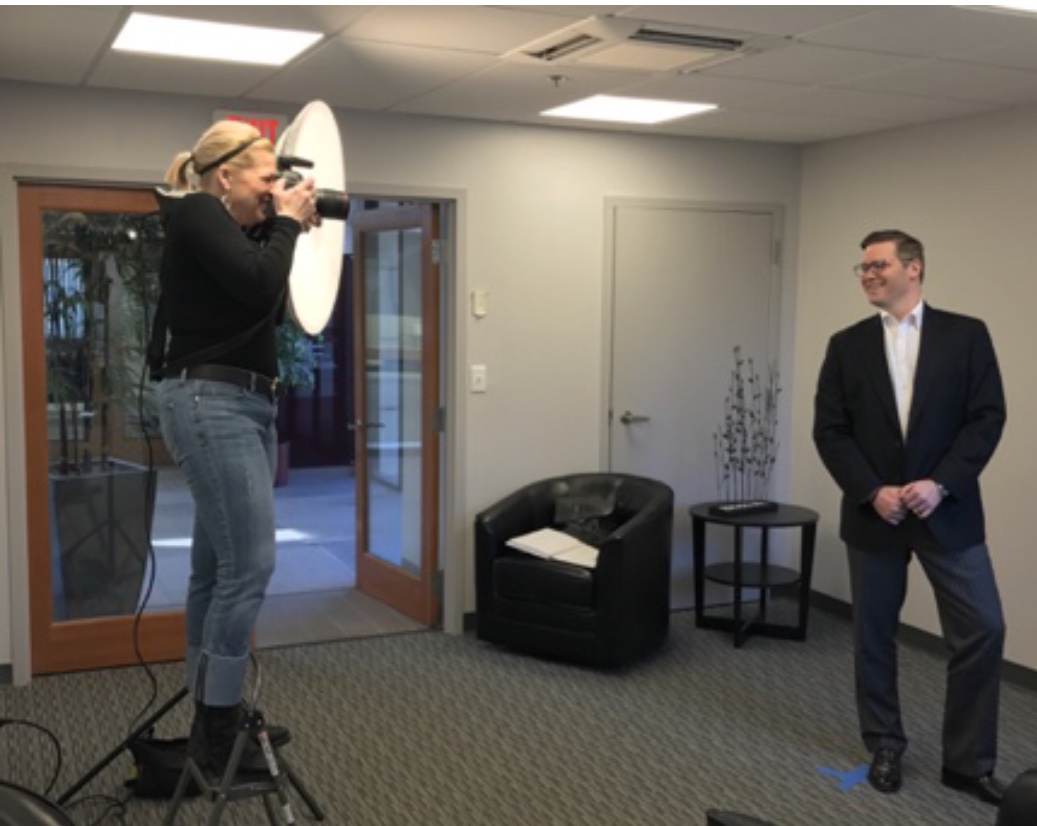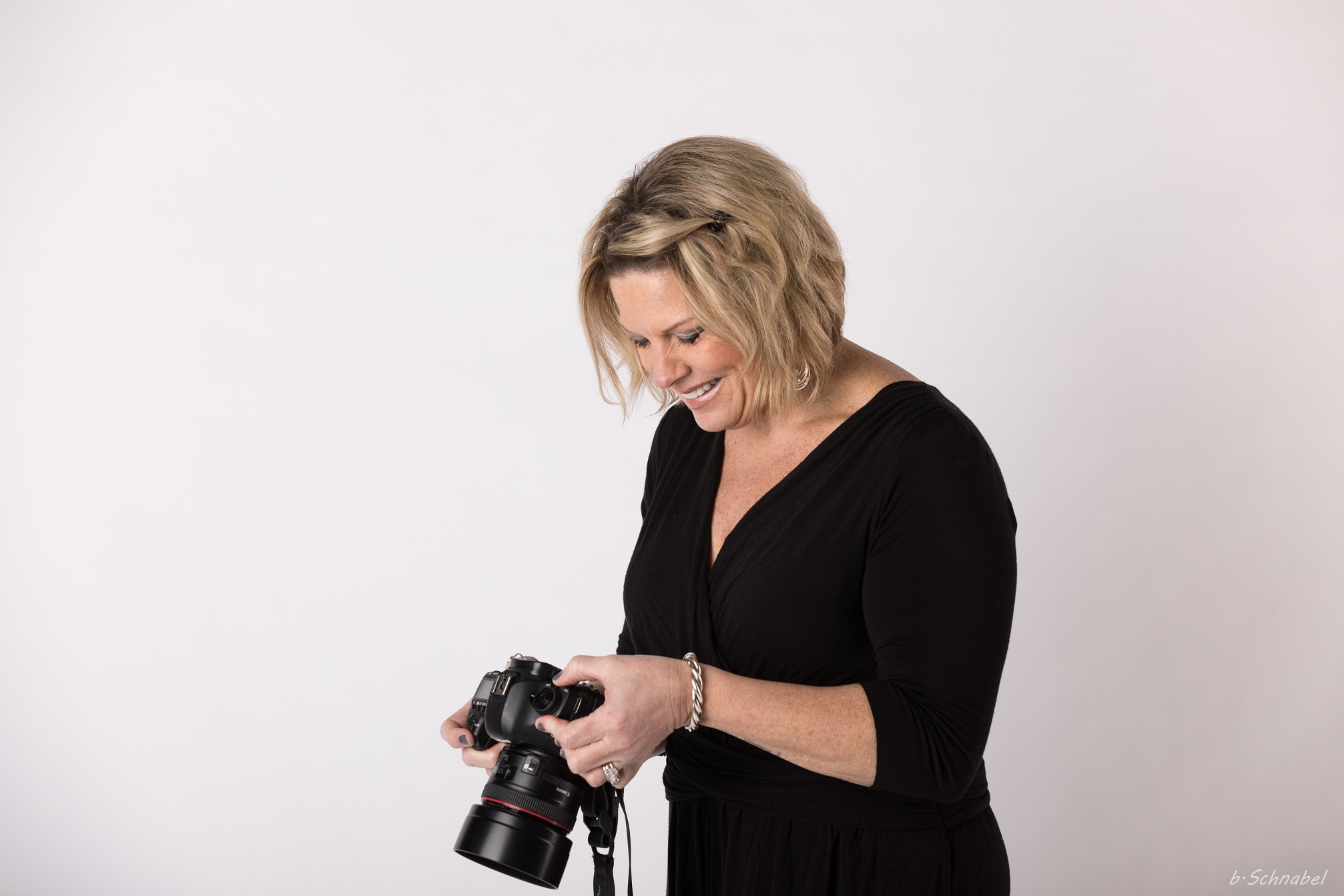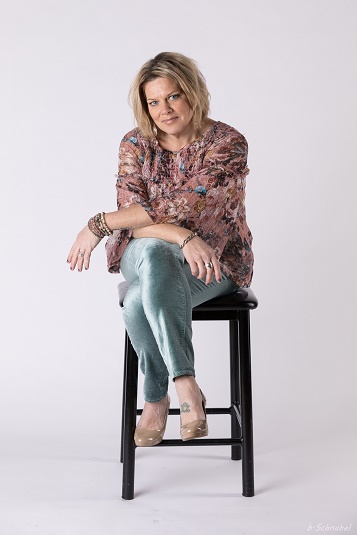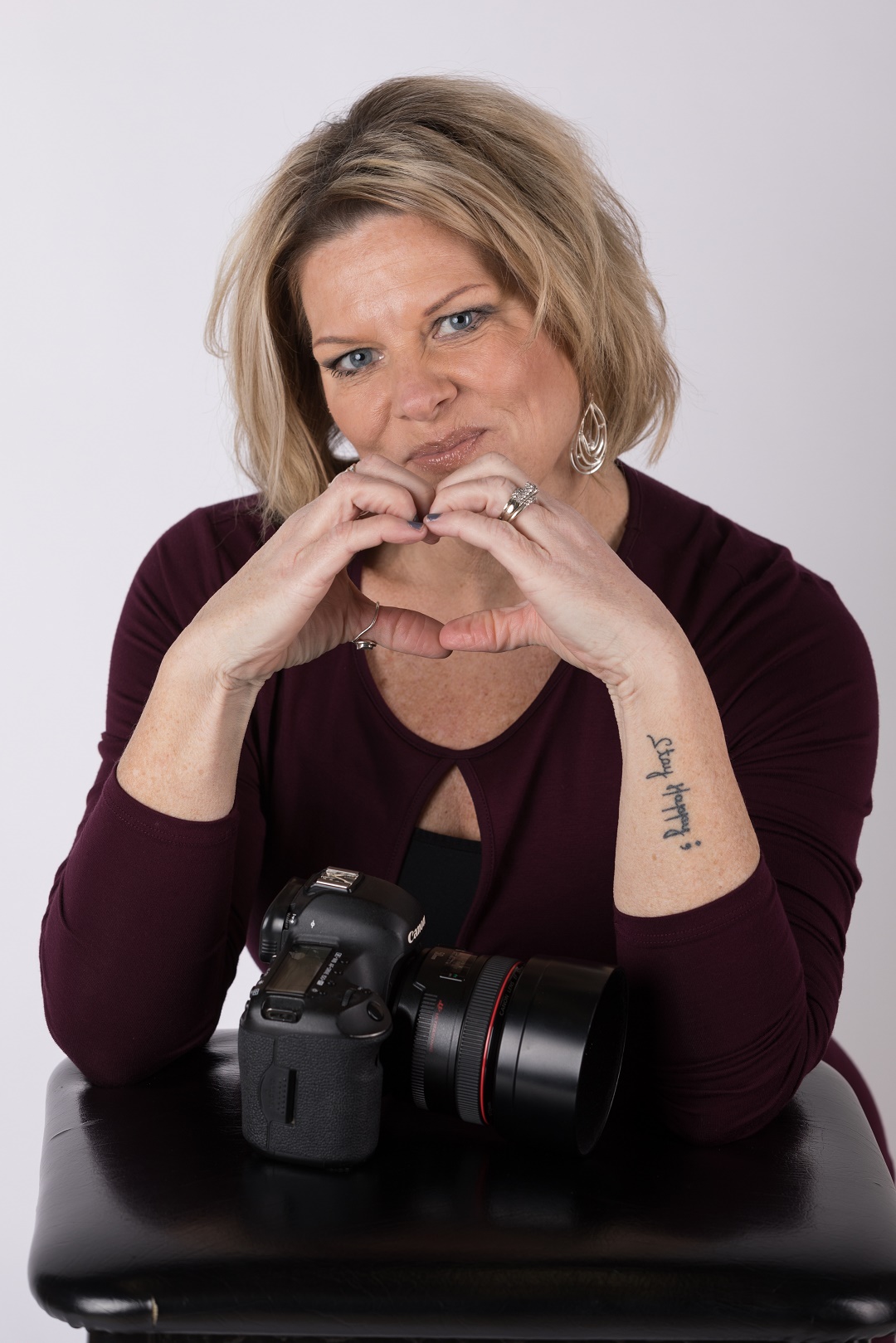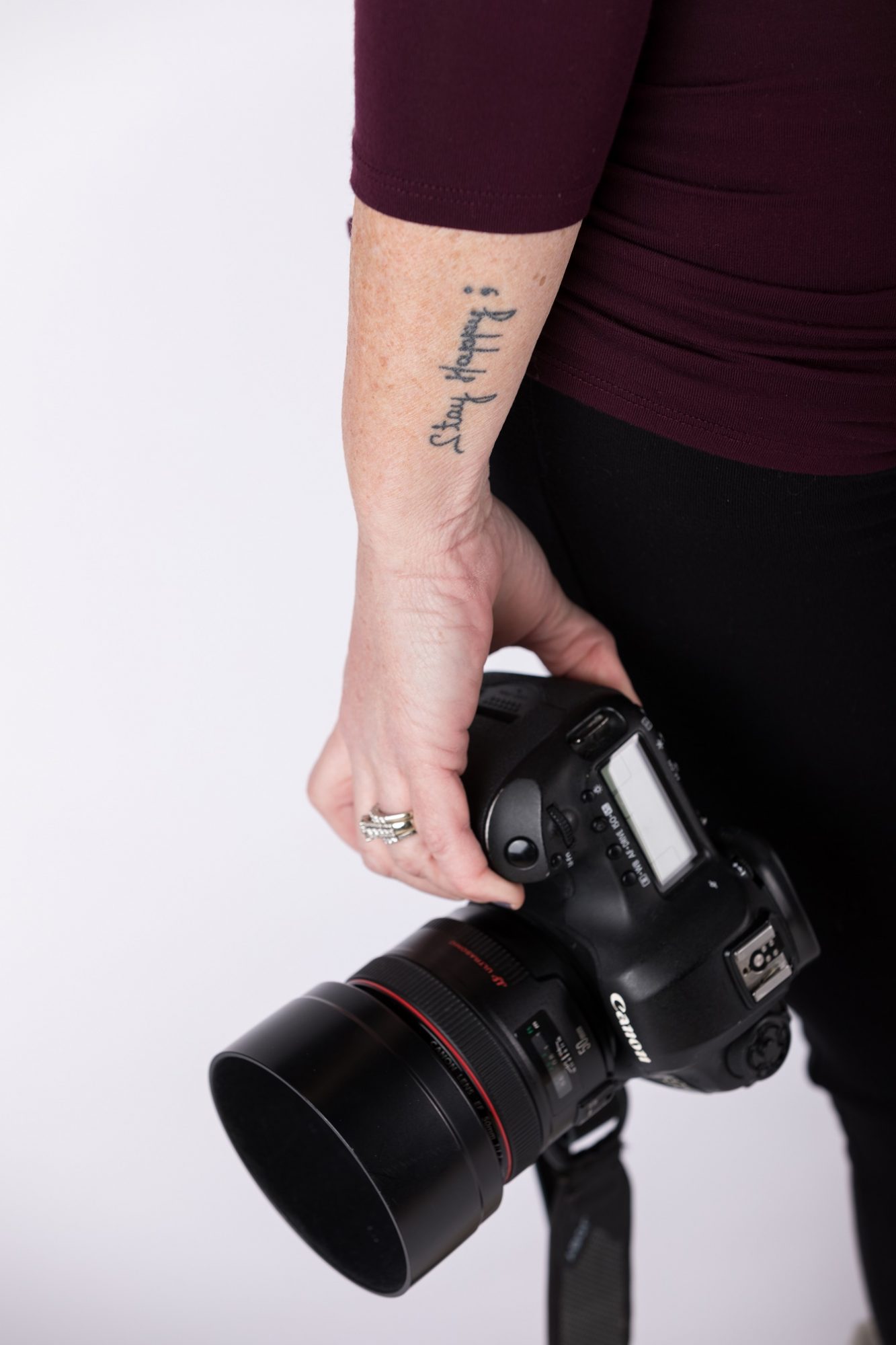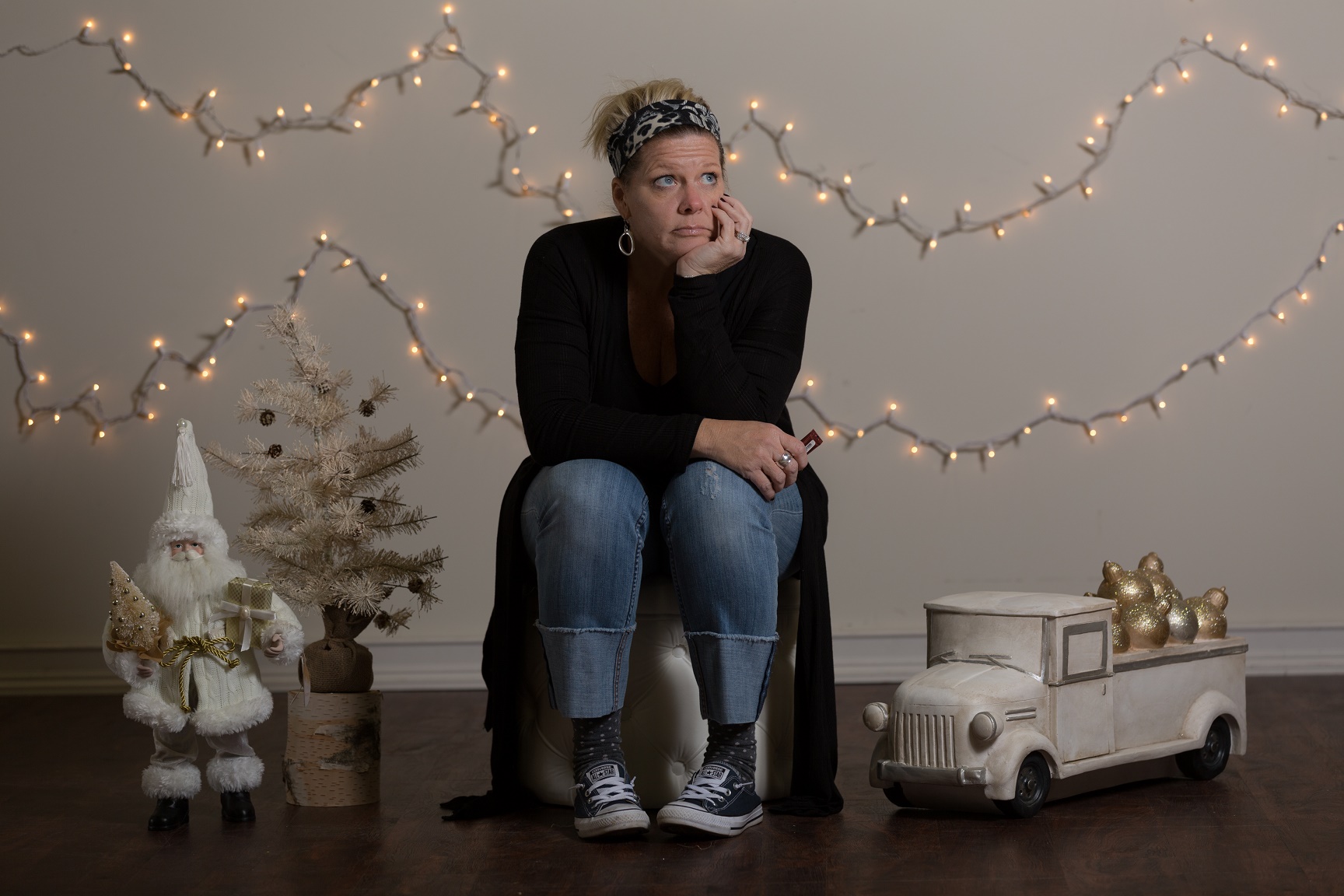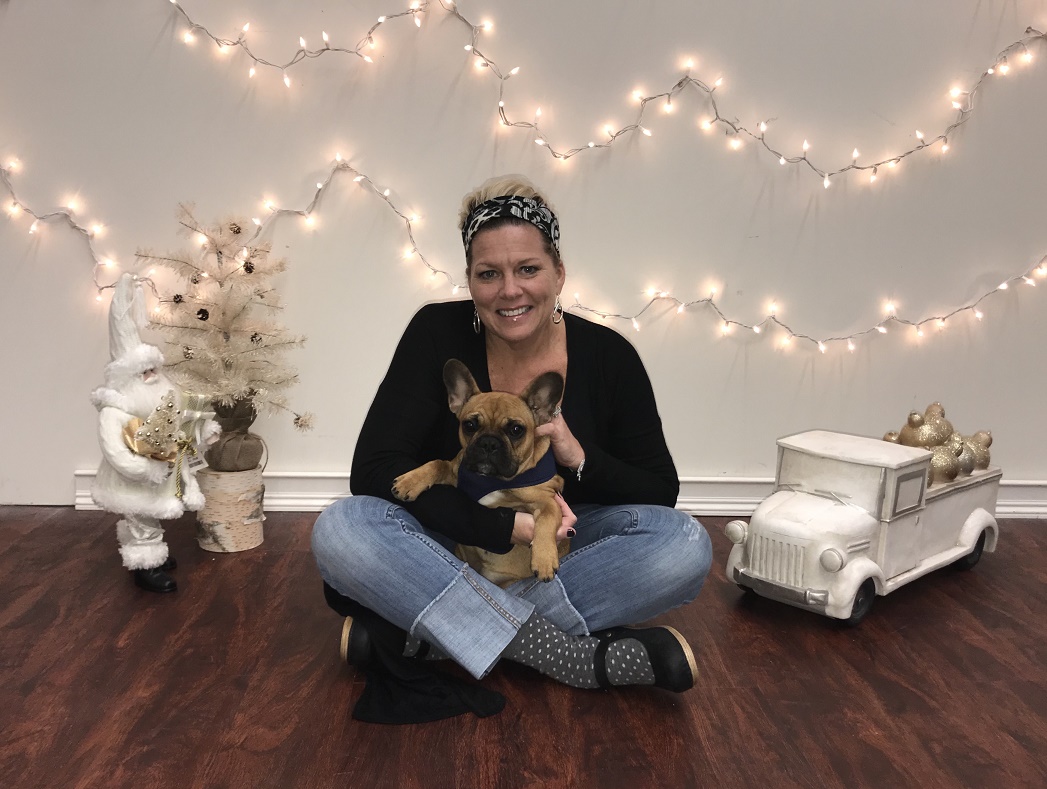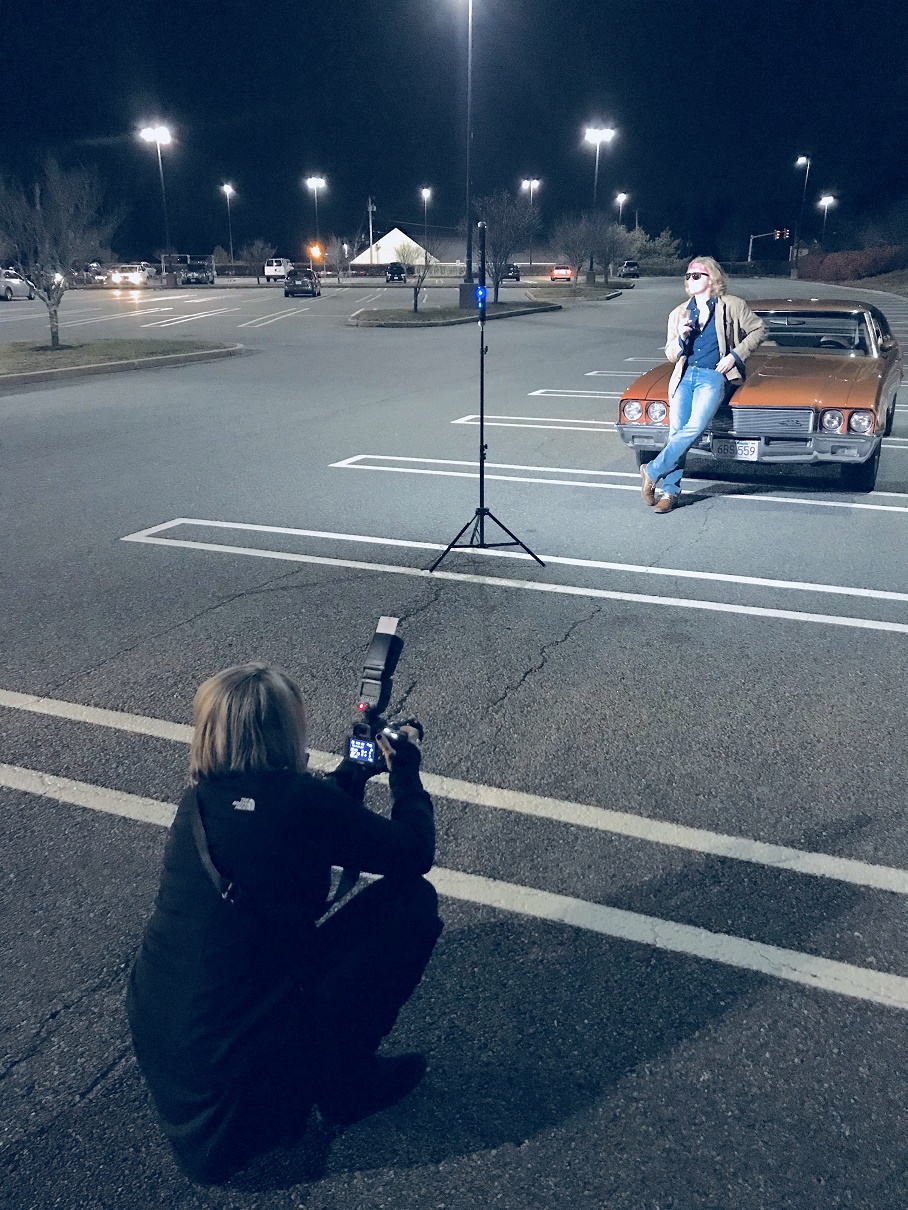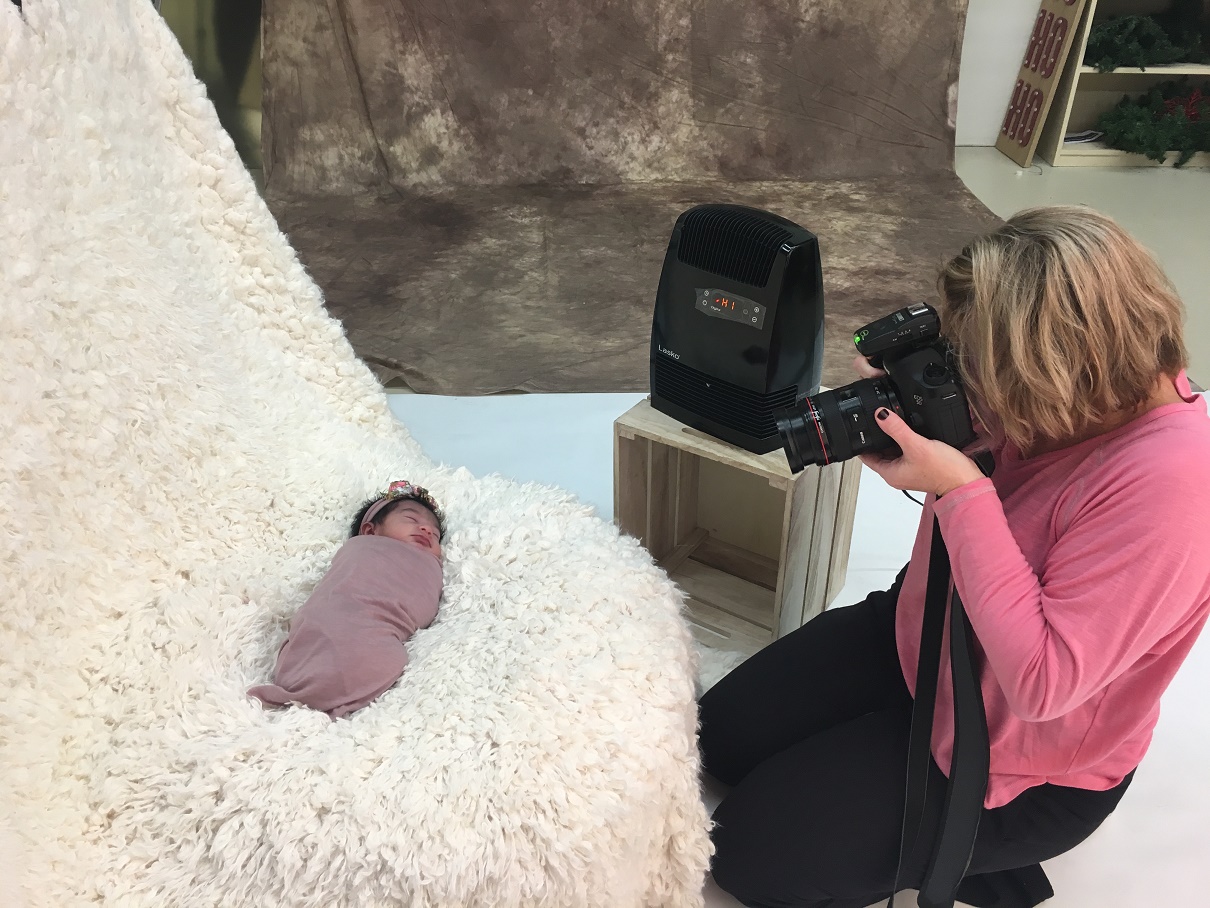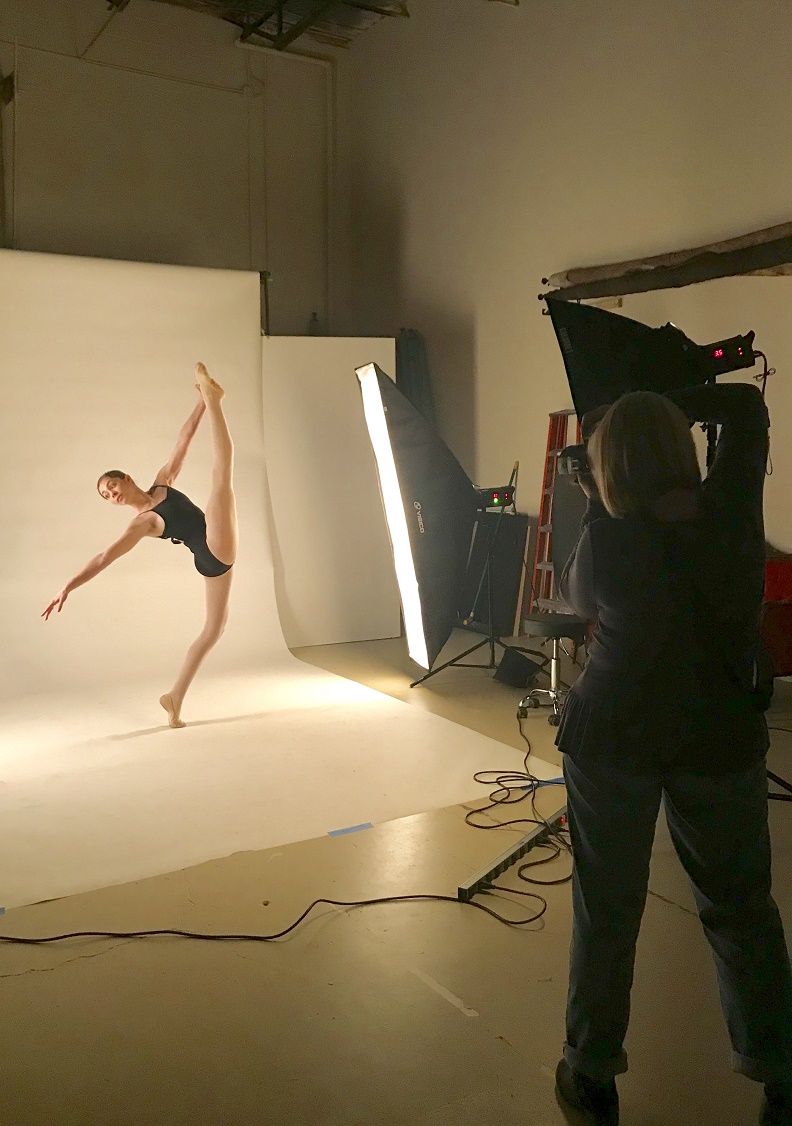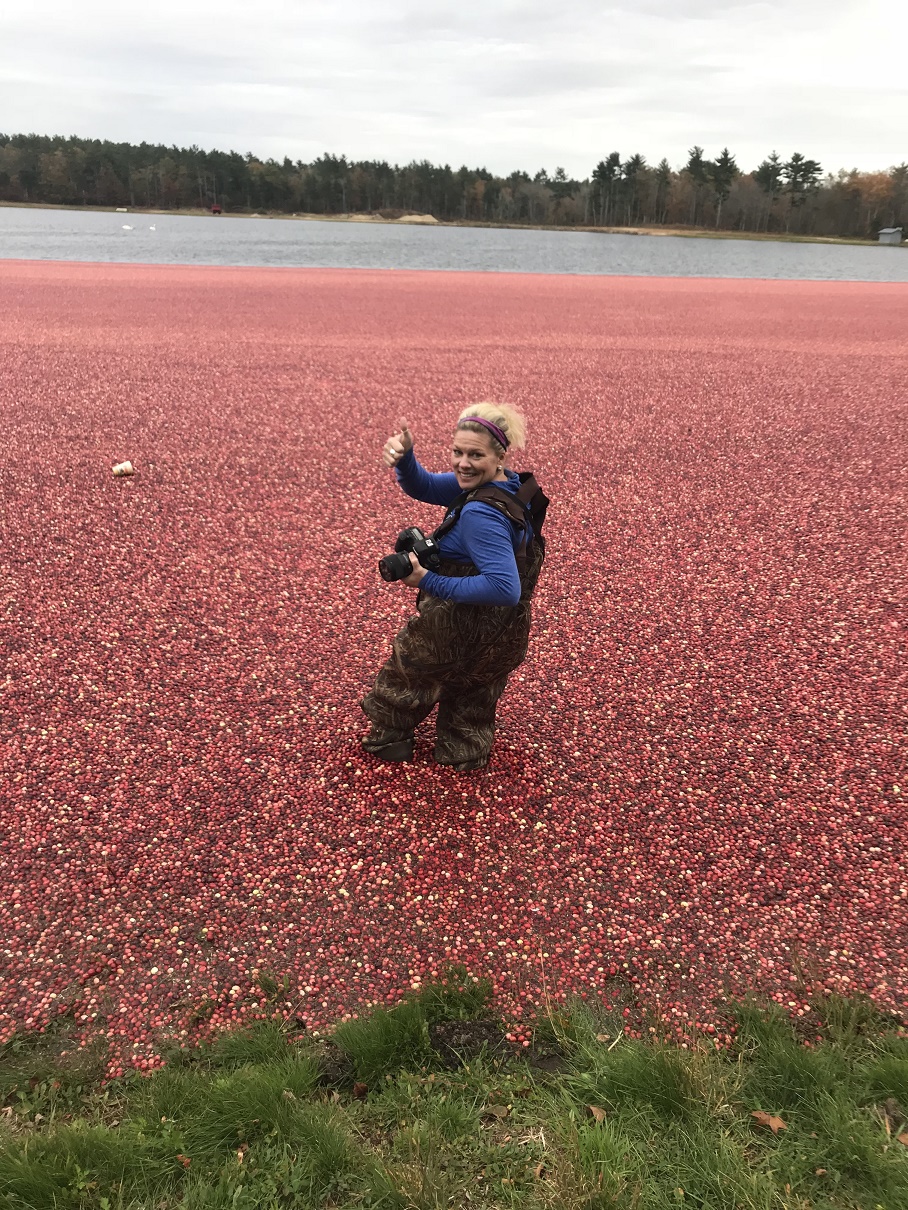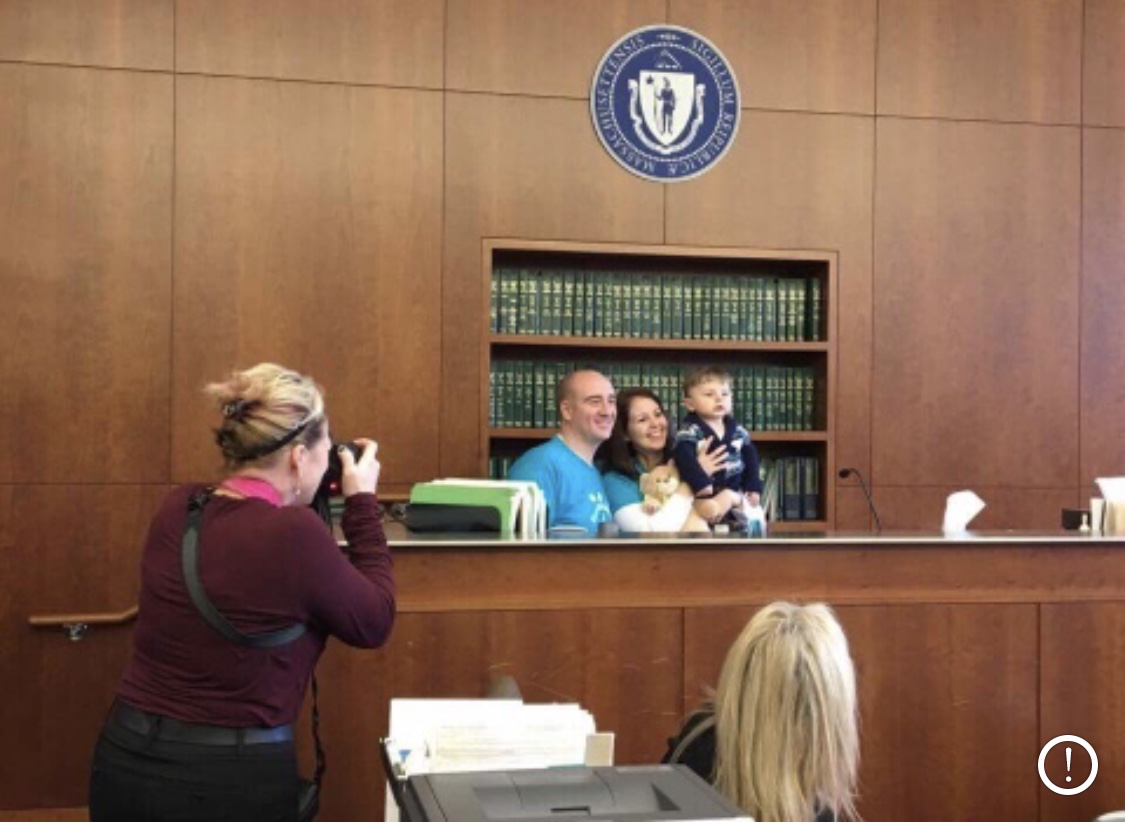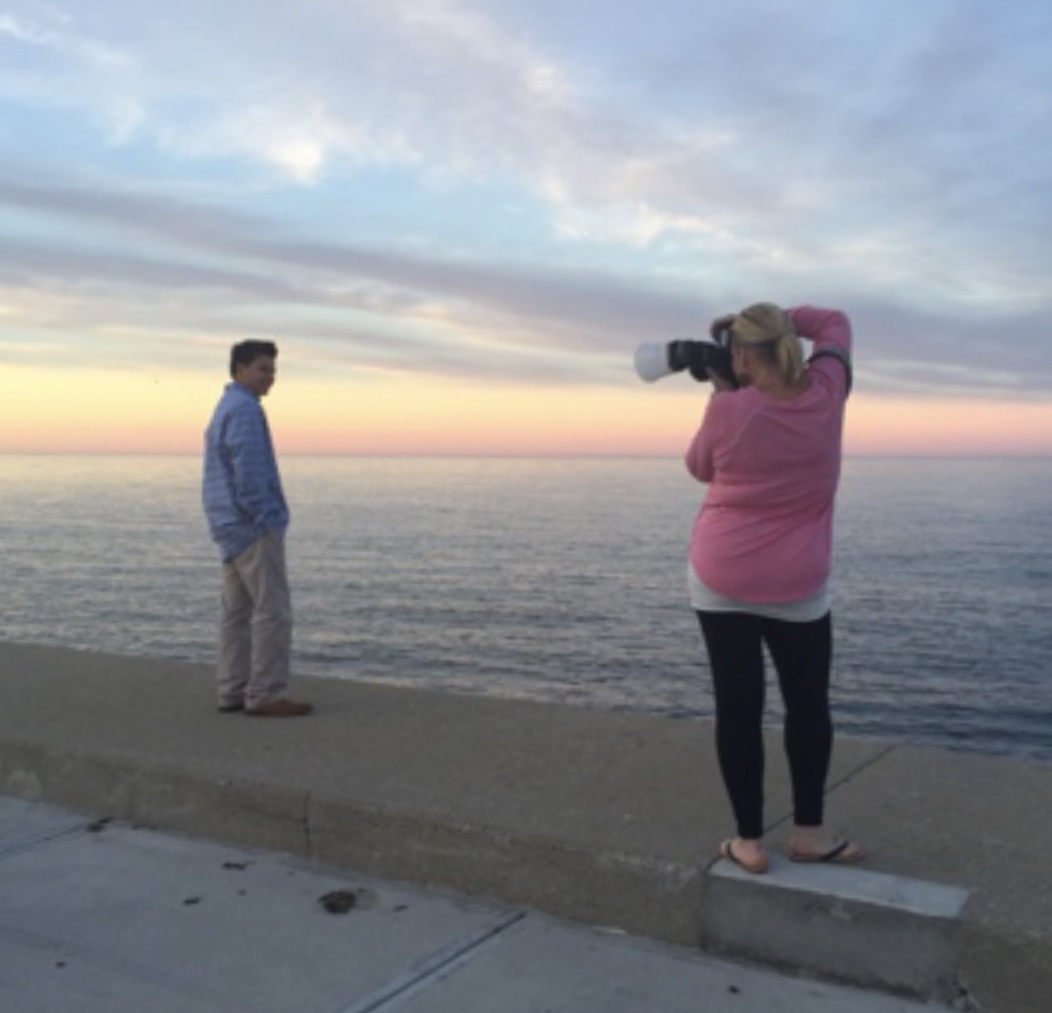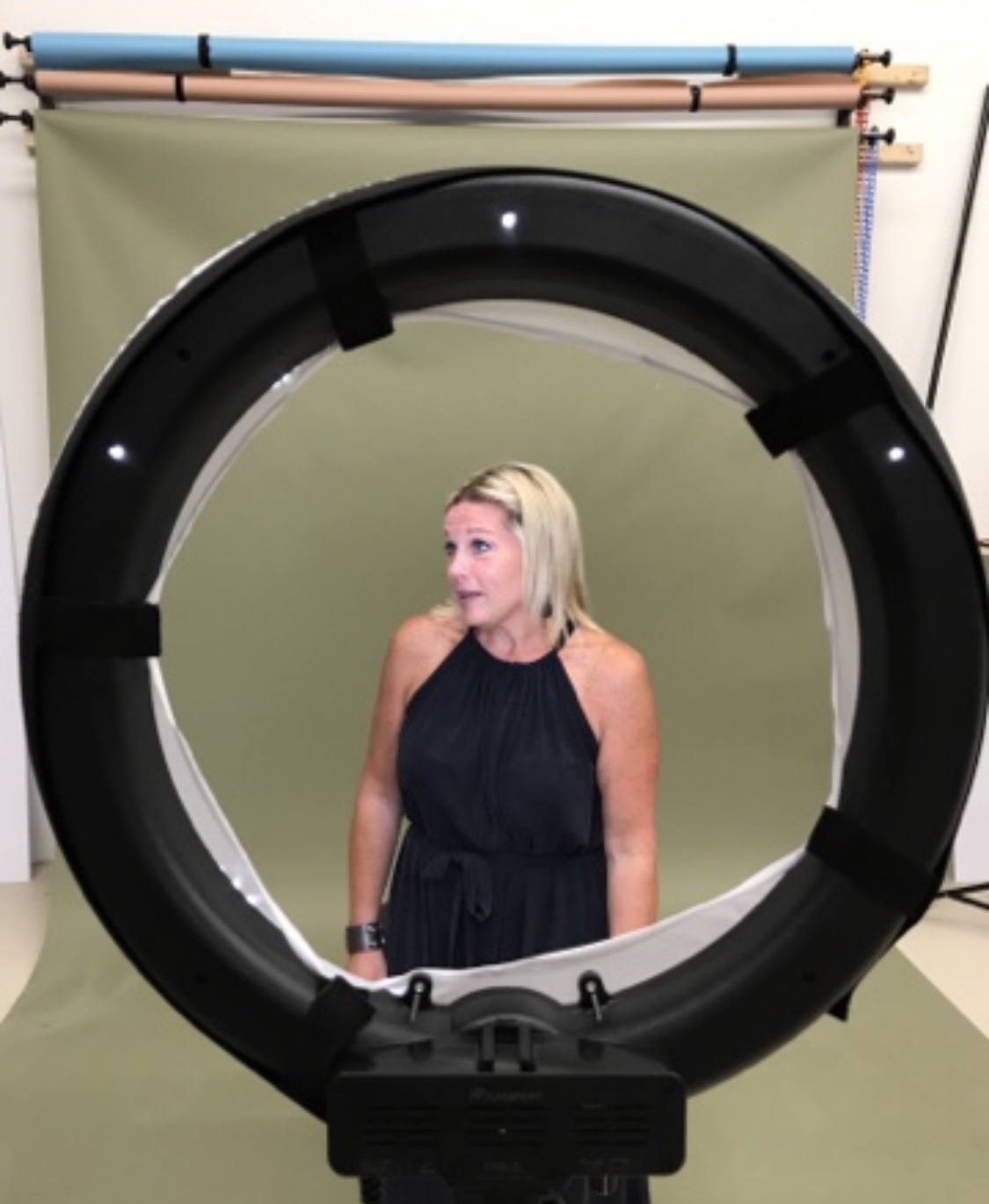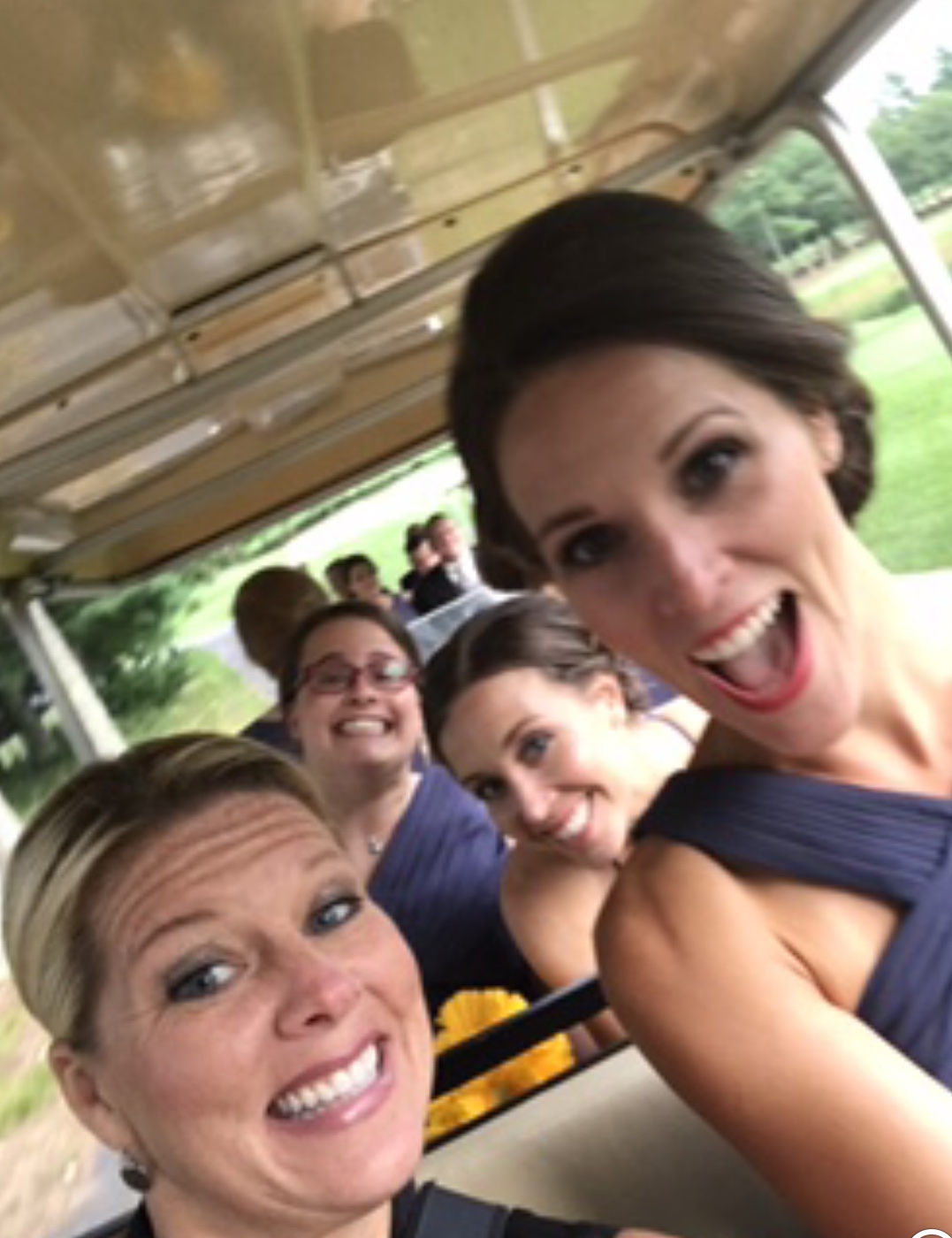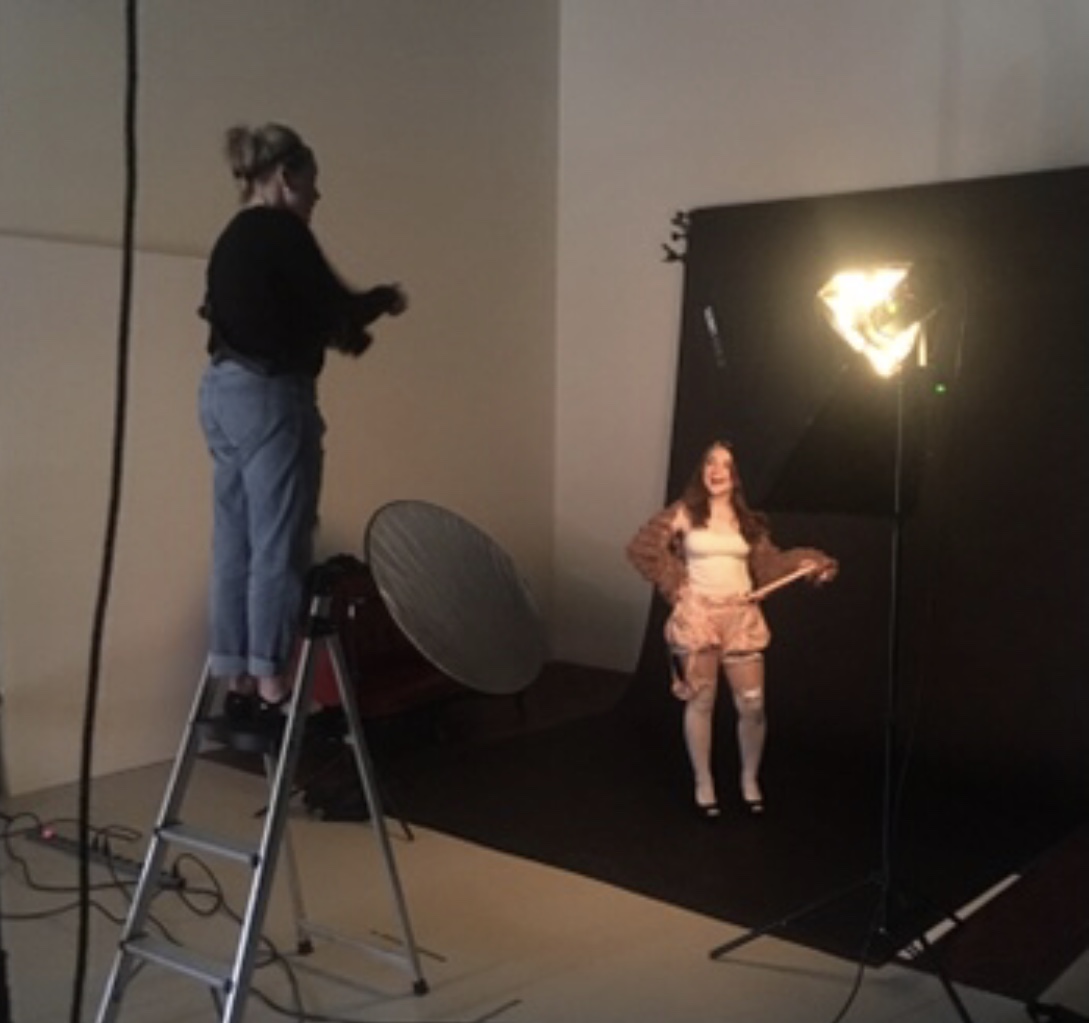 Image Credit:
Brian Schnabel (professional headshots), Andrew Lederman & Sean Goss (some behind the scenes)
Getting in touch: BostonVoyager is built on recommendations from the community; it's how we uncover hidden gems, so if you know someone who deserves recognition please let us know here.