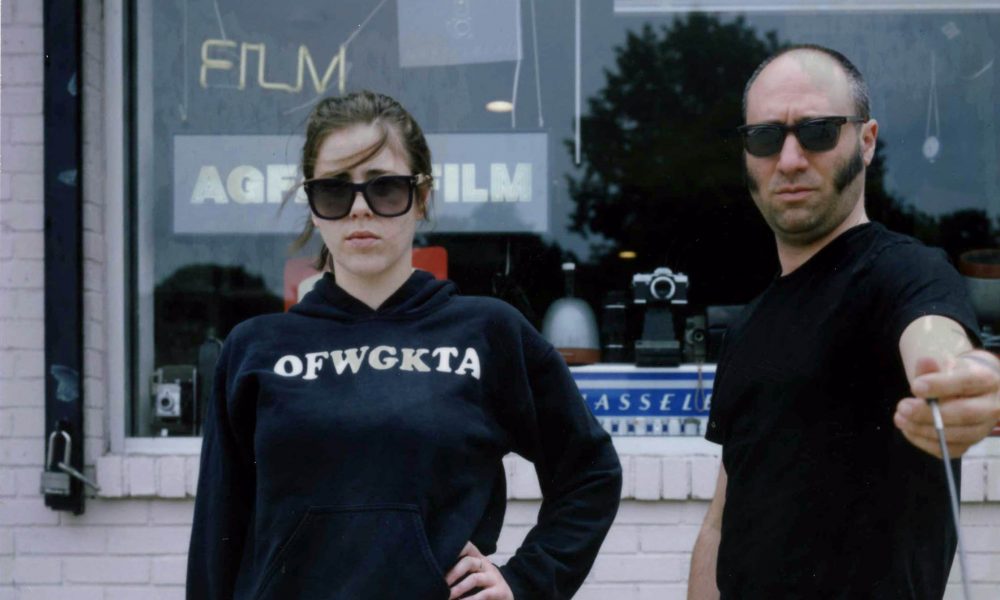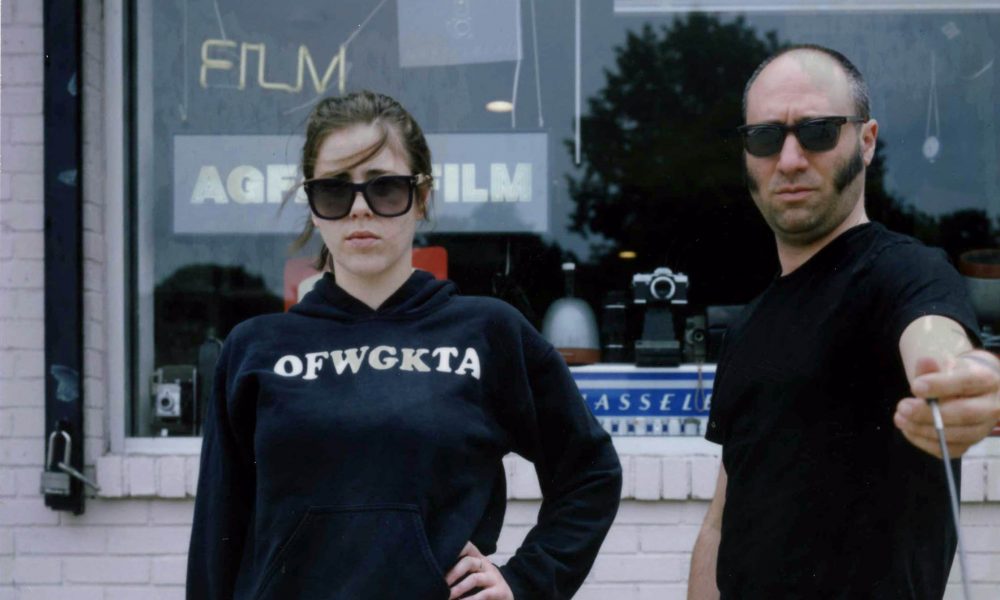 Today we'd like to introduce you to Omer Hecht.
CatLABS started out as a finishing lab for local Boston pro photographers, but around 2011 quickly became a global service center for Jobo equipment. Jobo is German company that manufactures film processing machines and darkroom equipment. At the time Jobo had not yet recovered from their bankruptcy process which pretty much eliminated their distribution and support structure around the world. CatLABS was uniquely positioned to offer this much needed service, thanks to a broad knowledge base and experience with Jobo machines, and a good working relationship with the company in Germany.
This collaboration with Jobo, coupled with a resurgence in interest in traditional (analog) photography led to CatLABS becoming the exclusive US distributor for Jobo analog products. From there, CatLABS has evolved to become a specialty, analog only photographic resource center, specializing in large format cameras, manufacturing custom products and parts, and is one of the only places on earth where one can find anything from basic film processing tanks to large format cameras and lenses, and every other piece of gear needed to get out and shoot film. CatLABS is mostly a mail order business, with most of their customers outside of the US, though people come to visit us from all over the world. Throughout the years, CatLABS has collaborated with film manufacturers, camera and lens makers, and published an all analog curated magazine called 'Papersafe' (edited by Trevor Powers).
Has it been a smooth road?
As with all small businesses, it's never a smooth ride. There are ups and downs, and business volumes vary wildly. So far, we have seen a strong and steady growth year on year. Two years ago, the commercial building we were in was sold to a developer, and we soon learned that we will be kicked out to make place for new luxury condos, a familiar story for artists and creatives in Boston. That building provided CatLABS with much needed resources, and aside from being very affordable, was in the heart of Jamaica Plain, surrounded by more than 40 artist studios (sadly all gone by now). This was a high stress point, as we scrambled to find an alternative location. We ended up not far, in Roslindale, We are now a bit farther away from the "action", but we are just happy to even have a place in the crazy real estate situation currently affecting Boston.
So let's switch gears a bit and go into the CatLABS story. Tell us more about the business.
CatLABS specializes in film processing machines and large format cameras, both in sales and service. We are known worldwide as Jobo experts, and one of the only sources anywhere in the world were parts and service for these machines is available. We are probably one of the only places in the world that carries and services Polaroid 8X10 processing equipment, for the currently made 8X10 instant materials from the Impossible Project (now called "Polaroid Originals"). This stuff is hand assembled in Germany from materials made in the old Polaroid factory in Enschede, Holland.
CatLABs is also one of the only places on earth where a person can walk in (or order online) a complete large format camera kit, from 4X5 to 8X10, 11X14 and even crazy "ultra" large formats like 16X20, and get everything from the smallest accessory to the most critical ones like lenses and film holders. One of the things I am most proud of is that if you flip through any modern photography book, or any list of well-known photographers, there is a good chance many of them are our customers. We also service many pro labs and studios in Boston and around the world. It's a huge honor to be able to go to a museum and say "hey, I know where they got their lens from", or "we built the machine this photo was printed on".
Aside from being one of the only analog only camera stores anywhere, CatLABS also offers a "Gendergap" discount – As a whole, our industry is largely dominated by men. This can create a challenging environment for all those who are not, or do not identify as men. Add to that a substantial wage gap, and it becomes even more detrimental to diversity. While we know that this discount will not change the gender imbalance in the photography world, we hope that it at least creates more awareness of it, and encourages other retailers to consider how they might be able to take part in this conversation.
A few years ago I saved 1950's Deardorff 8X10 camera. This camera was made in the early 50's, but laid in an open barn in Rhode Island for the past 30 odd years. I painstakingly refinished the camera (something CatLABS now does on a regular basis), sourcing and fabricating all new parts, and ending up with a true to form Deardorff, pretty much the way it looked when it left the Chicago factory all those years ago. The photographer who bought this camera ended up doing a photo shoot with director David Lynch, who was so impressed by the camera, he had a selfie with it. That photo became the lead of that story, and later ended up as his Facebook profile image. It was amazing to see something that I had nursed back to life alongside a personal hero and legend like Lynch.
How do you think the industry will change over the next decade?
The biggest question everyone asks us: "people still use film? Yes – they do! Film is seeing a resurgence, especially with a younger crowed, who was born into the digital world. We are feeling very confident with new players in the field of film manufacturing (like French film maker Bergger) and film giant Kodak that has released 2 new films this year, and announced the return of Ektachrome later in 2018. So far it has been looking good, and we are only seeing good things in the future of the analog photography industry. People seem to be fed up with "more of the same" digital gear and the images it produces and many people are yearning to have a more visceral, more unplugged connection with their creative outlet or craft. This is most evident in two places – at the last Photokina, the worlds larger photo related trade fair, the most excitement and activity was seen around analog booths, whereas everything else was pretty much in decline. The other is Fuji, which has ended production on a number of popular and important film stocks in the past few years, has been seeing a massive double and even triple digit growth with their instant film called Instax. This is a growth market, and we expect to reach larger audiences in the next few years.
Pricing:
Contact Info: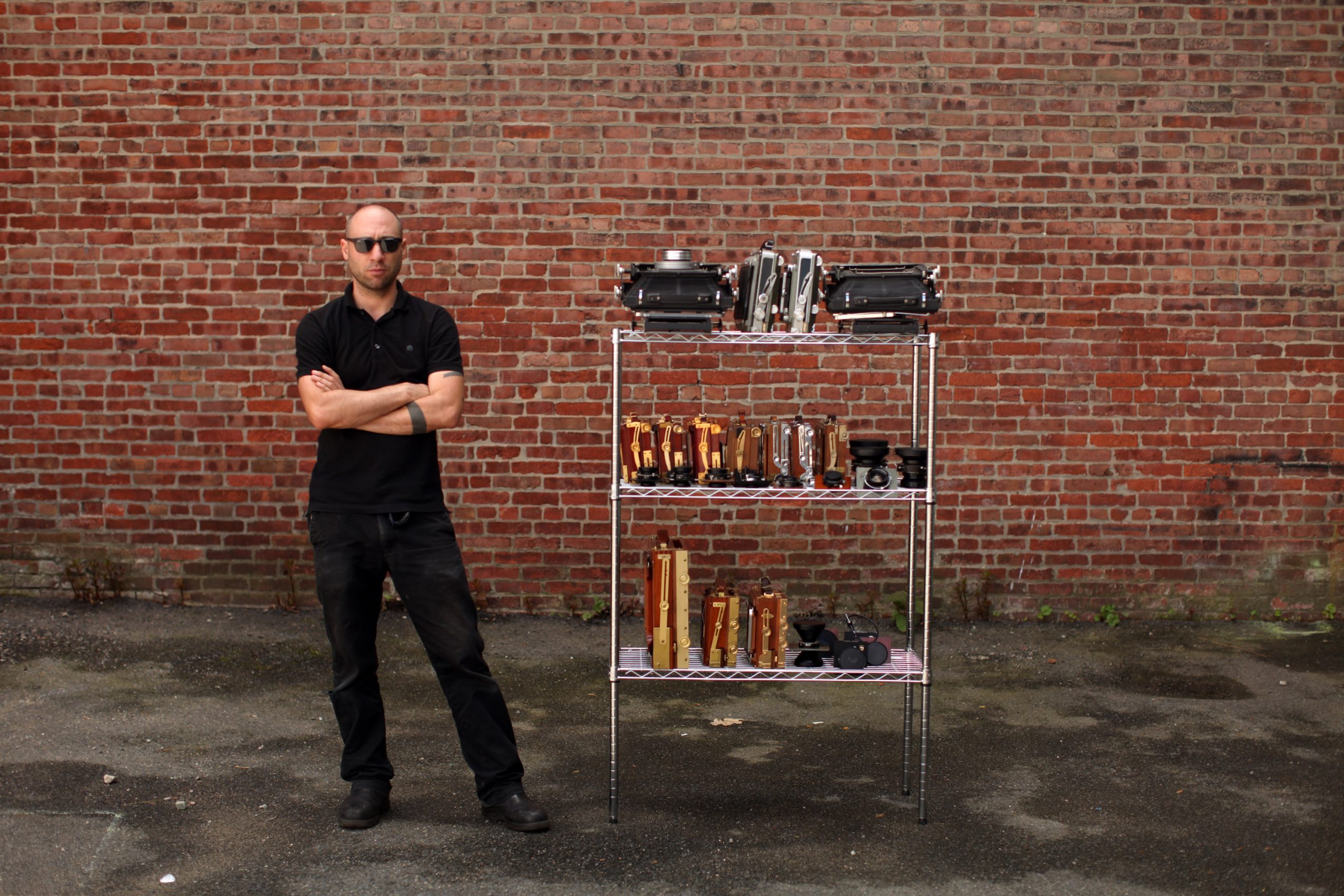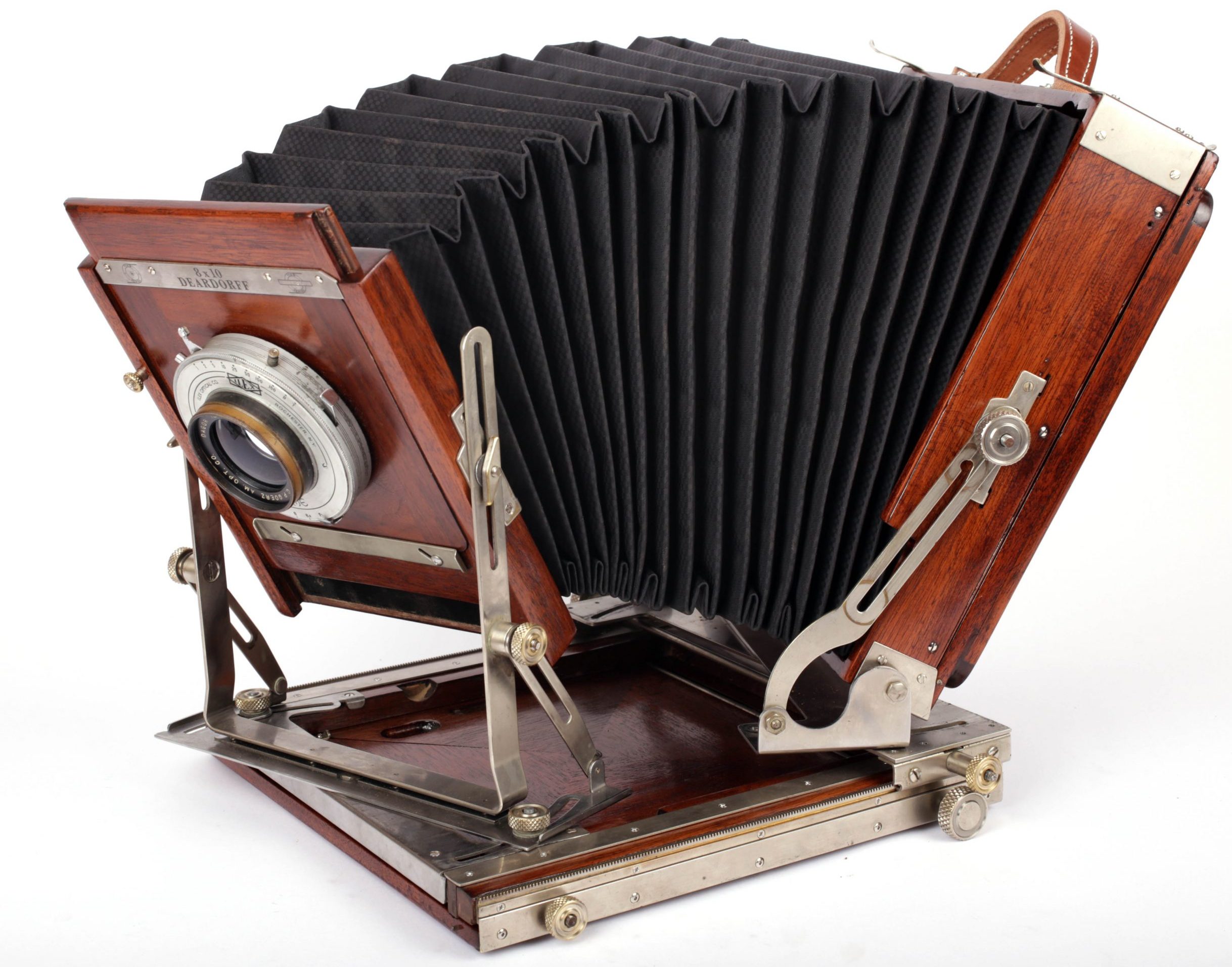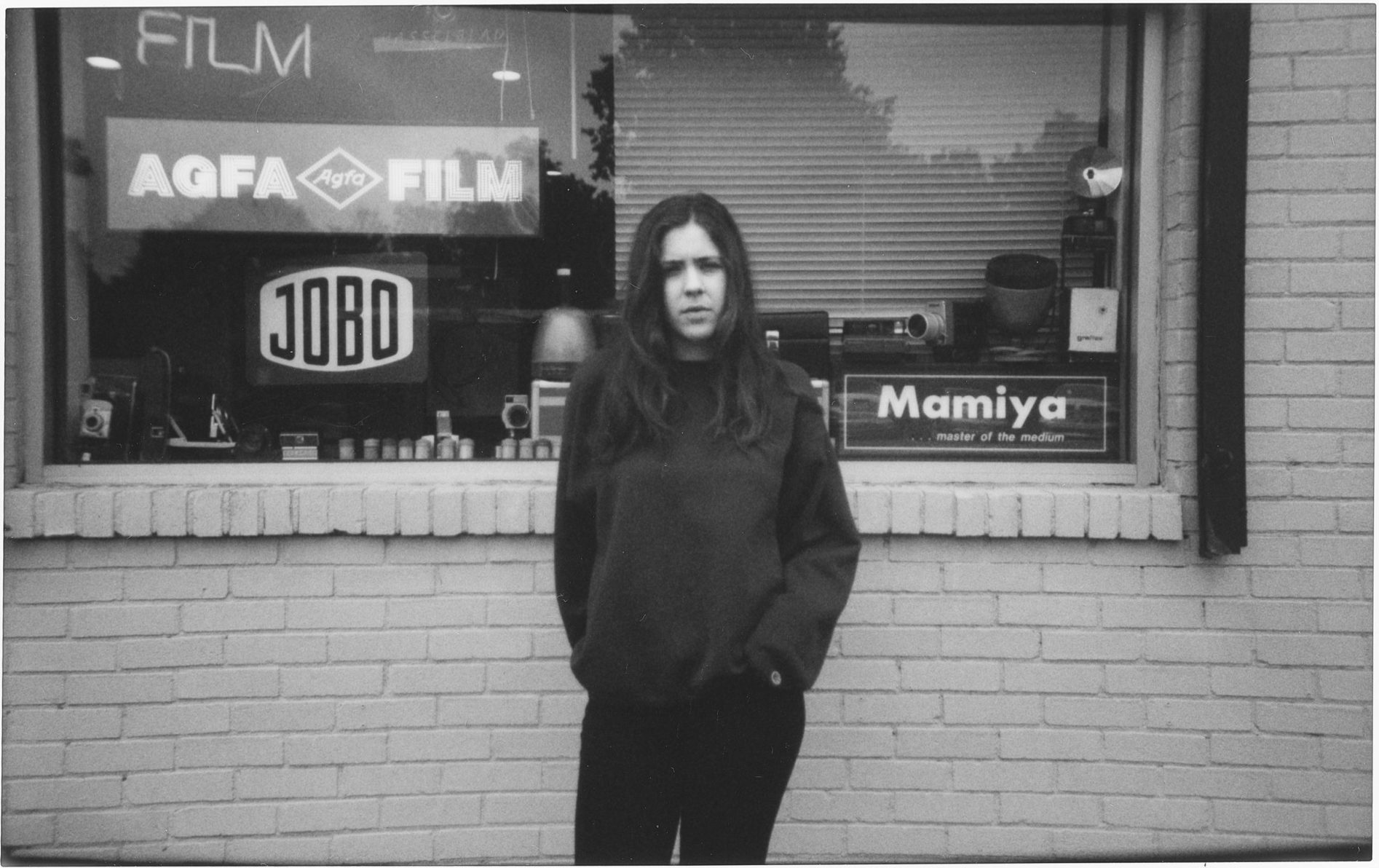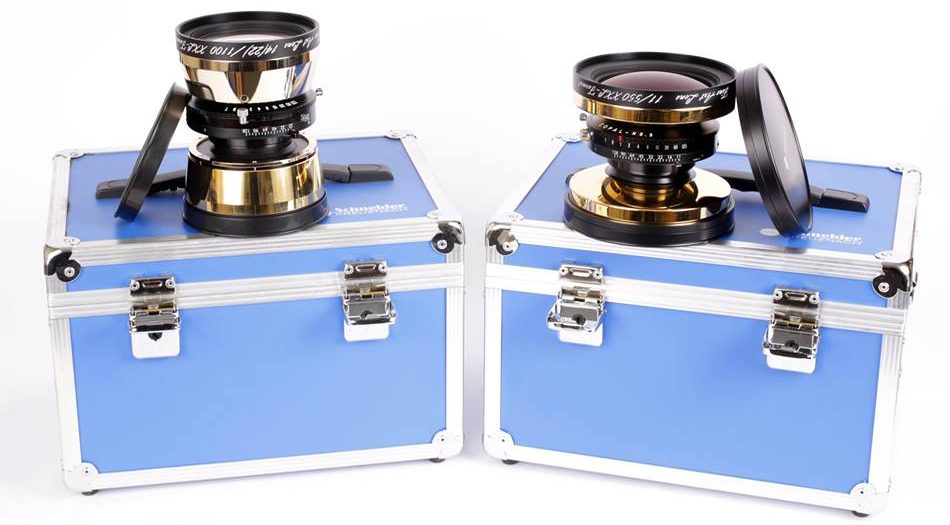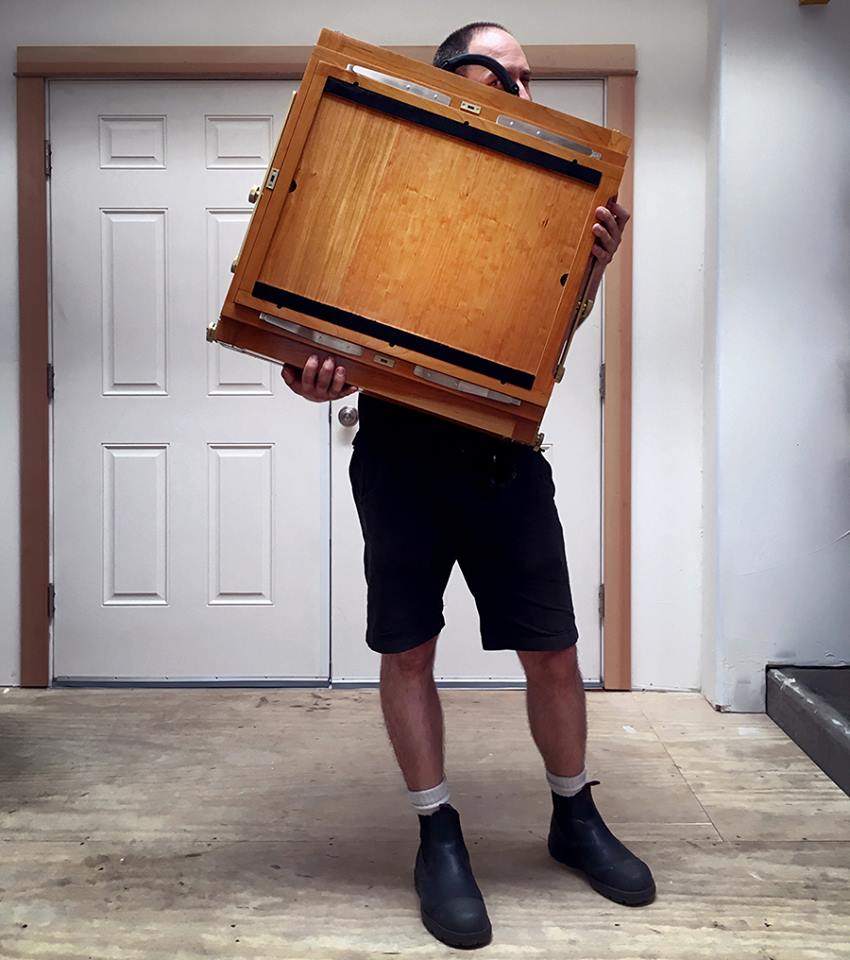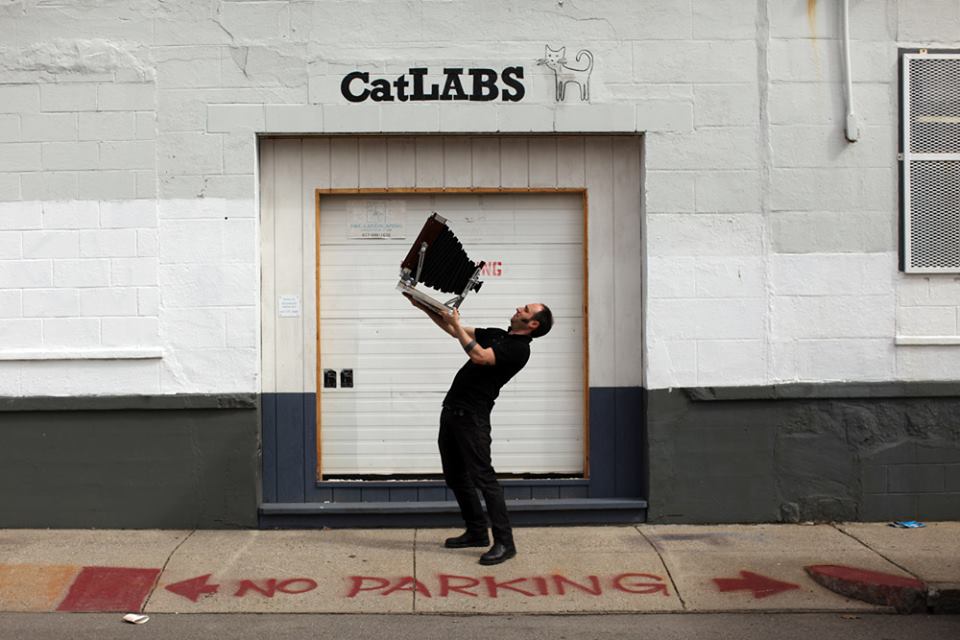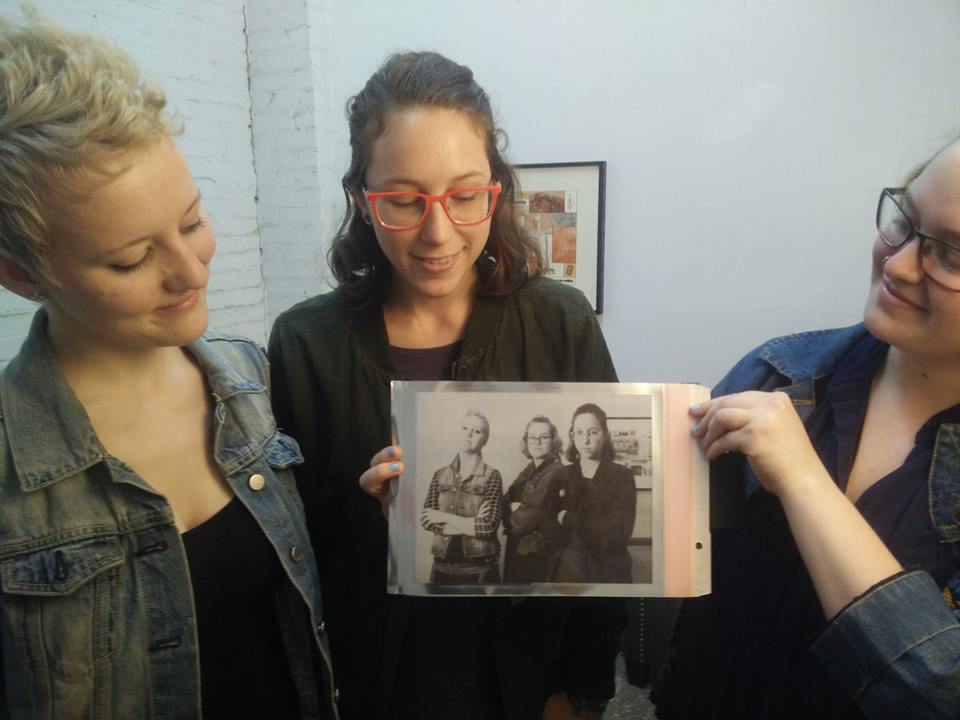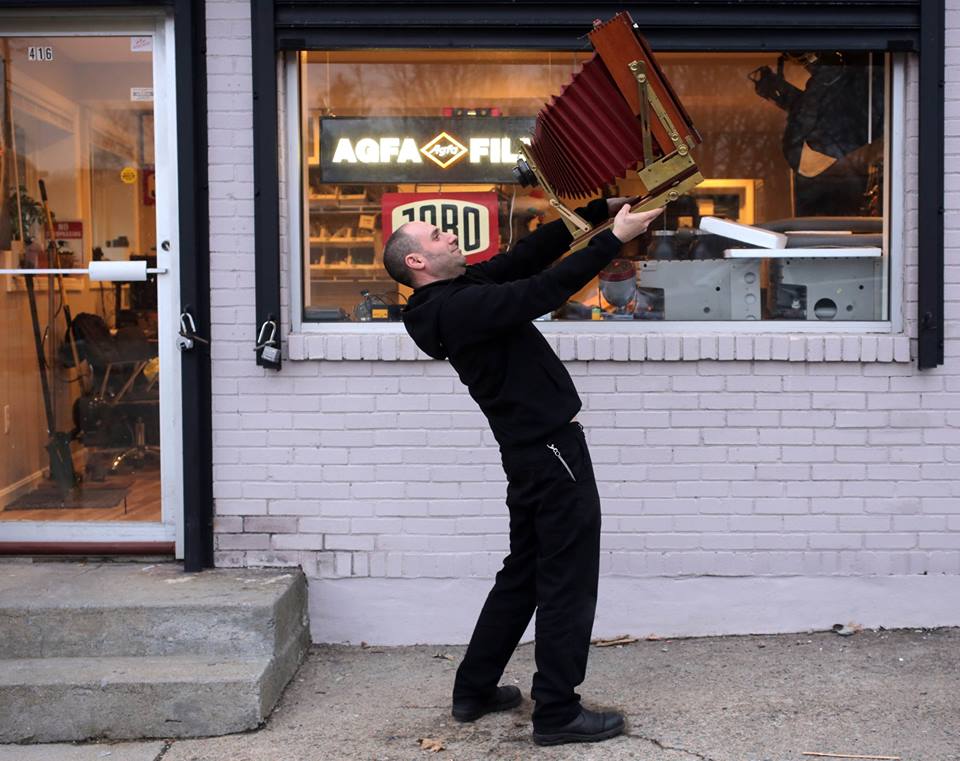 Image Credit:
Tess Scheflan, Emy Windels
Getting in touch: BostonVoyager is built on recommendations from the community; it's how we uncover hidden gems, so if you know someone who deserves recognition please let us know here.