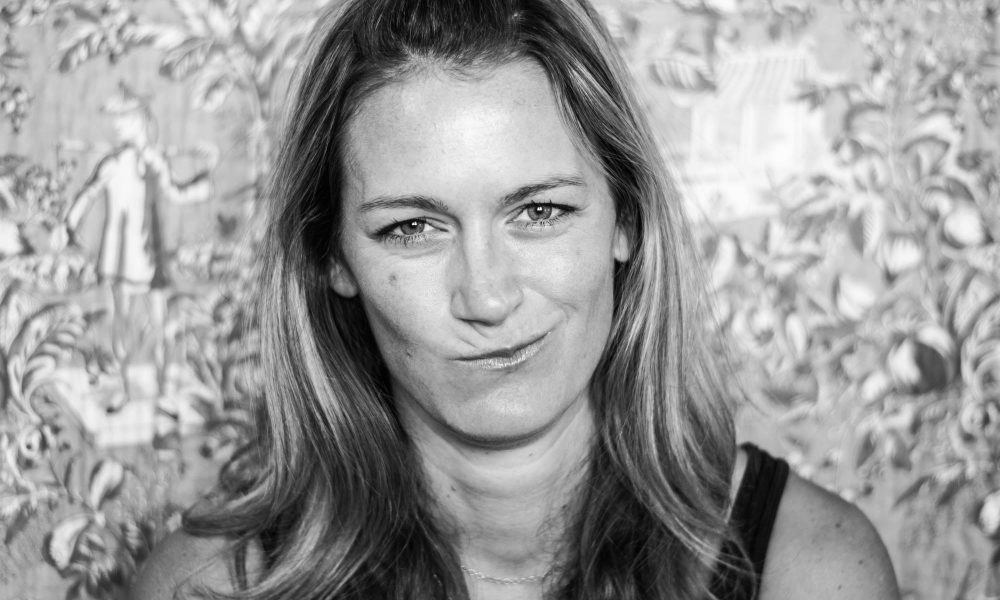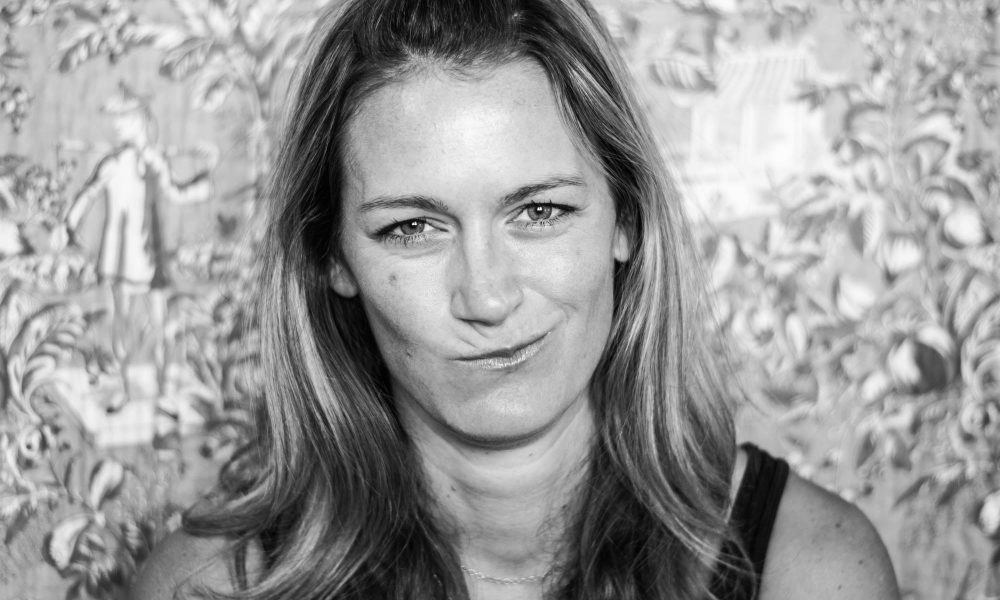 Today we'd like to introduce you to Natasha Velickovic.
Thanks for sharing your story with us Natasha. So, let's start at the beginning and we can move on from there.
I'm not one for talking about myself but I do kinda love the story of how we got started, which was a complete accident. My childhood friend's sister was getting married a second time and didn't want to go through the whole rigmarole of planning [and paying] for a wedding. Knowing I never travel without a camera, she asked if I'd take a few shots during the ceremony. This of course got the entrepreneurial gears greased and so started a full-fledged business. But who in their right mind would ever name this business the traditional and all too typical [first name] + [last name] + photography with a name like Natasha Velickovic? Natasha Velickovic Photography? No way! And then it's all about me! I wanted this to be [1] something I could expand with a team beyond just "Natasha Velickovic", [2] something more memorable and [3] something that actually rolled off the tongue. I remembered visiting Sonoma years prior and taking a wine tour with Platypus Tours. That name was always so genius to me — because people will remember it and tell their friends! Which I did. Many times. This inspired the search for a business name, which with the help of a few bottles of Kim Crawford and the creative juices of a fellow entrepreneur, landed us on a pile of my various and numerous nick names. Happy Zebra Photography won and has been rolling off tongues ever since.
Has it been a smooth road?
The challenge has always been balance. Between my full-time career as an engineer, growing transit infrastructure all over the Northeast, running and growing a photography business has been difficult indeed but it's also inspired me in ways that a singularly focused career never could. For one, engineering uses one side of my brain; photography uses the other and the balance the two create is a worthwhile struggle. Secondly, many folks have tried to convince me over the years to jump into photography full-time but I've never considered it. Just like engineering alone can't fulfill my entrepreneurial and creative side, photography without the engineering could never fulfill my problem solving resolve and my rigorous passion for the civil engineering field. It's like being asked to choose between your kids… never gonna happen!
So let's switch gears a bit and go into the Happy Zebra Photography story. Tell us more about the business.
Happy Zebra Photography is an intimate and personalized photography business. Though the majority of our business is family portraiture and wedding photography, we kind of dabble in anything and everything photography. We've taken photos of products; we've photographed aspiring models for their modeling portfolios; we've shot engagement, retirement and birthday parties; and we've photographed fundraising events [often times donating that time to the charity]. What we do is "people" focused photography and the Happy Zebra style is very much the candid beauty that is life, never orchestrating shots. I document life because I am an eternal and humble student of my surroundings. And, although I'm always striving to improve my skills, I recognize the benefit of surrendering to the movement. Somewhere between the contortionist-like pose of a photographer, the spectacular ability of my camera gear, the light being just right, and the naked emotions of the subjects bursting into the open, lies the secret of life in one three-hundredths of a second.
How do you think the industry will change over the next decade?
The art of photography has been diluted some since the mainstream use of digital cameras and camera phones. I see this step back as the growing pains of innovation, which will pass. I encourage people to keep shooting every chance they can because the more we all shoot the more likely we'll be to discover some incredible accidental art. Accidental art can be the start of something great. Perhaps it's a new perspective. Perhaps it's a new way of framing a shot. Perhaps it's not being a slave to your gear and finding a way to make the $50 phone camera just as effective as the $5,000 professional one. Whatever the case, the digital world has broken barriers. I heard somewhere recently, "change is inevitable; growth is optional" so it's up to the professionals in this industry to find new potential in this realm. The ones who don't will find themselves null and void.
Contact Info:
Image Credit:
All images are original Happy Zebra products copyrighted to Happy Zebra Photography.