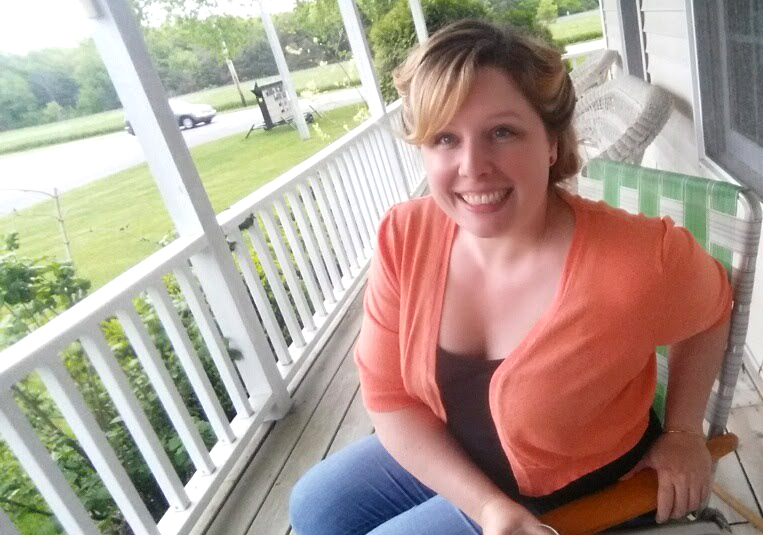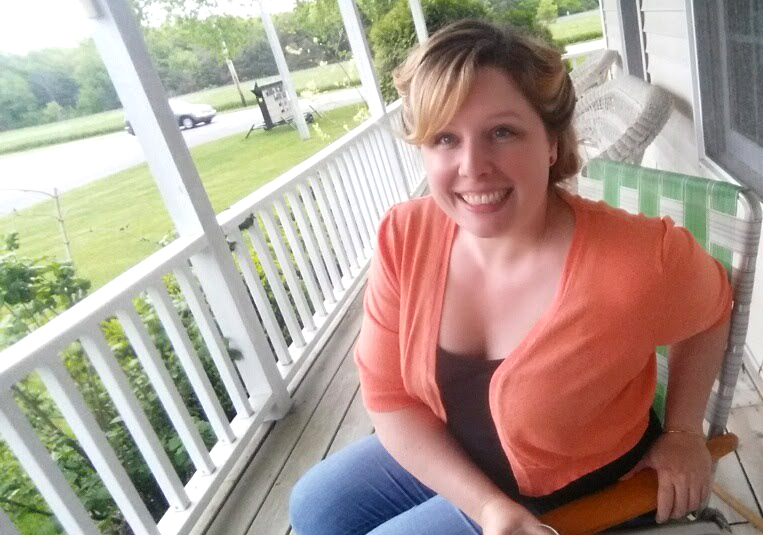 Today we'd like to introduce you to Miranda Mitrano.
So, before we jump into specific questions about the business, why don't you give us some details about you and your story.
It all began in NY, not far from my hometown on the shores of Lake Ontario. Once I graduated with my design degree from Cazenovia College, I immediately put together a DBA under the name MDW Design. With a little encouragement, I set myself up as a graphic design and vinyl lettering business. Living in a rural area in upstate NY I was content to keep my business small and more of a hobby than a driving passion. I attended local craft shows and submitted my work into small regional art shows but I was missing that satisfaction. Something was off. I dropped the vinyl lettering and focused on just the paper art – working with reclaimed materials and eventually working up to my very own single-artist gallery show. That's when everything changed.
A devastating divorce threw my life into a tailspin. Sitting back at "go" and licking my wounds I was determined to make my life exactly what I wanted it to be. I laid out the parameters: 1) specific dedicated days a week to just my art, 2) a partner that supported my goals, 3) and a mantra to never let fear hobble me again.*
Over a decade after establishing MDW Design, I left it behind in NY along with my old married last name (Miranda Dee WHITMAN).
Welcome to Massachusetts! Here I am. I start over again, but with renewed purpose. DBA Mindy Paper is born with a focus on paper manipulation, letterpress printing & hand lettering. I'm networking like crazy, experiencing all the benefits of being so very close to a major metropolitan area, and saying no to Fear. I will be my passion, I am Mindy Paper.
Mindy Paper is a combination of my childhood nickname and Jackie Paper from Puff the Magic Dragon (He loses his imagination and creativity as I briefly did during my dark decade in NY)
We're always bombarded by how great it is to pursue your passion, etc – but we've spoken with enough people to know that it's not always easy. Overall, would you say things have been easy for you?
Easy is relative. My biggest hurtle has been Fear – I'm a perfectionist. And everyone knows NOTHING is perfect. But after the divorce knocked me out of the rut I was in, I came up with this mantra to remind me to stop dragging my feet.
It starts with a quote from a C.S. Lewis novel "Courage, dearheart." and continues with my own carefully chosen words to myself.
"Courage, Dearheart."
I will live my life fully, actively pursuing my personal goals.
I will embrace the ups without fear of retribution.
I will acknowledge the possibility of the downs but I will not let fear hobble me.
I will live my life fully, including immense joy and soul-searing sadness.
We'd love to hear more about your business.
Mindy Paper focuses on paper. I'm a "paper manipulator" (and proud of it!) transforming reclaimed, recycled, and new materials into something so much more.
In general terms, I have 2 areas: paper sculpture & lettering.
Paper Sculpture: Includes elements of origami (folded paper), kirigami (folded and cut paper, limited use of adhesives- instead using intricate folds, slices, and pockets in construction), diorama & collage.
Lettering: Includes hand illustrated typographic posters and letterpress printed pieces.
These 2 areas tend to intermingle as my process progresses. I'll start mocking up a paper flower and once I have the form where I want it, I'll integrate it into a larger piece. From there I might sell the original or photograph it for sale as a print or integrated into another project.
I'm most proud of my use of reclaimed materials: I try very hard not to be a pack rat, but I'll see a piece of packaging and think "That would be a perfect box to create my next diorama inside!" or a brightly colored piece of cardboard box and immediately say "That would be perfect for a seascape collage!"
I'm in fledgling mode right now with an Etsy store and Facebook page as my main venues for public interaction. But as I join more local art associations (Greater Haverhill Arts Association, Museum of Printing in Haverhill, Boston American Institute of Graphic Arts) and continue my networking, I will find just where Mindy Paper fits! In the meantime, I'm loving being part of this diverse artistic community… so many opportunities to create.
What were you like growing up?
I was always creative as a child, drawing, crafting, sewing. I have piles of sketchbooks in my studio from that time that I sometimes use as inspiration. I loved to read (and still do!) and create strange new fashion designs — sometimes I even wore them in public. I got a little bit of press for creating a "robot" at home when I was under 10 (I actually just modified the outside of a remote control car to look like a robot- ha!) I participated in band, chorus, Girl Scouts, church and sailing. I frequently walked through the woods and on the beach, in fact – I greatly miss going to sleep to the sound of the waves crashing on the shore.
When I got to high school my parents restricted my focus to academics but you could still find me in the art room after school. I even helped paint the senior mural when the rest of the students lost interest.
Once it came time to visit collages, I was amazed they had art buildings and immediately set my heart on an art degree (much to my father's dismay. He asked me, "What happened to being a marine biologist?!") I compromised with him and agreed on a graphic design degree since it was the most likely to earn me a "good living". Once in college my grades excelled – I was finally studying something I cared about and would frequently do projects over again for a better grade.
Contact Info: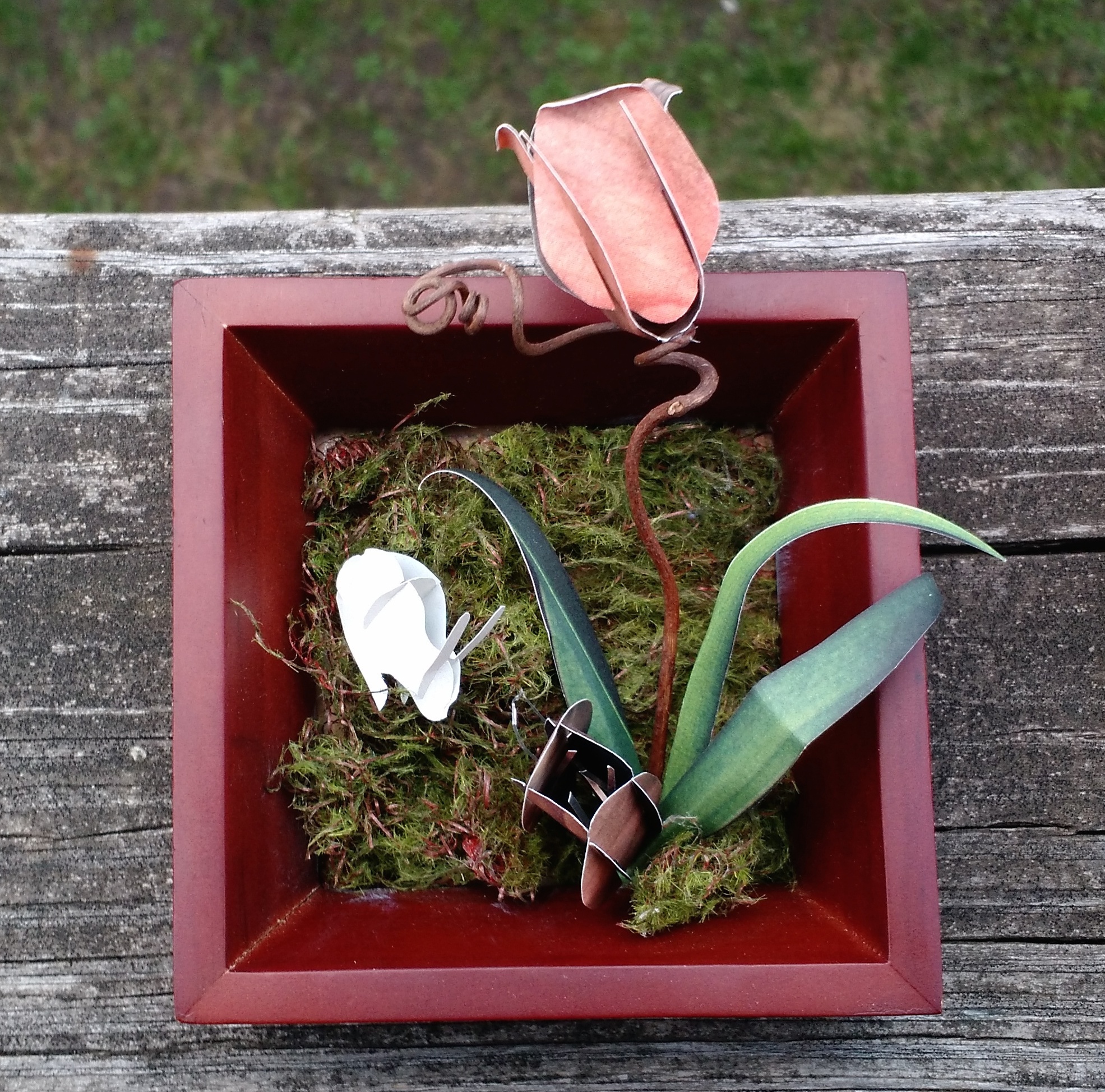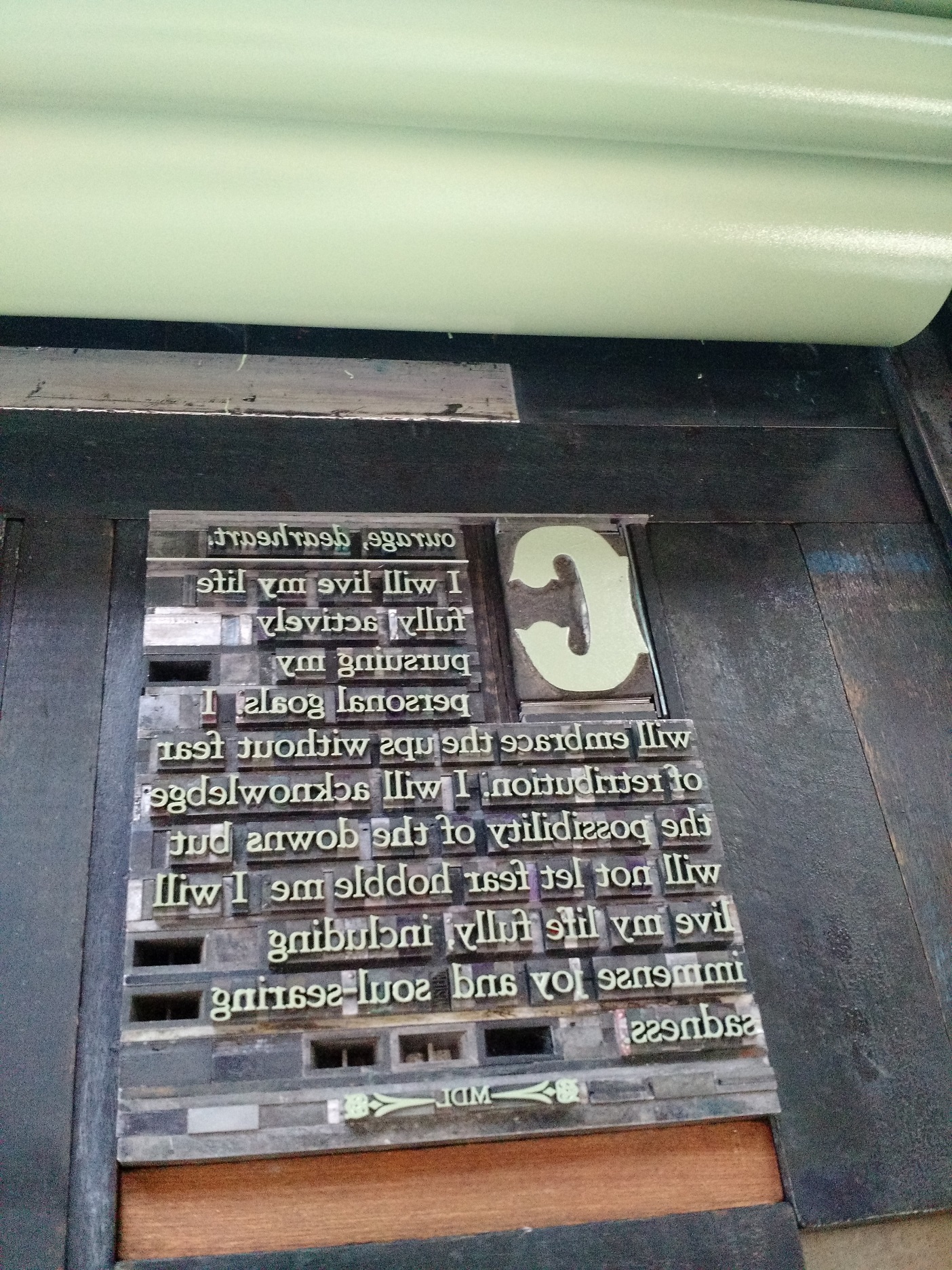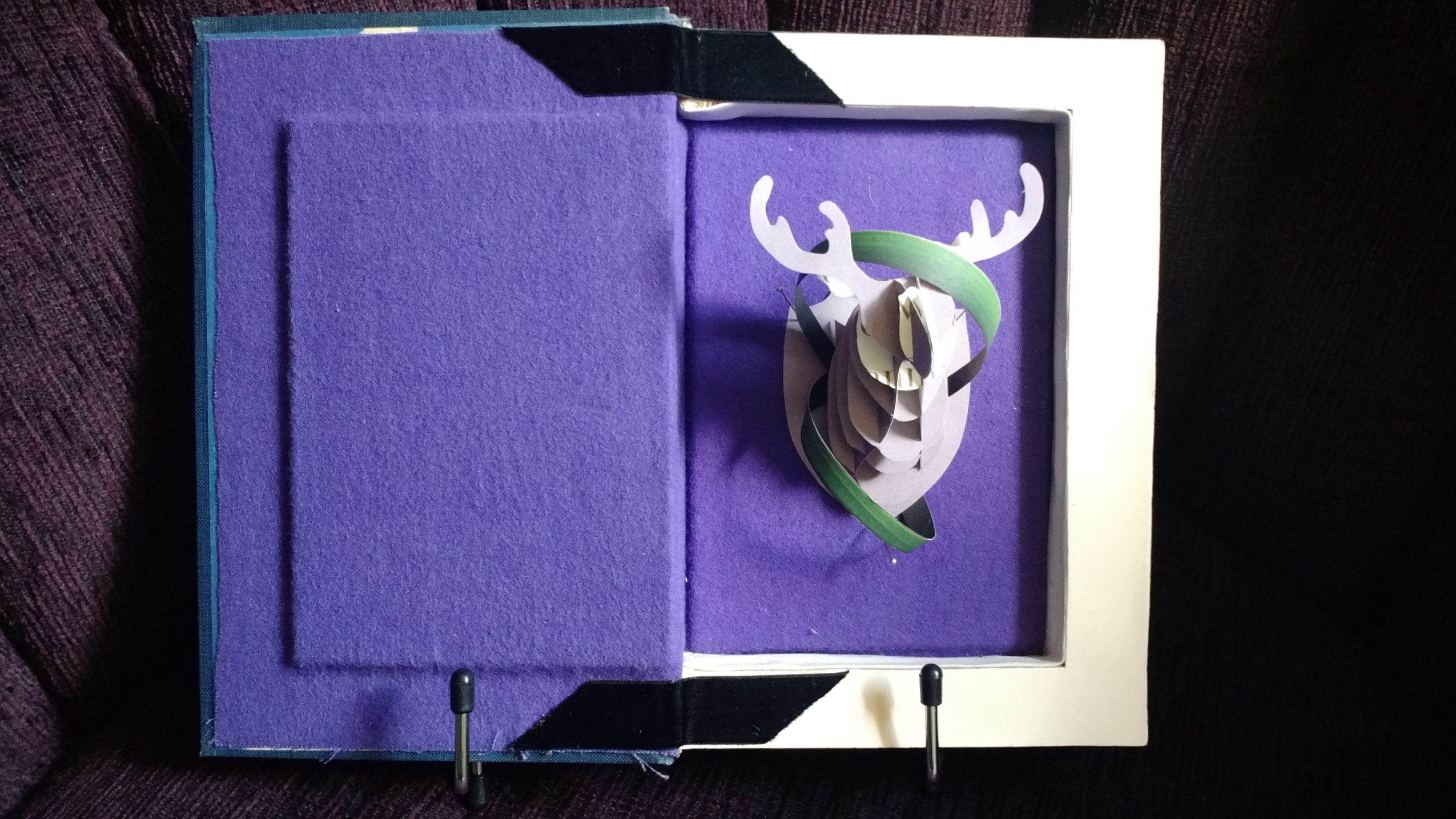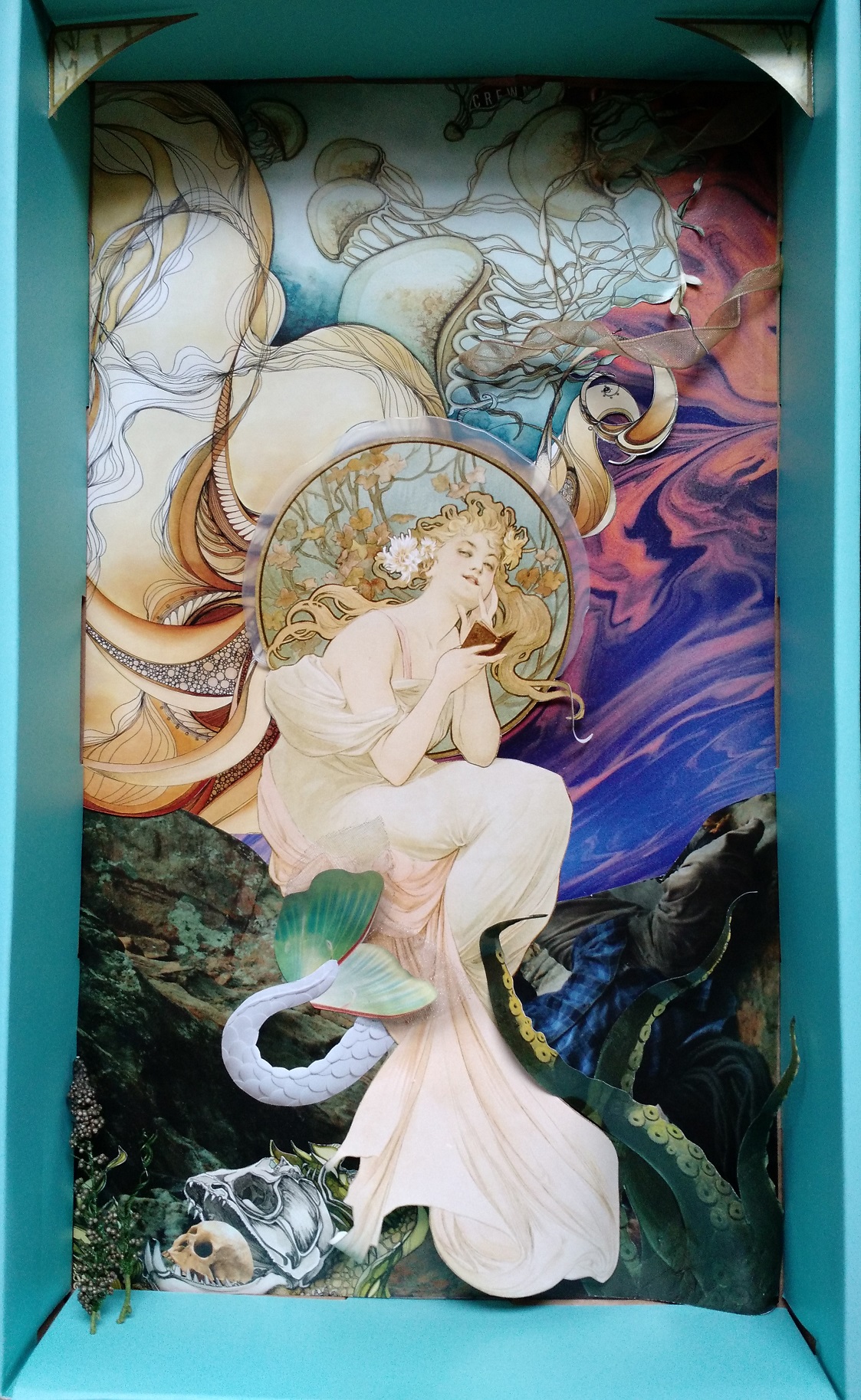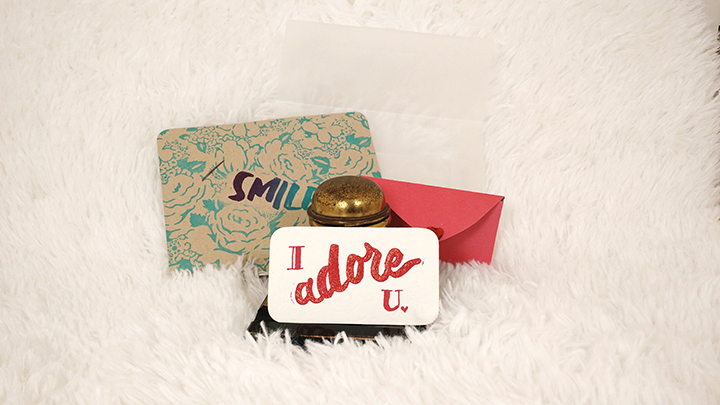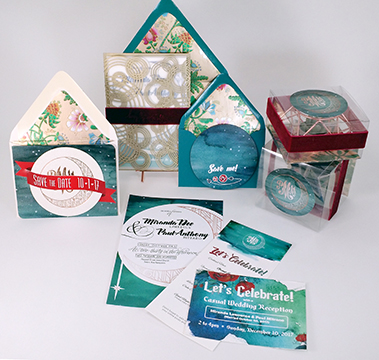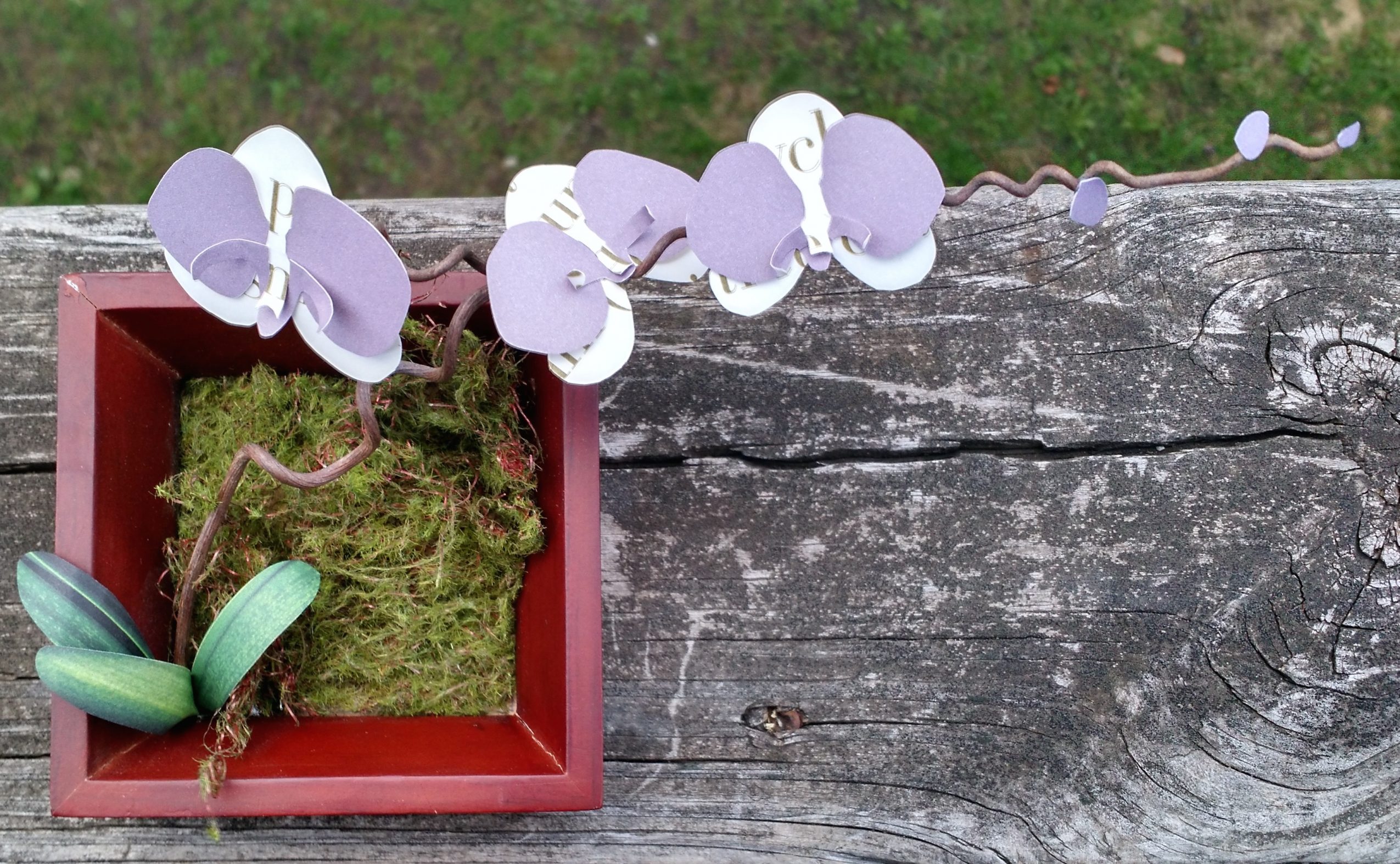 Getting in touch: BostonVoyager is built on recommendations from the community; it's how we uncover hidden gems, so if you know someone who deserves recognition please let us know here.