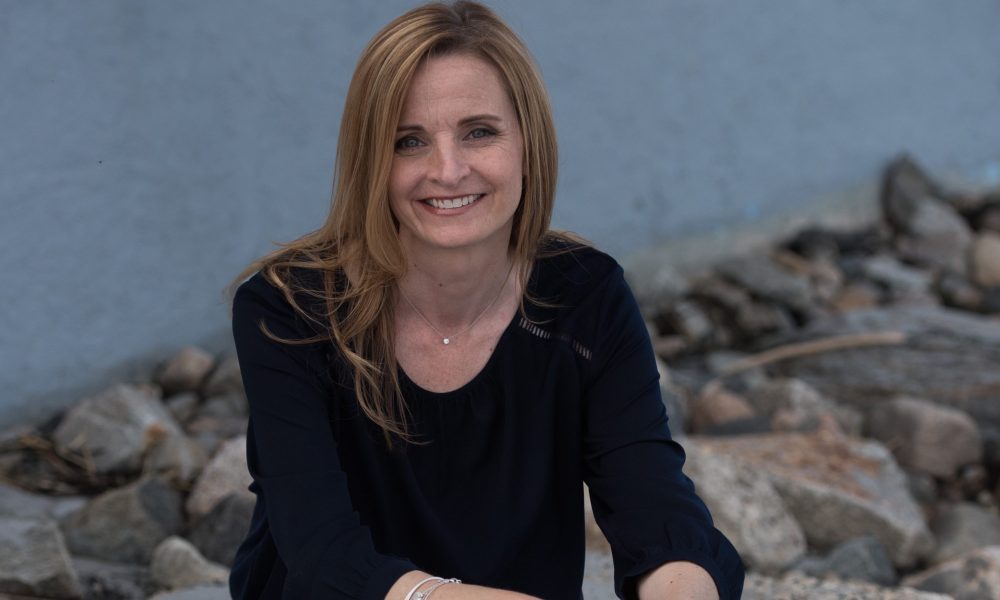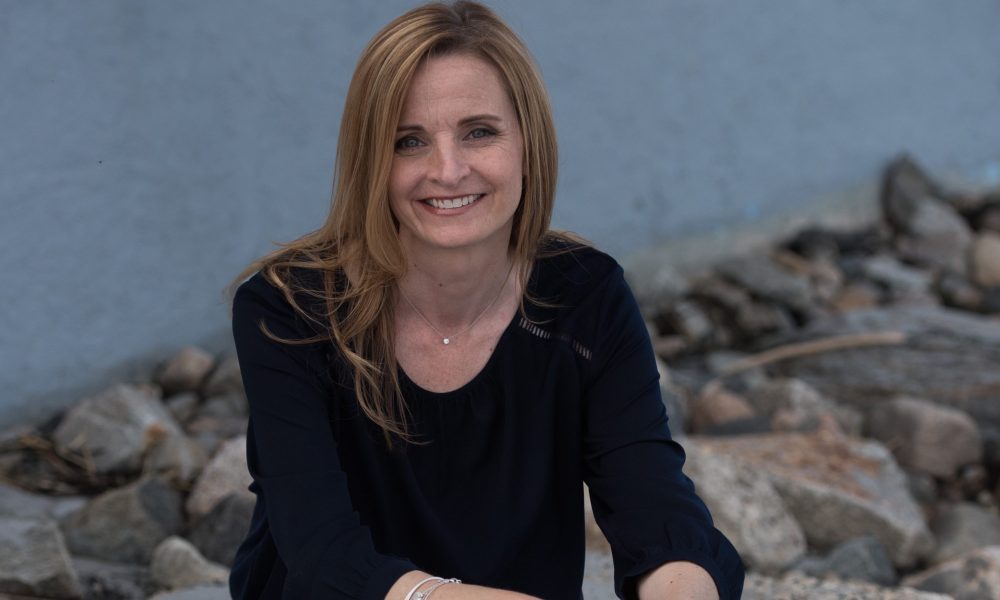 Today we'd like to introduce you to Melanie Brooks.
Melanie, let's start with your story. We'd love to hear how you got started and how the journey has been so far.
In January of 2013, I began a Master of Fine Arts degree in creative writing from the University of Southern Maine's Stonecoast MFA Program. I'd always loved to write, and I'd been teaching writing for most of my career – first, as a middle school and high school teacher, and then as a college professor. By enrolling in this program, I'd decided to create space and time to really focus on my own writing and to finally explore a family story that had been pushing at me for years.
In 1985, when I was thirteen years old, my father was infected with HIV through a contaminated blood transfusion during open-heart surgery after he suffered a heart attack at the age of forty-two. The idyllic life I'd lived to that point was abruptly shattered when my parents received this catastrophic news. The AIDS crisis was at its height; ignorance and stigma dominated the cultural conversation and fueled a societal response of fear. In Canada, where we lived, government officials were seriously contemplating a mandatory quarantine for AIDS patients and their families.
At that time, AIDS was a certain death sentence, and my father, a physician, anticipated he had only months to live. So, afraid of the repercussions for himself and his family, he decided his illness would be a secret. A secret we'd all have to keep. No one imagined he'd live for another ten years, but he did. And for ten years before he died in 1995, I carried the weight of his illness and impending death silently and alone. It became a way of life. The lasting impact of that experience and the ongoing grief of losing my dad too soon have fundamentally shaped the person I am. And that's what I was going to write about when I committed to this MFA program.
I expected the process to be tough, but I was completely unprepared for how rawly vulnerable I'd feel reopening these old wounds and digging into the trauma that caused them. I didn't anticipate the onslaught of painful emotions that accompanied the words taking shape on the page. And, when coping with those emotions felt unimaginably lonely, I began to question what had made me possibly believe that writing my story was a good idea.
But I'd also read a lot of memoirs. Poignant narratives that traveled to dark and risky places. That told painful and vulnerable stories. Stories woven with beautiful artistry and captivating language that unraveled the complexities of what happened and transformed them into something meaningful for me as a reader. What made these authors choose to write these books? What made them keep going despite the absolute terror of confronting old ghosts? And how did they survive?
I knew that I needed to ask them. What began as a very personal and selfish quest to find answers to these questions led me to eighteen incredible and generous writers. Writers who'd been as terrified as I was when they began their memoirs. Who'd written into their own hard stories and made it through. Eighteen writers who, without exception, had all experienced, at some point during their processes, the same raw and vulnerable emotions I was feeling in mine.
The intimate stories they told me about their own struggles to find words for painful and traumatic experiences, their misgivings along the way, their moments of wanting to quit, their ultimate relief that they did not quit, and the heartening responses they continue to hear from their readers, all encouraged me to keep writing and gave me the mooring I needed.
They moved me away from the place where my memories were burying me and pointed me in the direction of a completed memoir of my own. The hard-earned wisdom they shared fills the pages of my first book, WRITING HARD STORIES: CELEBRATED MEMOIRISTS WHO SHAPED ART FROM TRAUMA, published in 2017 with Beacon Press.
Great, so let's dig a little deeper into the story – has it been an easy path overall and if not, what were the challenges you've had to overcome?
Very few authors I know will tell you that the writing life is a smooth one. Besides the ongoing personal challenges I've already shared that accompany bringing my stories to the page, the nature of the writing industry itself is challenging. Choosing the traditional publishing route, as I have, puts my fate and the fate of my work in the hands of other people – agents, editors, publishers, readers.
I have to give up the control and live with consistent uncertainty. That's not always an easy place for me to be. Rejection is an inevitable part of being a writer, and as an emerging writer at the start of her career, I'm confronted with it regularly. No matter how rational I am about recognizing that it's just the subjective temperament of the business, it's always painful and pretty difficult not to internalize.
But my quest to write and publish WRITING HARD STORIES and my ongoing journey to complete and publish my memoir-in-progress, A COMPLICATED GRIEF, have led me on a path to a spectacularly supportive and ever-widening community of fellow writers who really understand what I'm doing and how it feels. I've found wonderful mentors who have helped me navigate the publishing process. I've also gained readers who validate my work and let me know what it's meant for them. When things feel shaky, the ongoing encouragement I gain from these interactions keeps me steady.
Please tell us how your book and your work as a writer continues to impact you.
In the year since WRITING HARD STORIES was published, I've had the privilege of presenting to and sharing my work with a lot of diverse audiences. I've discovered that people are hungry for the kinds of stories that help them know how others are coping with painful circumstances. I've realized that the more people who challenge the cultural silence around difficult topics like grief and loss and trauma and injustice, the sooner we will be living in a world of fewer secrets, of more openness, a place where even the most difficult truth can be borne by not just an individual in hiding but in a larger community coming forth to help and support.
As a writer, I take what I've been through and find language to unravel the complexities of what happened. My hope is that that narrative, in turn, invites others to lean into my experience and gives them permission and courage to reveal some of their own. I believe there's deep merit to giving this narrative shape to our painful stories. Writing about traumatic experiences do not repair them. However, re-entering those memories, taking them apart, and then putting them back together again on my own terms, has transformed them into something meaningful, maybe even beautiful, for me and, I hope, for my readers, too.
Pricing:
Writing Hard Stories: Celebrated Memoirists Who Shaped Art from Trauma by Melanie Brooks (Beacon Press, 2017) – $16.00
Contact Info: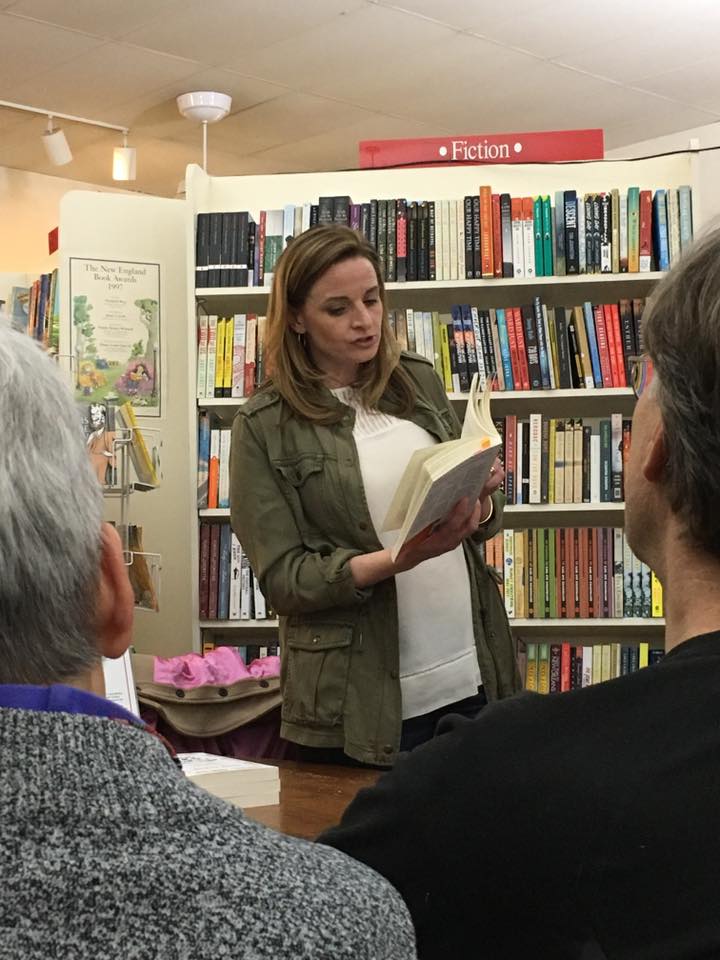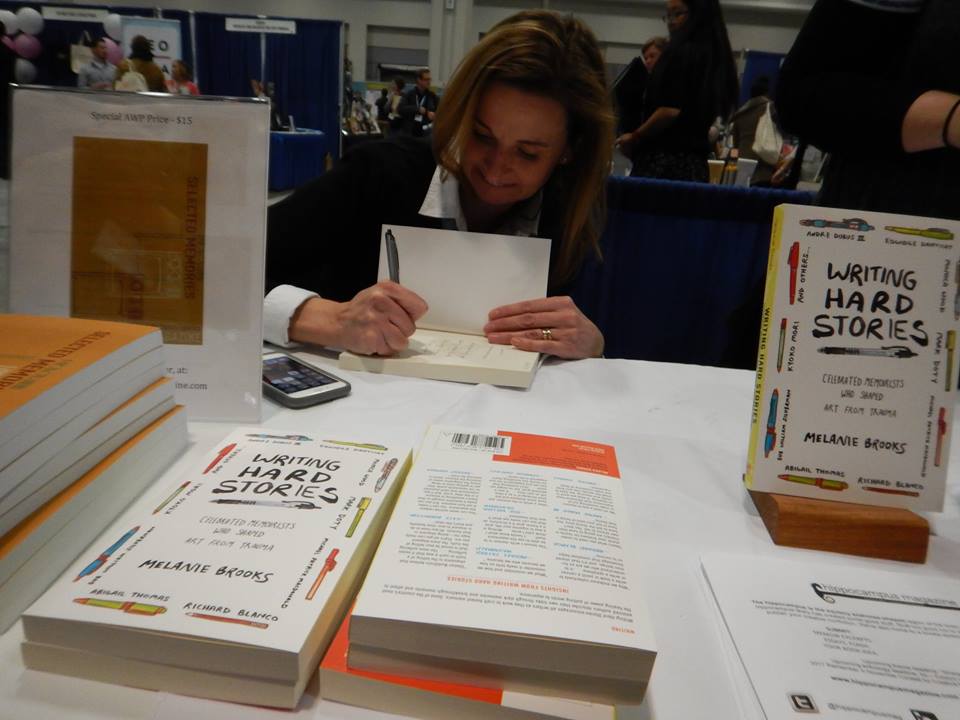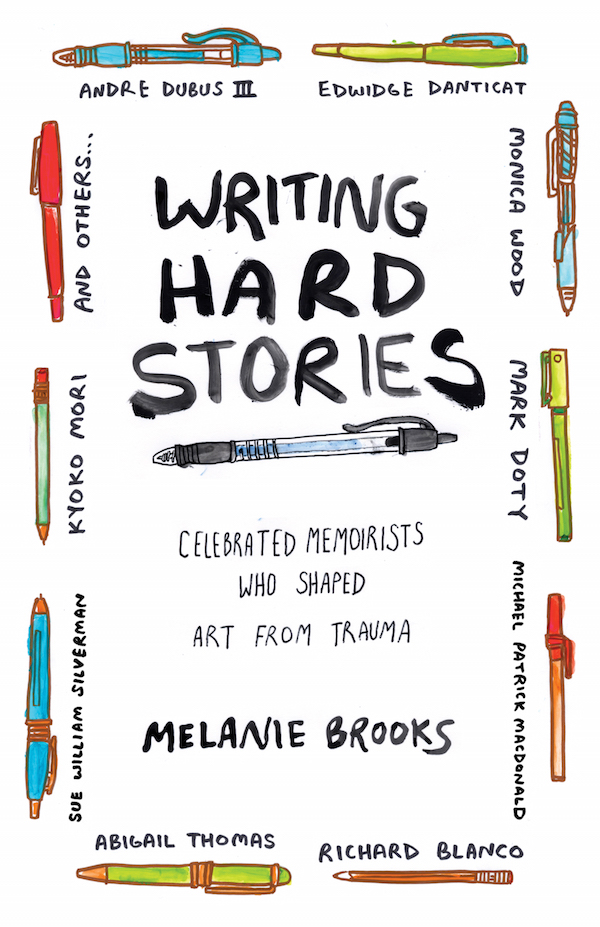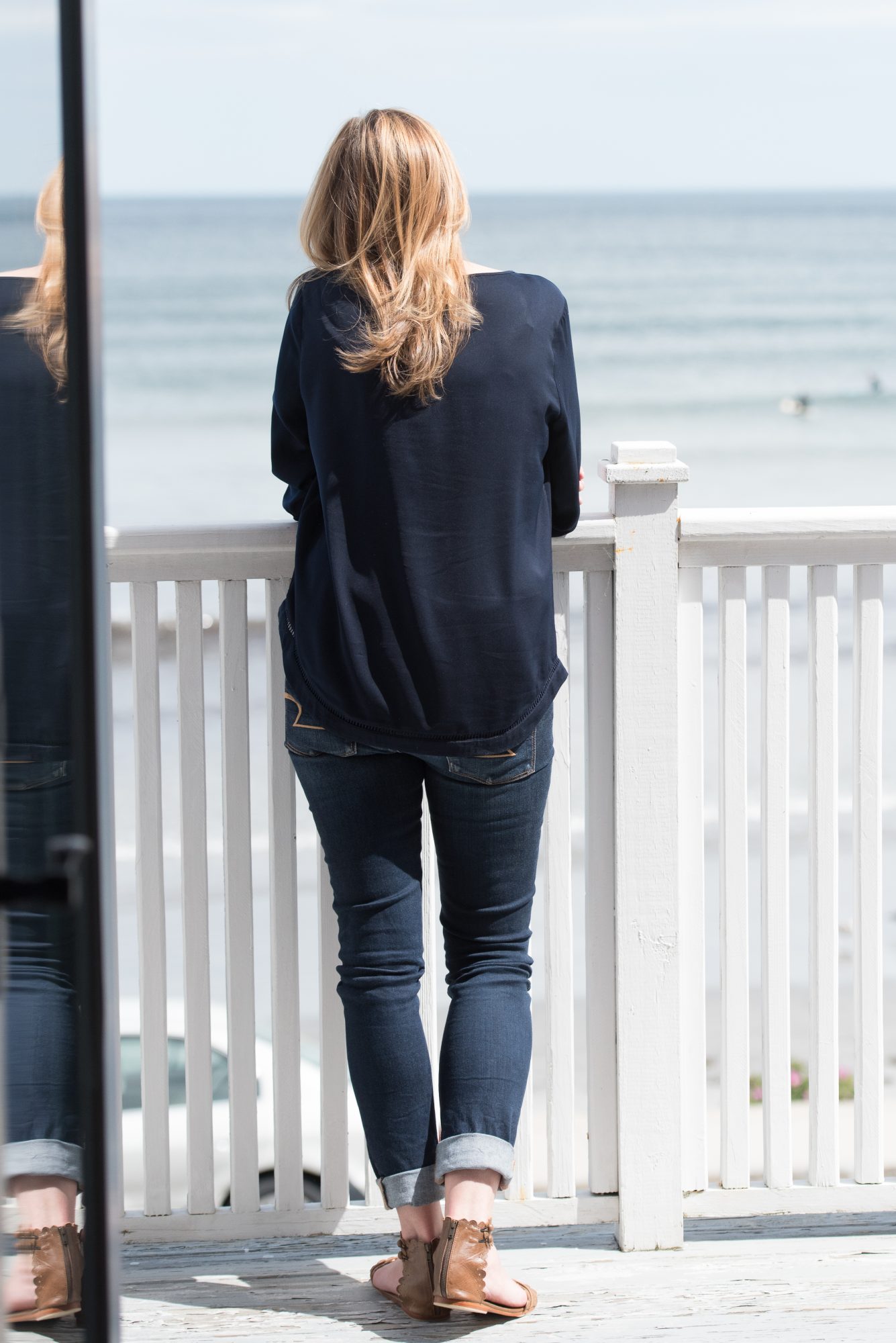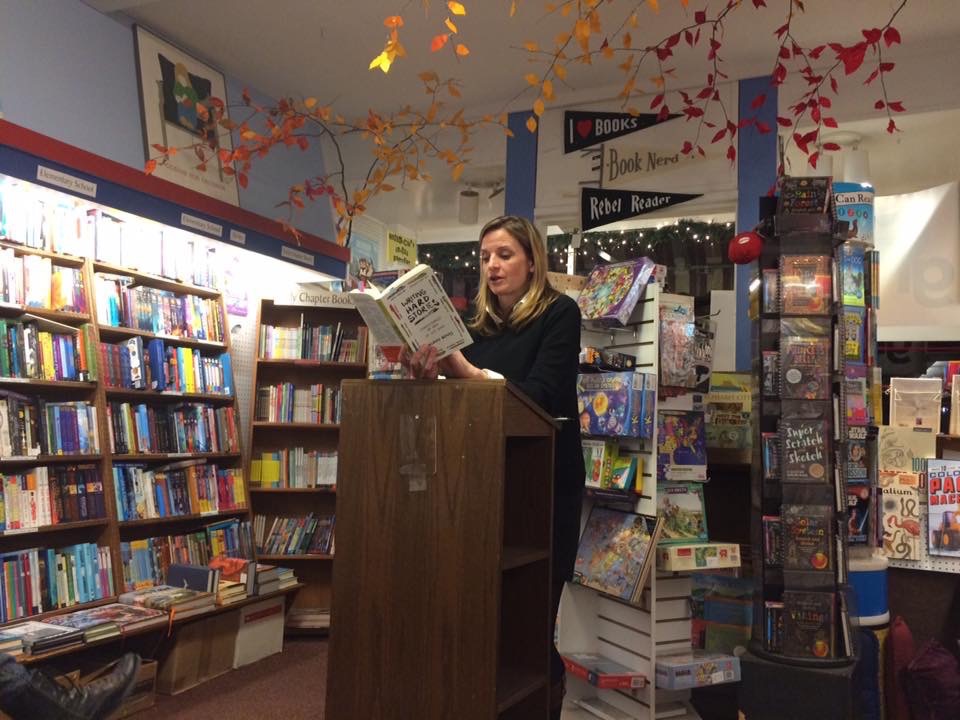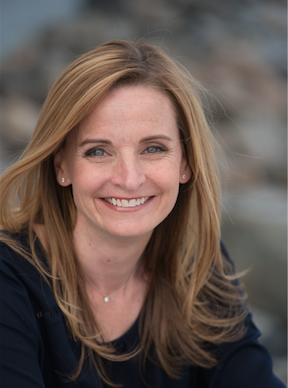 Image Credit:
Helen Peppe Photography
Getting in touch: BostonVoyager is built on recommendations from the community; it's how we uncover hidden gems, so if you know someone who deserves recognition please let us know here.