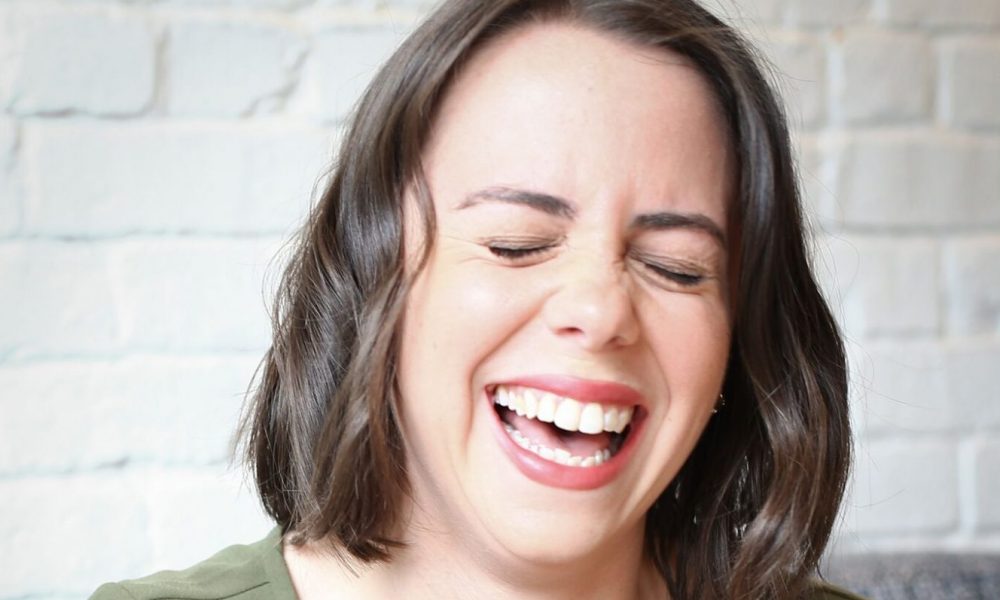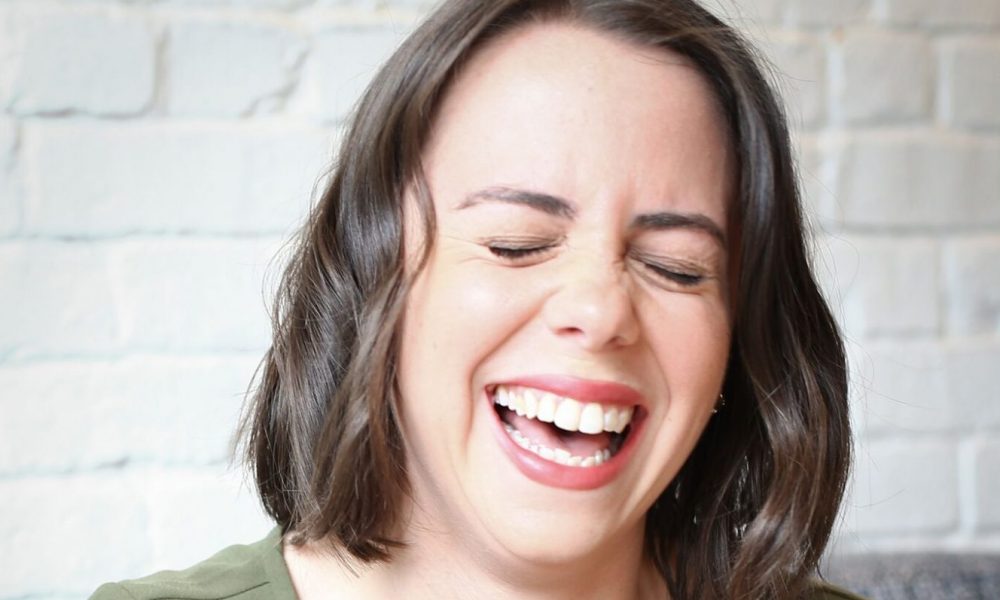 Today we'd like to introduce you to Meg Wheeler.
Thanks for sharing your story with us Meg. So, let's start at the beginning and we can move on from there.
I think I'm part of the last generation that was raised with the idea that you would get good grades, go to a good college and then find a stable job that you would stay in until retirement and that was just how it was done. When I graduated college, I found myself lost and not sure what I wanted to do, so I took my first leap of faith and entered the real estate industry, working with a small start-up where I was able to get my hands on a lot of different projects. While it didn't turn out to be work I was passionate about, I learned a lot, fast. I left real estate and went back to school for my MBA and Masters in Accounting, because I felt anxious that I hadn't chosen a traditional career path at that point. I found that I loved the world of tax and joined a large public accounting firm after graduating, which then led to my most recent role overseeing international tax strategy for Harvard University's endowment's natural resources portfolio.
I never saw myself as an entrepreneur; instead, I thought the stable, straight and narrow path was perfect for me – I'm not a big risk taker and I didn't think I was that girl who colors outside the lines. It wasn't until I was in my last position that I started to question who I really was. While I was doing work I liked, I constantly found myself frustrated with corporate culture – I sought mentorship, advancement and challenging work and often bumped up against rules and protocol and bias. When I returned from my maternity leave to find that my job was changing because of larger corporate reorganization, I knew my time had come. With not much in savings and no plan, I put in my notice and prepared for uncertainty. Looking back, while it may seem to others that this was a difficult decision, it was the easiest one I've ever made. The new role I was being asked to take on did not align with my career goals, and I knew that this was perhaps my one and only chance to do something bold and follow my dreams. Even though I didn't know what my dreams were at that moment, I knew that I was more valuable than the work I was doing and that I needed to have a bigger impact in this world.
My last day in the corporate world was on a Friday and I incorporated my company two days later. It was a new idea, one that had come to me between putting in my notice and walking out my office door, but I knew in my heart that it was the right one. I started my company, One For Women, to empower and connect women. We offer affordable gifts for the "small" moments in life, but truly, we offer so much more than that. All our products come from women-owned businesses and this is the heart of what we do – recognize, support and value women who are doing incredible things. We give a portion of our proceeds back to non-profit organizations that support women because it is imperative that those of us with voices and power seek to lift up those without. I believe that a rising tide lifts all boats and I dream of the day when "women in business" is not a novelty but a very normal reality.
Great, so let's dig a little deeper into the story – has it been an easy path overall and if not, what were the challenges you've had to overcome?
I'd like to meet the person who has had a smooth road to entrepreneurship. Being an entrepreneur is one of the most challenging roles I've ever had in my life, but the trade-off is the rush of waking up every day knowing that I am in full control of my destiny and of what I put out into the world.
When I first started One For Women, my struggles were typical – having to make a lot of decisions in a short amount of time on anything ranging from legal structure of the company to logo design to which products to stock. Once we launched, I learned firsthand the pressures of putting something out into the world and the anxiety and self-doubt that sets in when you don't hit your sales goal or get a bad review. Don't be an entrepreneur if you want everyone to like you – because they won't. The trick is to have faith in what you are doing, listen to your true customers and believe in yourself enough to keep pushing forward.
One of the biggest (and unexpected) challenges that I have faced as an entrepreneur is loneliness. I actually did prepare for most of the other challenges I faced, but loneliness is one I never saw coming. Going from a corporate environment where you have a team and co-workers and constant interaction, to an environment where you may be the only person in your office or working on a remote team, hits you like a brick in the face. There is no one to laugh with, no one to cry with, and no one to run decisions by. You have to learn (and learn quick) how to build up a support system to lean on – and not just of your friends and family, but of people who actually know what you are going through because they've been there too. It is very easy to lose yourself in self-doubt and depression as an entrepreneur, so learning to recognize the warning signs, be in touch with where you're at emotionally and build in opportunities to ensure you are not always feeling alone, is critical.
One For Women – what should we know? What do you guys do best? What sets you apart from the competition?
One For Women empowers and connects women through easier and more intuitive gift giving and a focus on promoting women-owned companies to serve as the catalyst for their growth. Our affordable, curated gift sets, designed for the "small" moments in life, feature products from women-owned companies and our website's features such as group gift giving and advance scheduling options save the busy woman time. To further our mission of supporting and connecting women, a portion of our proceeds go back to women's non-profit organizations. Our philosophy is simple: one small gesture can have one big impact.
I started this company with my mom, Heidi, who is an elementary school teacher by day. She has always been a strong and determined woman, but had to put her dreams on hold to raise me as a single mother. Starting this company with her is the ultimate way for me to give back to her for what she has done for me. Her creativity, humor and enthusiasm, play a big role in how we shape this company and the gift sets that we offer.
While there are many great gift companies out there, we are truly different because of our mission. We not only think about putting together a great gift, but about the products that go into that gift set, and the experience our customers and recipients go through once they receive their gift set. In line with our mission, we focus on sharing the stories of the women makers behind our products, so that we can play a small role in building their companies as well. We also want to connect women with each other – we believe that connection is even more critical in these troubling times and want to offer women (and men!) a way to reach out and show they care. We focus on the "surprise and delight" factor – sending someone a small gesture when they need it the most, to say "I wish I could be there with you."
I am most proud of the community we have built. Although small, we are mighty, and consist of our customers, our women makers, our non-profit partners and other female entrepreneurs who support and believe in our mission. We are more than just a gift company – we are a community built on love and connection and a belief that women supporting women will make this world a better place.
What moment in your career do you look back most fondly on?
My proudest moment of my career is the day I put in my notice at my last corporate job. For so many reasons it wasn't the right place for me anymore and I yearned to have a greater impact in the work I was doing. Although I had spent years of my life preaching about feminism and girl power and standing up for yourself, I found myself stuck in a job that often felt soul-sucking and even though I liked the work I was doing, I was meant for more. I knew that I had to reach deep down and find my own strength to create my own path and chase my dreams, fighting back fear and self-doubt. I have never been more proud of myself than the day I didn't take the expected route and instead, leaped into the unknown with only my bravery and my belief in myself to sustain me.
Pricing:
Our Small Gestures Collection features gifts under $35
Contact Info: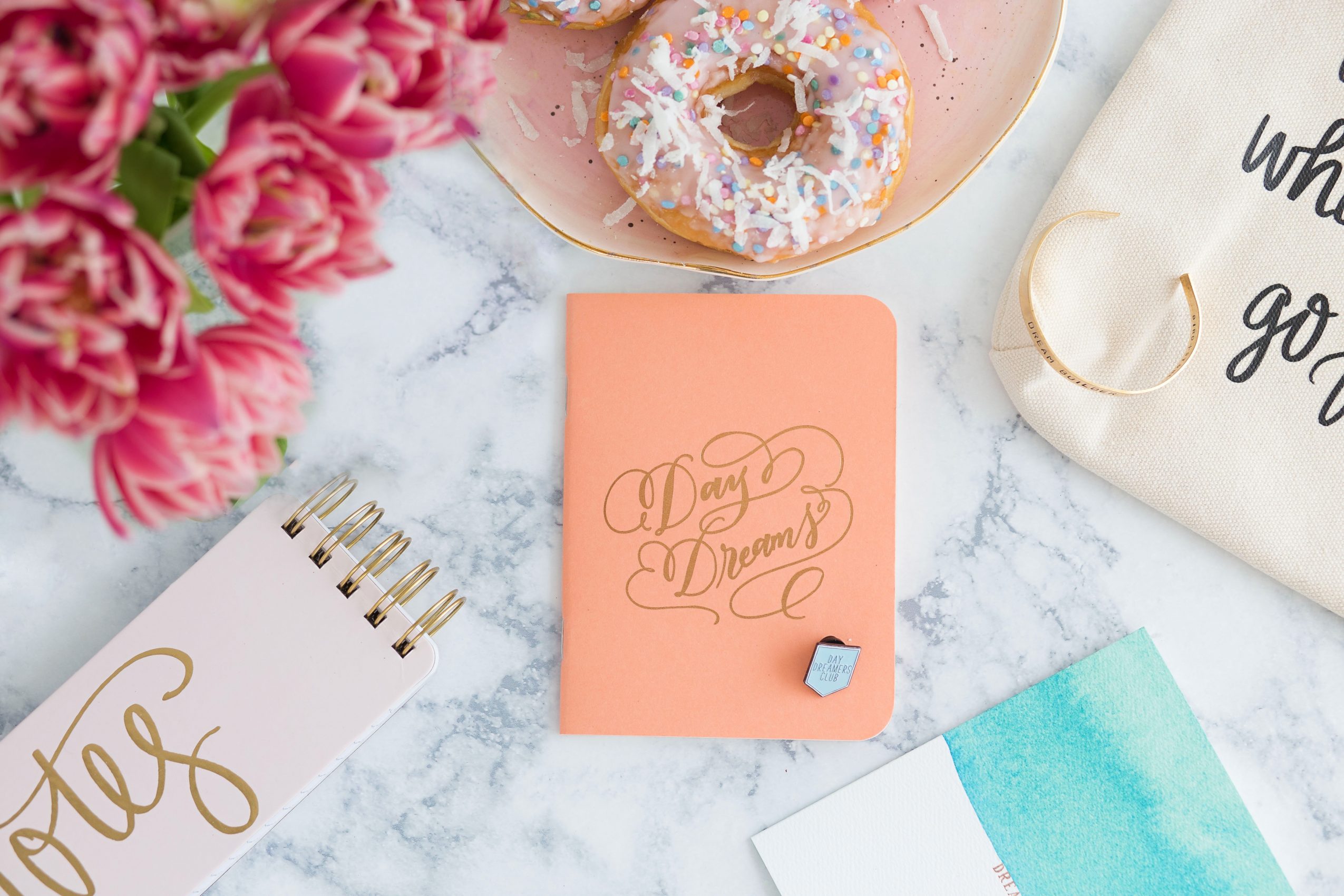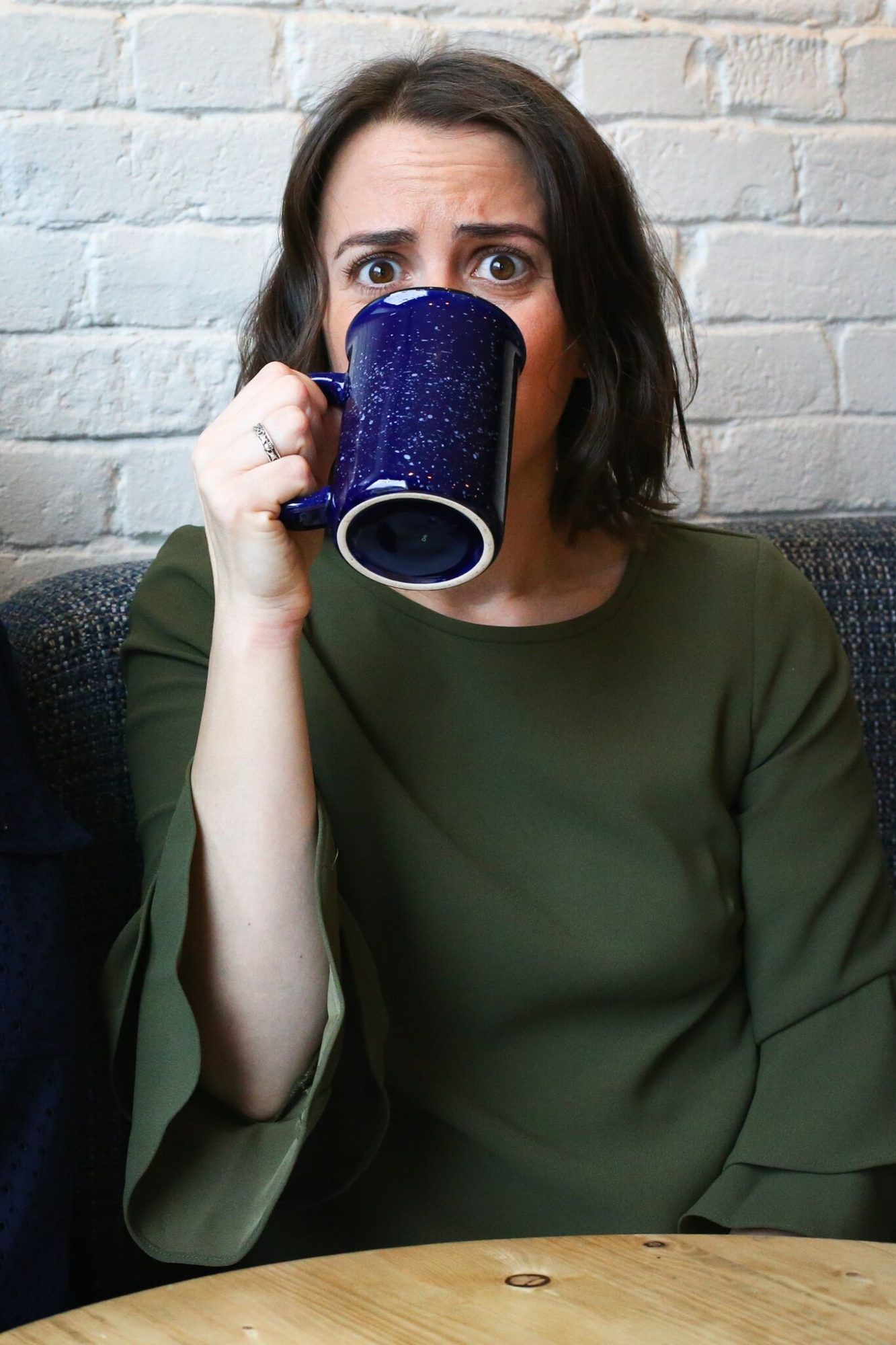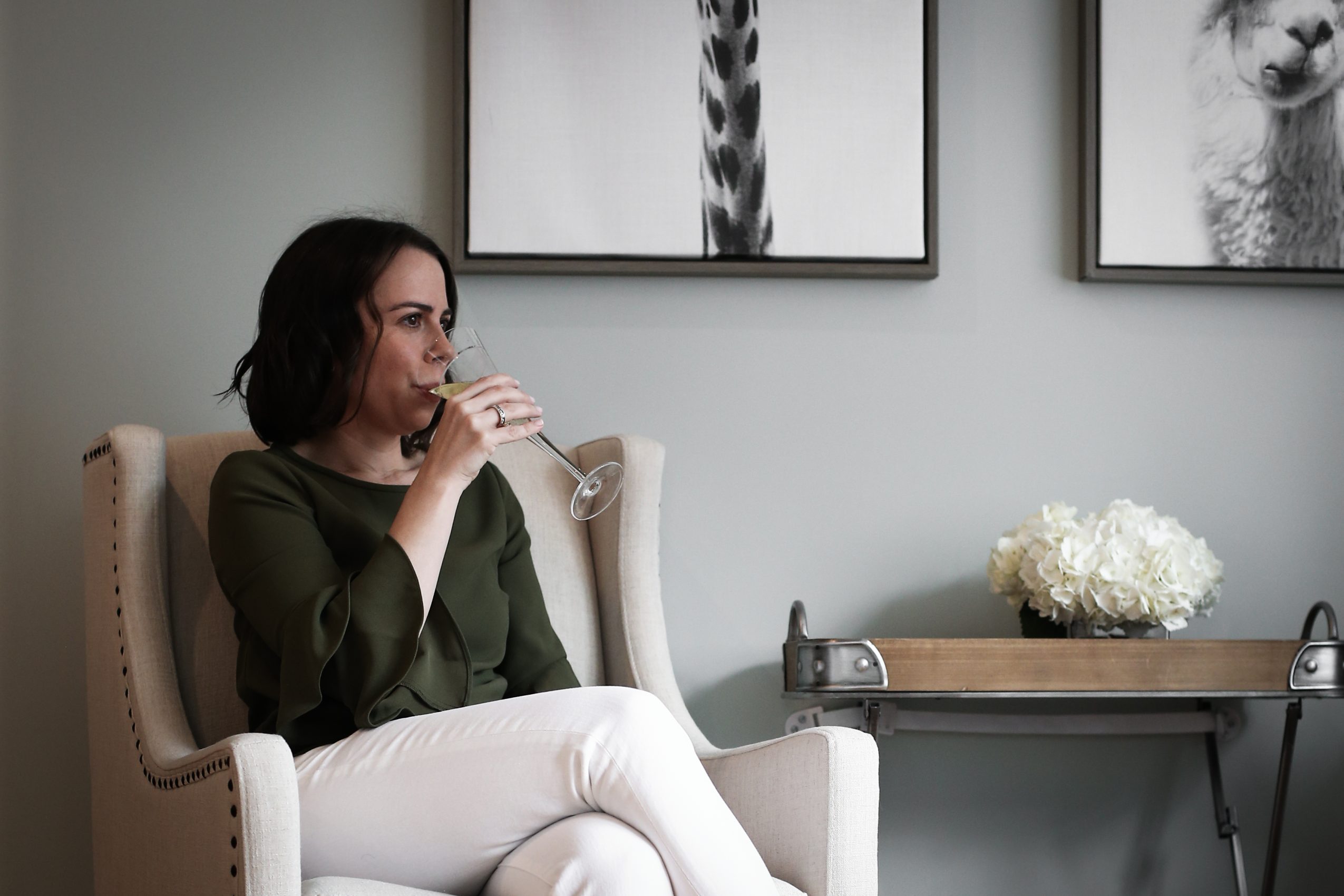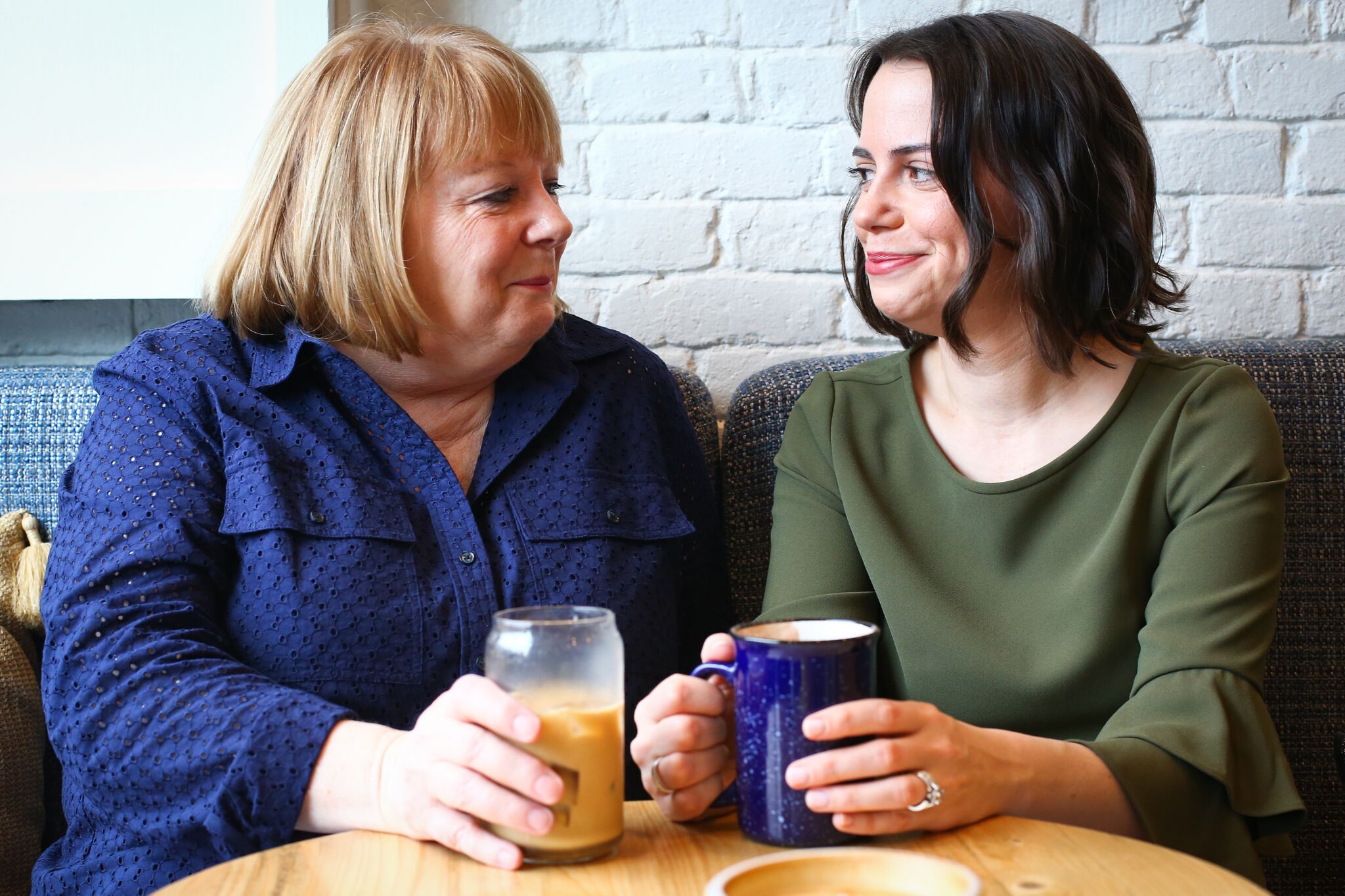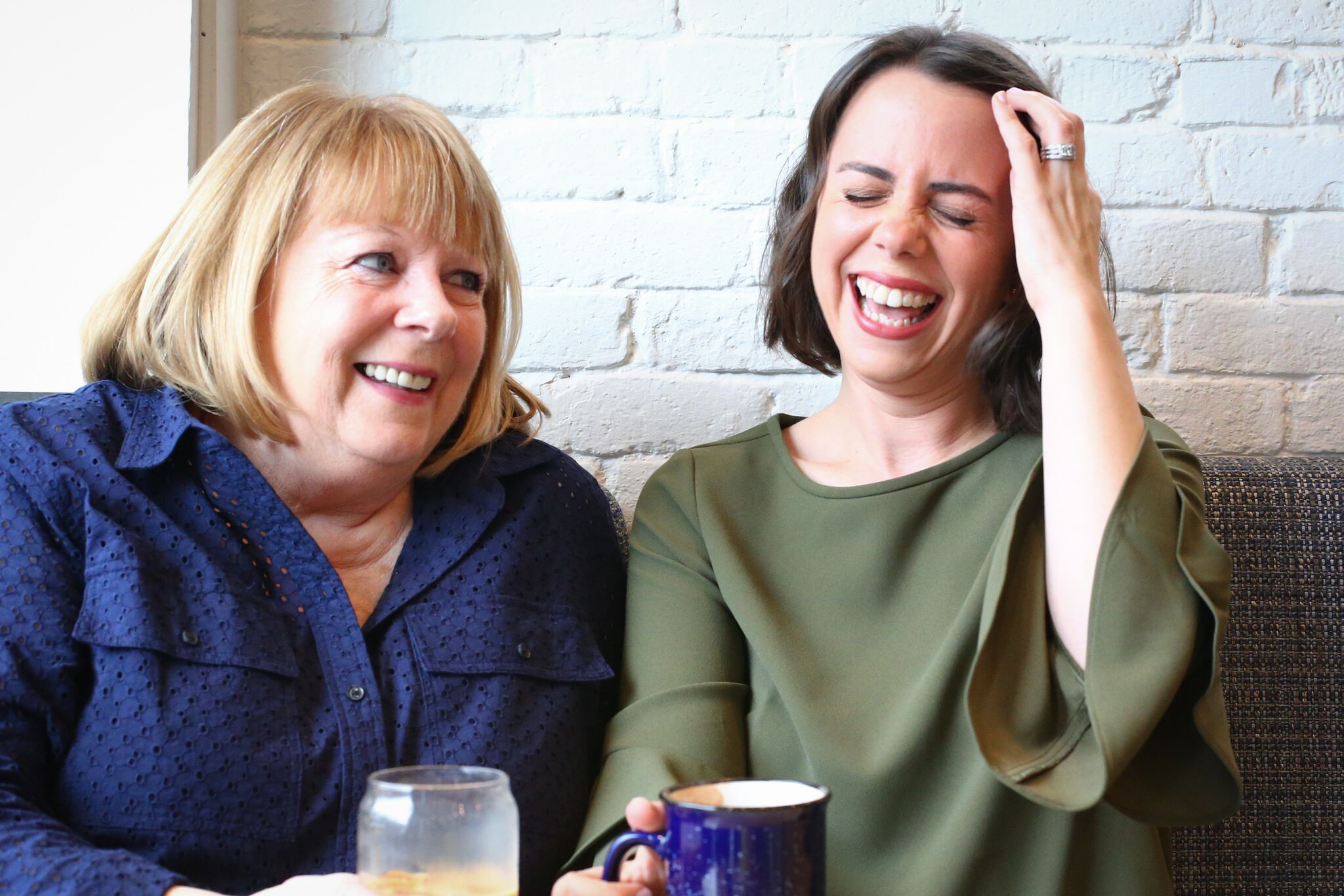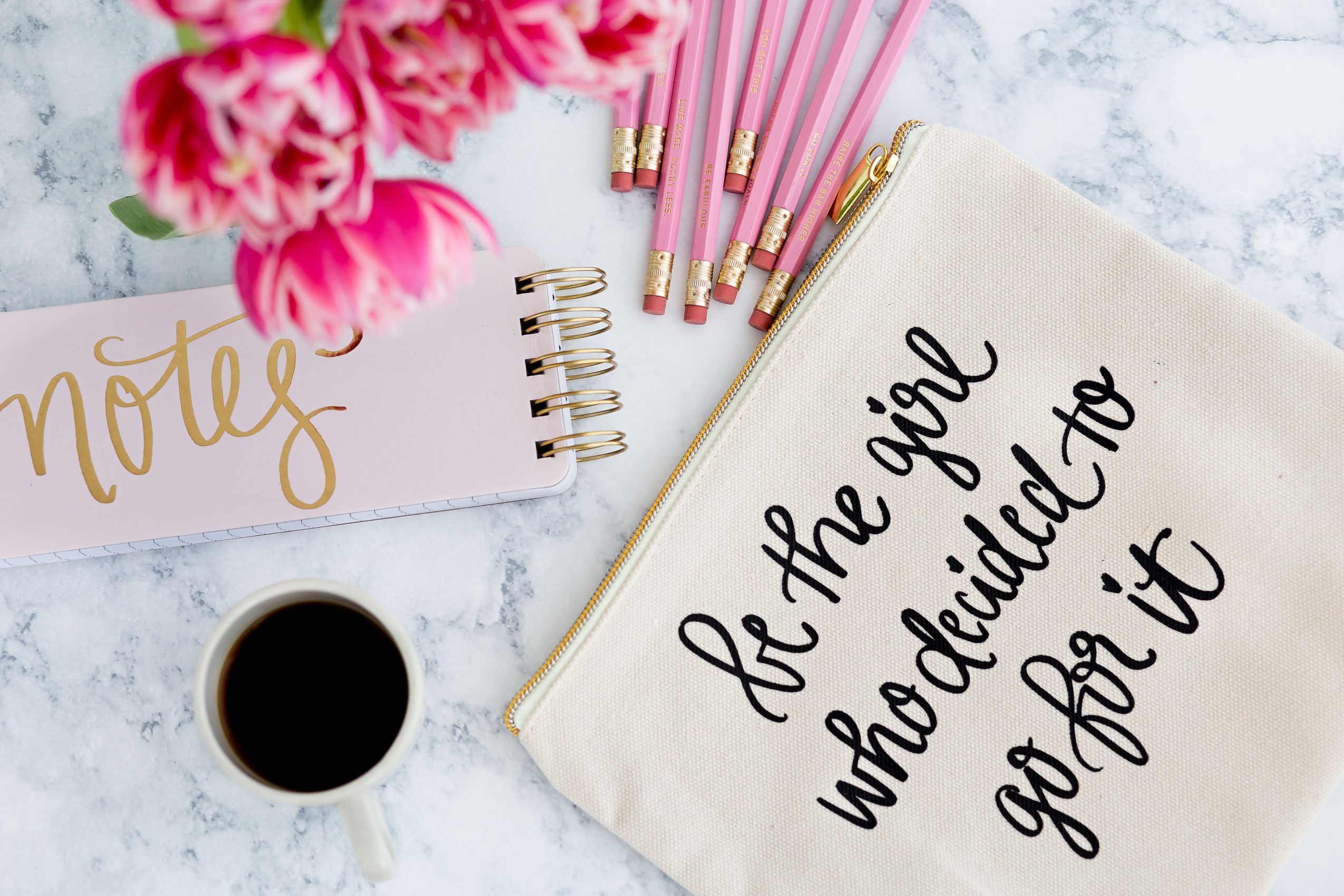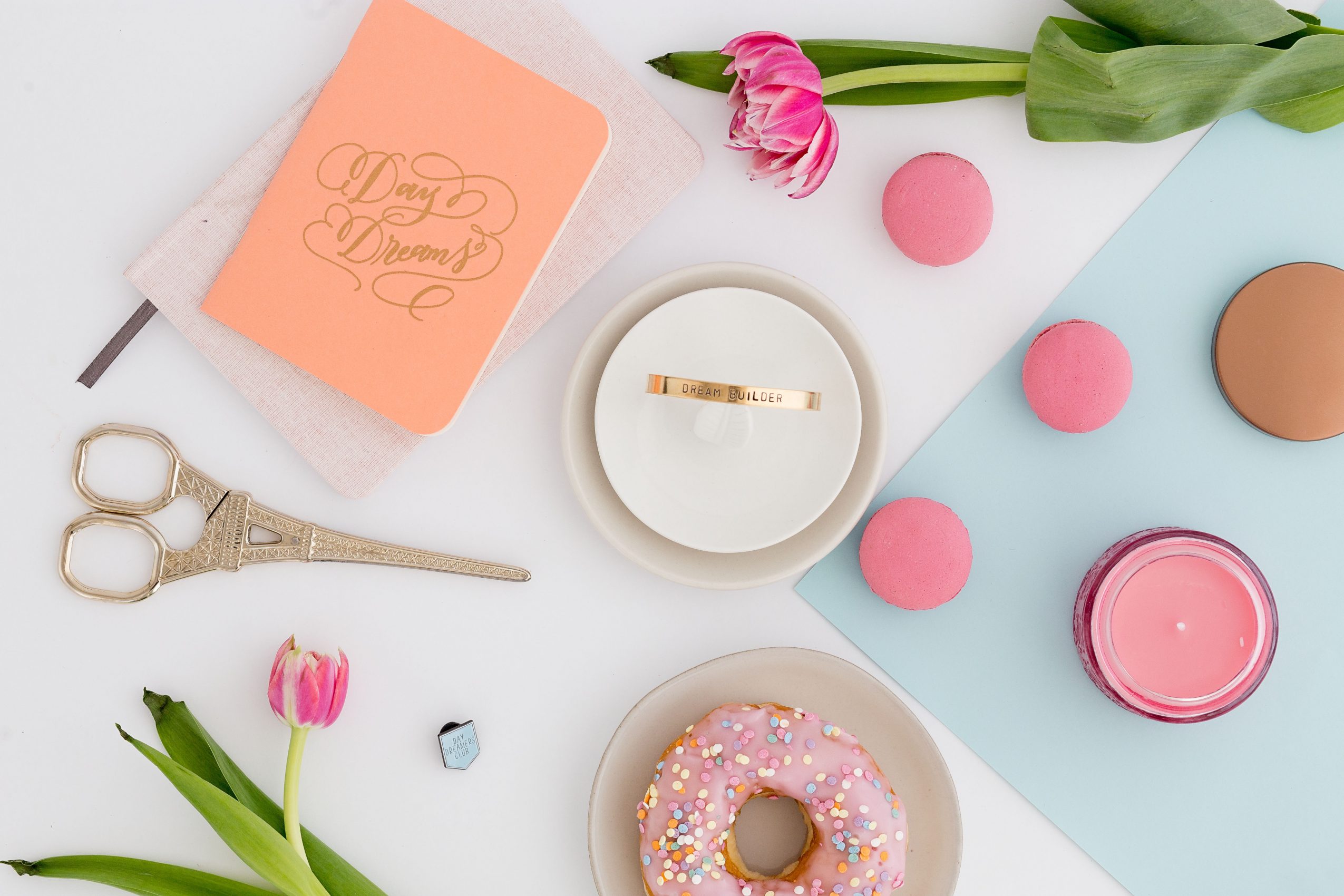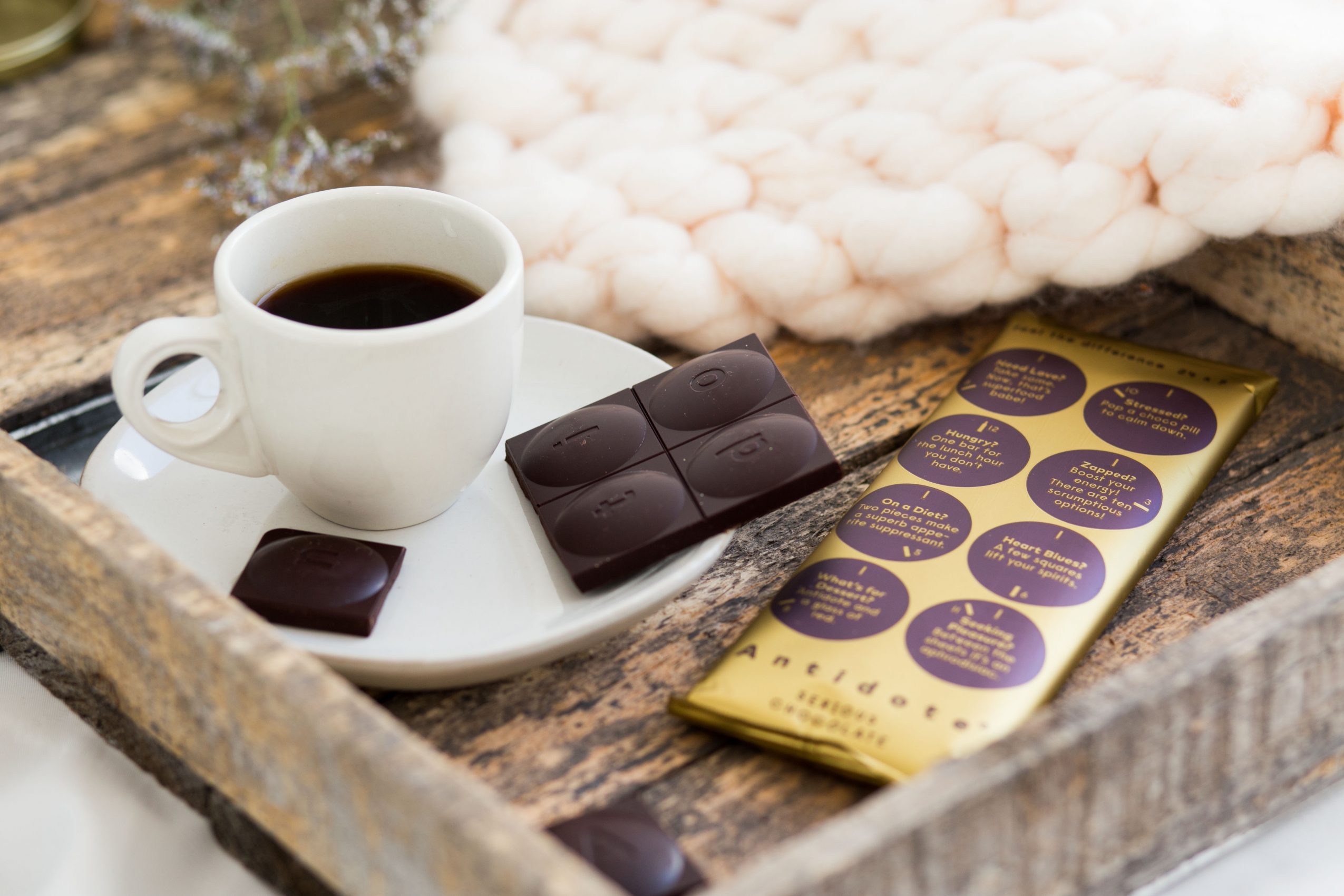 Image Credit:
Headshots: Matt Preston, Last Row Photography
Products: Nikki Monet Photography
Getting in touch: BostonVoyager is built on recommendations from the community; it's how we uncover hidden gems, so if you know someone who deserves recognition please let us know here.