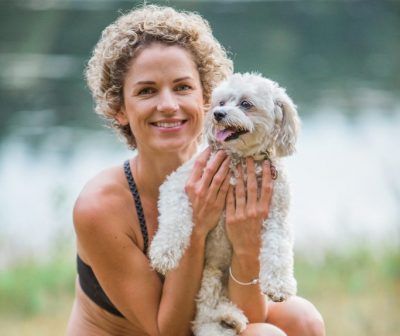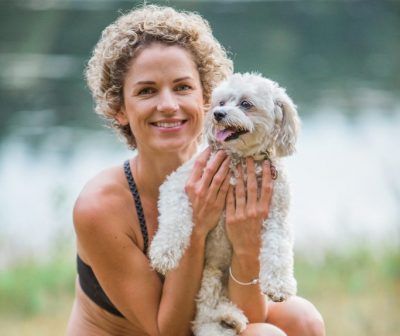 Today we'd like to introduce you to Marie Aspling.
Thanks for sharing your story with us Marie. So, let's start at the beginning and we can move on from there.
I was born and raised in Sweden. After graduating university (Biomedical Science, Lund University Sweden) I was offered a PhD position through a partnership with MGH/Partners and Harvard. I landed in Boston in 2004 and have been a resident here since. I am the youngest out of four siblings, and my family (parents, three siblings and ten nieces/nephews) is still in Sweden.
After a few years in stem cell research, I realized I was meant to use my scientific and medical knowledge in a different setting. Observing the ongoing health issues and the destructive lifestyle habits, I felt a need to make a difference.
Culturally it was hard for me moving to the states. Coming from a wholesome food culture to a fast food culture was a big clash. I noticed how hard it was to stay healthy with all the unhealthy options everywhere! That in conjunction with less movement, and high stress jobs, the health concerns were real.
I also faced some personal health issues, and recognized the need to support the conventional medicine with alternative treatments.
I had no option but to make a move and begin sharing my knowledge. I was determined to help people feel better, and get healthier. So, with that determination, I switched for a different career path. I went back to school to add a certification in personal training and license in massage therapy. I put myself through night school while working during the days.
Through years of working at various health clubs, I questioned the way health and wellness were taught. I saw a need for more personalized care and away from numbers and pushing. Rather focusing on connection and awareness to our body and mind. Focusing on how we work out, the quality of the movement and the choices of exercises. Not everyone is meant to do 50 pushups or squats. There is so much more to exercising and wellness. An integrated approach that serves us deeper, and that is more effective. In the traditional settings I saw a lot of overuse injuries, stressed joints, and most clients didn't see the results they were looking for.
In 2010, I had to follow my heart and go my own way. That year I founded Balans with the mission to redefine the health and wellness industry. Postural Therapy had become my specialty (through additional continuing education and training) and clients followed as they saw great results. I believe that many of our health issues begins with poor posture. We need a strong foundation. Posture affects our physical and mental health. From neck and back pain, to poor digestion and mood disorders.
At first, I was the only practitioner at Balans, but soon other practitioners reached out asking to add their modalities.
I stayed open to new ideas, and before I knew it three years later, we moved next door to a space that was three times the size of the original location! Today we have a full wellness team integrating movement, strength, yoga, Pilates, massage, chiropractic and nutrition & health.
In addition, two years ago (November 2015) I opened a second location – Balans Organic Spa, Boston's first organic spa! It is about an 8min walk from the wellness studio and located on Newbury Street. With the spa, my mission is to raise the standards for ingredients used in skincare and cosmetics. We import 100% organic products from Sweden (MARIA ÅKERBERG Deepskin Organics, which I was the first one to import into USA). These products are exclusively used in all our services. We need a cleaner world with less pollution and less harmful chemicals!
Balans today stands for a complete lifestyle that supports our health. From the inside out. This lifestyle supports our body and mind. In today's world, we struggle with conditions that can be prevented through healthier lifestyle habits. Stress reduction and self-care must become part of the educational system.
Between the two locations, we are at total of 24 passionate people working together to make a difference in this city and world! So far, we have helped thousands of people and their families.
The Balans method offers and integrates the following therapies: postural therapy, movement and strength, massage, nutrition, yoga, Pilates, meditation/mindfulness, floatation therapy, and organic skincare.
I am a passionate 37-year-old woman poised to share health and wellness in a way that has never been done before.
Through Balans, we show what it truly means to support our health, from inside and out!
Has it been a smooth road?
Starting and building two businesses has involved hard work, many sacrifices and moments of doubt. But regardless of the challenges I face, there seems to be an endless amount of energy and commitment to keep going. I am a problem solver by nature, everything is possible if you ask me.
Also, keeping an open mind, and not attached to an outcome helps being flexible. Something I think is critical to overcome difficult times, if we are narrow in our thinking we will experience more resistance and friction.
Instead, I choose to be open and go with the flow. Even the hardest challenges turn into opportunities of learning and growing.
We'd love to hear more about your business.
Balans is known for its professionalism and life changing services. We transform peoples' lives! They experience it both personally and professionally. We are known for our authenticity and transparency. We are honest, and live what we teach.
We offer health and wellness in a very clean, sophisticated and professional setting. We believe in individualized care, where we carefully evaluate the needs for each client. With our integrated lifestyle therapies and with communication between practitioners, clients feel safe knowing that they receive best care possible. Often, people go to different places, seeing different therapists, with the risk of one treatment opposing another. At Balans, we work as a team, and the results are obvious! We work with a wide range of clientele, young and old, whether it is rehabilitating an injury or training for athletic event. Balans is inclusive, and for everyone.
Clients appreciate the level of intimacy and being a part of our 'Balans family'. We have an incredibly warm environment and nothing like the more corporate places. I think one of the reasons as to why we have been successful in creating this type of place is that money has never been the incentive, for me, the mission of spreading knowledge in health has always been number one goal. In that regard, it is not 'business' and clients feel the difference. Balans is based on mutual respect and everyone knows we will delivery top quality, over and over again.
In addition to serving clients, it is very important to me to cultivate a work environment that supports the worker. I want flexibility and freedom for the employee, where work is a place that serves and treats them well. They are more or less in charge of their own schedule and we work with everyone's personal preferences, which creates a happier work environment. No-one wants a boss to dictate what and when to do things. At least that is my experience.
Continued education and growth is something I value strongly and we support everyone with that at Balans as well.
I am really proud for having been able to establish a successful business, without the corporate structure (at all!), and away from micromanagement. I give everyone a lot of space, and see myself as an equal and colleague more so than the owner or boss. I am a visionary who allow all team members to bring their skills and creative minds to the table, and then let them fly. Together we do more than I ever could have imagined, and more than I ever could have done alone. Everyone has gifts and wisdom to share. I watch and learn from everyone around me, every day, from clients as well as staff!
Let's touch on your thoughts about our city – what do you like the most and least?
What I love: The diversity. The location, Boston is on the ocean but within less than an hour you can go skiing or hiking in the mountains. Coming from Sweden and raised in a small town, I like that it doesn't have that big city feel.
You can still walk across the city and experience all these beautiful neighborhoods. Love the brownstone houses and cobblestone streets, the beauty and peacefulness of Public Garden, and all the restaurants in South End and Back Bay. Boston has a lot of things to offer.
What I like the least is the fast pace and the competitiveness. Sometimes it's hard to know whether people are friendly or if they are just looking for something from you. I wish we had a softer, more genuine and human attitude.
Also, the energy of a big city often brings unhealthy habits, which is a level of toxicity that I sometimes find hard to be in and around. Wish we had more health-oriented restaurants!
Contact Info: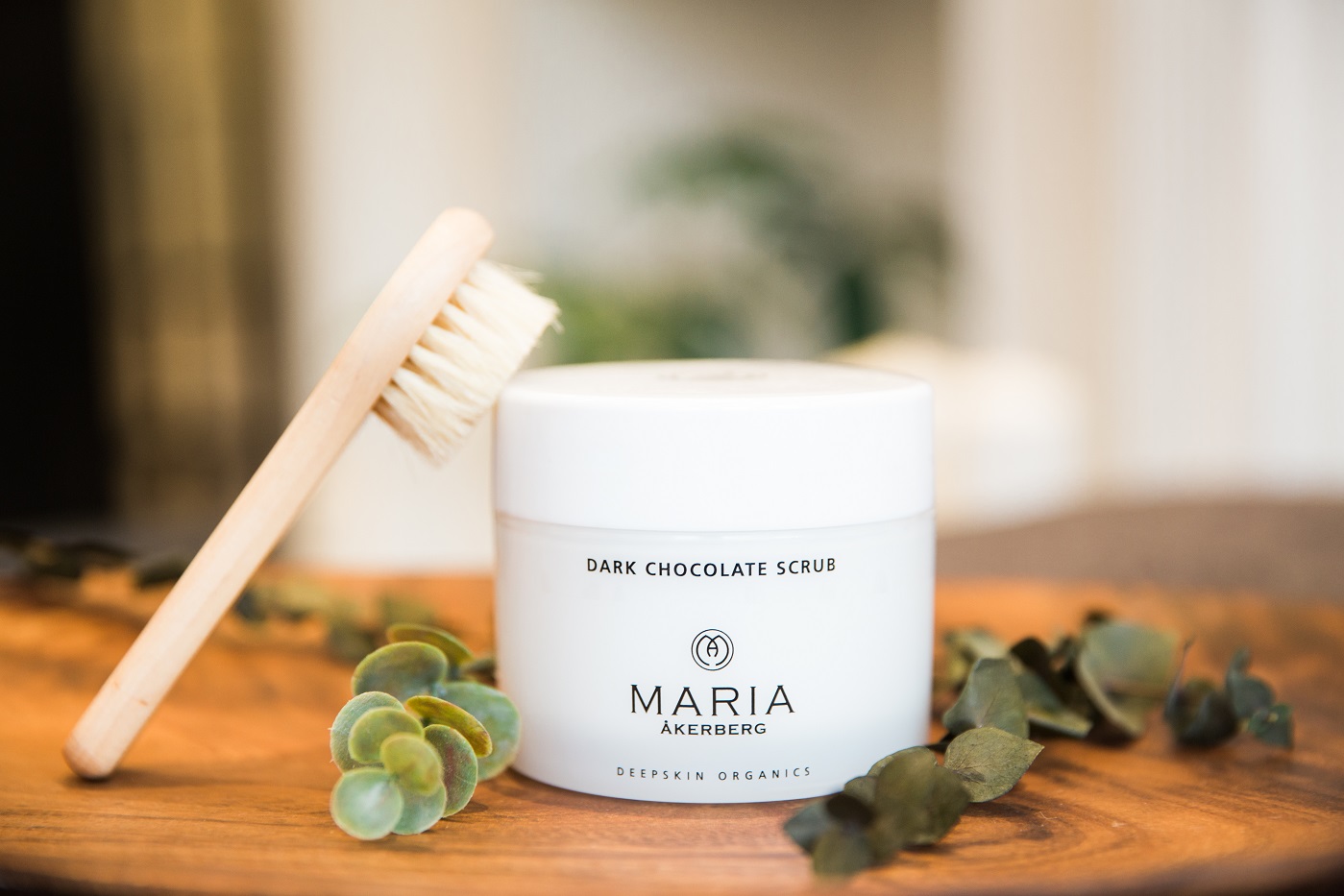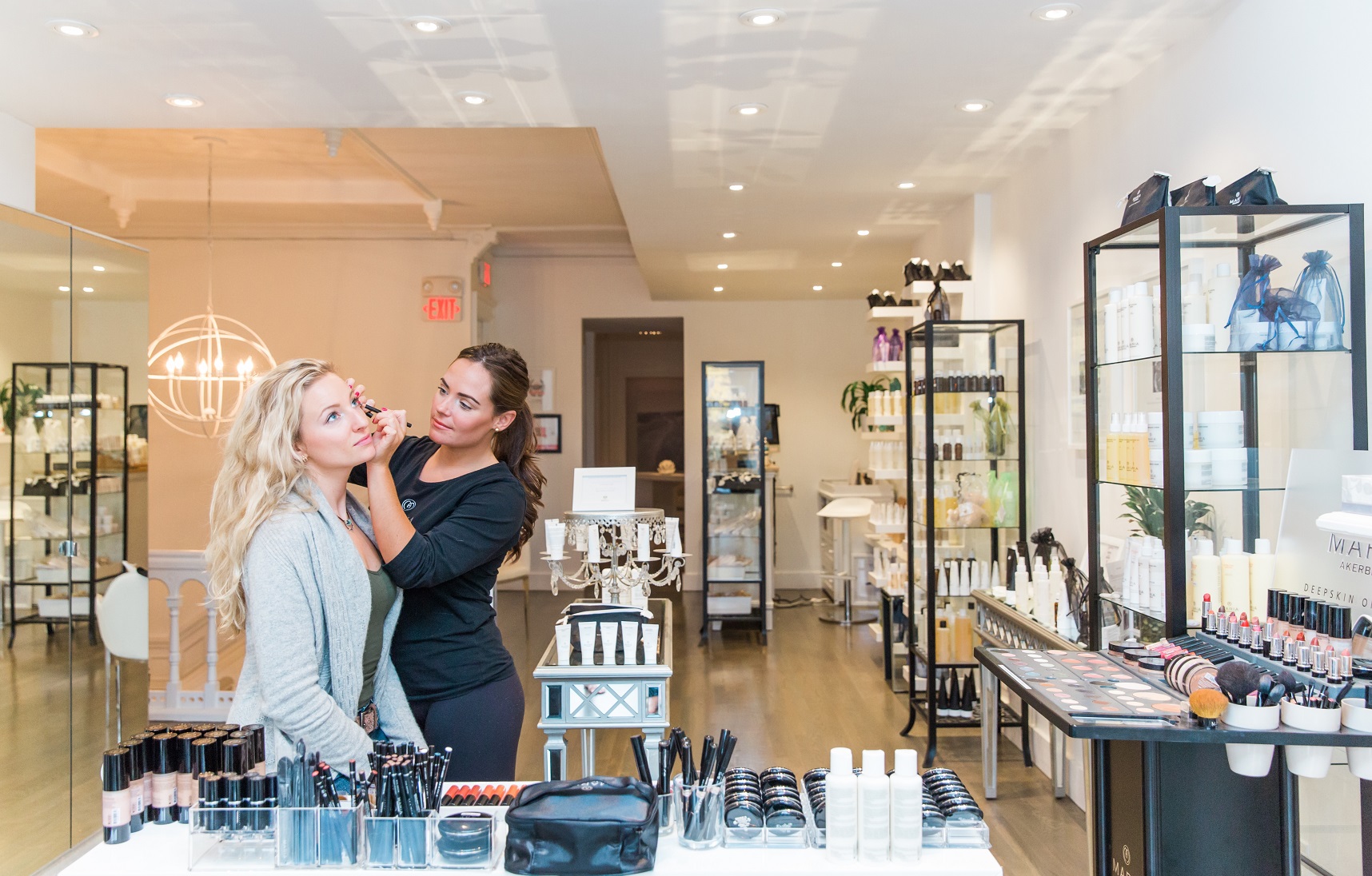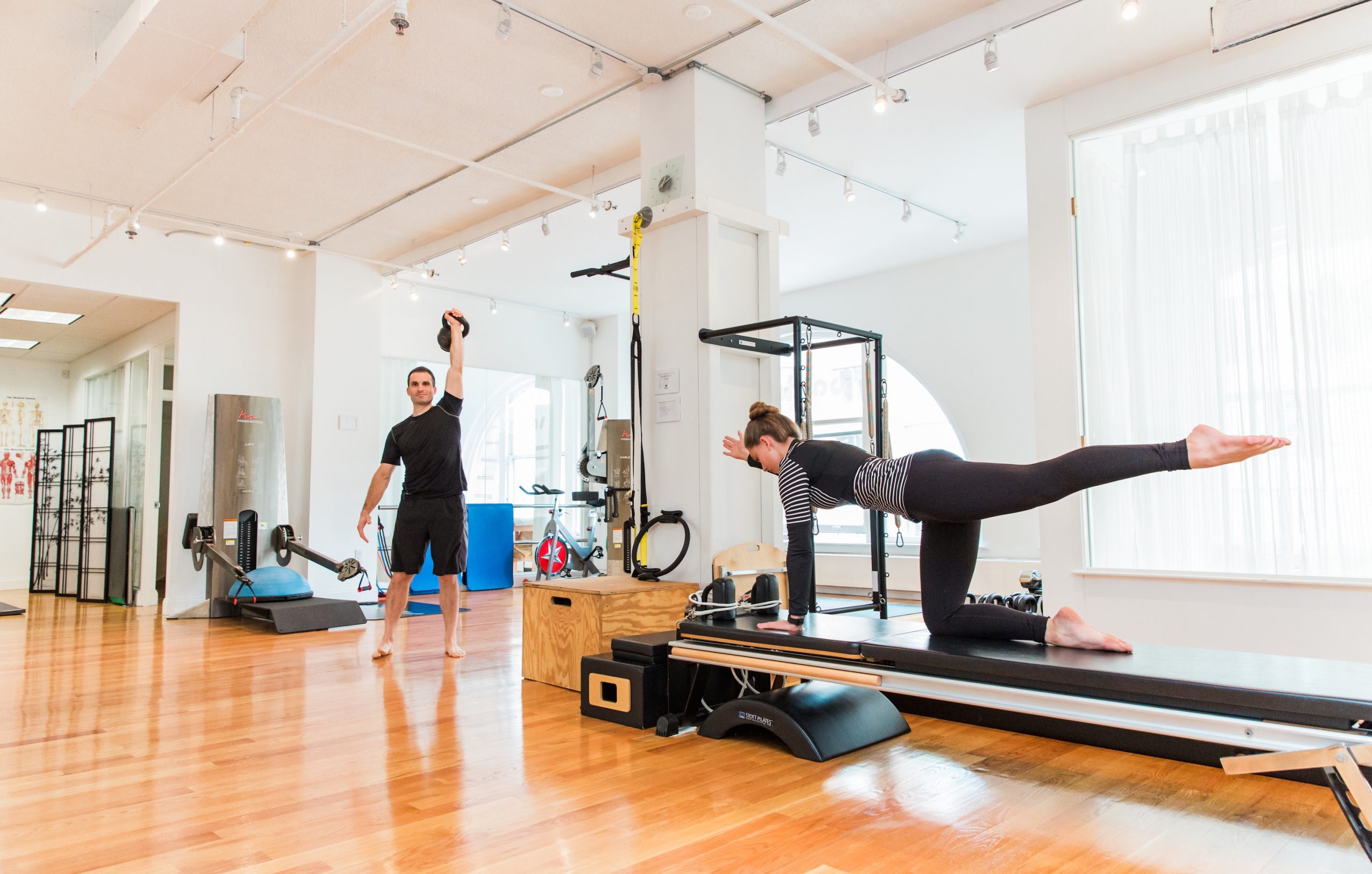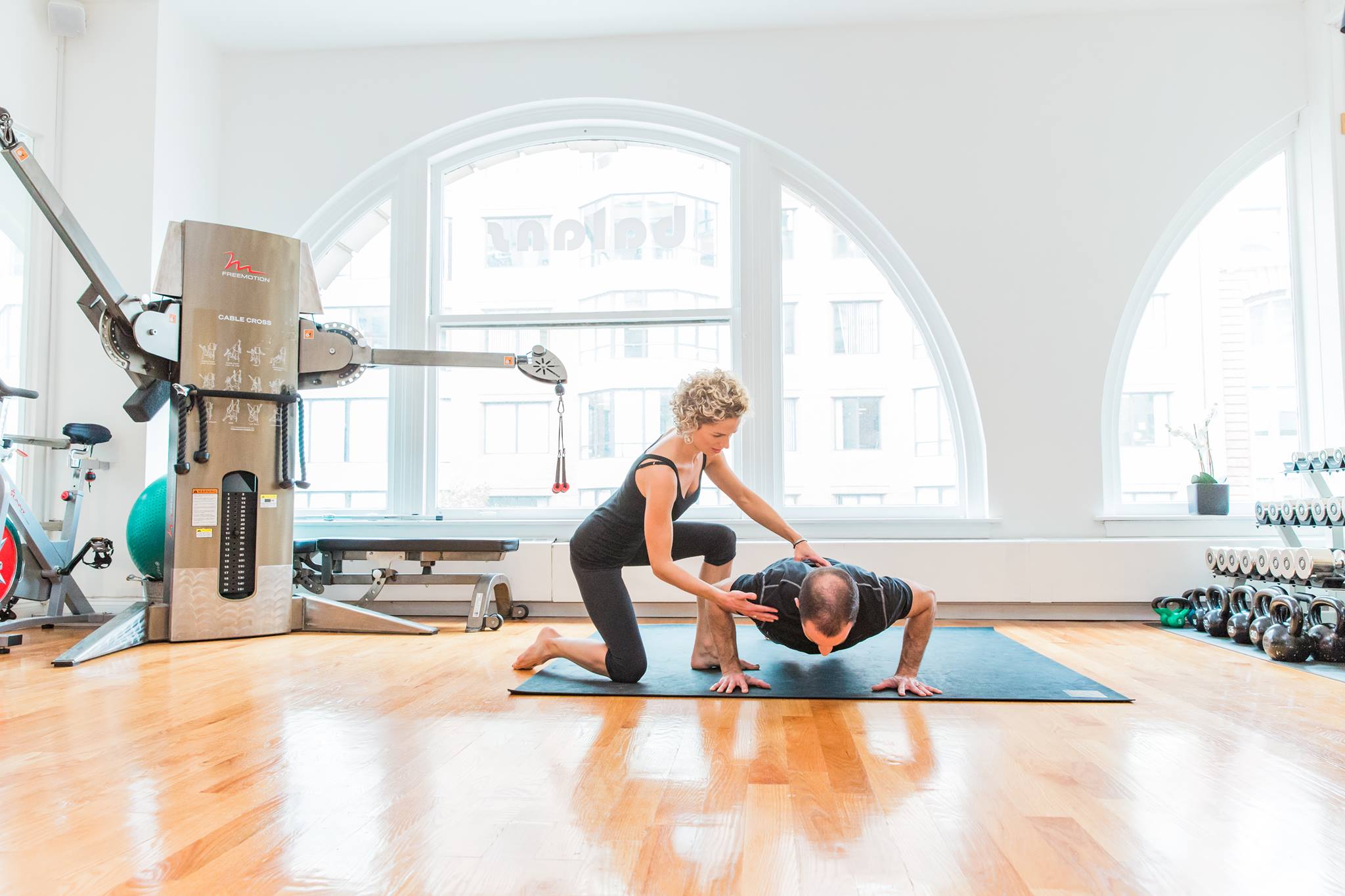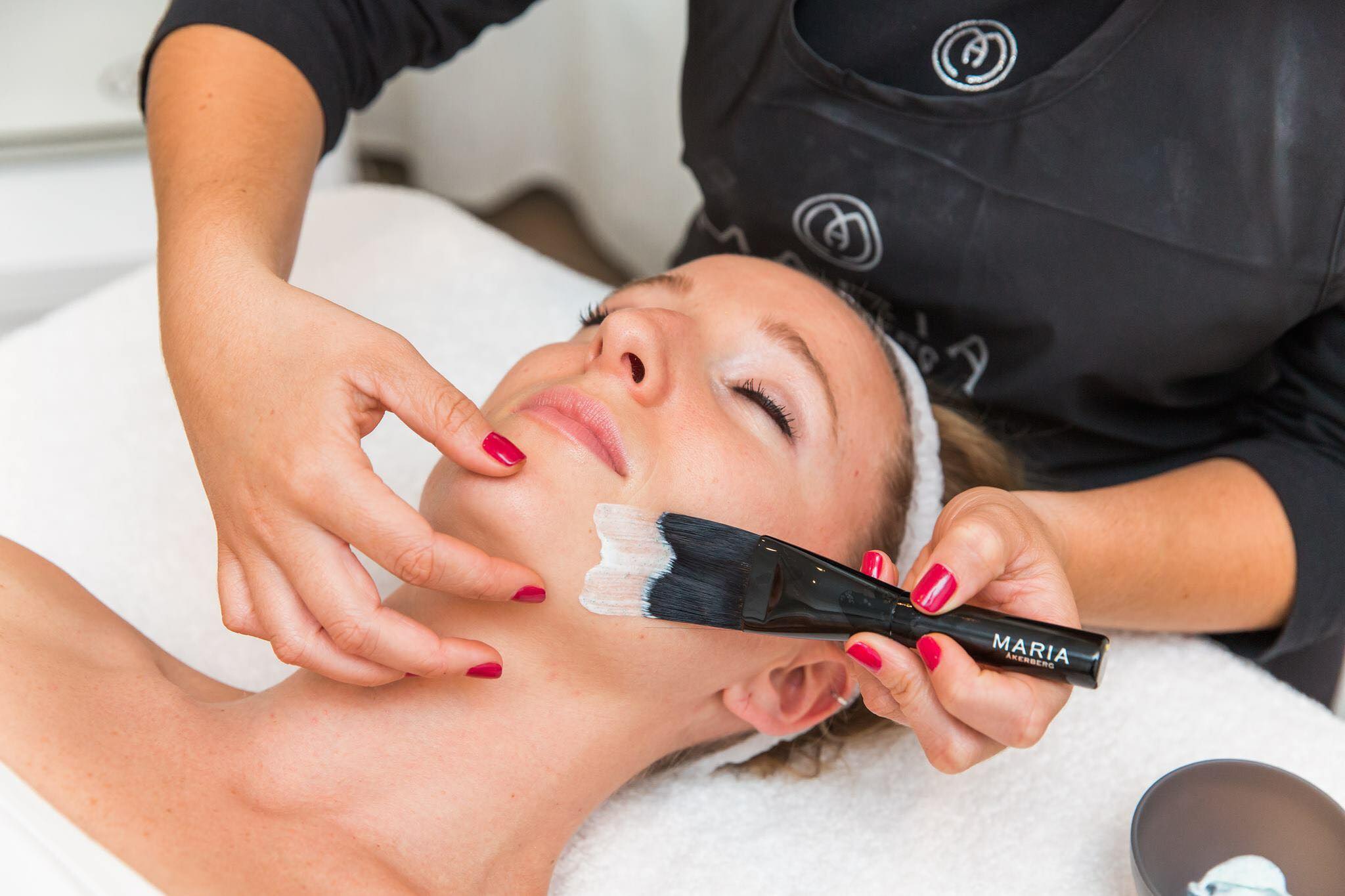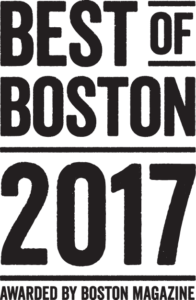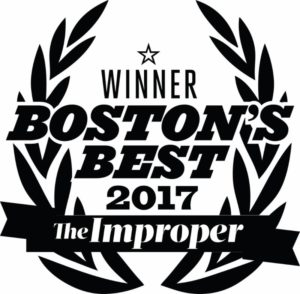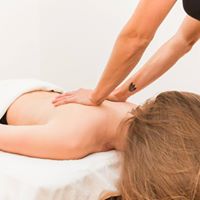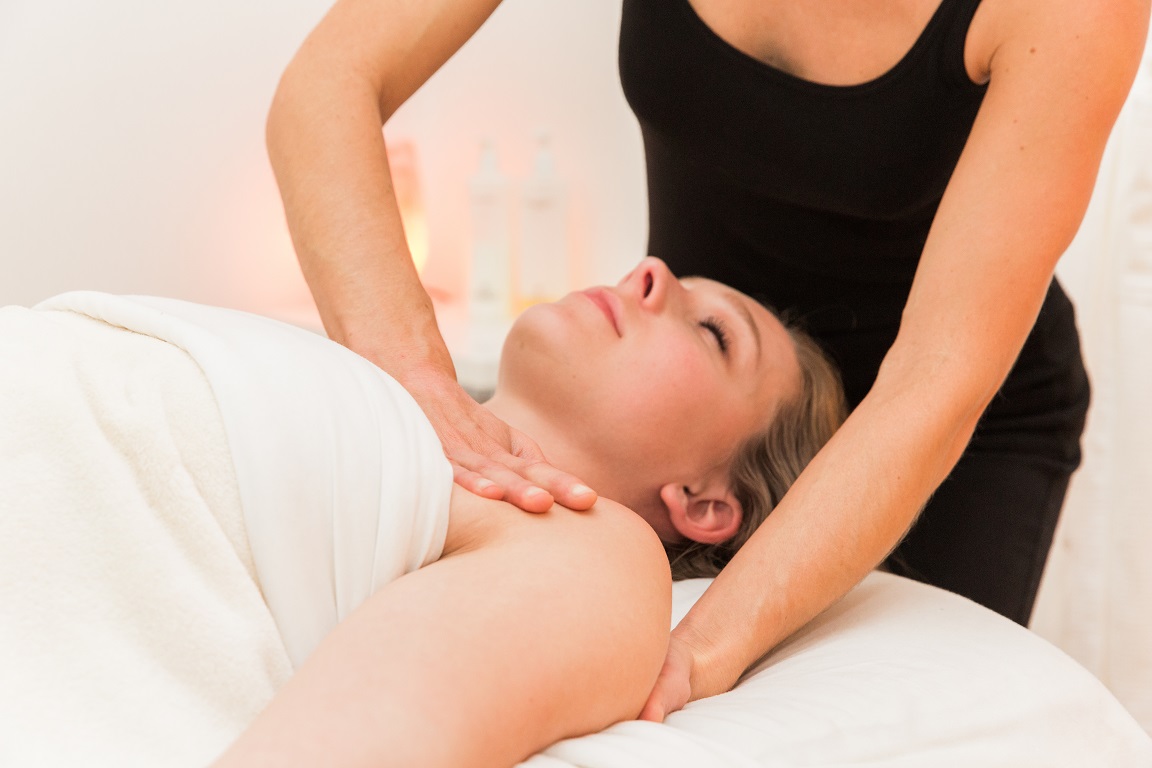 Image Credit:
Klaar Photography
Getting in touch: BostonVoyager is built on recommendations from the community; it's how we uncover hidden gems, so if you know someone who deserves recognition please let us know here.