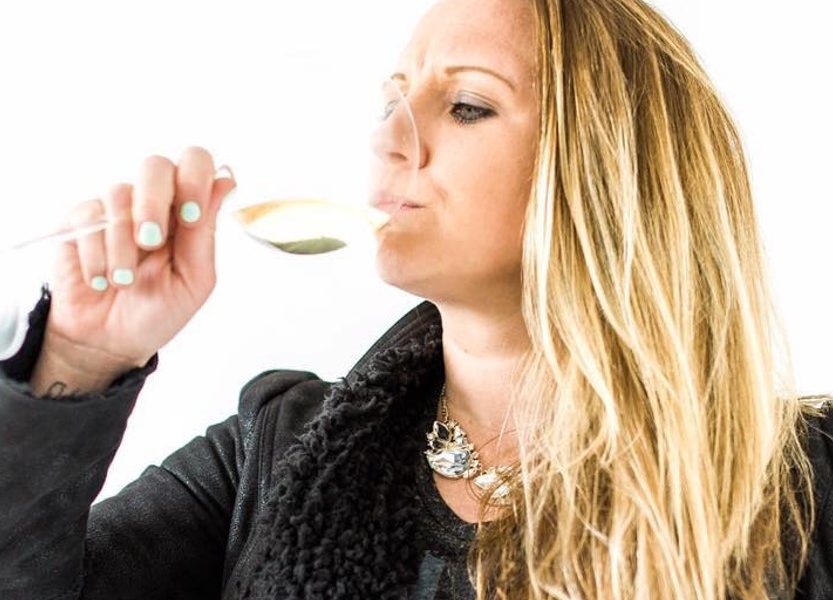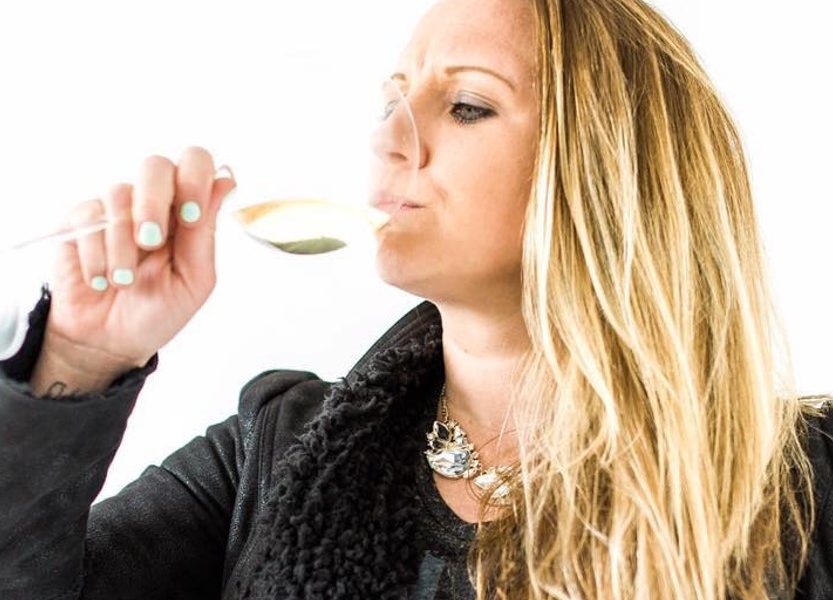 Today we'd like to introduce you to Mandy Connor.
Mandy, please share your story with us. How did you get to where you are today?
While planning my own wedding, I found that the options available to me seemed formulaic and inauthentic. I didn't want a wedding as prescribed by The Knot or Pinterest – I wanted a day that was entirely reflective of myself and my now-husband. Our concept for our wedding day was like us – funky and outside-of-the-box. We wanted a venue that was unique and wasn't a "wedding factory," and we wanted vendors who were artisans rather than traditional "wedding vendors." For example – on a whim, we reached out to a local shepherd who brought in lambs to run around with our guests as they enjoyed cocktails in a beautiful, rolling field.
Given how unique our wedding day was, I wanted other couples to experience the joy that I felt in forgoing unnecessary wedding rules and traditions and instead making a day that was authentic to ourselves. My philosophy as a planner is that there are no "rules" to a wedding day – you should be free to craft your own day. I help my clients create organic and authentic wedding days that are truly them in every detail and do not hinge on the restrictions of unnecessary traditions for the sake of tradition.
Has it been a smooth road?
No! No way! Wedding and event planning is incredibly challenging. Every client and every wedding planning experience for me is entirely different from the one before, which is what I've built my entire business on. However, in never allowing the planning process to become formulaic it can mean both the opportunity and challenge to "reinvent the wheel" every time you begin planning with a new couple. What makes this job hard is also what makes it incredibly fulfilling.
I was my own "guinea pig" in wedding planning, having had no experience in planning a wedding before my own, I look back and think "rookie mistakes! Why did I do things that way!" but my experience in planning my own wedding carried into the lessons and experience that I share with my couples now. It's so valuable to be able to speak to couples from a place of having gone through what they are going through in wedding planning. It helps to connect us and to build trust.
In terms of building my own business, that was also incredibly challenging, but I was lucky enough to be supported by a community of event planners and vendors who saw potential in me and invested their time into helping me establish and grow my business. For that I am eternally grateful, and I hope I can help to support others who are just starting out.
So let's switch gears a bit and go into the Hummingbird Bridal and Events story. Tell us more about the business.
Hummingbird Bridal and Events was founded on my own passion for design mixed with an obsession for organization. My role is 50% "artistic intuition" and 50% precise calculation and risk management, which is exactly what you need in order to be a successful wedding planner and designer.
Being originally from New Jersey I have less of a filter than most and you'll find me sharing an honest and candid opinion at every turn. From a design perspective, I hate the thought of doing something that has already been done. Uniqueness and creativity are what we are known for. Your wedding won't look like every other wedding on The Knot. We specialize in finding what makes you and your significant other tick and highlighting that unique relationship in every single detail of the day so that your guests walk into your event and say "this is so "them!""
I believe that weddings are a chance to celebrate who you both are, where you have come from, and where you are going together. It's a chance to tell your story and to celebrate those who brought you this far.
How do you think the industry will change over the next decade?
Weddings are such a trend-focused industry and the trends change constantly, but what I am seeing and hope to continue to see are couples who are not afraid to create a day that is entirely reflective of them. Whether this means planning an intimate elopement or forgoing a dancing reception in favor of a quieter cocktail party with friends and family, I'm seeing couples who are brave enough to be themselves in every detail of their day.
In the past I've encountered couples who were in danger of losing themselves to trends that they fell in love with on Pinterest, or wedding traditions that they felt obligated to uphold but that didn't reflect their style or values. It deserves constant reminding that you only get one wedding day – let this day be a celebration of you and your betrothed and everyone that you love most.
I would say that my favorite trend is "forgoing trends in favor of total authenticity."
Contact Info:

Image Credit:
Kan Photography, Zac Wolf Photography, Stacey Hedman Photography, Abby Lorenz Photography, Alexandra Roberts Photography, Shannon Grant Photography