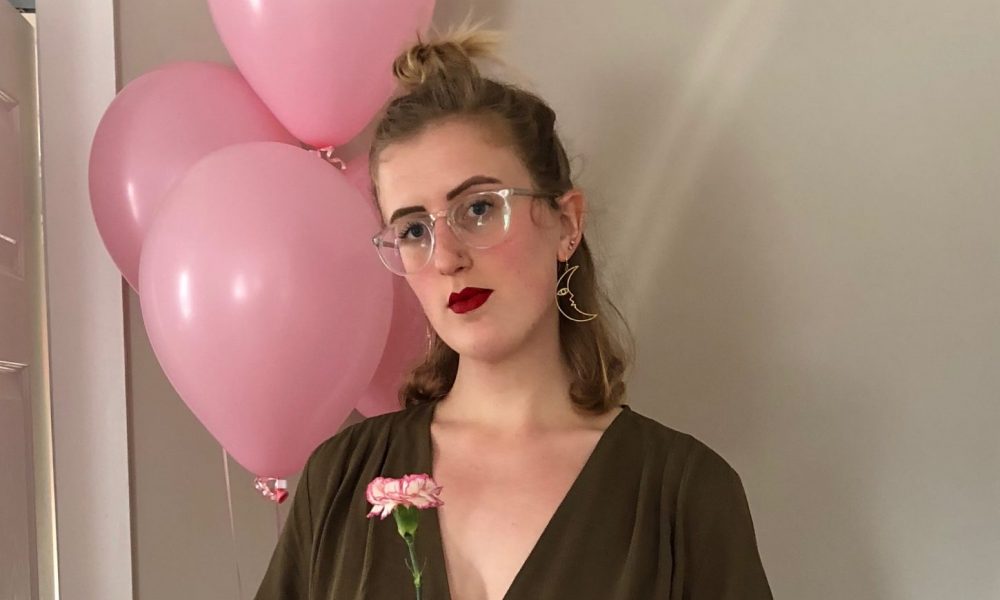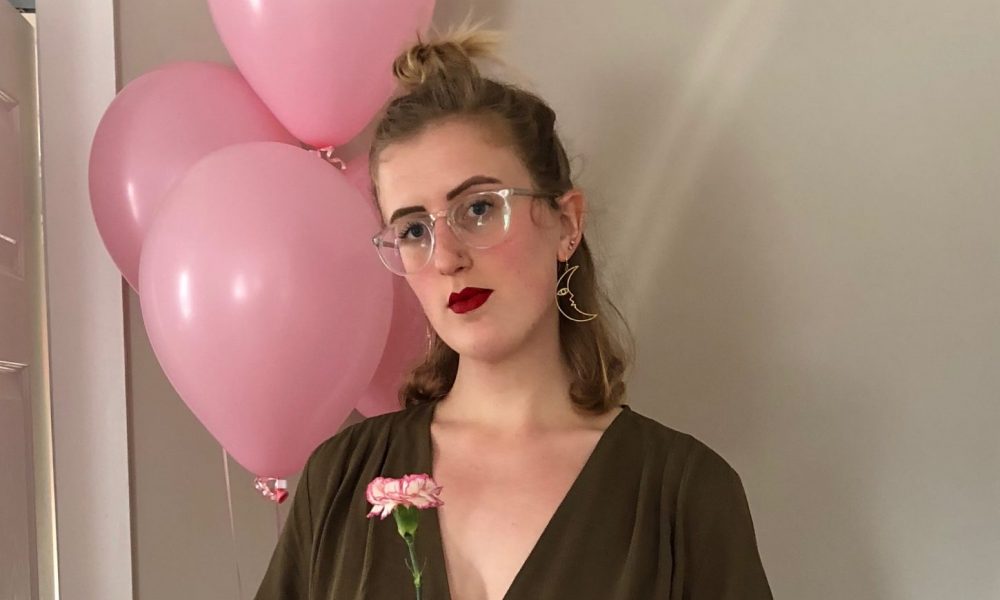 Today we'd like to introduce you to Madison Trapkin.
Every artist has a unique story. Can you briefly walk us through yours?
I was born out of a love for food. As the daughter of a chef and a restaurant owner, I began my culinary love affair at a very young age. I graduated with a BA in Anthropology from the University of Georgia in 2014, and shortly after I boarded a plane to Italy to work as an au pair for a family of Russian wine makers living in the heart of Tuscany. I returned to the US on a mission to make something out of my passion for food.
I started a food and art blog while I was still in college. This was my first real foray into food writing outside of an academic setting. I created an interdisciplinary food experience on this blog using a combination of writing, photography, music, recipes, and more. This was only the beginning. Last year I moved from my hometown of Atlanta, GA to Boston for graduate school just in time for the season's first snow storm. A few weeks later, I walked into the first of many classes in Boston University's Master of Liberal Arts in Gastronomy Program. Still, this was the beginning.
I built up my portfolio (and my courage) during my first year in the grad school. I felt inspired by fellow classmates who were really kicking ass in their fields and doing stuff that was totally original — it was my turn. I pitched my first story, a pseudo-restaurant review for the Boston Globe, while sitting in one of my classes last summer. And they actually liked it! I pretty much pitched at least one story a week from that point on, with varying success. To date I've had a few pieces published, but more importantly I've had LOTS of pieces turned down. About two months ago I was listening to an especially inspiring guest lecturer in class when I received yet another rejection email from a publication I'd pitched to. This was it. The lecturer, a local artist named Anna Stabler, encouraged us to build an army of talented people to surround us and to just….do it — sort of a build-it-and-they-will-come mentality. So, I did.
I rushed home from class to jump and yell excitedly to my now-fiancé about the idea I'd had. I would start my own publication, one that focused on all the things I loved most: food, art, and culture. This was also the beginning. The beginning of GRLSQUASH, a women's food, art, and culture journal.
Please tell us about your art.
GRLSQUASH is a biannual journal about the intersectionality of food, art, and culture. Our mission is to highlight the overlaps of these worlds with words, images, and recipes from our contributors. Everyone eats, so let's talk about it! Let's revel in women and femmes and living life with a fire in your belly — or maybe a thick slice of cheesecake. Food is the common thread connecting the GRLSQUASH community and we believe it's the GRLs we need to shout about the most.
We accept submissions from women, gender nonconforming, agender, and trans folks that fall under what we call the GRL umbrella. One of the main goals of this journal is to provide a platform to celebrate and spotlight people other than cis males in a world that's traditionally privileged the male point of view, especially when it comes to food.
GRLSQUASH is a collective effort. The content is generated by an international sampling of talented writers, chefs, photographers, illustrators, and other amazing creative types. The first issue comes out in August and the theme is MOTHERS/FOREMOTHERS. I'm REALLY excited for readers to interact with this content. Mothers are why we're here, the ones who pushed us into the world. Even for those without close connections to their biological mother, there are other mother-figures who shape us, especially in terms of food and nourishment. I want readers to take away a new appreciation for the women who've come before them, who've nurtured them, and who continue to build them up today.
Do you have any advice for other artists? Any lessons you wished you learned earlier?
I'd give other artists the same advice I was given: surround yourself with talented people who inspire you and go from there. Build it and they will come. ESPECIALLY when you're relatively debt-free, potentially kid-free, and presumably mortgage-free — this is the time to realize your artistic dreams!
How or where can people see your work? How can people support your work?
Issue 1 of GRLSQUASH (and all subsequent issues) will be available to purchase in print and online on a few platforms including our website (https://www.grlsquash.com), Instagram (@grlsquash), and in select retail locations (these will be advertised on the website and Instagram once they're official).
Support GRLSQUASH by following us on Instagram (again, @grlsquash) and buying our issues! And merch! Purchases of Issue 1: MOTHERS/FOREMOTHERS will include special surprises to thank you for being there for us from the start. If you feel like you qualify as a GRL and you're feeling inspired, you can also support us by submitting to future issues and emailing madison@grlsquash.com.
Contact Info: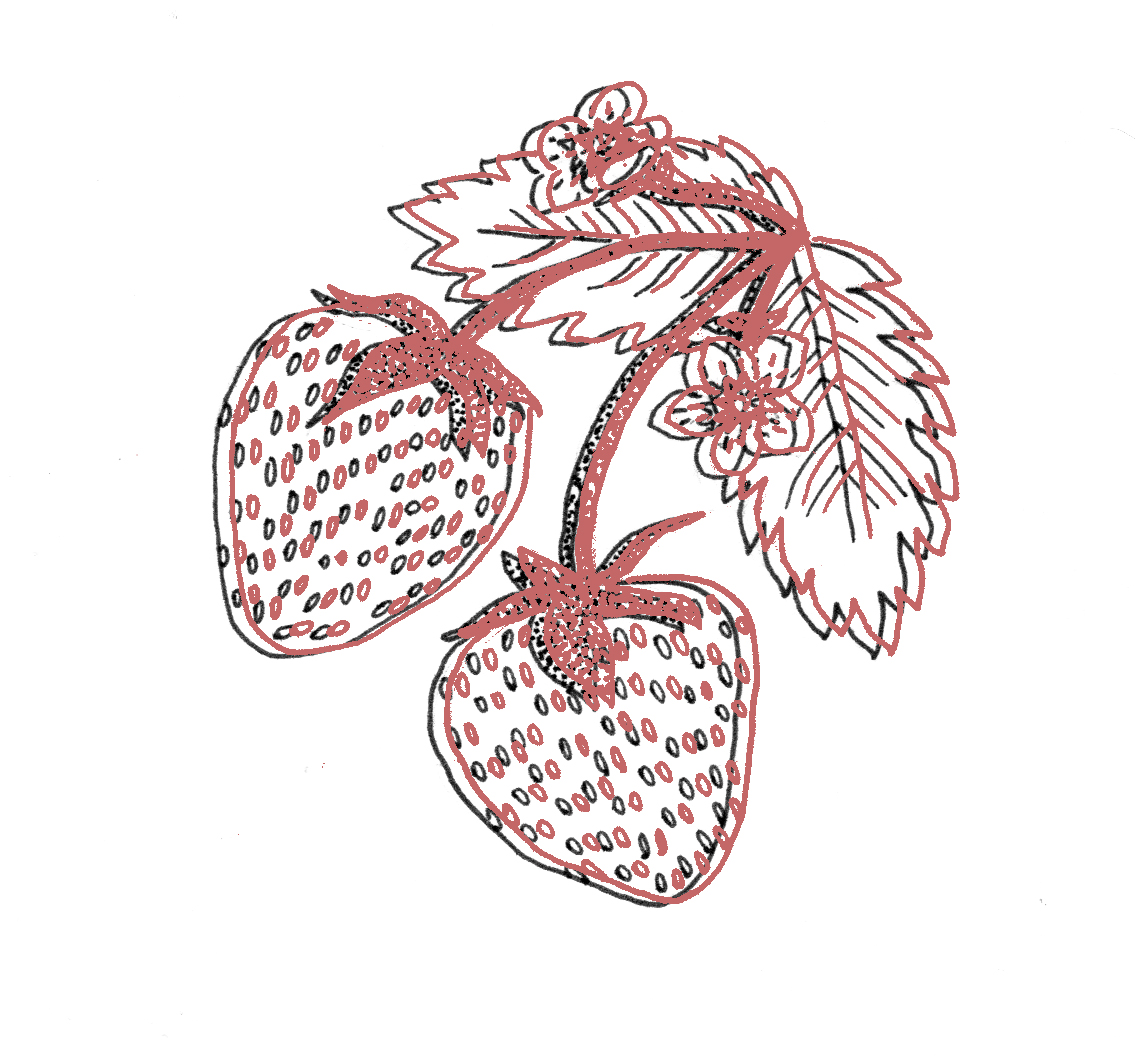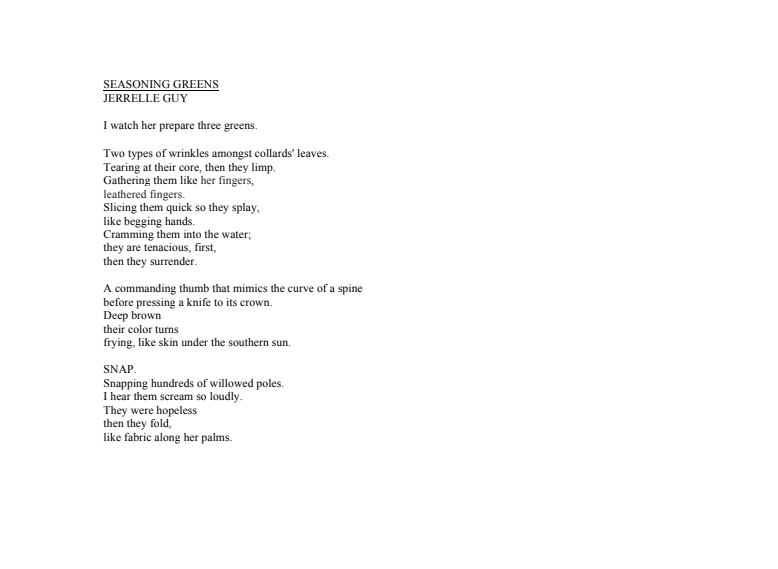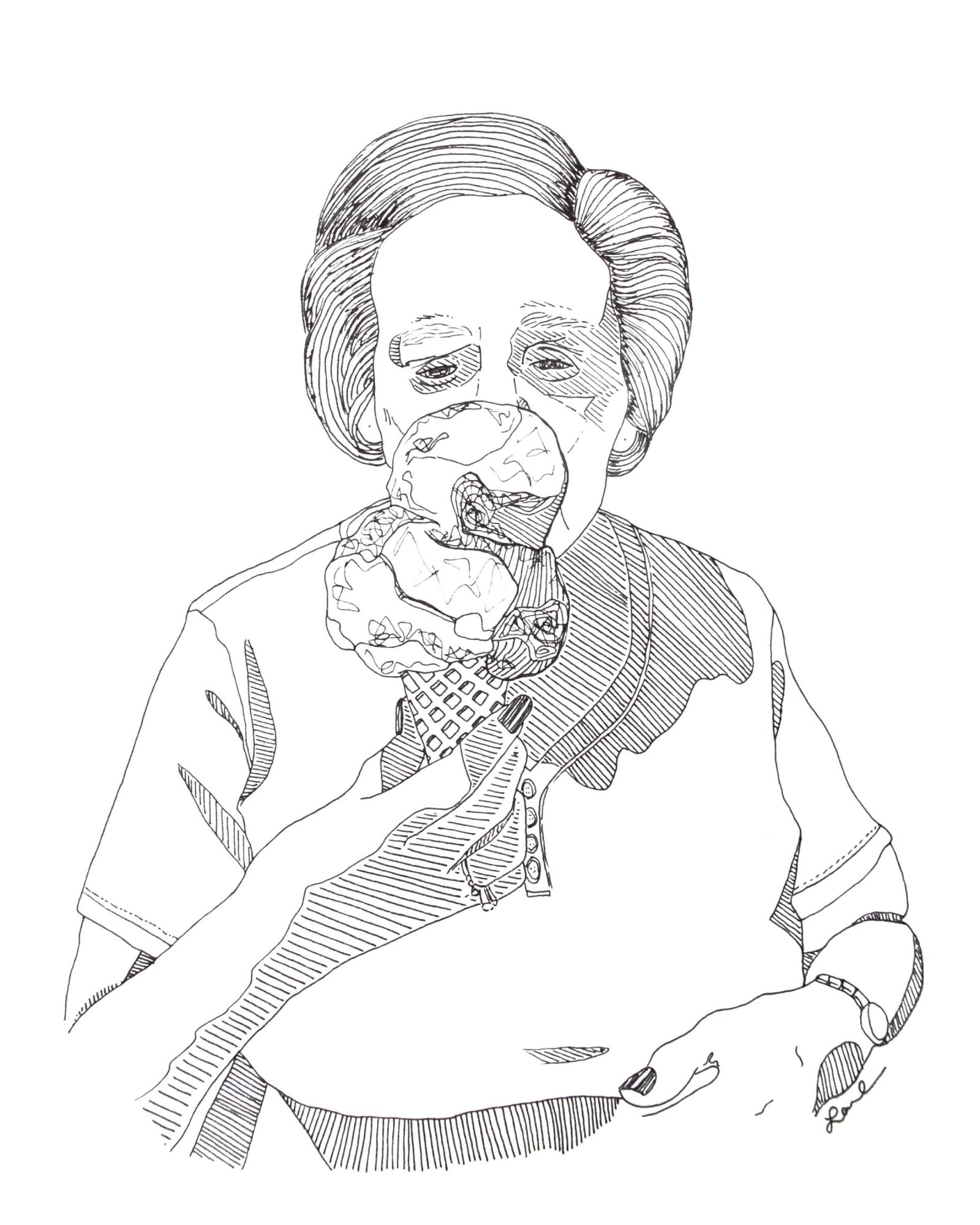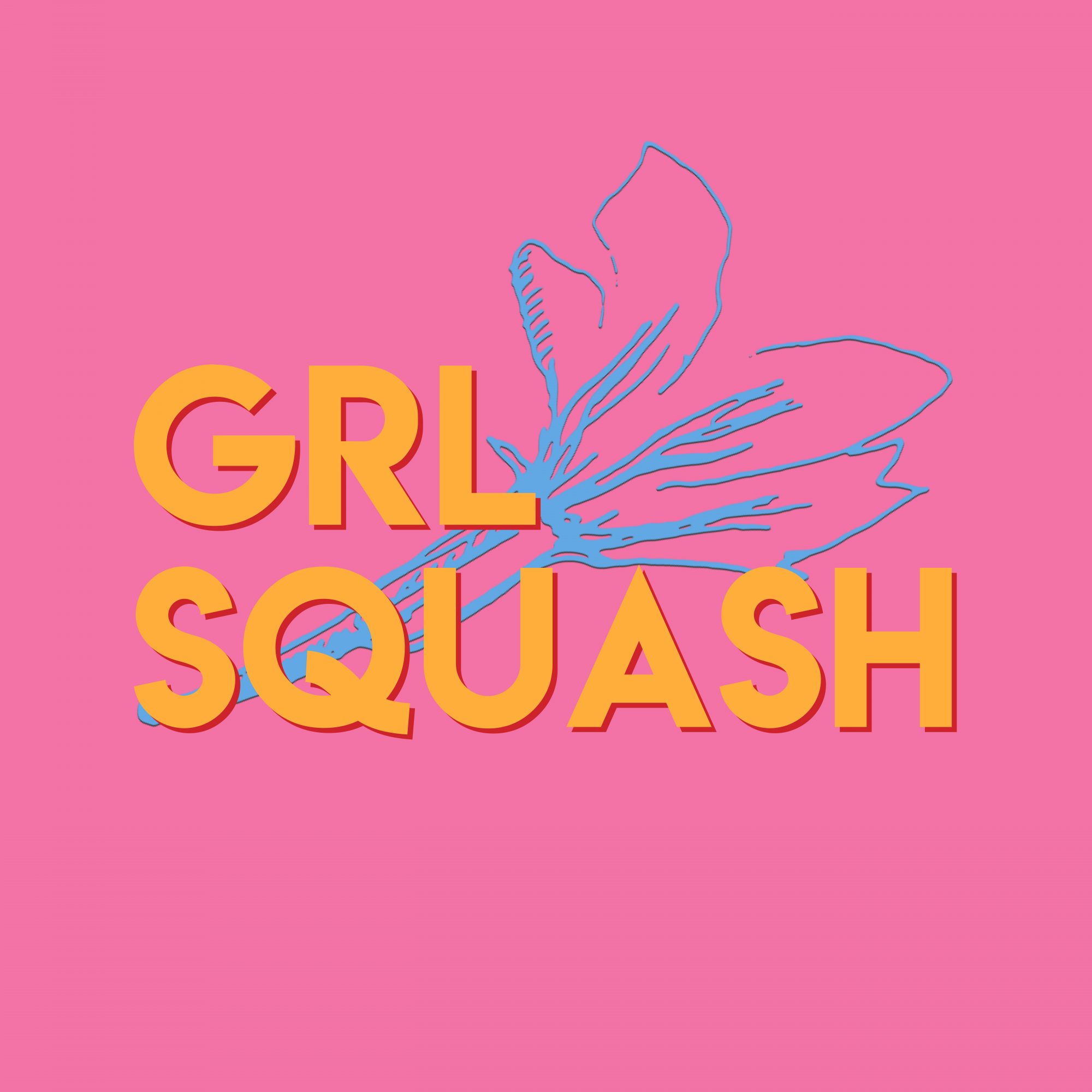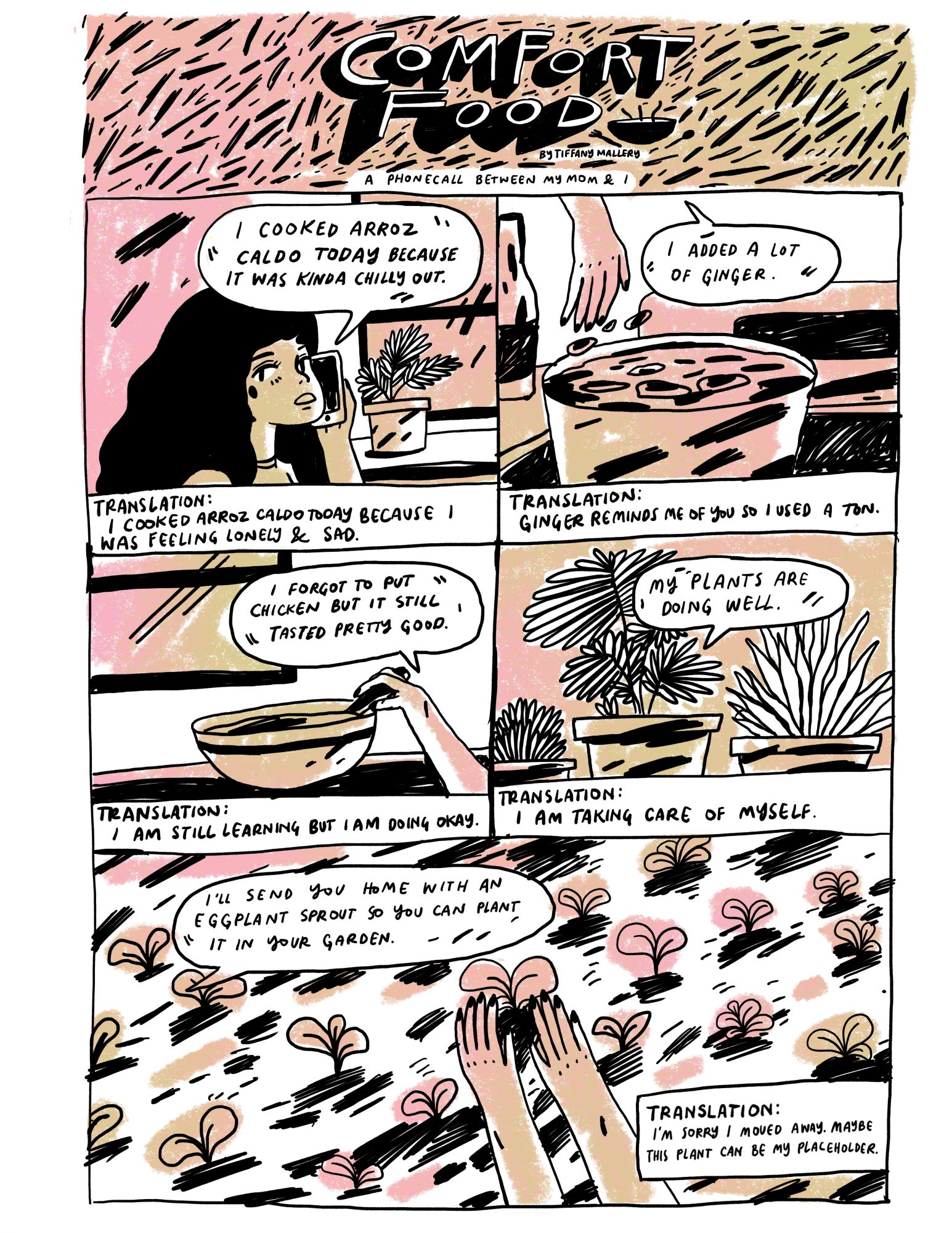 Image Credit:
Comic – Tiffany Mallery
Strawberries – Elle DioGuardi
Poem – Jerrelle Guy (of Chocolate For Basil)
Grandma Esther with Ice Cream
Design – Jess Graham and Nick Surette
Getting in touch: BostonVoyager is built on recommendations from the community; it's how we uncover hidden gems, so if you know someone who deserves recognition please let us know here.