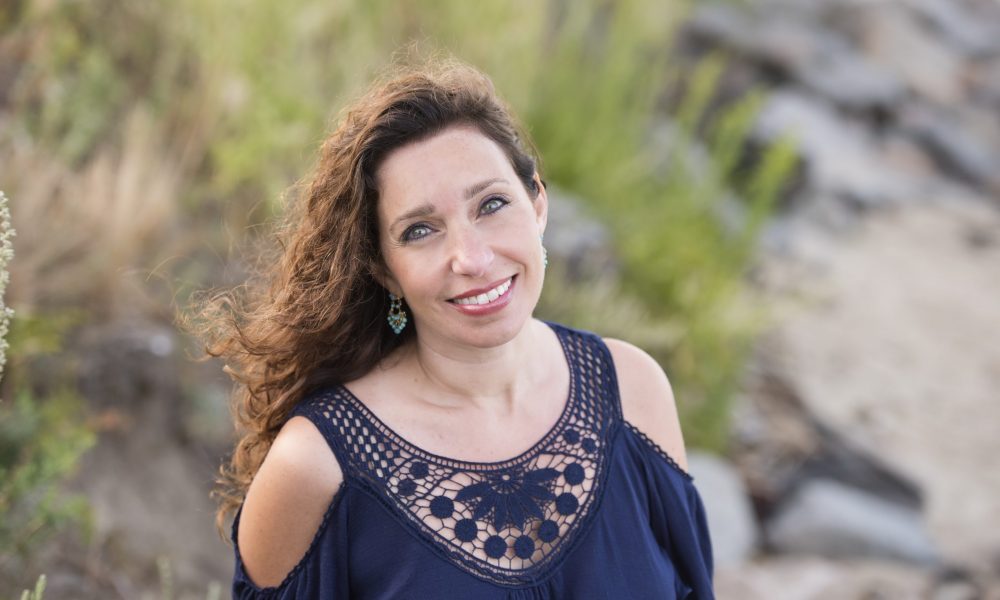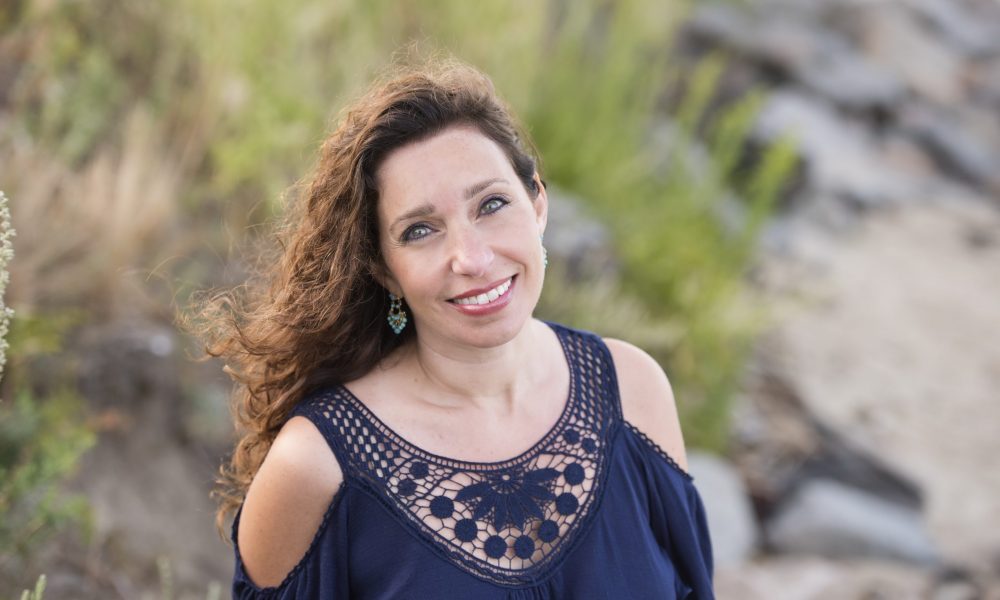 Today we'd like to introduce you to Lori Scott.
Thanks for sharing your story with us Lori. So, let's start at the beginning and we can move on from there.
After over 24 years in the corporate world in a variety of forums to include online communities, special education advocacy, marketing, and law, I finally started to take my doctor's advice a little more seriously — "do more yoga". I decided it was time to focus my efforts on living a life of wellness, so in April 2016, I stepped out of my comfort zone and took a leap of faith. I left my full-time job and enrolled in a 200-hour transformational yoga teacher training to deepen my practice. But, after completing my certification, it became very clear that my purpose was to share the gift of yoga with others.
Of all my accomplishments, I am most proud of my role as a mother of two boys ages 17 and 19. As my husband and I continue to grow each day with them, I take nothing for granted and vow to look back on every parenting moment with gratitude for I am not here just to teach, but also to learn. When my younger son was 9, his words became the catapult of my transformational journey. He told me that taking care of himself was selfish and that he should always take care of others first. This caused me to come to a screeching halt and 1) change my parenting immediately, and 2) take a long look in the mirror. Of course, we teach our children to be kind to others, but how much time do we spend teaching them self-compassion? My children have inspired me to change my story. My hope is that by practicing and teaching self-compassion, I am able to give them and my student's permission to do the same – reminding us all that kindness begins within.
Just within the last year, my new path has blossomed into a beautiful business which continues to grow before my eyes. Last summer, I started teaching yoga to a few friends and family which has now expanded to a following of almost 100 beach yogis, many private yoga sessions, two Senior Yoga programs, members of two fitness facilities and over 70 girls grades 6-12 at a local school. This new journey is bringing such promise and positive energy into my life. I NEVER imagined how profound this change would be. I am grateful for every class, every pose, every breath, every beautiful soul I've met along the way, every opportunity to teach the gift of yoga. My heart is full!
Has it been a smooth road?
The biggest challenge so far is getting people to believe they CAN do yoga! There are so many misconceptions about yoga. Breathing is yoga. Compassion is yoga. Yoga is for EVERYBODY. Once beginners take the leap, they experience that ah-ha moment of feeling relaxed, more flexible, and successful, they come back with friends. This brings me such joy because building a following is an enormous task. Once you decide you're ready to put yourself out there, it can be hard to quiet that inner critic constantly wondering–Will students show up? Will they enjoy my class? Will they come back? A beautiful thing happens when you keep putting yourself out there. Not only does the universe respond, it brings new friendships that turn into a community of like-minded souls.
When it comes to my own yoga practice, I struggle to find the balance between conquering a challenging pose and being gentle with my body. Staying injury-free is important so I can teach every day. Setting goals is also important for achieving personal growth. I'm realizing that whether I reach a goal or let go of it, it's equally empowering. After teaching all day, it can be a challenge to enjoy my own practice. Making time for self-care is important so I don't burn out physically and mentally. I'm working on this! Richard Bach said it best, "We teach best what we most need to learn."
So, overall, yes there are some bumps along the way, but each one is truly a gift, an opportunity to grow, a blessing that will lead me to more wonderful things.
So, as you know, we're impressed with Yoga with Lori – tell our readers more, for example what you're most proud of as a company and what sets you apart from others.
Yoga with Lori is not about transforming into something awesome, it's about realizing you're already amazing!
My classes range from children to seniors, all fitness levels, and physical abilities. Whether I'm teaching an adult Hatha, Vinyasa, Restorative, Kids or a Senior Chair class, yoga brings our attention to our breath, helping us to still our busy minds and be more present in the moment. Practicing at your own pace, my classes will challenge your body and mind as you stretch, strengthen, relax and move with dynamic breathing. Classes end with a guided meditation, leaving students feeling renewed and grounded for a complete mind/body connection. Many of my students are beginners and are apprehensive about taking their first class. Here are 5 things you should know about taking Yoga with Lori classes….. 1) There are NO prerequisites! 2) You don't need fancy yoga pants or a shiny pedicure to practice self-compassion! 3) You will discover that everyone else in the class is like you and is there for the same reason – to feel good – mind and body. 4) You will stretch, breathe, and be granted permission to slow down. 5) You CAN do this… my classes are gentle for all levels, for EVERY body. My mission is to make yoga accessible to ALL!
I am not a power yoga and I'm okay with that. I don't do headstands, chant, or touch my toes most days! I honor where I am and I allow yoga to meet me there. Yoga class makes you feel great, but a transformational class that can also open your mind to self-acceptance – now, that's the stuff! So many posts out there capture the perfect yoga pose, the perfect family, the perfect life… I promise to be authentic. I teach from a place of self-compassion & acceptance in hopes of reaching just one person who might need to hear "you are enough". When we allow ourselves to be vulnerable, beautiful things happen. It is here where we can relate to each other and build each other up.
I am most proud of our growing yoga community. New and old friends supporting each other along this journey of life, it is truly a gift. I am proud to see my students moving past challenges together (on and off the mat), lifting each other up and for their willingness to try yoga outdoors! Since we live in New England, we don't always have this opportunity. We just completed an amazing season on the beach. Initially, people weren't sure they were comfortable bringing their practice out in public. Once they experience beach yoga, a whole new world opens up. It becomes the thing that gets you through the week to the next class. I am very blessed to have found my passion and purpose. These photos represent the reason I teach yoga. My soul honors your soul. I honor the light, love, truth, beauty & peace within you because it is also within me. In sharing these things, we are united, we are the same, we are one. Namaste.
Let's touch on your thoughts about our city – what do you like the most and least?
As I teach yoga and mindfulness to teen girls in my community, I am grateful for the school's innovative and holistic approach towards education. Learning these skills at a young age will provide these students with the inner resilience needed to navigate emotional stress and demands of being a teen.
Whether you are raising a family, going through a life transition, working a stressful job, or celebrating a happy occasion, we all need support and encouragement at some point. It is truly incredible to look around our yoga community and see 4 generations of family, friends, and neighbors coming together to practice peace. A calming state of awareness & inner peace radiates from the group when we're together and it moves me to tears.
Contact Info: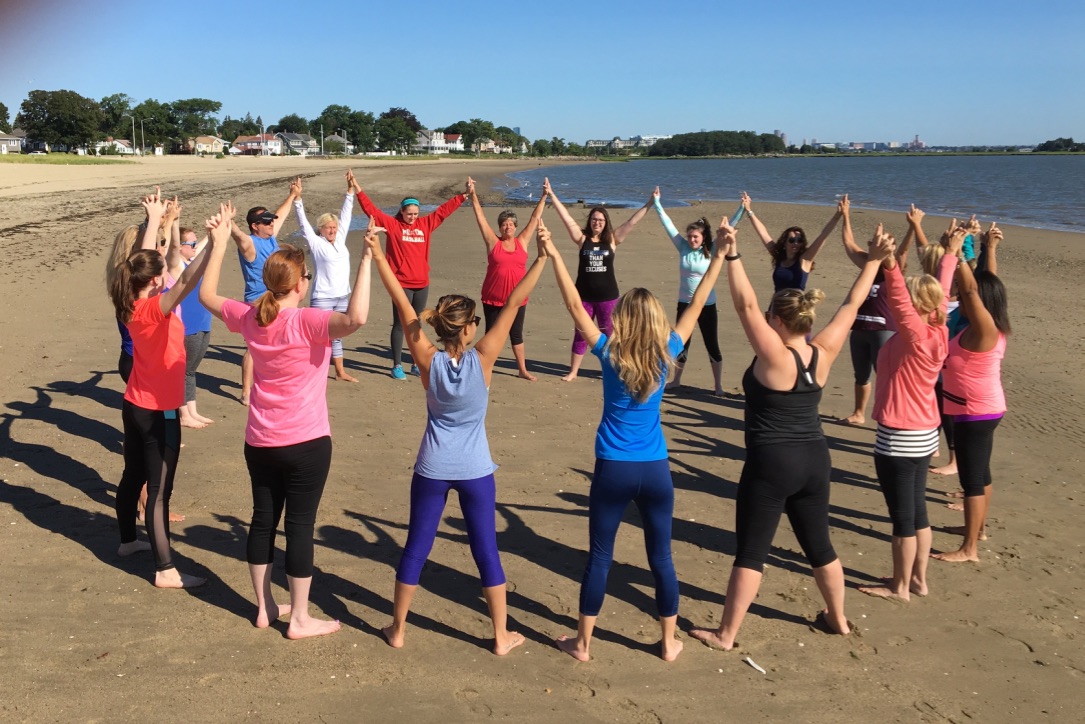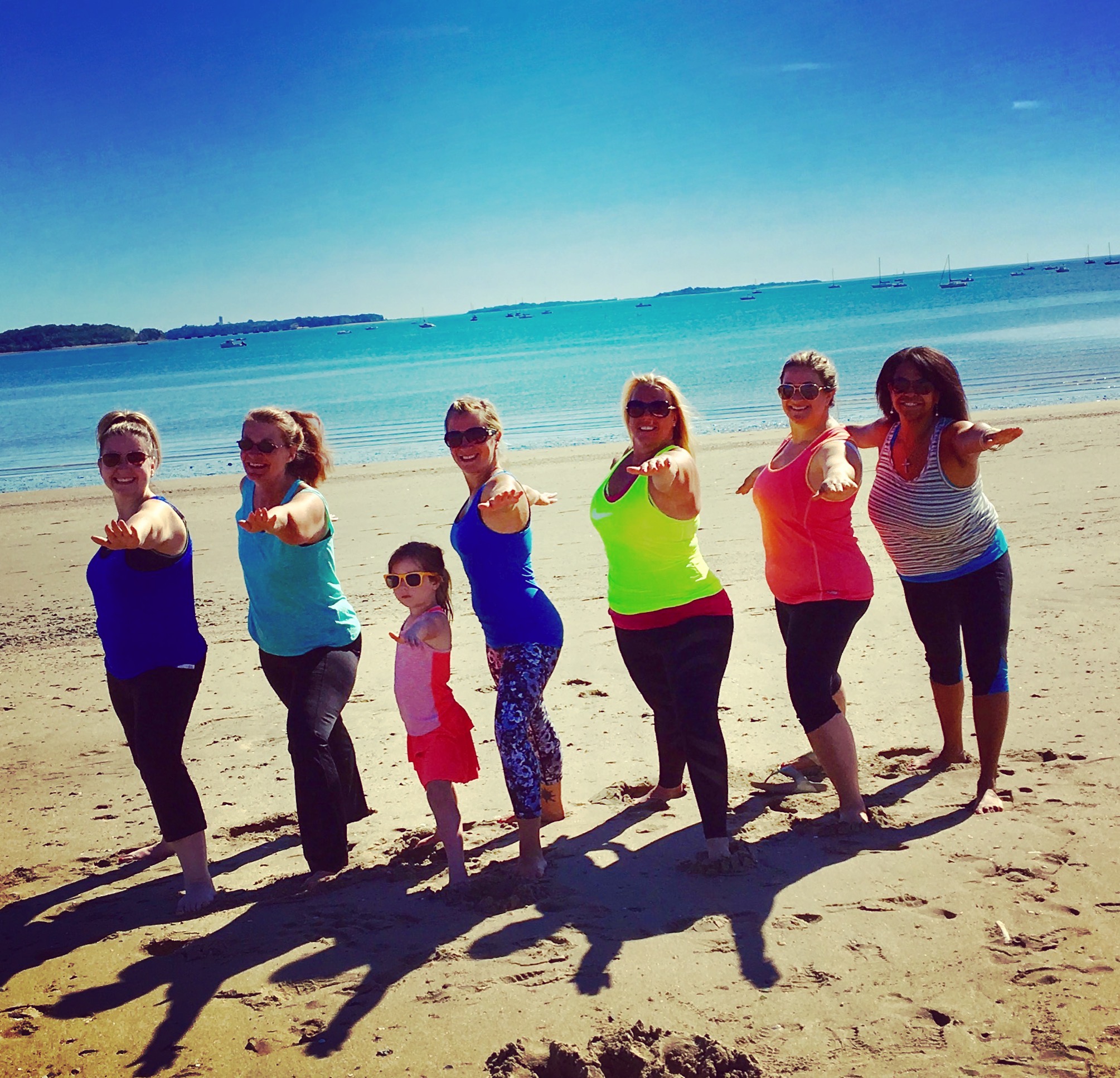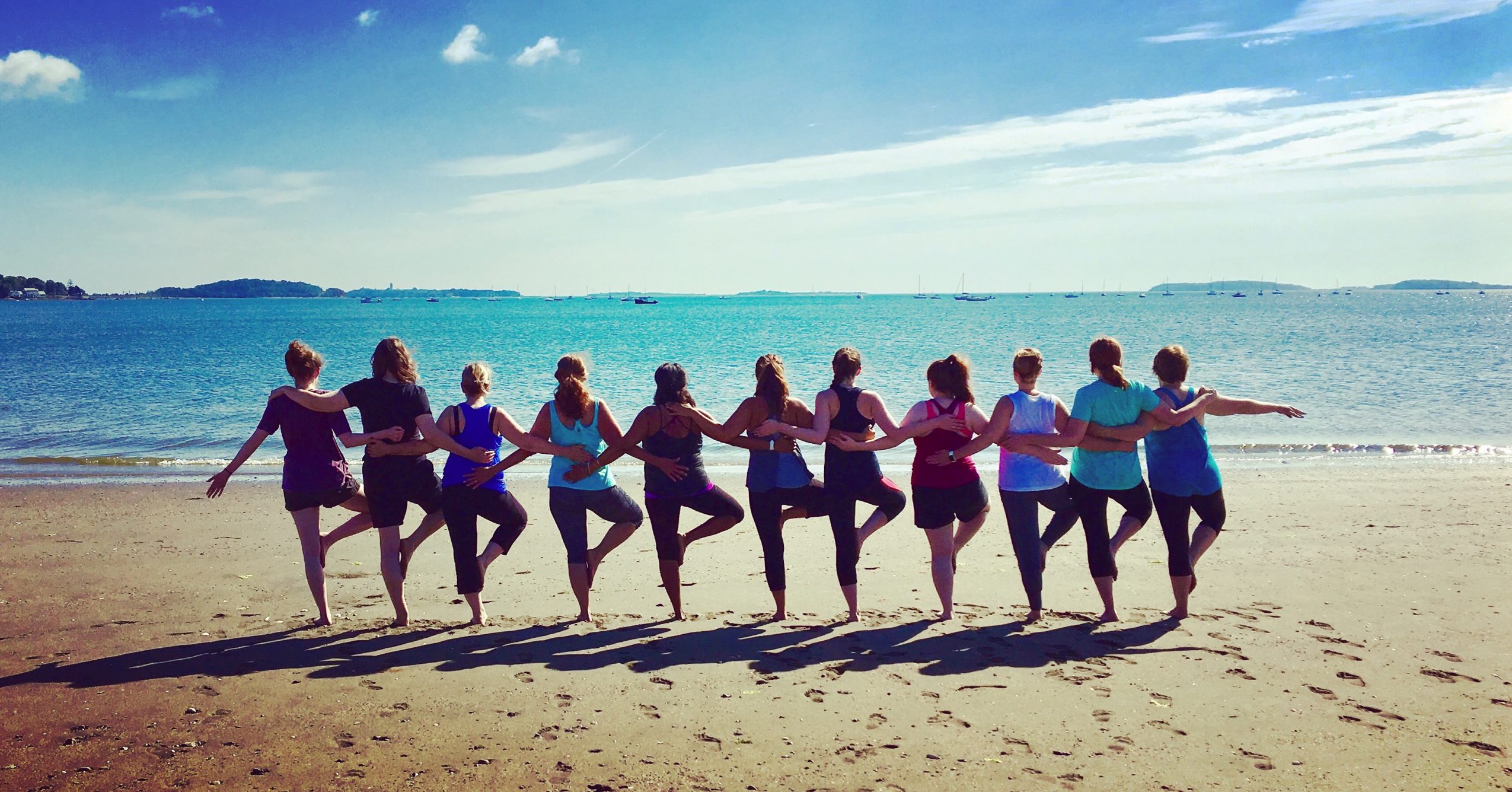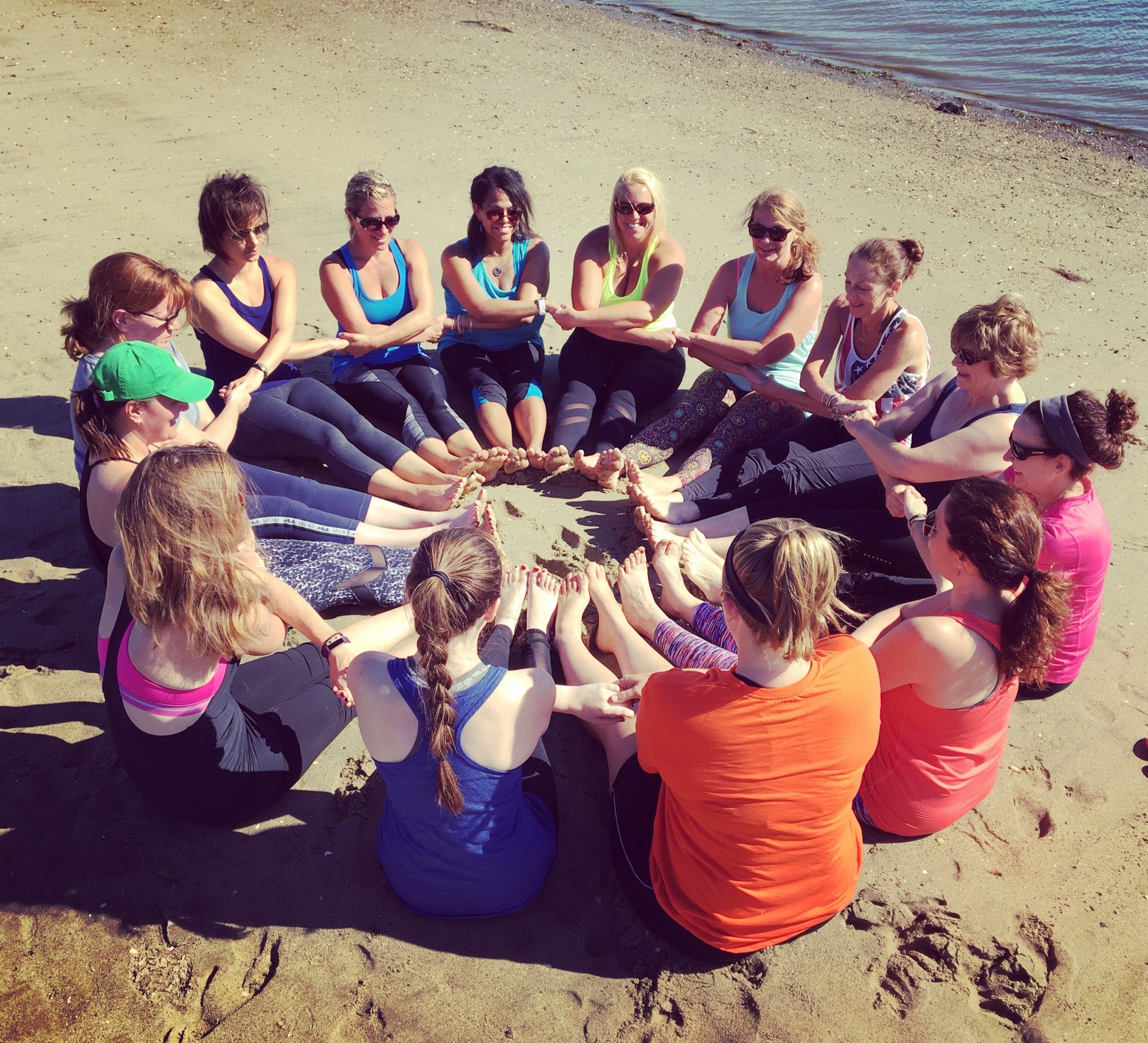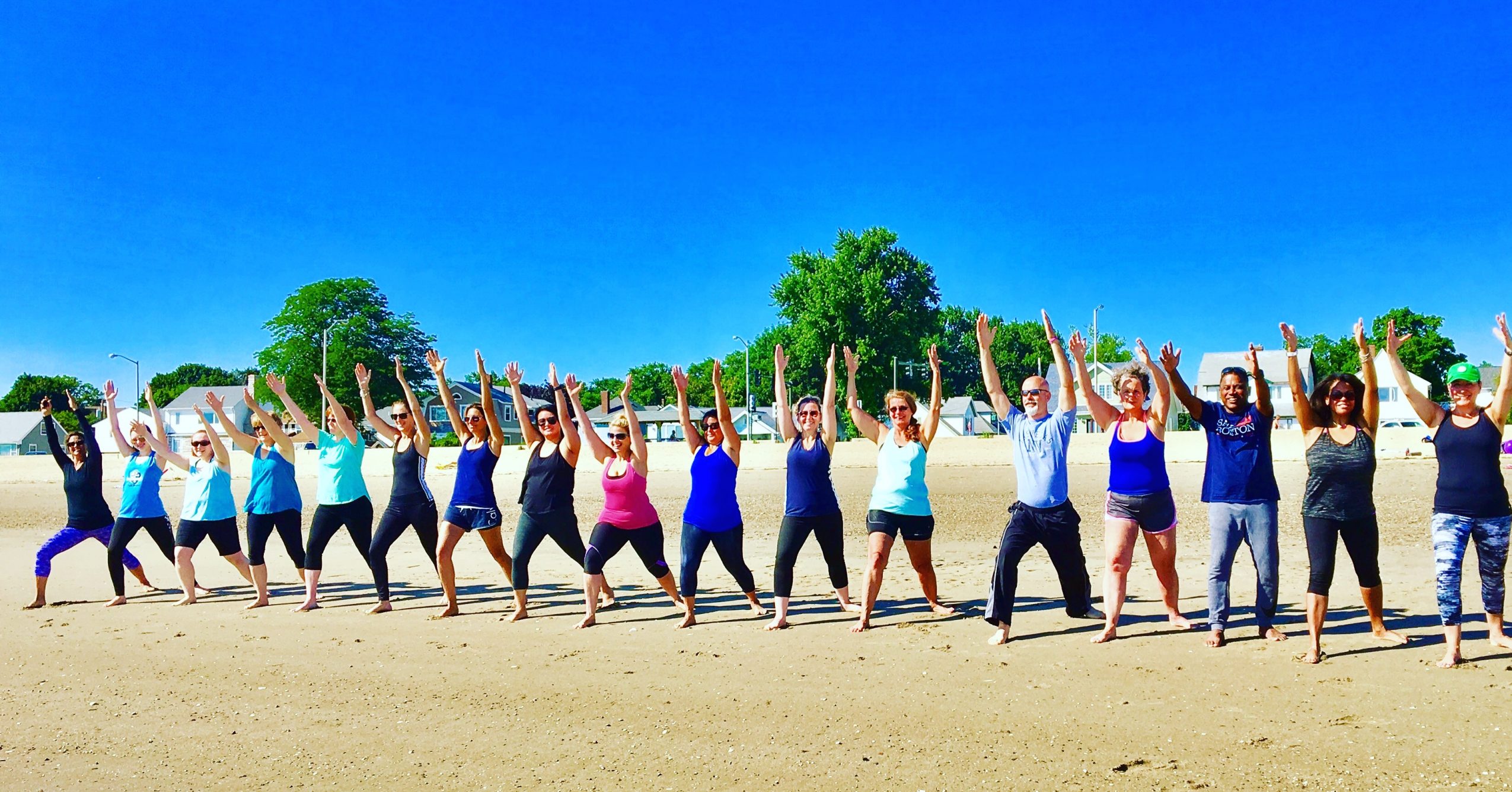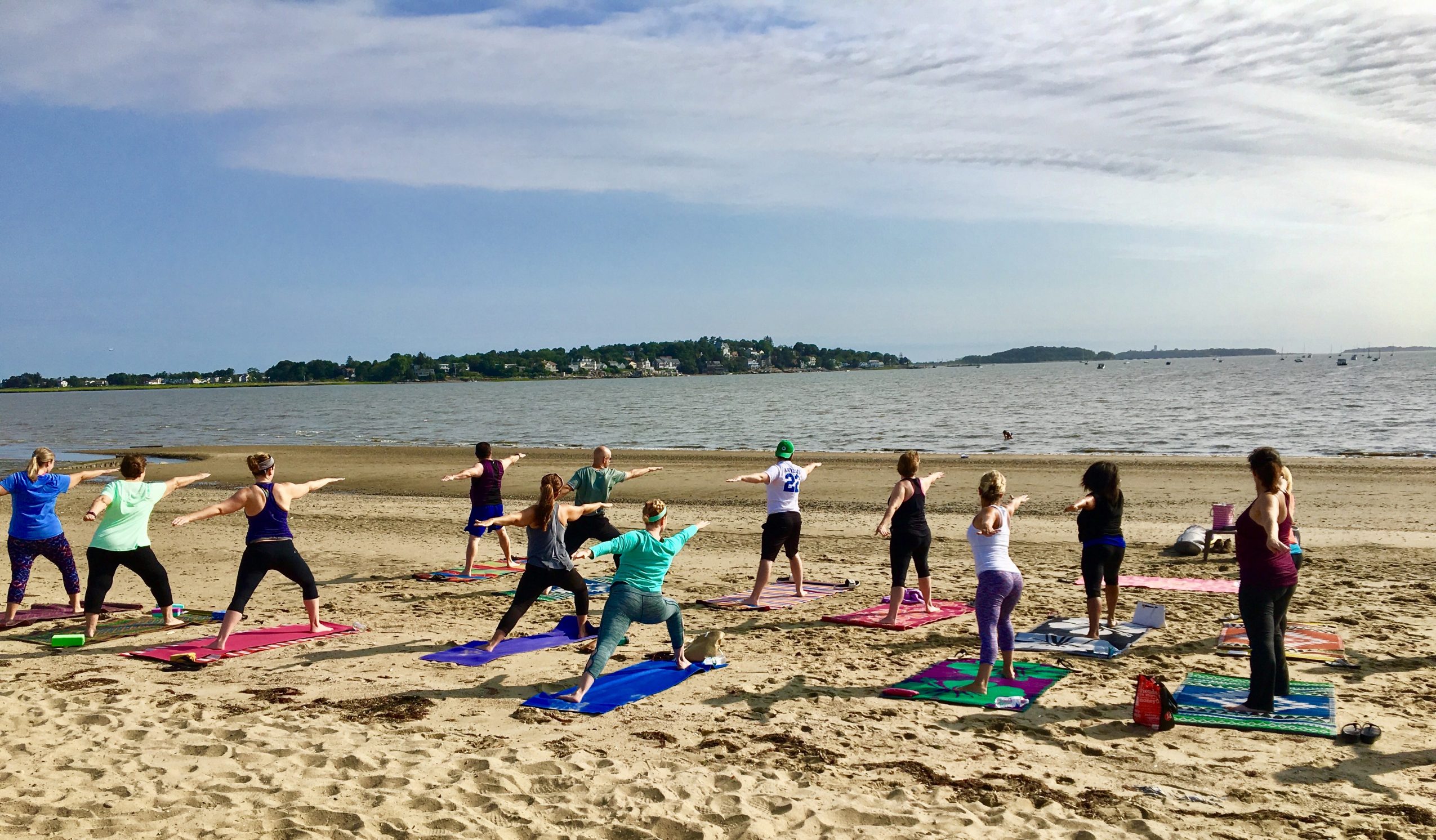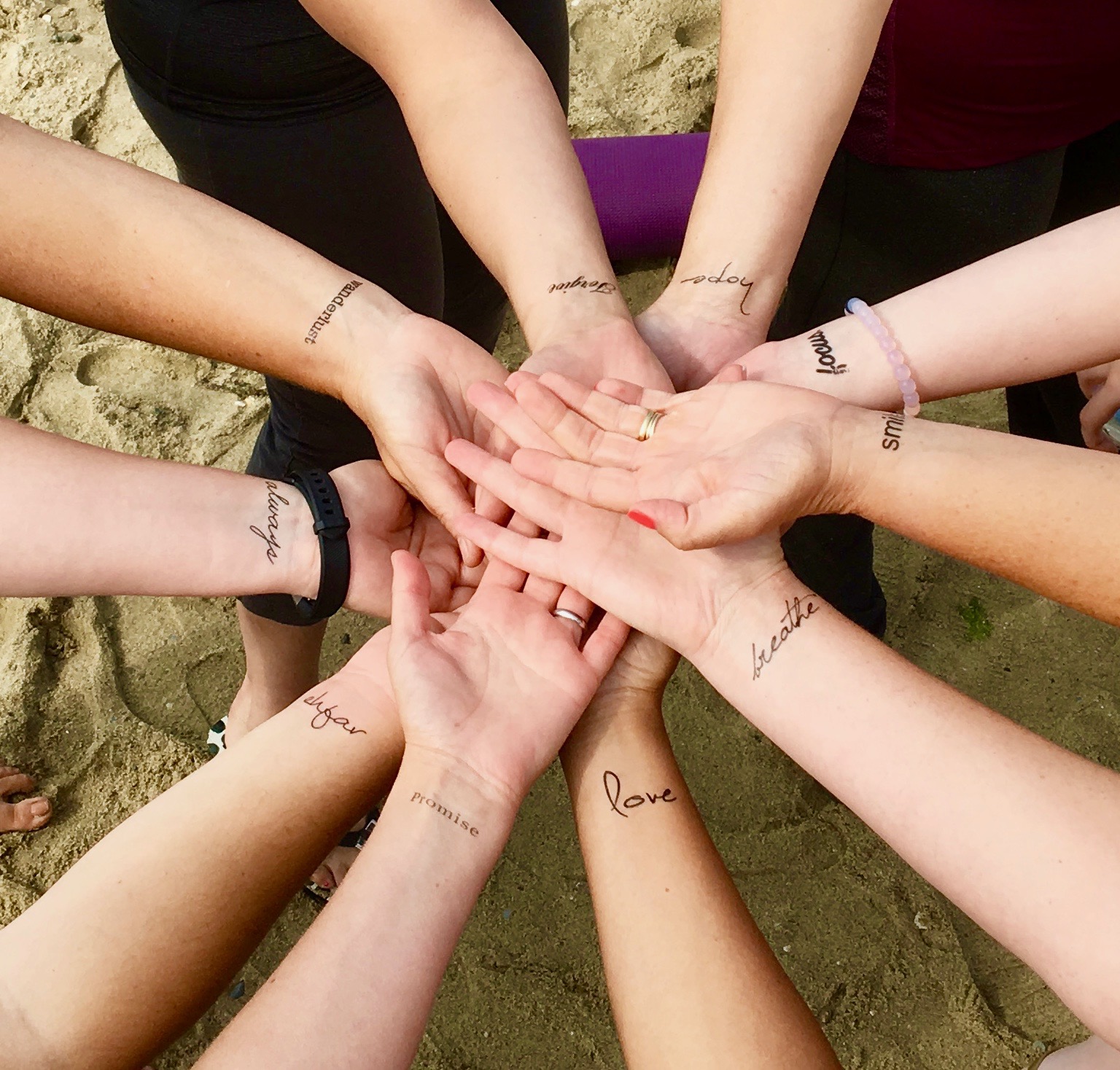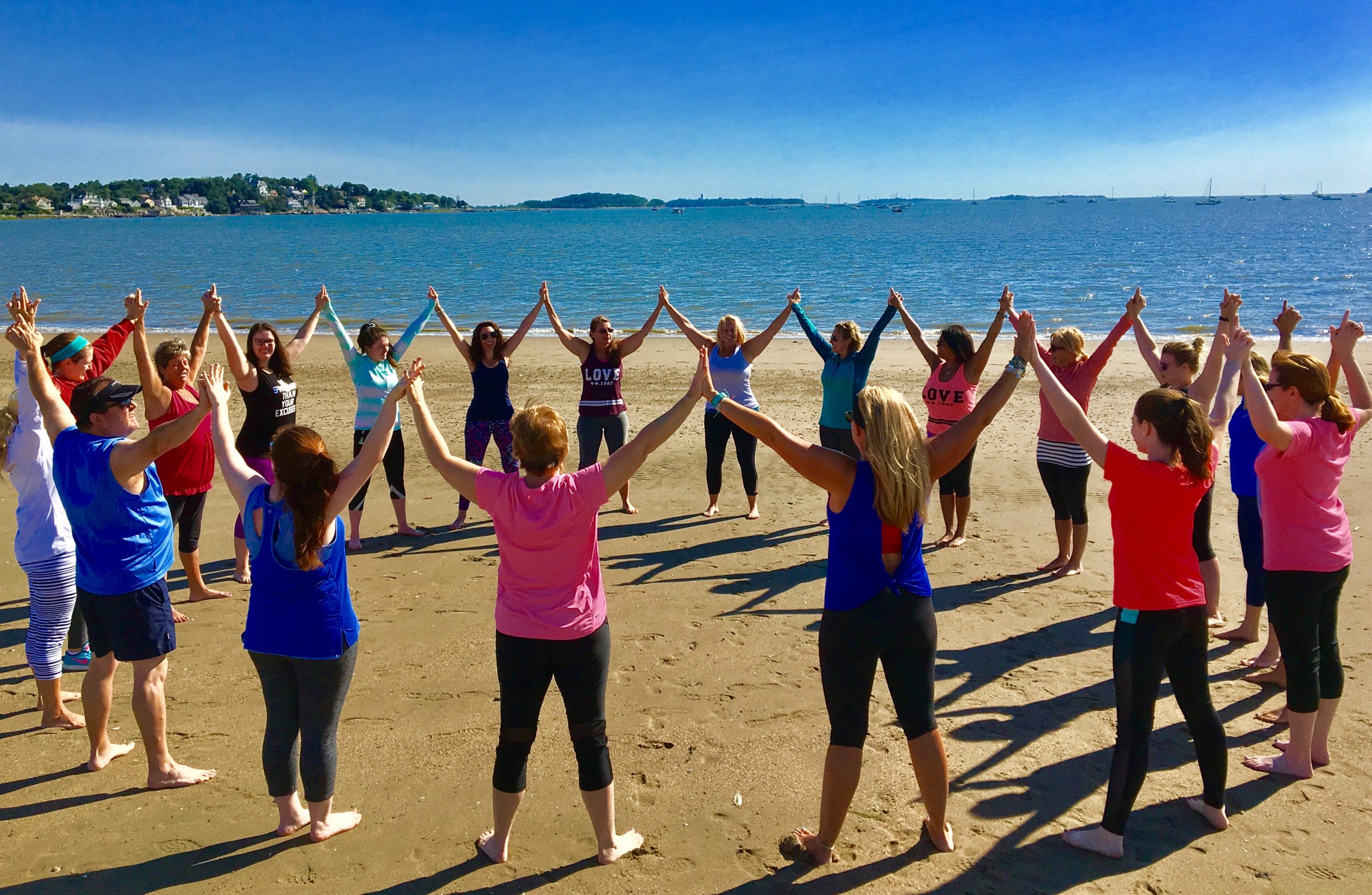 Getting in touch: BostonVoyager is built on recommendations from the community; it's how we uncover hidden gems, so if you know someone who deserves recognition please let us know here.