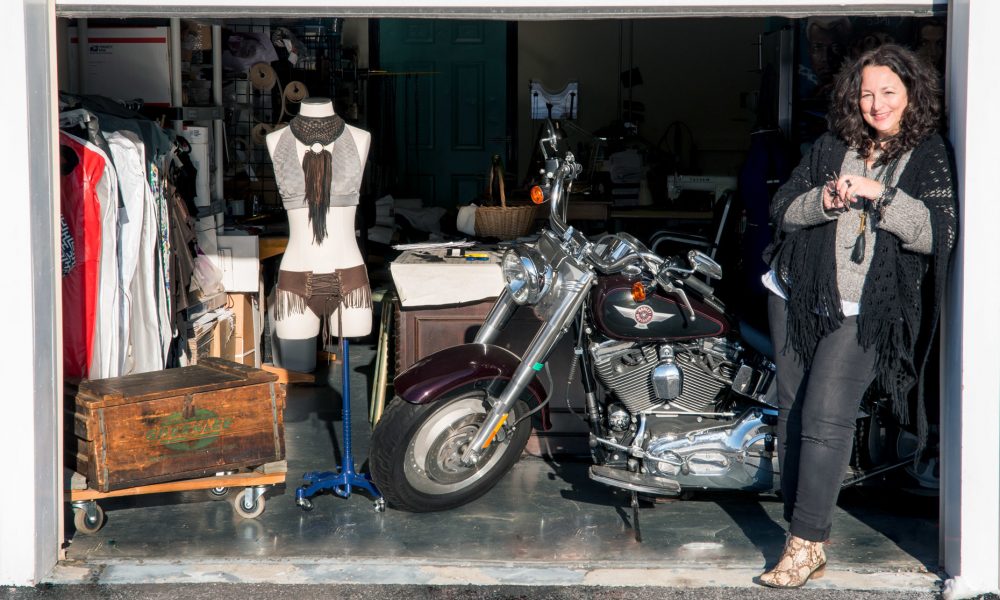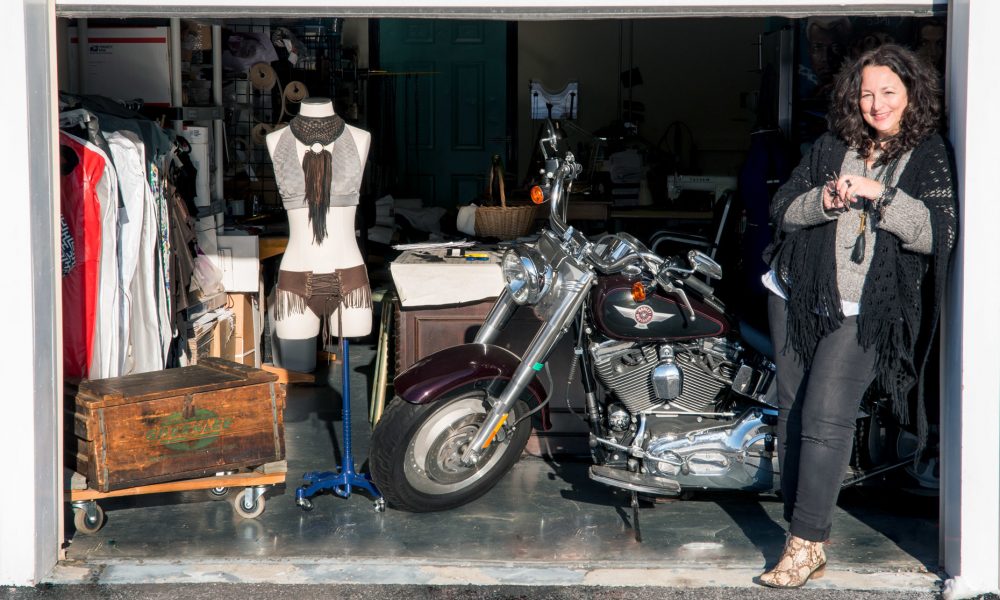 Today we'd like to introduce you to Lisa Maria Cantalupo.
Thanks for sharing your story with us Lisa Maria. So, let's start at the beginning and we can move on from there.
My mother was a sample maker for a Boston Fashion Designer. I remember as a child growing up in our Peabody home and hearing the motor of her old factory sewing machine running in the upstairs bedroom. Its home is now in my Somersworth, NH shop. She handmade my clothes using store-bought Butterick, McCalls, and Simplicity patterns and various fabrics I wasn't all too keen about. I laugh now about it, but I really hated those clothes. I felt they made me look different than all the other children at school as if being born to older parents wasn't enough to stand out (my Mother was 47 when she had me and my Dad, 49).
I was a shy child and took comfort in being alone. I was always drawing or crafting something. As a teen, I designed and made costumes (with my Mom's help) for my town's annual park and recreation summer plays. After High School, I attended Massachusetts College of Art as an Illustration major before transferring to Salem State College as an Early Childhood Education major. I dropped out of college and began working as a licensed manicurist specializing in sculptured nails. Sculpting false fingernails was not what I was most passionate about, so I returned to college at Mass Art, this time majoring in Fashion Design and graduating with a degree, honors and with numerous awards.
I ended up putting my career on hold to stay home to start a family. It wasn't until years later that I began designing and sewing again when I fell in love with leather. I had just received my motorcycle endorsement and purchased my first Harley, something I had always dreamed of doing. Now a biker chick, I needed a leather halter to wear… a halter with a style that was suitable for my age and taste yet was sensual and classy. I purchased a few hides and pulled out my college sewing machine. I began to cut and sew and then wear what I had made to motorcycle events and rallies.
When I wore my tops to these rallies, both women and men would stop me to comment on my leather tops, asking where I had purchased them. I thought to myself, "I should sell these." So I did. I had about $500 to invest (to this day the business has been self-funded – no loans or investors). I designed some business cards and printed them on our home computer. I listed a few leather halters on Ebay at first. Then I listed some on Etsy, a website dedicated to selling only handmade artisan items. With the help of some friends, I set up a display at local motorcycle events. I combined my passion for fashion with my new found obsession with leather and riding. That was back in 2005 – 2006-ish. My designs have evolved since then.
Has it been a smooth road?
No, it hasn't been a smooth road – there have been many of both obstacles and challenges! I have been on a 13-year long journey, traveling on some pretty bumpy roads. This is actually the first time telling my full story publicly. I was waiting for the right time – a time when I no longer felt as if I were a victim so that my experiences may be of inspiration to others and not a pity party. I feel now is that time.
Riding brought to my life a sense of freedom and empowerment that I had never experienced before. It was the catalyst for change and my life began to fall apart, beginning with my marriage. Shortly after our "divorce talk", my husband suffered a stroke that left him partially blind in one eye which led to open heart surgery to replace a heart valve, repair a hole in his heart and an aneurysm. He suffered a second stroke while in surgery. My sons were only 6 and 11 years old. They were now solely my responsibility to care for while their Dad was lying in the hospital wrapped up in gauze, unresponsive like a mummy. I remember feeling very alone and isolated, and extremely scared. I didn't know what to do. I went into survival mode.
In 2007, my oldest sister and my go-to woman died from Leukemia. Less than two and half months later, my mother, my inspiration and rock, died from Cancer. Talk about feeling like you're in a boat lost at sea and both your oars are missing! Not too long after, my mother-in-law also passed away suddenly. We were behind in our mortgage. Creditors were calling all the time. It was a mess.
A few years later, my 20+ year marriage finally ended in a not so civil divorce. My ex-husband moved down south. I was left alone with our children to care for, and a financial mess to dig out from under. I had a tumor biopsied (benign) and a scar on my torso remains as a reminder of where my ovary once was. We lost our home to foreclosure and were almost without a roof over our heads (miracle story there). I had little choice but to declare bankruptcy, start over from scratch in a new home, in a new town, further away from my friends and family. I felt beaten, bruised, battered, and left for dead.
My personal life at times felt unbearable and the learning curve was huge; as a business owner, as an artist and leatherworker, and as a single mother and the only parent parenting. There have been MANY times when I wanted to give up but it was my oldest son, at the mature age of 12, who changed my fate. He came into my home office one day and sat in the big leather chair, plopping his leg over its arm.  We were having such a difficult time with things. He sat patiently waiting for my attention before he went on to say, "Mom, whatever you do, do not give up on the business. We'll be okay". Can you imagine this little human telling his mother not to give up? Every time I have been tempted, the image of that little boy sitting in that big chair would pop into my head and I would get up, dust myself off and go at it again. I made a promise that day, and I was determined he and his brother would be witness to his mother succeeding no matter what I needed to do.
Looking back, I now know that the incredible amount of focus required in operating the business coupled with the design, development and making of its products, was the very thing that helped me to survive through the most trying of times. My art became like breath and was what kept me sane. It lessened the pain of my circumstances as I focused on creating and giving birth to new ideas and visions. It brought life when it seemed as if everything around me was dying. It gave me hope for a better future. My art has connected me with people from all around the world, people with their own stories, with things in their lives that they too are trying to work out. My art taught me that we are all yearning for the same things – love and validation. I guess you could say I found my purpose through my hands.
We'd love to hear more about your business.
In the beginning, I was known for biker related leather clothing and jackets; custom and ready to wear. I am still known for that somewhat, but during all the life-altering events, I had a few "knee-drops" and calls out to God pleading for His intervention – it was in those moments my heart and soul was open and I became a vessel where the creative juices could flow through me freely, as opposed to focusing solely on designing products that I think people would want to buy. It became more about the process and less about the number of likes and popularity…more about connectivity with the person wearing my art, and less about building a multi-billion dollar brand based upon something I simply am not.
During this metamorphosis, I uncovered a childhood curiosity for Africa; its land, culture, ancient jewelry making, tribes and tribal art. All have influenced my designs greatly. I began to collect ethically sourced African beads and trinkets, some of which are over 100+ years old and incorporate them into my leather jewelry pieces. I started to experiment with leather properties and push the medium to do different things such as leather dragon scales, curly Q's, and flower petals. I became obsessed with leather tassels, working diligently at the art of tassel making to develop one that I'm quite proud of. I became engrossed in the art of hand-braiding and I developed weaving techniques which I incorporated into intricate patterns, shapes, and designs.  My Alie Halter is a great example of the latter and my Zanta Neck Piece (and all my neck pieces) is a great example of both.
I also fell deeply in love again, and as a token of our love and devotion to one another, I designed and crafted a very unique hand braided leather ring known as 'Kama'. These rings I now make for others and ship all over the world. Some wear my leather rings as a token of their love and devotion and exchange them when they exchange vows. I have been commissioned by all types of people from different walks of life, including a few celebrities, to create custom designed leather jackets, vests and a guitar strap. I have even been known to make an occasional leather repair, but mostly, I am known for making pretty things with leather – art you can wear.
What am I most proud of?
I am proud of the soulful connections I have made with many people from around the world who value my art and compensate me to create for them. THAT is an awesome feeling and one I don't think I can find the words to explain. I am proud that I faced my fears and took the risk of moving my business out of my home and into its own unique space. I am extremely proud of my two sons, now 23 and 18, who have endured quite the journey with me and through it have grown to be exceptional young men. Mostly, I am proud that I did not give up. My Mom would be proud of that too.
Is our city a good place to do what you do?
I went to college in Boston. The very first fashion show to present my collection, outside of college, was in Boston. I love Boston! And yet the question of whether Boston is good for a business like mine has an incomplete answer. My business currently is an online business – there is no physical storefront – and the bulk of my sales come from California, New York, and Europe. It could be that those places are known to be more fashion-forward and trendy or maybe it could simply be that Bostonians are not aware that I'm here (until now) or appreciate what it is I do and offer; handmade African inspired leather jewelry, clothing, and accessories.
Most people, in general, are not aware of the differences between products that have been mass produced in a factory in China where there might be three or four sets of hands constructing a garment, and products that are made by hand in their own neighborhood. To illustrate… not only am I the one designing and developing pieces which are unique and more detailed than mass produced items, I am also the one drafting my own patterns, inspecting the hides and choosing the portion I will use for that piece.  I am the one to cut out the leather, sew and assemble the piece, and clean and polish it in preparation for shipping. From start to finish it's one set of hands working on making something especially for you – my hands, my energy, my soul – you're getting the very best of me and an item that you will hopefully have for a very long time. That's where the value is. And this platform that Boston Voyager Magazine is providing for artists and small businesses such as mine, I believe is greatly needed and appreciated by the community and will also help to educate the consumer. So, thank you!
Pricing:
Kama Braided Leather Ring ~ $78.50
Zanta Leather Basketweave Pendant Statement Necklace ~ $ 850.50
Kuende African Turquoise & Carnelian Stone Bracelet ~ $ 132.50
Alie Basketweave Backless Halter Top ~ $ 450.00
Mandisa Braided Leather & Flower Headband ~ $220.50
Imani Adjustable Leather Tassel Pendant Necklace ~ $ 122.50
Contact Info: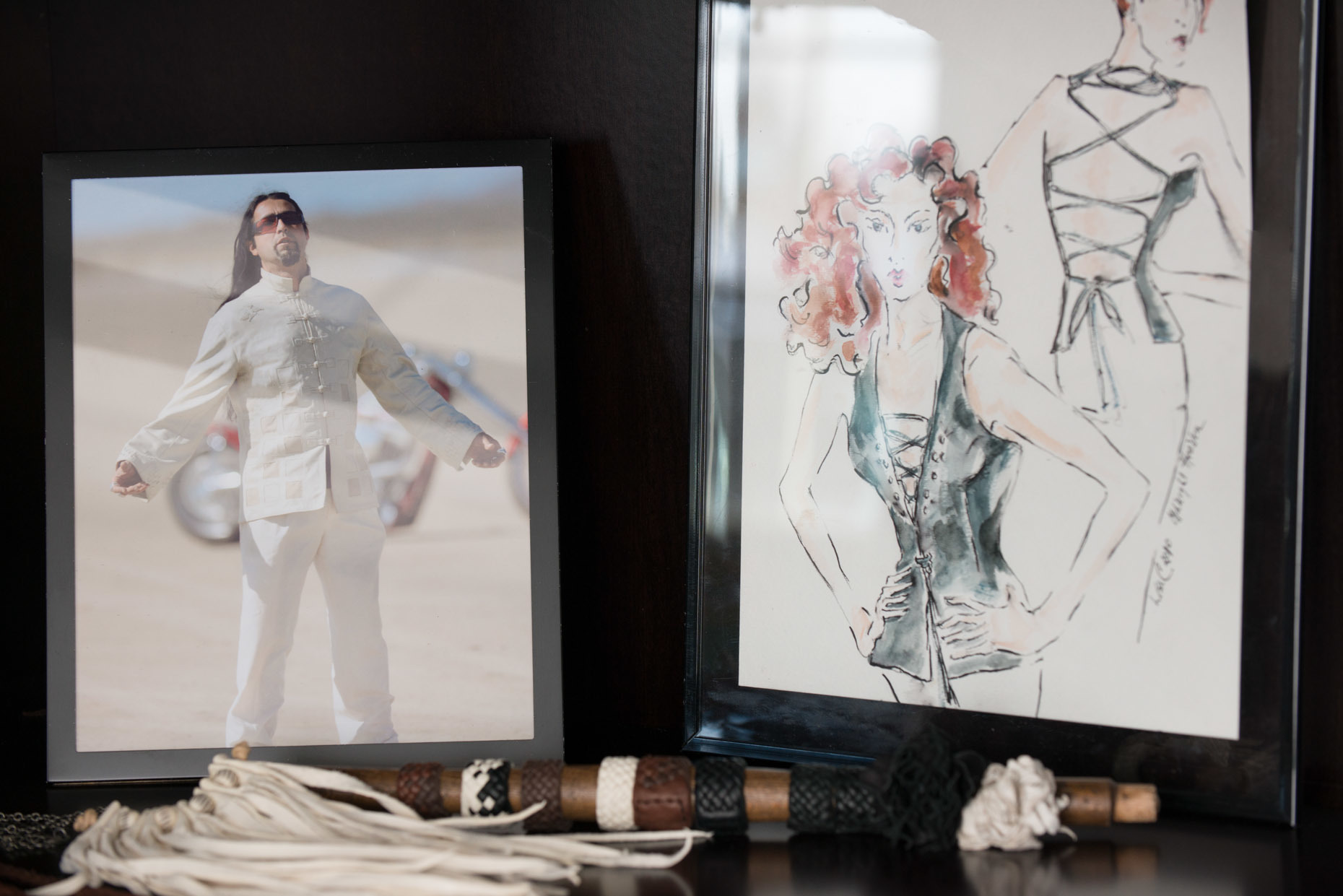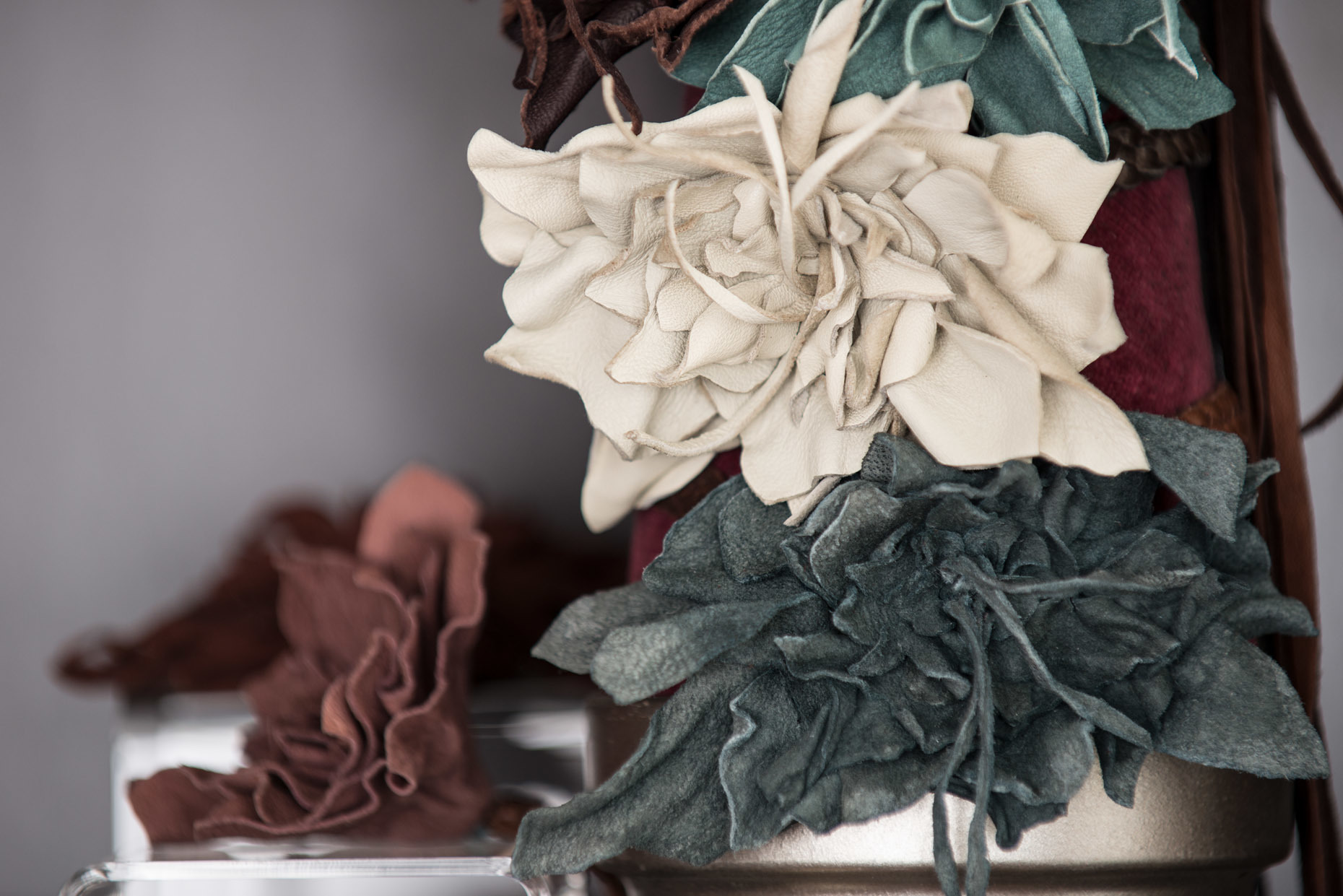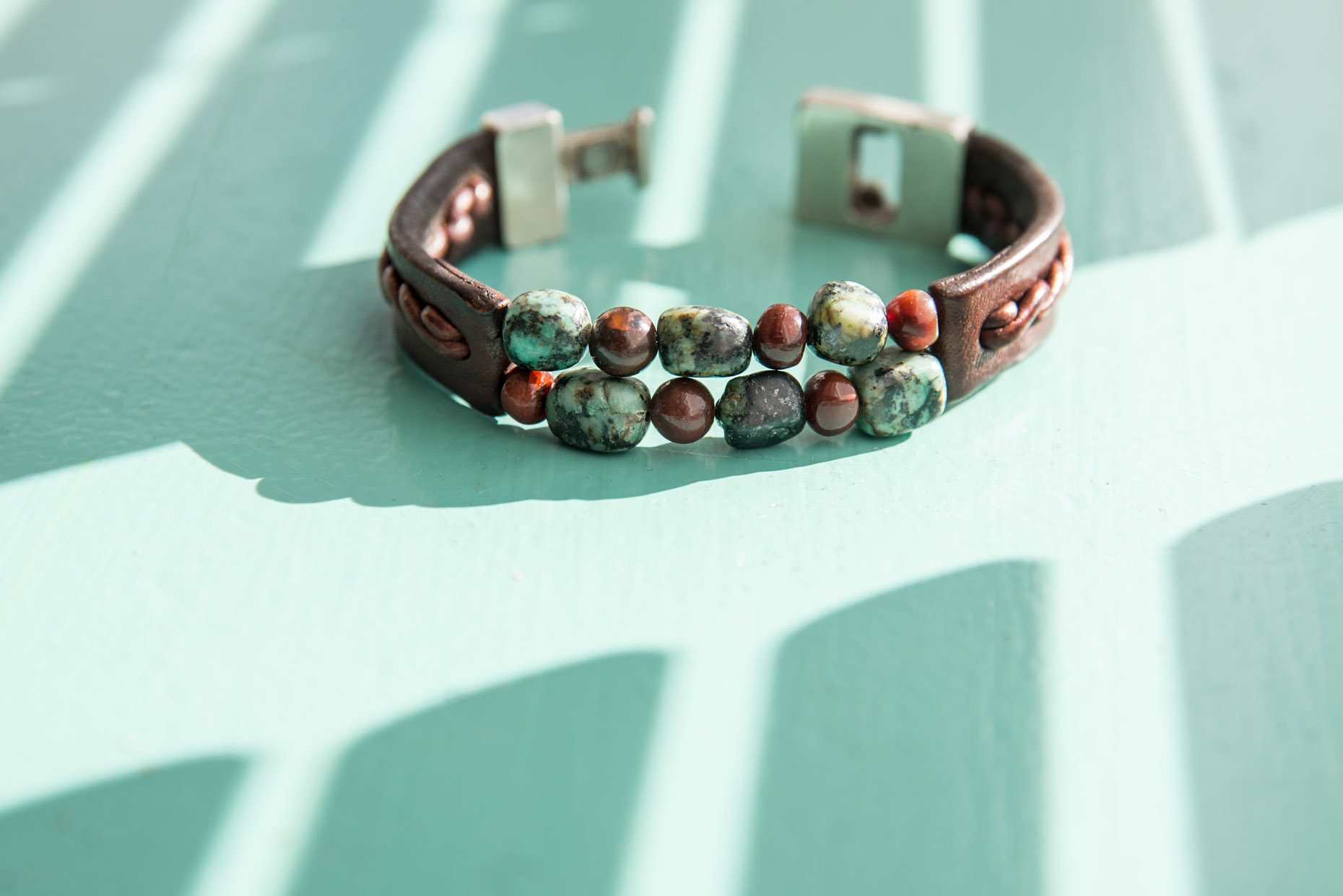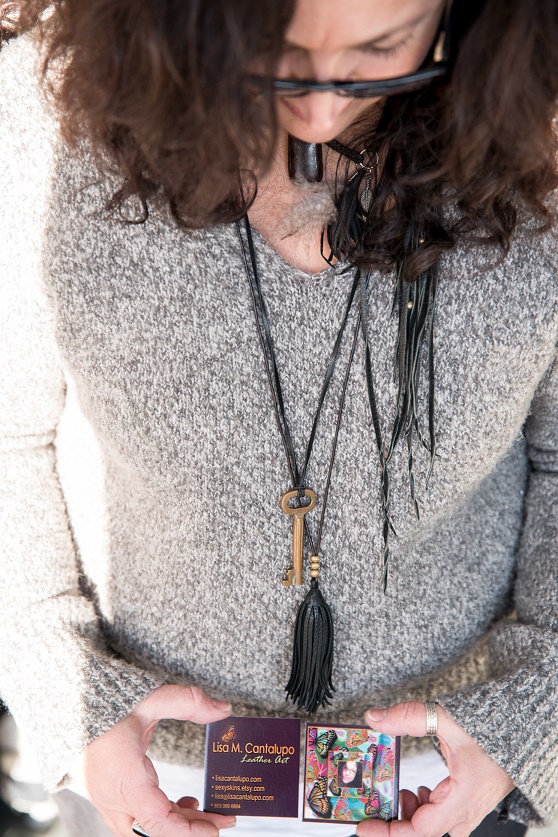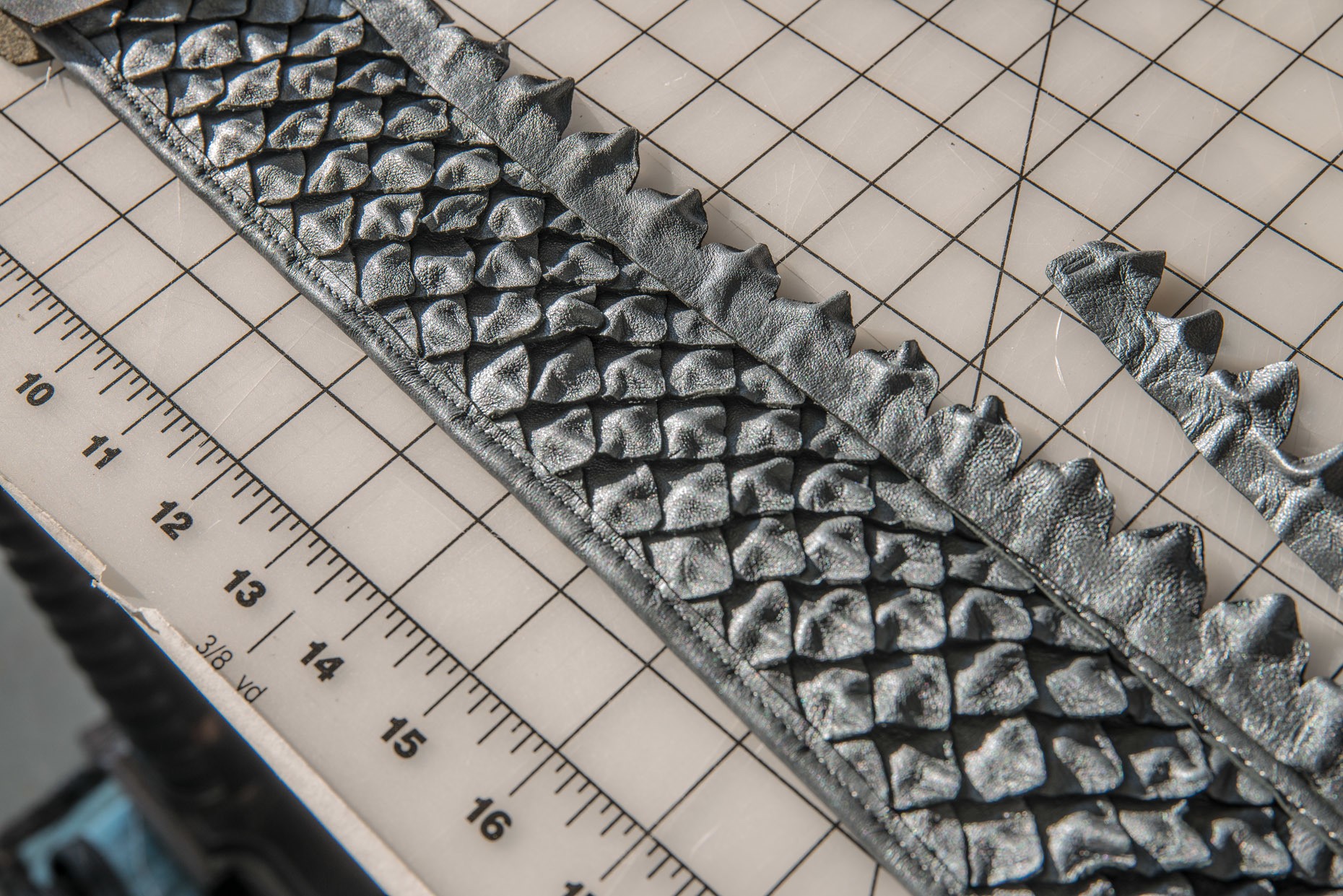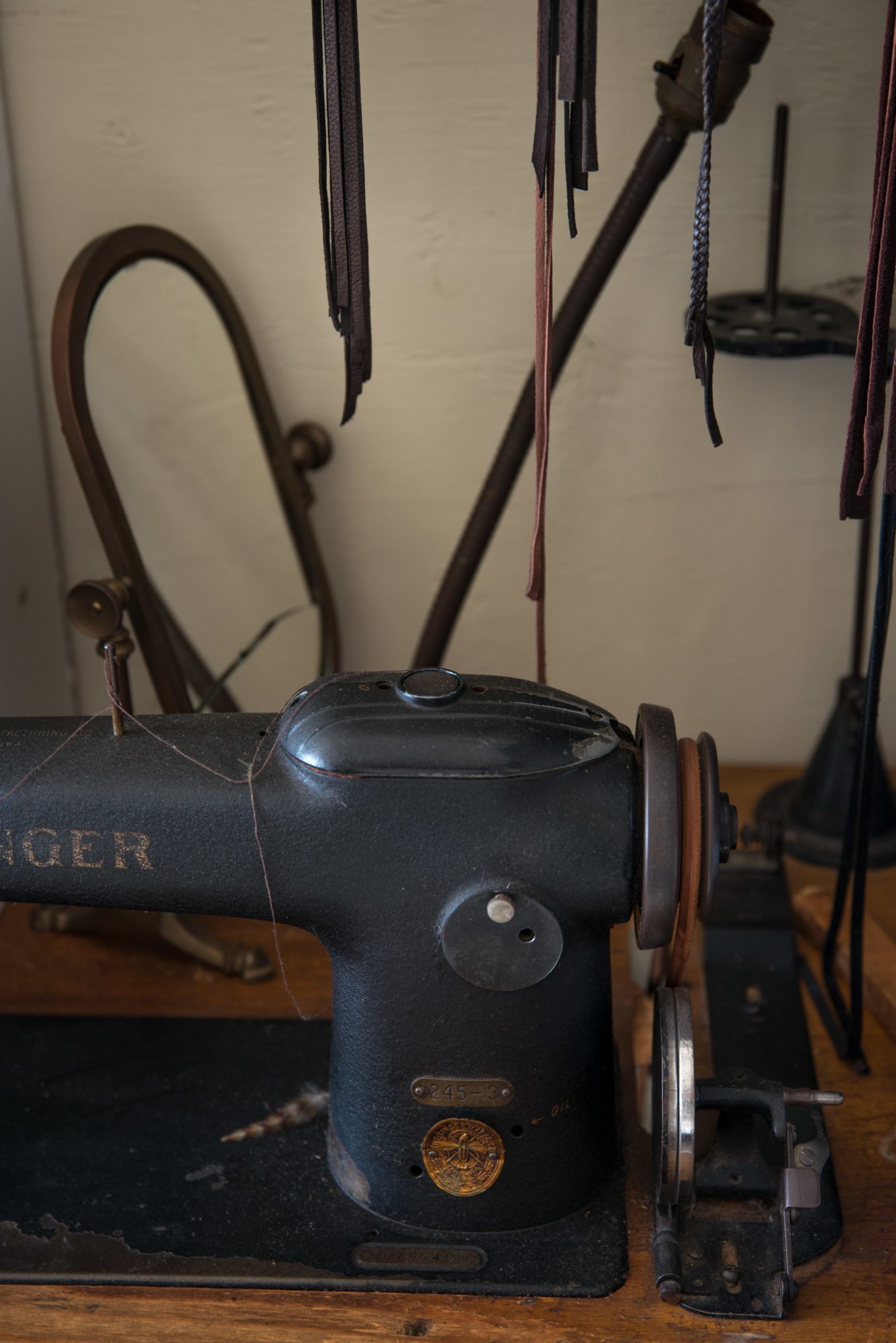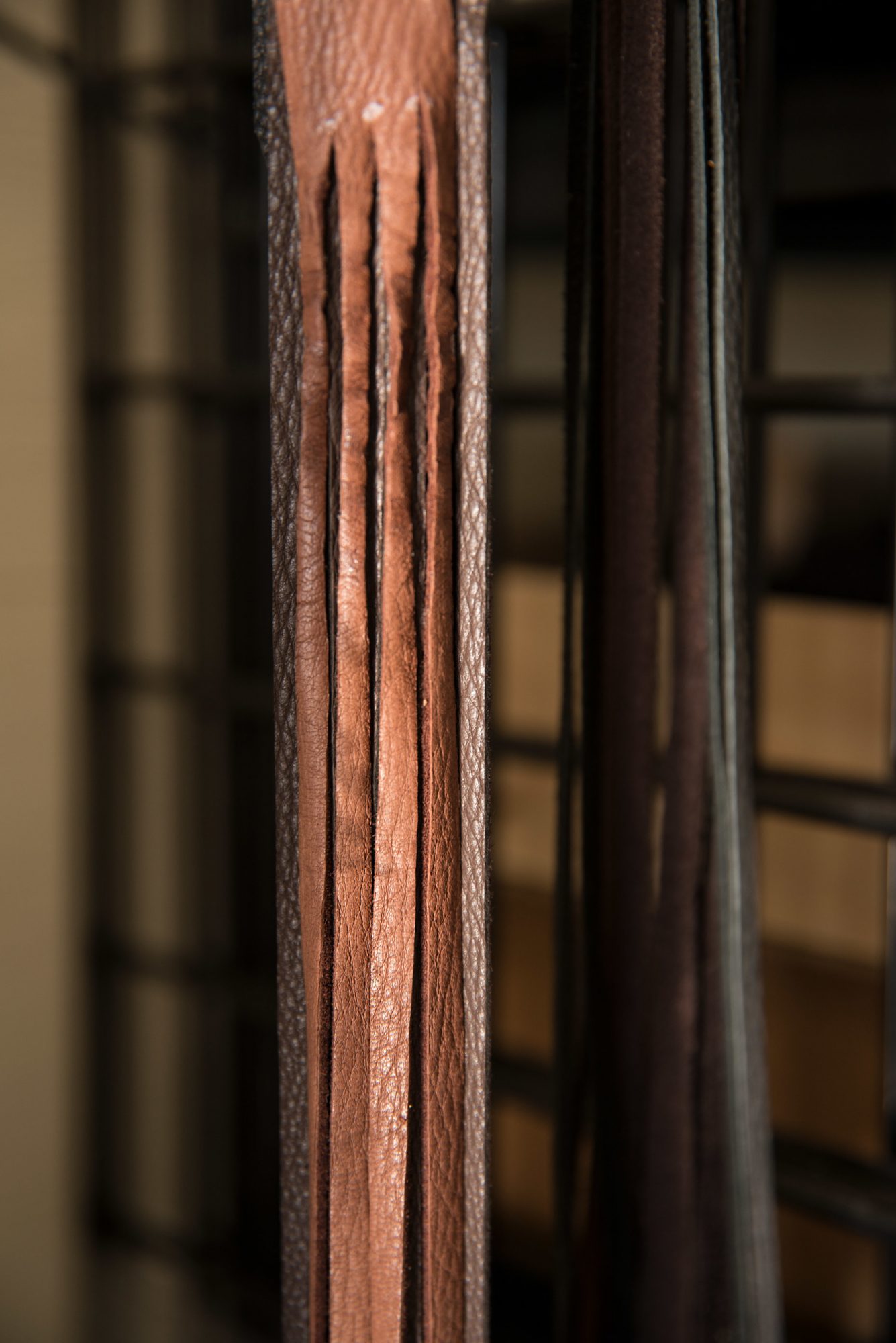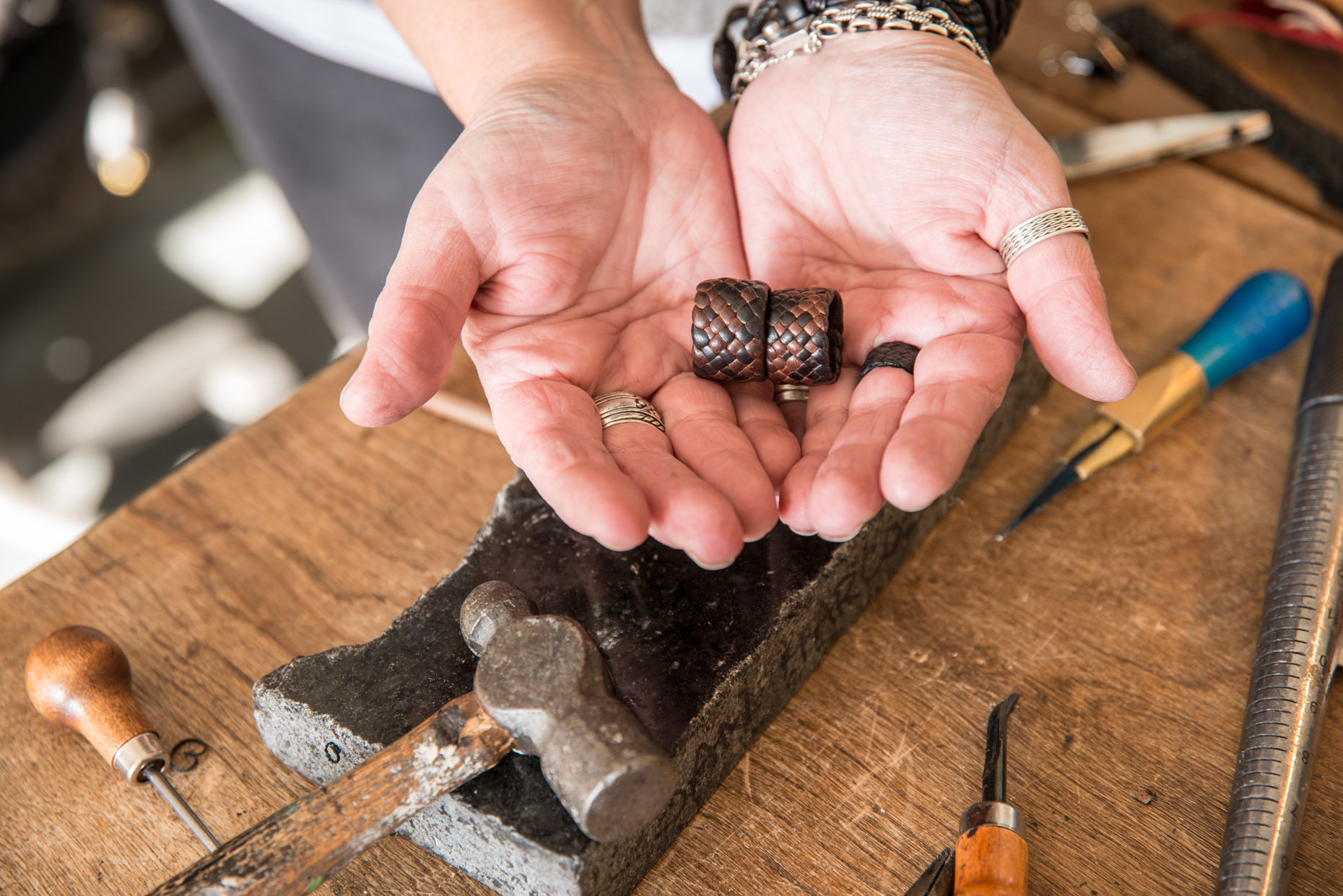 Image Credit:
Cynthia August Images
Getting in touch: BostonVoyager is built on recommendations from the community; it's how we uncover hidden gems, so if you know someone who deserves recognition please let us know here.