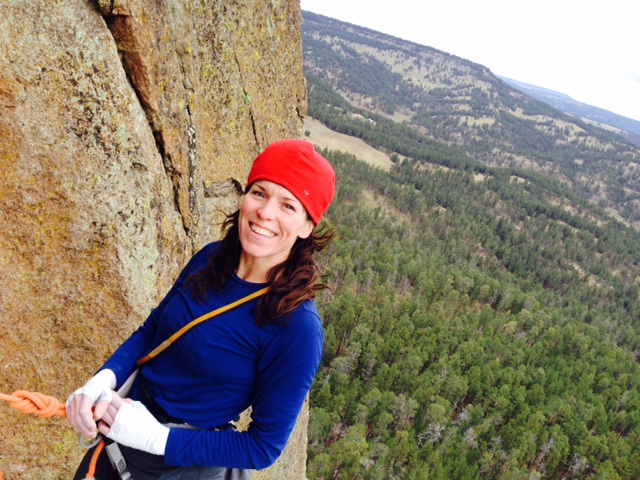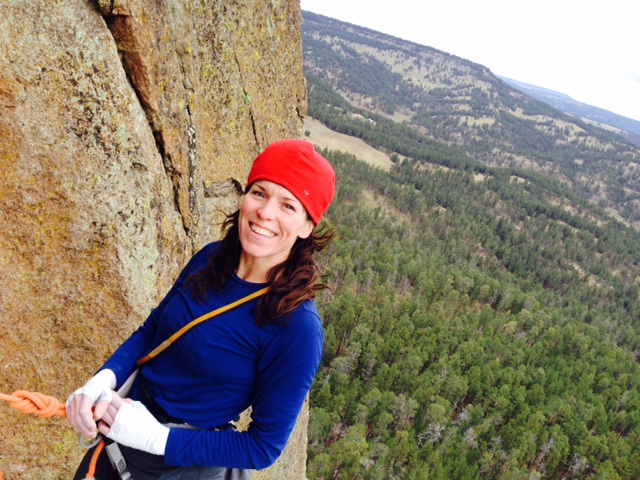 Today we'd like to introduce you to Lisa Caldwell.
Lisa, let's start with your story. We'd love to hear how you got started and how the journey has been so far.
From the age of 4, I vividly remember watching my grandfather preparing Thanksgiving dinner in his aqua- marine kitchen. I pestered him to help, so he taught me how to formally set a table. And I have been in love with food, cooking and nutrition ever since.
I cooked for my family starting at age 8 due to my mother's long term battle with cancer. She couldn't keep up with the demands of a growing family and her own care, so I took over the kitchen. It happened naturally, and I never thought a thing of it. I loved pouring through cookbooks, learning techniques, memorizing recipes and trying new dishes over and over again. Looking back, I made and ate so many mistakes, as did the rest of my family members. But they never complained. Once a favorite aunt stated "you should become a Chef" as the butter separated and the sauce broke, again. I looked at her blankly, I didn't even know it was something one could be.
I desired to perform at an optimum level in all of my athletic endeavors in high school, which lead me to study nutrition on my own. The first book on nutrition that I read was "Eat to Win" by Dr. Robert Haas, the nutritionist for Martina Navratilova. Food became a whole new medium to me – it could be used to help me become a super athlete! I was all in, and it lead me to obtain a B. S. in Human Foods and Nutrition from the University of Maine. I cooked and baked through college, and discovered that yes, working as a Chef was a formal occupation after a summer job working for a caterer.
I decided to explore the culinary world and moved to Boston, MA after college. After weighing out the pros and cons of going to culinary school, and with the input from friends, I decided to pass on culinary school, put my head down and work. And work I did, often two jobs at a time. At the time, Boston had a small fine dining circuit, mostly in hotels and a handful of free standing high end restaurants. I, like most of my counterparts, was self-taught, which directed me to educate myself in the stacks of the Schlesinger Library. Days off were spent cooking, experimenting and dreaming of advancing my career. Vacations were spent traveling to eat. I even left one of the best jobs I ever had to move to France and work for free for 3 months, only to come back to being jobless for another 6. It wasn't until a few years later that I saw my dream come to true and I rose to the rank of Executive Pastry Chef at The Chatham Bars Inn.
Seeing a dream come true is something I hope everyone has a chance to experience. It's a moment I will forever treasure. However, I also saw it come to an end and knew I needed to make a change, Thankfully, due to my work experiences, years of traveling for the sake of food, and my degree in nutrition, I decided to really change things up and spent time working with Whole Foods Market.
Initially, I went to work for the bakery department and ended up working as a Healthy Eating Specialist, educating customers on how to shop, cook and see the value of a whole food diet. The position called for one to be out in front of people constantly educating them on food, nutrition and cooking. Easy, it was everything I loved. It didn't matter if I was with an employee of Whole Foods, teaching in the community or on stage with my own show "Cooking with Lisa", I loved every minute of it, and did so for 4.5 years. This lead me to develop, own and now run Lisa Caldwell, your Kitchen Confidant.
Lisa Caldwell your Kitchen Confidant is a solo enterprise whose primary objective is nutrition education and is partnered with the likes of Tufts Medical Center, Whole Foods Market, Provant, MIT Media Labs, Wellness Workdays and local Rock Climbing Gyms. I also prepare meals for private clients on a bi-weekly basis, with a focus on anti-inflammatory dishes for clients dealing with food related diseases and illnesses. Opportunities such as these enable me to share and increase the awareness of how food and proper nutrition contributes to our athletic performance as well as our overall health.
Somehow, a simple, impressionable moment in my childhood became my life's work and love. I wake up excited to make coffee and feel a deep appreciation of being able to cook for myself as well as others. After watching my mother go through her bouts with poor health, I am also grateful for my good health, as it is all I truly own. All of these experiences has helped me create a world of work and adventure. A work that is dedicated to sharing all that I know about food, nutrition and cooking with all who want to know more for the betterment of themselves and the people they love.
Overall, has it been relatively smooth? If not, what were some of the struggles along the way?
Define smooth?
I left Whole Foods Market with one private client, no well-established plan, website, business card or sense of how I was going to get clients. I will say that was not smooth, not by a long shot.
I knew how to cook, and I knew that people would always need to eat. I knew that others with my "skill" had clients, but they did not have my skills and my knowledge. I also have a will, and I am still making my way. No week is smooth sailing. Especially the days when I wear every "hat" that a solopreneur doesn't want to wear. For example:
The day you have to teach yourself QuickBooks.
The endless hours on the phone with QuickBooks representatives getting help.
The day you learn your old accountant has created the biggest ball of red tape your new accountant has ever seen and you will spend close to 2 years rectifying it.
Then, there is the day that a tax reimbursement check from the IRS comes for all of the money you over paid.
Now that is how I would define smooth….
Alright – so let's talk business. Tell us about Lisa Caldwell your Kitchen Confidant – what should we know?
Lisa Caldwell your Kitchen Confidant is a solo enterprise run by a Chef/ Nutritionist. I specialize in educating people on food, nutrition and cooking and the preparation of foods for people with diet related illnesses or who have special dietary needs.
I am very proud of my range of ability in the culinary world. I am a classically French trained Pastry Chef and with an extensive background in cooking. I firmly believe that my culinary skills set me apart from other nutritionist and registered dietitians in the Boston Area.
Any shoutouts? Who else deserves credit in this story – who has played a meaningful role?
Thankfully, I have had many mentors over the years, long before my business started up and through to now. I have a few "pillars" to the foundation that my business stands on now. But admittedly, there have been many a short, sweet, encounter with some who have helped shape what my business is all about now.
My mother – whose ill health helped me learn how to take care of myself, and others.
My Grandfather Trainer – who's patient teaching moment sparked a love for all things food related.
The book "Eat to Live" – broken binding and all, my first and favorite book on sports nutrition.
Nancy Clark – Sports Nutritionist, who proved the relationship between food, nutrition and athletic performance.
Ed Gannon – Ex. Chef of the Four Seasons Boston (current GM of the Four Seasons Nevis). When I was a 2nd cook, he asked me if I "was going to be a burger flipper or make something of my talent as a cook." I responded that I was going to be an Executive in ten years' time. He supported me through many a managerial program and I saw it through.
Chef Judy Mattera – Pastry Chef Endless guidance, introduction to fine food, colleagues and all things class in the world of pastry.
Chef Tim Fonseca – Ex. Pastry Chef of Four Seasons Boston (current Pastry Chef at Boston College). Educated me on all things emotional intelligence, made room for my dreams and supported my endless push on special projects.
Kim Hall – Store Team Leader, Whole Foods Market (current Coordinator of North Atlantic Bakery Program, WFM). Handed me the position of Healthy Eating Specialist because I had a degree in Nutrition. Only directive – "make me money" and I did.
Maliya Azouz – Coordinator of North Atlantic Bakery Program WFM (current Mom at home). Helped me land my first corporate client (WFM and C'est Gourmet). Demanded that I start training all of the North Atlantic Bakery Team Members on all things pastry for WFM. I now handle the account on a national level.
Chris Gagnon – Co-owner of C'est Gourmet/ Boston Gourmet Chefs. Said for seven years we should work together when I was at WFM. We have now been working together for 3.5 years. He believed in me when no one else did.
Emily Lalone Ianuario – Principal at Lalone Marketing. Helped me "rip off the band- aid" and start a business! Brand manager, website director and all around keeper of the guard rails when I wanted to jump ship. Hired me to work with Tufts Medical Center, my second corporate client.
Sarah Hoel – trusted friend, shoulder to wail on, ear who listened, confidant of confidants, cheerleader, and guiding light through the dark and stormy nights in my mind.
Elizabeth Isbell Calawa – without her kind, gentle, patient demeanor, I would barely exist on the interwebs. The website she and Emily built for me years ago still gets rave reviews!
Everyone who laughed at eating anything green, healthy or "rabbit food" when I offered it to them… YOU ARE THE BEST! THANK YOU!!!!!!!!!!!!!!!!!!!!
Pricing:
Private Chef / Nutritionist Services $40/hour
Consultant/ Corporate Chef Services $50- $75/ hour
Contact Info:
Address: 1960 Commonwealth Ave, #24, Brighton, MA 02135
Website: www.lisaecaldwell.com
Phone: 617 299 6933
Email: kconfidant@gmail.com
Instagram: lisakitchenconfidant
Facebook: Lisa Caldwell your Kitchen Confidant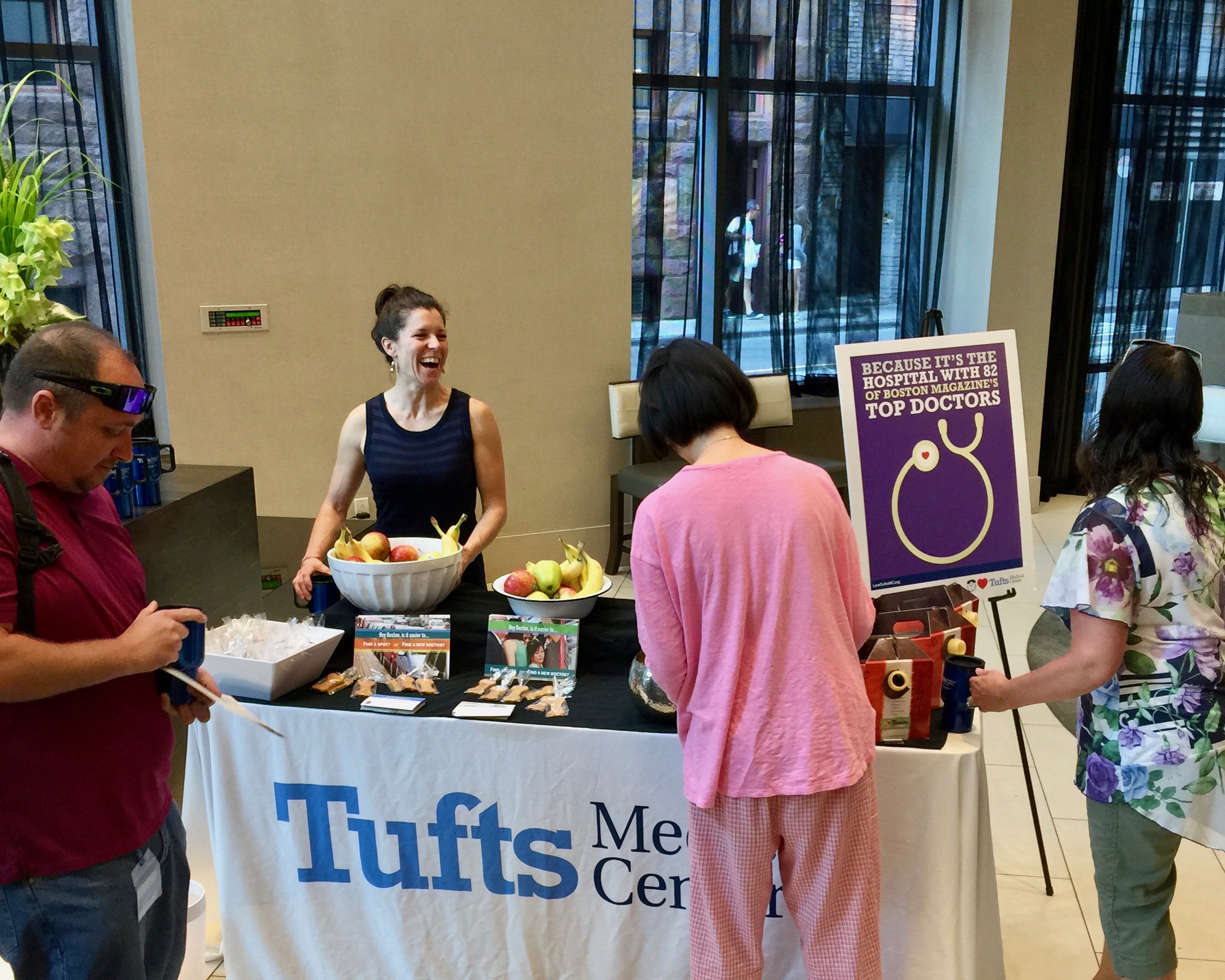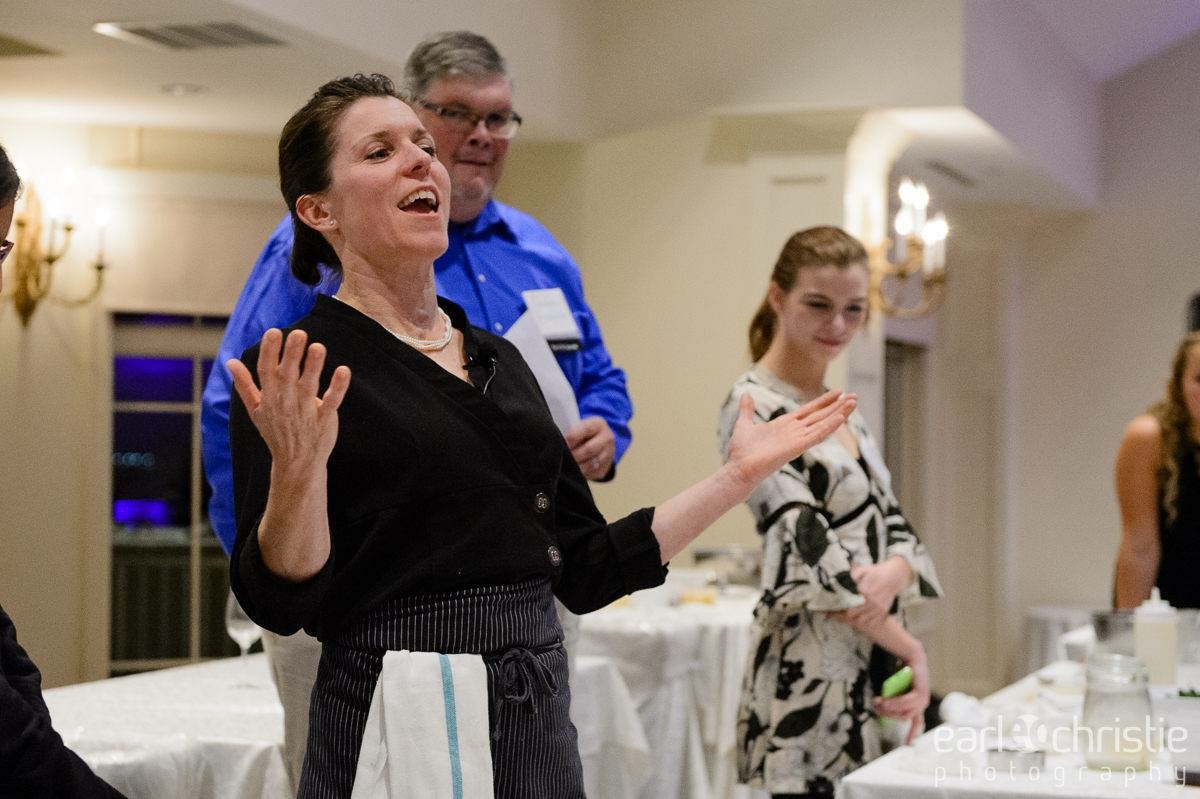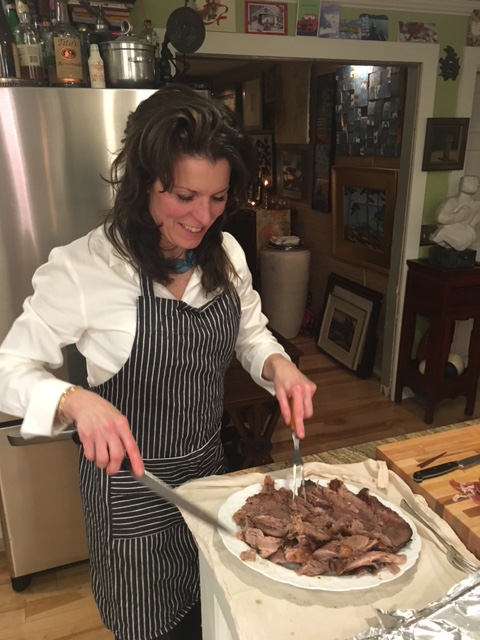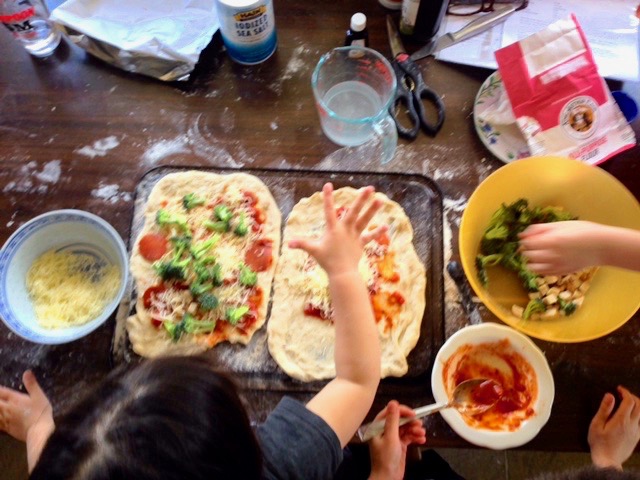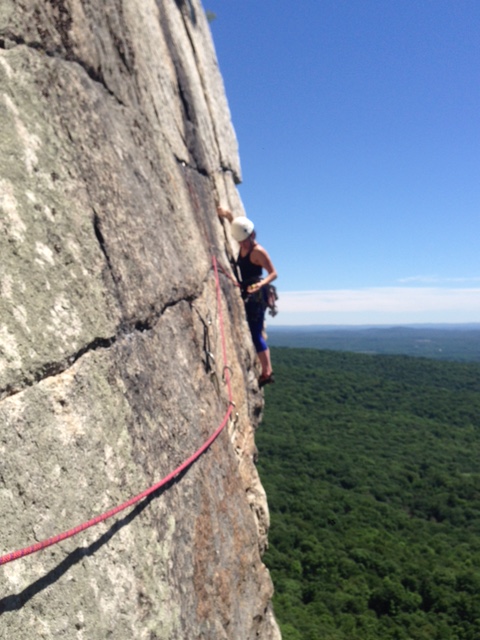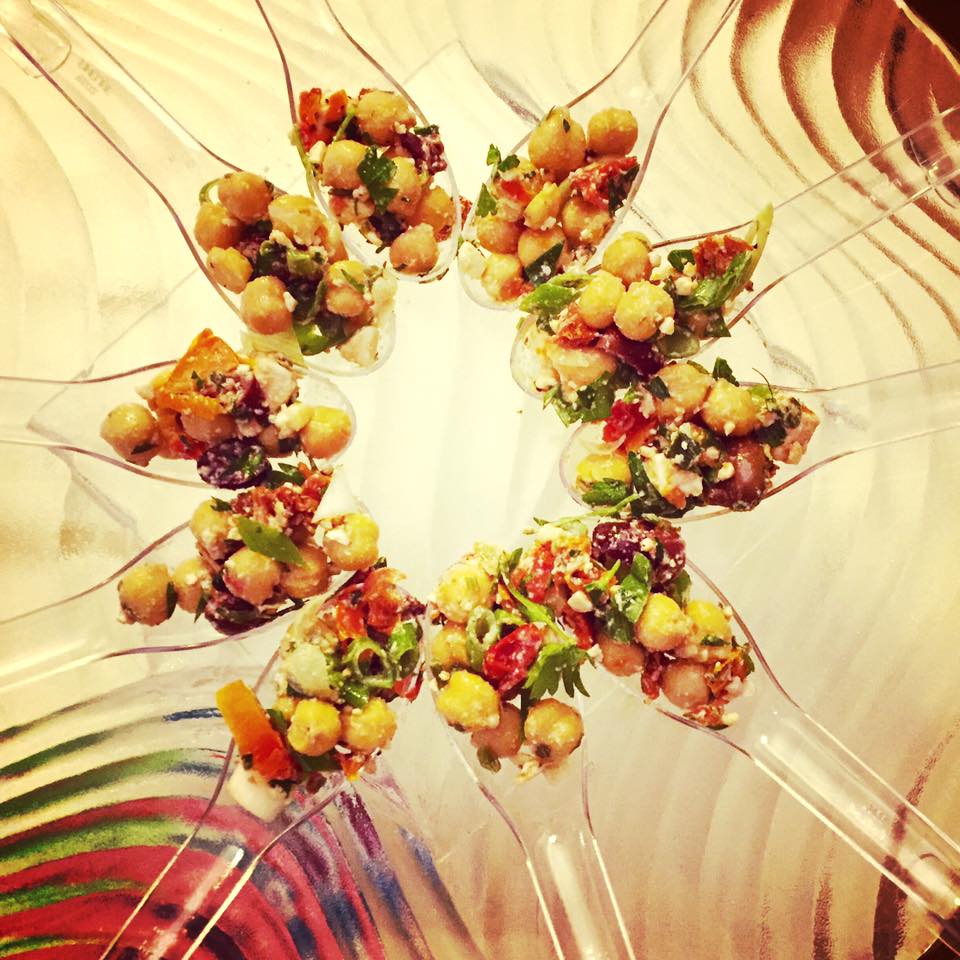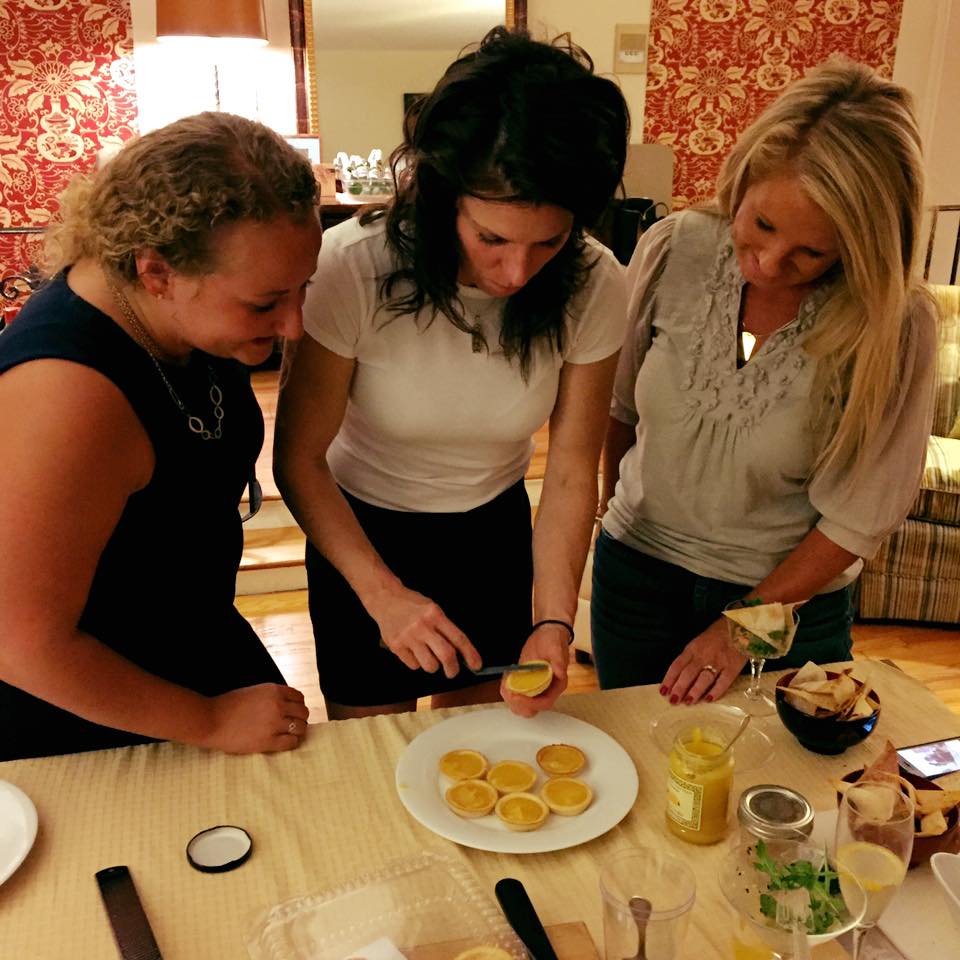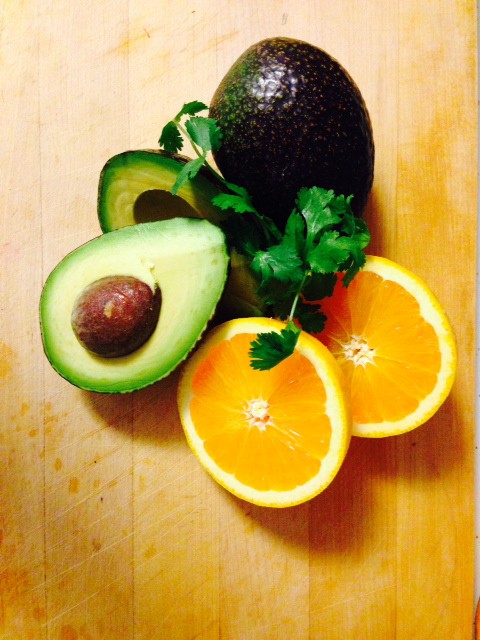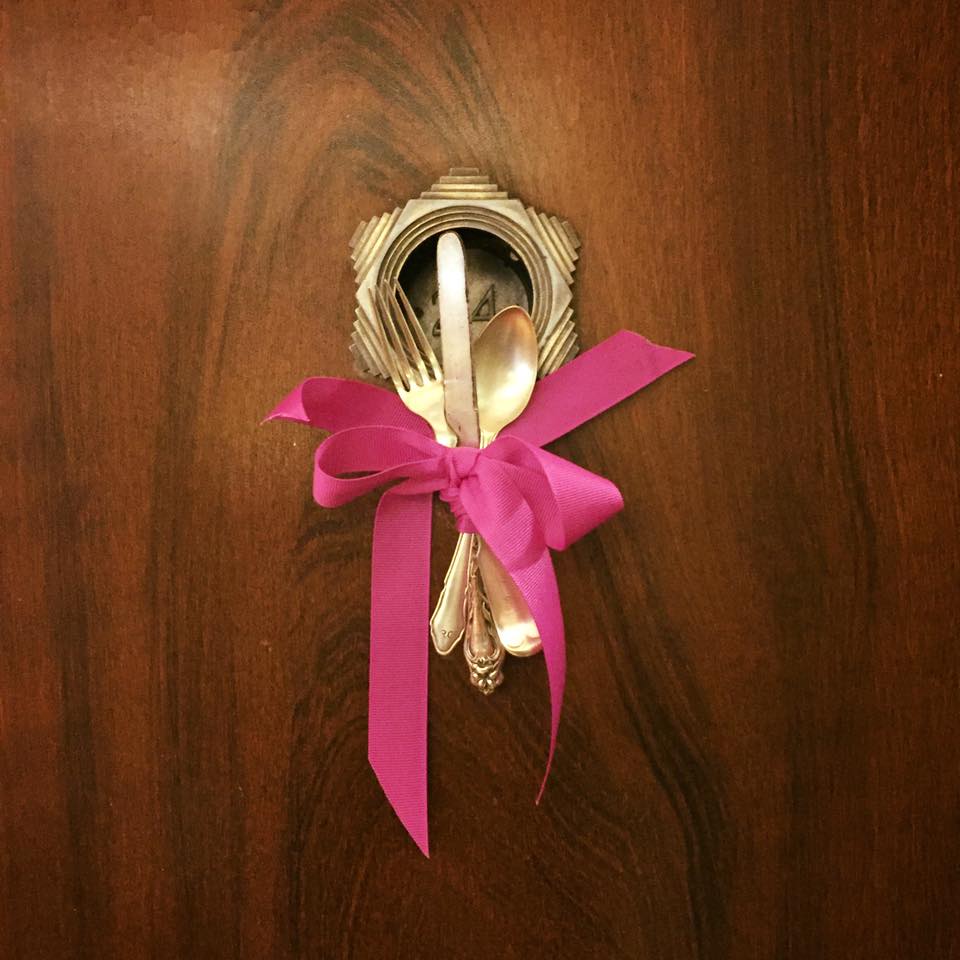 Image Credit:
Binita Patel
Getting in touch: BostonVoyager is built on recommendations from the community; it's how we uncover hidden gems, so if you know someone who deserves recognition please let us know here.