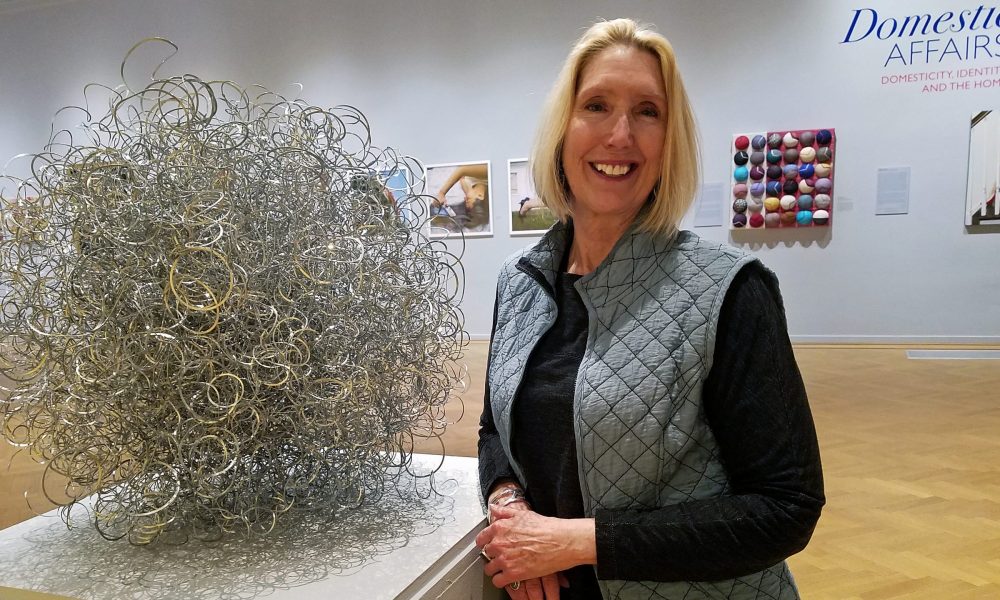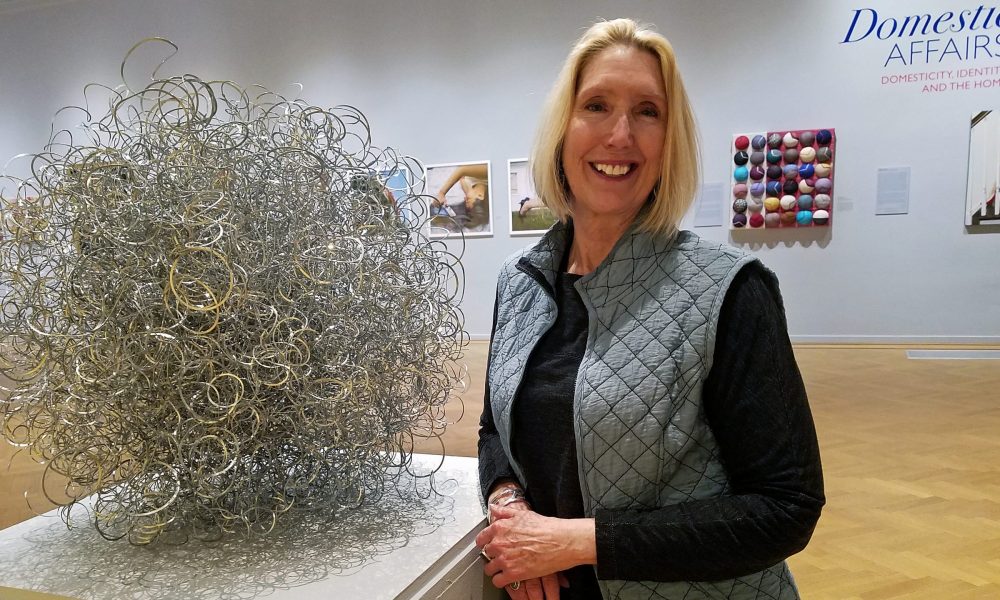 Today we'd like to introduce you to Lisa Barthelson.
Every artist has a unique story. Can you briefly walk us through yours?
I've made art for most of my life. My parents were artists, and as a result, art making materials were ever present and an appreciation for making art was the norm. I always assumed that I would go on to study for a BFA in college. Without parental money, I entered school, knowing that I would need to pay for my education with a combination of student loans, work study and part time jobs. And because my parents were artists, I had no illusions about my ability to begin paying off loans as a newly minted Bachelor of Fine Arts, so I made an alternate and pragmatic choice I could live with. I followed my love of plants, the environment, and design and changed my major from Fine Arts to Environmental Design. Seeking a pathway to 'a profession' I could love and that would enable me to retire my debt, I earned a Bachelor of Science Degree in Environmental Design, Magna Cum Laude (BS), went on to earn a Masters Degree in Landscape Architecture (MLA), and a professional Landscape Architecture Registration in Massachusetts. Throughout, I continued to make art and study art at multiple locations, including: Worcester Art Museum, Worcester Center for Crafts, Art New England Workshops, Haystack and medium specific workshops. In addition I raised three terrific children, worked as a development and Landscape Architecture consultant, the Director of Arts Worcester, a nonprofit arts organization and the cofounder of the Central Mass arts festival: stART on the Street. In 2005 after the death of my mother, an accomplished artist, I recognized that time was of the essence. So I made the decision, took the necessary steps and have been making art with joy and focus, full time, ever since.
I began my art 'career' painting, my first oil on canvas was painted in the back yard of our suburban NJ home, at 6 years old (truly not a masterpiece, but fun!) When I began to raise children, I started to look for a safer way to make art, a way to keep oil and turpentine out of our house and away from our children. Never successful or comfortable painting with acrylics, I responded to the call for new members from the Blackstone Print Studio Cooperative in Worcester about 20 years ago, and began to explore monotypes and monoprints. It was a perfect solution: a studio, out of the home to explore and work intensely on developing a printmaking practice. I also started to study ceramics at the Worcester Center for Crafts and welcomed a weekly hand building class and gathering, a perfect way to end long week. As the years passed my practice has become even more varied and diverse, including: mixed media, sculpture, installation, photography and found object assemblage.
As I continued to make art through the years, I showed with more and more regularity, first primarily in greater Worcester, then in an ever expanding area in New England. My work was juried into competitive exhibitions, that over time became invitational and commissions. In the last 2 years I've participated in two curated New England Museum shows: at Fitchburg Art Museum's Fall 2016 show: 'Plastic Imagination' presenting the work of 10 contemporary New England artists who worked with plastic in its many forms, and as part of The Newport Art Museum's current exhibition: Domestic Affairs: Domesticity, Identity and the Home Exhibition, featuring the work of eight contemporary New England artists exploring the theme of domesticity and home.  I'm very excited that The Newport Art Museum has recently purchased my site specific sculpture: 'hangling, family debris' from the Domestic Affairs Exhibition for their Permanent Collection.
Please tell us about your art.
Originally a painter, I now explore and work in many artistic media, from the use of traditional art making materials: paint, pencil, ink, paper, wax and clay, to the debris we generate in the course of our daily lives. I look at everything as a potential art making material, it all excites me!
For a number of years I've been focusing on the 'family debris series'. The ongoing series re-purposes materials and objects that have been used by our family of five and are heading for the trash or recycling bin. The 'family debris series' emerged from the self-doubt and questions that can dog the artist, mother or anyone with access to today's wild world of consumerism. The concept for the series began to form in my mind years ago, as I cleaned out, and purged boxes and bags of my children's old toys and clothes. The items were either too worn, incomplete or in some cases laden with memories to be passed on. I couldn't bear the thought of these 'bits and pieces' of our history heading for a long slow death buried in a land fill. Many of the personal objects were plastic and metal, destined to take years or decades (or more) to degrade…what better art medium, archival, to a fault.
The series began with abandoned Duplo blocks and moved on to the yard waste, old household odds and ends, outgrown clothes, toys, junk drawer/under the bed debris, and eventually included our disposable throw aways created for day to day contemporary first world living. Emotion and the shock and guilt at all we had accumulated and the environmental footprint it left, were the original forces behind the family debris series.  In turn, the series generated excitement at the thought of re-using these materials in fraught, funny and unexpected ways. I felt a certain peace at the process of re-examining it all, meditating on the past held in our family debris and envisioning the future forms that the physically varied and emotionally charged debris could take. In essence the family debris series communicates my perspective on motherhood, childhood, feminism, consumerism and my life through the choice of materials and how I use them. Everyday objects and cast offs provide direction, selected for their visual properties and personal significance. Aggregated permanent and ephemeral materials acquired, abandoned, reused and preserved, tell the story of our family through the choices we've all made.  In the end, the work is an abstract visual narrative fueled by part imagination, part anguish, part humor and part guilt. The family debris series is pleasurable penance for a family of five having, using and discarding too much: waste not, want not.
Family debris pieces, in all their varied forms: printmaking, mixed media, sculpture and installations have been my focus for many years. The series will continue in perpetuity, as I work to use/recycle as much of our past's debris as possible, and as we continue to consume, albeit with more restraint and self-awareness of our environmental foot print. Much of the family debris work is time consuming and labor intensive. The repetition of aggregation and construction can be very meditative, and at times tedious. To balance the time spent on these long term projects, I've continued to develop an alternative body of work that acts as my quick 'art fix'. The 'circling round' series is a reflection of my love of nature and the circular form in all its parts: curve, arc, oval sinuous line. As one of the many who share a love of the iconic and meaning laden circle, I've always searched for the round in my day to day world. In April of 2011, I began to photograph circular forms and post the results in a daily blog. With the exception of a year or so's sabbatical, I've been, shooting and posting ever since. I originally shot the photos with Canon SLR digital cameras, but over the last few years, I've been shooting most of the images with a Samsung Android phone: easy to carry, unobtrusive and always with me. The act of shooting these photos as part of an almost daily posting, scratches an art itch that my more time consuming work does not. The digital photography provides instant gratification and a great balance to my art making day. The 'circling round' series is posted on Facebook and Instagram with the date, and a few lines that give a very brief descriptive sense or context to the image. To maintain the joy of the serendipitous process. I've given myself permission not to post every day. I allow myself the freedom to decide if I've seen something that reaches out and grabs me that day, or not, keeping the photography quick, fun and spontaneous.
What do you think about conditions for artists today? Has life become easier or harder for artists in recent years? What can cities like ours do to encourage and help art and artists thrive?
I think the world is welcoming and fertile ground for the making and sharing of creative work. We can all be 'makers', reaping the personal benefits of creative exploration. But making a living and supporting yourself as an artist is always a challenge. The expense of making art professionally can be daunting: with the lack of affordable studio and living space topping the list. Traditionally artists have acted as 'urban pioneers' drawn to areas that are decayed and have raw, undeveloped low cost live and work space. Unfortunately too often as artists congregate and develop a community in these nether areas, development of pricey residential and business follows. The result: gentrification, that drives out the artists who first settled and brought interest and activity to the area. Communities need to plan, and work to keep these areas affordable and vital for the artists who first brought life to the areas.
Support for affordable live/work space, alternative and diverse exhibition opportunities, stipends, rent control and innovative means of financial support for artist residents can be essential tools for the growth and maintenance of a dynamic and flourishing cultural community.
How or where can people see your work? How can people support your work?
I'm currently one of eight contemporary New England artists featured in Newport Art Museum's Winter Exhibition: Domestic Affairs: Domesticity, Identity and the Home. January 20 – May 6, 2018. For more information visit: http://www.newportartmuseum.org/Exhibitions/Now-on-View. In addition my work can be found in the upcoming: Connecticut Academy of Fine Arts 107th Annual Exhibition 2018, Juried by Eric Aho and Robert Reynolds, Opening Reception: Thursday, May 3, 2018 5:30 – 7:30pm, April 20 – June 2, 2018, Mystic Museum of Art, 9 Water Street, Mystic, CT , http://www.ctacademy.org/AcceptedOnlineEntries2018.html and The Fifth National Monotype/Monoprint Juried Exhibition, Juried by Judith K. Brodsky, Opening Reception: May 20, 2018, 1:30-3:30pm, May 6 – September 2, 2018, The Art Complex Museum , 189 Alden Street, Duxbury, MA http://mgne.org/5thnational-cfe/
Please visit my website: lisabarthelson.com Studio visits and sales are always welcome!
Contact Info: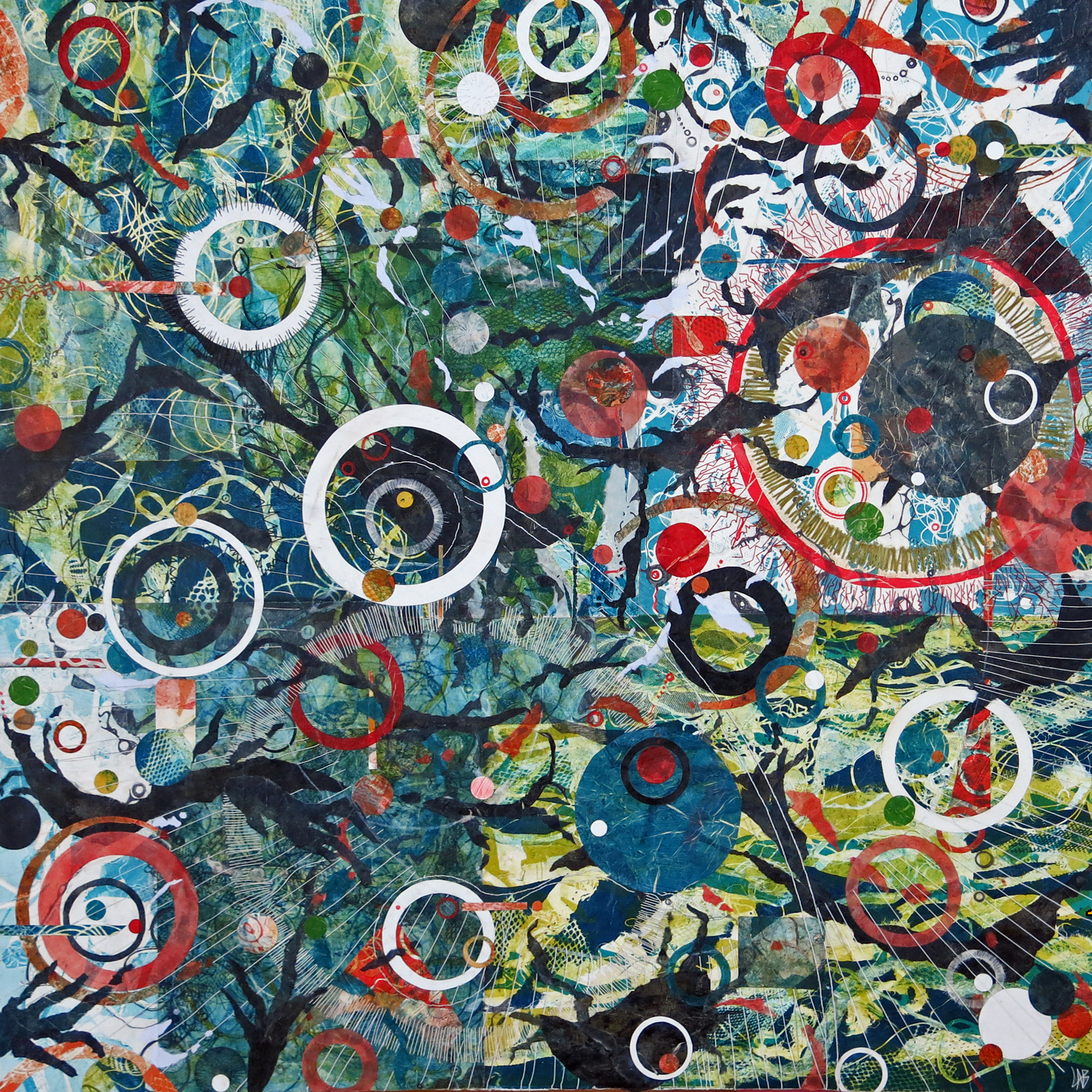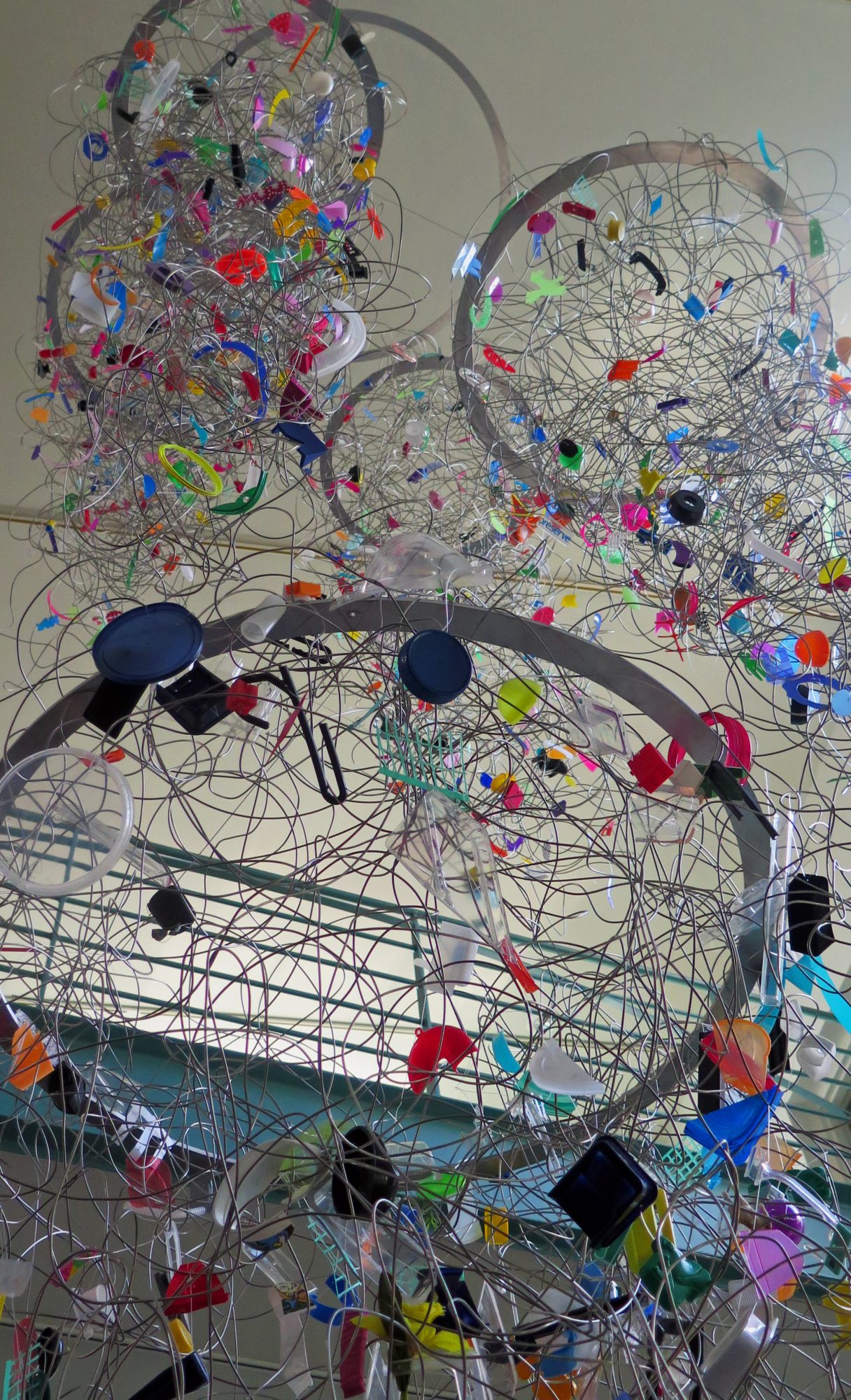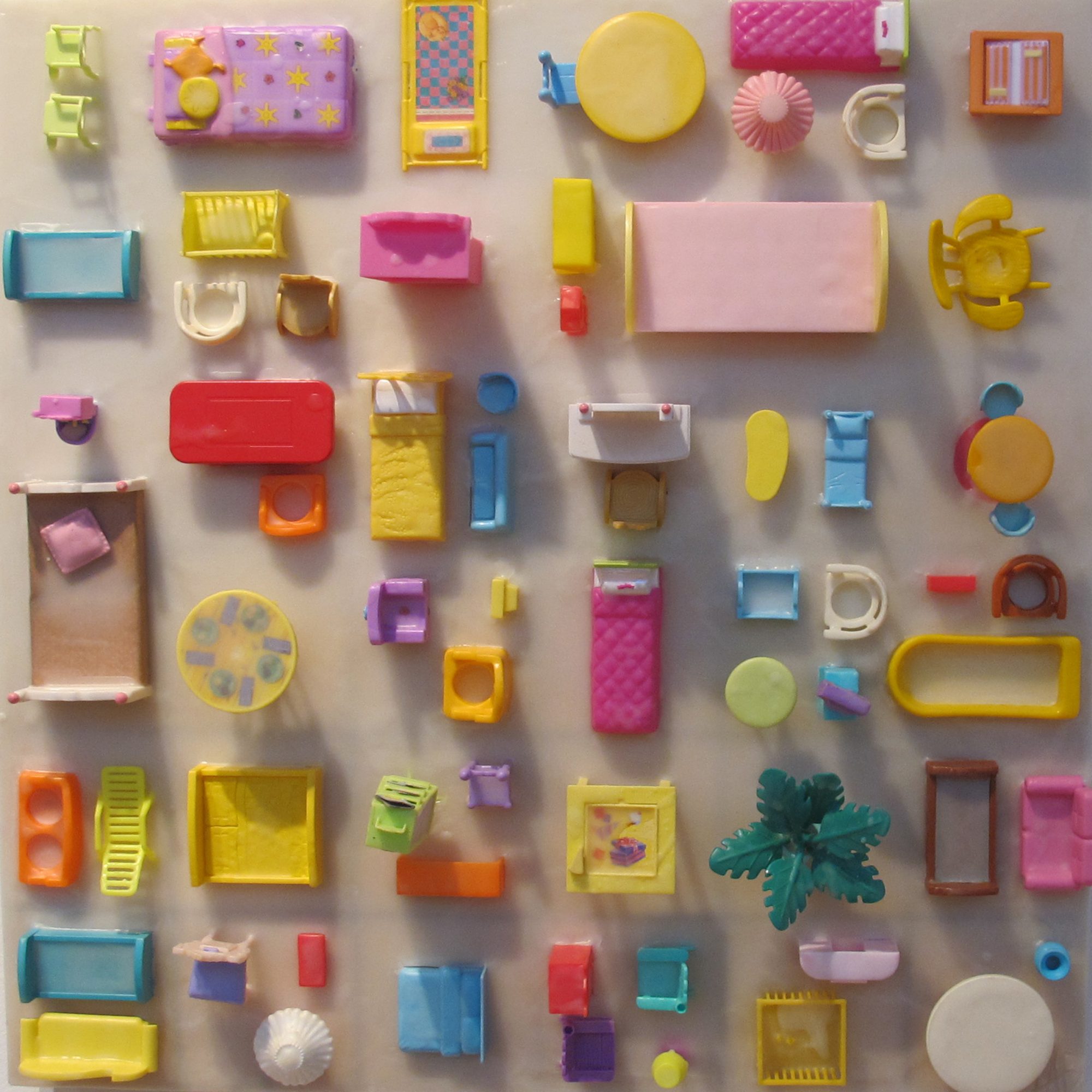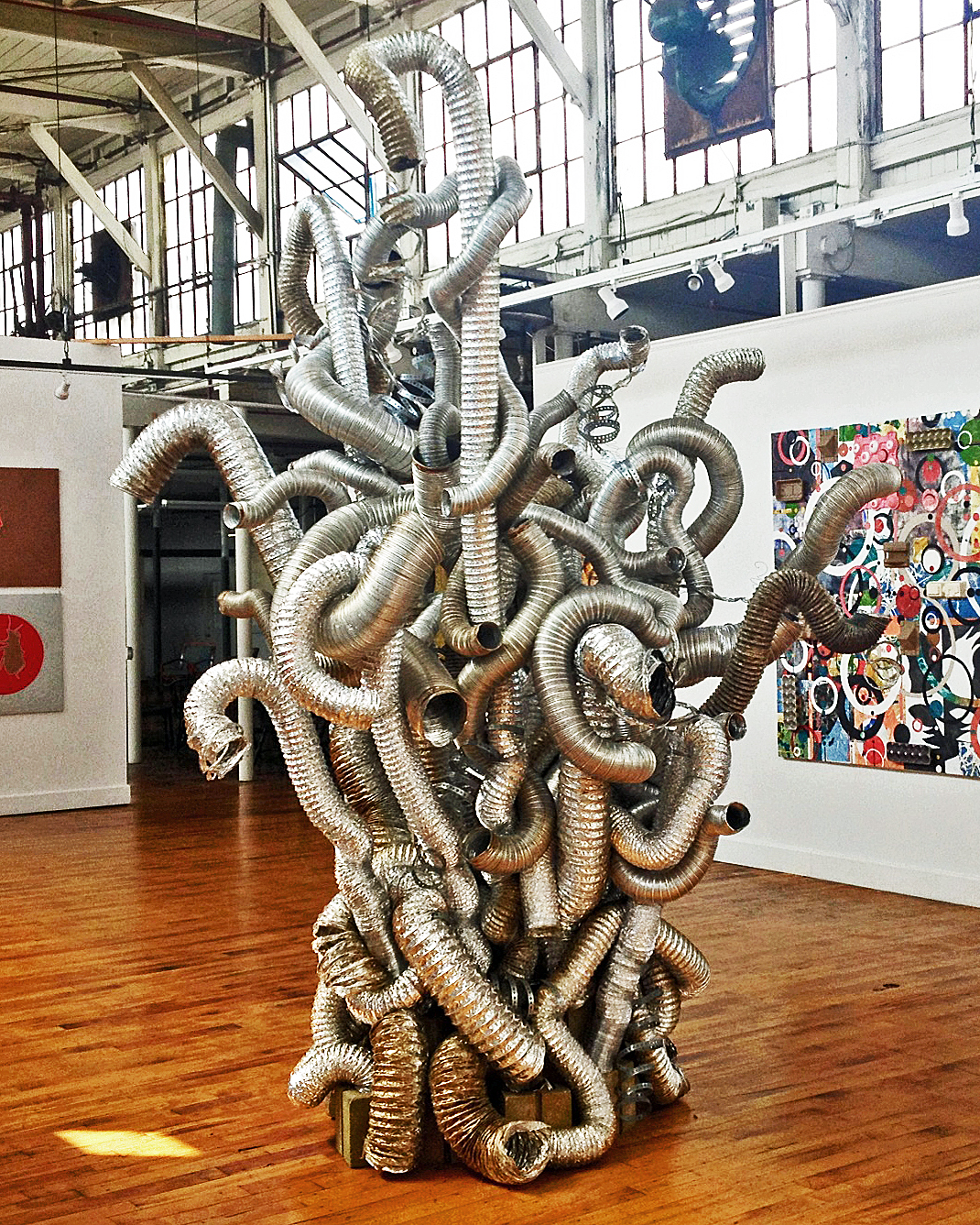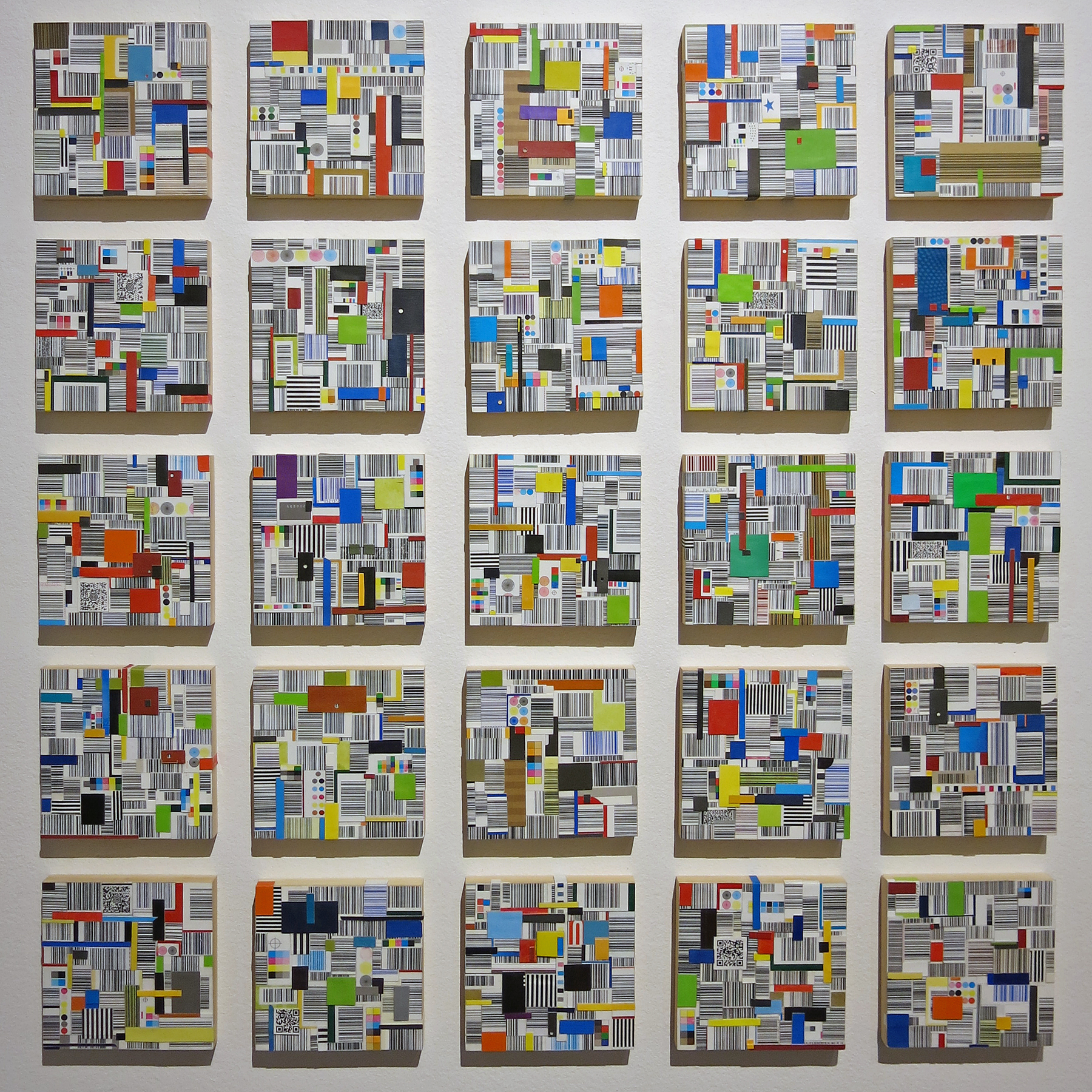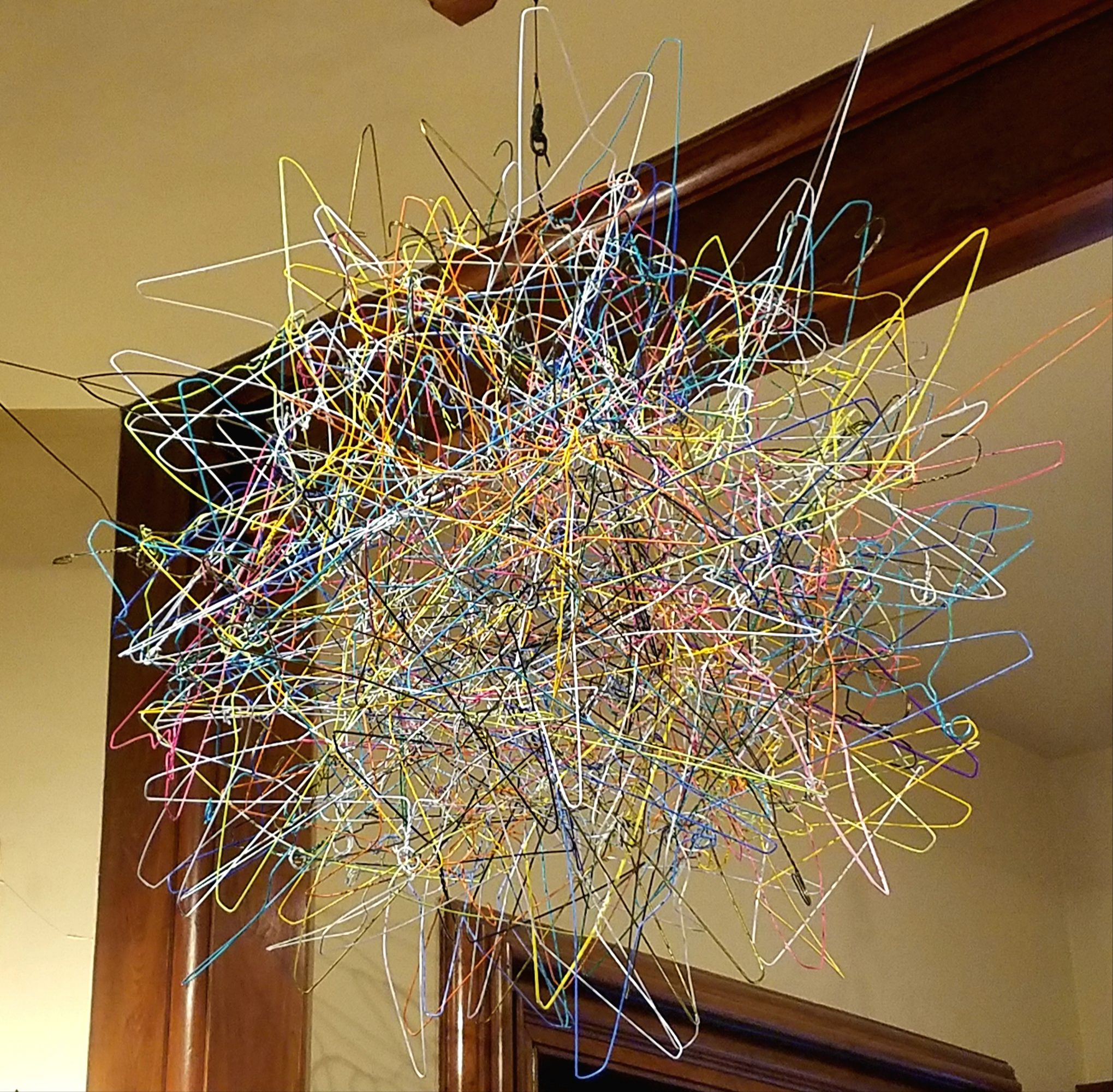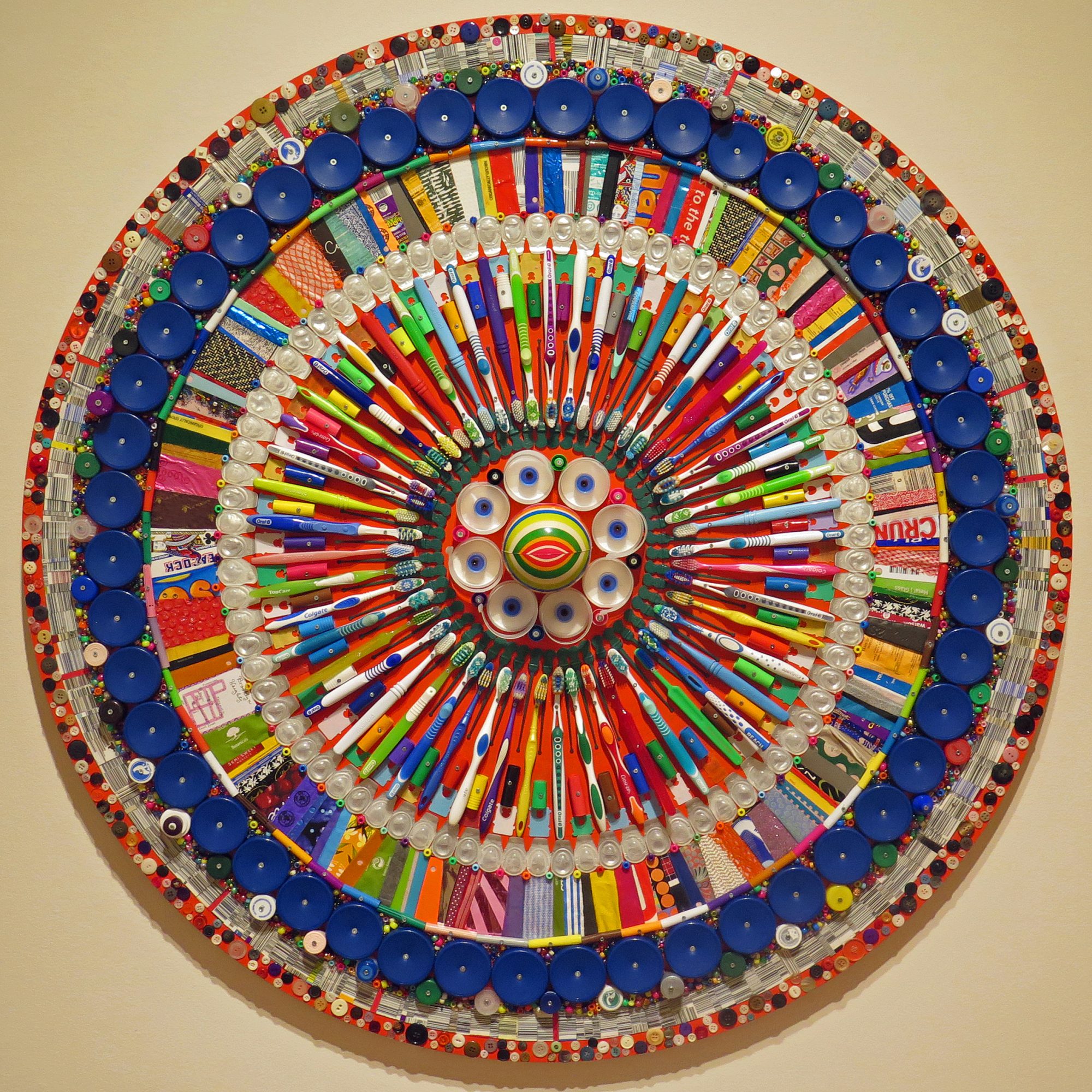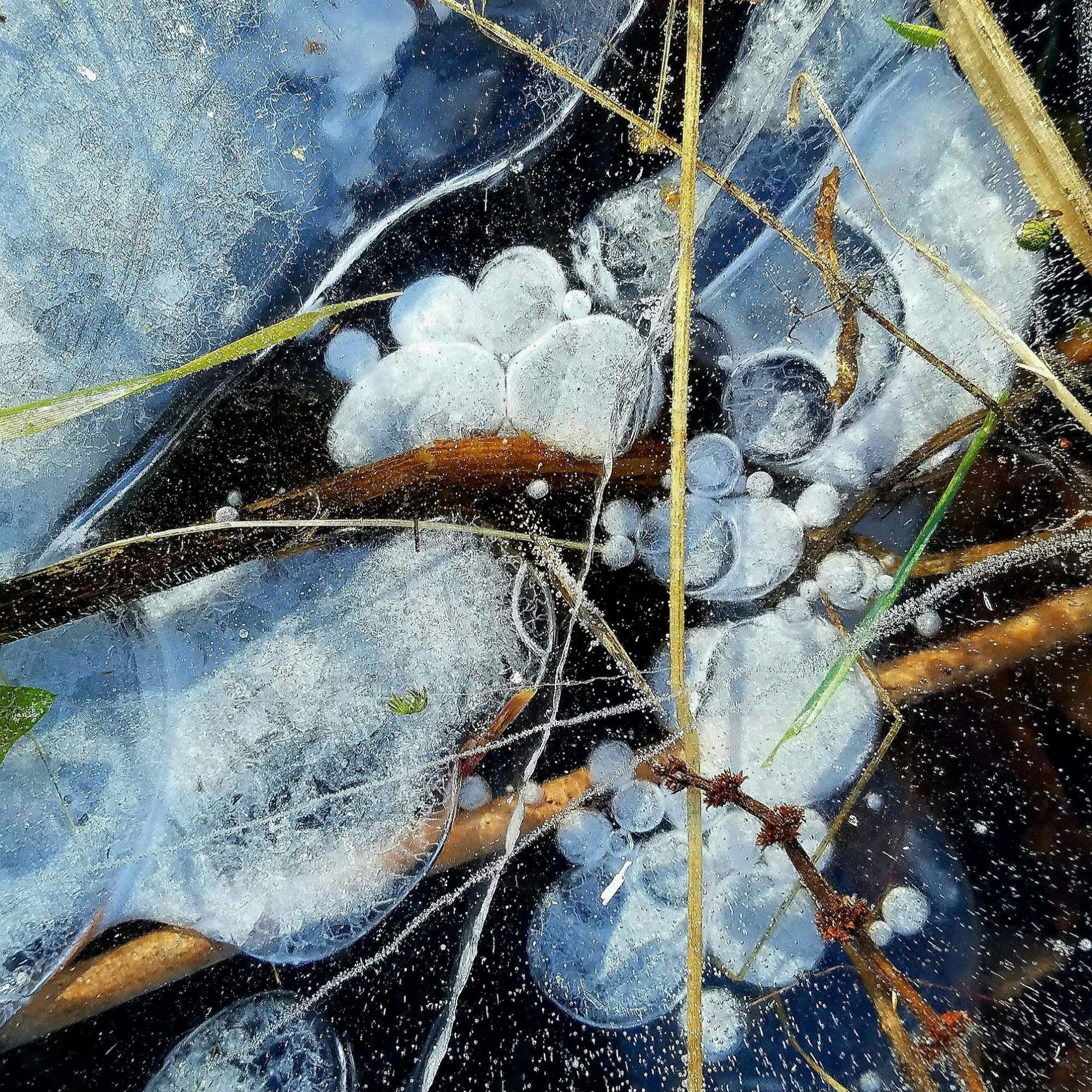 Image Credit:
All photos of artwork by artist.
Artist photo by Karen Barthelson
Getting in touch: BostonVoyager is built on recommendations from the community; it's how we uncover hidden gems, so if you know someone who deserves recognition please let us know here.