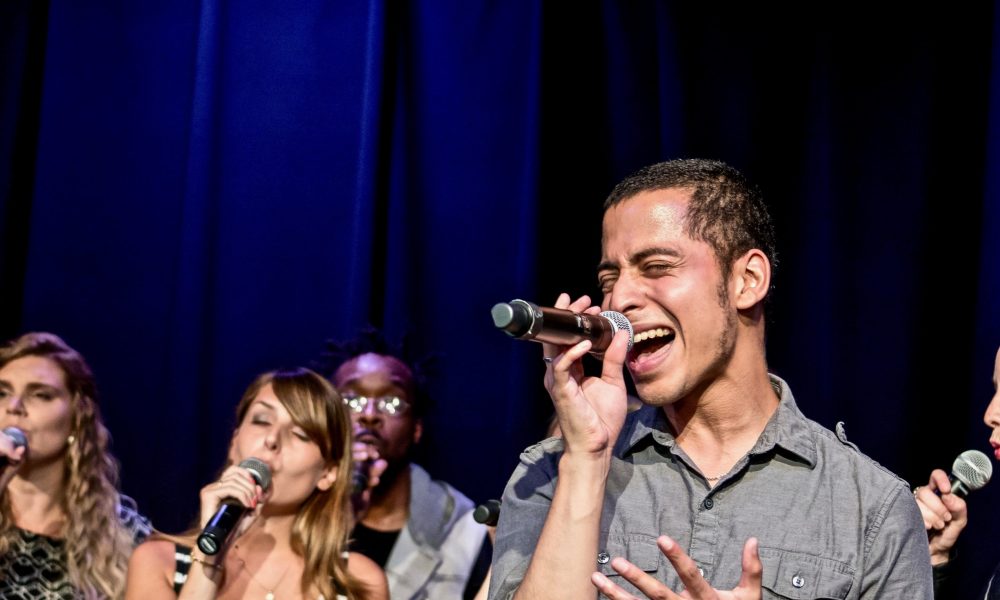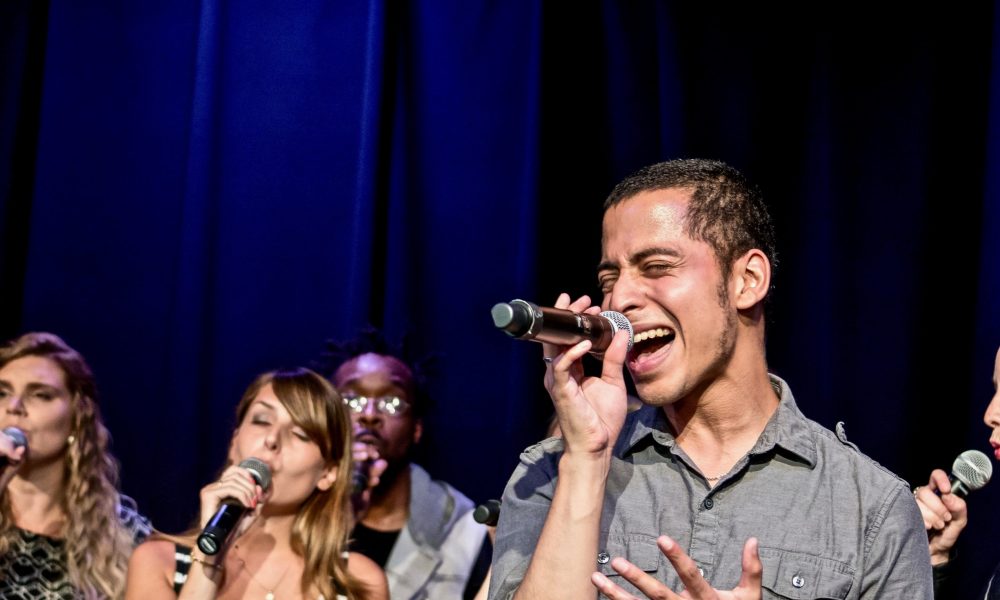 Today we'd like to introduce you to Kevin Guest.
Every artist has a unique story. Can you briefly walk us through yours?
I was born in El Salvador during the country's civil war in the 1980s along with my sisters — so yes, I'm a triplet! With the war bringing hardship and devastation to the country, the decision was made to put all 3 of us up, together, for adoption. If it weren't for the courage, persistence, and resilience of our birth mother, and the love our adoptive family gave my sisters and I, the life I'm living now and my journey with music wouldn't have been possible.
My music journey began with picking up the trumpet in 5th grade. From that moment on, all the way through high school, and to this day — I was deeply inspired by my trumpet teacher, Paul Tomashefsky, to continue growing through different styles of music and jazz with the trumpet, and he played a distinctive role in my evolution as a dedicated, passionate musician. Playing the trumpet in many diverse ensembles, under the incredible leadership and teachings from my band teachers: Karen Forrest, Matthew Lefebvre, and David Jost, eventually led to high ranking performances in MICCA (www.miccamusic.org) and IAJE (www.majazzed.org) Festivals, individual musicianship awards, and MMEA Central-District performances at Mechanics Hall in Worcester, MA.
Little did I know how much vocal, choral and contemporary a cappella music would truly open up so many paths and opportunities. My love for singing began during my senior year of high school. Auditioning and participating in the Concert Choir, Madrigal Singers, and student run all-male a cappella group sharpened my group listening skills and musicianship. It was because of my choral director, Joseph Stillitano, that his excitement, passion, and mastery of choral music and education opened my eyes and ears to the true power of vocal harmony, along with the values of persistence, practice, and patience.
To further my artistic knowledge, I studied Music and Audio Production at Ithaca College. It was through my advanced education that I learned the art of stage performance, music production, and music theory. Along with studying the trumpet under renowned classical and jazz soloist Frank Gabriel Campos (www.frankgabrielcampos.com) and being in band and chorus ensembles directed by leading music educators around the country: Dr. Elizabeth Peterson, Dr. Mark Fonder, Dr. Janet Galván, and Mike Titlebaum, I had the distinct pleasure of being a four-year member in the award-winning, all-male a cappella group Ithacappella (www.ithacappella.com).
Ithacappella gave me exposure to unique opportunities in the music industry, including two performances at the Lincoln Center for the International Championship of Collegiate A Cappella (ICCA) Finals in 2008 and 2009 — fact: this real-life college and high school competition is part of the inspiration for the Pitch Perfect movies (!), along with appearances on American Idol, CNN, and the Price is Right, a performance conducted by Grammy-winning composer Eric Whitacre at Carnegie Hall, and two video collaborations with the famous You Tube sensation P.S. 22 Chorus from Staten Island, NY. Also, through the group, I had the privilege of touring, participating in and teaching vocal workshops in elementary, middle, and high school music programs all across the continental United States. This experience gave me the tools to demonstrate an array of vocal and rehearsal techniques, develop critical listening skills in a choral ensemble setting, and discover new approaches on arranging and musical directing for contemporary a cappella music. My passion for recording and a cappella production grew exponentially when I sang on and assisted with arranging and tracking the highly acclaimed Ithacappella albums "Breakdown!" and "Off the Hook".
After several years of networking, endless nights of working and honing my craft with a cappella arrangements and productions, traveling and participating in conferences, meeting and working with as many a cappella groups as possible, and talking to and learning from many prolific arrangers, producers, and educators in the business — nowadays I give numerous workshops and master classes all around the New England area and continental United States, for all levels of contemporary a cappella and choral ensembles. I am truly blessed that some of my work has been recognized: My a cappella arrangements, production work, and singing has be nominated and won several Contemporary A Cappella Recording Awards (CARA — think of these awards as The Grammys for recorded a cappella), has gained regional and national recognition at the Harmony Sweepstakes A Cappella Festival (www.harmony-sweepstakes.com), along with appearing on multiple international compilation albums (Sing, Best of College A Cappella, and Voices Only Forte).
I am an Executive Board Member of the N.E. Voices High School A Cappella Festival (www.ne-voices.com), a Delegate Officer of the Ithacappella Alumni Association, and I currently perform in two award-winning, Boston-based a cappella groups: Redline (all-male group, co-music director, arranger, recording engineer) and Sound Off (co-ed group, co-music director, arranger, producer, recording engineer).
Please tell us about your art.
The human voice is truly capable of incredible feats, whether it be creating close or open harmony (simple or complex) or imitating other musical (even non-musical) instruments and sounds. The voice is one of the most flexible and adaptable musical instruments within the human race. The best part of it all, is that EVERYONE has the ability to use their voice (musically or not) and I truly believe that singing is built into everyone's DNA. I am a musician (trumpet, singer) and recording engineer, with my specialty and deep passion of all aspects of contemporary a cappella:
– I am an arranger: If there is a song (whether it be a cover or an original) that an a cappella group loves and wants to sing, I help with creating a diverse set of vocal patterns and putting it all together to re-create the song with the intent of using just the human voice, whether it be for an ensemble as small as 3 singers, 4-8 singers, or upwards of 16-20 singers. I can do this anywhere I want, whether it be on my laptop (with music notation software), or with a pencil and paper (ideally blank sheet music). Working along with the group, I tailor the arrangement specifically for their ensemble, emphasizing their strengths and matching the group's style and sound. The arrangement may either sound familiar and stay true to the original version, or sometimes it could take a whole new direction and could sound completely different than the original! The possibilities are endless!
– I am a producer and recording engineer: I have the necessary resources, equipment, and experience to guide an a cappella group with the execution and recording of a single, EP, or full-length album. As a producer, together with the group we define the direction and vision and I then help turn their musical identity into the best musical product imaginable. As a recording engineer, I focus more with the recording (tracking) and the editing processes. The recording process involves me capturing a singer's pure joy, energy, and love (or whatever emotion necessary depending on the song) of the music they're creating. I will guide the individual performance for the highest quality takes with a clean and clear sound using my state of the art equipment. The editing process involves the use of my laptop to assist with lining up cut-offs to fixing rhythms and correcting pitches of the vocals that have been recorded. It's my responsibility is to bring the raw, engaging vocals to the next level, making the vocals in optimal condition for the mixing and mastering stages.
– I am an educator: Through my professional experiences in the studio and live performance, I will bring new, exciting, and engaging perspectives to a group's music making process, while making sure they achieve their personal goals.​​ ​​I have given workshops and master classes all around the continental United States, regarding recording and performance techniques for all levels of contemporary a cappella and choral ensembles, including classes at the SoJam Festival (www.sojam.net), BOSton Sings A Cappella Festival (www.bostonsings.com), N.E. Voices High School A Cappella Festival, and ​The National A Cappella Convention (www.acappellaconvention.com).
In the end, it's my job to help a cappella groups think deeper and understand why they are doing what they're doing: What is your purpose as an a cappella group; what are your goals? Why sing this song; what is your intent? Are you connecting with the audience? Other fellow group members? Yourself? My inspiration comes from everywhere I go, everyone I interact with, and everything I do on a daily basis. If I'm arranging a song, I tap into my memories and experiences to channel a specific emotion or feeling to deliver, and structure, an engaging interpretation of the music I'm working on. I give 110% energy to create a fun and comfortable environment when I work with singers in the studio to help bring out the best quality takes. I always share my personal stories, experiences, and opinions when I work with a group striving to be the best, no matter where they are on their journey, to simply give context and perhaps a different perspective and understanding of what they're singing about."
We often hear from artists that being an artist can be lonely. Any advice for those looking to connect with other artists?
If you are looking to connect with other artists that are within your industry, or just in general, I highly recommend looking up in your local area for any organizations, festivals and/or conferences that promotes, teaches, and shares what your interests are! Even if a group of artists in the community that just simply get together for the fun of it is just as great; reach out to them! Going to these festivals or conferences are the quickest and easiest way to network and connect immediately with one another, especially when everyone there has an instant connection and similar interests! If there happens to be nothing in your area to help connect with others: start up a new club or organization yourself! If you are open and honest with yourself and are willing to share your excitement for your passion with others, you will attract people just as passionate as you are, and the more people you find, the stronger and larger your network of artists will become, and building a community together is always better than doing it alone! It's also more fun!
How or where can people see your work? How can people support your work?
Portfolio: www.kevinguestmusic.com/portfolio. Published a cappella arrangements: www.sheetmusicplus.com/publishers/kevin-guest-sheet-music/3006605
My work with Sound Off: www.soundoffacappella.com. My work with Redline: www.redlineboston.com
Contact Info: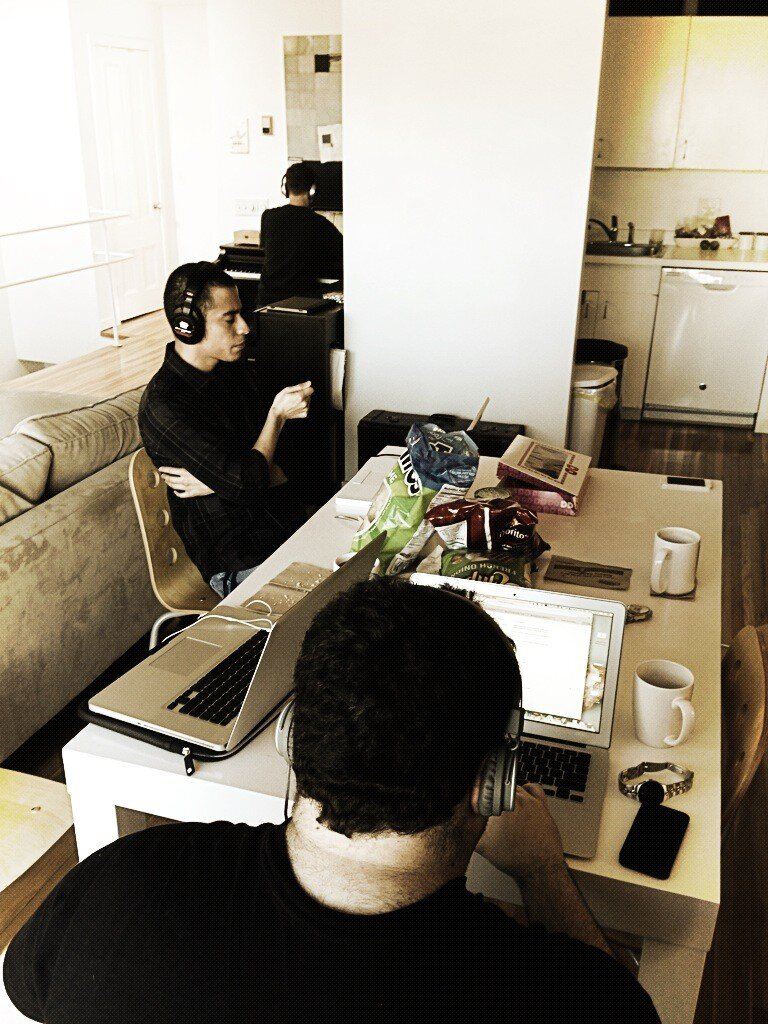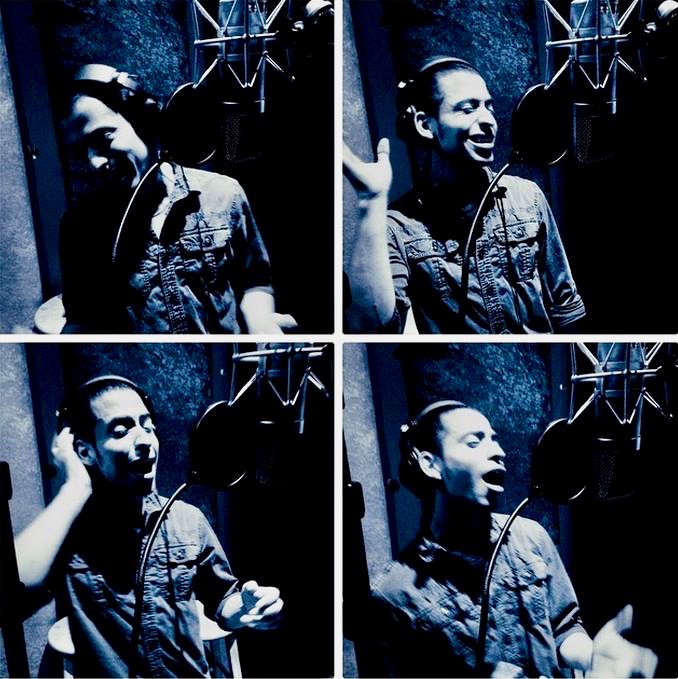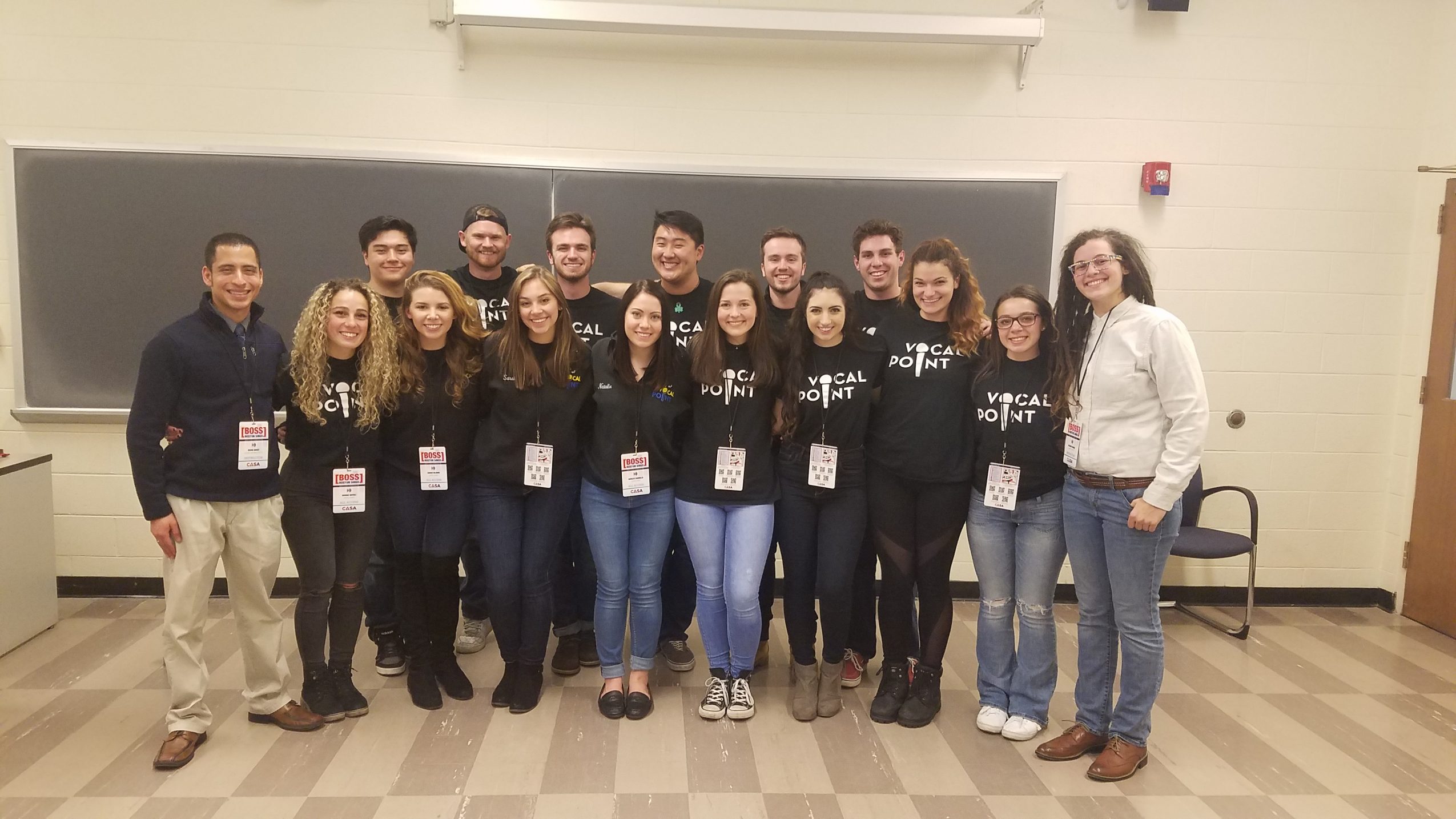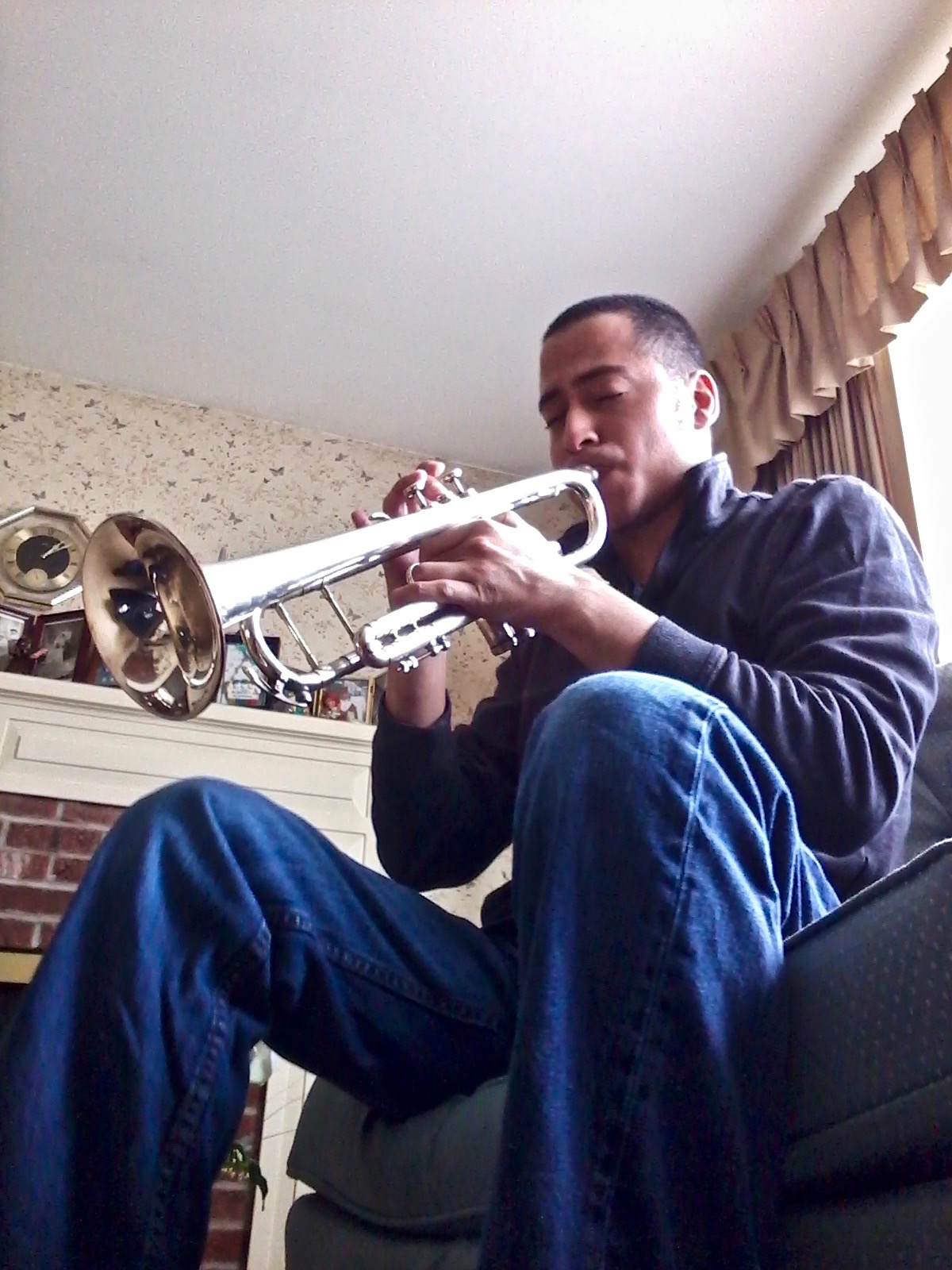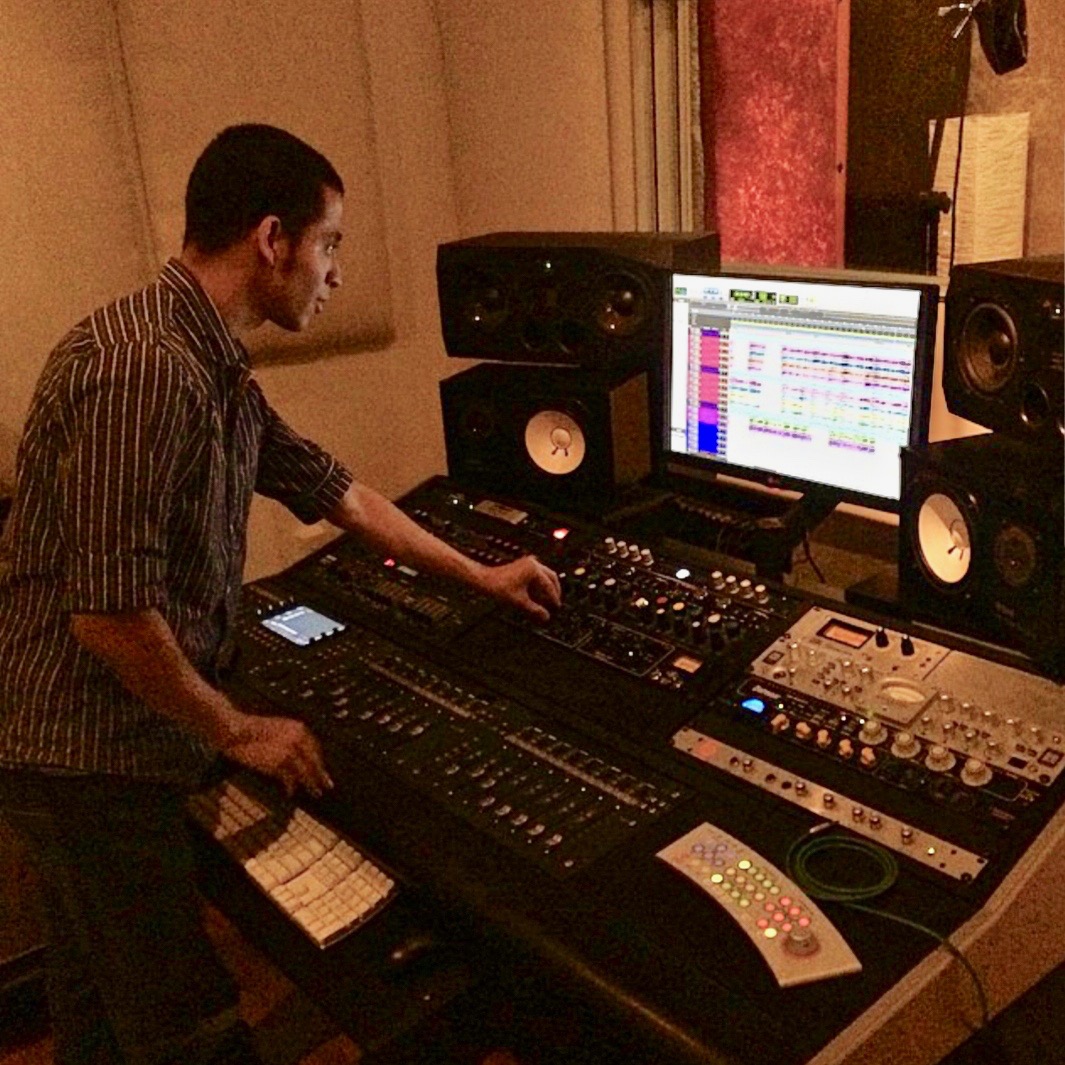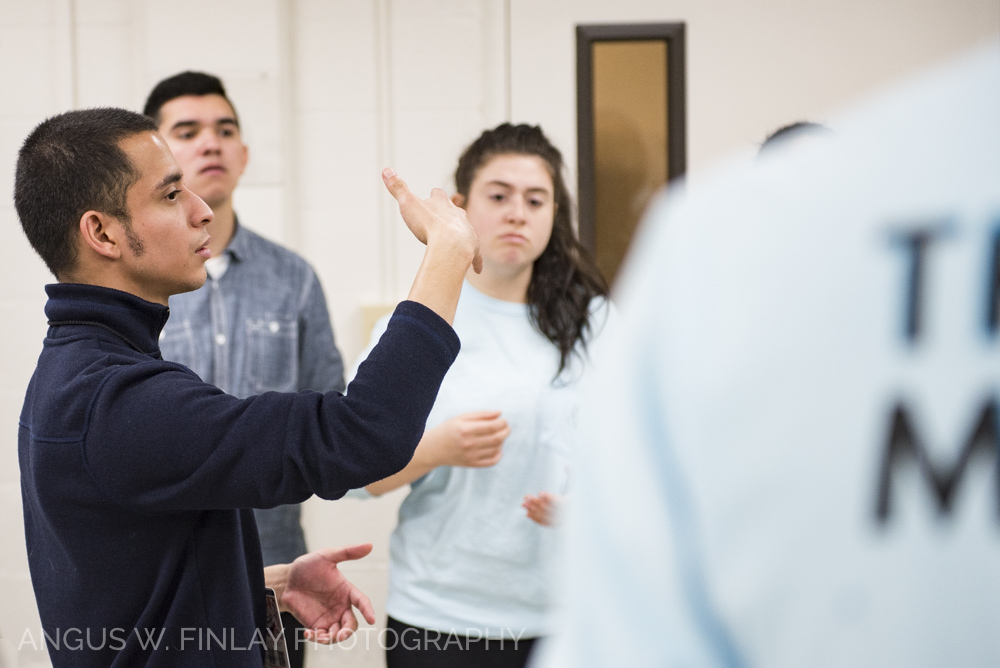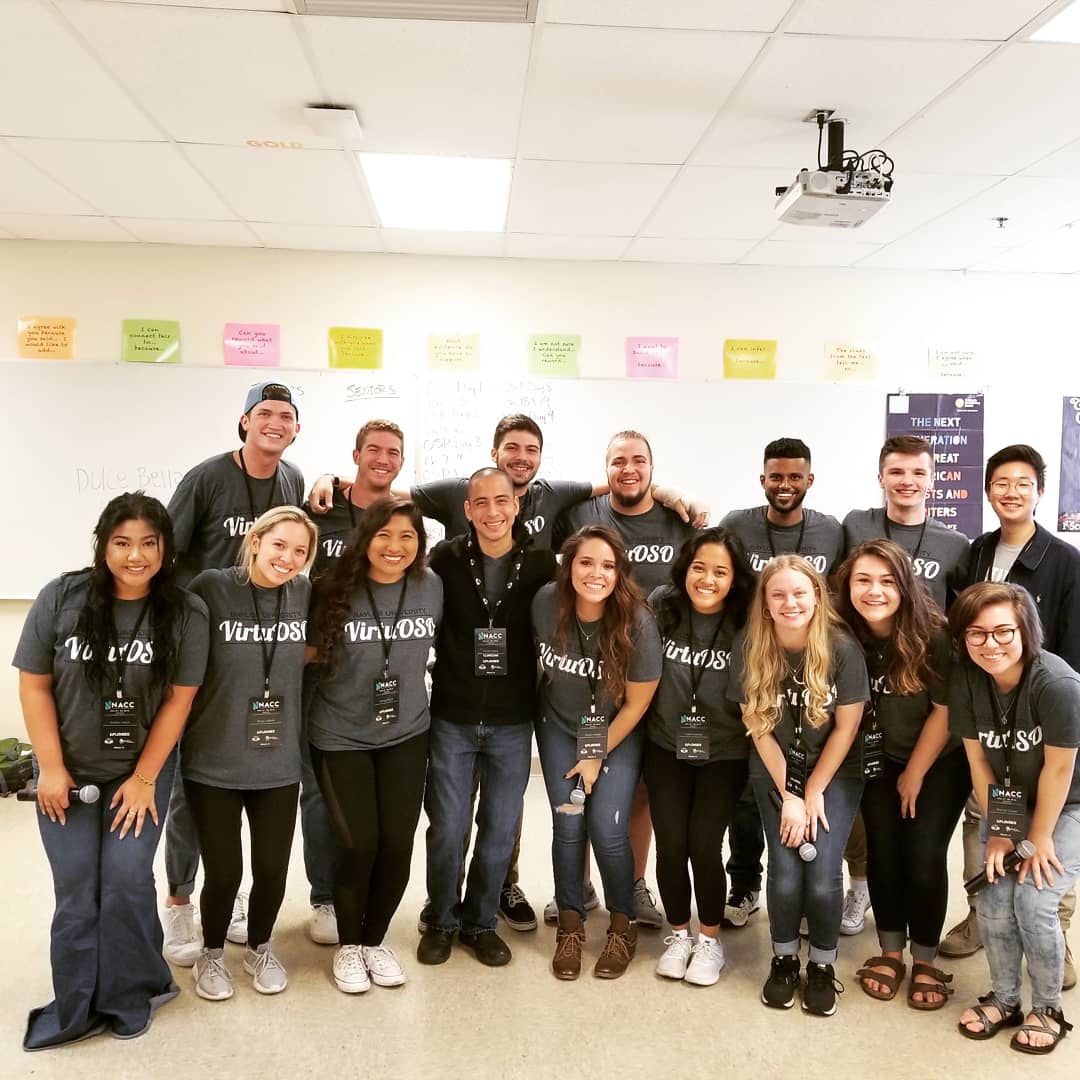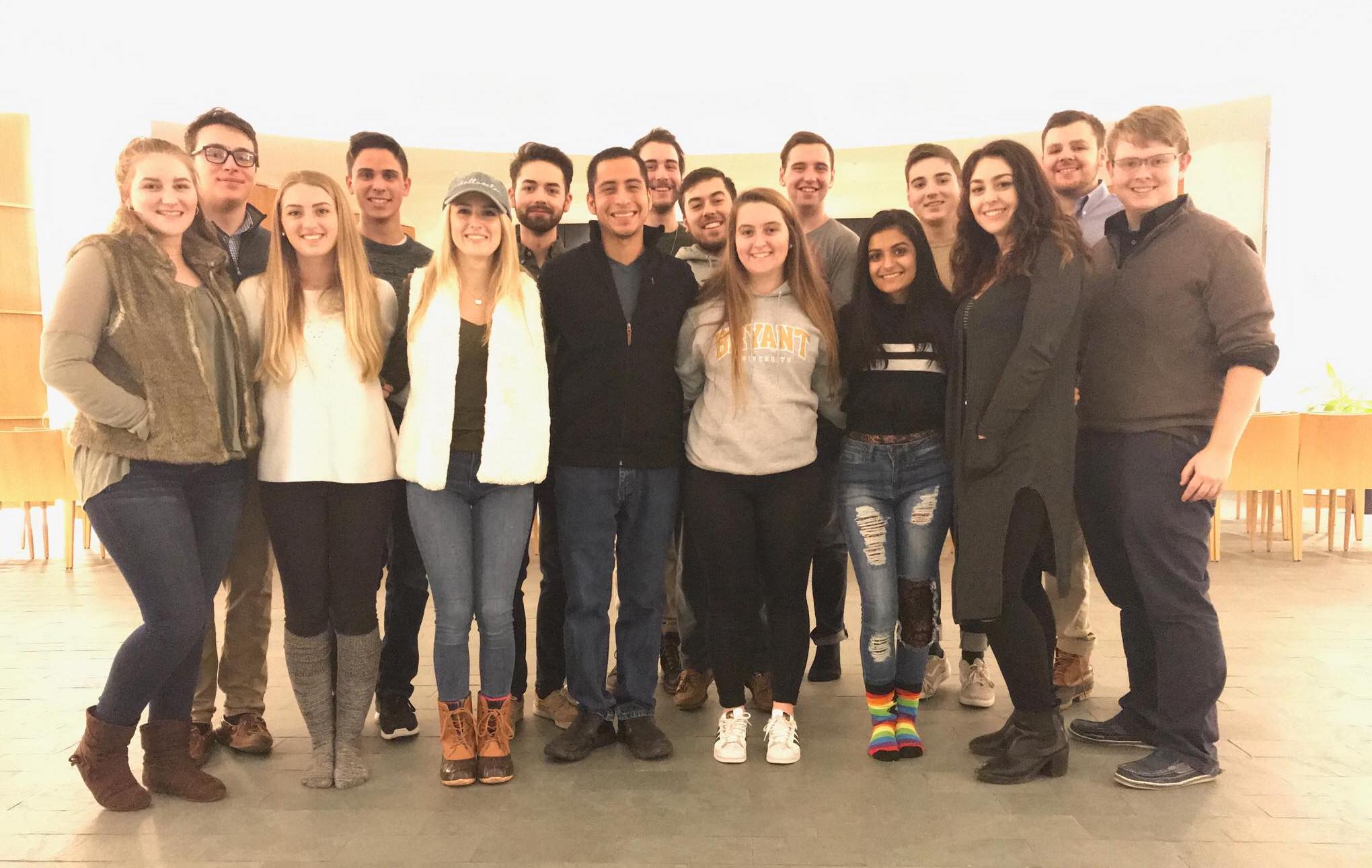 Image Credit:
Angus W. Finlay Photography, Lauren Lombard Photography.
Getting in touch: BostonVoyager is built on recommendations from the community; it's how we uncover hidden gems, so if you know someone who deserves recognition please let us know here.