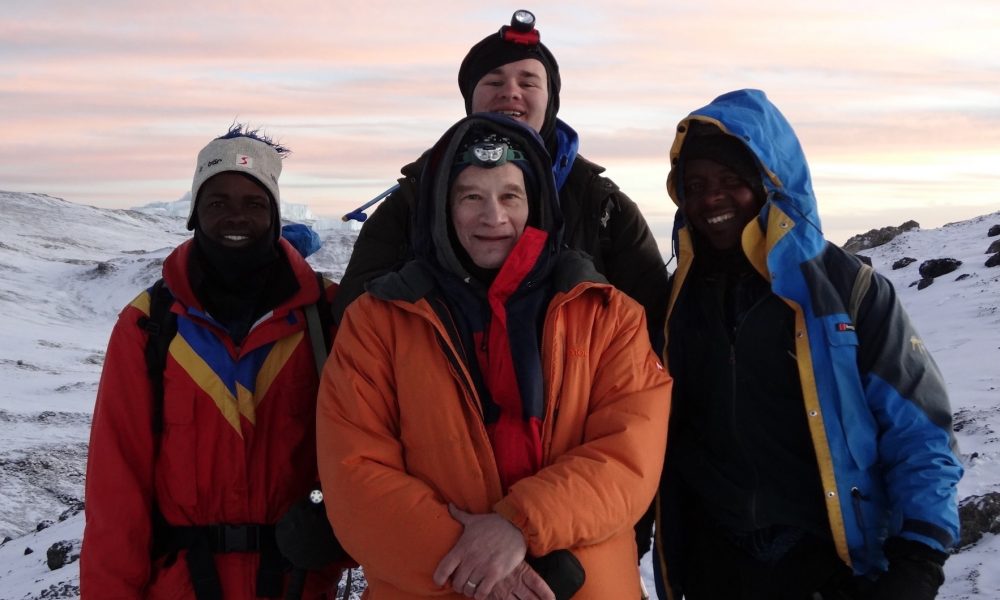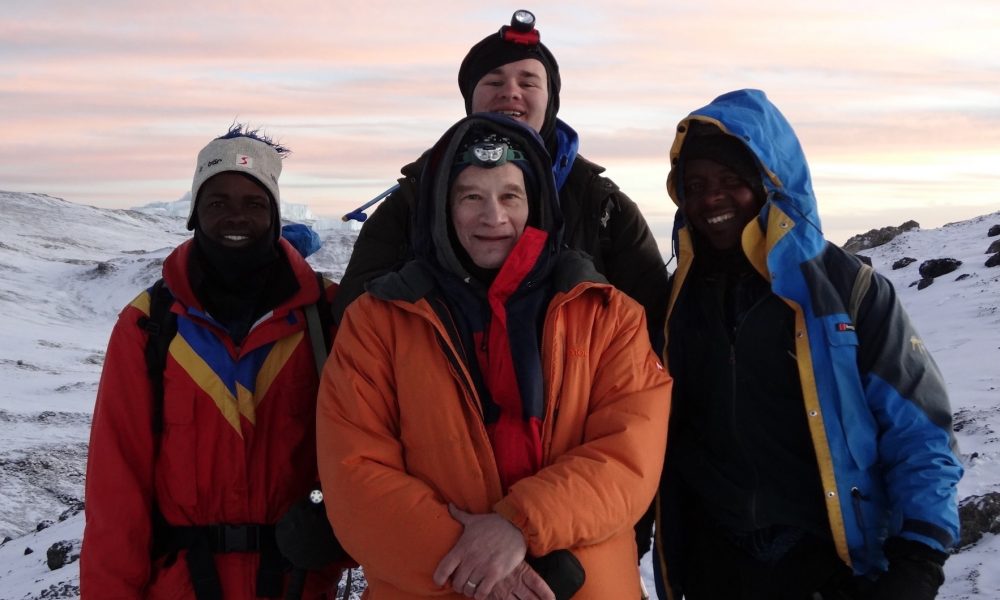 Today we'd like to introduce you to Dr. Kenneth Reed.
Dr. Reed, can you briefly walk us through your story – how you started and how you got to where you are today.
I became fascinated with dermatology while in medical school, since it satisfied my desires to use the visual side of my brain as well as the intellectual side, and still be able to perform surgery…..
Humans all shared skin, regardless of age, sex, socioeconomics, or race. Skin was linked to the immune system, an area in medicine that always interested me. Most importantly, one could view the impact of treatment. There was no need to get obsessed with numbers, whether blood sugar or blood pressure…. a dermatologist's success or failure was most evident, in front of your eyes.
In the early 80's after doing some research at Massachusetts General Hospital in immunology, I was fortunate to be one of the select few to be accepted into the combined Harvard Medical School residency program in dermatology. This provided a great opportunity to be trained by outstanding clinicians in top hospitals. For example, I learned pediatric dermatology at Children's Hospital in Boston, saw unusual cancers while at the Dana Farber Hospital, and even some international and tropical diseases such as leprosy while at the Lahey Clinic.
As a specialist already, I did not want to sub-specialize within dermatology. By that I mean I did not want to simply do cosmetic dermatology, or just dermatological surgery, or just pediatric dermatology. I felt sufficiently well trained to perform all aspects within the field, and it was embracing these different areas that kept me interested and challenged during my career. There was always something new to learn and master.
I settled on the south shore, and started my first office in Quincy, to be followed by others in Cohasset, Malden and Plymouth. Gradually we grew from an office within a small house in downtown Quincy with only several employees, to our current operations in Crown Colony Medical Building (Quincy) and Long Pond Medical (Plymouth). Our staff now encompasses physician extenders, a plastic surgeon, a clinical studies coordinator, and an aesthetician, among others.
I changed our practice name to DermAsap because many of my colleagues were refusing to accommodate patients with urgent skin problems, preferring to keep their practices either closed to new patients or inaccessible to those in need of urgent care. As a child who would occasionally suffer from severe poison ivy, I knew just how debilitating acute skin diseases are, and pledged to always be available to those with urgent problems in need of a solution. No individual should be forced to wait months to determine if that new growth or change in a mole is significant. We live in an age of instant knowledge via the internet, yet access to physicians has been fraught with barriers, which sometimes preclude access to specialists such as myself. As medicine has morphed towards larger centralized health care delivery, a patient's desire to choose which health care specialist they want to see can also be hindered. Every age brings its challenges, but patients need to be their own advocate and freedom to choose their healthcare providers is an important right that should not be ignored.
Our practice today encompasses medical, cosmetic, and surgical dermatology. We continue to welcome patients of all ages, all socioeconomic groups and have a diverse group of talented providers to see patients when they need to be seen. On the surgical front, we are one of the few practices to offer Mohs surgery with a plastic surgeon within our practice to provide expert closures to minimize scarring. For those unfamiliar with Mohs surgery, it is a form of microscopic controlled surgery enabling the surgeon to ensure that clean margins have been obtained before the surgical site is closed. This allows for the removal of the skin cancer with the least additional removal of healthy tissue and reduces the risk of spread or recurrence. Cosmetically, since we have a plastic surgeon available, we not only provide lasers, dermal fillers, and neurotoxins but also a full range of plastic surgical services ranging from facelifts to tummy tucks. We are a "one-stop shop" for anything skin or cosmetically related. We are able to provide less invasive to fully invasive options, such as Vanquish ME radiofrequency body sculpting to liposuction.
Has it been a smooth road?
The main obstacle I now face is that many of the larger primary care groups have now hired their own dermatologists, essentially for economic reasons, and restrict patient access to qualified providers such as myself. Sometimes patients I have known and cared for many years are forced to change to another dermatologist whom may provide fewer services, or may not perform mohs surgery, for example. The trend in health care is towards larger consolidated groups and controlling costs, which is important, but quality and an individual's right to choose their provider should not be overlooked. For example, specialists may be placed in tiers based upon their pharmacy costs. This could result in a costlier copay to see one physician verse another. Yet the physician with the higher pharmacy profile costs may have incurred those costs by prescribing newer, more effective and more complicated drugs such as biological agents for psoriasis. From a health care administrator's perspective, a clinician who ignores the latest and most effective forms of therapy in favor of older, less costly and less effective forms of treatment may become a preferred provider, and this can be encouraged by having a lower copay requirement to see that physician. The doctor offering the most state of the art and advanced therapies, which if I were a patient I would be seeking out, may be putting the patients interests first, rather than the economic interests of the organization. But because of the higher medication cost, that practice can be dinged by requiring a higher copay to see that physician. There are many subtleties in play in health care that are not apparent at first glance to the outsider, which is often the patient.
So, as you know, we're impressed with DermAsap – tell our readers more, for example what you're most proud of as a company and what sets you apart from others.
We provide top care, in a warm personalized environment.
We pride ourselves in being accessible, down to earth, encourage questions,  and offer a full complement of skin care and cosmetic services by highly trained and
skilled professionals. Many of our staff have been here for decades, take pride in what we do, and always put the patients first. We serve our communities and educate our patients about skin care and sun protection, and skin cancer surveillance. We always accept new patients and accept nearly every insurance.
Contact Info:
Website: dermAsap.com
Phone: 6174726764
Email: info@dermasap.com