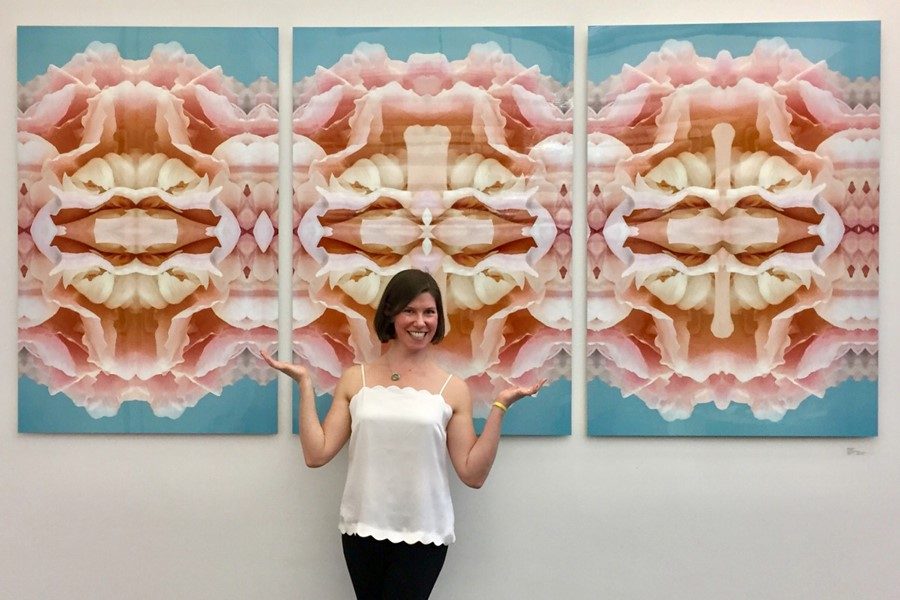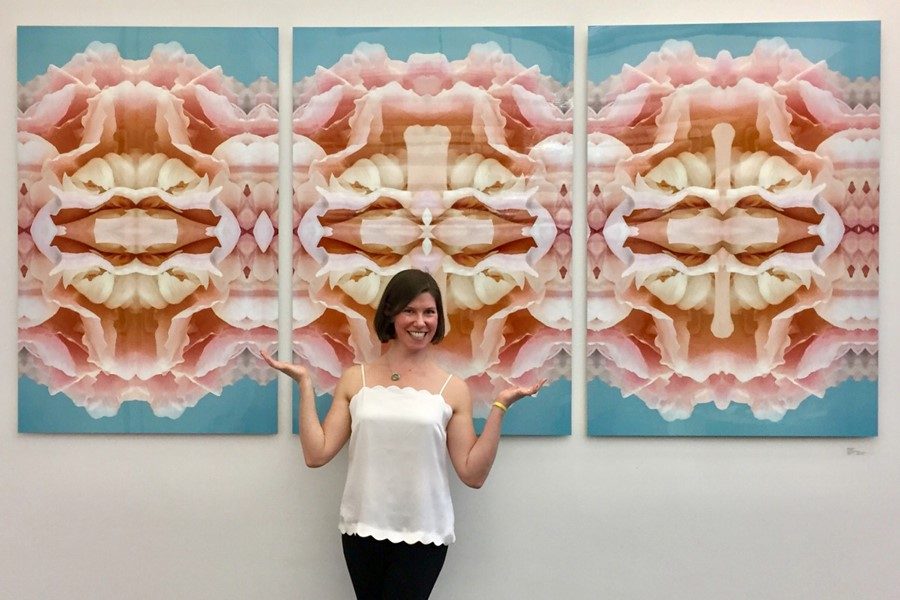 Today we'd like to introduce you to Kate Wilson.
Kate, we'd love to hear your story and how you got to where you are today both personally and as an artist.
I am a multidisciplinary contemporary artist born and raised in Hingham, Massachusetts. I have always been interested in how the relationship between line and shape defines what we see and impacts what we feel. This curiosity led me to spend a summer in high school at Rhode Island School of Design and to earn a Concentration in Studio Art from Skidmore College. I also received my Elementary Education Certificate and taught for eight years, infusing my classroom with artistic opportunities for my students, all the while continuing to explore shape and form through various media in my personal practice. After recovering from a severe concussion, I went back to RISD and earned a CE Certificate in Graphic Design. I ran my own firm for five years, then decided it was time to become a professional artist in my own right, and I could NOT be more happy with this choice! This is what I am meant to be doing. I have the opportunity to pursue my dream: to positively impact the world by creating visual opportunities for others to experience.
My work as an artist has garnered me multiple articles, awards, and representation at two Rhode Island galleries where I exhibit regularly. This summer, I was selected for a solo exhibition by the Rhode Island State Council on the Arts in the Block Island Airport Gallery. I have a permanent twelve-foot installation at New England Institute of Technology. The Governor Henry Lippitt House Museum selected me to create a commissioned installation of eight to ten works, grant pending, for the 2019 tour season. I have given numerous artist talks, have been a repeat celebrity artist for Providence's Gallery Night Tours, and am a board member of Gallery Night Providence. I am working toward public art opportunities because I feel driven to create more spaces in which the public can be curious and wonder.
We'd love to hear more about your art. What do you do you do and why and what do you hope others will take away from your work.
I work in a variety of media: large-scale, dye-sublimated photographic designs embedded with hidden positive words and abstract ink works with metallic elements using paper, acrylic, resin with lighting incorporated into key pieces. Additionally, I work with folded paper, graphics, and text. Simple forms I find in nature and the everyday inspire me, and I incorporate them into my art.
My mission is to raise the global psyche through my art. I believe that the human soul craves space for curiosity and imagination—timeless, limitless, and untethered to the frenetic constructs of the modern world. I create visual platforms to nurture this yearning. I am driven to share my love of the world with the world, and it thrills me to create a tangible place in which others can explore. ­
"Imagination is more important than knowledge. Knowledge is limited. Imagination encircles the world." -Albert Einstein
Given everything that is going on in the world today, do you think the role of artists has changed? How do local, national or international events and issues affect your art?
I believe the role of artists remains the same, no matter the time period or geographic location. I think that art picks up where knowledge leaves off. It is a separate form of understanding, more connected to emotion than thought. It triggers a universal place within all of us where we must work to put into words how a work of art affects us. Many studies have cited this process as having a powerfully positive effect on the body and chemical systems.
The world can be a place filled with limits and boundaries, based on how we judge one another and ourselves. As an artist, it is my mission to offer a place for adults and children alike, from all walks of life, to come together and shed their identities for a little bit. It is my privilege to witness the joyful transformation as a collector works at and locates a hidden love-note. This interactive moment has nothing to do with status or bank account. It has to do with the inner spark inside of them lighting up. I hope that the tiny nuggets of joy created will be shared to support a kinder, more curious world.
Do you have any events or exhibitions coming up? Where would one go to see more of your work? How can people support you and your artwork?
My website is the most accessible place to gain a sense of what I do, but seeing my works in person is an entirely different experience, whether you are drawn to play with a magnifying lens to find my hidden love notes hidden within my limited-editioned photographic works or to watch as the light awakens the metallics in my ink works.
My studio is in Pawtucket, Rhode Island and two marvelous galleries represent me in Rhode Island: Atelier Newport and Candita Clayton Gallery. Atelier Newport has a selection of my works and rotates their exhibitions on a regular basis in their gallery. Candita Clayton Gallery exhibits my works within various to-the-trade firms throughout New England as well as at the gallery. Please reach out to my galleries to see my available works.
My most substantial work thus far, 12×8 feet, was installed this summer at New England Institute of Technology in West Greenwich, Rhode Island. You are welcome to see this work in person and search for the hidden word…
As I mentioned, I was selected to partner with the Governor Henry Lippitt House Museum, on the East Side of Providence, on a commissioned installation of eight to ten works, grant pending, for the 2019 season. My works will hang among the Lippitt Family's art collection and are available to view during the Museum's regular tour schedule. The plan is to have the exhibition travel to other venues to share with communities that may not otherwise have the opportunity to travel to Providence. So far, the Lippitt House Exhibition will travel to the Jamestown Arts Center in December of 2019. If any other organization would like an opportunity to house the exhibition, by all means, dear reader, reach out to me.
How else can your readers support me and my work? Well, honestly, I wish I could meet every single one of them over coffee or tea. I love talking with people about art and learning about other points of view. I enjoy giving talks and speaking on panels.  Also, I am working toward more public art opportunities, so if there is a project someone has in mind after reading this article, please reach out to me. Finally, I love to create or unique commissions, if this is of interest, reach out. I play well with others. 😉 Please join my mailing list on my website for a rare edition of my Artistic Adventures.
My goal as an artist is to share peace and joy with the world.
Thank you for reading!
Love, Kate
Contact info: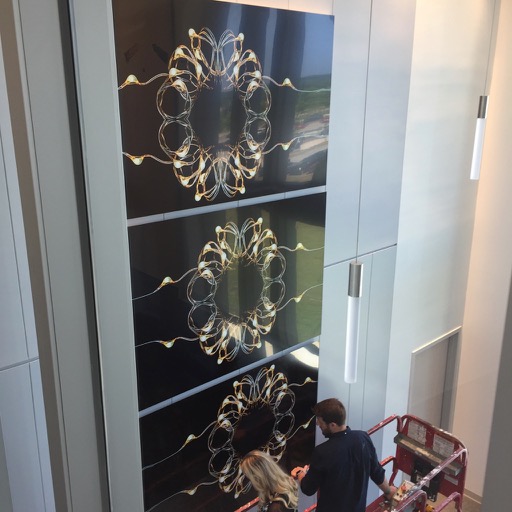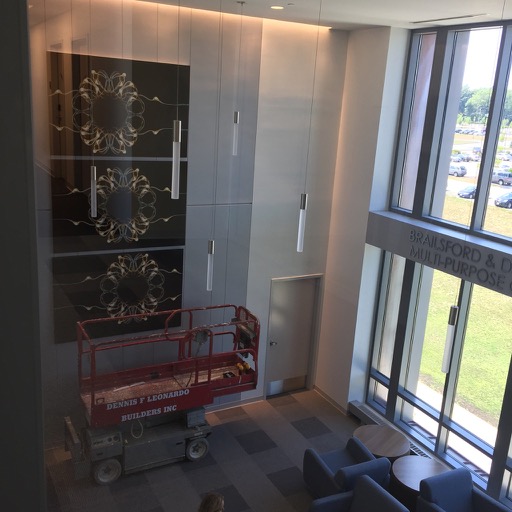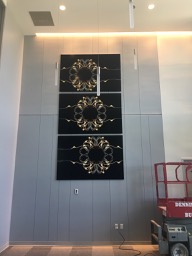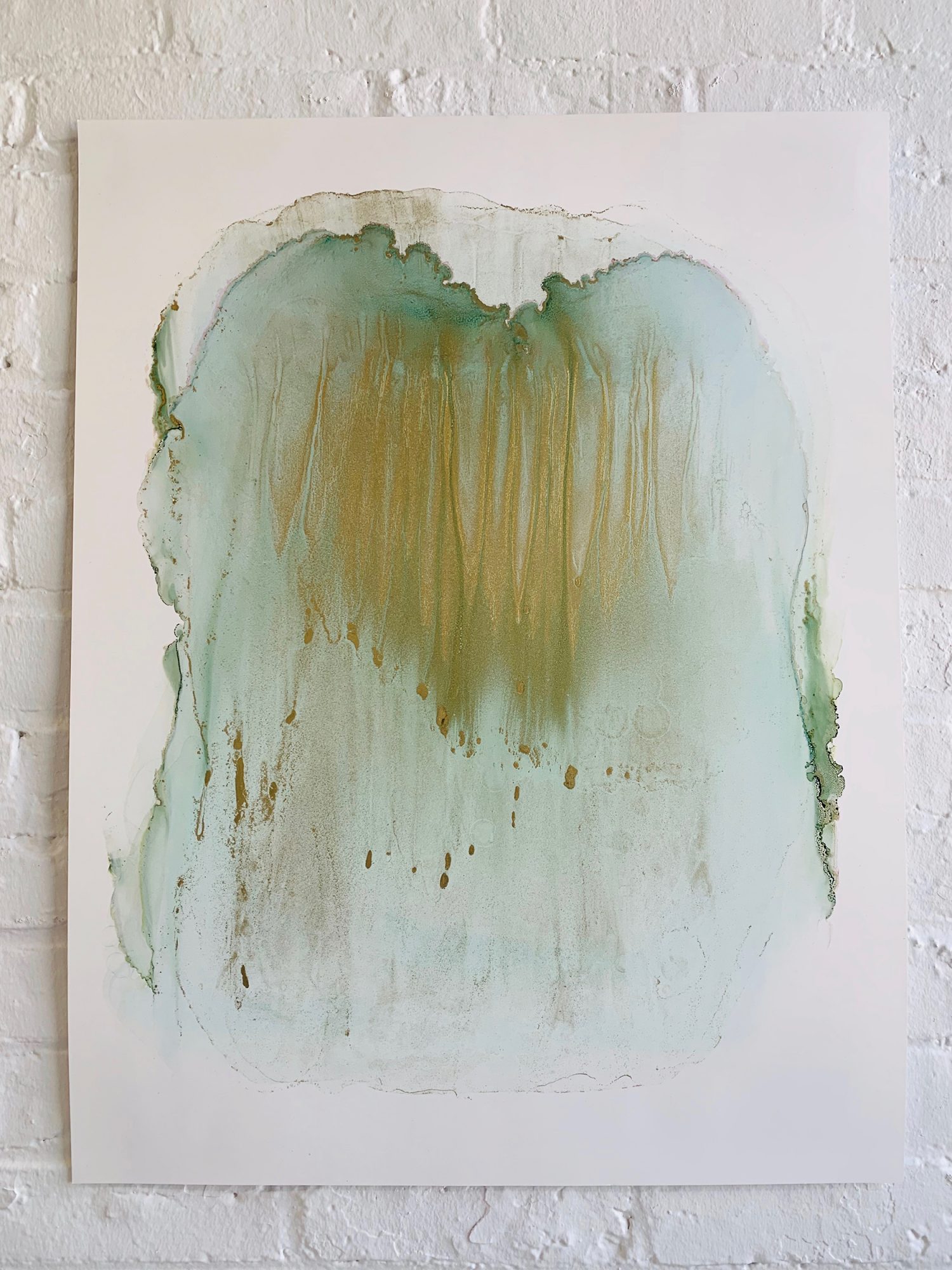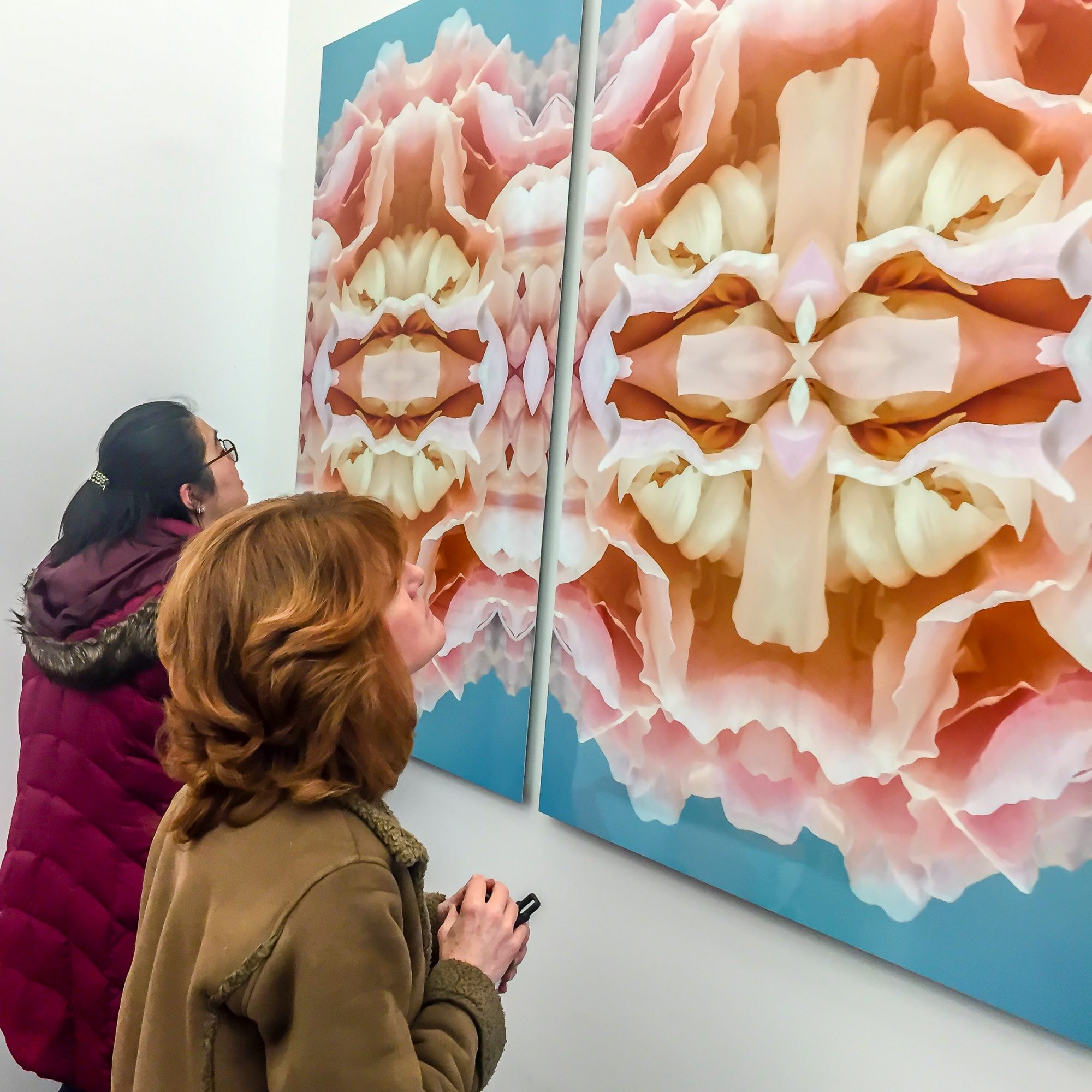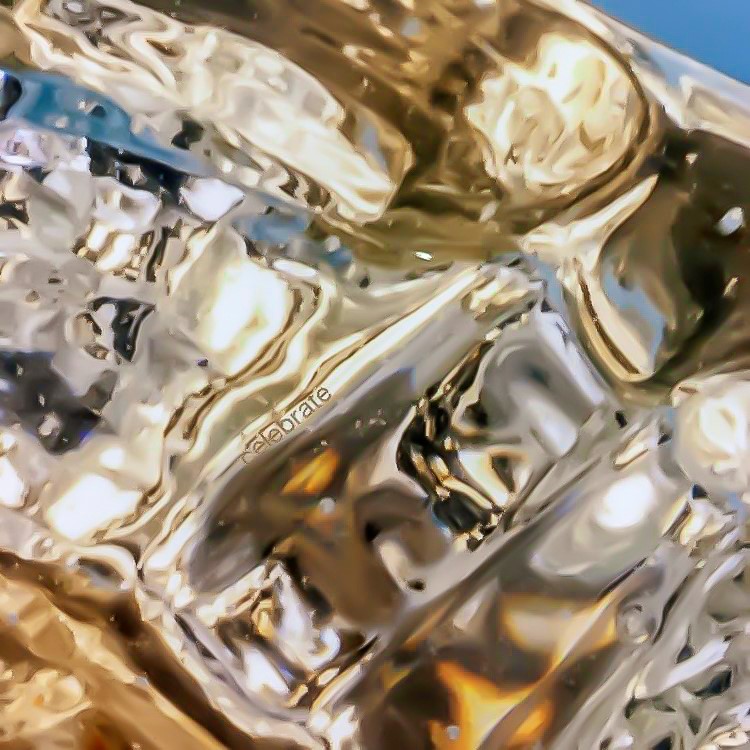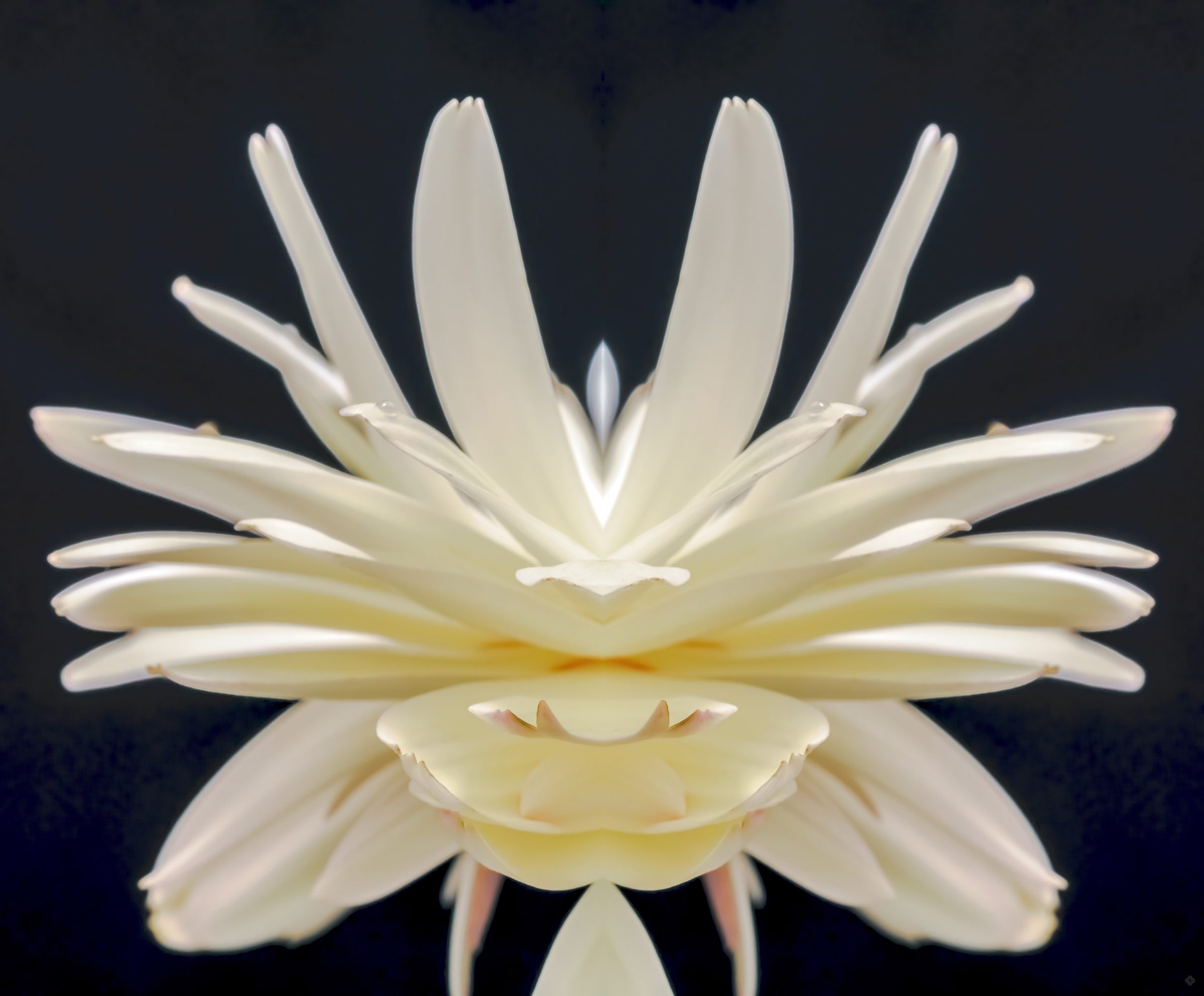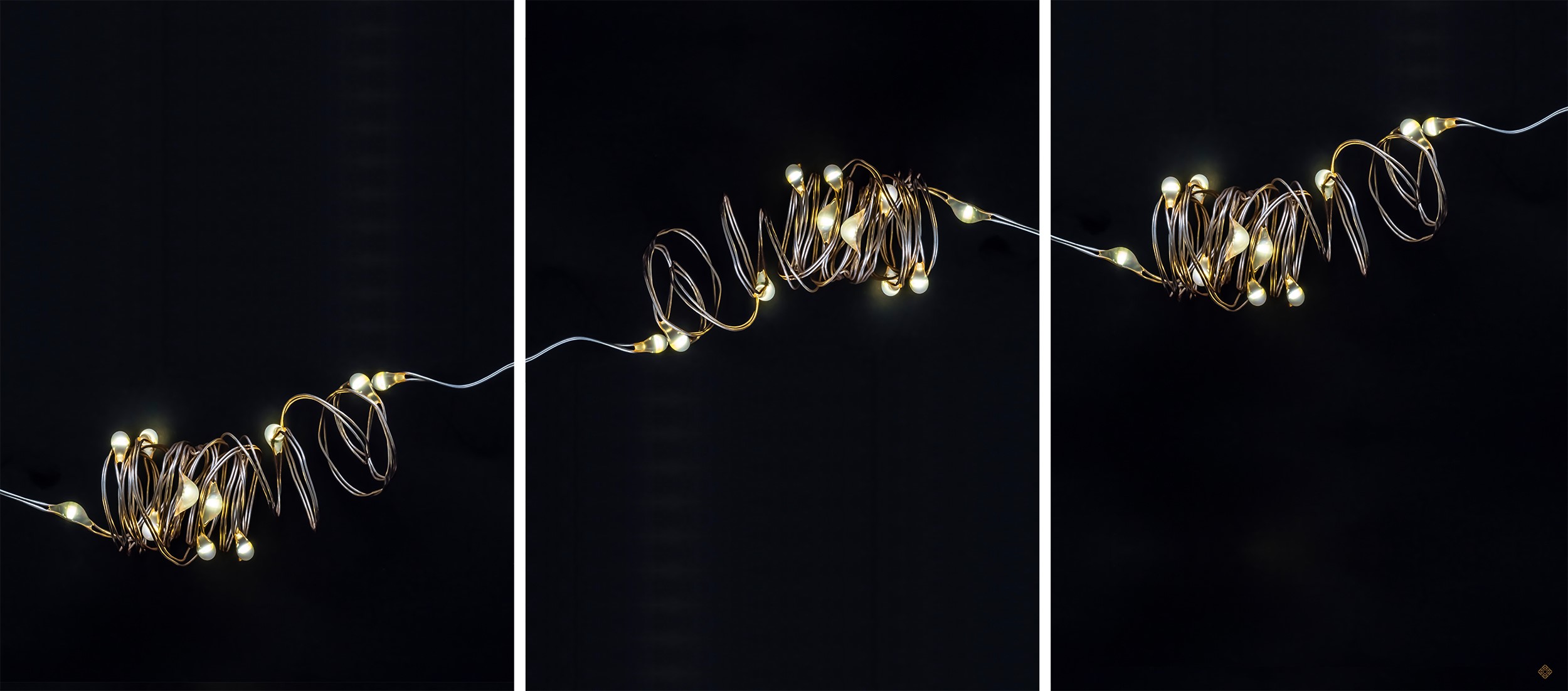 Getting in touch: BostonVoyager is built on recommendations from the community; it's how we uncover hidden gems, so if you know someone who deserves recognition please let us know here.