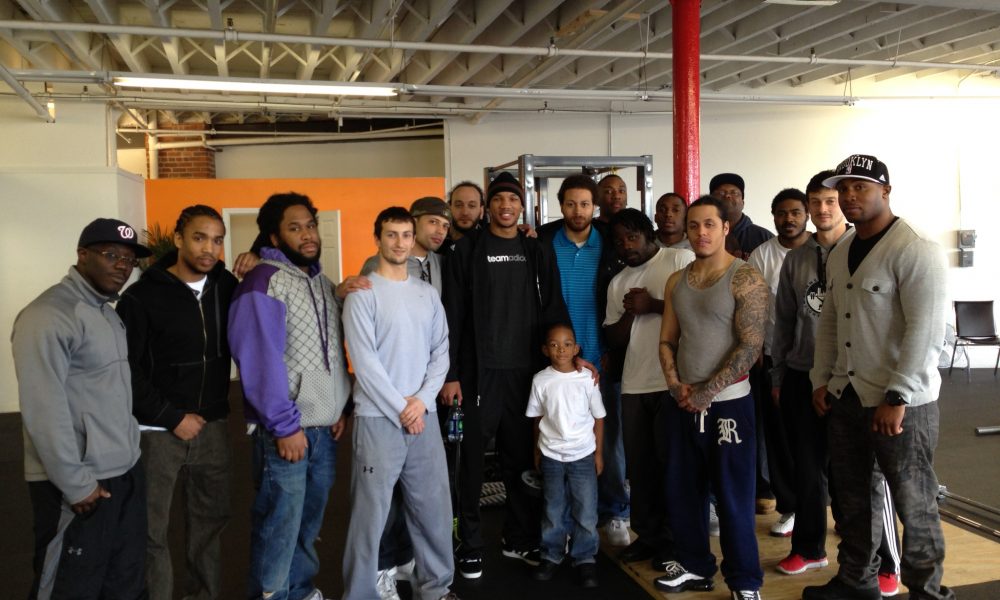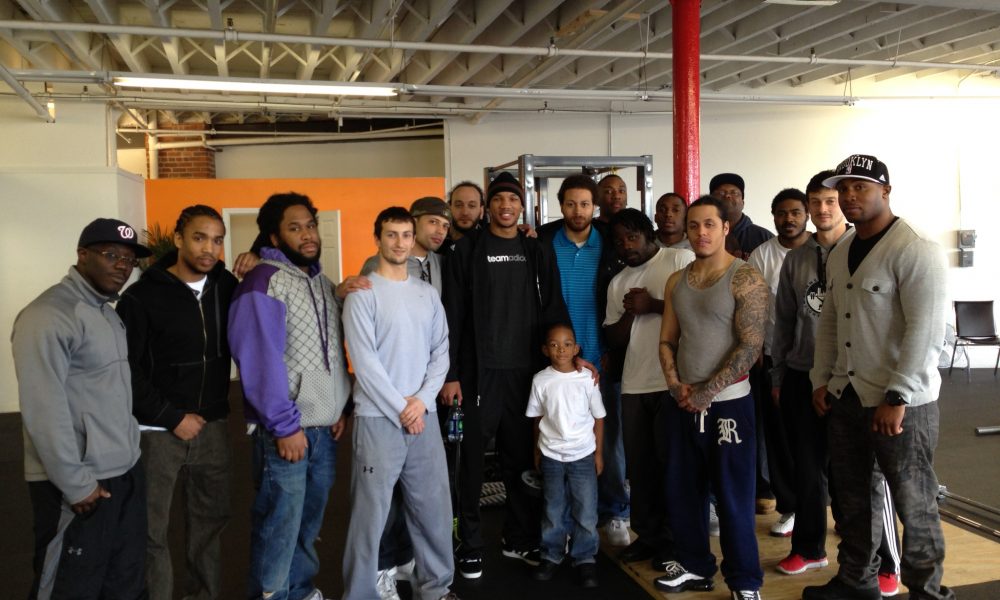 Today we'd like to introduce you to Jon Feinman.
Jon, let's start with your story. We'd love to hear how you got started and how the journey has been so far.
The inspiration for InnerCity Weightlifting came from an opportunity I had during a year of Americorps in 2005. I was able to meet young people who were deeply involved in street violence and gangs. While I was told by others that they were too dangerous, to stay away, that they didn't care and weren't going to change, I saw a very different picture.
I saw a group of young people facing an overwhelming amount of segregation, isolation, and racism. I saw not a lack of care – in fact, they cared so much about each other that they were willing to lose their life to a bullet or jail to be there for each other – but a lack of hope for a future that didn't end in short-term death or prison.
Finally, I saw the system I was born into vs. the system they were born into: whereas I grew up in Amherst, MA where many people have masters degrees and from the moment I'm born all the supports are in place for me to leverage an education and find a meaningful career, the young people I got to know and our students today grew up in the families and communities most segregated and isolated.
Unlike myself, they have to worry about rent, food, utilities, and there's no way school can be their focus growing up. They take to the streets to deal with the short-term challenges they face because if they don't then tomorrow doesn't necessarily exist. They find themselves in jail and come out more segregated, more isolated. While I'm viewed as a good decision maker, and our students as bad, it's a lot easier to make good decisions when all you have are good options.
Weight training happened to be a common interest, that could, if nothing else, give young people a safe place to go. What started as weight training program quickly morphed into a career track in personal training, helping to create lucrative careers for our student trainers who train clients from opposite socioeconomic backgrounds at our gym in Kendall Square, in Dorchester, and at our corporate clients including BCG, John Hancock, Wayfair, InsightSquared, Bank of America, Babson College, VMWare, and several more.
It allowed our students to see the world – and be seen by the world – in a very different way. It reduced recidivism rates, it created economic mobility, and now they're taking vacations for the first time in their lives, they're paying rent, supporting their families, they're making it off probation and staying out of jail longer than they ever have before. They're enjoying a future that wasn't always guaranteed.
Along the way, something unexpected happened. We had our paying clients – people paying our student trainers – visiting our students in jail when things went wrong. They were showing up in court to be a support. They started offering job opportunities to our students outside of the gym, and they paid for the children of our students to go to summer camp with their own children. The impact wasn't and isn't just on our students. It's on our personal training clients.
This was a powerful realization. We were flipping traditional power dynamics, blurring social norms, and bridging social capital. We were giving people the resolve to connect with each other, rather than avoid; we created a place where anyone could belong, together.
Has it been a smooth road?
At the start, our biggest challenge was earning our students' trust. There was one lesson we learned right away that set us up for success. As much as we may want, we can't solve our student's problems; the challenges are too complex with too many variables for any one person or group to relieve.
Our promise isn't to solve our students' problems; it's to be there by their side so that they don't have to solve alone. It set up an honest relationship, with a foundation that could be built upon without unintentionally letting anyone down.
Today our biggest struggles are around generating increased word of mouth, as we don't advertise the specific locations of our gyms publicly, to get to 60+ personal training sessions per day, and generating financial sustainability as a nonprofit.
For marketing, we continue to rely on the press and our current customers, and for the financial support, we have recently created a brand ambassador program where people can become sustaining donors for as little as $10/month.
So let's switch gears a bit and go into the InnerCity Weightlifting story. Tell us more about the business.
In Boston, more than 70% of violent crime occurs in less than 5% of the city, and less than 1% of young people drive more than 50% of gun violence. Most of our students have been shot, nearly all have done significant jail time and come from family incomes of less than $10K. Their 6-month outlook on life is often death or jail. Education and careers — while anyone wants these—don't matter if there's no belief in a future.
Our work starts by earning trust and creating hope for the young people driving Boston's gun violence. At ICW, we find space to connect with our students and then build a place— the gym— to deepen relationships, broaden community and create hope for alternative paths that don't end in death or jail.
We then leverage our in-house career track in personal training to create economic mobility, as students can earn $20-$80/hour training our clients, people coming from opposite socioeconomic backgrounds. Perhaps more importantly, we bridge social capital and create a genuine form of inclusion that disrupts the system of segregation, isolation, and systemic racism that leads to the streets.
Our goals are large and ambitious: We aim to disrupt the systemic factors that lead to urban street violence by fundamentally changing the way that we as a society interact with each other. Our approach to making this happen is unique. We work directly with our students to offer options beyond the streets, including high paying career opportunities.
Simultaneously, we blur social boundaries by allowing networks to merge and communities to become more connected. Our model flips the power structure between historically disempowered groups and more privileged groups, making relationships more equitable. We inclusively bridge social capital and thus foster civic engagement.
We create impact through our 4-stage model: earning trust; building hope; bridging social capital and achieving economic mobility. Weight training weaves the stages together. It gives us purpose and a reason to reach out to our students to start a conversation.
By listening and helping to solve fundamental challenges such as getting an ID or providing safe transportation, we earn trust. The gym gives us a place to grow relationships and create hope, and personal training forms a community and network to bridge social capital and create economic mobility.
Whereas our students' 6-month outlook on life starts with death or jail, it shifts to pursuing an education, finding a meaningful career, and enjoying a future that wasn't always guaranteed. When we first started in 2010, we were working with four students and borrowing gym space.
Today, we have two dedicated training facilities, 172 students, and 15 active corporate training contracts – where our students and coaching staff go to train employees at companies including Bank of America, BCG, John Hancock, Wayfair, Athenahealth, and many more.
Now in our 9th year, in response to trust, hope, social capital, and economic mobility, we have seen recidivism rates for our students drop from over 80% in our first stage, to 8.2% in our 4th stage. The average monthly income of our top student trainers has grown from $600/month to over $4,000.
We have received awards from Year Up, Greater Boston Chamber of Commerce, Good Sports, Social Innovation Forum, Babson College, Bostinno, The Improper Bostonian, and the Boston Celtics. We received the Robert Wood Johnson Foundation Sports Award, the Rosoff Award for Nonprofit Diversity Initiative, the Ernst & Young New England Entrepreneur of the Year award for social entrepreneurship, were named a Champion in Action by Citizens Bank.
Recently, we received the Bank of America Neighborhood Builder's Award and MindBody's BOLD Award from Most Innovative Business. We have presented a TEDx Talk, have been featured on ESPN's Sportscenter, Boston Globe, Wall Street Journal, Fast Company, CBS Evening News, Boston Magazine, NPR, on Elite Daily, and in Beyond the Chalk, as well as in many local media outlets.
While we can talk about the overall success, what we're most proud of, are the individual accomplishments – seeing someone take a vacation for the first time, take their child to Disney World, pay rent on their own.
Where do you see your industry going over the next 5-10 years? Any big shifts, changes, trends, etc?
I see the gym and personal training industry going much the same way cable seems to be. Rather than a one-stop shop, or one method, people are going to increasingly be choosing a few specific channels that they most enjoy for their fitness. While this has already happened, I think it will become even more pronounced over the next ten years.
I think, increasingly, people will also want their money to go toward organizations with a social cause or a double bottom line. I think the companies that can separate themselves as caring about people and social issues will be the ones that succeed the most.
Pricing:
$70 startup pack, includes a consultation and one workout
Contact Info: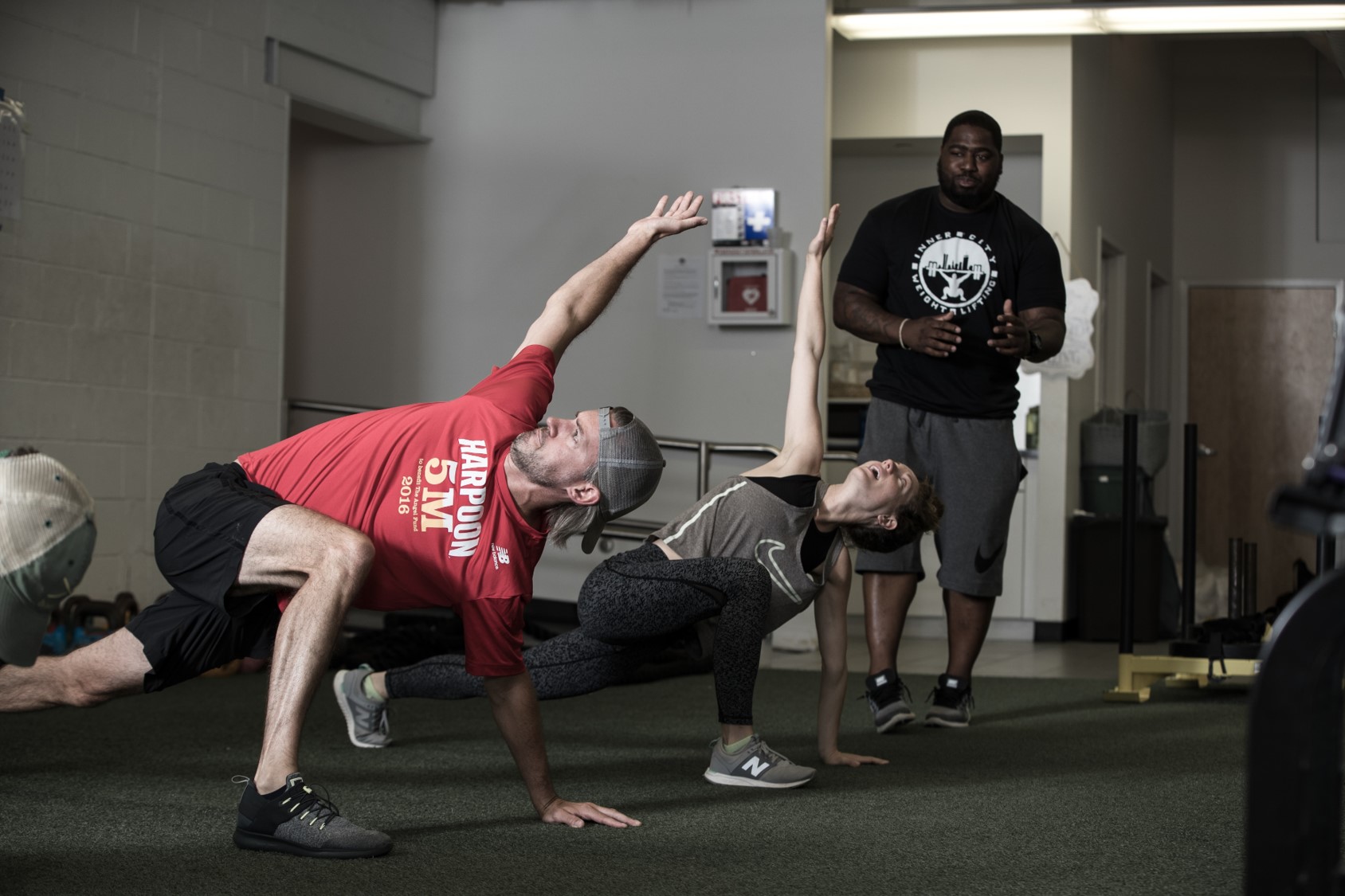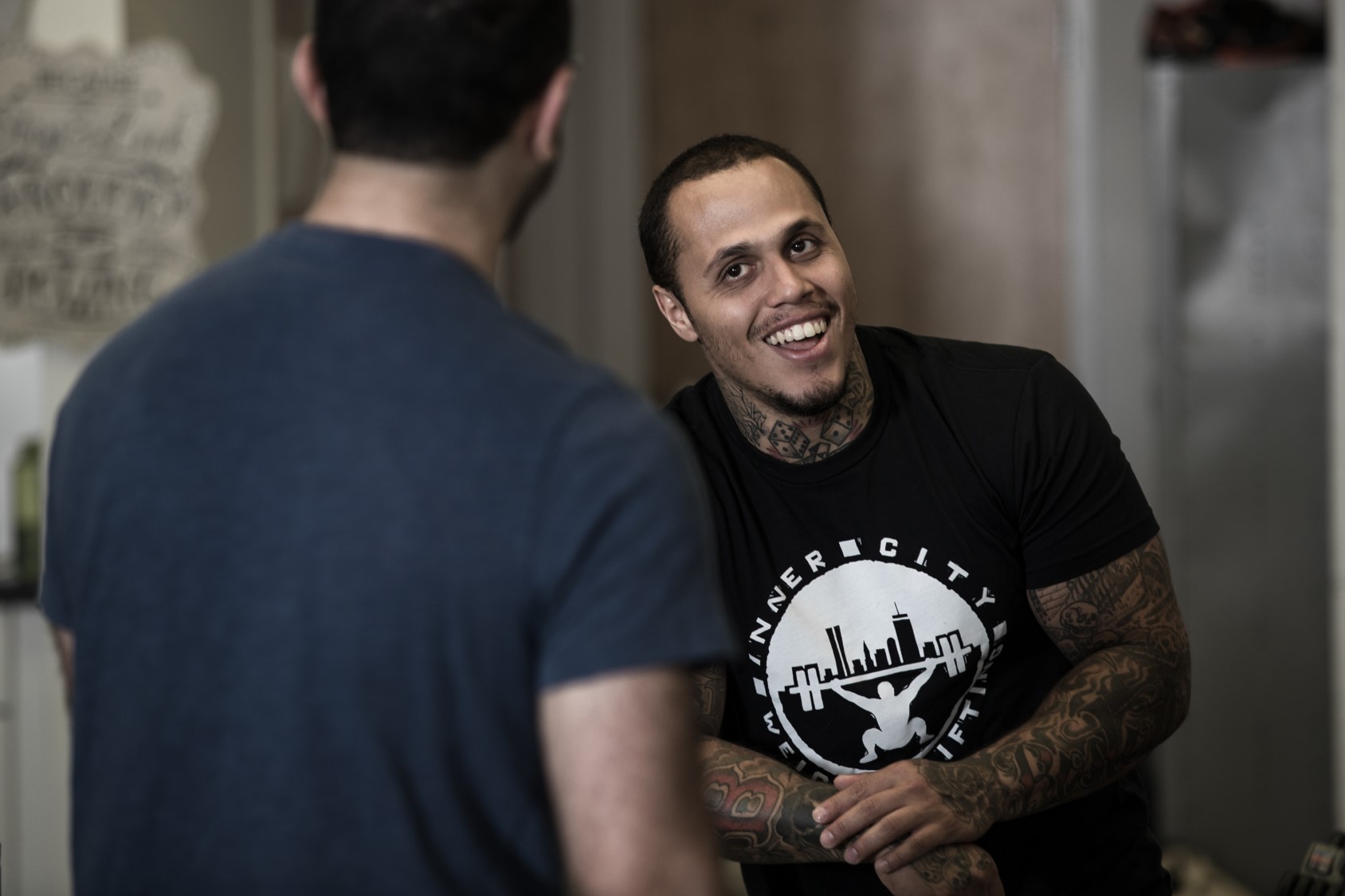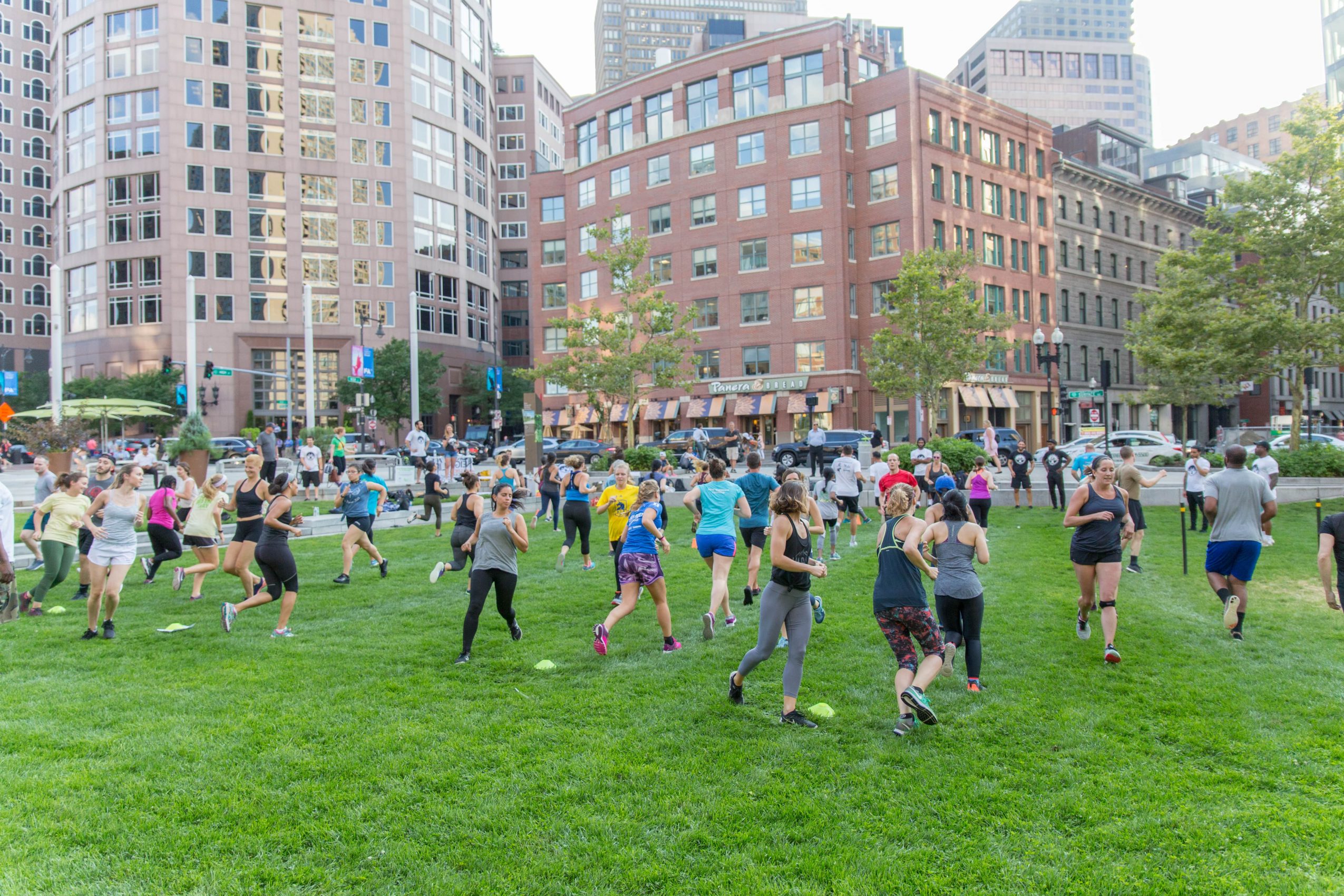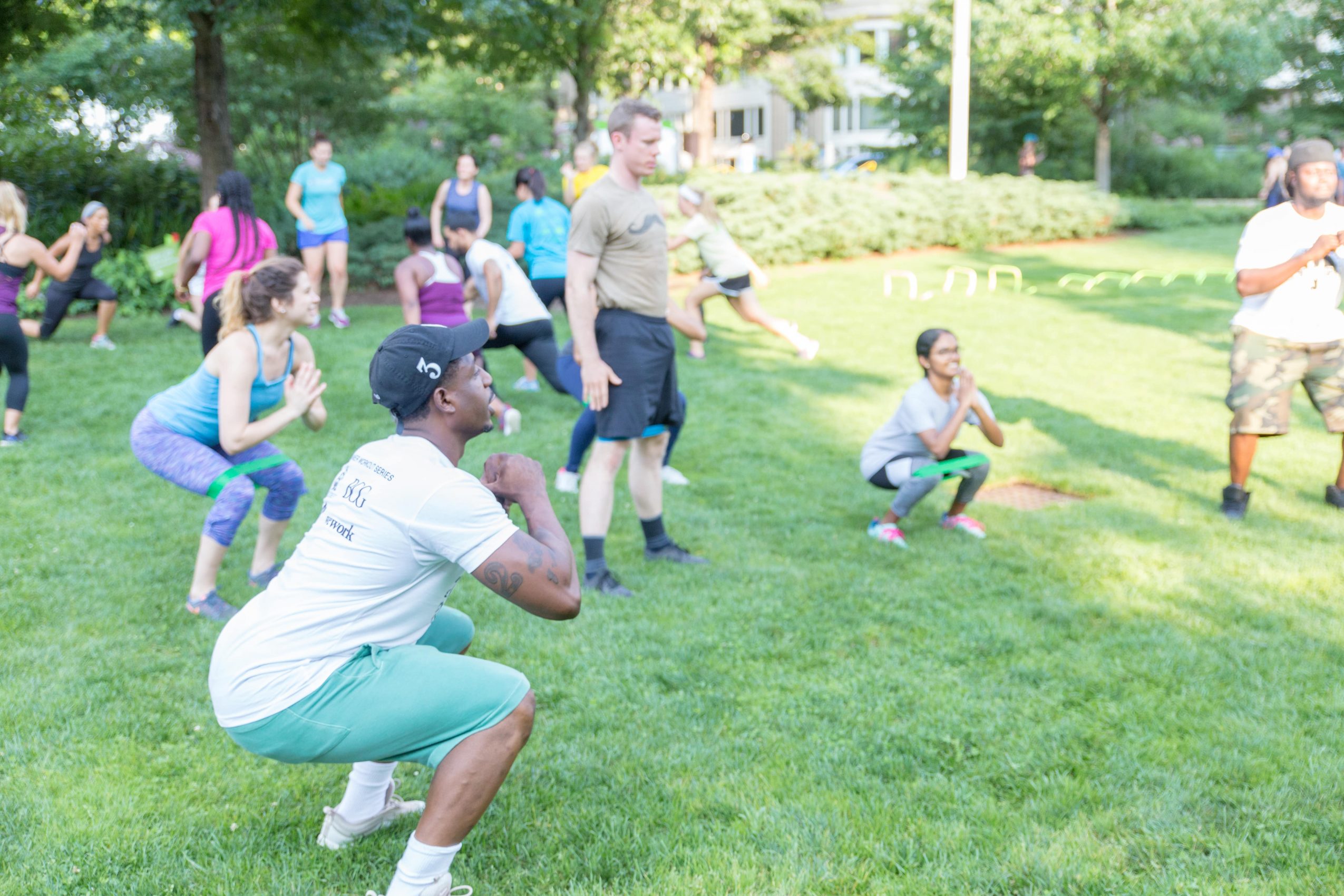 Getting in touch: BostonVoyager is built on recommendations from the community; it's how we uncover hidden gems, so if you know someone who deserves recognition please let us know here.