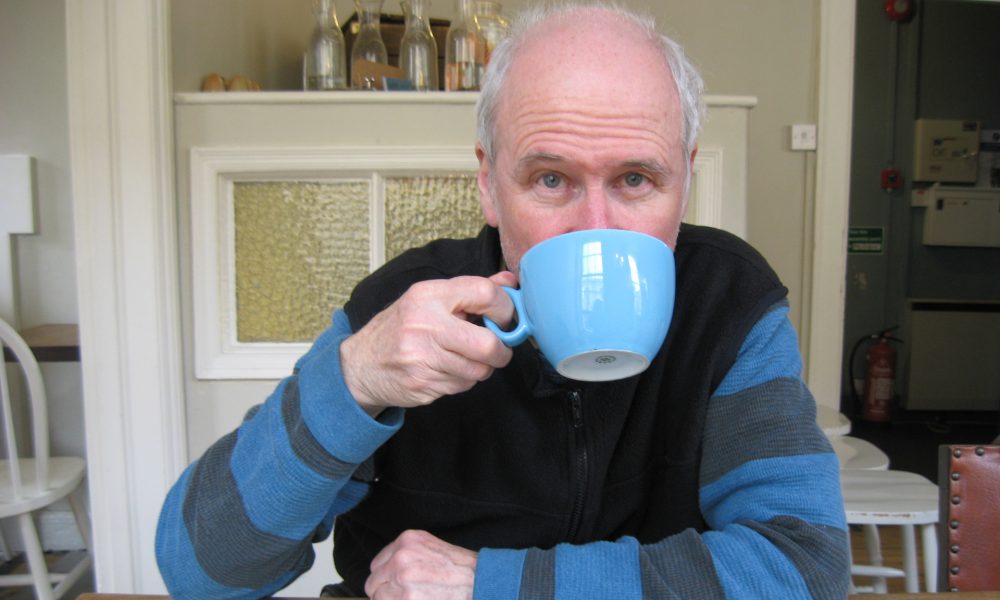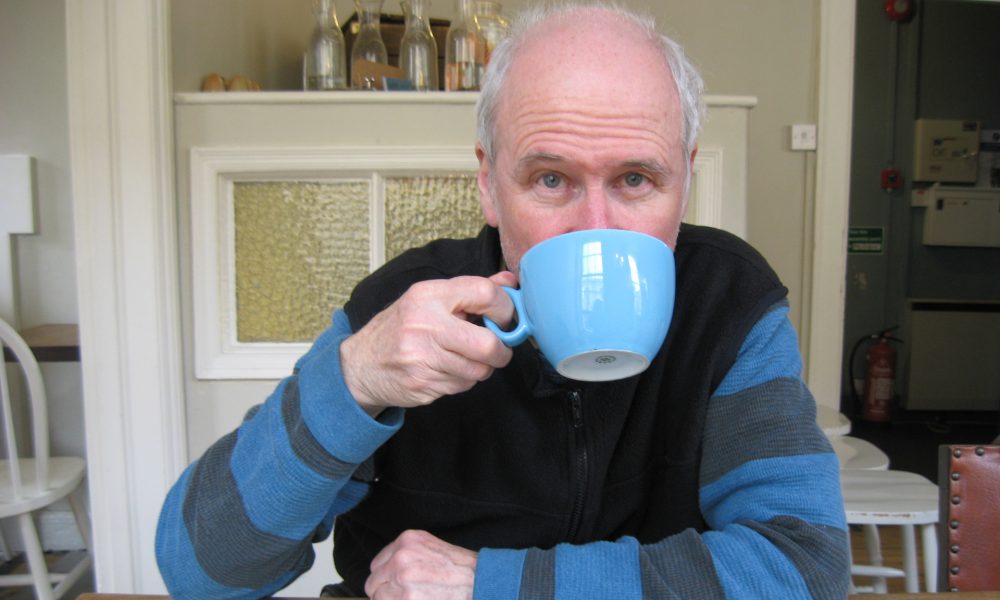 Today we'd like to introduce you to John Christian Anderson.
Every artist has a unique story. Can you briefly walk us through yours?
I grew up in Los Angeles during the 50's not far from Simon Rodia's Watts Towers. As a young boy, I remember visiting these towers with my mom, which was my first art experience. I credit these visits as the beginning inspiration to make things that were out of the ordinary. Years later, I needed to moved out of my home before I was eighteen. I stayed with friends and neighbors in my community. I was motivated to continue my education and with little money or outside help, I enrolled at Los Angeles City College and started taking random courses trying to find something that engaged my interest. This led me to take art courses like ceramics and sculpture. I began welding and constructing objects from material that I found on the streets. From this point on, I never looked back. Eventually, I studied sculpture and ceramics at the San Francisco Art Institute and received and MFA from the Boston Museum School after spending a year studying furniture design at Boston University's Program in Artisanry. My work has been exhibited in New York, San Francisco, New Orleans and recently at the Boston Sculptors Gallery. Last year, I retired after thirty two years teaching art and stop-motion animation at Framingham State University. One of my greatest honors was to receive an award from the University recognizing my efforts as a mentor helping young students in their quest to lead a creative life. This past spring, I was awarded an individual grant from the Artist Resource Trust Fund and a Traveling Scholarship from Tufts University.
Please tell us about your art.
In my studio, I work on more than one sculpture at a time using many different types of materials. By going back and forth between sculptures, I make connections that are not obvious at first. Play is a word I would use to describe my state of mind when everything is flowing. But feeling playful doesn't come easy, as you have to create the conditions for this state of mind by temporarily shutting off all outside distractions and creating your own world.
The imagery for my work frequently grows out of a chance encounter with something I find visually interesting while biking, walking through neighborhoods, shopping at thrift stores, or just taking unfamiliar paths to my studio. I get materials from the trash left on sidewalks or dumpsters located in alleyways. These are the places where the shiny objects, which once beckoned for our attention are discarded and left to decay. I enjoy rescuing these objects and taking them back to my studio for further investigation. Sometimes, I am compelled to reproduce them using a completely different material just to see what might happen. The more insignificant an object might be in the real world the more interested I am in trying to change it's status into something poetic. I am guided through this process by my own memories and instincts pulling me one way or another like a dowser searching for water.
My sculptures incorporate an array of techniques and materials that embrace impermanence, imperfection, and incompleteness as a way to express personal narratives while also reflecting a world that is becoming more ephemeral and out of balance.
What do you think about conditions for artists today? Has life become easier or harder for artists in recent years? What can cities like ours do to encourage and help art and artists thrive?
Based on my experience as an artist who has been actively producing work for almost fifty years.
What do you think about conditions for artists today?
In many respects the conditions are great. There are fewer barriers to having your work accepted by a larger audience. Plus, artist are no longer limited to working in one material or media. New platforms like Instagram and the internet in general provide a stage for developing an audience as long as you are aware of the limitations and pitfalls.
Has life become easier or harder for artists in recent years? Choosing to be an artist is now considered an acceptable career. In fact, it is a more mainstream career as schools and graduate programs have helped professionalize what was once considered an austere lifestyle that offered a limited financial future.
Nevertheless, things are still the same as most artists must develop a second career in order to make money and pay the rent. I had the good fortune to secure a full time teaching position that allowed me to have a family and take care of my needs as an artist.
However, along the way I did everything from house painting, furniture design, and museum installations to make ends meet.
What can cities like ours do to encourage and help art and artists thrive? I am originally from California and I sometimes see strong similarities between San Francisco and a city like Boston. They are both desirable places to live and work with severe limitations on resources such as housing. Most artist cannot compete with the rising costs in a market that dictates the highest bidder wins.
What is important in all of this is that artists of all stripes need to be able to follow threads that might not have any financial rewards at the end. The creative process can be stunted if you feel pressure to compromise in order to make the rent.
At this point in time, I am not sure what a viable solution would be. There are Darwinian forces that seem to be taking over. However, based on my experience living and working in three major cities, most artists are like weeds in so far as they can grow and survive anywhere.
How or where can people see your work? How can people support your work?
Currently, I am a member of the Boston Sculptors Gallery located in Boston's SOWA District in the South End.
I recently had a one person exhibit this past summer.
I will be exhibiting two sculptures this July through August at the gallery in an exhibition entitled "Breathe and Matter" where each sculptor is collaborating with a poet. I am collaborating with the Cambridge poet Tomas O'Leary.
The most direct way to support my work is through purchasing it or by giving it visibility through publications like this.
Contact Info:
Email: artplusmotion@gmail.com
Instagram: johnchristiananderson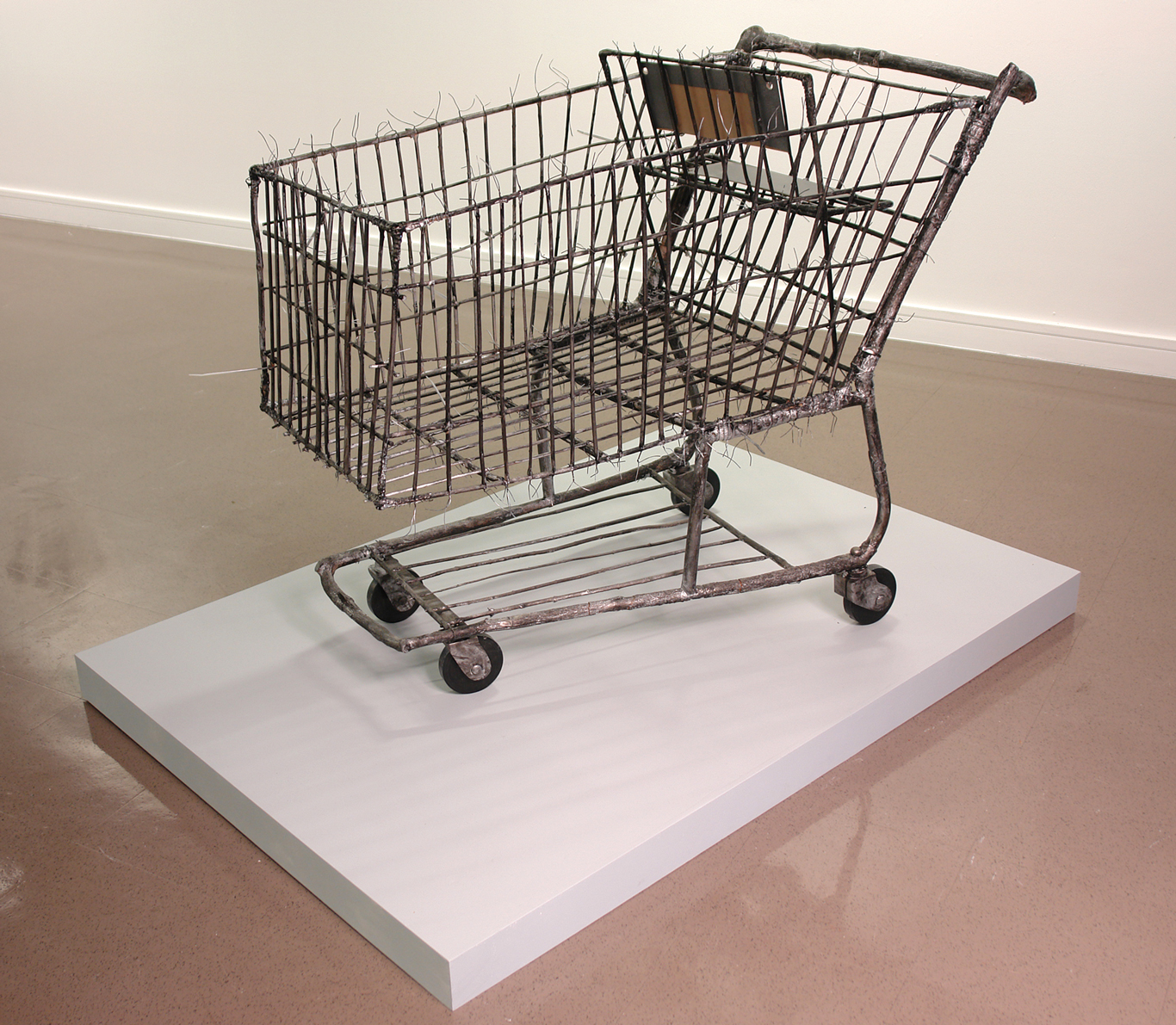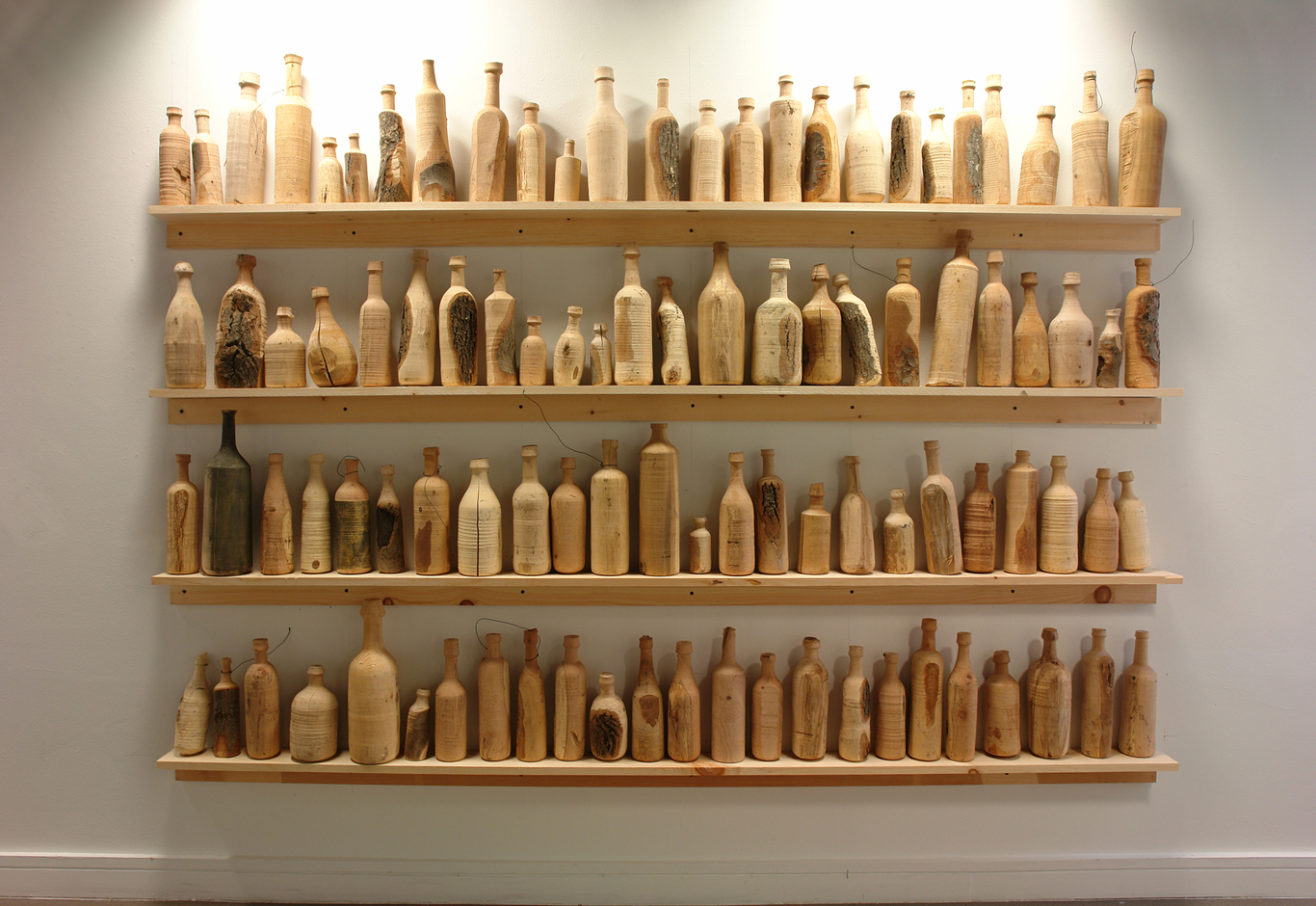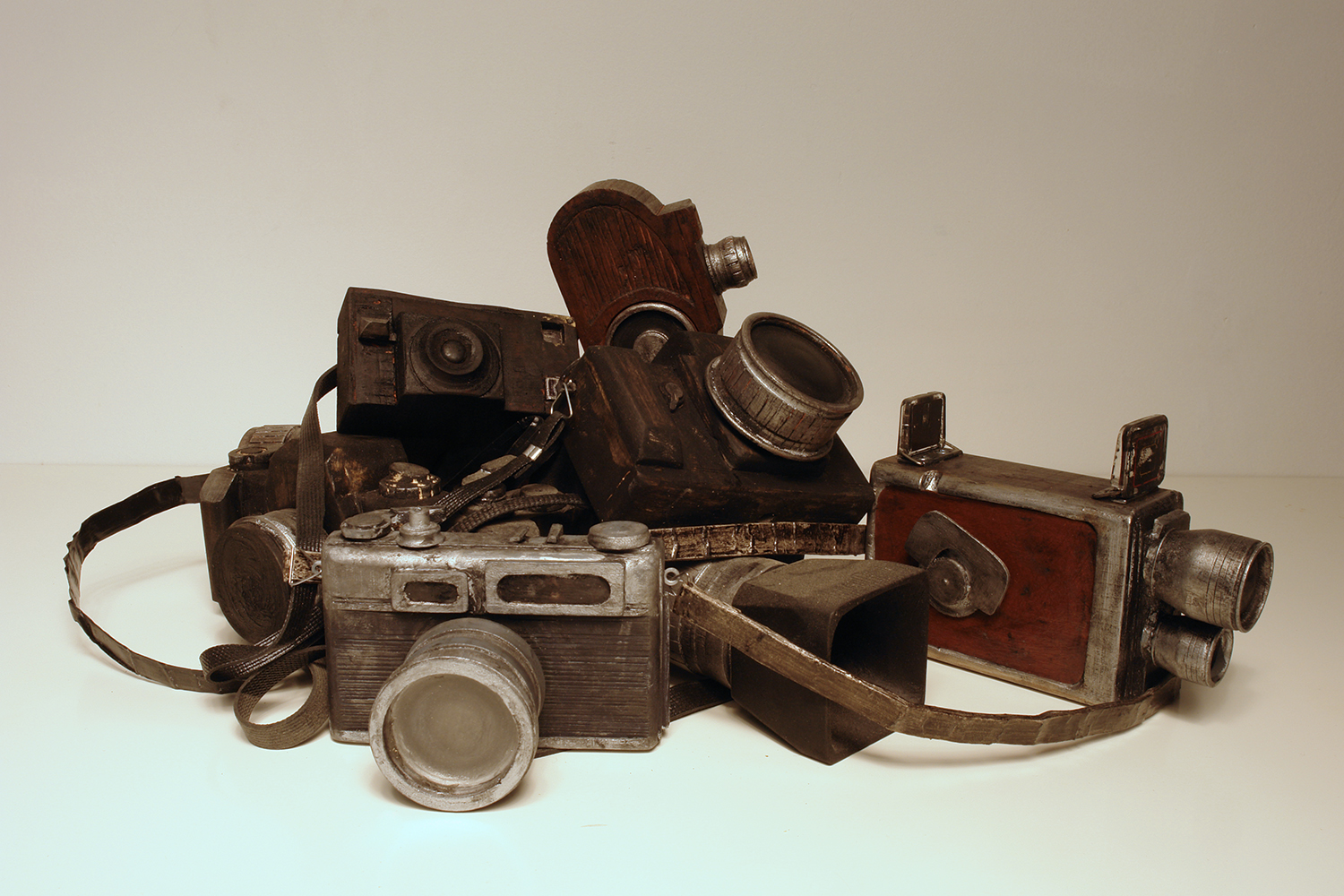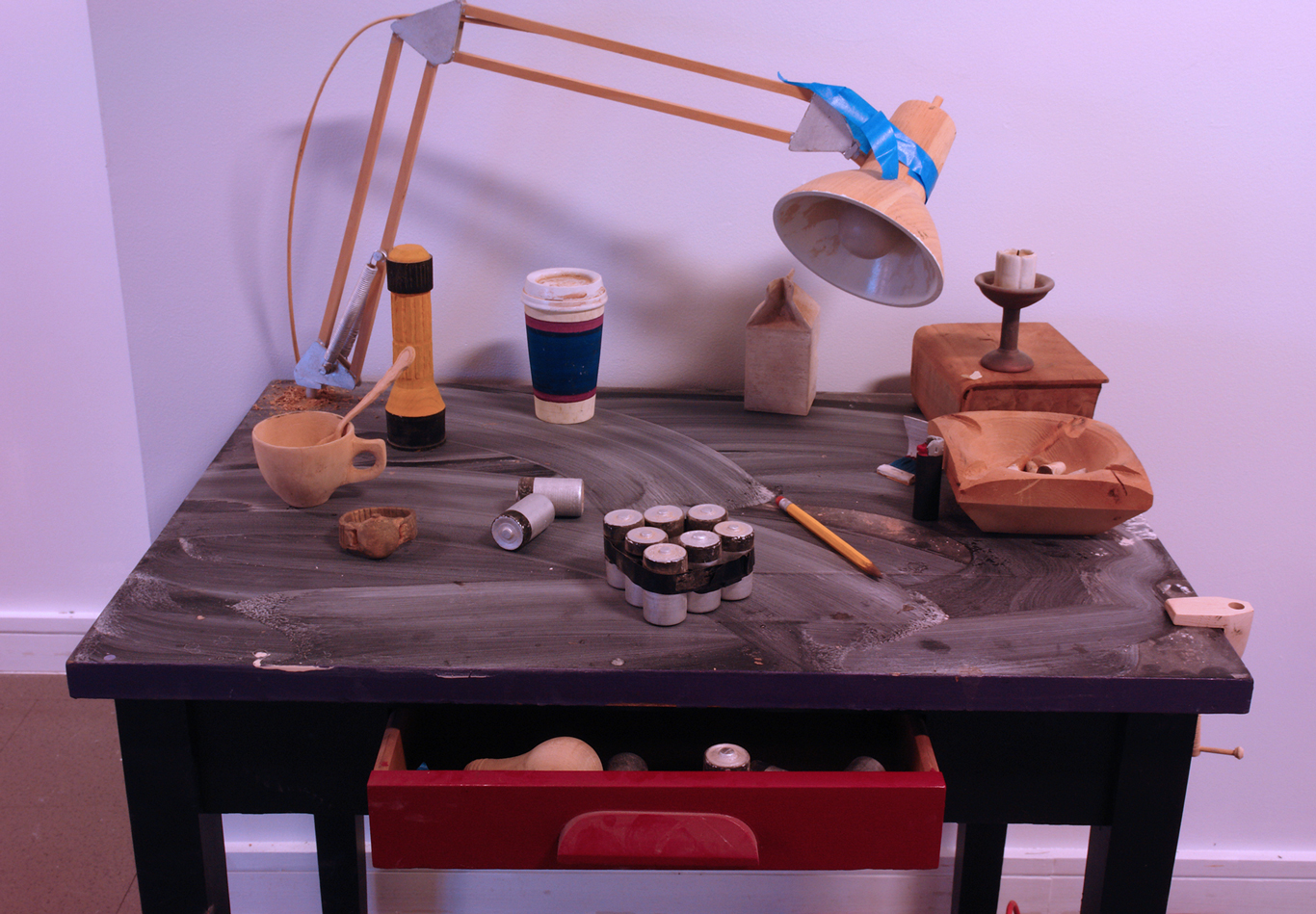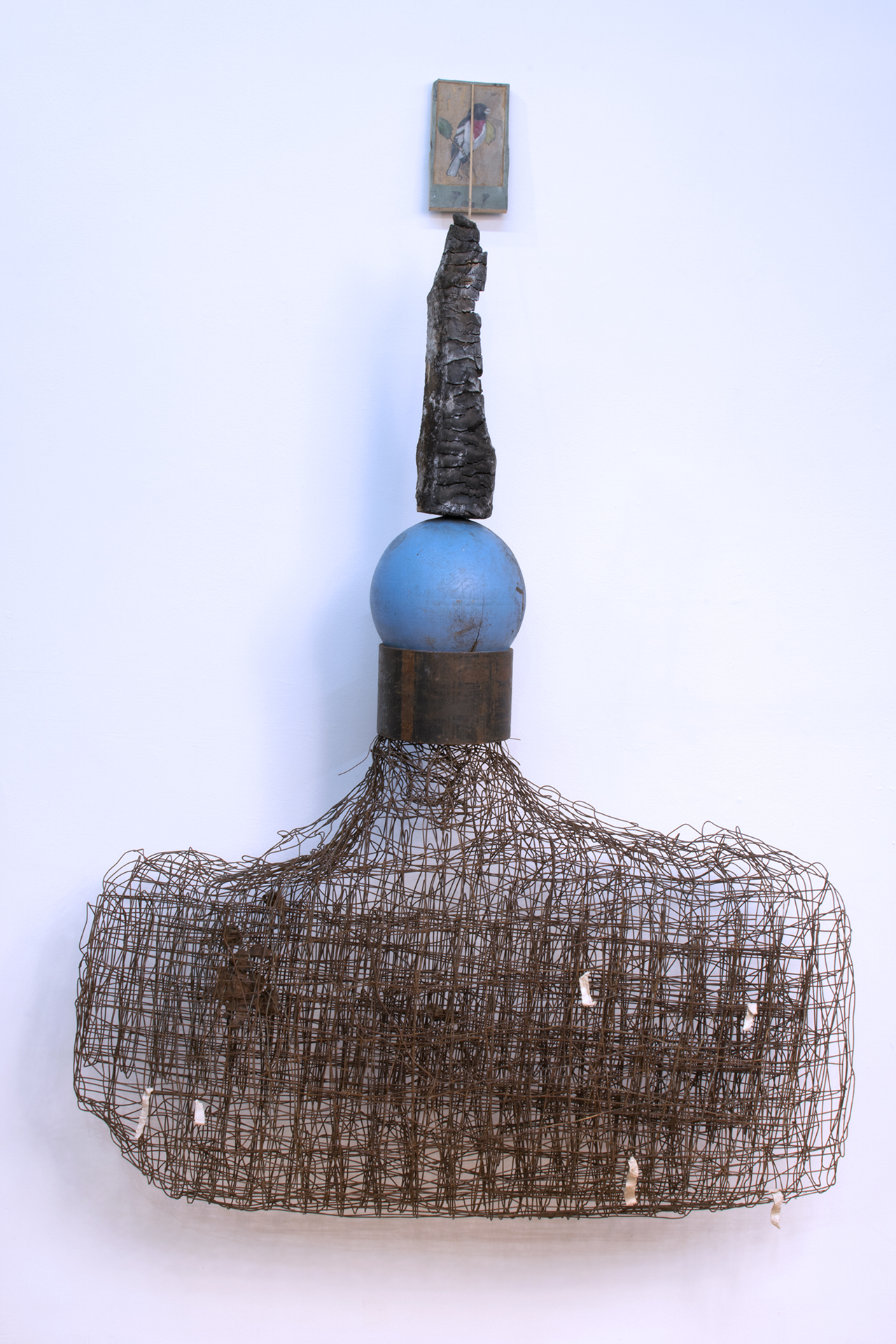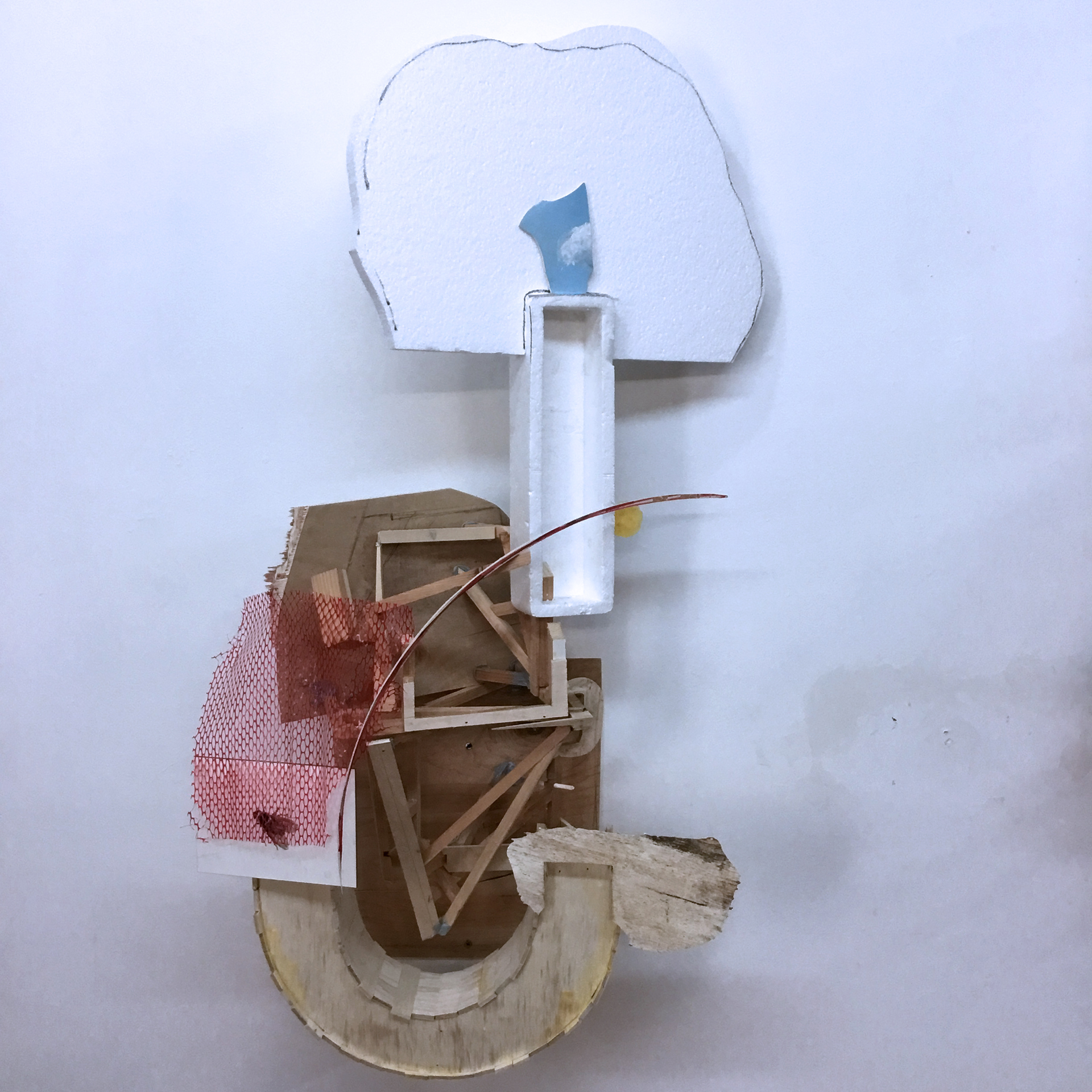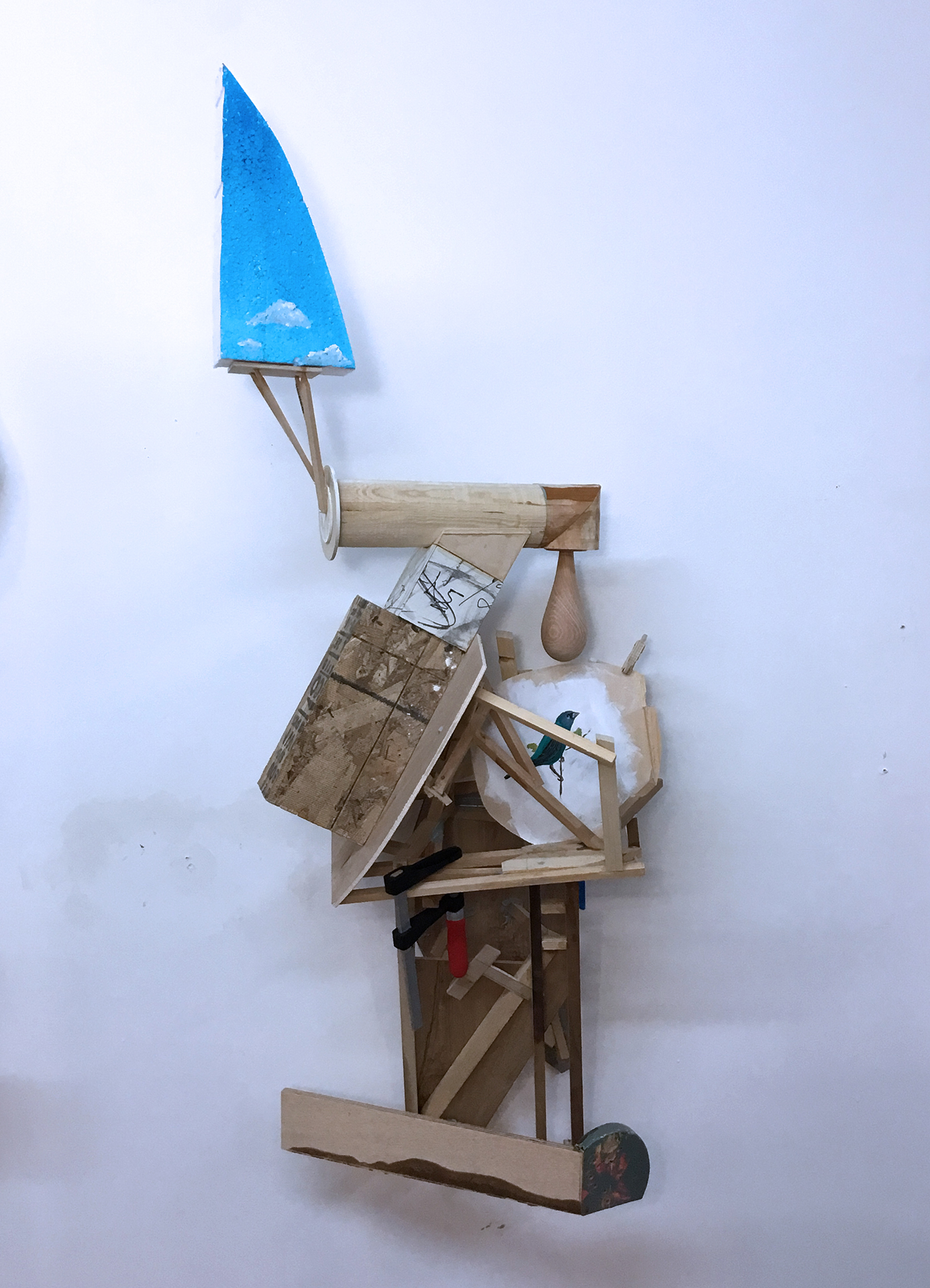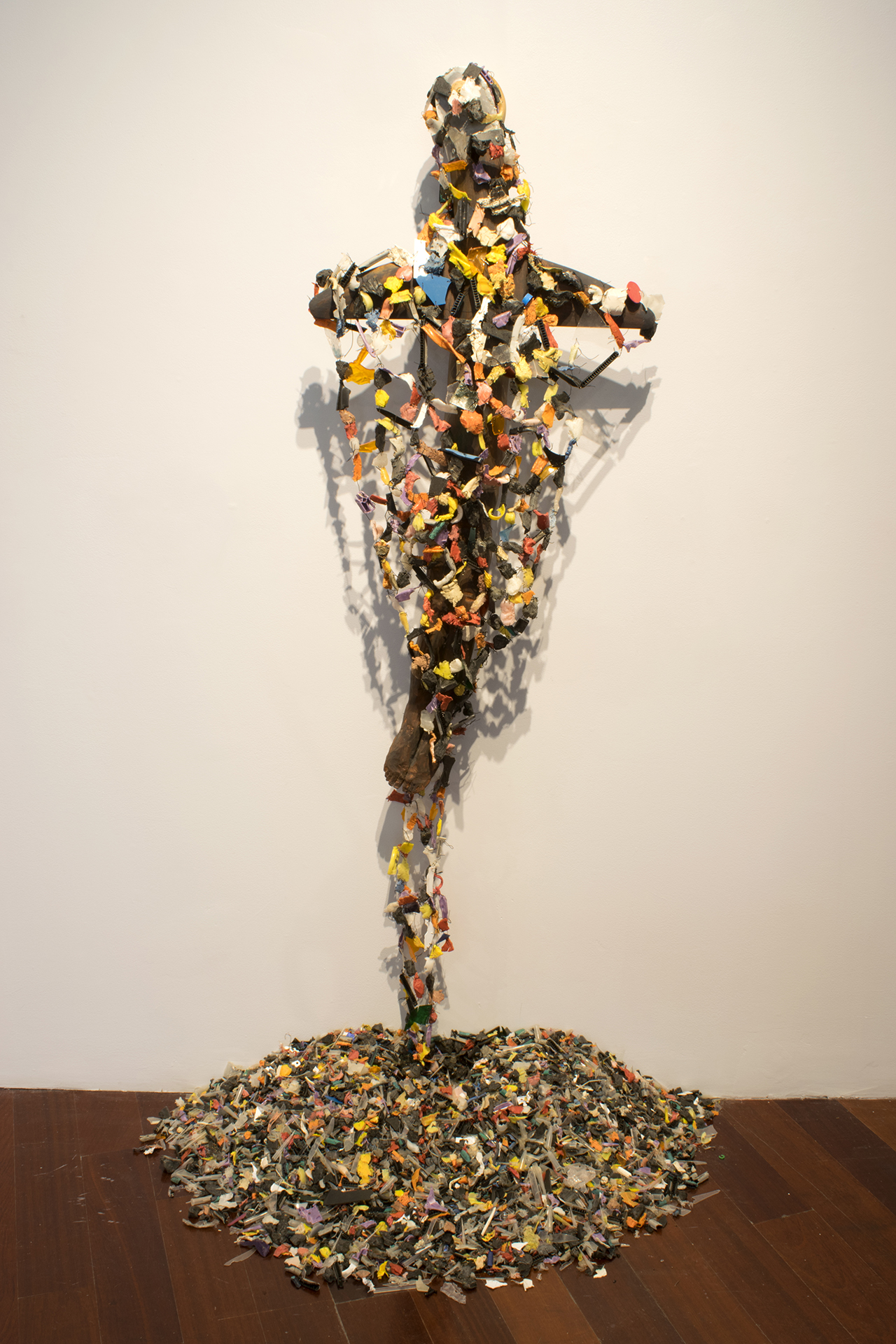 Image Credit:
Laura Chasman
Getting in touch: BostonVoyager is built on recommendations from the community; it's how we uncover hidden gems, so if you know someone who deserves recognition please let us know here.