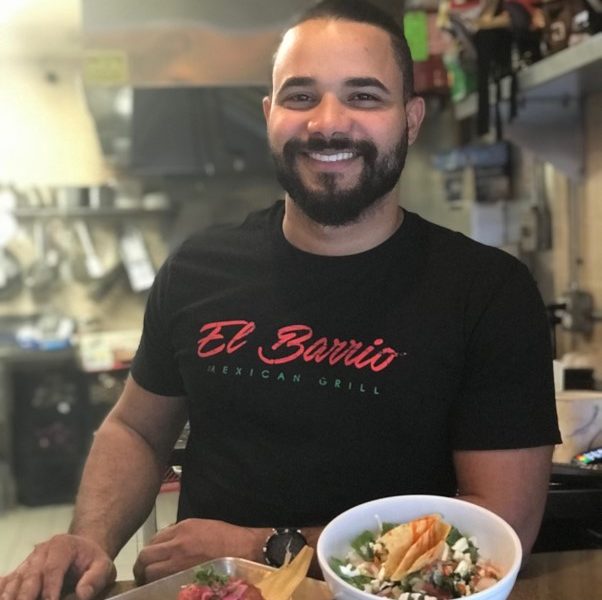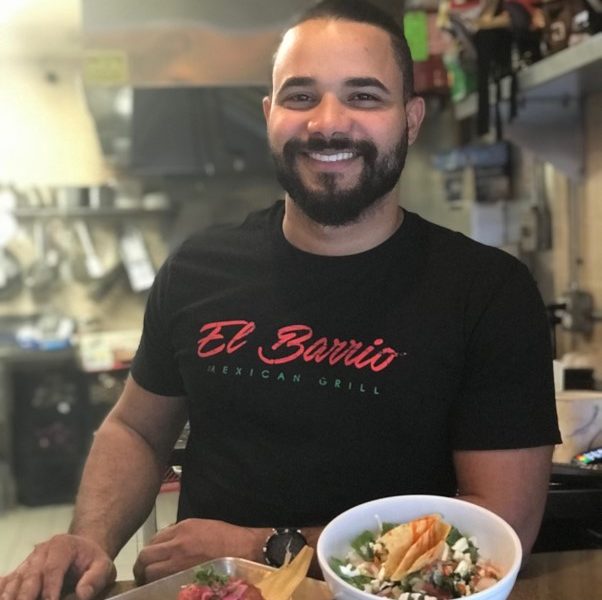 Today we'd like to introduce you to Joandry J. Vasquez.
Thanks for sharing your story with us Joandry. So, let's start at the beginning and we can move on from there.
My family and I came to this country from the Dominican Republic in December of 2003 in search of a better quality of life. Finally arriving to the United States, we decided to settle down in New York.  After the recent move, I spent a lot of time in search of numerous job opportunities that I unfortunately didn't succeed in obtaining. This constant search for a job lasted for about a year. In Late 2004, I moved to Atlantic City, New Jersey with my cousin, Luis Rivera, who was a chef at the Old Homestead Steakhouse. Luis helped me obtain a job there as a pantry cook. In this instance, I had never worked in a kitchen before in my life, although I enjoyed cooking with my friends. I would've never thought that my need for a job would become what is now my passion, which is cooking.
When I started to work, I quickly became the head of the station I was assigned to. Then a few months later, I started to realize that this job didn't feel like a job anymore because I was having so much fun. I soon started to use this job opportunity as a learning tool to expand my cooking abilities. I learned everything there was to know about salads, seafood, and desserts in the restaurant. I made a complete effort to learn all this because I wanted to move to Boston to be with the rest of my family which had previously left my last home in New York. Fast forward to 2005, after putting in countless hours of hard work, I decided it was time to regroup with my family in Boston to tackle some of the various opportunities the city has to offer. At this point in time, I had long term plans of taking my career to a higher level and so in early 2008 I decided to enroll at Le Cordon Bleu College of Culinary Arts in Boston to pursue a degree in culinary arts.
My experience during this period was very rough because I was working six days a week and attending school five days a week. This period would soon fly by though because in just a year and five months I would receive my degree in culinary arts. At this point in time with my degree, I thought it'd be smart to get a bit more experience until I had a full ten years working in the field to solidify my expertise. In late 2010, I had thoughts about having my own restaurant. My friend and I went to a restaurant and I said to myself, "I would like to start with something like this."
A few years pass by and in 2013, I met someone that truly opened my eyes. I had the pleasure of working with Chef Chris Parson from Steel & Rye in Milton, Massachusetts for a few months. Working for him, I learned many things that would help me in the future. During this time, I was working mornings at The Inn at Harvard which was in the process of being closed in the summer of that year. At that moment I told myself, "now is the time."  After arriving back from my vacation in Miami, I went to a friend restaurant that is located in Jamaica Plain and was told about a place that was for sale. When I saw the flyer of the place that was for sale, it was the same place I said to my self I would like to start my career in earlier 2010. I quickly got in touch with the owners. We conducted some negotiations and voila. I now had the biggest responsibility in my life, my own business.
I obtained the keys of the place in September of 2013, but I couldn't open it until January of 2014. It was a tough time knowing I had to deal with uncertainty and needing full knowledge on how to run a business. However, this didn't stop me from following my dreams. Thankfully I had the support of my family, friends, employees, and the community. With this strong support, I've been able to keep the business running strong for three years and eighth months now. To further give a new life to the business, we are rebranding the name to "El Barrio" and we are revising the menu for optimal choices.
Has it been a smooth road?
Not at all, but I consider myself lucky. It is very challenging running a business and as sole proprietor, you must be on top of every aspect of the organization. This is because of the scarcity of resources and the need to be efficient. However, with time, hard work and smart decisions, the situation eventually gets better over time.
So let's switch gears a bit and go into the El Barrio Mexican grill story. Tell us more about the business.
"El Barrio" originated as Sea Breeze Mexican grill from and our specialty is in Mexican food such as tacos made with fresh homemade tortillas, salsas, cantina bowl (naked burrito but more fun), fresh made guacamole, homemade hot sauce, burritos and chimichangas. We also have some other dishes in which we incorporate fusions such as the salmon which has a salsa verde with roasted garlic, coconut oil and carne asada with lime chimichurri sauce. Also, Guachinango frito which is a crispy red snapper with the chimichurri sauce (big seller),  and Patacones, which are crispy plantain sliders topped with meat of your preference and chipotle aioli and guacamole to accompany it as well.
We are known for adding lots of flavor to our dishes. Customers who visit us enjoy the fact that we do this to our dishes and One of the most iconic dishes we have is the cantina bowl that combine 80% of the ingredients we use in the kitchen and is composed of rice, beans, meat, lettuce, pico de gallo , sour cream, salsa verde, guacamole, tortilla chips and guajillo sauce.
What makes us different? The dedication, customer satisfaction and  attention to detail we put in every food item we serve is of the upmost importance to us.
How do you think the industry will change over the next decade?
The way I see it, people are getting more conscious about what they eat and where they eat. Most places will become locally sustained and go back to where it all began, homemade foods. Products will soon be free of GMOs. New cuisines will come to life from different countries because chefs are becoming more confident about expressing their selves and showing the world where they come from. This movement is happening right now with emerging chefs such as Enrique Olvera from Pujol in Mexico, Ines Paes from Travesias in the Dominican Republic and Virgilio Martinez from Central in Peru. Restaurants such as these are elevating their country's gastronomy. We won't be limited like we were in the past with only having Italian, French, or Spanish food as options. Soon we will see more restaurants emerging with roots from the Caribbean and other places that are rich in diversity.
Pricing:
Contact Info: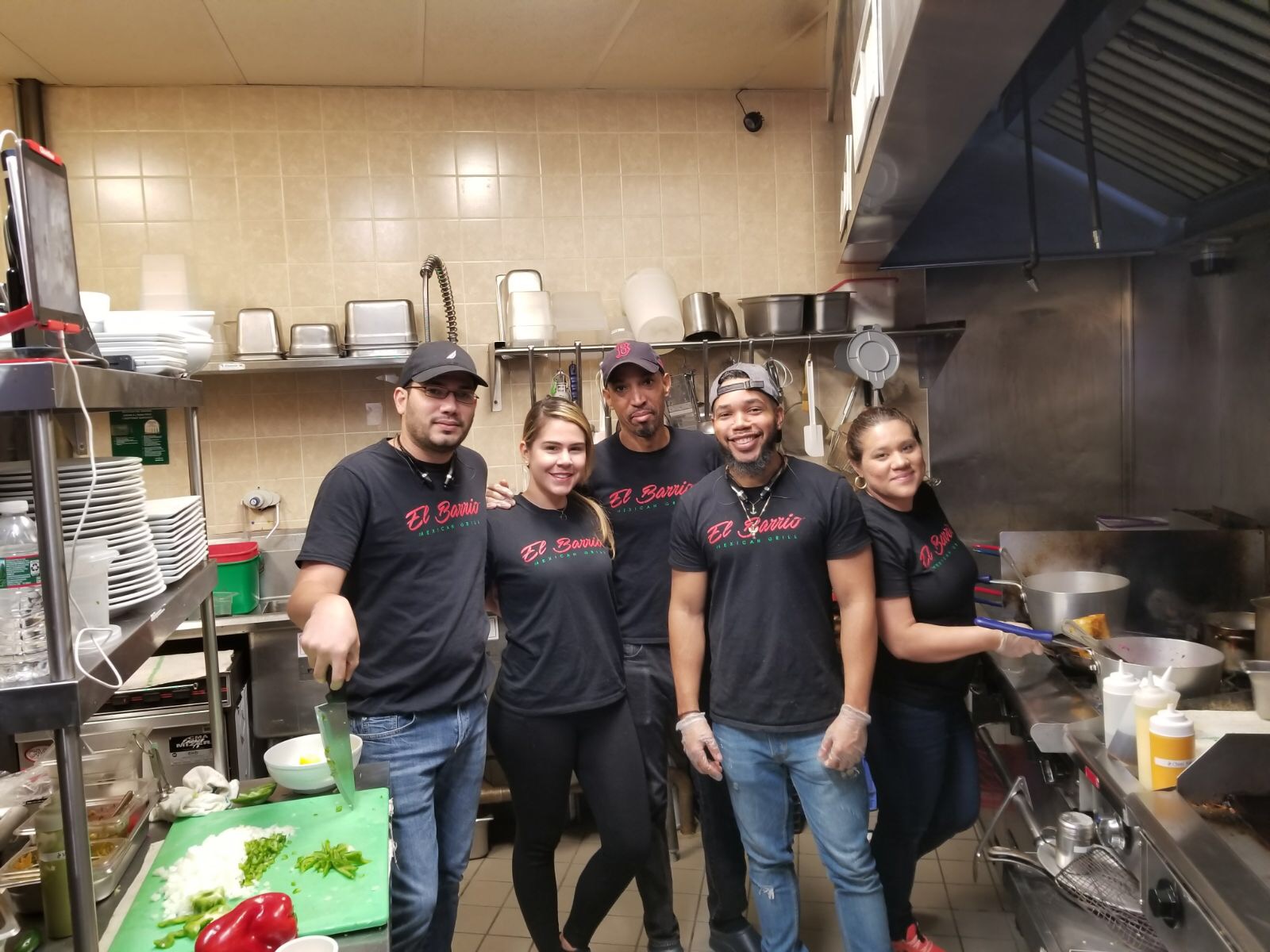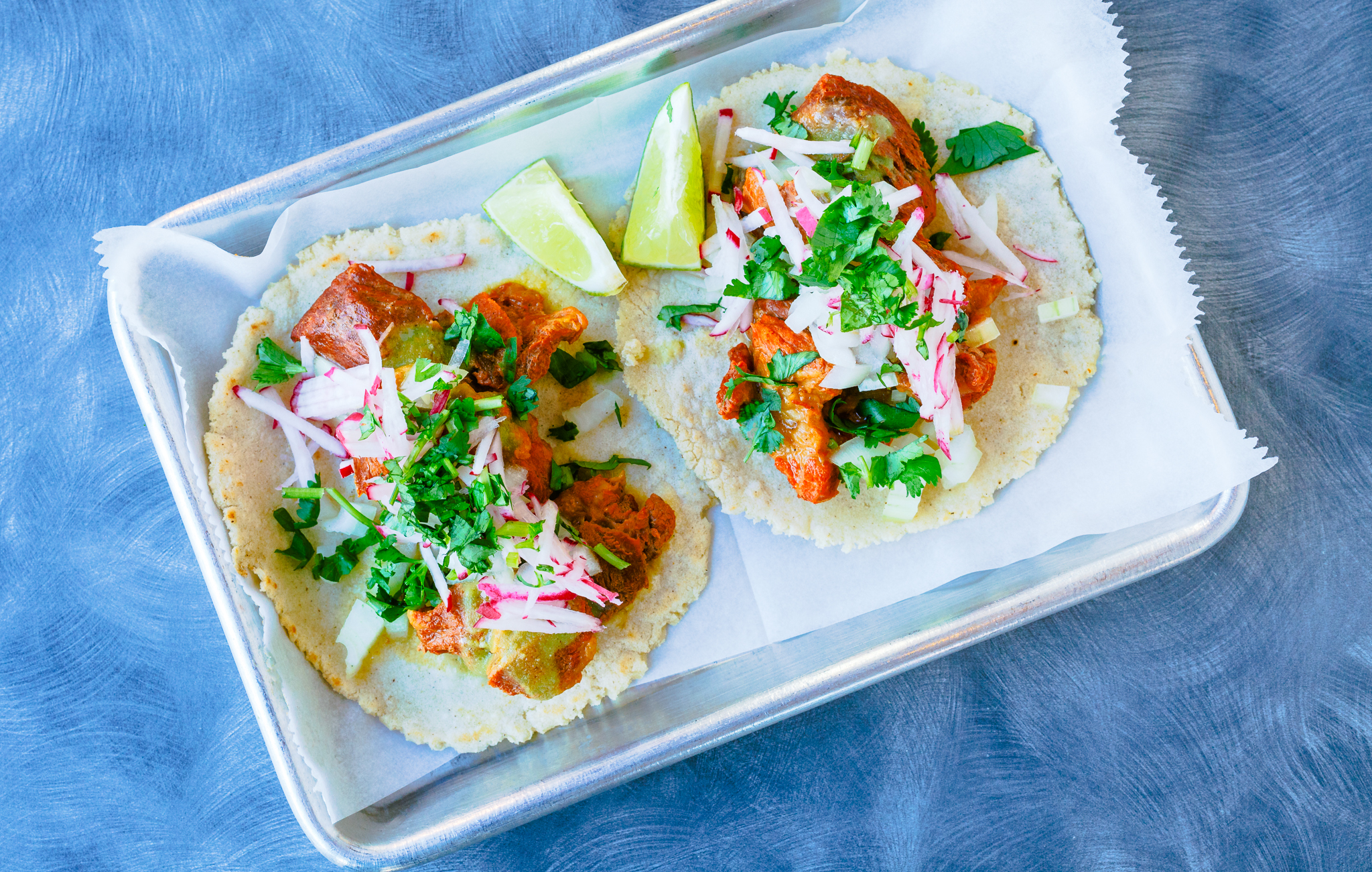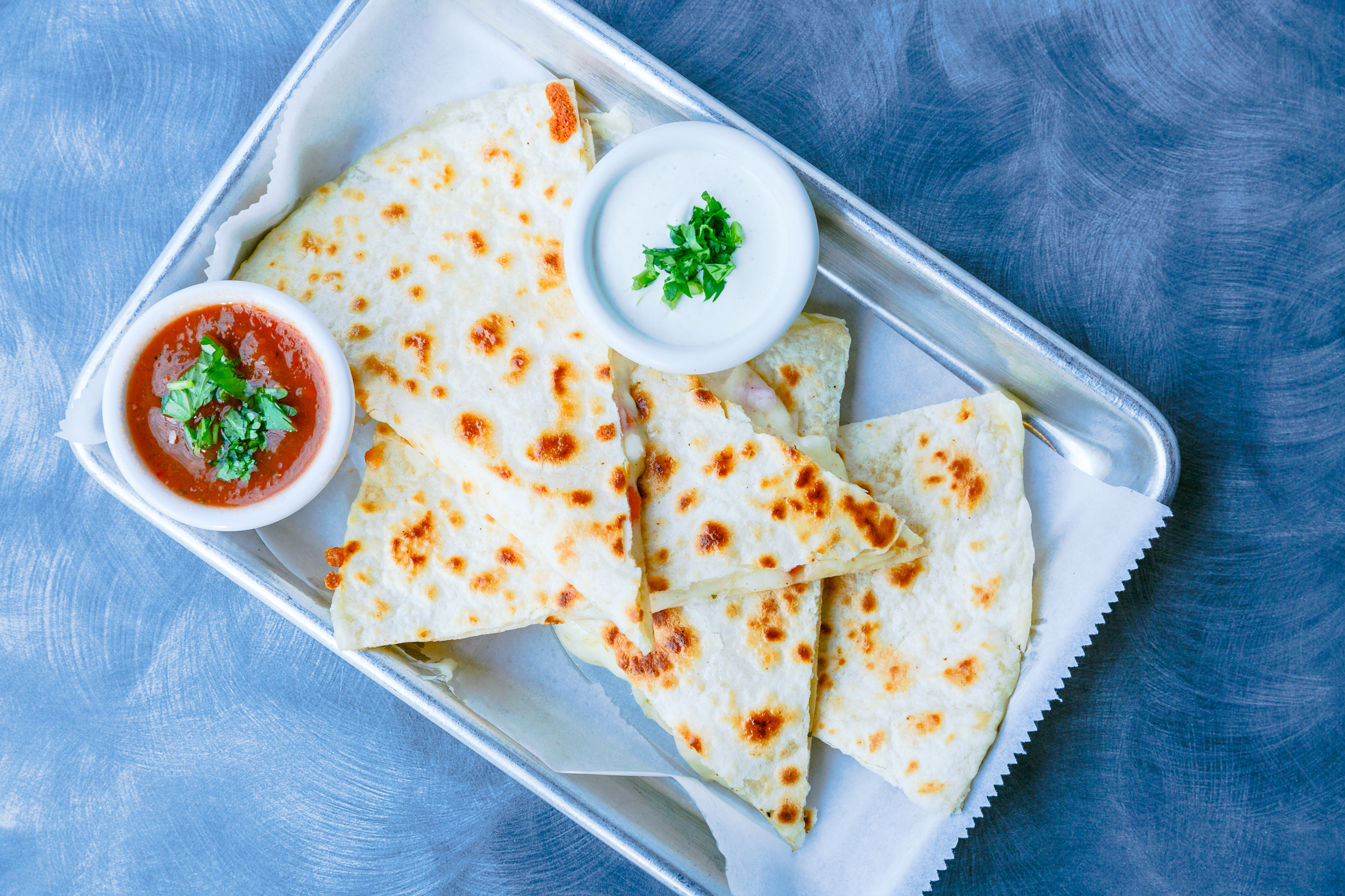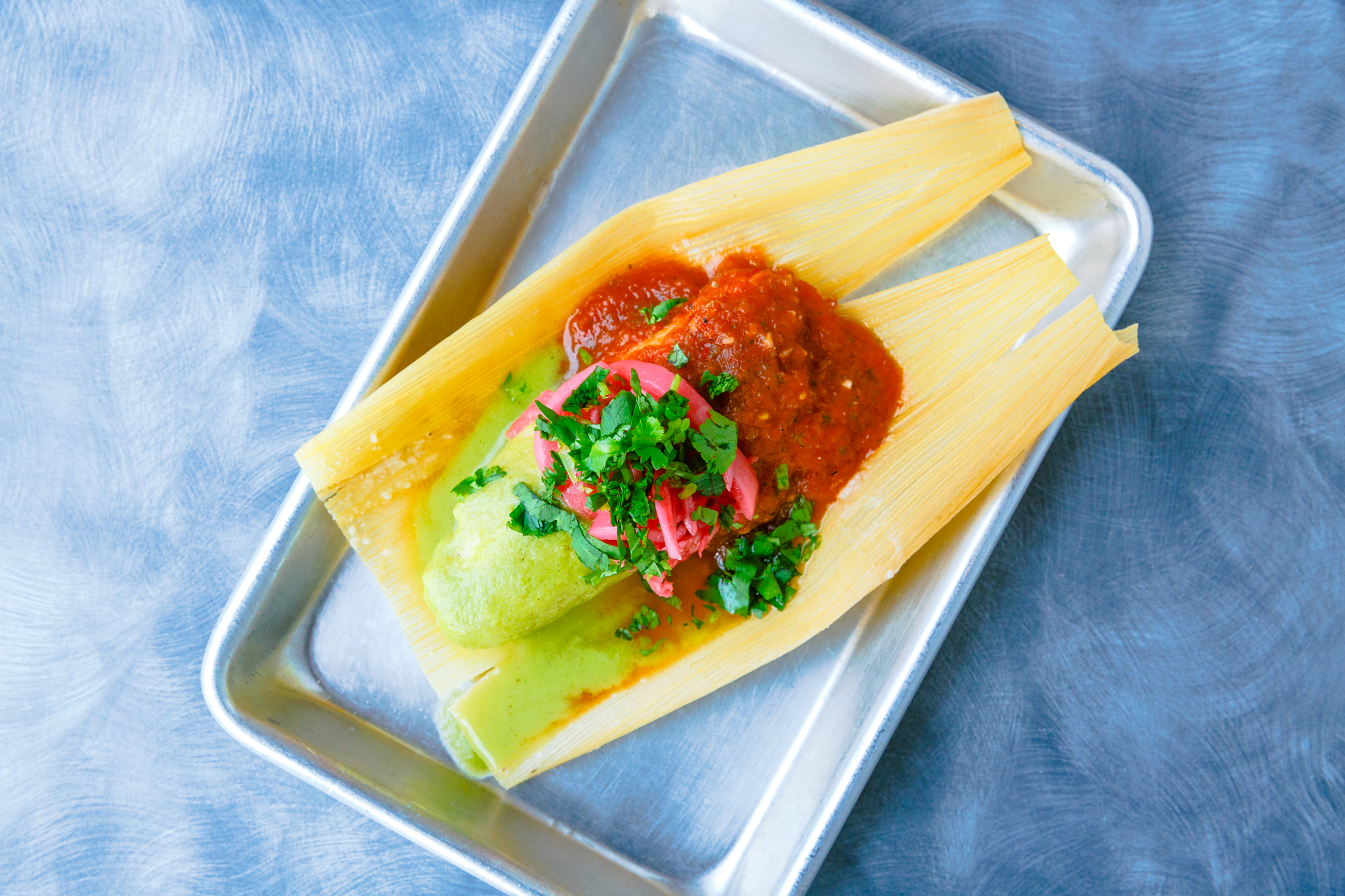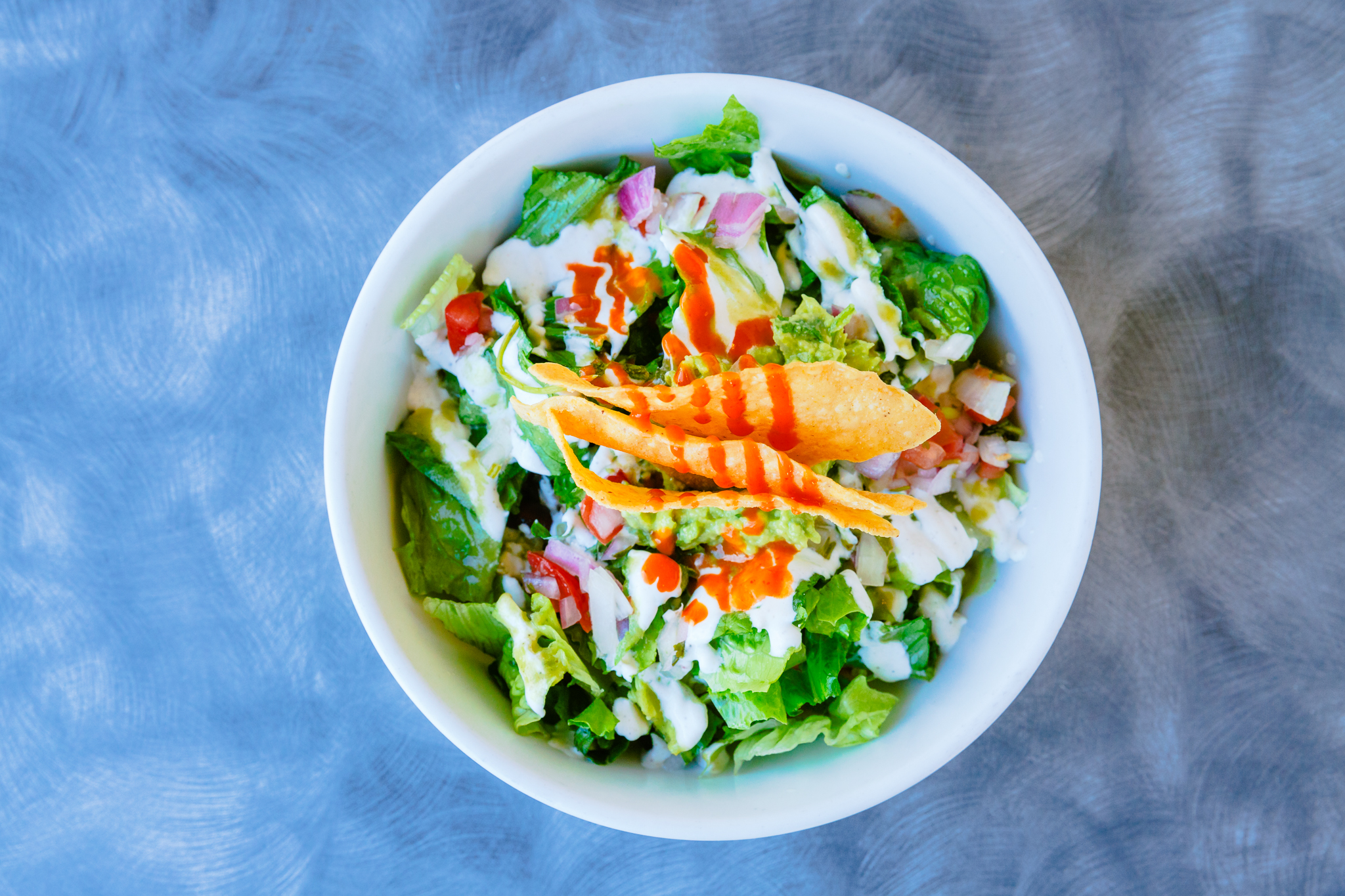 Image Credit:
Ken Rivard Photography
Getting in touch: BostonVoyager is built on recommendations from the community; it's how we uncover hidden gems, so if you know someone who deserves recognition please let us know here.