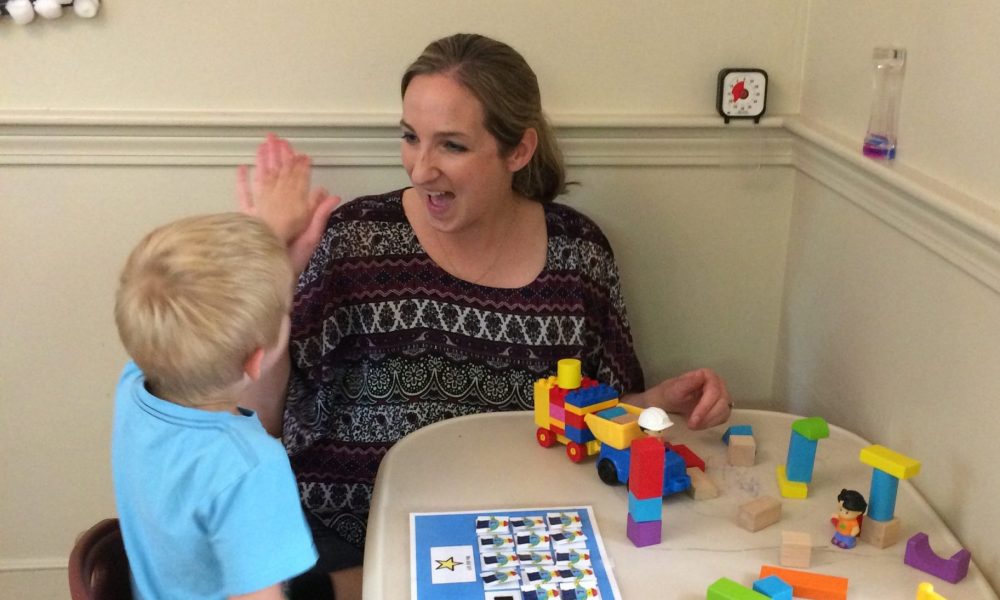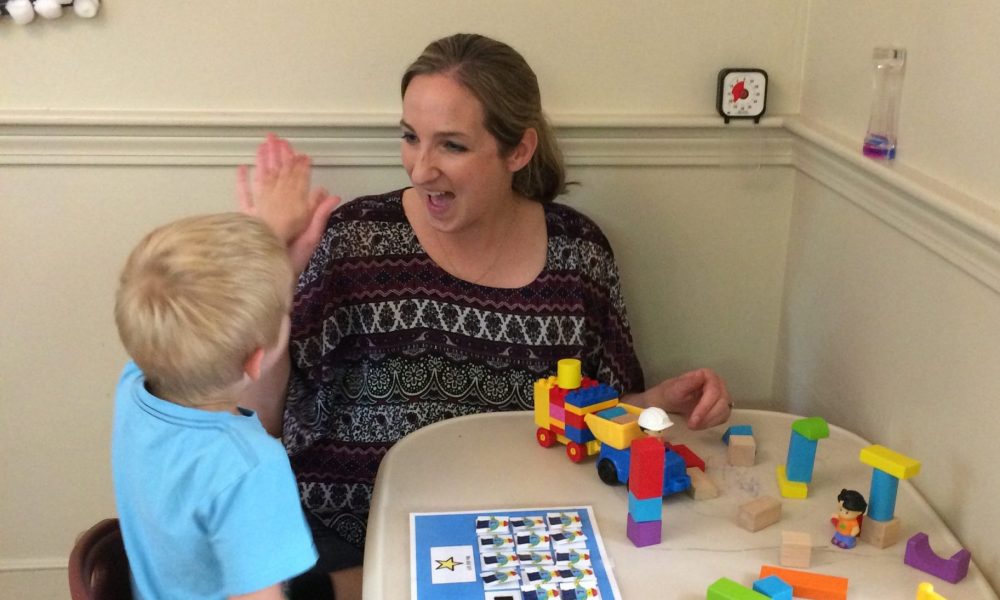 Today we'd like to introduce you to Dr. Jillian Bennett.
Dr. Bennett, can you briefly walk us through your story – how you started and how you got to where you are today.
As the first in my family to graduate college, I worked several jobs and funded my own undergraduate education. As an undergraduate, one of my jobs was as an instructor at a Modeling and Talent agency. I taught runway classes to children of all ages. This is where I met my first child with autism. Many people do not realize that parents sometimes sign up their child for modeling/acting classes to help build their self-esteem and improve their social interactions, not necessarily because they want them to pursue a career in modeling or acting. This was the case for the child I met. I worked with him for 12 weeks and learned so much. One of my proudest moments as a teacher was watching this little boy walk to the end of the runway at our final show and look up at the audience! Believe it or not, this is when I decided to specialize in autism.
From that point on, I sought out many different kinds of experiences to learn about individuals with autism, such as Early Intervention and summer camps. At the time, I was lucky that UConn had some of the top researchers in the field of autism and they were working on the M-CHAT, which is a checklist that can be used to diagnose toddlers with autism. I was able to help with this project and learned so much about evaluating autism in very young children. From there, I went on to graduate school in Boston and received my doctoral degree in Clinical Psychology. I have completed training at major hospitals, such as Bradley Children's Hospital (which is a Brown affiliate), and private institutions, such as The May Institute. After completing my doctoral degree, I also completed coursework and additional training to become a Board Certified Behavior Analyst (BCBA). I have been at a group practice for about 7 years and just recently opened my own private practice in Wellesley. This is something that I have always dreamed of doing. I decided to open my own practice because I have a unique service to offer to families, since I have training and experience in both assessment and treatment.
I also have a very comprehensive approach to assessment because I collaborate with other providers, provide detailed recommendations based on my experience as a BCBA, conduct observations, and attend school meetings with parents. I develop relationships with the families I work with and truly care about their children. I learn so much from these families and try to understand what they are going through, as a mother myself and as a clinician.
Overall, has it been relatively smooth? If not, what were some of the struggles along the way?
Certainly not! Working with children with significant social-emotional and/or behavioral challenges can be hard. I have had days that are frustrating. I have seen kids regress or experience set-backs. I have looked children in the eyes and tried to convince them that they are not stupid… that they are not ugly… that they are not "weird" … that they are not "bad." I have held a child's hand as they sobbed and told me they wanted to die. I have looked parents in the eyes and told them that their child would not "grow out of it." These are hard things to do. They are heart breaking. But I do what I do for all of those good moments. Those moments when I witness a child speak for the first time at age 4. When I see a child smile because they are proud of themselves. When I see a child learn how to read after years of struggling. When I see a child make a friend for the first time. Some people tell me that I invest too much and care too much about the families I work with. But this is why I keep doing what I do. I love my job and I would never change those hard days for easier ones because I would not be able to appreciate the "easier" ones if I had not witnessed these struggles first hand.
Please tell us about Dr. Jillian Bennett.
I provide 1) neuropsychological evaluations (ages 1-15), specializing in autism, ADHD, anxiety, learning disabilities, emotional/behavioral challenges, and other developmental disabilities, 2) Cognitive Behavioral Therapy, behavioral therapy, and Applied Behavior Analysis (ABA), and 3) Parent and school consultation and observation services. My approach is very family oriented, culturally sensitive, and child-focused. As a mother, I understand how difficult it is to see your child struggle and I do my best to not only provide families with a comprehensive report to help their child get what he or she needs (whether it be at home or school), but to also guide families through the next several years. I see my role as not only a neuropsychologist, but also an advocate for the child. Most families keep in touch with me as their child develops and I am able to answer questions, meet with families for follow-up appointments, and/or conduct observations at their schools. In fact, one of the greatest parts of my job, is that I can follow children over time and help families with questions about their child's development as they mature. I do not believe in giving a diagnosis and sending the family out the door. My role is much more long-term with each family I see. This is unique in the neuropsychology field and something that I am very proud of.
I specialize in the assessment and treatment of children with autism spectrum disorders and other related developmental delays. I believe that an evaluation with an accurate diagnosis and a well-formulated conceptualization of the child's specific social, behavioral, emotional, and developmental challenges is critical in formulating an effective treatment plan. I have worked with children, adolescents, and adults with autism since 2002 in a variety of settings, including inpatient/outpatient treatment centers, camps, schools, and homes. I have trained parents, teachers, and other providers/staff in how to effectively work with children with autism. I utilize ABA methodologies, such as Discrete Trial Training and Incidental or Naturalistic Teaching methods, although I have previous experience providing services to children with autism in other theoretical orientations. For example, I have utilized a Floortime approach while providing Early Intervention Services to children with autism under the age of 3 and a TEACCH approach while working at a summer camp conducted by the University of North Carolina Chapel Hill. I combine my behavioral skills with my post-doctoral assessment training in neuropsychology to provide comprehensive care to children with autism and their families. I am one of only a handful of licensed clinical psychologists who also have a BCBA. In fact, it is even more rare to find a psychologist who can conduct a neuropsychological evaluation and provide treatment as a BCBA. This certainly sets me apart from other clinicians and allows me to offer a unique, comprehensive service to children and their families.
If you had to go back in time and start over, would you have done anything differently?
Definitely not. I am where I am today because of the steps that I have taken along the way, the families who have impacted me, and the children who have touched my heart. I have been told that I have a gift for working with children with special needs… but I think that they have given me a gift. Each child that I evaluate or treat teaches me something new. A child with special needs is not much different than a child who is neurotypical. They both want to be understood. They both want to connect. They both want to learn… Just the path that they need to take to get there may be a bit different. Every child wants to do well. It is our job to figure out how to help them achieve this goal.
Contact Info:
Getting in touch: BostonVoyager is built on recommendations from the community; it's how we uncover hidden gems, so if you know someone who deserves recognition please let us know here.