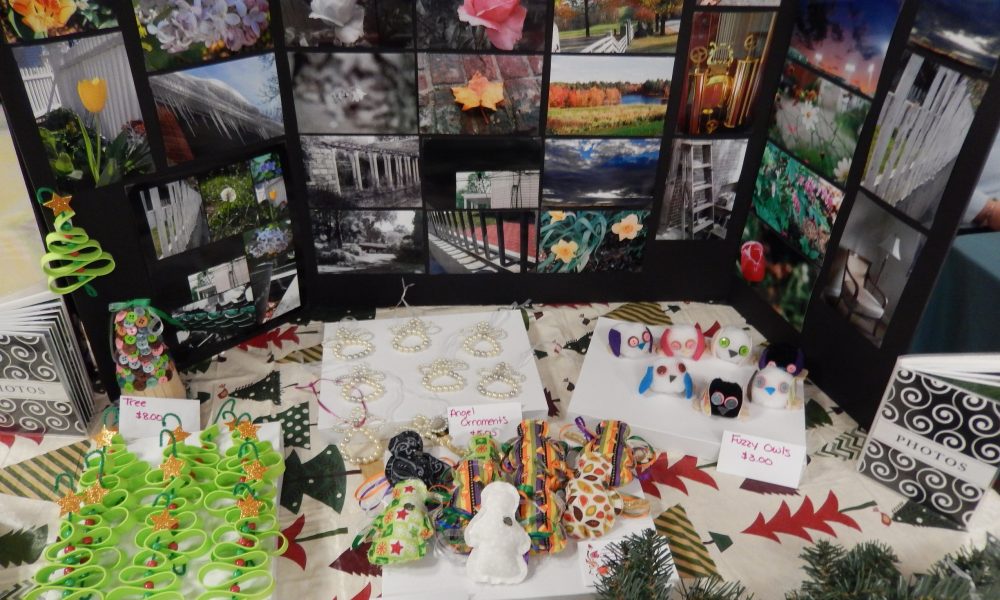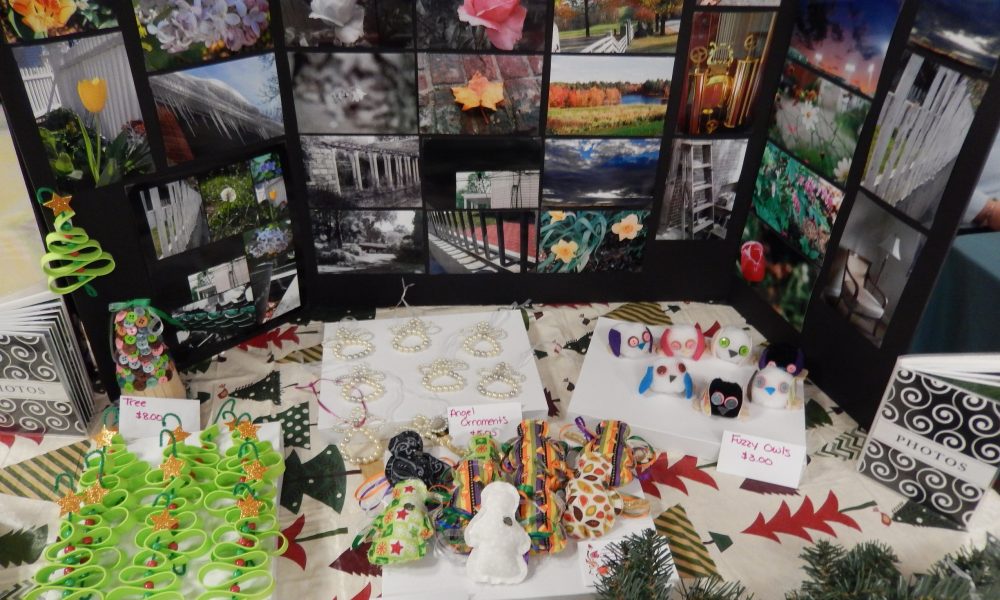 Today we'd like to introduce you to Jessica Caracciolo.
Jessica, please share your story with us. How did you get to where you are today?
When I was around 7 years old, I was dreaming premonitions and I could also hear and clairvoyantly see an old man in my room at night. When I would call my parents to come check my room for me, they didn't see or hear anything and dismissed it as an "overactive imagination". As my dreams became more correlated to life events, I started having to pay attention more diligently because I was being forewarned of negative events – I just didn't vocalize them. It became to the point where I was telling my father of things I felt would happen that day (not through dreams but just as a feeling or vibe) and they would end up happening. They were unusual things too, things that weren't regular occurrences. I also ended up handing my father the phone a couple of times telling him who was calling 10 seconds before it rang.
My family and I went through a lot of negative experiences with regards to my mother and so with the stressful life happenings, a lot of intuition and spirituality ended up on the back burner so to speak. And my health at the time was also suffering.
It wasn't until college that my intuitiveness started to become more prominent. I had an out-of-body experience that I found scary but that led me to finding others through social media who were experiencing intuitive and extra-sensory events like I was.
During my final semester of college, I decided to live in the dorms. As a birthday gift, I received a reading from a well-known medium and she was booked out until September of 2007 (my birthday is in May). She called me for the reading and our exchange wasn't anything more than "hello". I didn't tell her anything. And she started telling me how intuitive, gifted and how naturally well "tuned in" I am. She said I am a psychic, medium and many other things (clairvoyant, clairsentient, an empath, Claircognizant, clairalient, clairaudient and an energy healer) and more. She said I had to start reading people and she advised me to go to the bookstore and get a deck of cards, learn how to use the deck and then start reading people.
After the reading, I decided to follow what she said, so I went to the bookstore and got my first deck of cards, read the guidebook, and started reading myself. I read myself for about a month. Halloween was approaching and even though I am not a fan of Halloween, I am a very big fan of The Day of the Dead and I decided to start offering readings in the dorms (with permission from my RA). I read one girl that night. Her father came through who had passed away when she was young. She thanked me for the reading and she left. Two nights later I had girls coming to my room looking for readings. I ended up reading the girls in the dorms for free – anywhere from 10-20 girls per week. At the time, the college I attended was all girls.
I graduated in December 2007 with my BA in psychology. After that I didn't know how I wanted to offer readings, so I decided to put them on eBay. (Yes, you can get readings on eBay.) It took some time but I ended up reading a lot of people on eBay. Then I decided I needed a website so I started offering readings on there too. Not a huge fan of social media, I started posting on there too.
By the end of 2012 I had read over 400 people. I also had documented and validated over 200 "premonitions" or feelings of world, weather, and natural disasters and I had over 200 testimonials on my website.
In 2012 I had a pretty good following – 70,000 blog views per day, 500 likes on Facebook, over 1,000 on Twitter. Things were okay. But then I got ONE premonition wrong because I listened to someone else and I was torn apart online. After that I decided to run and hide because of the negativity. I learned not to follow the feelings of others, and only to trust my own feelings.
It wasn't long until I got the vibe I had to offer readings again, so I tried having an alias which I didn't like, I tried to have a blog and I went back and forth because of fear. It wasn't until 2015 that I decided I needed to solidly make my presence known online again and offer my services consistently without fear of trolls. And I have been back up since. I am now rebuilding again.
The numbers as of now – probably around 700 people read, over 200 premonitions documented and validated (I still feel them but don't post them as often as I used to), and now over 300 testimonials.
I am here to help others through intuition, mediumship, psychic insight, medical intuitive readings, Reiki and energy healing, help with paranormal, clearing, cleansing, etc. But I am also here to help others with their overall life as well as health.
Health – holistic health – is very important to me. Growing up I always had health problems (mainly endometriosis, fibromyalgia, stomach issues, chronic fatigue syndrome, migraines, food sensitivities allergies and more) and I find that a "whole health" perspective is necessary in overcoming chronic illness or any illness for that matter. I do a lot of research on holistic health, Ayurveda, Traditional Chinese Medicine, food sensitivities, allergies, exercise, yoga, meditation and more. I believe, when we combine traditional western medicine with other modalities we can better manage and/or overcome our illnesses. And any information I come across I share on my blog and website in hopes the information will help others. Being gluten, dairy and egg free, I share, post and alter a lot of recipes so people can live allergen friendly but not be deprived of foods they love. In addition, I share a lot of the latest endometriosis information because it is a largely undiagnosed condition.
Health and wellness (and spirituality and healing) are all as important to me as a whole that a television production company interviewed me in 2012 for a potential documentary on what I do – both intuitively and with holistic health because I help people with both. It never came to fruition because I mainly read people via email – something you can learn more about on my website – but it is hard to televise me doing readings on my computer.
Where am I today? I am still doing readings (mostly via email but I added phone readings recently). I still have a blog, a website, a free resource website for those interested in learning more about mind, body, spirit, intuition, spirituality, paranormal and holistic health – with recipes too. I am also working on some projects to further help others. It is worth noting that aside from health and wellness, what else makes me different from other intuitives is that clients always hear from me. When you email me, you hear from me. After a reading I provide free follow up clarification in case something wasn't clear enough. All too often, when we email or reach out to intuitives, we never hear from them. I am different in that way.
Overall, has it been relatively smooth? If not, what were some of the struggles along the way?
Smooth … no.
With regards to the intuitiveness and trying to have a business: I have been trolled, ripped apart and destroyed online because I got one premonition wrong out of over 200. They are documented and validated too.
At first the trolling was more of people saying I needed to "go with God" and whatnot but what they don't realize is that I love God. I am technically Catholic but I embrace, respect and love learning about the religions of the world. And I never connect with anything negative – only positive spirits, angels, gods/goddesses and other positive deities.
Then the trolling became people calling me a fraud – which really bothered me.
But then I realized – why stay hidden? People need me, so I came back out into the light.
Life and health wise: we all get thrown lemons (or sometimes watermelons, as I say) but no matter what we can and do manage and/or overcome them. Life situations has been definitely turned positive. Health is a daily management battle if you will. Endometriosis and all of other health issues that stem from it are something we work through and manage daily. The good news is that I am working to manage it all and doing well.
Alright – so let's talk business. Tell us about Jessica Caracciolo Psychic Medium – what should we know?
My business is that of one where I aim to help others through intuition, health and healing.
I read people (mostly through email), and I hand make and craft my own health and healing products like: healing dolls that are charged with Reiki, bracelets that feature natural crystals and stones that can also be Reiki charged, I also blend essential oils for specific conditions and more. (In addition to health and intuition, I am also really into crafting, art and anything creative.)
I also offer clients things like aura drawings and angel drawings so they can see what their aura looks like or so they can see one of their many angels.
Email Readings are my specialty by far. I think most people would rather a phone reading but let me tell you more about why I love to do readings via email.
I love doing readings via email because I can spend as much time as I want doing the reading. There are not time limits. Phone readings always have a time limit. Email readings are more relaxed because there is no pressure, stress or time constraints. Clients do not have to take time out of their day for email readings. I do them when I feel the best energy intuitively, and then I email it to you. So they don't have to schedule or be present for the reading. Most of the time clients can ask questions that will be answered intuitively during the reading. But readings also come with channeling and cards, this way they can get information they need to know from their guides and information they want to know based on their specific questions. Clients will always have their reading. I email them the reading in a Microsoft Word document and a PDF that they can save for future reference. And, if a client doesn't understand their reading, I am always available via email to clarify the reading for free.
There are so many benefits to email readings versus other methods. That is why I love doing them so much.
I am known for doing readings – especially email readings, but also for helping people with their health. I do not diagnose people, nor do I provide medical advice – I am not a medical professional. But I do offer medical intuitive readings, energy healing and Reiki to aid in the health and healing process. I am also known for making healing dolls and also for doing websites.
I make my own websites, I run everything on my own from the site itself to the blog, email newsletters, marketing, social media and everything in between. When you email me, you actually reach me.
I am most proud of being myself and doing things my own way. I am proud to offer what I do and how I do it (like email readings) but I am also proud that I can help people in less conventional ways to help them see their truth and reach their personal potential.
I would say a few things set me apart from others. 1. You can reach me – not an assistant or staff member. And, I actually respond to you too. 2. You can get free clarification and follow up on readings. 3. I do and have done so much for my own health that sharing what I have tried, recipes I use and the like also sets me apart. I am very much into health and wellness as a whole and so if a client needs a nudge in that area I like to offer some ideas they can use to consult with their physicians. 4. I make my own healing products – like healing dolls.
Essentially I want to help clients as much as I can and I am always brainstorming new ways of doing just that. For example, right now I am working on building and creating directories for clients so they can find other intuitives or natural living professionals – ones they can trust. It is hard to find legit, real, honest, intuitive these days (some have given us a bad rep over the years) and I want to make it easier for clients to find real, honest, legit intuitives and holistic professionals.
Any shoutouts? Who else deserves credit in this story – who has played a meaningful role?
Of course! While I may do everything behind the scenes, I have to give major credit to my clients. Without them I wouldn't be in business at all. They are awesome, and I remind them of that often. 🙂
I have a mentor in Australia who is a great advisor. Whenever I am feeling something is "off", or wrong, or just to share some insights – she is always there to help me and validate what I am feeling. She is a big part of my starting the business because she recognized my abilities (as the medium did, who read me in 2007) and my adviser specializes in helping Indigo's (which I am).
Also big credit to the medium who read me in 2007 – I started because she told me to. 🙂
And to family and friends who support me. Namaste to all.
Pricing:
Individual Question via Email $33.33
Distant Reiki sent one time $50.00
Standard Email Reading (around 2-5 pages single spaced) $229
Mini Standard Email Reading (around 1-2 pages single spaced) $129
Letters from Heaven $79
Angel Drawings $59
Aura Drawings $99
Beaded Angel Ornament $15.99
Custom made Healing Dolls $49
Contact Info: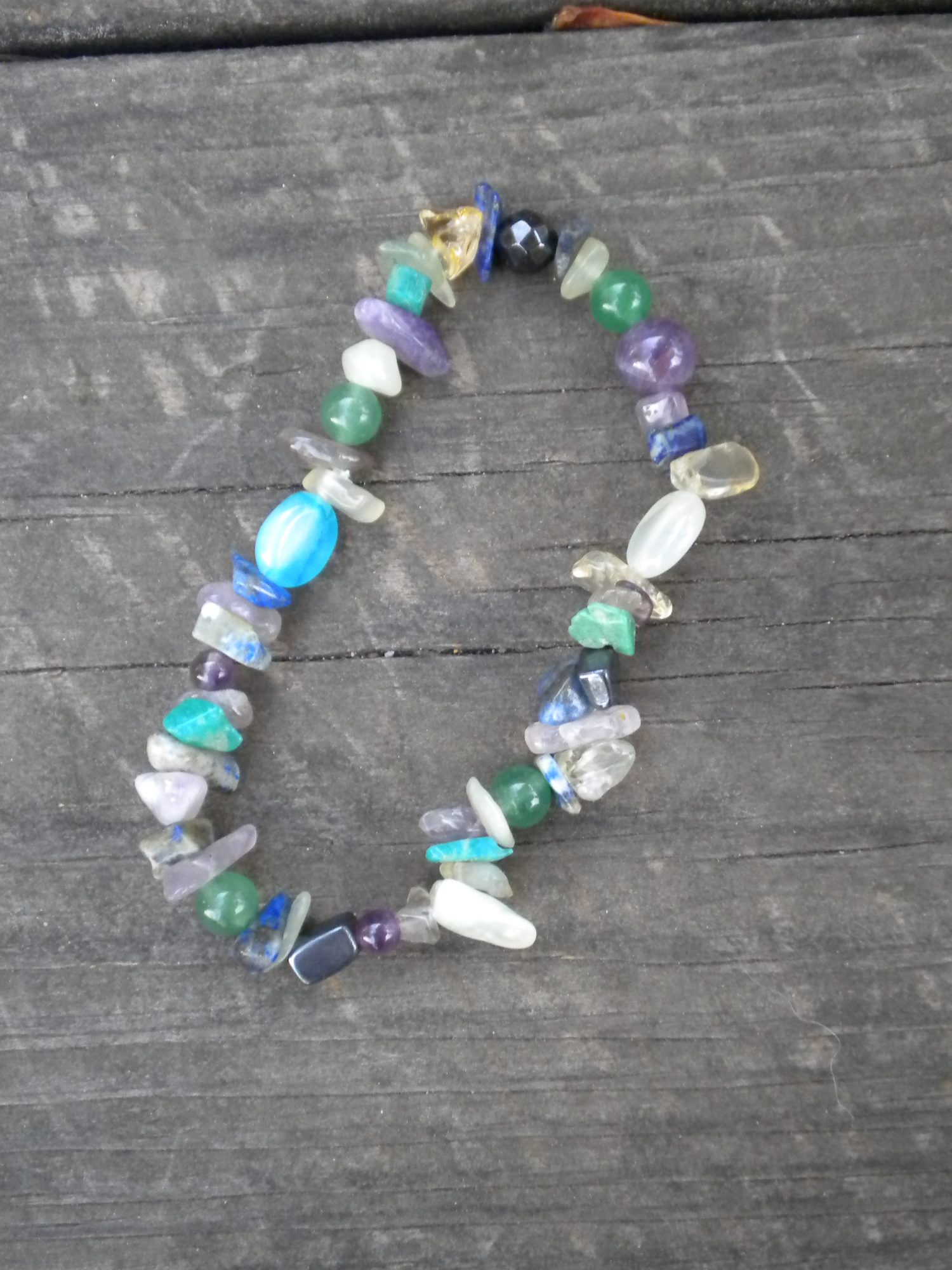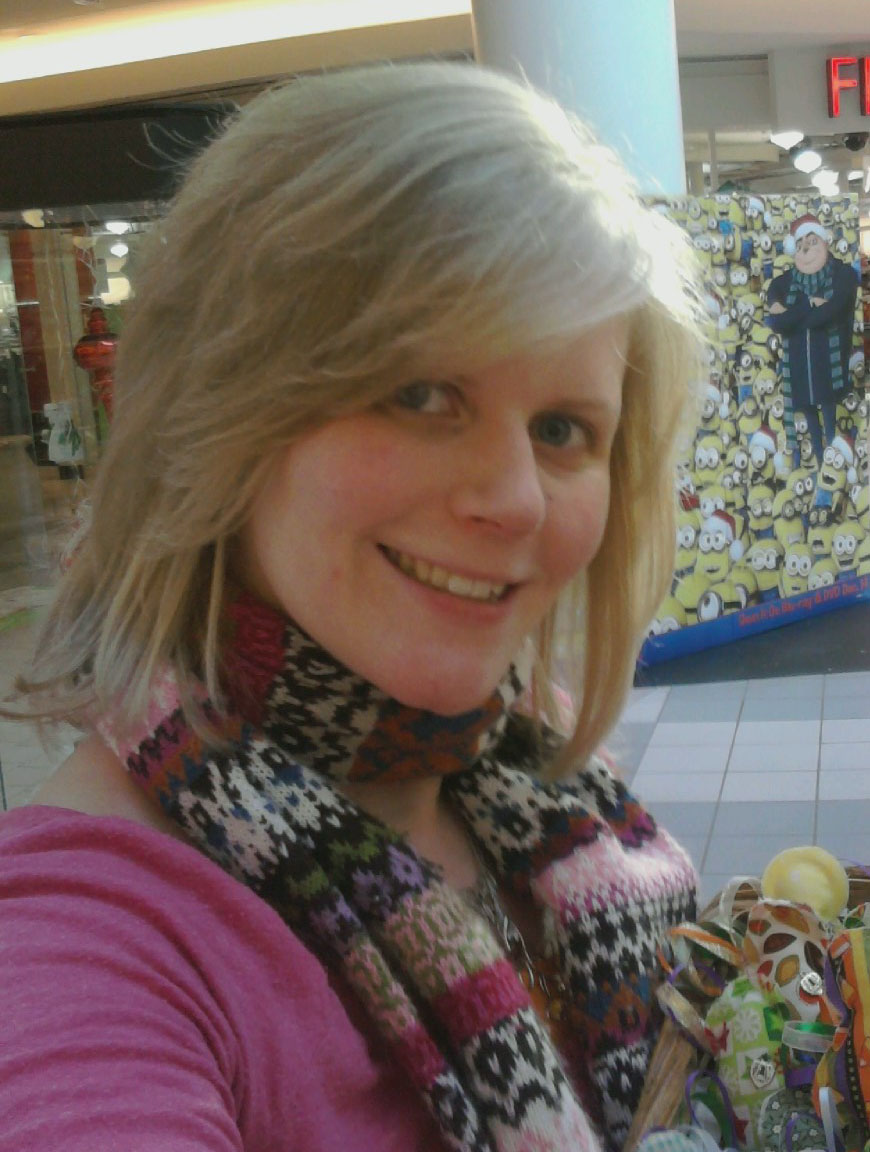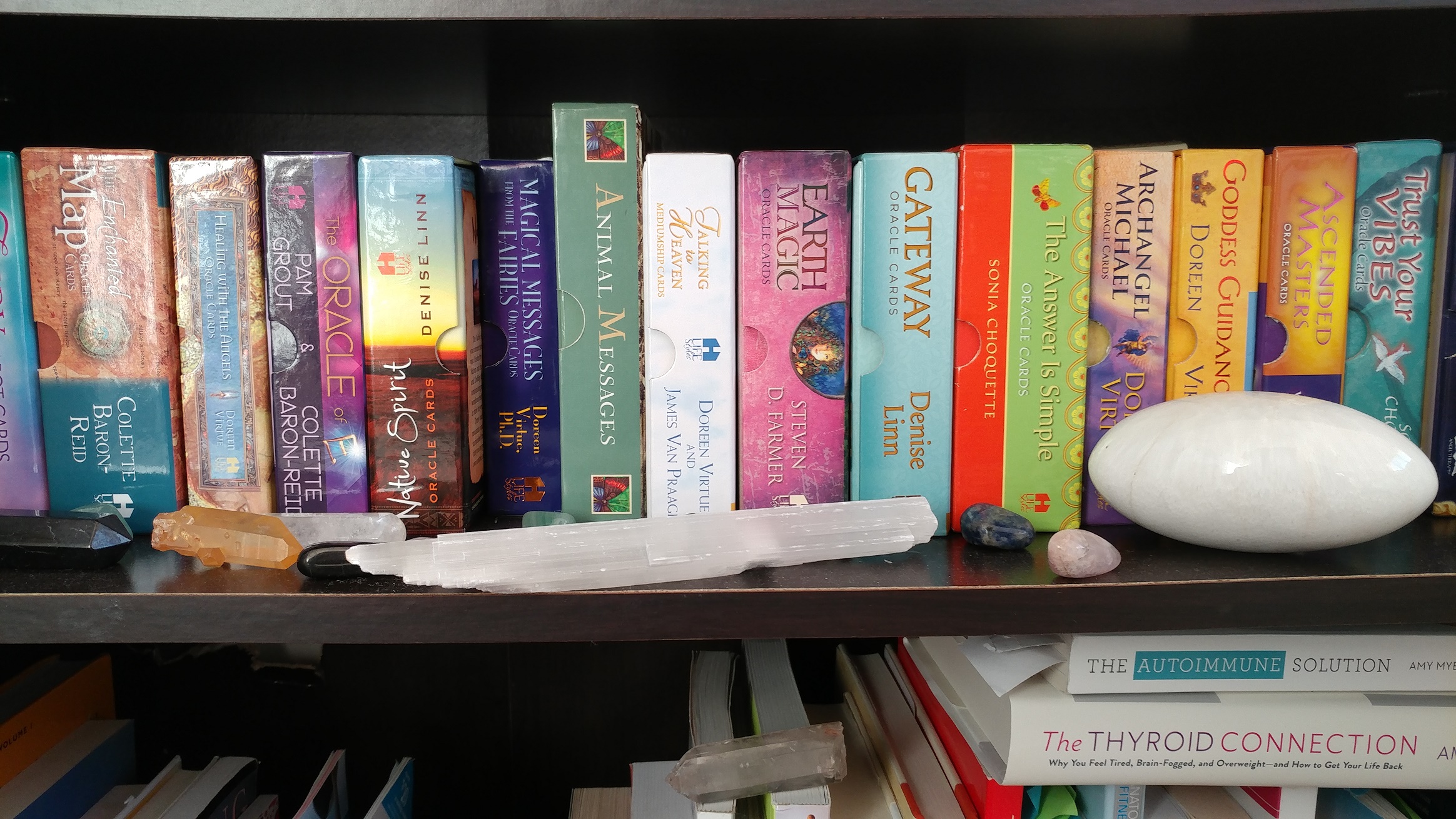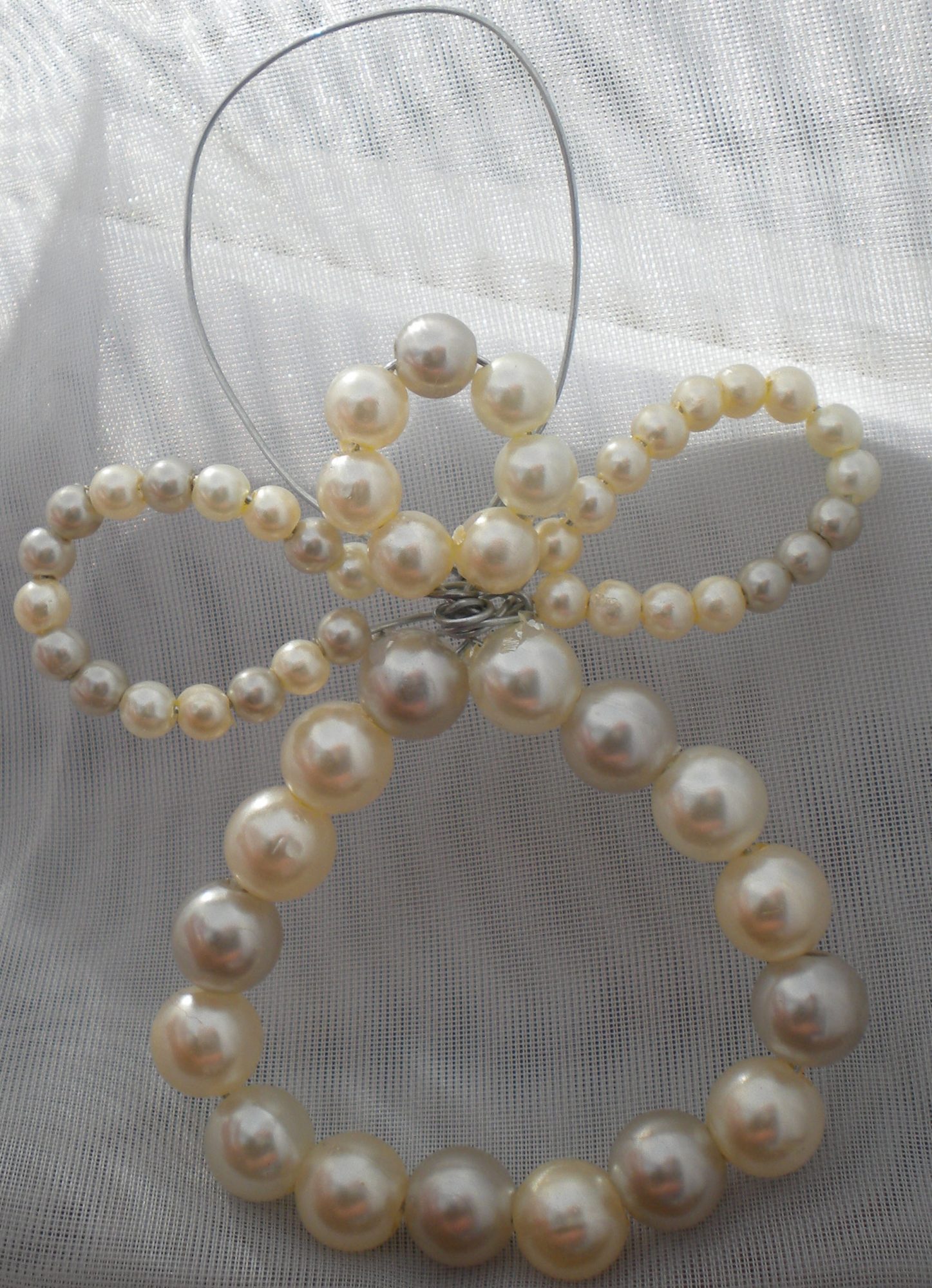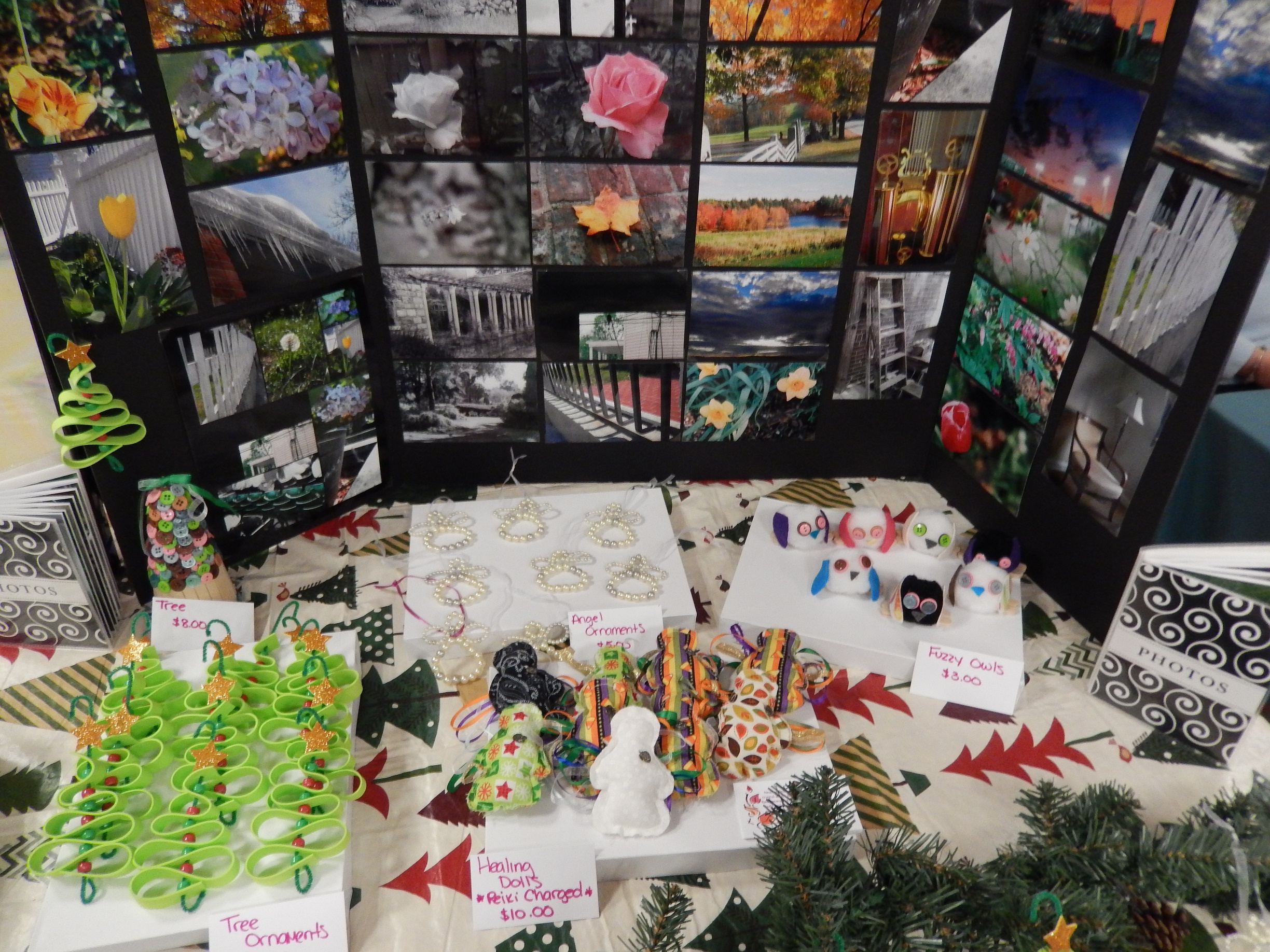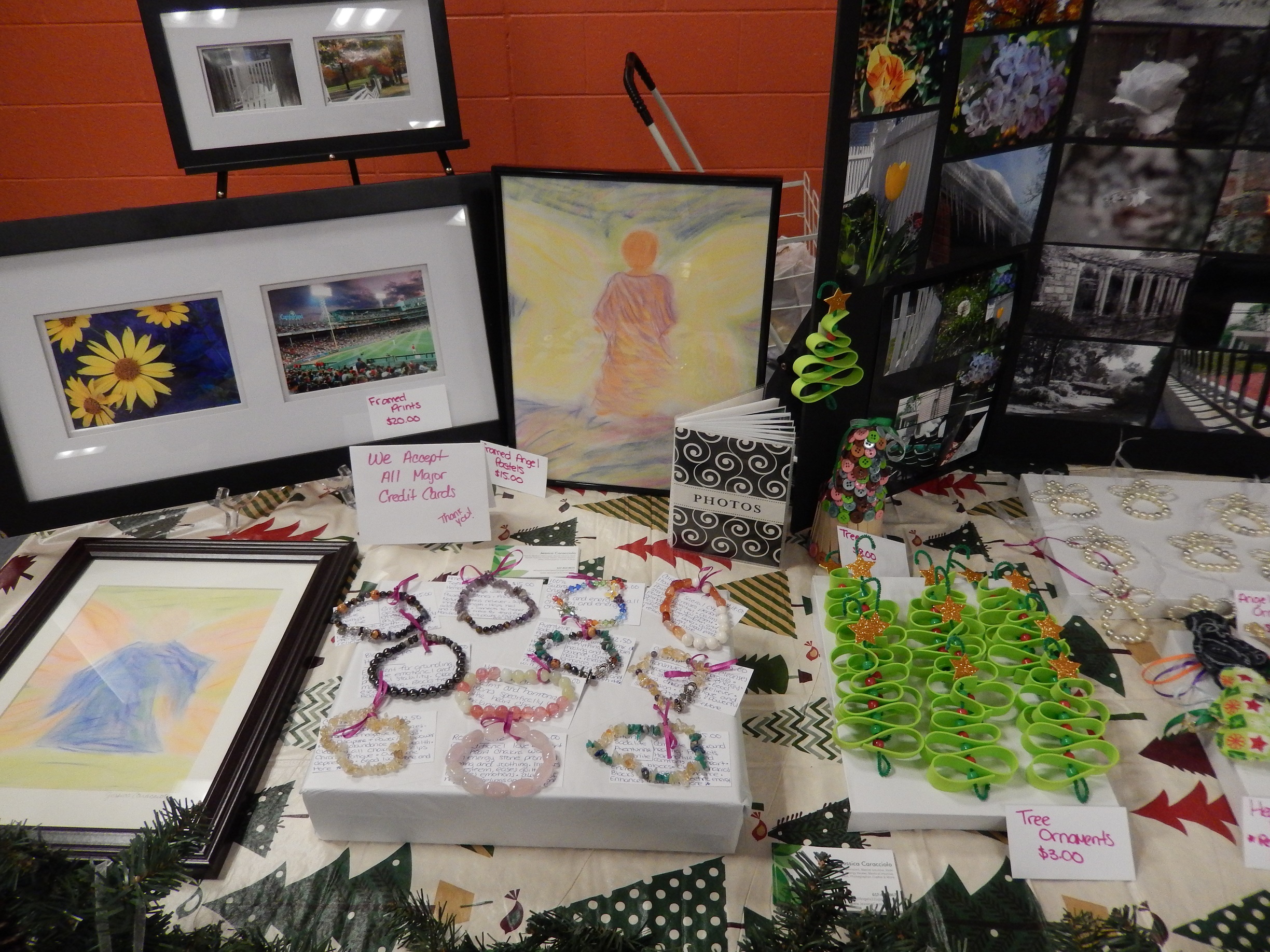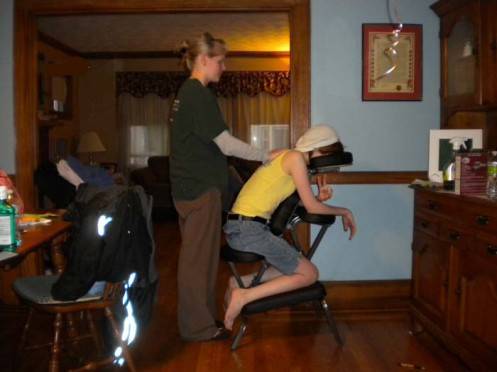 Getting in touch: BostonVoyager is built on recommendations from the community; it's how we uncover hidden gems, so if you know someone who deserves recognition please let us know here.