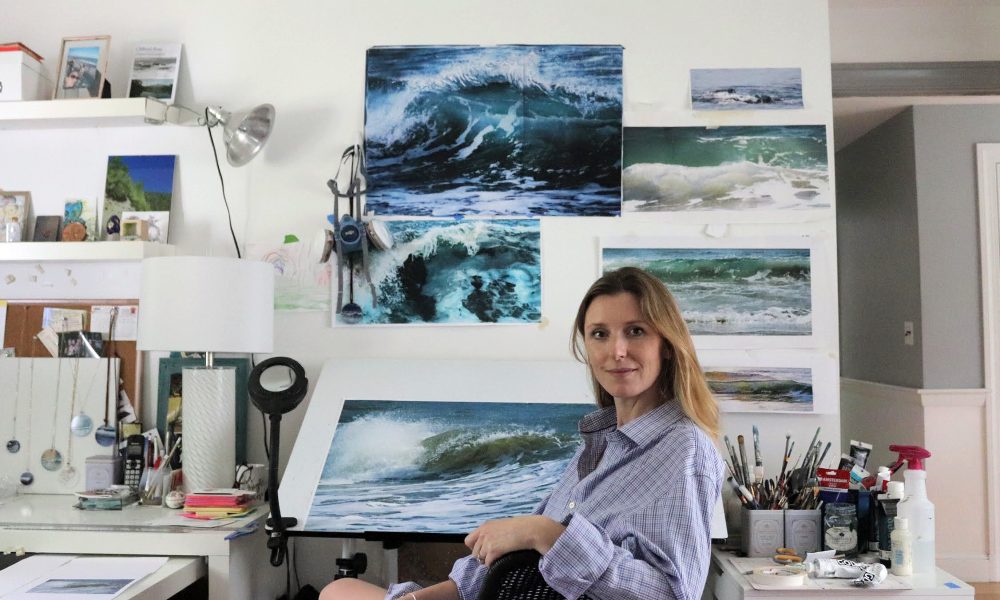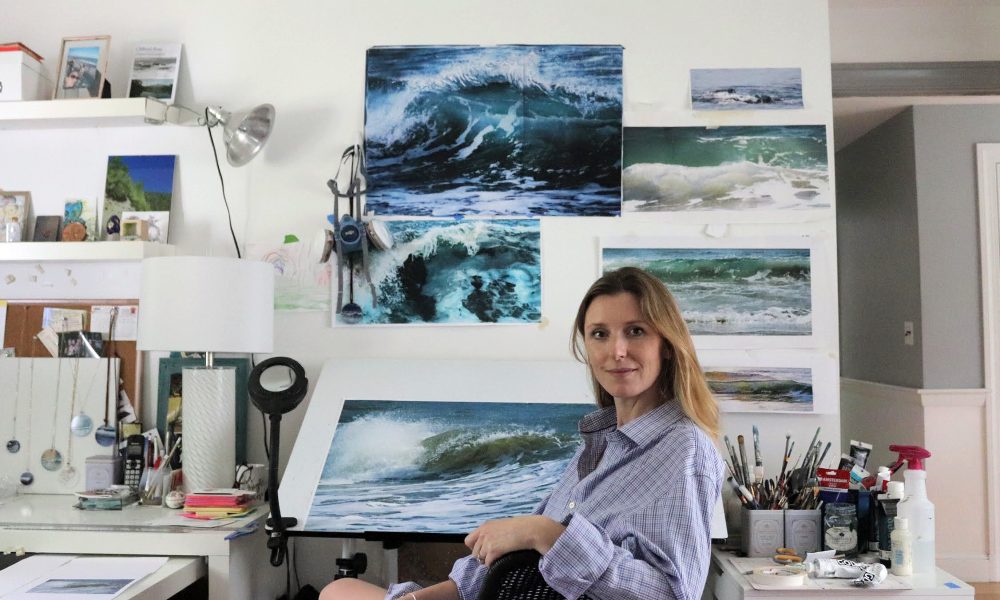 Today we'd like to introduce you to Jess Hurley Scott.
Every artist has a unique story. Can you briefly walk us through yours?
Since I was tiny, I was a painter. My grandmother encouraged me to pursue it, but when it came time to go to college, my sense of responsibility (being the oldest of 9) kicked in and I majored in design to get a J-O-B. I painted at night for years while working in product & graphic design, learning all sorts of cool tools and skills. I made home products for Tommy Hilfiger, Karastan & TJX and traveled all over the world to different factories making things.
My painting was influenced heavily by all that industrial design and graphic work. I loved painting, but traditional painting on canvas felt of a different time to me. I began experimenting with layering and painting on acrylic while at a night class at The Art Students League in NY in 2003. I was trying to find a way to blend traditional painting and something that felt like me, now. Over the next 2 years I developed my own technique of painting backwards on the reverse of the acrylic and separating the images into multiple layers that are assembled in custom acrylic framing creating a dimensional effect. I call them dioramic paintings.
Landscape is fabulous for this technique and, particularly, water is amazing! I love painting in translucent layers, allowing the light to filter through the panels. I have always had a love for the ocean. Growing up in Long Island and on the South Shore, it has always drawn me to it. I'm constantly in the water shooting new reference, even in February in a dry suit and booties!
Many people have asked me how I paint in reverse, building the painting from the top highlight backwards. Strangely, I never thought of it, but I did discover in college I was a classic dyslexic. Looking back, I guess I've always processed information dimensionally, visually. It's how I learned. What order things went in was never a priority for me. It hurt of course on a spelling test, but now I can say it's kind of my superpower.
Please tell us about your art.
My work consists of painting on acrylic panels. The images are painted on the back of the glass in reverse and separated into 3 layers to create a dimensional effect. I hand paint the pieces with acrylic paint also using airbrushing and occasionally spray paint. I assemble each piece in a custom routered frame which spaces out the layers allowing light to filter through and giving the piece dimension. My fascination with translucency, illumination and impermanence have all heavily influenced my process and product. I find it exhilarating to blur the definition of 2D and 3D in my painting and use my own set of rules to control the medium.
In my current work, the properties of water, both the tangible and the implied, have been the perfect subject to carry the themes I want to explore. Scientific properties are balanced against the intangible ideas of emotion, drama and instability. A wave is sheer energy. It can take down a building and yet not support the weight of your hand. The light that reflects and refracts through water may reveal what is under the surface but can also create illusions and distort reality. These same concepts carry such emotional weight in our human response to the sea.
Most recently, the use of water cameras have given me a new perspective into my subject matter. Be it foam, droplets, glass, bubbles; all are textures to explore. The chaos of surf churning or the soothing quality of a rippled reflection have a new excitement for me as I explore new coastlines and compositions. There is a mindfulness in my study of water in this medium. The sea is a constant and powerful force and yet so fragile and easily affected by human influence. It is this relationship to an ever-changing environment that I find so captivating.
We often hear from artists that being an artist can be lonely. Any advice for those looking to connect with other artists?
It IS hard. I have 2 little girls under age 6 so getting out is tough and much more infrequent than I'd like. I get some terrible cabin fever during our long NE winters. The key for me is to build networking into the process. I am a social person and working in the studio is solo work for me. Just music or NPR to keep me company. However, finding inspiration is part of the process so I try to make social interaction a part of that. I try not to just go to a show but go when there is an opening or take someone with me.
I find a local art association or a society that connects to your work or medium can be great in building an artist network. I hate to admit it, but Instagram has also been an amazing resource where I have been able to reach out to people directly and have great luck in responses all over the world. I had a guy from Argentina asking me questions about my work this week. How insane?!
How or where can people see your work? How can people support your work?
I am currently exhibiting at:
Woodward Gallery, New York, NY,
Star Gallery, Northeast Harbor, Maine,
Solace Gallery, Long Beach Island, NJ
and featured with:
Sunne Savage Gallery, Winchester, MA
Marine Arts Gallery, Marblehead, MA
I also am a gallery artist at the South Shore Art Center, and the Cambridge Art Association. I have my home studio in Scituate where do studio visits by appointment.
Contact Info:
Address: 30 Indian Trail, Scituate, MA 02066
Website: www.jesshurleyscott.com
Phone: 6463255493
Email: jesshurleyart@gmail.com
Instagram: @jesshurleyscottart
Facebook: @jesshurleyscottart
Twitter: @jesshurleyscott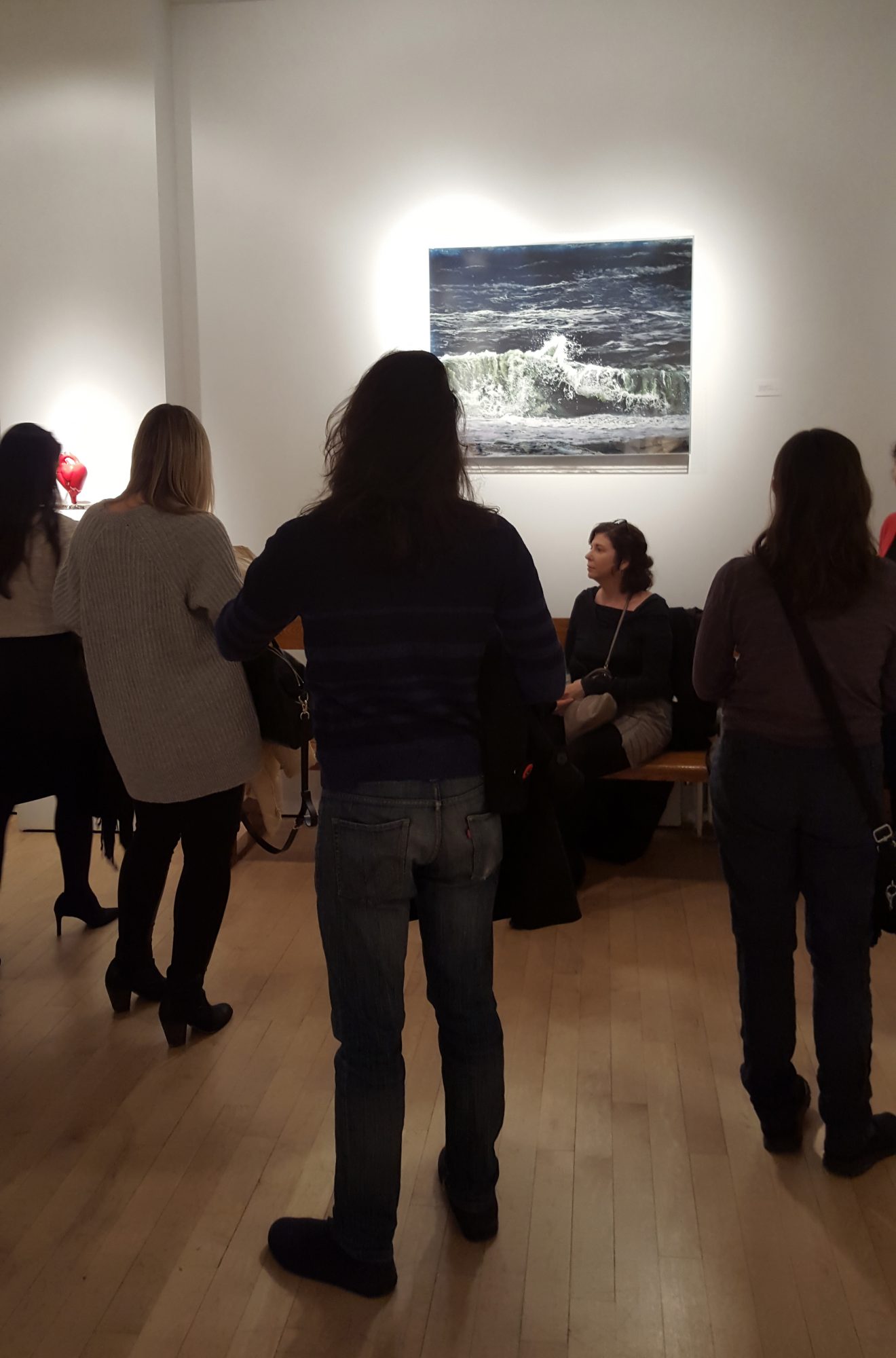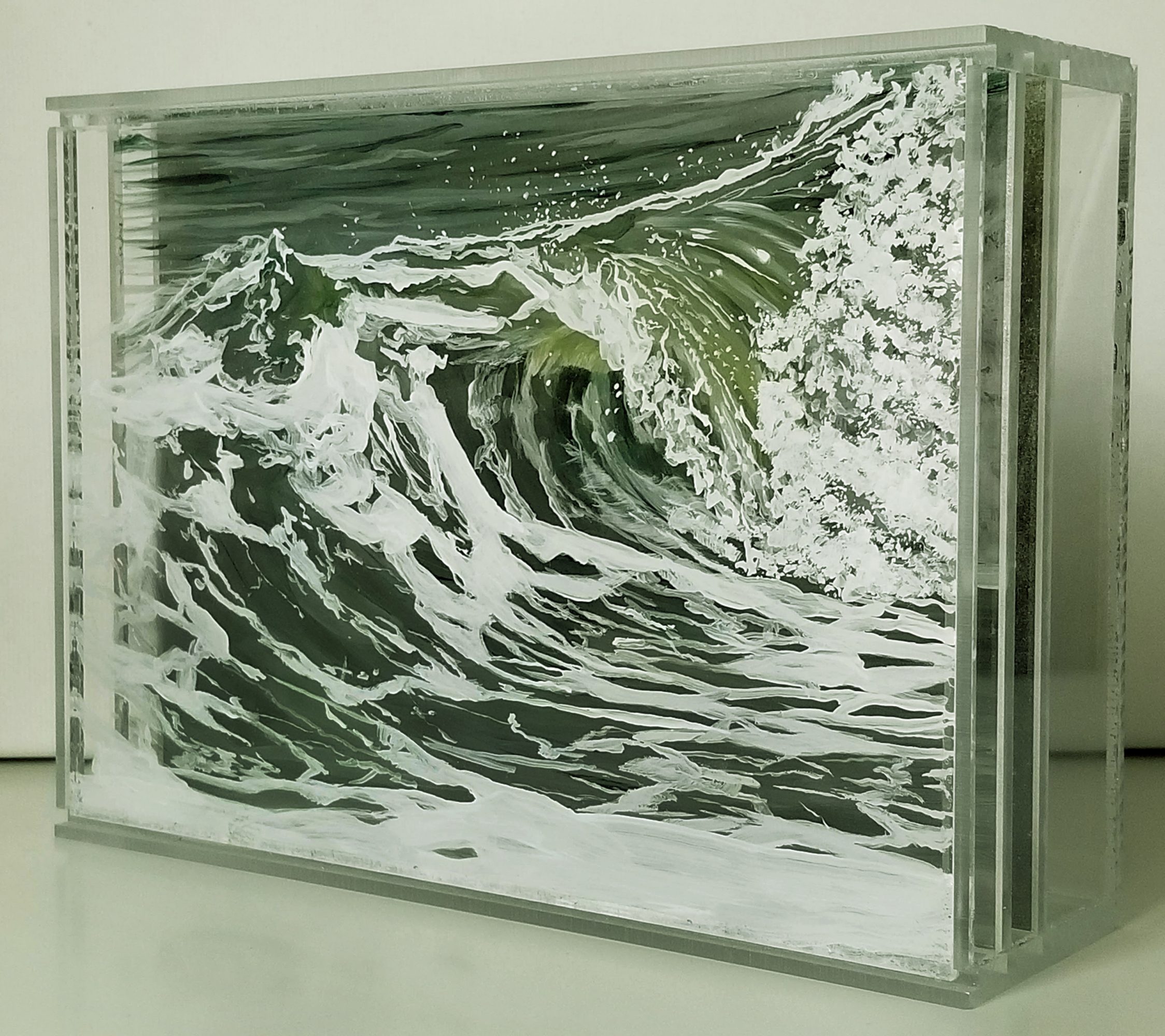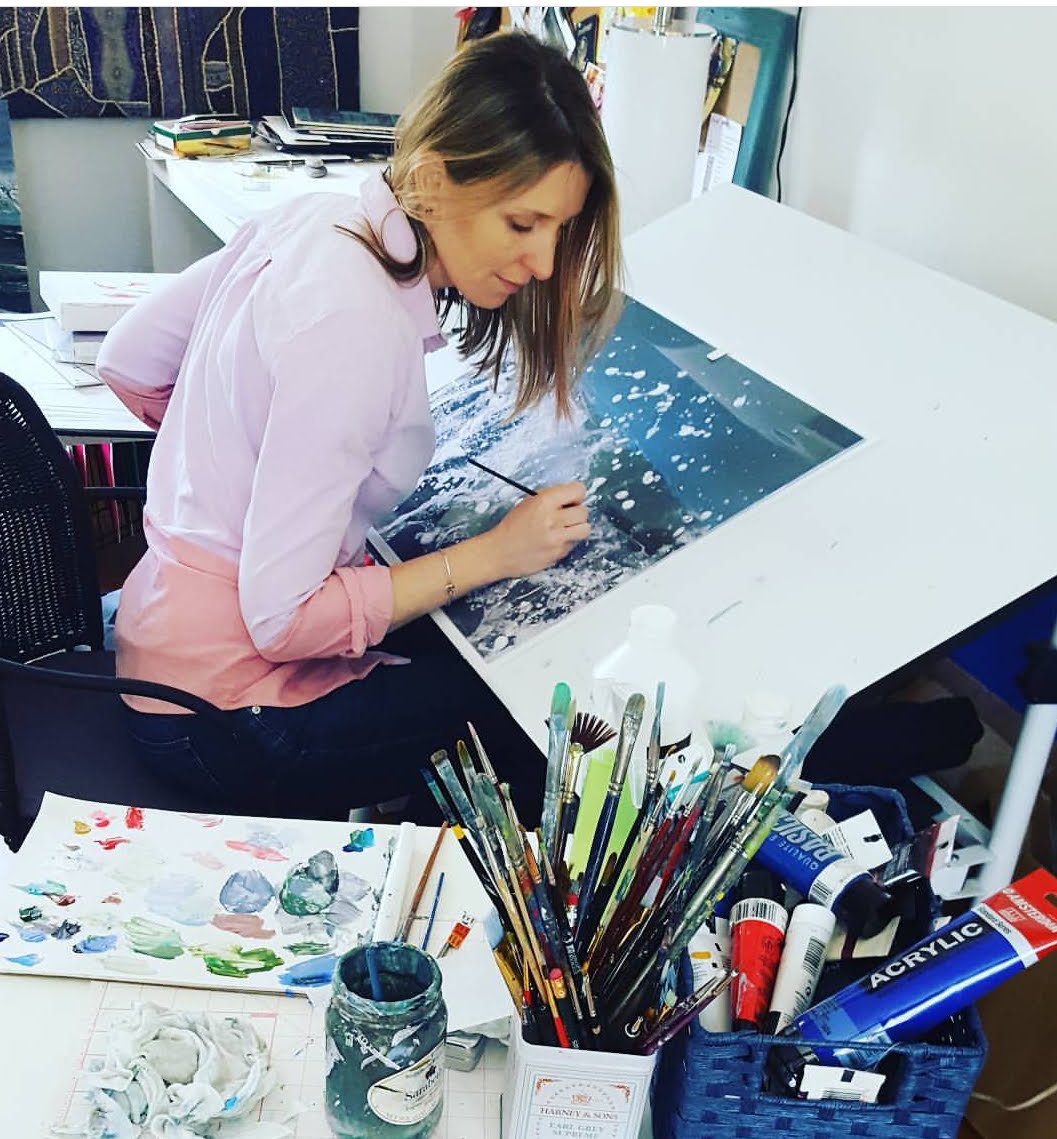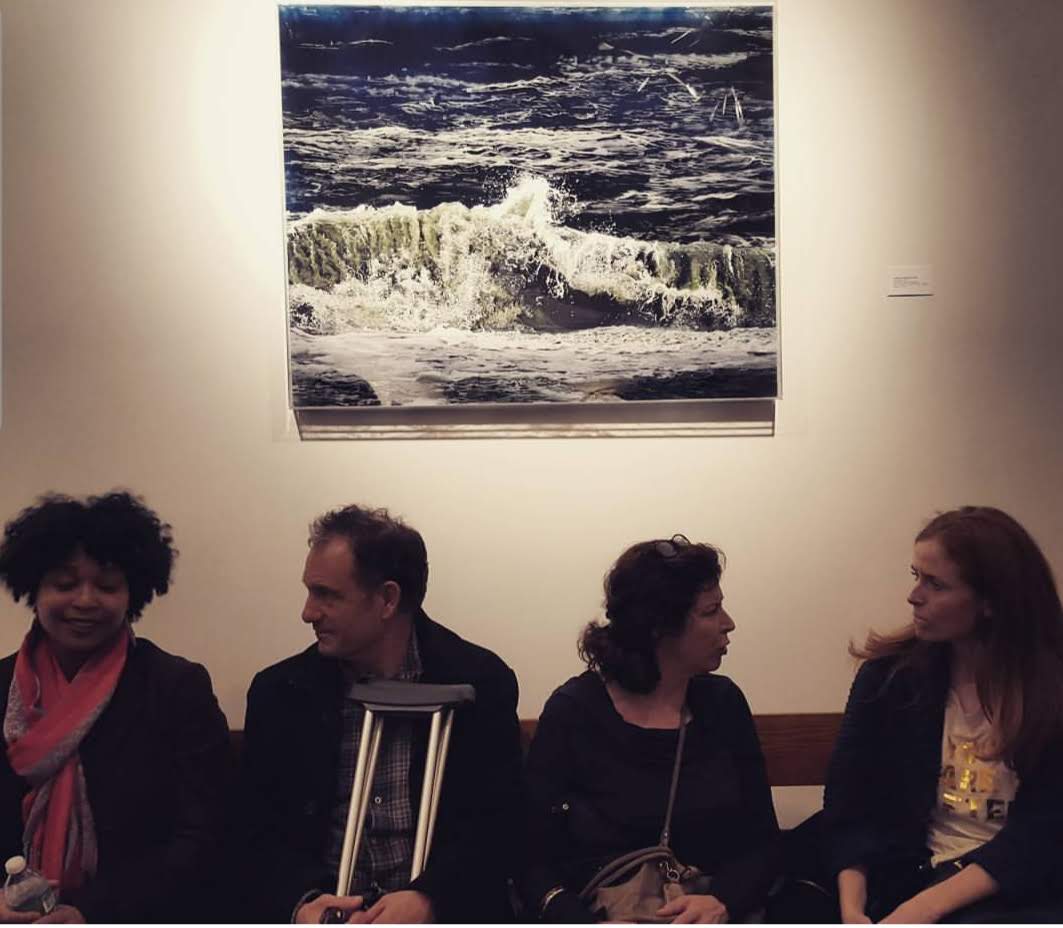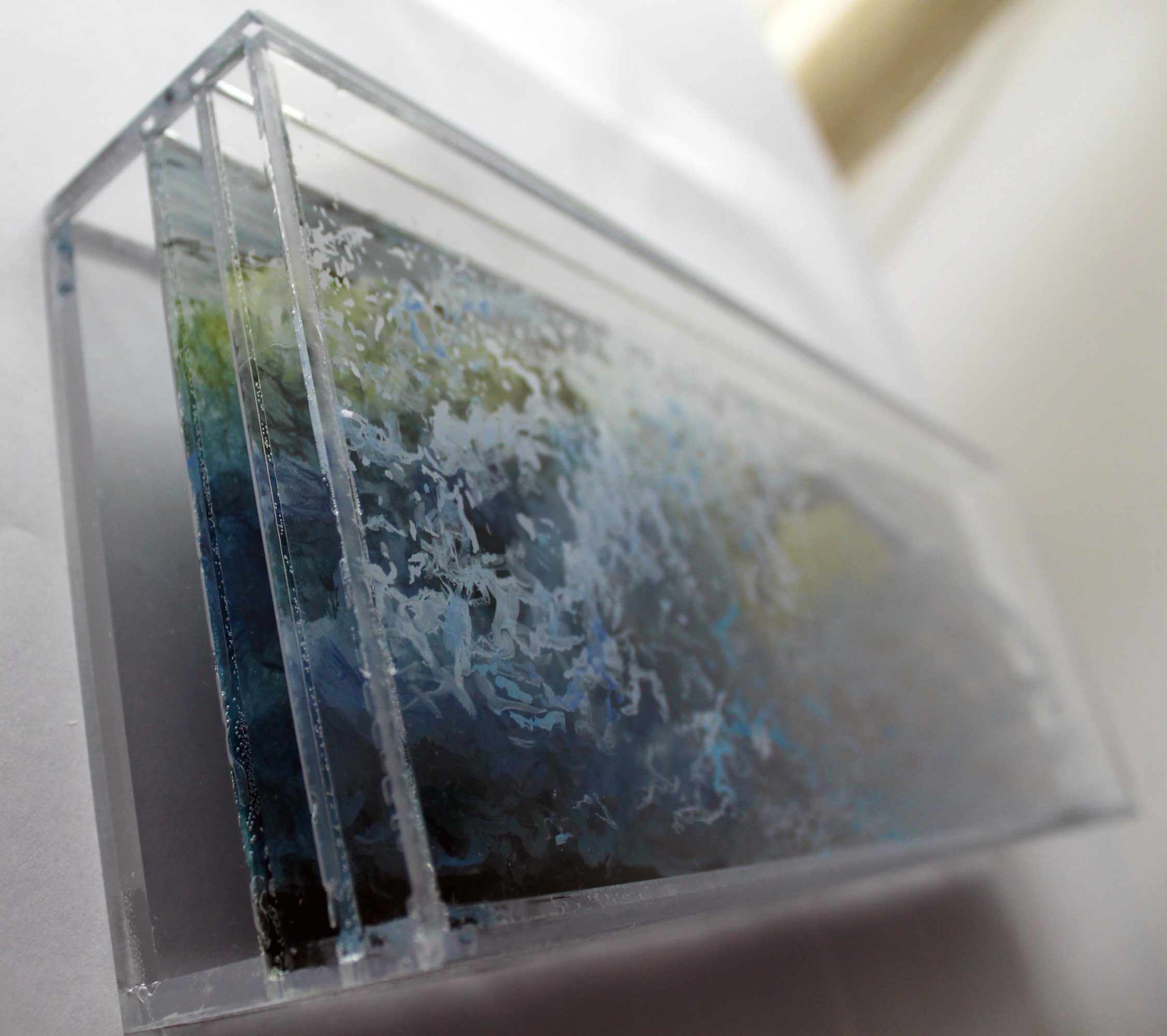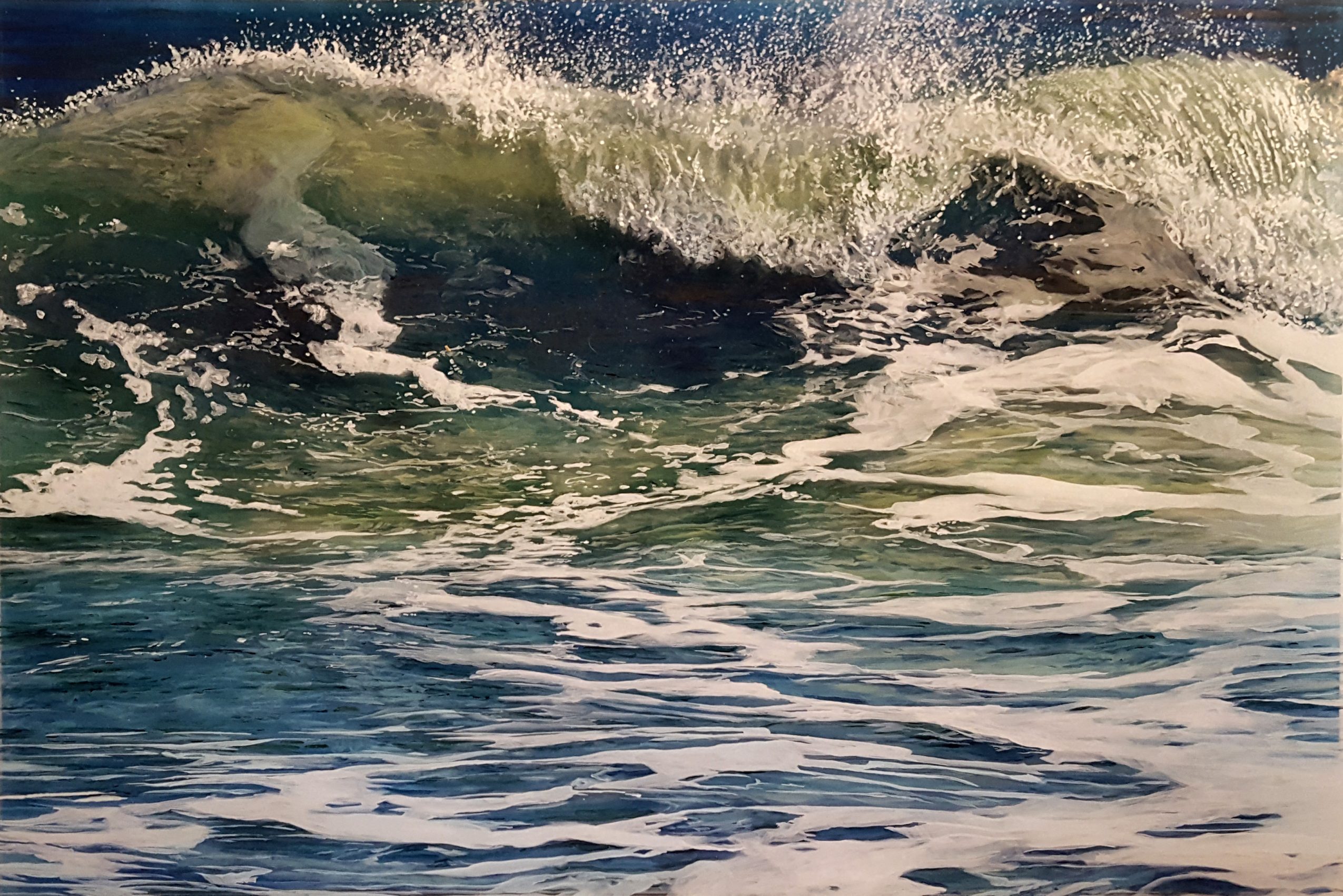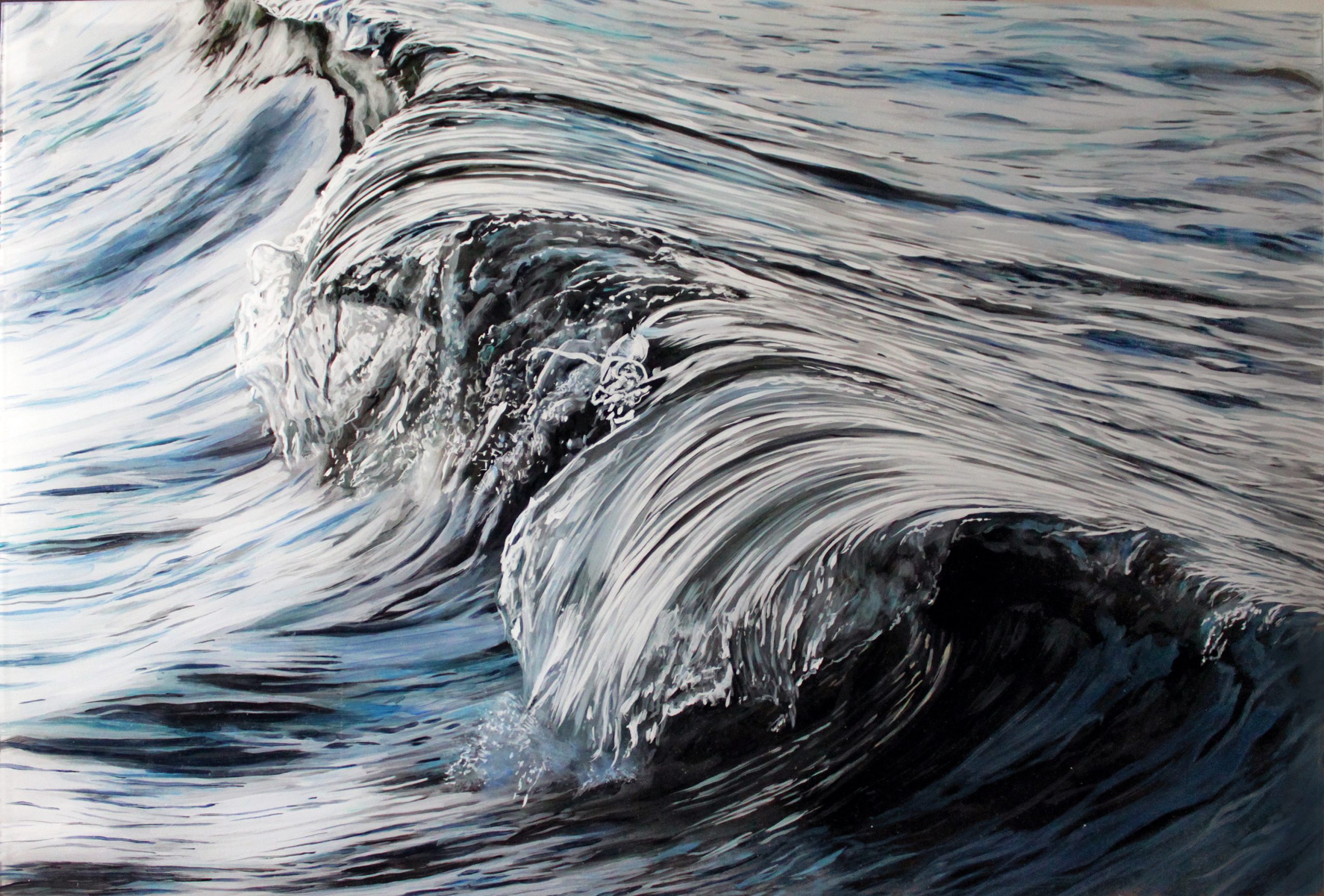 Image Credit:
All my photos, thanks!
Getting in touch: BostonVoyager is built on recommendations from the community; it's how we uncover hidden gems, so if you know someone who deserves recognition please let us know here.