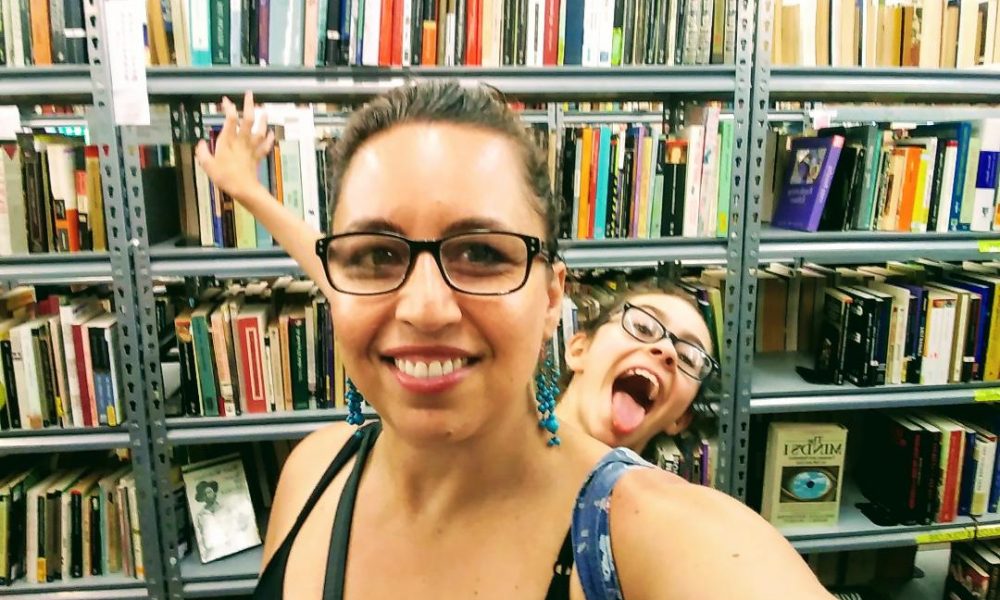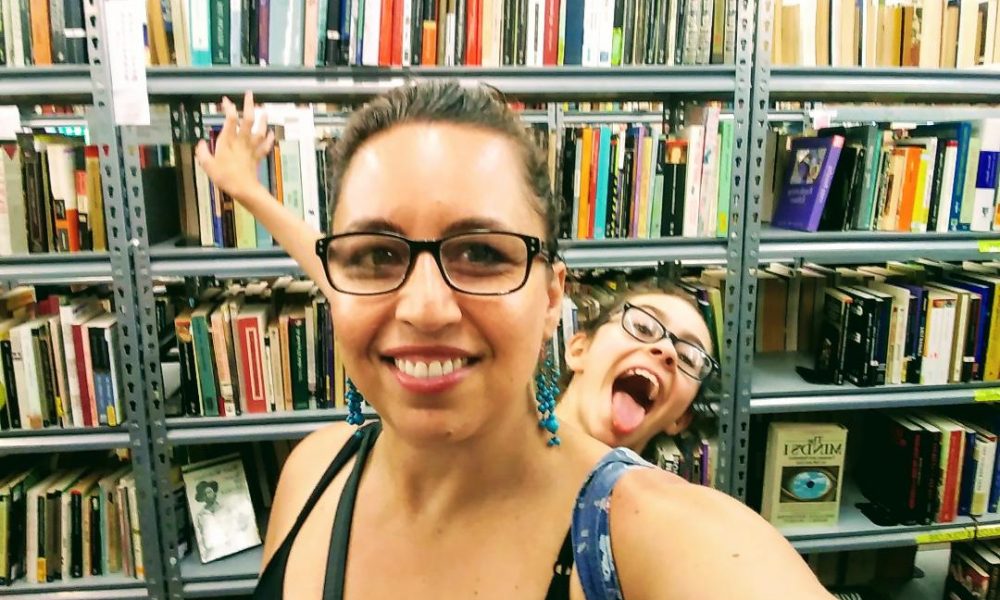 Today we'd like to introduce you to Jennifer Jean.
So, before we jump into specific questions about the business, why don't you give us some details about you and your story.
When I landed in Massachusetts with my husband, fifteen years ago, I was five months pregnant—naturally, my world began to center around "rooting" and motherhood, around finding work as a writing teacher and nurturing my new family. After about two years, I was ready to take what writing I'd been doing, in scattershot moments, out into the world. I was hungry to find "my kind" (as Anne Sexton says) and talk, and talk, and talk about poetry! So, I helped form a writing group in Salem with a few colleagues (poets Kevin Carey and J.D. Scrimgeour).
I remember advocating for a time and day that would work with my toddler's bedtime schedule so that I could count on attending our twice monthly meet-ups. And that's how I've lived as a literary citizen since then—whenever I've hungered for something community-oriented in my writing life (a way to advocate for and help heal sex-trafficking and trauma survivors through poetry, a low-cost writing retreat, a local reading series, a local poetry festival, collaborative projects with international writers or musicians), I just focused my creative energy and cooked up the environment (or helped cook it up at least) and voila! Exciting opportunities and ventures would manifest.
These opportunities and ventures include: creating and directing Free2Write Poetry Workshops for Trauma Survivors (with an emphasis on sex-trafficking survivors); creating and co-directing—with my composer husband Sebastien Jean—Morning Garden Artists Retreats which is located in Gloucester, MA; creating and co-hosting The Last Word reading series and The Theater of Words and Music with Beverly-based novelist Laurette Folk; helping bring the Massachusetts Poetry Festival to Salem and hosting their annual "State of Poetry" panel; collaborating with folk singer and songwriter Sarah Eide on a CD of accompanied recitations and art songs based on my poetry manuscript, titled Fishwife Tales.
As well, since my first child was born, I've published three poetry chapbooks and a full length poetry collection, titled The Fool. And, more recently, I've been collaborating with Iraqi women artists through the "Her Story Is" project—whose residency I attend in Dubai, in December 2017. Every one of these projects has been incredibly exciting! If we add in editing poetry in various capacities and helping judge and annual poetry contest of environmental advocacy—I'd say that my writing life has consistently been comprised of "literary citizen" activities.
That is to say: activities that bring writing and writers into dynamic engagement with various communities. After grad school, I had no idea things would go this way—but I love that it did!
Overall, has it been relatively smooth? If not, what were some of the struggles along the way?
When my two children were younger, I thought that my life as a mom (and, my life as a wife) would have to exist in opposition to my life as a writer. So, I would carve out chunks of time away from my family to do all the tasks attendant to writing and to literary citizenship. There never seemed to be enough time!
But now, I'm so happy that I've found creative ways to integrate these two important aspects of my life! Now, I only need to carve out time for actual writing. For everything else, I try, as much as possible, to work in conjunction with my family. Instead of seeing them as time stealers, I see them as a support system (and I make sure I give support in return).
For example, after an initial period of running the artist retreat on my own, my husband—who is a fantastic composer and guitarist—started to direct it with me. We've always loved experiencing art and the artistic life together, so when we were finally co-directing, we had a real synergy. Also, he'd been longing to spend time on his own creative projects—which his labor intensive day job does not make easy. I'm happy that our work together didn't simply lift some kind of burden off of me, or didn't simply mean we were apart less—instead, the retreat nurtured his needs as well.
As for our kids, when I've run crowd-sourcing fundraisers for the Free2Write program, they've helped me organize and send out the funder "perks," and have even written and sent emails to funders and others involved with those campaigns. Currently, my teenage son is my "social media manager" and he helps maintain my various websites, as well as promote my writing and literary citizen activities. Because of this, we've spent tons of time together and he's learned valuable skills that he's already utilizing in his own passion projects.
My pre-teen daughter is a budding visual artist (and dancer) so she helps me whenever I need to make decisions about design or images in my work, or in my various promotional campaigns. She's eager to take my son's role but he won't relinquish it. I'm sure we'll find other ways to work together—I've no doubt!
Alright – so let's talk business. Tell us about Literary Citizen – what should we know?
Every activity I've involved myself in as a literary citizen is fundamentally the same at its core: each activity empowers participants to connect to their best self and to share it with others via literature and the arts. Society's ills can only be changed by a community of "best selves" so I think these activities are incredibly important.
The thing I've realized, is that digging through one's mediocre self, or one's awful selfish self, to get to one's "best self" takes time and requires a willingness to be vulnerable. I'm not particularly patient or undefended—but I know I need to be, and I seek to be.
Sometimes I'm even successful—but really it's the constant knowing and the constant seeking that really sets me apart. I think that's how I could say yes to participating in the "Her Story Is" project where I worked with Iraqi women artists in Dubai. I knew that I'd need to be patient with the pace of translation and other cultural clashes; as well, I needed to be vulnerable and undefended in front of women whose lives have been devastated by my country's military actions.
This painful work was worth it! I think our group, our new little community, has made a real difference in not only each other's lives but in the lives of folks who've attended our events and heard about our efforts to create unity and true friendship.
Though I continue to collaborate with the "Her Story Is" artists on publication projects and events in America and in the Middle East, and I'm helping further develop the program, I've recently decided to step away from my work with Free2Write and with the Morning Garden Artists Retreats. I don't think these projects have necessarily run their course—it's just that I feel that this is a time for less energy output, which is different from when I first began my journey as a literary citizen.
What's interesting, is that this phase of my journey still requires me to be patient and vulnerable. I need to wait to see what manifests instead of conjuring the new thing my self. And I can't tell what this new thing will be, or how it will challenge me—which definitely leaves me feeling vulnerable. But as vulnerability-specialist Brene Brown has said, "Vulnerability is the birthplace of innovation, creativity and change."
Any shoutouts? Who else deserves credit in this story – who has played a meaningful role?
As I've said, my biggest supporters are my family–my husband Sebastien, our son Luc, and our daughter Chloe. As well, I'm very fortunate to have the support of an amazing group of writers living on the North Shore–mostly in and around Salem. January O'Neil, Jennifer Martelli, Cindy Veach–and numerous others–have been incredible cheerleaders of my work. I'm so grateful to them!
Contact Info:
Website: www.fishwifetales.com
Email: jennifer@fishwifetales.com
Instagram: @fishwifetales
Twitter: @fishwifetales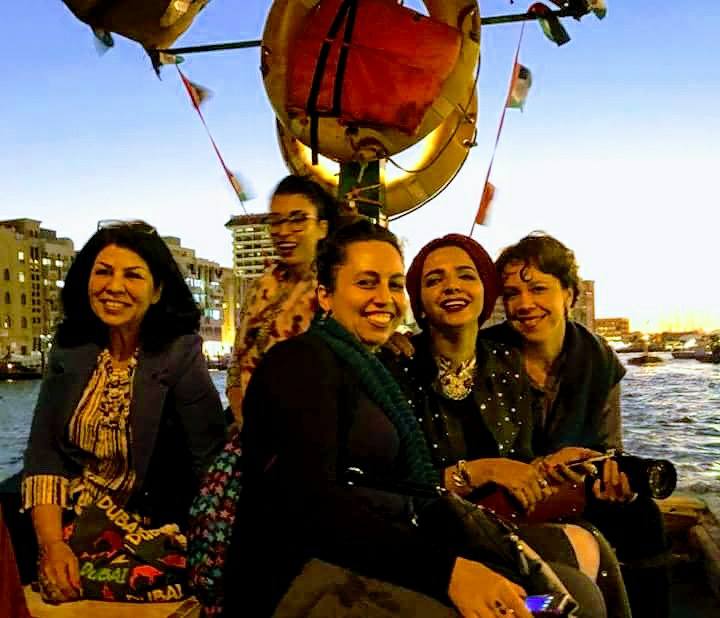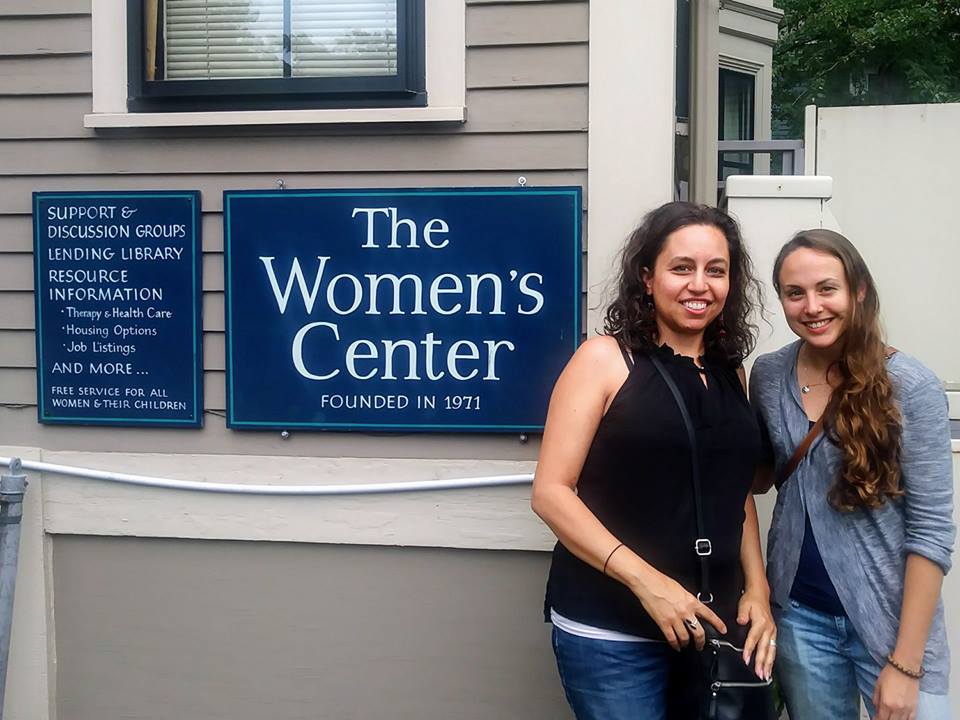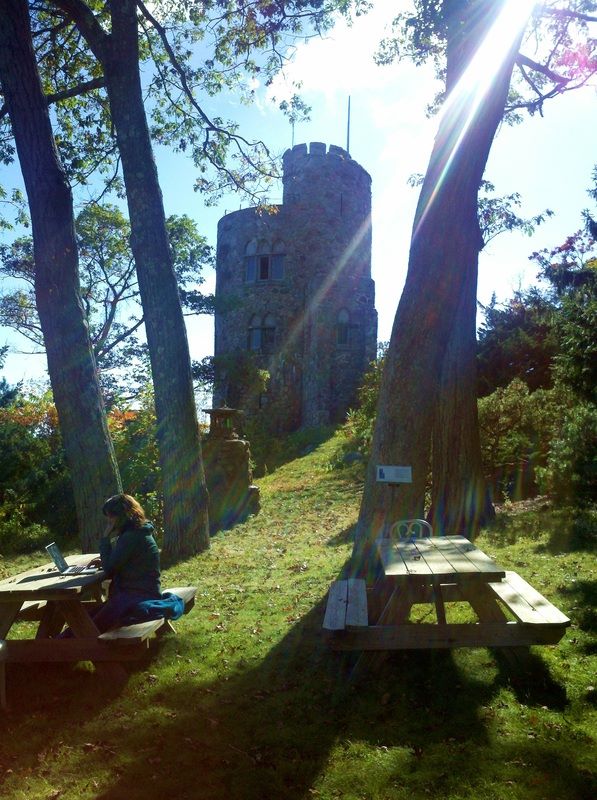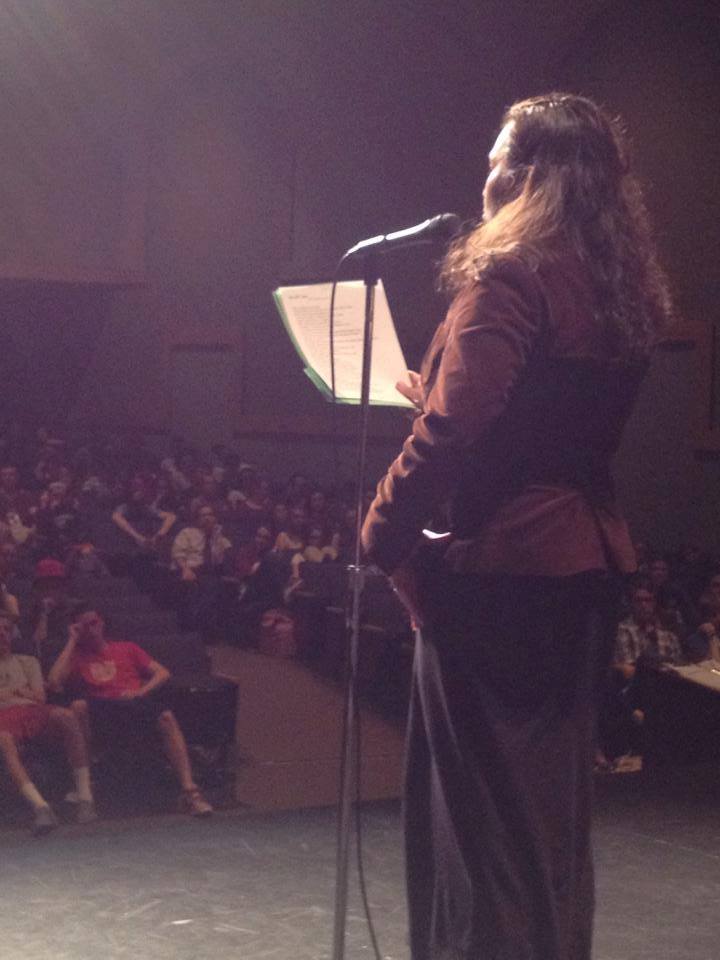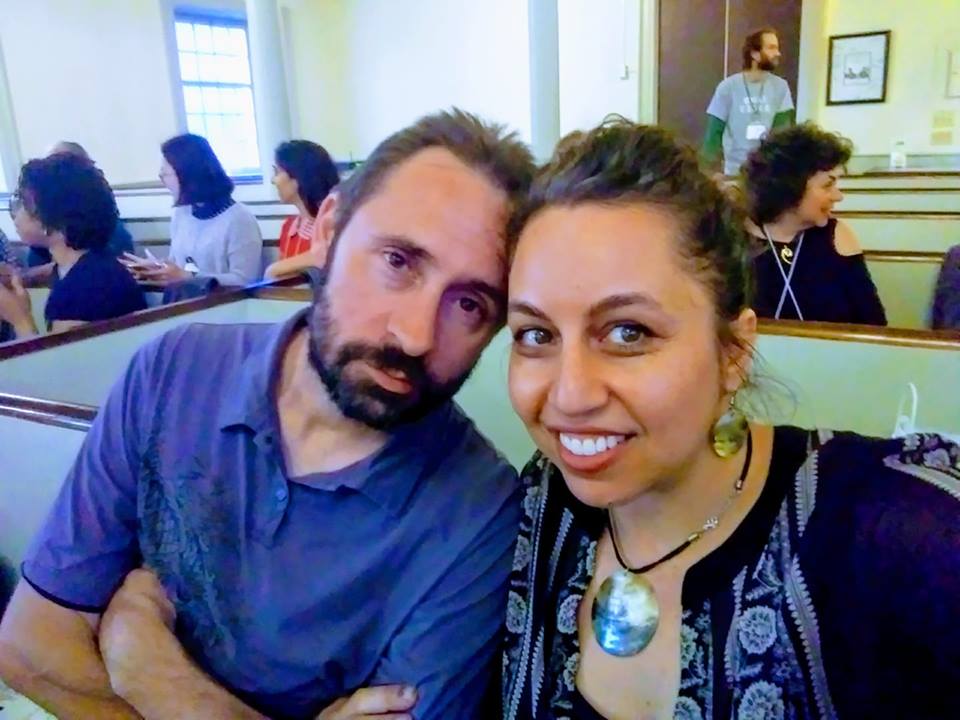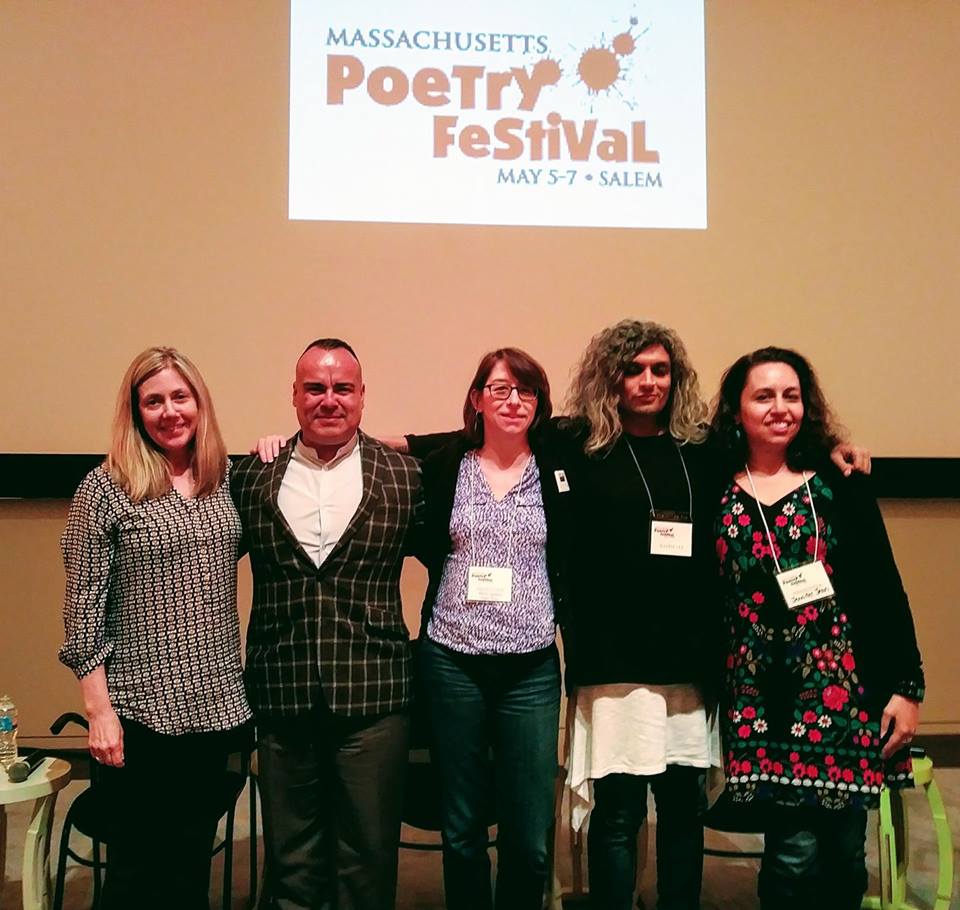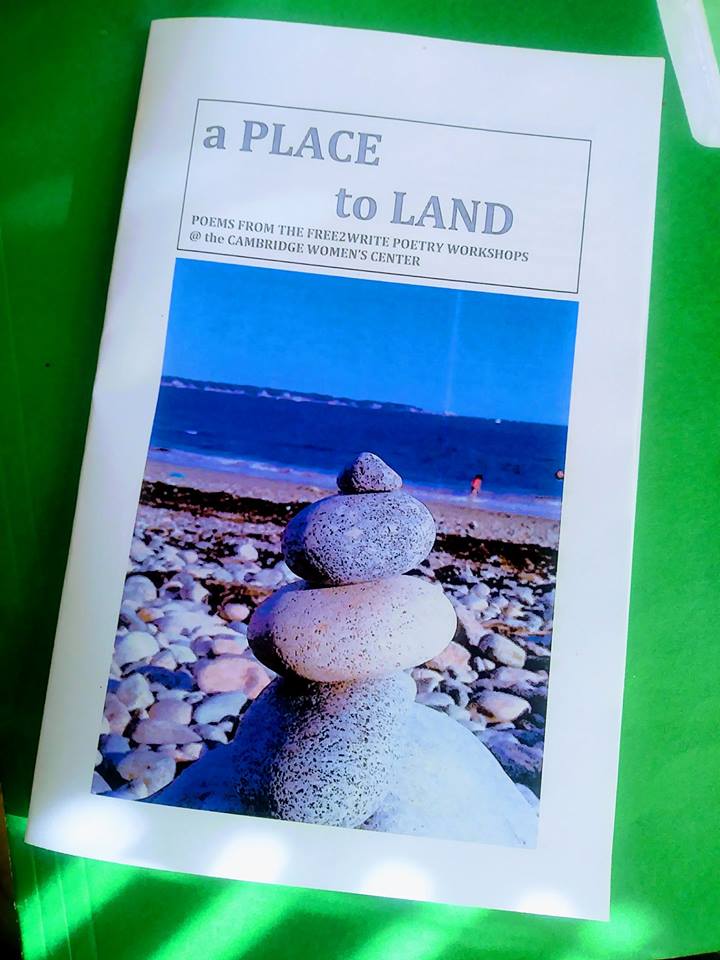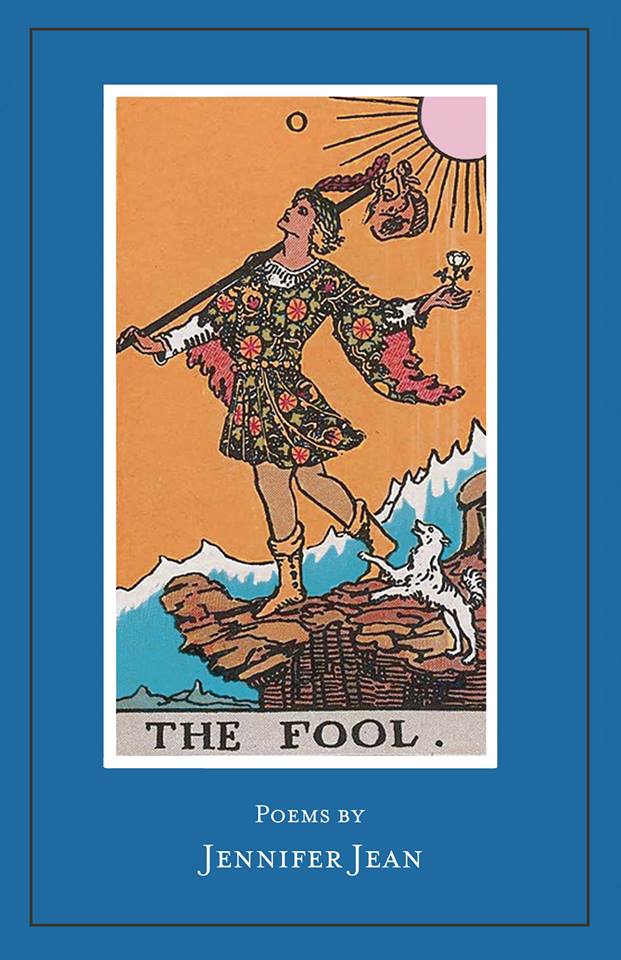 Image Credit:
January O'Neil and Sebastien Jean
Getting in touch: BostonVoyager is built on recommendations from the community; it's how we uncover hidden gems, so if you know someone who deserves recognition please let us know here.