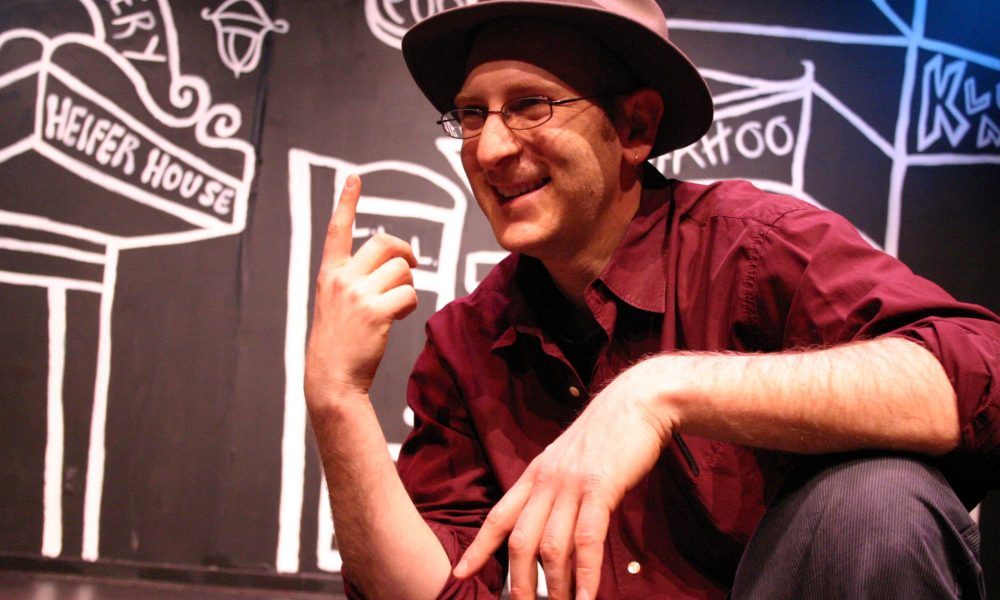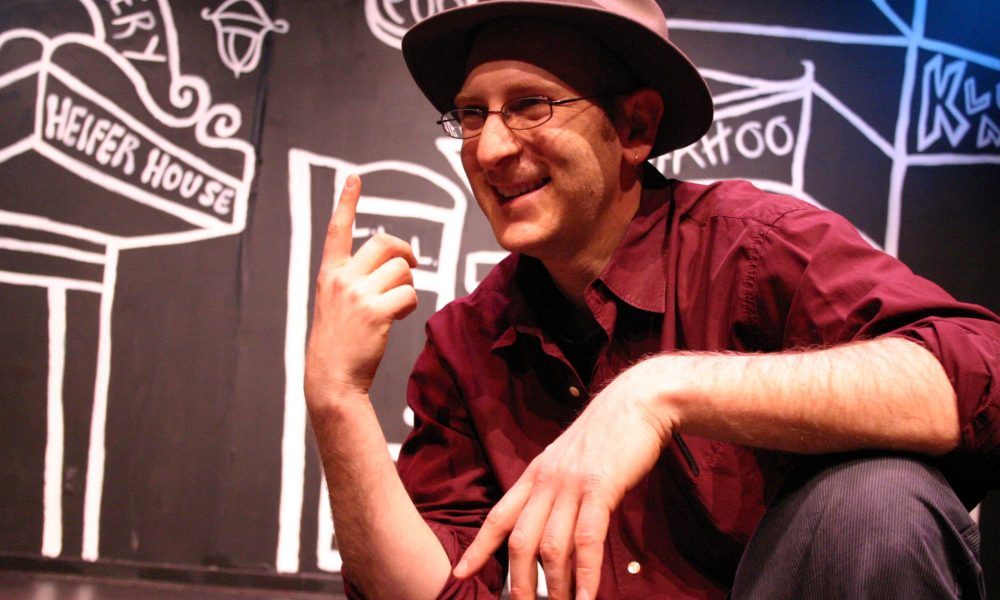 Today we'd like to introduce you to Jason Slavick.
Jason, let's start with your story. We'd love to hear how you got started and how the journey has been so far.
I began my career in Boston as a company member of Boston Theatre Works. I focused on Shakespeare and new play development. When I left BTW in 2006, I looked around for what I'd do next. I had been commissioned by the Boston Conservatory to create an original experimental musical based on an album by Joe Jackson, called "Heaven & Hell." I spent the academic year working collaboratively with a huge cast from BoCo developing the show. "Heaven & Hell" had masks, giant puppets, dance-theatre, bold images, and a big orchestra that combined classical and rock music. The show combined everything I love. And I thought, "Ah ha! That's what I want to do." So, I founded Liars & Believers.
Ever since then, it's been basically the same thing. I start with an idea for a show – usually drawn from folklore or mythology, combined with what's going on in contemporary society. Then I pull together an ensemble of artists to create it together. We always use a lot of music. Some shows have been more dance heavy. We work with puppetry, masks, physical theatre, clown, aerials, video, visual art… you name it. We've collaborated with the world -renown writer, Neil Gaiman; the steam-punk powerhouse, Walter Sickert and the Army of Broken Toys; the Boston Circus Guild, and many others.
Starting a couple of years ago, we established a permanent performance company that is the core of our work. That's been a great opportunity to grow together. As our artistic relationships deepen, we can rely on one another and push each other.
Liars & Believers is in our ninth season. We're now developing our 11th new show, called "A Story Beyond…." It's a musical fable that explores the current socio-political situation. It's about story-telling. In it, the stories we tell create the reality we live.
Great, so let's dig a little deeper into the story – has it been an easy path overall and if not, what were the challenges you've had to overcome?
I suspect starting any new venture is difficult. But starting a non-profit, experimental art, theatre company has got to be one of the most difficult things you can do. I mean, this is the stupidest idea anyone could come up with. I launched Liars & Believers during the Great Recession. And it's practically impossible even in the best of times. You make your way. But, man, I couldn't list all the challenges. That would take a novel.
The fun challenges include: a lead actor going to the hospital and needing to be replaced – DAYS before opening; an alcoholic actor who punched a critic on press night; snow that wiped out performances; losing a venue six week before opening; and the list goes on. That's on top of the normal challenges that include: raising money for a venture that structurally CANNOT make it back; supporting the whole project while under-funded; building a brand, getting press notice, and building an audience when you're new and doing new work by unknown writers.
But we've had great support along the way. There are a lot of individual donors who have kept us going. We've had good luck with government and other foundations. We got great support from our residency at OBERON and from our commission with Outside the Box. Now we have the good fortune to be supported by the BCA in our current residency. We've had all kinds of collaborators who have made exciting and interesting work with us. We've taken shows to festivals in NY and Philly where we've won awards and gotten great reviews. We've toured to beautiful places. We've gotten to create all kinds of fun and beautiful work. For all the difficulties, I mostly feel lucky.
Please tell us about Liars & Believers.
Liars & Believers is an experimental theatre company – meaning we create new things and explore exciting ways to create them. We don't present a season of "the Boston production of …Broadway/classic/whatever." We create original work that you can't see anywhere else. And we do it in a way that is uniquely ours. Our work is imagistic. It's very physical and fast. We always mix low-brow comedy with high-drama – we blend social critique with fart jokes. It's always musical – though we don't do "musicals" in the usual sense.
We specialize in shows that are unpredictable. We want our audience to walk in saying, "I'm not sure what this is about or what it will be, but I know I'm going to be surprised, entertained, and I'll have something to think about." And we want them walking out saying, "wow that was great! I'm not sure what to call it, but it was great!" We cultivate and audience that is daring – an audience that likes to be surprised.
We spend 18-24 months creating our shows. In a series of improvisation-based workshops, we create the script, refine it, rework it, revise it, and then finally present the premiere. Along the way, we decide what the show will be. If it's aerials, or shadow puppetry, or music, we study and practice it so that by the time we open, we can really bring something special. After we open a show, we're still not done. We keep revising. We take the show to a new run somewhere else, and we use that chance to improve the show.
Do you look back particularly fondly on any memories from childhood?
When I was about 6, my friend and I went across the street from his house to the abandoned property. I suppose it had been a farm long before. We were on a treasure hunt. We didn't know what the treasure was – I don't think we every discussed it. But it was exciting, because we were following the trail to glory.
Everywhere we found clues. A dip in the earth was an arrow. A hanging branch pointed the way. We climbed over, under, dug things up, got stuck in mud… all day long. To be honest, I don't remember how the day ended. But it didn't matter. For a whole day, our imaginations created the story that we played out.
Contact Info: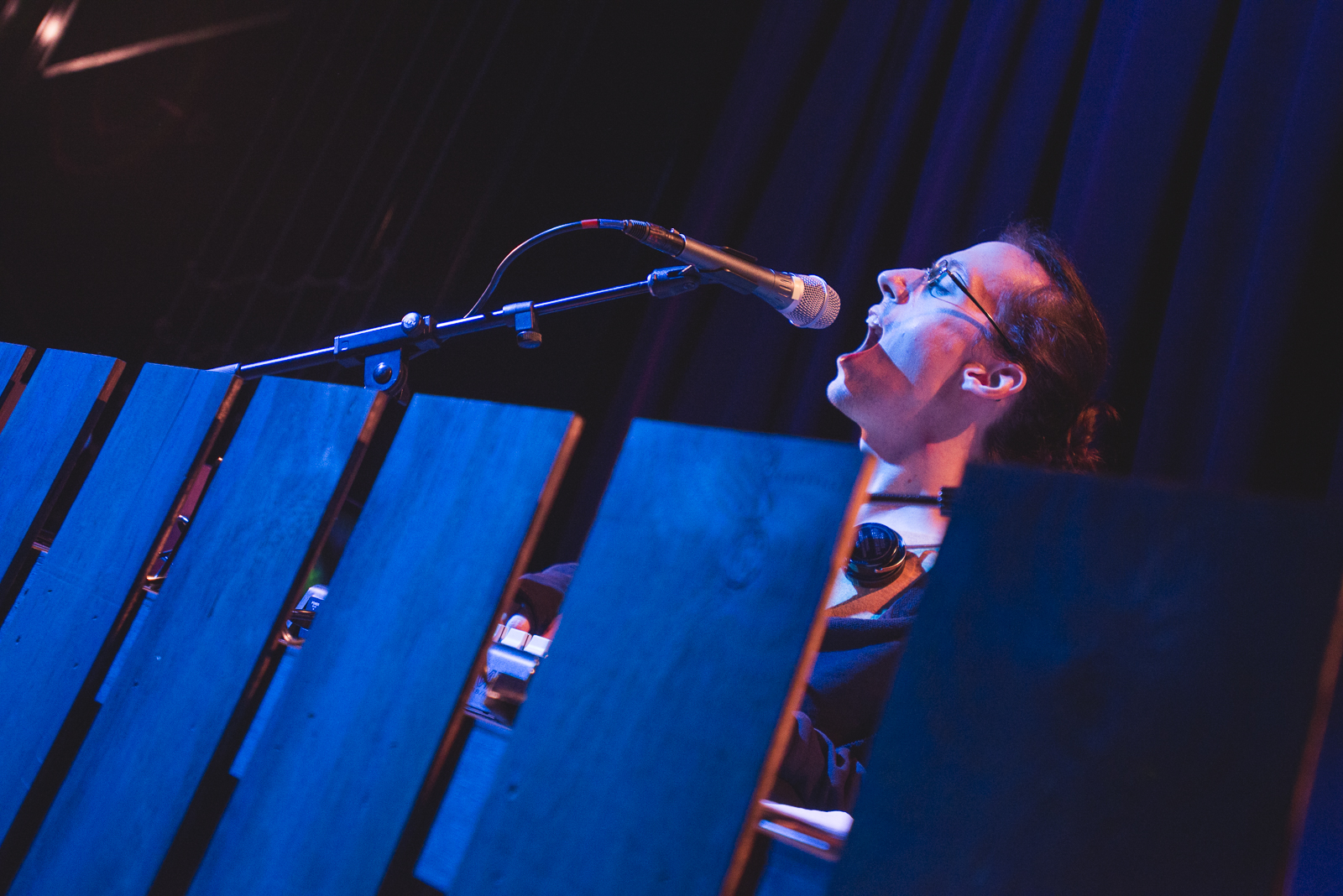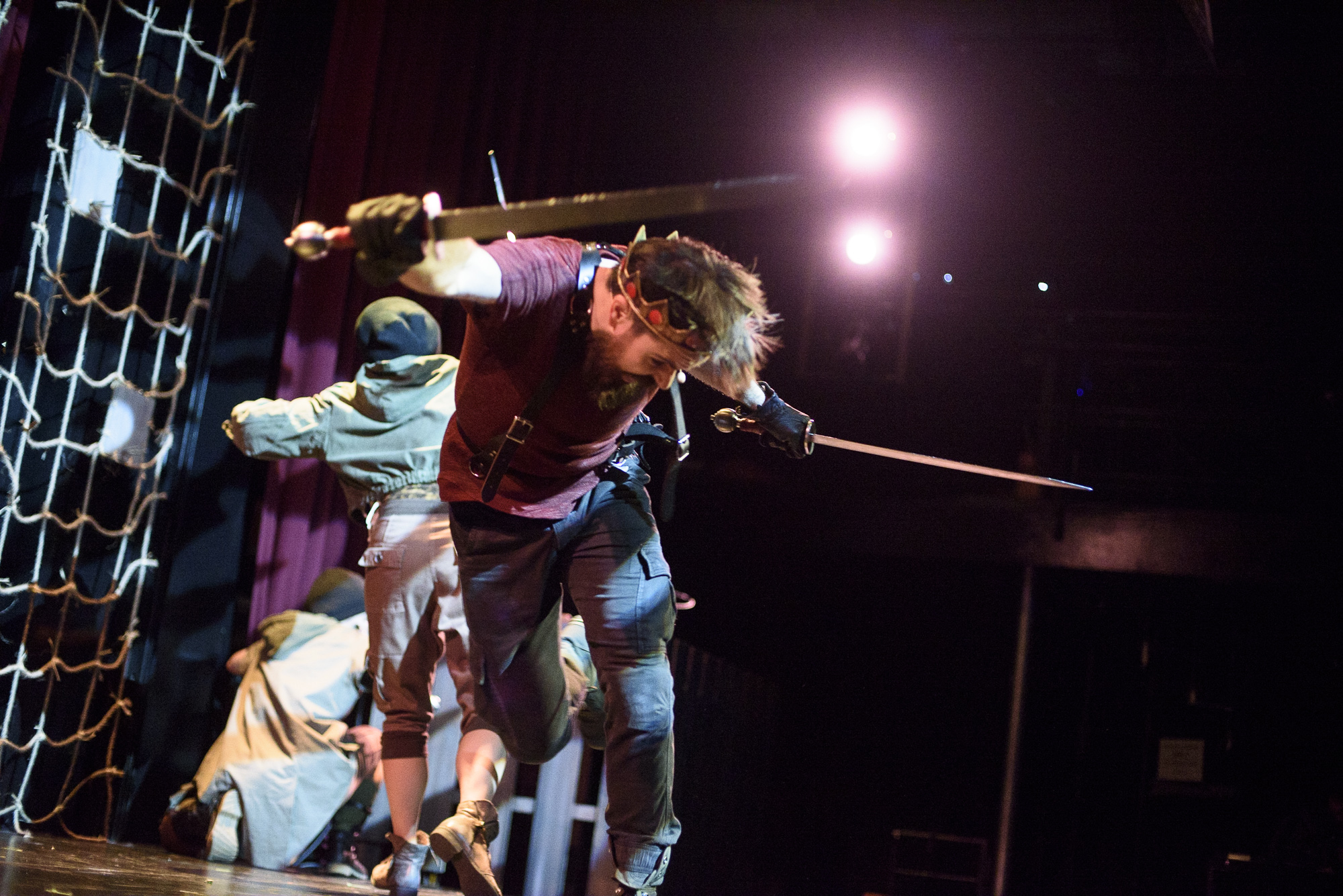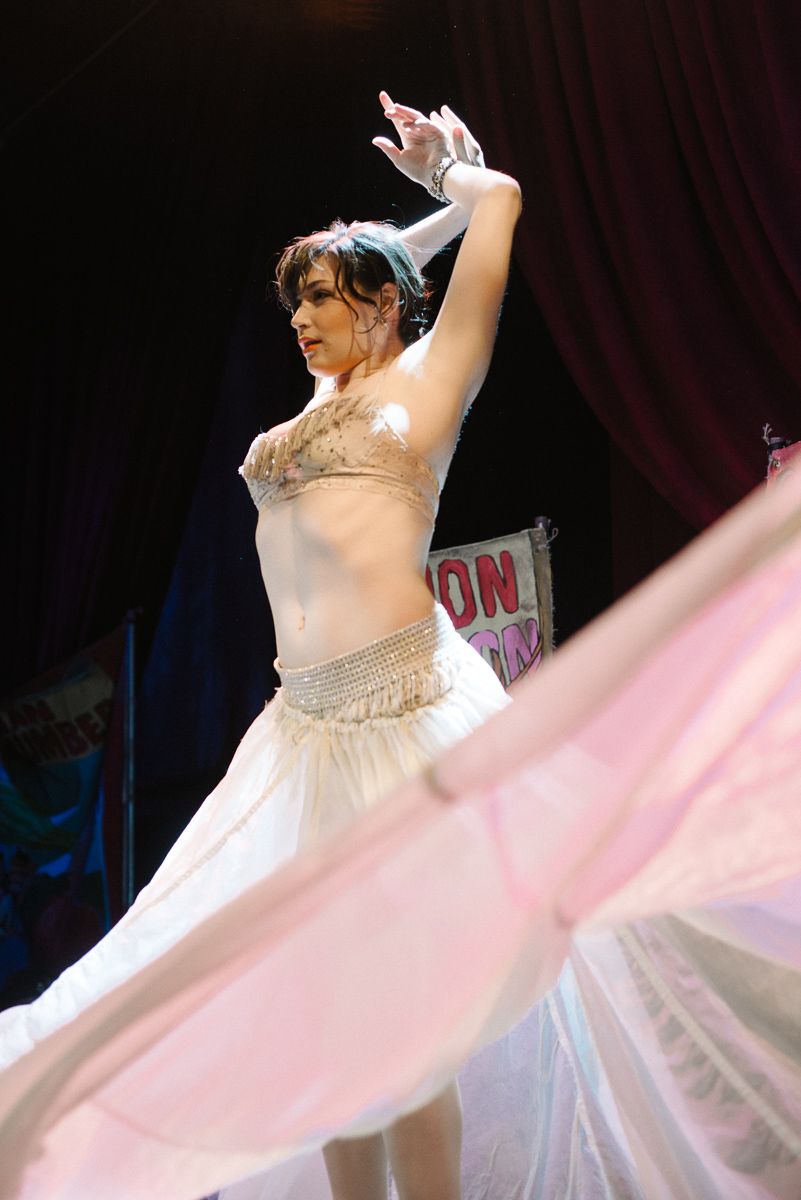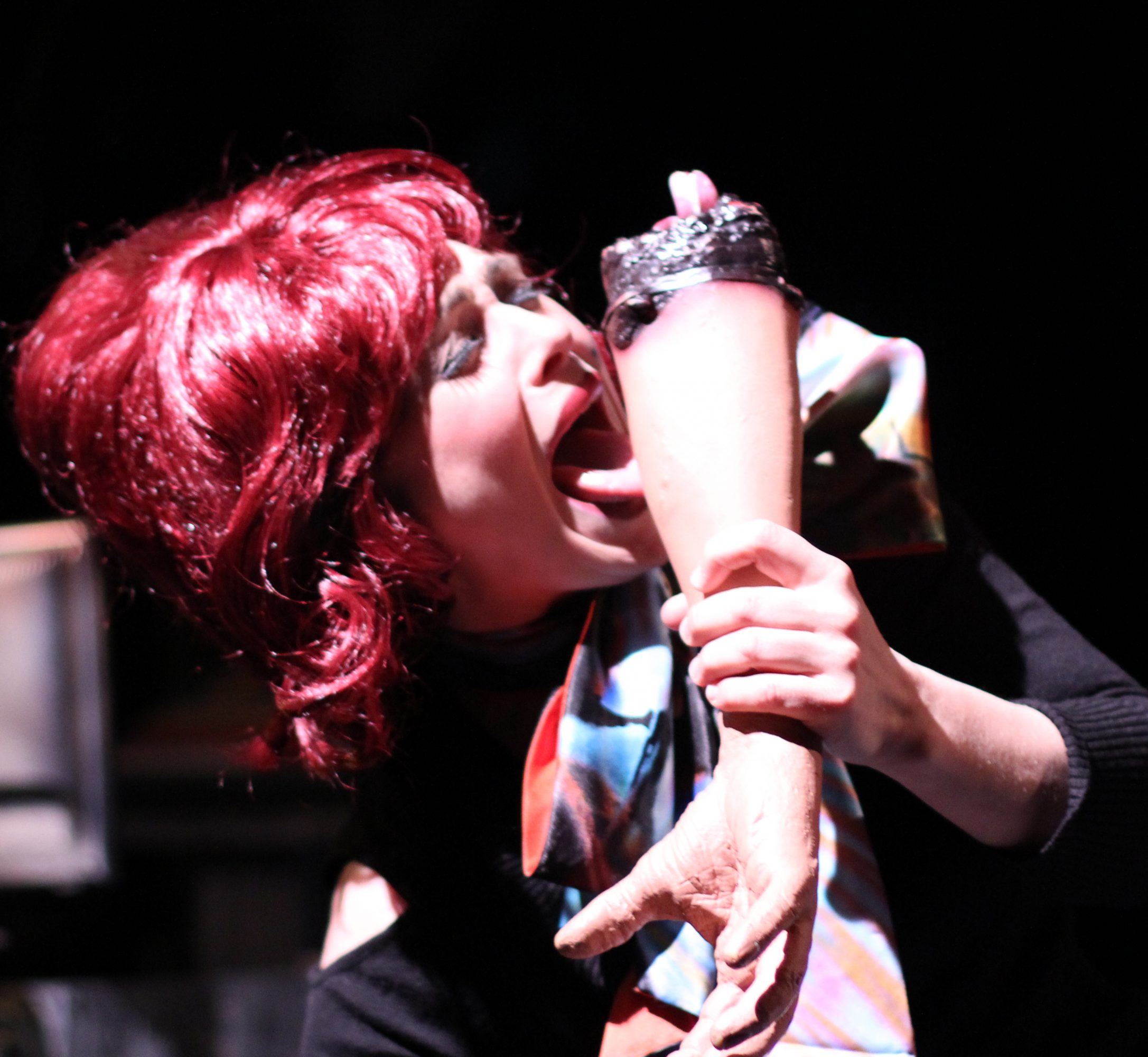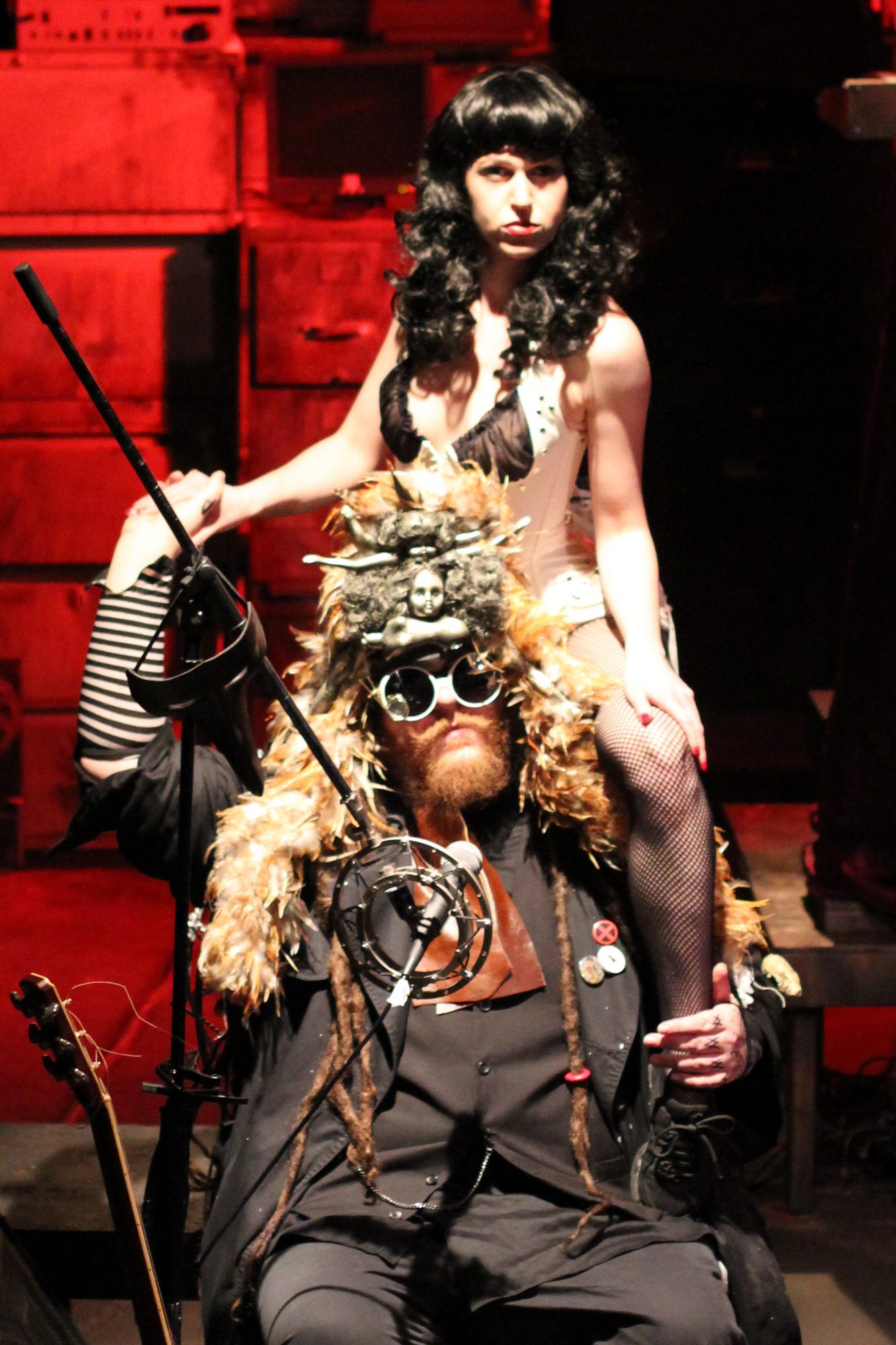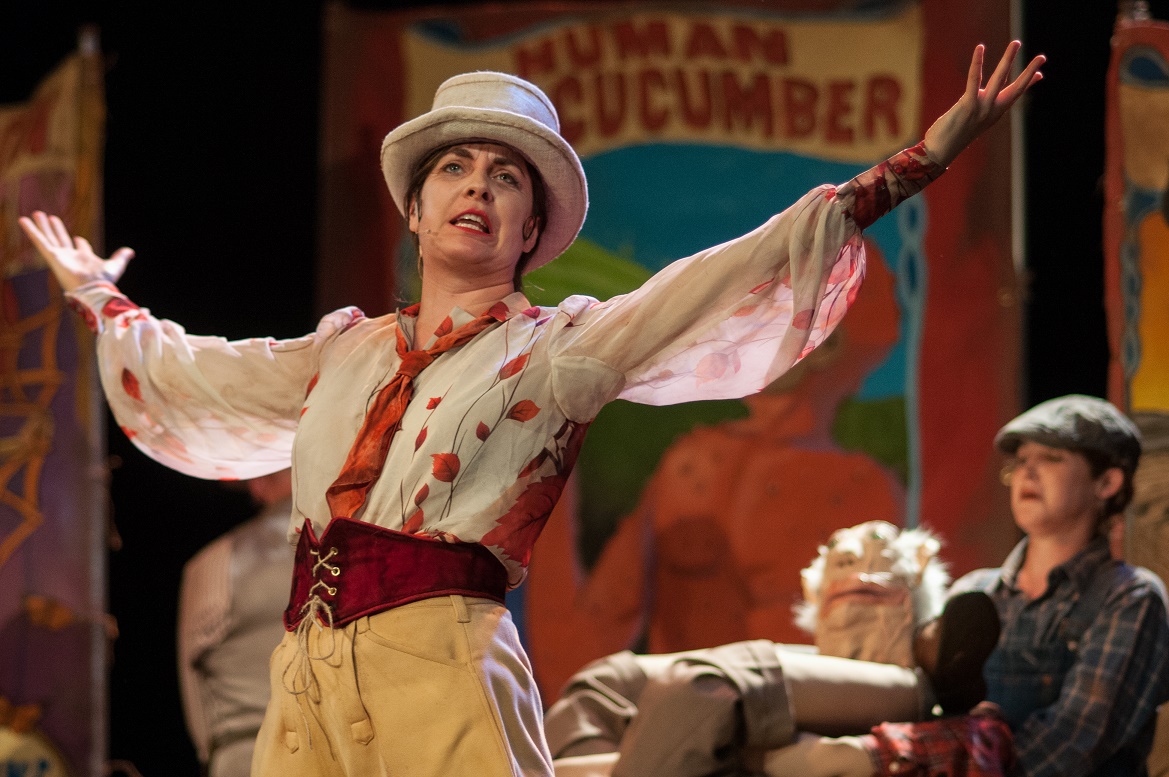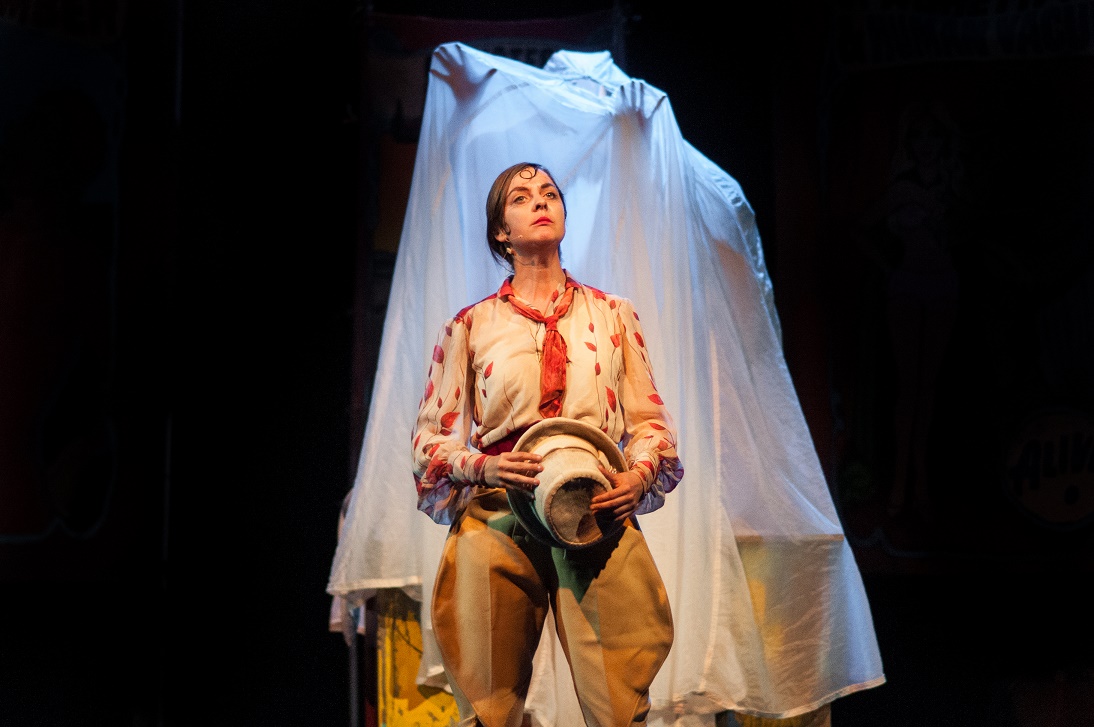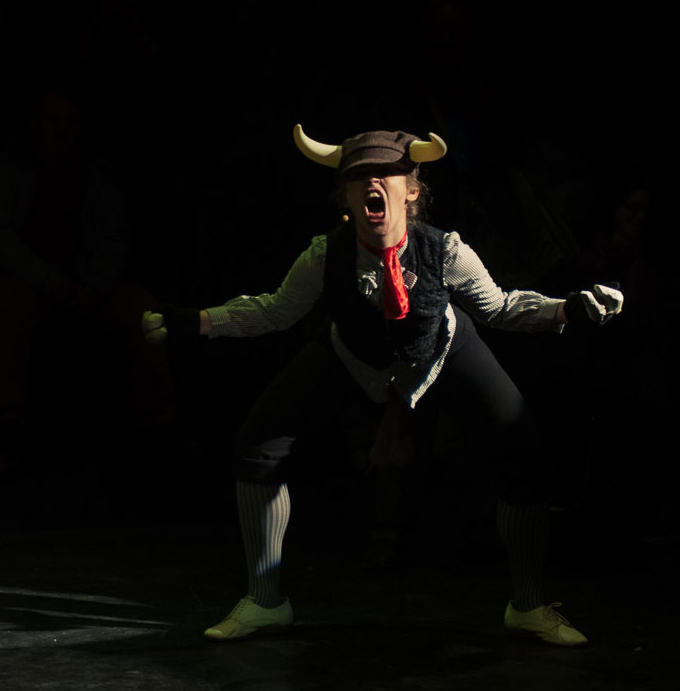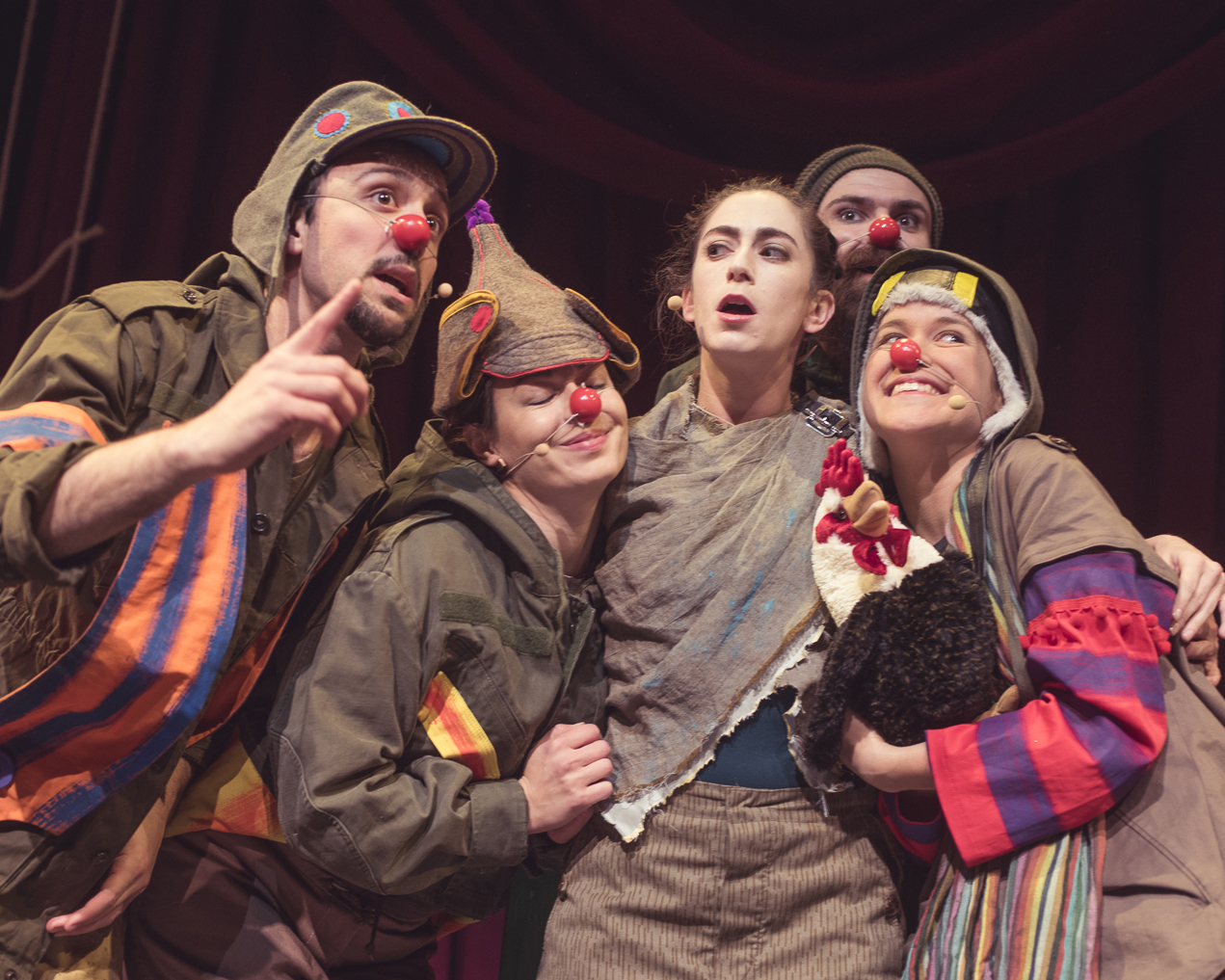 Image Credit:
All images Liars & Believers and Chris McIntosh
Getting in touch: BostonVoyager is built on recommendations from the community; it's how we uncover hidden gems, so if you know someone who deserves recognition please let us know here.