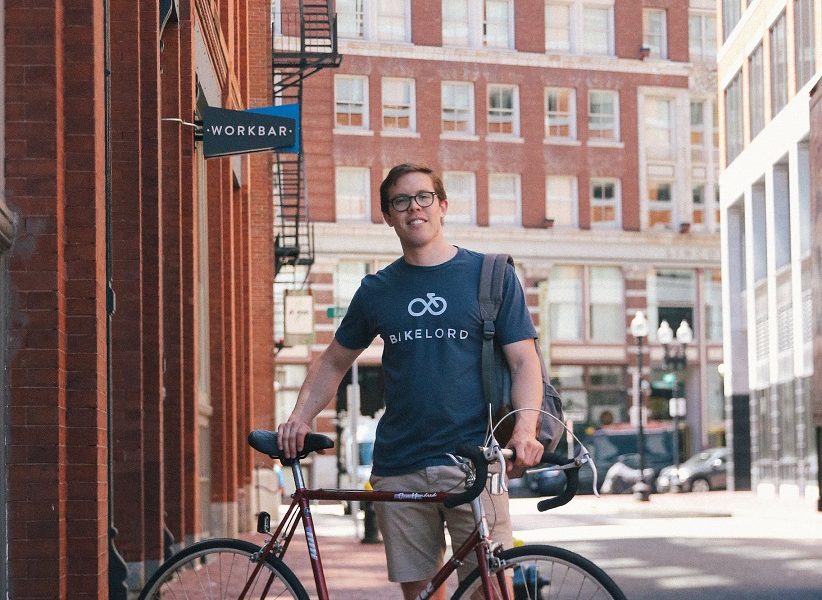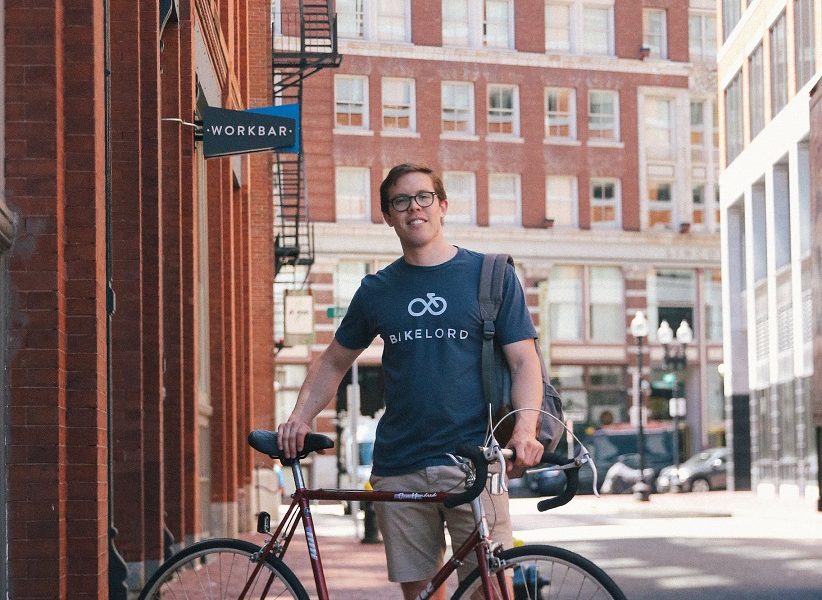 Today we'd like to introduce you to Jake Maude.
Jake, let's start with your story. We'd love to hear how you got started and how the journey has been so far.
Last spring I had a mountain bike trip planned with some buddies, but didn't yet have a mountain bike. I went on Craigslist to find a used bike, and after 50+ messages, managed to pin down a time and place to meet someone selling their bike. When I showed up, the seller wasn't there, so I called him and he said he was still at work and had completely forgotten. One hour later, he showed up with the bike, and I decided to buy it, but because he didn't take Venmo or PayPal, I had to go get cash from the ATM. When I finally got to the trails, I started biking, and immediately got a flat tire. By the time I got home, the front had a flat tire too. After talking to a lot of bikers, I realized a lot of people were having similar experiences, and that I wanted to create a better bike buying experience.
I began identifying what features people want in their bike buying experience and incorporated these needs into a mobile app. My background is in software development, but this was my first time building an app, so there were a lot of late nights figuring out how to code it. In early January, we launched and with the help of Parker, our marketing guy, have been continuously building our online presence!
Last March we started to see users uploading and before we knew it, some of the bikes were selling! The feedback we received was really positive – people found the BikeLord experience so much easier than what is out there, and loved the quality of the bikes. We also started to pitch the business at different contests, and were chosen to be a part of Babson College's Summer Venture Program, which is helping us to grow our business so we can help more bike buyers and sellers.
Has it been a smooth road?
It has been a really amazing experience, but also at points, difficult. We know our product can help a lot of customers and have used many different methods to reach out to them. We've gone out and put string-tags on bikes around Boston – I think we've put them on around 1,800 bikes so far. Sometimes you do all this work and then don't see a noticeable jump in traffic for a few days, and you wonder if it will work, but then suddenly you'll get a few sales in a row, or a spike in site visits. I remember a time when the team went to a bike event, and for the first 45 minutes, two people talked to us. We were nervous that it was going to be a complete flop of an event, but people started coming up to us and a lot mentioned that they had heard of us! Things have a way of turning around.
We'd love to hear more about your business.
What we are building at BikeLord is a used bicycle platform for local buyers and sellers in urban centers. BikeLord allows users to easily upload their bike in a short time, filter through bikes based on their preferences, securely pay with credit card, and have it delivered by the next day. The platform is local, allowing people to buy and sell within their community. When they are ready to upgrade, they can turn return to BikeLord and sell their bike back into the marketplace to fund their next purchase. BikeLord is pioneered by a small group of Boston cyclists who believe that acquiring a bicycle should be easy, convenient, affordable and local.
From speaking with our customers, a lot of other local marketplaces are not straightforward and users may spend up to 50 messages in order to arrange a transaction. At BikeLord, we have reduced that by over half. Users also often feel unsafe doing the transaction, or feel uncomfortable bringing cash, which is why on BikeLord, we have made paying by credit card an option.
The bike economy as it stands seems wasteful. People in California are buying bikes from Connecticut, which means the seller must disassemble the bike for shipment (which must be reassembled by the buyer), then ship the bike in a bike box. This typically costs around $200, and costs a huge amount of carbon emissions. We think that there are enough local bikes available for sale around urban centers that buyers shouldn't need to look outside the local bike economy. For that reason, BikeLord is carbon neutral, an important feature in a world where building and shipping a new bicycle is both expensive and high emission.
Is our city a good place to do what you do?
Boston has an incredible ecosystem for startups and for cyclists alike. I've had a really positive reception from different communities, like the climbing community at Brooklyn Boulders, and the cycling community in different parts of the city. There are so many students and professionals alike who are passionate about startups in general, and without all of the input of other people I don't think BikeLord would be providing the quality platform that it is today. I'm always telling people who are working on a startup that they should consider moving up here; it's a real hive of entrepreneurial activity, not to mention brain-power and capital.
Contact Info: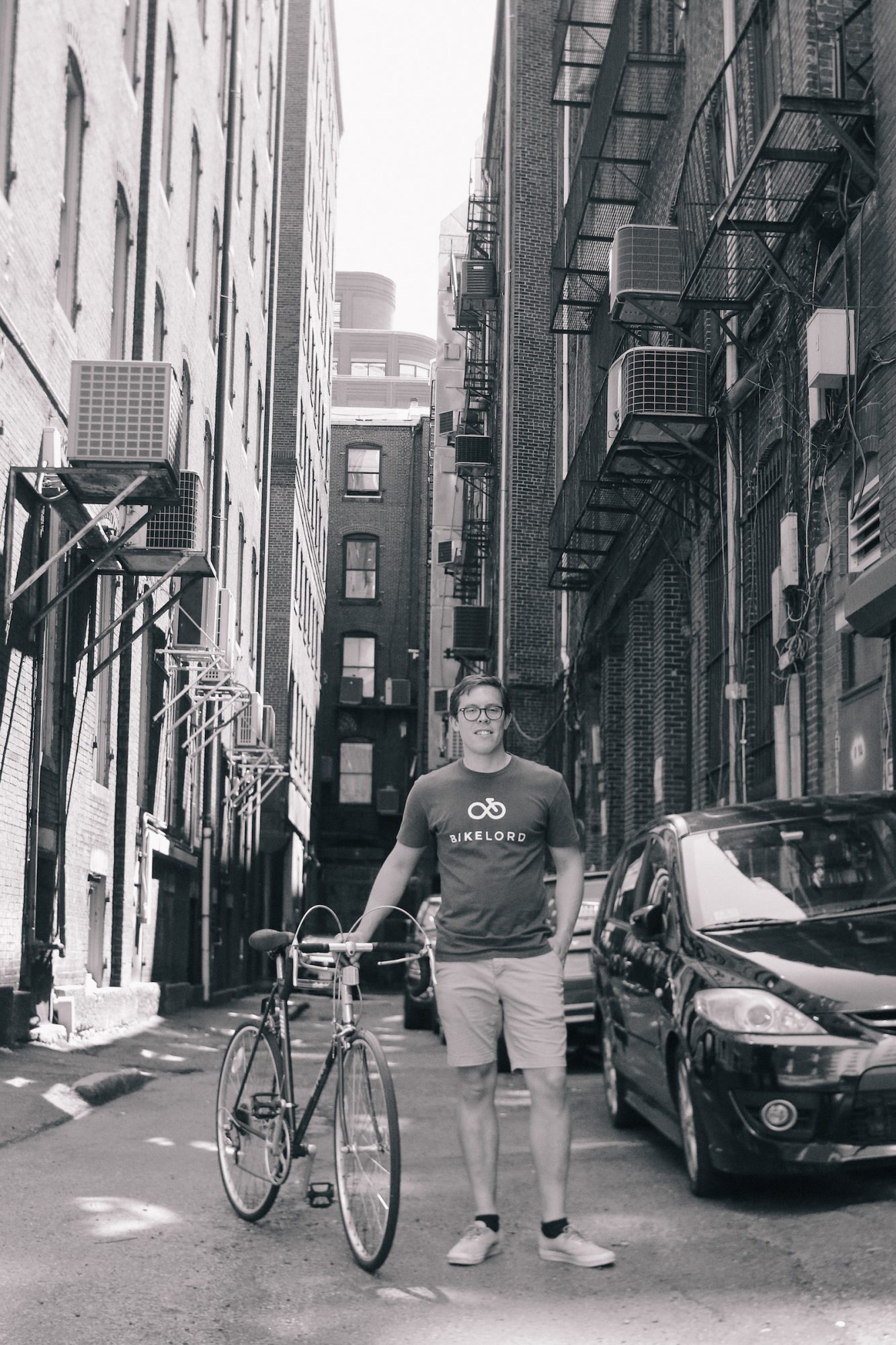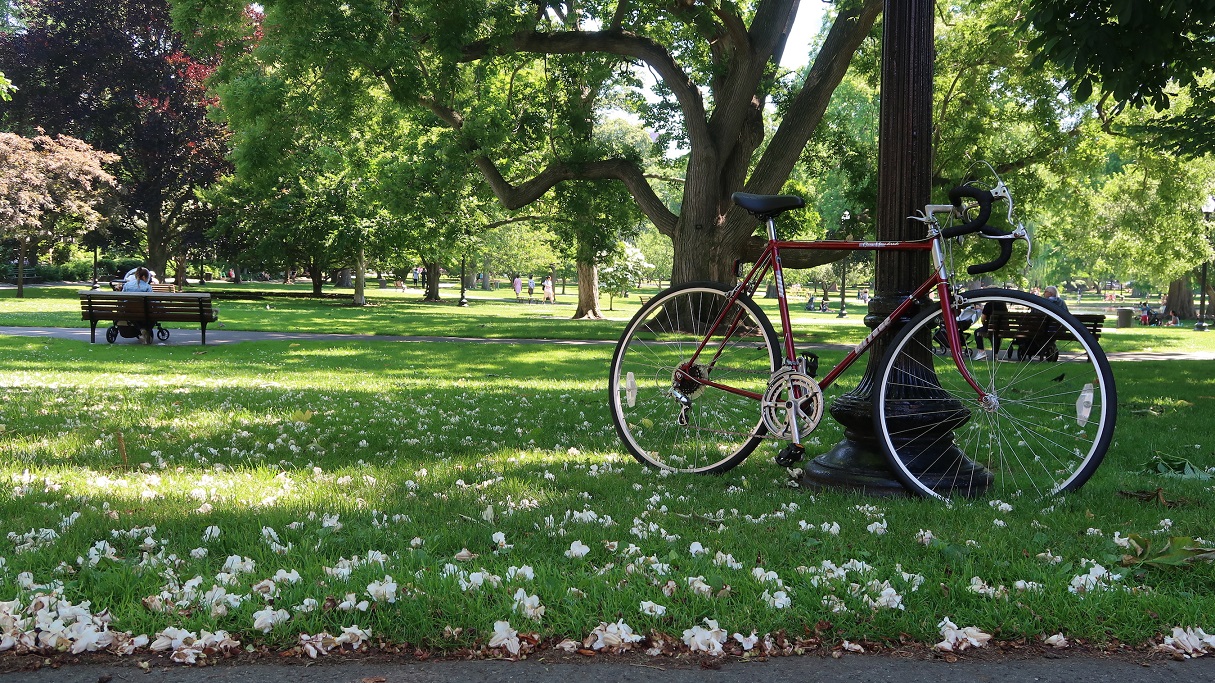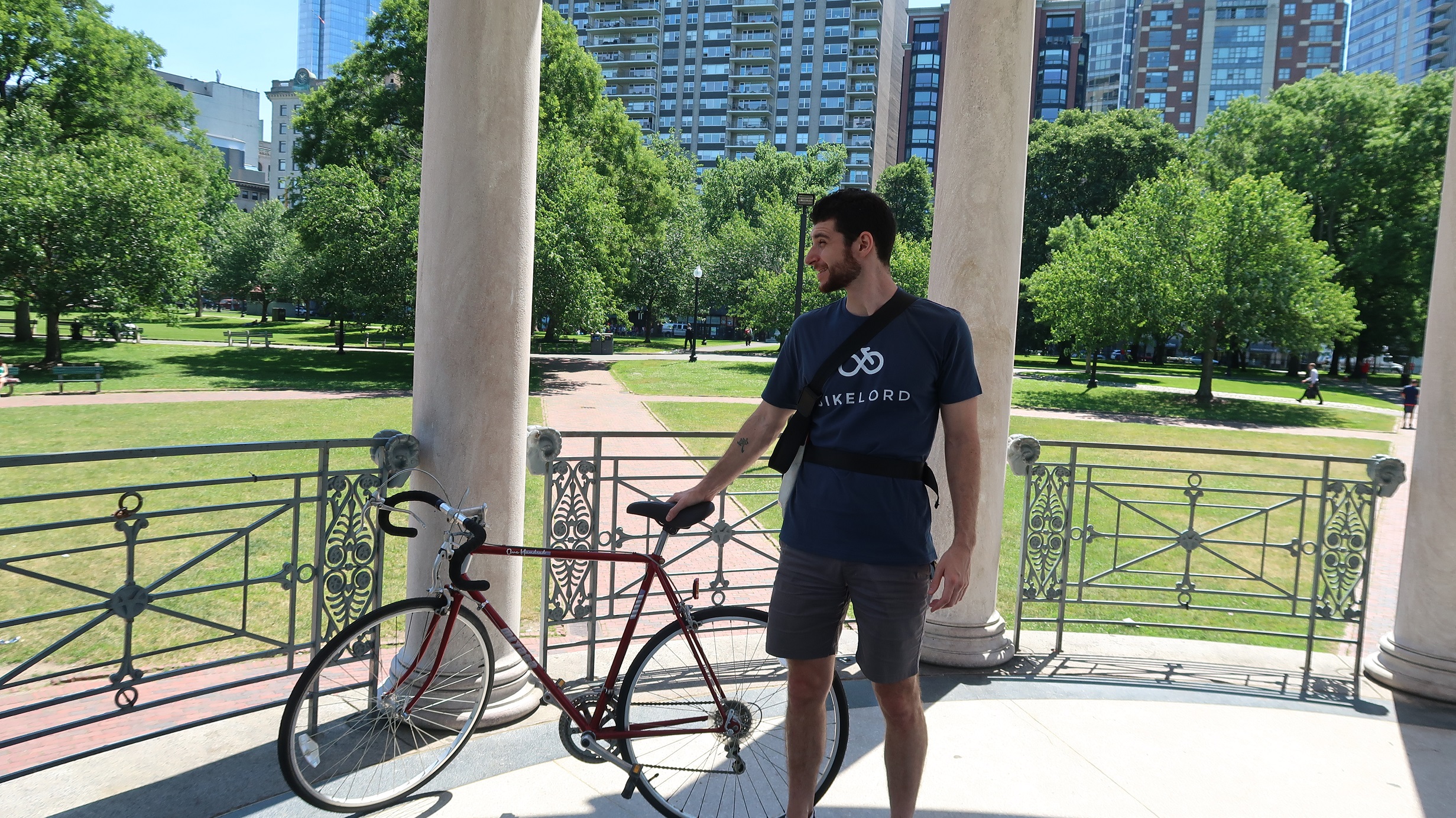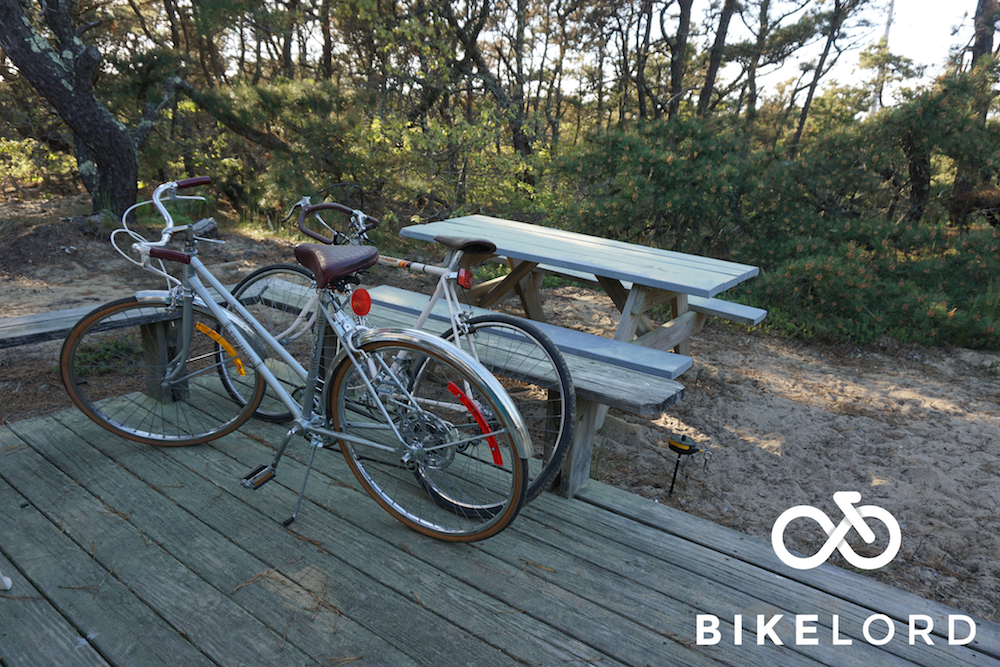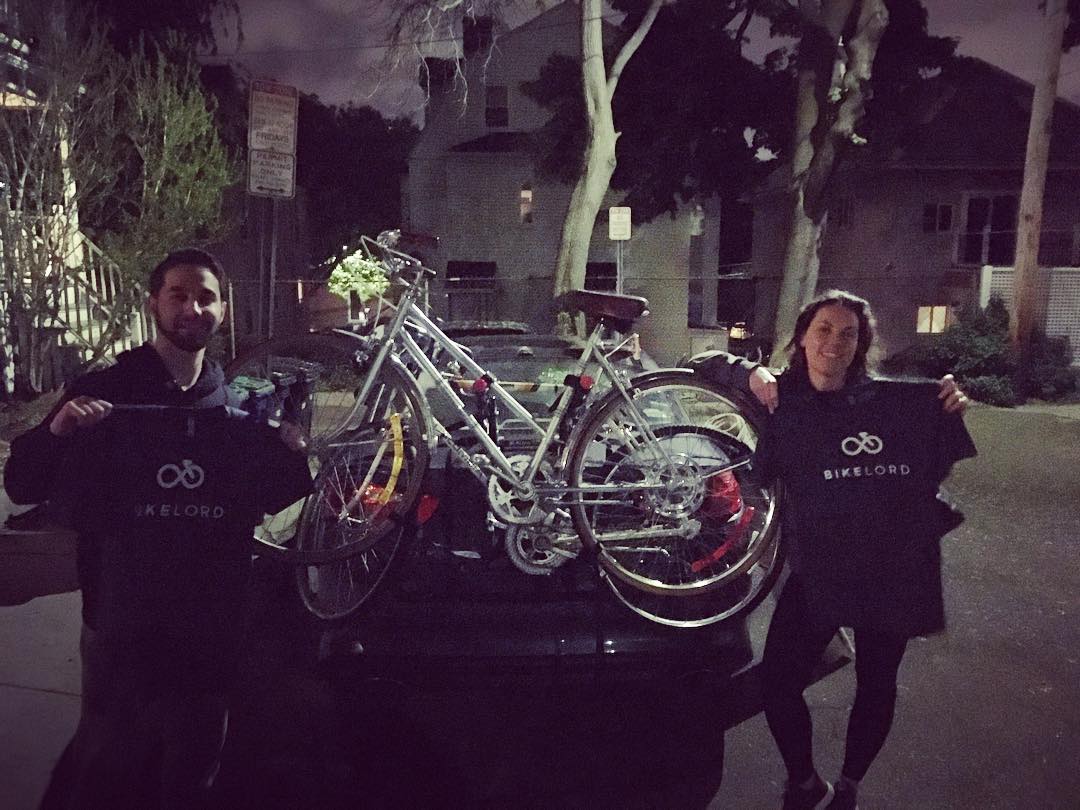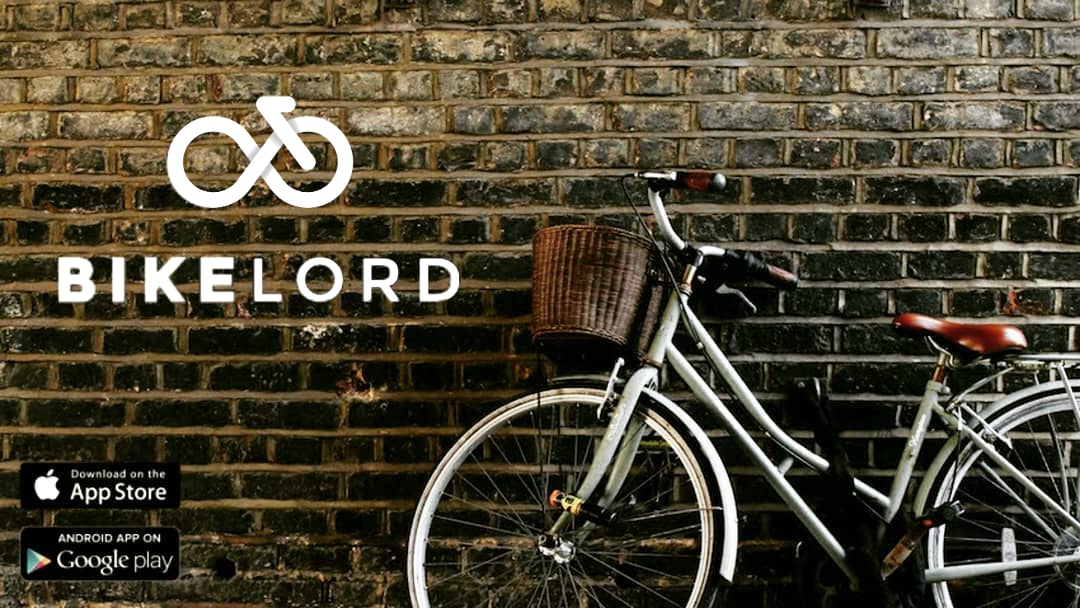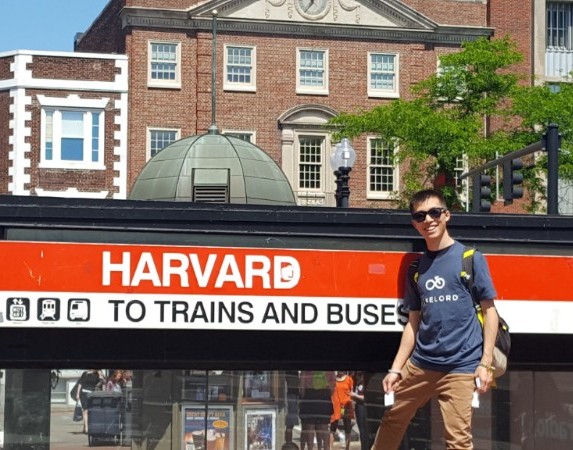 Getting in touch: BostonVoyager is built on recommendations from the community; it's how we uncover hidden gems, so if you know someone who deserves recognition please let us know here.