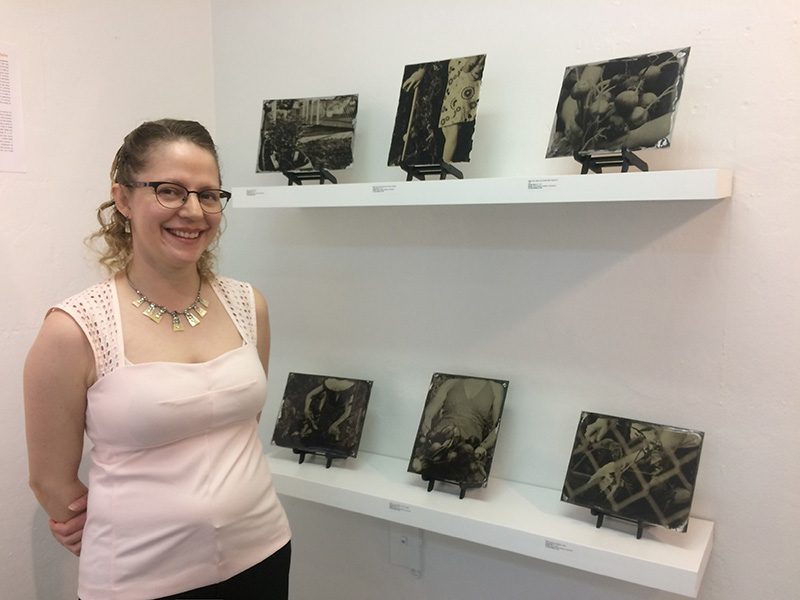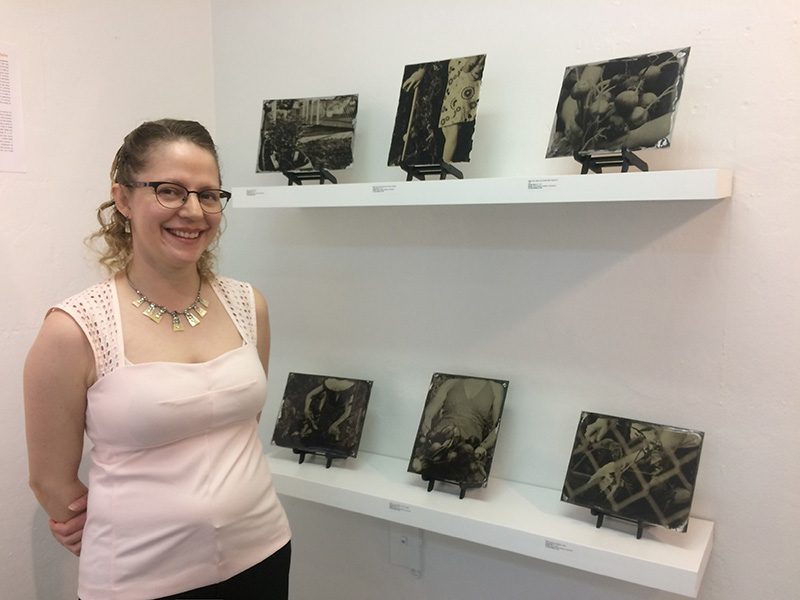 Today we'd like to introduce you to Ivana George.
Ivana is an interdisciplinary artist working with photography and mixed media. Her artwork originates from a conviction that great art not only is visually compelling but that it should also have a subject matter, a meaning, and an inspirational purpose in addition to the aesthetic value.
She is passionate about exploring the relationship between humanity and the natural world, informed by her ethics of environmental stewardship. Her artwork is the manifestation of George's love of exploration and learning. She takes on various roles such as gardener, mountain climber, investigator, and environmental activist in order to explore and learn. In her art she shares her discoveries, insights and observations. Her early life experiences influence the artworks she creates today. Throughout her childhood she was exposed to rural and urban agriculture in her father's backyard. This upbringing connected her to the seasons and an awareness of growing and eating seasonal healthy food.
She developed a sense of enjoyment in nurturing life from small seeds to plants or baby chicks to adult chickens. This connectedness to the cycles of life contributed to her developing environmental ethics. George's parents encouraged her involvement in civic life and she was active in several environmental issues. George raised money to create the Children's Forest preserve in Costa Rica, planted trees in a massive tree planting campaign on Mount Mitchell in western
North Carolina, and she led a youth weekly letter writing campaign to state senators on environmental issues. She continues her civic involvement by volunteering for the Bridgewater State University community garden which provides food free through the campus food bank. George's creative influences are varied.
She holds a M.F.A. degree from the joint program of The School of the Museum of Fine Arts, Boston/Tufts University and a B.F.A. degree in Art with minor in Theater from Guilford College. Her educational background in visual art, technical theater, acting, video and performance art influences her approach to conceiving her artworks. As an artist who uses lens-based imaging, her aesthetic is one of carefully constructing an image rather than taking a picture. She manipulates lens-based media to construct a metaphor, idea or expression in her work.
Visual influences from art styles as diverse as ancient Greek, Italian Baroque, Dutch still life, Surrealism, Pictorialism, and Dada can be seen in her work. She has exhibited her work in over 50 national juried and invitational exhibitions including Museum of Fine Arts Boston, Lens Culture Online, Flash Forward Photography Festival, The Griffin Museum, Newspace Center for Photography, Soho Photo Gallery, Dallas Video Festival, Junction Arts Festival and the Danforth Museum. Her work has been featured in solo and two-person exhibitions at Panopticon Gallery, CAC in Las Vegas, Fort Point Gallery in Boston, Tower Hill Botanic Garden and Bridgewater State University. She has completed a fellowship residency at the Vermont Studio Residency Center. Her work has been written about in South Shore Living Magazine, Orion Magazine, the Boston Globe, New England's Bay Windows, the Las Vegas Sun, Atlanta's Creative Loafing as well as several blogs.
Please tell us about your art.
I am passionate about eating delicious food and striving to live an environmentally sustainable lifestyle. I share my passions through my series titled Sustain. My husband and I grow fruits and vegetables in containers and in raised beds at our small urban lot around our home. We reduce our carbon footprint by eating a predominately plant-based diet and growing our produce. The vegetables we grow are much more delicious that what can be purchased because we allow the fruits and vegetables to ripen on the plants. We use organic growing methods, which is beneficial for the pollinator insects and soil enhancing organisms. We experience spiritual and social benefits from our garden too.
We find the experience of connecting with the earth through gardening to be deeply meditative. Sharing our produce promotes community by enabling us to provide sustenance for family, friends, and neighbors through shared meals from the garden. In my photographs, I use framing, color juxtapositions and gesture to express the beauty, unique variety and deliciousness of the fruits and vegetables that can be grown in a small urban space. My Baroque inspired lighting emphasizes the sensual textures of the freshly harvested produce.
The photographs are self-portraits but I exclude my eyes to enable the viewer to identify with the acts of planting, tending and enjoying the produce. The vintage styling references the historical victory garden movement and expresses my sense of nostalgia for a time when Americans grew 60% of all produce in small plots in the back yard and community gardens. If this amazing accomplishment could be repeated now in the service of climate stability rather than a war effort, it would make a huge positive impact by eliminating many tons of carbon emissions. I hope that my images will connect viewers to the beauty, pleasures and benefits of eating home-grown and locally grown food.
What do you think is the biggest challenge facing artists today?
Artists are generally open minded, creative and free-thinking personalities. The self-serving, narrow mindedness, bigotry and fear mongering of the current national political climate relative to many social and environmental issues are a challenge to artists, and hopefully one that many will respond to through their creative productions.
How or where can people see your work? How can people support your work?
Ivana's work is available to view, purchase, lease or commission at http://www.ivanadamiengeorge.com. Join the Art Insiders on Ivana's Website: to receive monthly behind the scenes peeks into Ivana's studio and creative process, first reveal of new artworks, invitations to exhibitions, subscriber only free shipping and exclusive sales.
June 6 2018 Come enjoy Ivana's work with many other artists' works at the SEARTS "Art on the Rocks" Party and Opening reception. Enjoy a Stimulating Discussion on Art in the Home with Our Guest Speakers Panel Moderator Martha Sutyak of Smartly Staged Staging & Design, Kristina Crestin of Kristina Crestin Designs, Meg Hosler of Meggie H. Interiors, Keith Musinski Principal of Equilibrium Architectural and Interior Design Firm
Bass Rocks Golf Club
34 Beach Road, Gloucester
Wednesday, June 6, 6:00-9:00 PM
Admission Free but Please
RSVP at https://www.eventbrite.com/e/2018-art-on-the-rocks-exhibit-tickets-46186787926 so we'll have a headcount. Thanks!
Contact Info: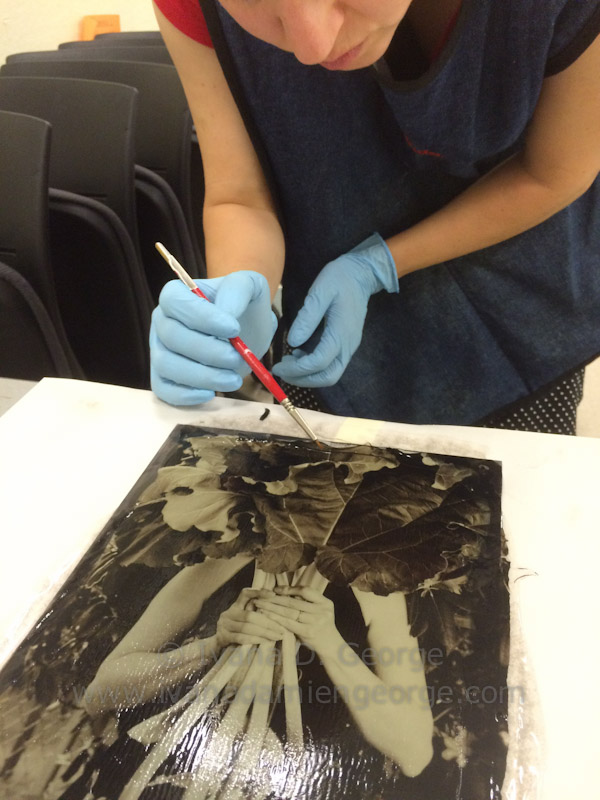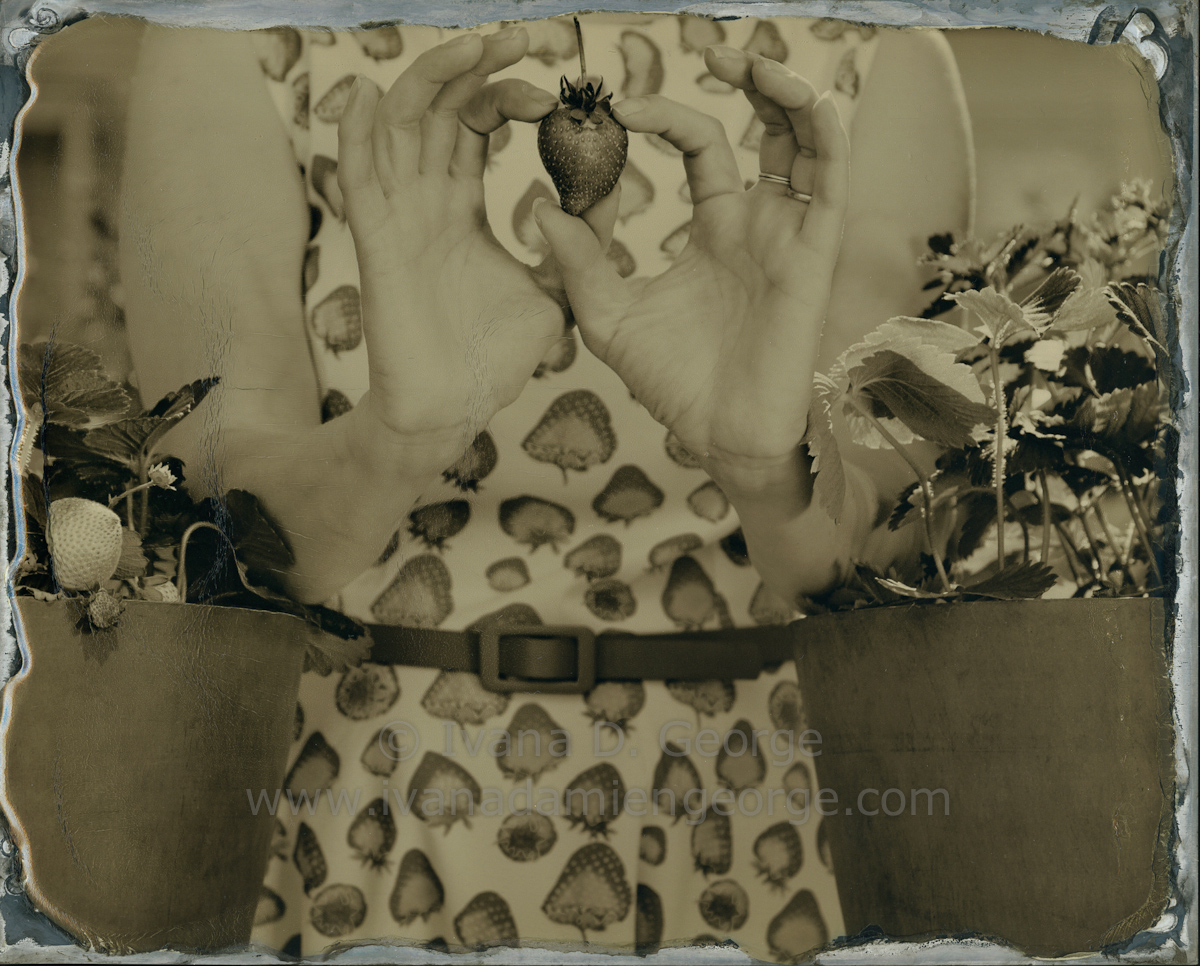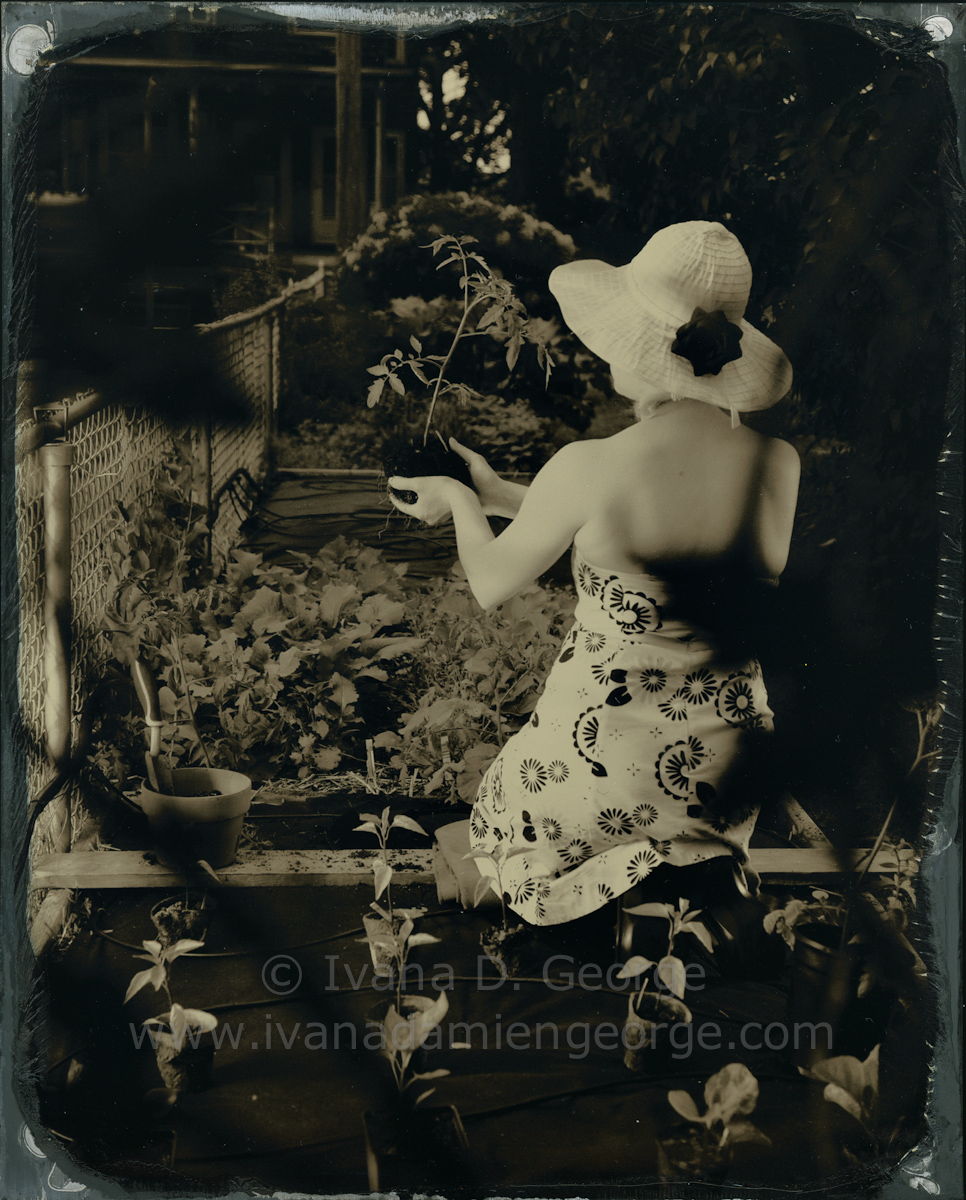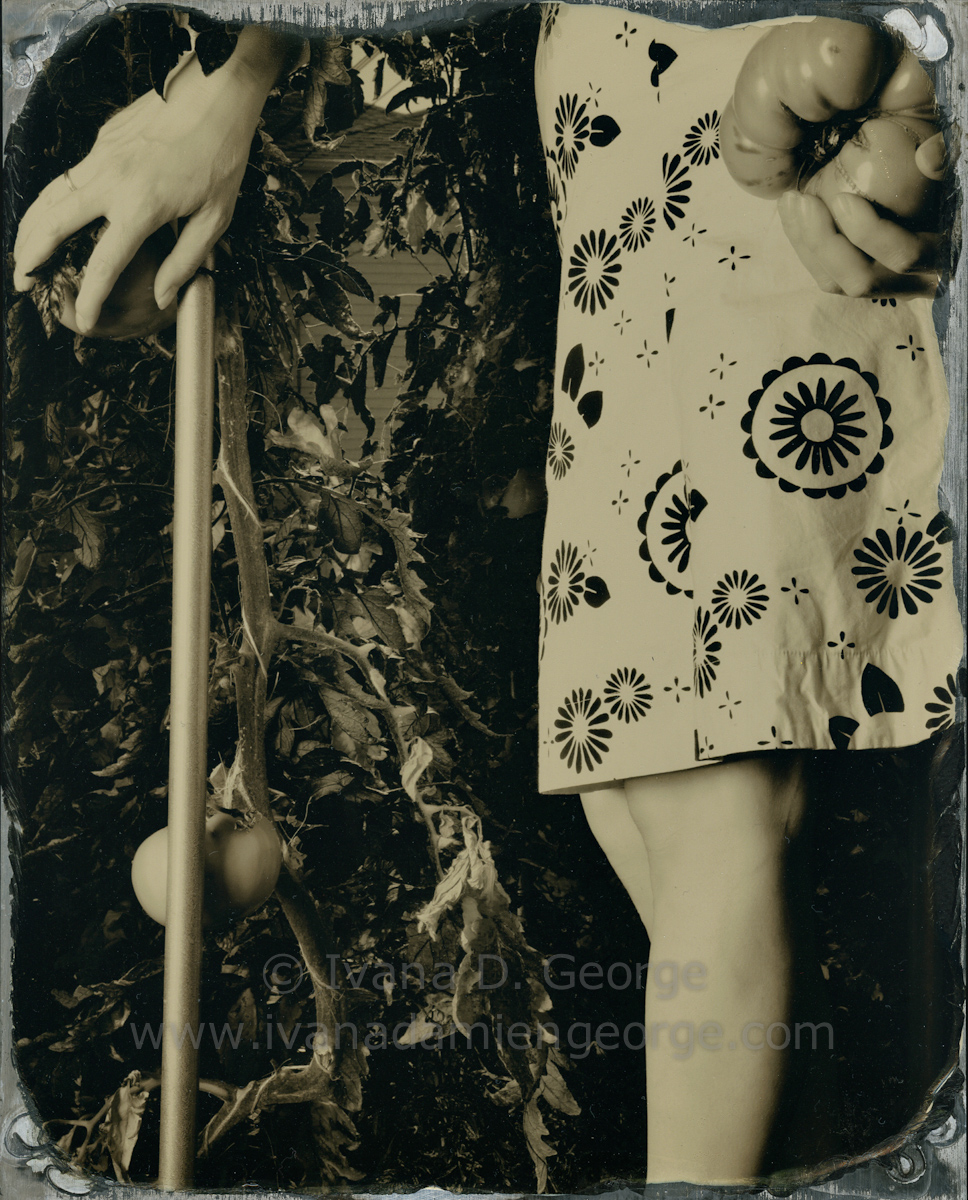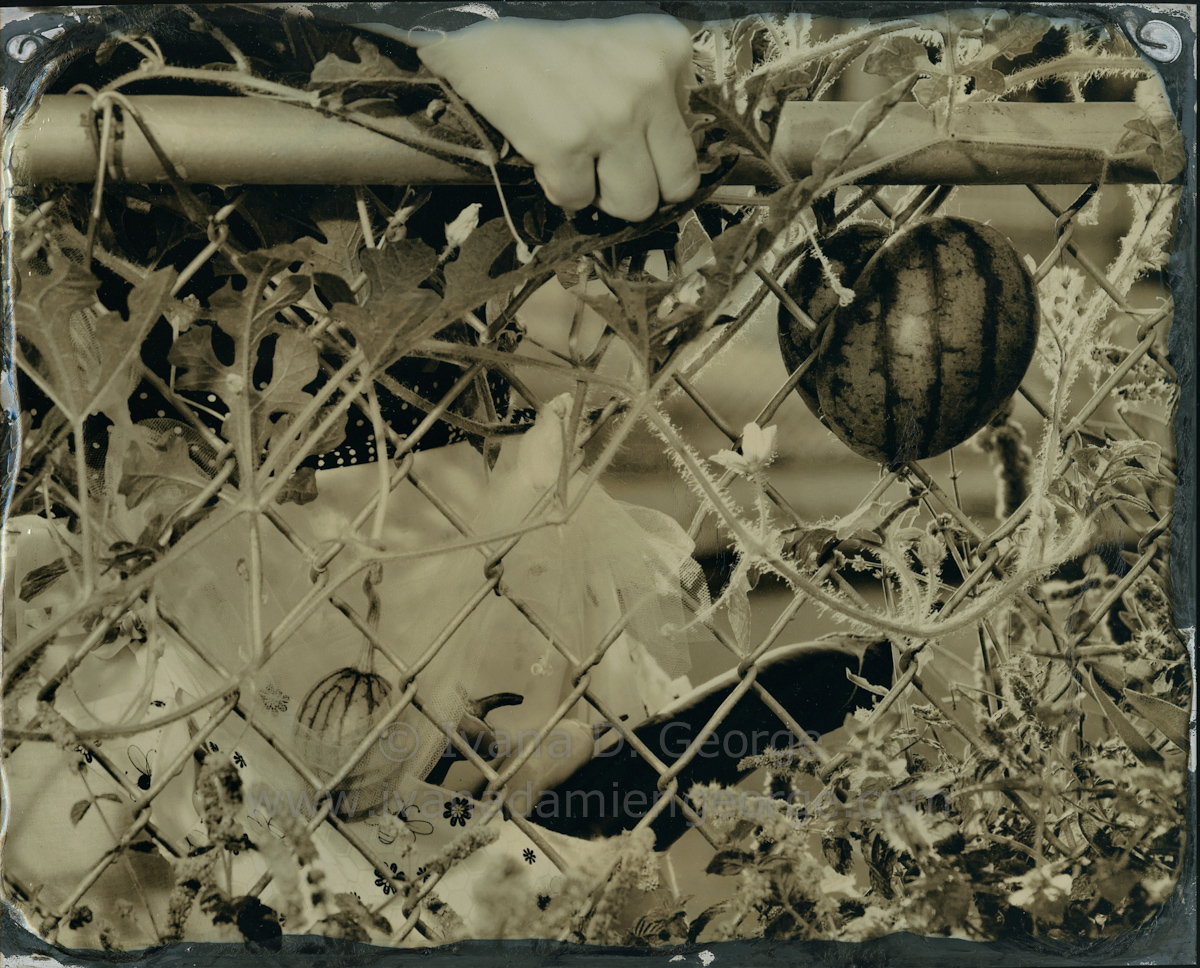 Image Credit:
All the images are copyright Ivana D. Geor