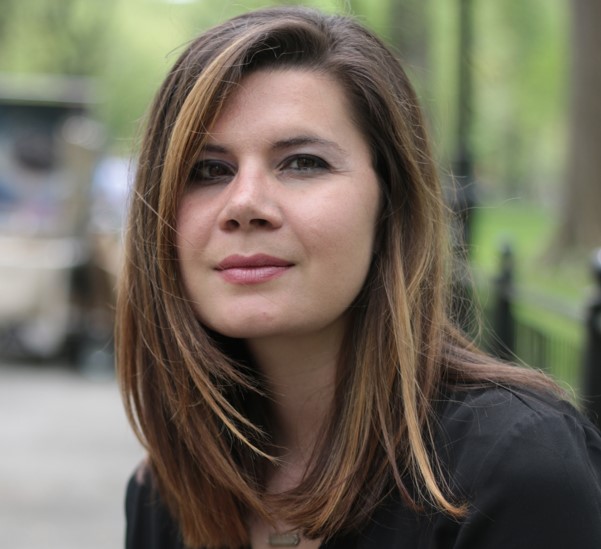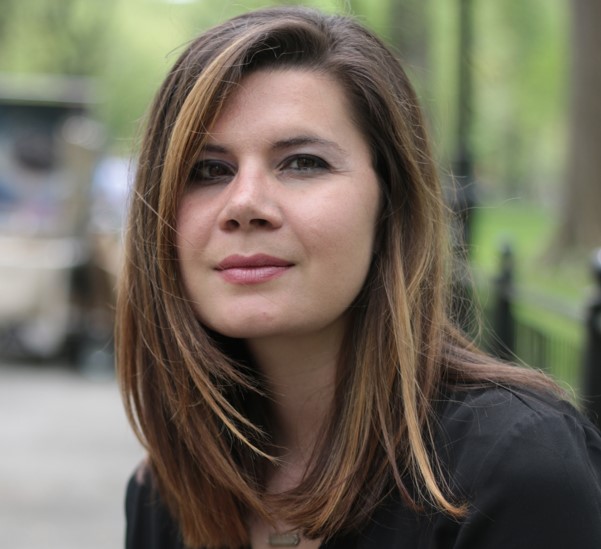 Today we'd like to introduce you to Ingrid Stobbe.
Every artist has a unique story. Can you briefly walk us through yours?
Originally, I was going to be a Veterinarian. Which is so crazy to me looking back on things? That dream lasted right up until College when I realized that it might be possible to do something with film, and how much I loved it. By the time I realized the breadth of my interest though, I was already deep into an education at a school that was great in many ways but didn't have a strong media program. So, after college, I spent some time getting my feet wet in different areas of entertainment in Pittsburgh, where I'm originally from, and then enrolled in classes at Pittsburgh Filmmakers. It's such a great organization, where you jump in with students from Pitt and Duquesne to learn literally everything about production. Those were to this day some of the best classes I've ever taken. As I did that, I built up a portfolio of digital work, and used that to enroll in Emerson College's MFA program in Media Art, which is how I ended up coming to Cambridge and Boston.
I think that over time, I started to realized that like anything else there's this pressure to fit in and create work that is for lack of a better word, really digestible, in order to remain afloat economically. And I don't know that I've ever really been on that boat, So I loved the freedom the program provided to explore media and make discoveries and find interests and new relationships within the media world. I'm really grateful for that leeway, because it informed so much of my work, and the balance that you need to strike between your own creative footprint and to put it bluntly, putting food on the table. I usually compare the experience of navigating being an artist as akin to rock climbing- there's no path or guidebook, but with thought and some luck you grab onto the right rocks to keep pulling yourself along.
I'm also a Professor of Media Art and Video Production and have taught so many different kinds of classes, but I think that the biggest takeaway from coming to that world a little later is just overall perspective on what it is that's going in front of the camera- and also how it's being used. There's so much weird pressure when you're learning to already know something so you don't mess up. But there's this beauty in being new to a topic that I think is really great – if someone doesn't tell you can't do something, why not try it and see how it impacts your story? That's sort of how I approach my work and even though it can be scary sometimes, it's become more or less my take on the world.
Please tell us about your art.
I am a Media Artist and make a number of different kinds of art work ranging from short films to writing to paintings. The themes in my work that surface are explorations of self via specifically chosen mediums. For example, is digital video the best way to tell this story? Is the story perhaps more impactful as a still life or does it require motion? If we use handwriting on the frames of this film, how does that change the feelings and narrative of what I'm trying to express to people? I find the relationship between the narrative itself and the physical way it's presented to viewers to be of the utmost importance, and a consistent theme of what I ultimately express. This brings about questions of genre and categorization, a topic which I love to explore in terms of its impact on our understanding of a story.
Ideally, the work poses questions of self-identity, feminism and perception while continually investigating the most effective manner to convey meaning in artistic dialogue; whether that finds expression in film, paint, or writing is dependent on the nature of the story. Often, my work exists at the intersection of genres, asking consistent engagement from the viewer as questions arise concerning the relationship between presentation and observation. But always, the art maintains and celebrates the unique properties of the included mediums while commenting on form and its implications in storytelling.
As an artist, how do you define success and what quality or characteristic do you feel is essential to success as an artist?
Gosh, such a question. I feel like as worn a phrase as this is, success is individually defined. And the elements of how you gauge success depend on things that cannot be included in comparisons to other people. As an artist, it's a competitive and at times unforgiving game, and it's entirely possible that films do or do not get screenings depending on things that are not in your control. So, you can't turn and look at anyone else's timeline if you genuinely feel that you're making work that matters. So, I suppose that to define success as an artist, it comes down to can you keep standing up, balancing your creativity with your perseverance and wait in the game just long enough for the person who "gets it" to see your work and say yes, let's get that seen? There are so many amazing artists who are just waiting for that moment, but in the meantime, are they a success as they continue to hone their skills and keep creating art that has depth and adds to the conversation? Absolutely. There can be no exact formula, and its definition evolves overtime for each individual. Now, I'm going to save what I just wrote and read it to myself the next time I get rejected- we all do from time to time, you just keep going!
How or where can people see your work? How can people support your work?
There are a few places to find my work at any given time. Writing, even if its publication was originally elsewhere, is linked on my website, www.IngridStobbe.com. The same is true for most of my paintings and films, except three right now that are on the festival circuit. I will be part of an upcoming exhibition in New York City, at Gallery MC, with my most recent short film, Orange, and that is happening in September. I try to keep things updated online for screenings and exhibitions, as well as links to publications when available.
Contact Info: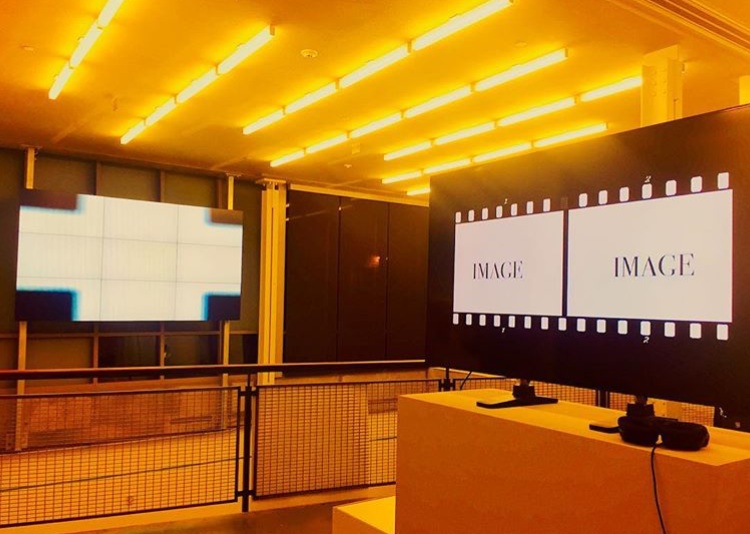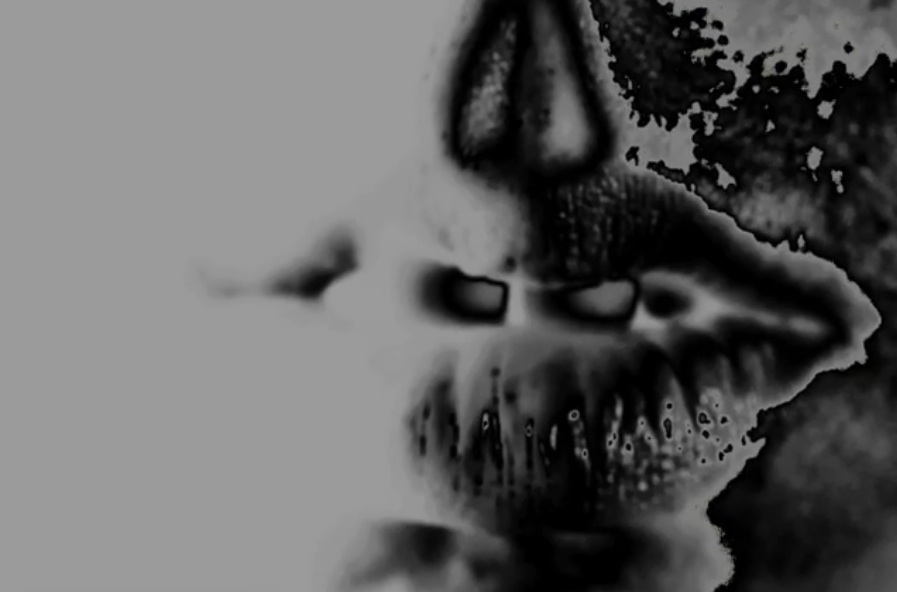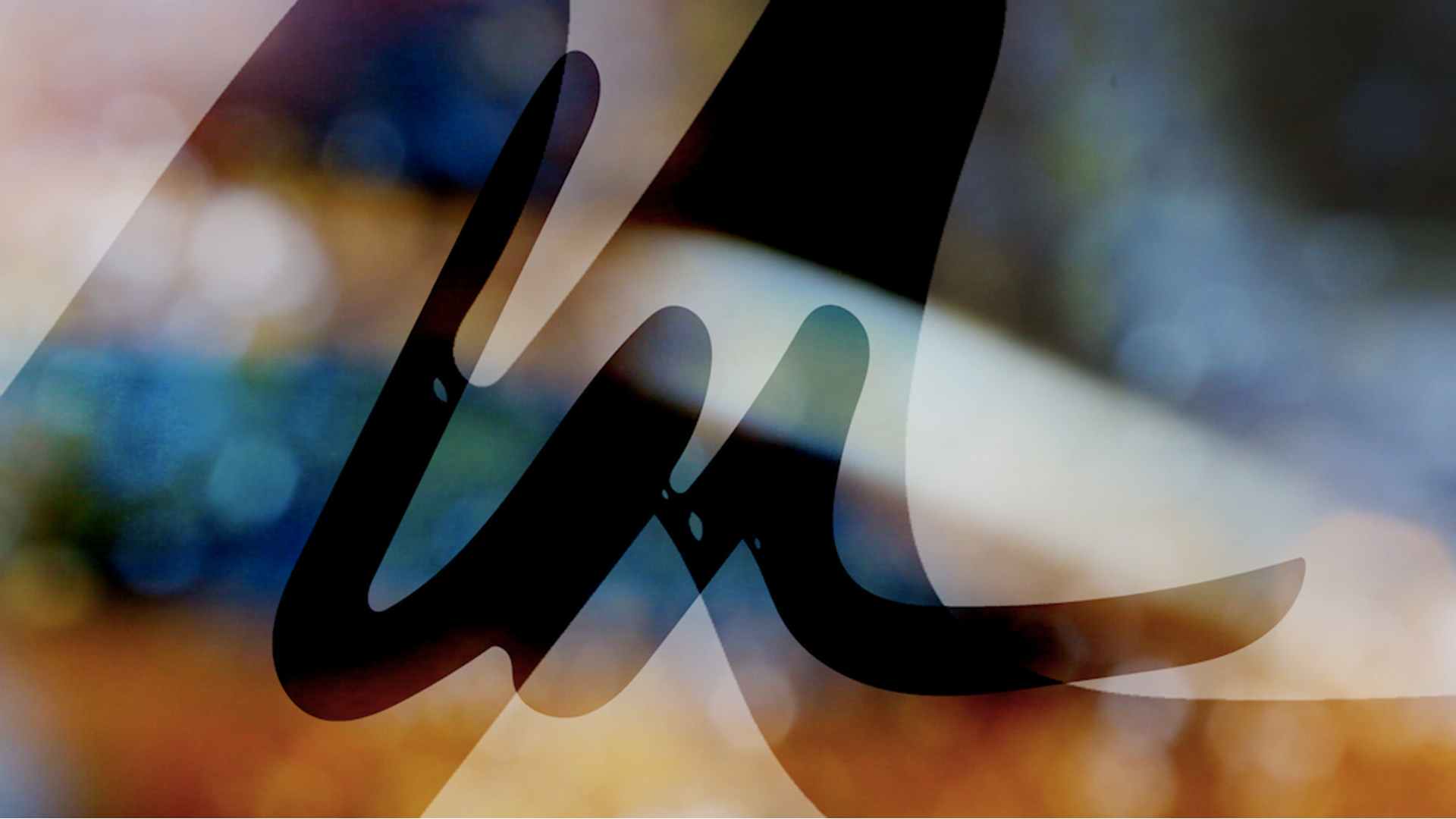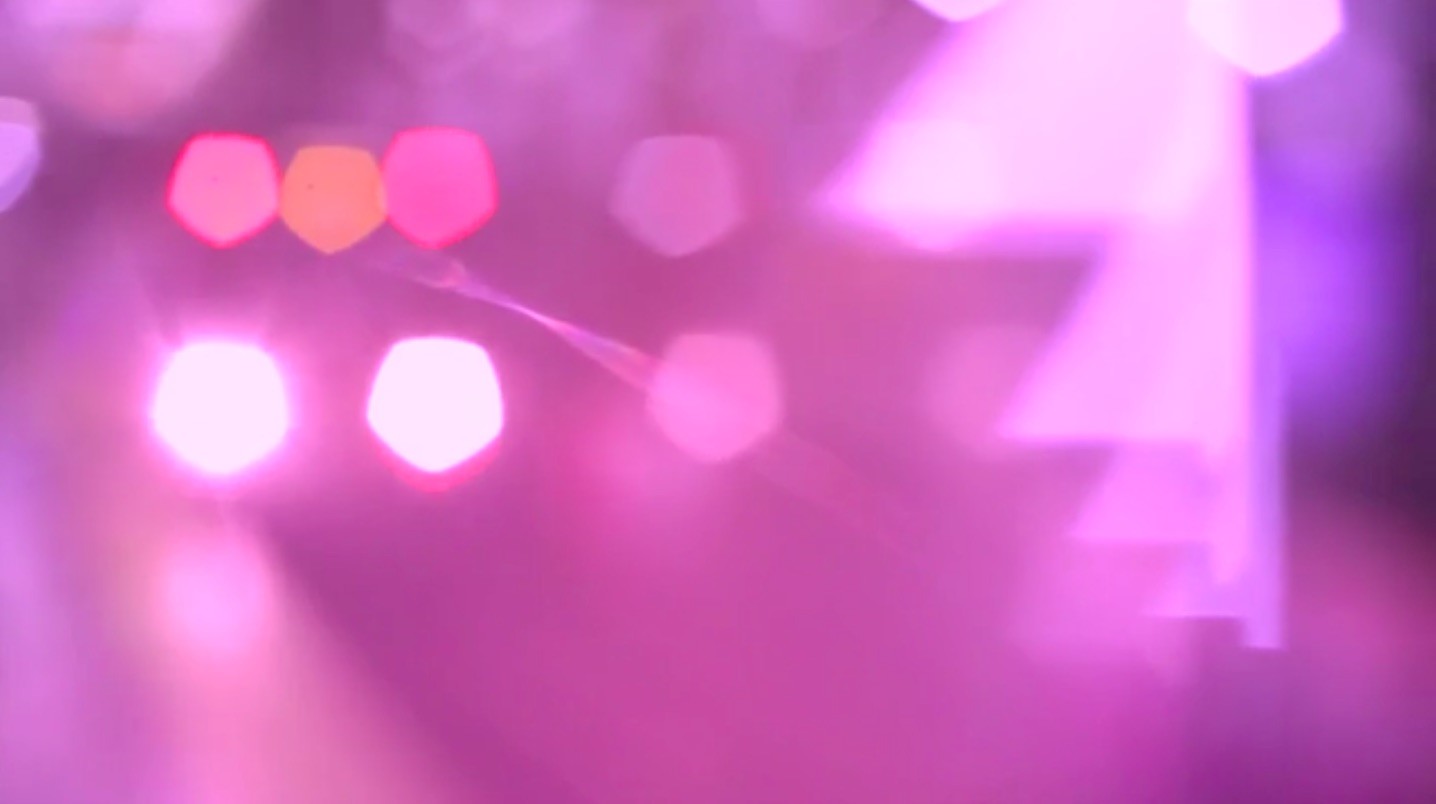 Image Credit:
Photo of myself: credit- Katya Kaminsky
Stills from the following films and installations (clockwise):
Digital Chamber Apparatus
Video Dimensions Exhibition, Cambridge, MA
Train
Orange
Getting in touch: BostonVoyager is built on recommendations from the community; it's how we uncover hidden gems, so if you know someone who deserves recognition please let us know here.