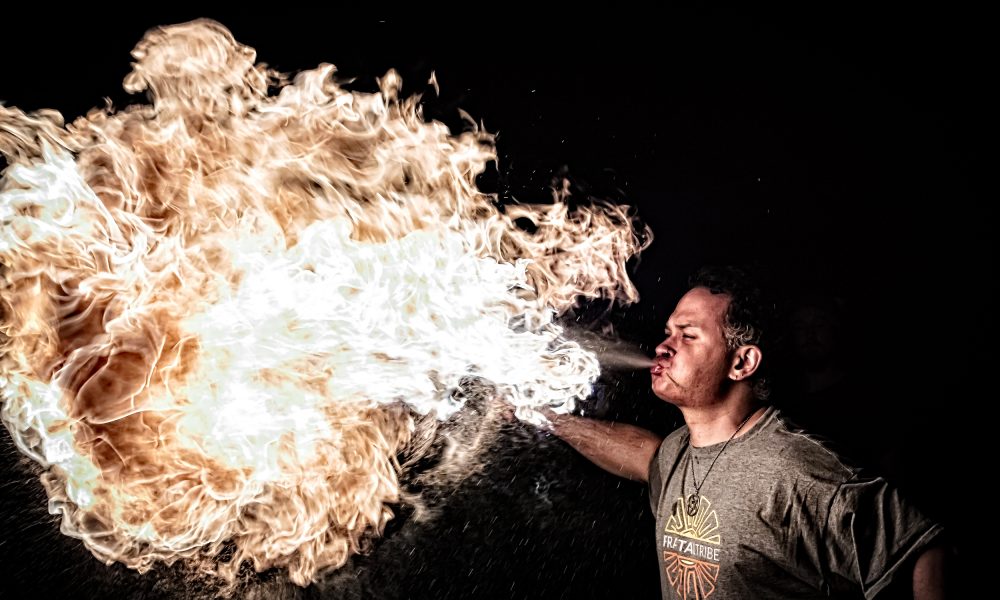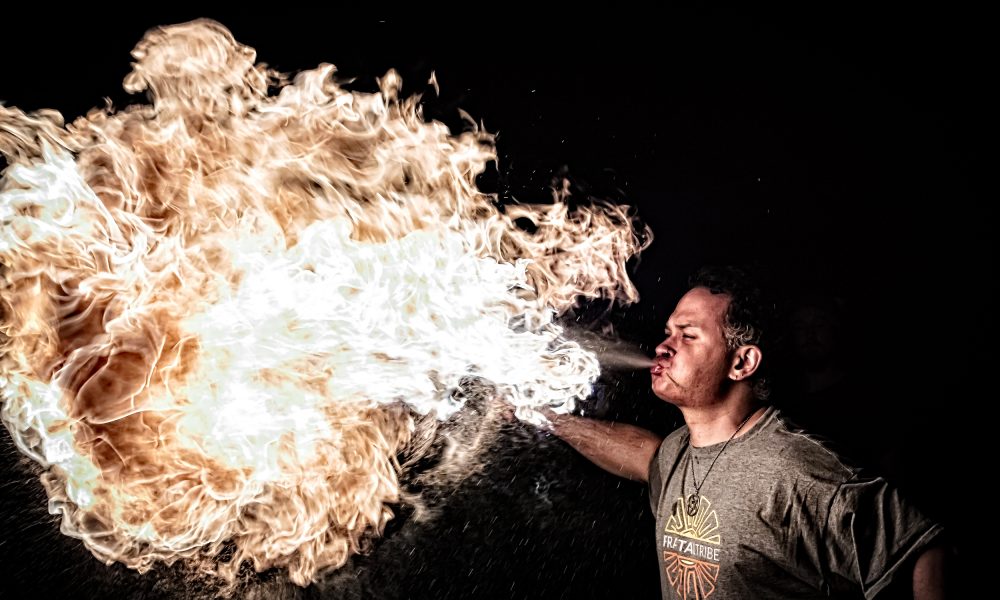 Today we'd like to introduce you to Adrian Feliciano.
Thanks for sharing your story with us Adrian. So, let's start at the beginning and we can move on from there.
I grew up in small-town Massachusetts and found myself always falling back to photography, no matter what career path I followed over the years: US Army, retail sales, mutual fund investor client services, corporate staffing, insurance, etc. As a child, I was introduced to photography by a close family friend who built a small dark room and had a collection of cameras from old Kodak Brownies, Nikon film SLRs, and so forth. It wasn't until I worked for CompUSA (remember them?) in the digital imaging department that I was able to really learn the concepts of photography. Digital made it so much easier to see the effect that aperture/shutter/ISO had on an image that it finally clicked. I am happy, and proud, to be a true-believer of digital photography!
In 2009, after seeing how often and frequently I fell back to photography in my life, after going through a major depression, traumatic life changes, and serious soul searching, I decided to acknowledge to myself that I was, as far as I was concerned, a photographer.
In 2010, I was fortunate enough to take Dennis Vandal's Photojournalism class UMass Amherst. At the time, I had returned to UMass to complete a BA in English but was also wanting to learn to do more with photography than I had been using it for. He asked for volunteers to help AmhertWire.com cover a memorial service and football homecoming game, and by the time kick off started, I was hooked! I took on other projects during the semester, covering Massachusetts' Republican and Democratic candidates on Election Day for US House of Representatives and a Veteran's Day vigil at UMass, both for MassLive.com.
Dennis' class helped me to really discover a love of photojournalism and was fortunate to hone those skills with stints at the Daily Hampshire Gazette (www.gazettenet.com), Patch.com, and Sportography. That experience has influenced my photographic style ever since, especially through my very minimal use of Photoshop. I have it, of course; however, I have not fired it up in years. I prefer my photography to have the maximum element of Truth to them, even in my glamor and portraiture work.
It was during my time at the Gazette that I fell in love with the fire spinner and flow artist community. I had already known of the fire spinner community through friends, and backyard spin-jams, during Dennis' class, when I managed to pitch a feature story about "friends of mine who play with, spin, eat, breathe, and dance with fire. For fun," to my editor. He preferred to assign a more experienced reporter to the story but I insisted to be able to photograph it because I already knew the timing involved to getting good shots of the performers. He agreed, and for about three months I followed friends to secret raves on hilltops, underground parties at hidden venues, and public local performances. What followed was the main feature story, full front page images, and a six-page spread with a video story included for the newspaper's online component. I also pitched special interest stories on local military veterans.
In 2015 I found myself attending my first festivals via Artemis (artemismusic.art) who turned out to be one the connections I made as a result of my Gazette feature story and one of the core members of Fractaltribe (www.fractaltribe.org), in Worcester, MA. At her suggestion, I attended their annual summer festival, Fractalfest, because, in her words, "you're a photographer, and you'll be surrounded by weirdness for three days. Go take some pictures, man!" Again, I was hooked. Since then I have contributed photography and event coverage for Wildfire Retreat (www.wildfireretreat.com) in Connecticut, Tight Crew (www.tightcrew.net) in Rhode Island, Echo Mecca (www.echomecca.com) in Ohio, and multiple other events and venues around New England. There is so much creativity, and energy that I found after embedding myself within the local festival, rave, nightlife, artist, and burner scenes! It's been my great honor to be welcomed into the community and to be allowed to document the underground culture as an observer and participant ever since.
On a personal note, I struggle with depression and PTSD, though you would not know it at first glance. It's intense enough that I find it enormously difficult to function outside of my one outlet. As a result, I have considered quitting photography all together on numerous occasions but I stick with it because it is only through photography that I have been able to find connection, community, and compassion. I come back to it again and again because I discovered that it's my way to give something back to the community. It's never about me, it's about them. Always.
My photojournalism background trained me to see people in moments of pure emotion — ecstatic, sad, happy, angry, excited — and gave me the tools I need to in order record a truthful "slice of time" where people can see themselves and remember a moment when, even for a split second, they were truly themselves. It helps me stay out of my own head, by allowing me to focus purely on others. For me for me, photography has never been about the business, the art, or the enthusiasm. It's a way of life.
Great, so let's dig a little deeper into the story – has it been an easy path overall and if not, what were the challenges you've had to overcome?
As I had described, I've struggled with depression (specifically, bipolar II) and PTSD for years. In 2009, I had a full-blown emotional collapse that, if I did not have photography to fall back on, probably would have ended very badly. In 2015, when Artemis recommended attending Fractalfest, it was specifically because she saw the signs of my depression taking hold again, and reached out compassionately to remind me of what I love doing. During my second festival, also in 2015, I was watching a super talented electronic music act from Australia and nearly walked away from it all — how could I feel that I was worthy enough to document the immense creativity and talent around me?
Through Artemis, Fractaltribe welcomed me into their collection of misfit artists, awkward creatives, and community of passionate whatever-they-call-themselves, and showed me the life and people behind the underground festival scene. It isn't exactly a scene known for paid work and tends to function on the "exposure" economy but if you are comfortable with how to network and talk to people, produce images for the love of the community, and still present yourself as a "professional," you'll stand out. In a scene that is very word-of-mouth oriented, self-guarded, self-policing, and not always open to muggles, more doors tend to open as a result of who you know, and they can close very quickly. Reputation is everything.
There are the usual challenges, as well: marketing, contracts, reliability, etc, but I feel those can solve themselves, in time, as one grows more and more accustomed to the business side of things.
Imperfect Photography by Adrian Feliciano – what should we know? What do you guys do best? What sets you apart from the competition?
Though fire and flow artist photography is particular niche of photography that I am very comfortable with, and am experienced in, I am most proud of my flexibility as a photographer in that I have not truly specialized in any one specific aspect of photography, such as portraiture, event photography, boudoir, nude, fine art, etc. I am comfortable with all of it because my overall "style" fuzes the best parts of photojournalism, which emphasizes truth and accuracy, with the notion of "wabi-sabi" which is described as an aesthetic "centered on the acceptance of transience and imperfection. The aesthetic is sometimes described as one of beauty that is 'imperfect, impermanent, and incomplete.'" (https://en.wikipedia.org/wiki/Wabi-sabi).
The fusion of photojournalism and wabi-sabi pervades all aspects of my photography and is the primary reason why I do not use Photoshop. The other reason is speed. My time in the Army forced me to understand that time has nothing to do with me, and everything to do with other people relying on me. Operating as a photojournalist meant that I had deadlines to meet in order for my images to be published on time. On the event photography side, I am not aware of another photographer in the area who pushes out the volume of photos that I do, fully edited individually, tagged, credited, and linked, as quickly as I do so soon after an event ends — usually within 24-48 hours — nor have I seen another live-update a full festival with blog entries, and fully edited photos from RAW, as a solo photographer.
What moment in your career do you look back most fondly on?
Finding a voice, a vision, and a welcoming community where I have been able to define what photography has meant to me all these years and helped me to understand the impact that images can have on people. Good photography captures the unblinking truth of emotion and reflects it back to the viewer. You cannot reach people rationally and motivate them to change. Logic does not move people. Emotions do.
Contact Info: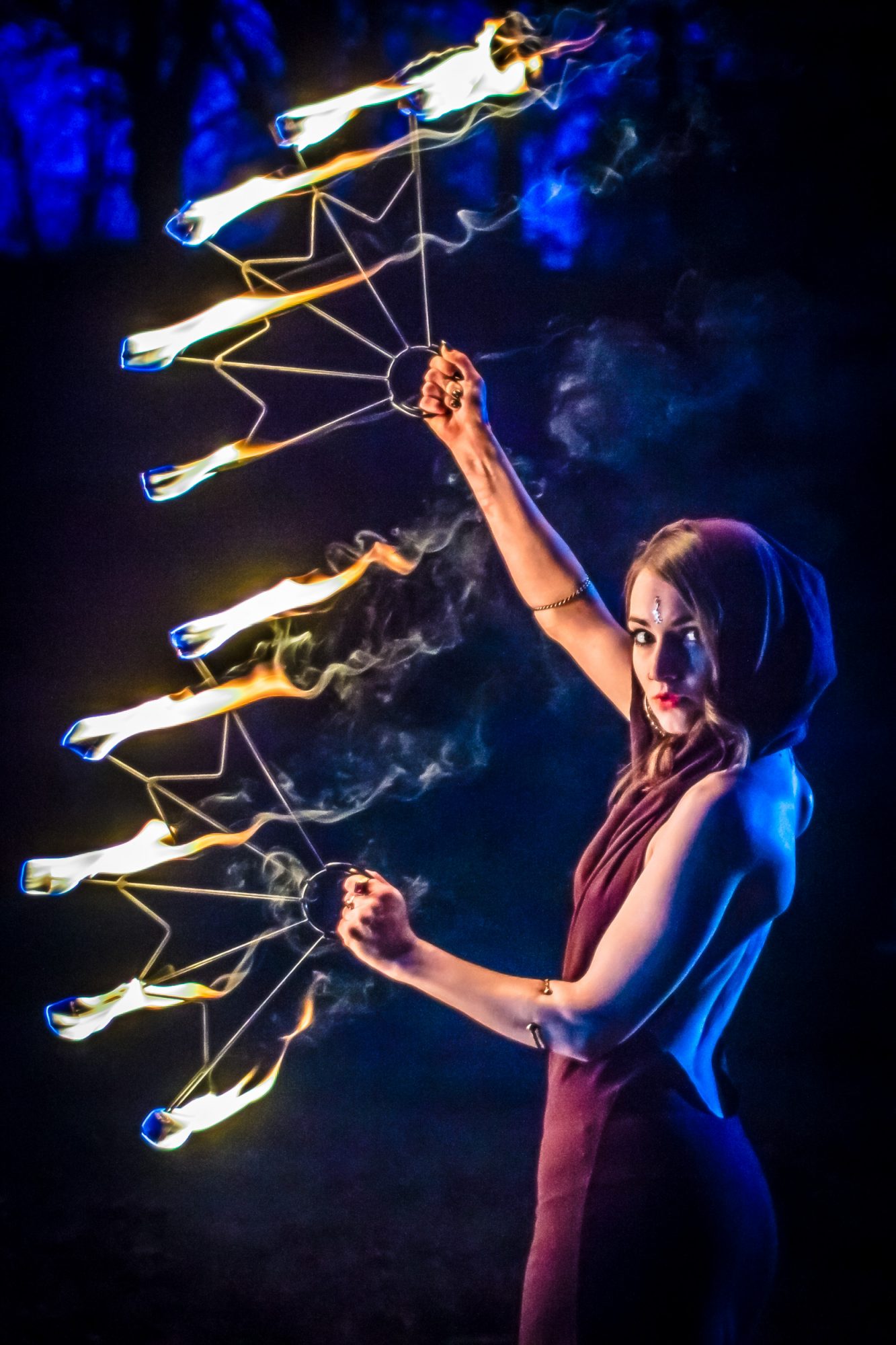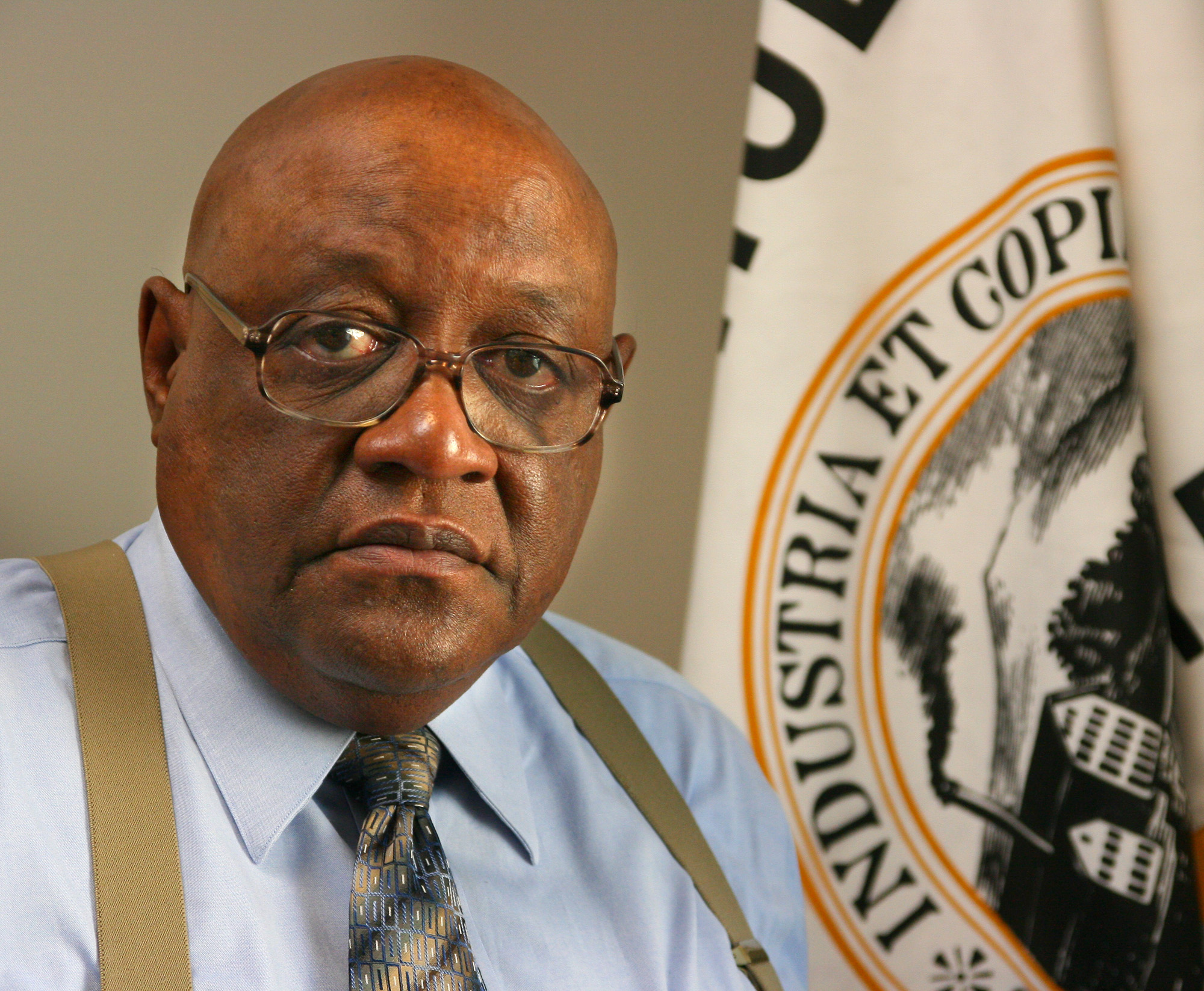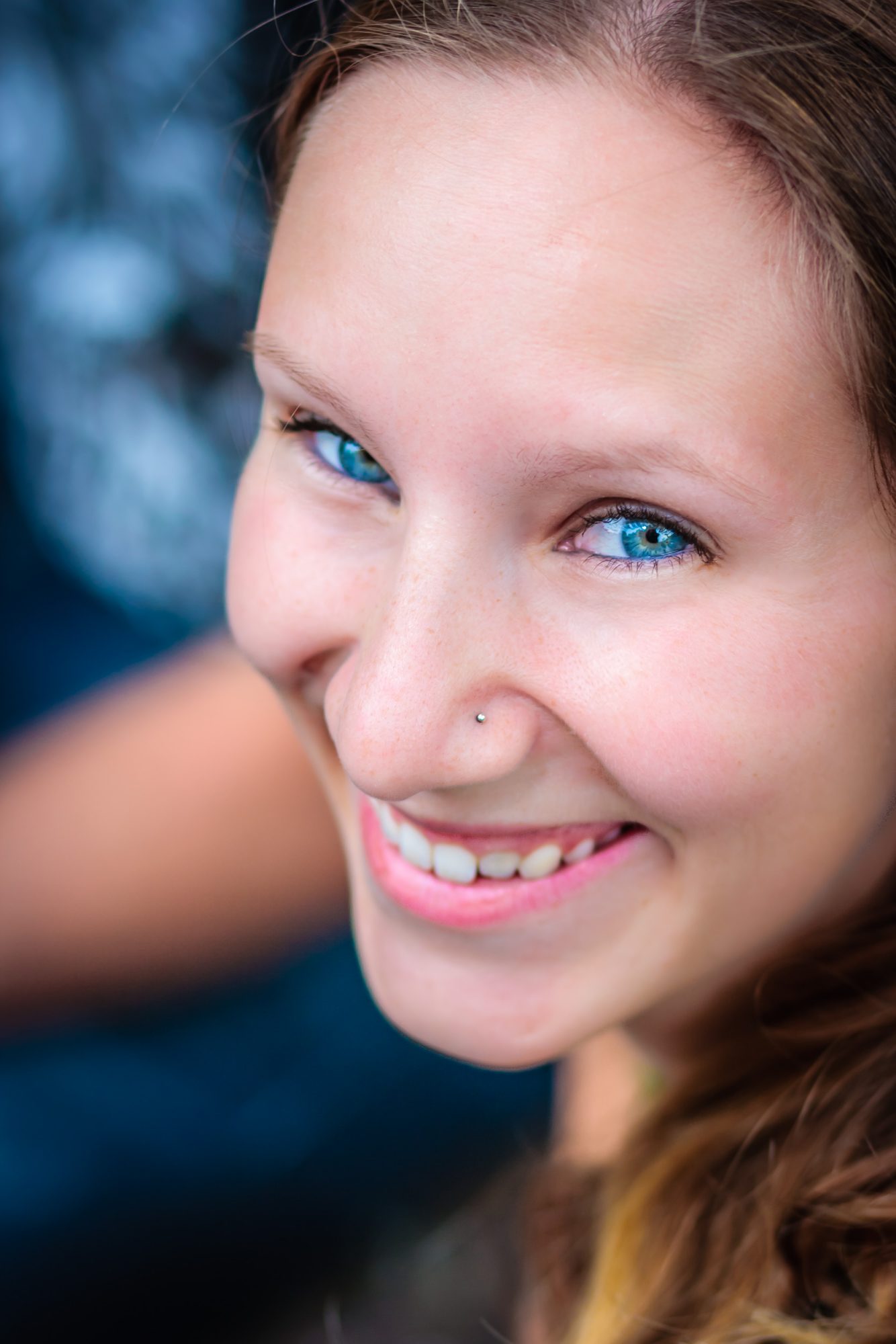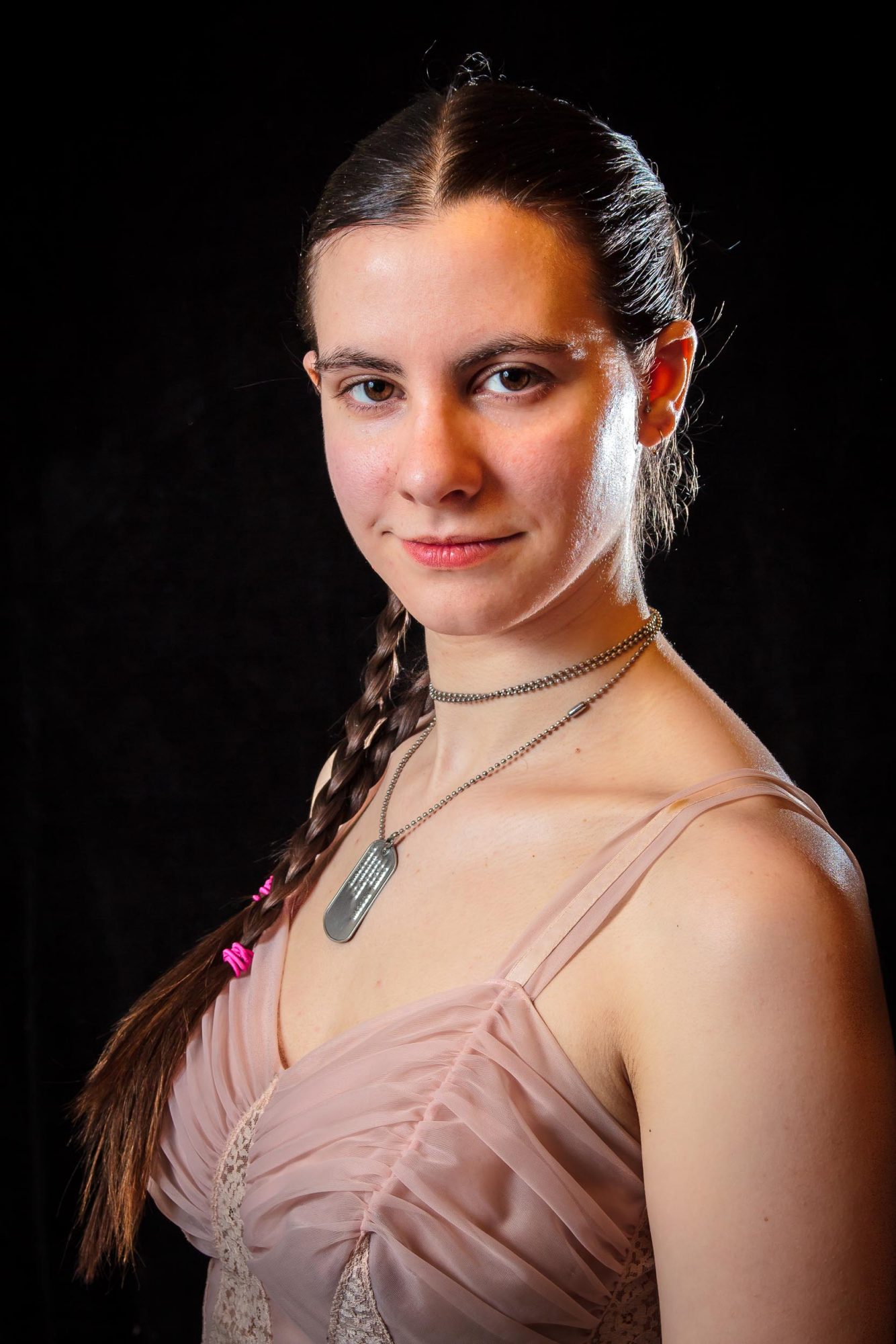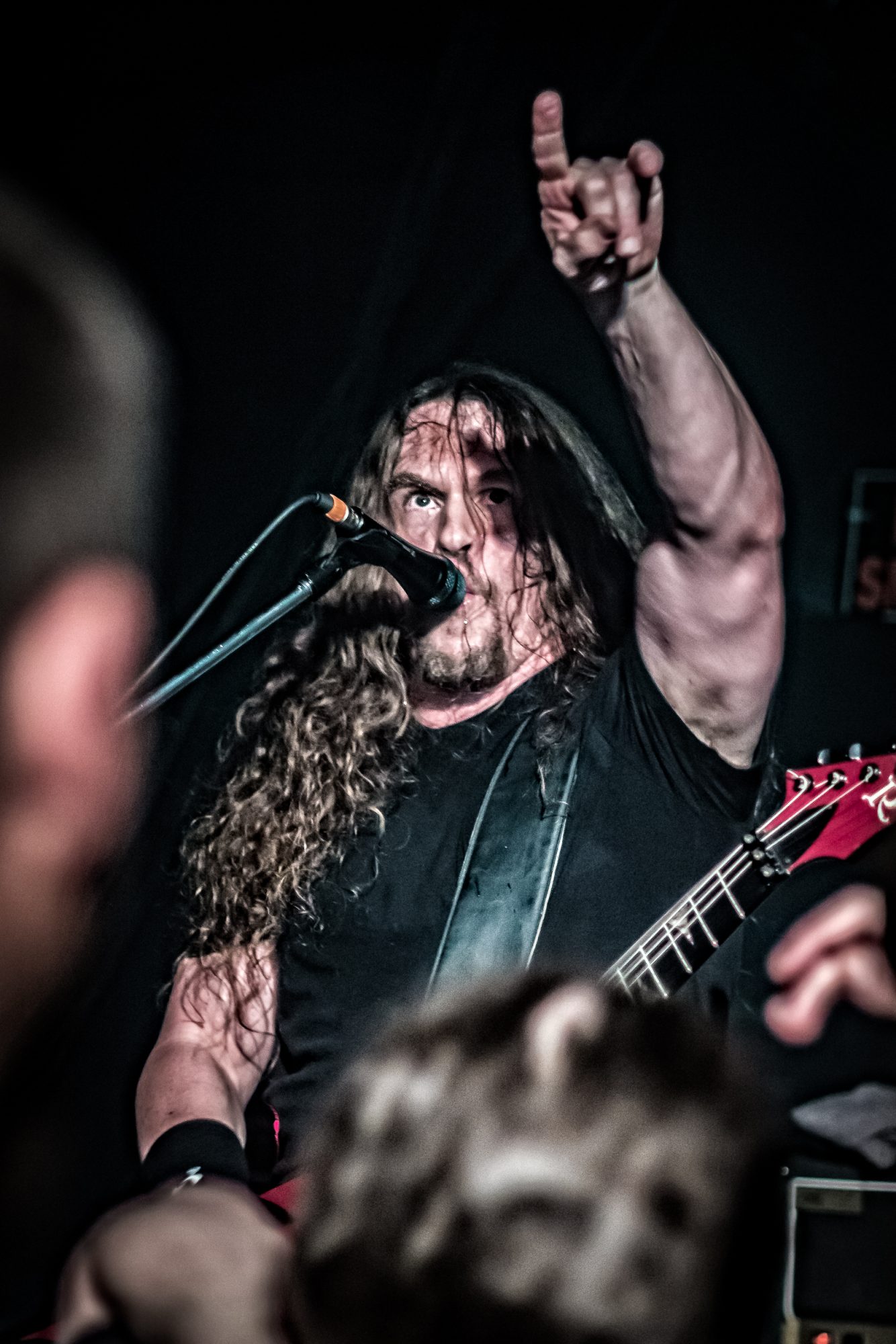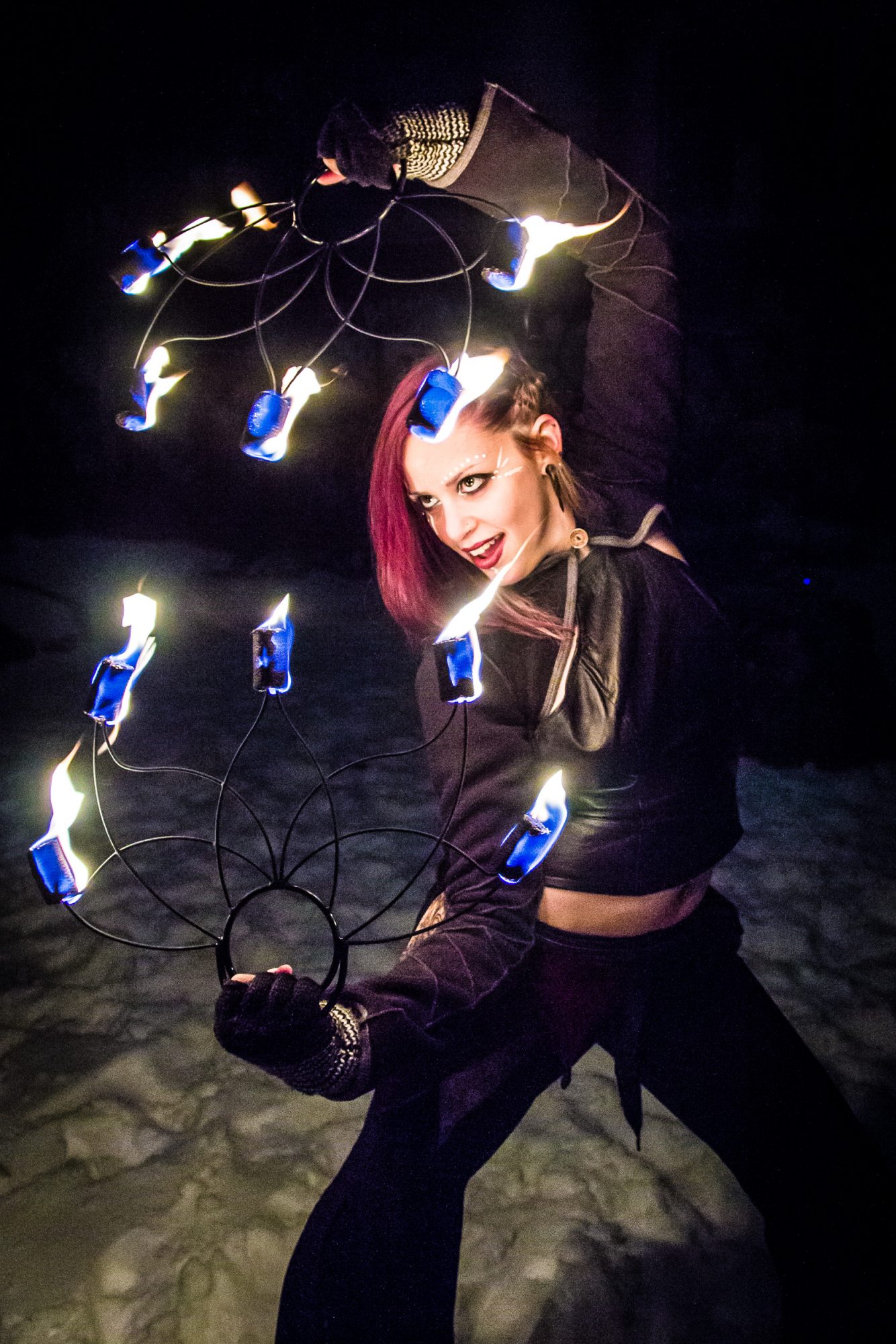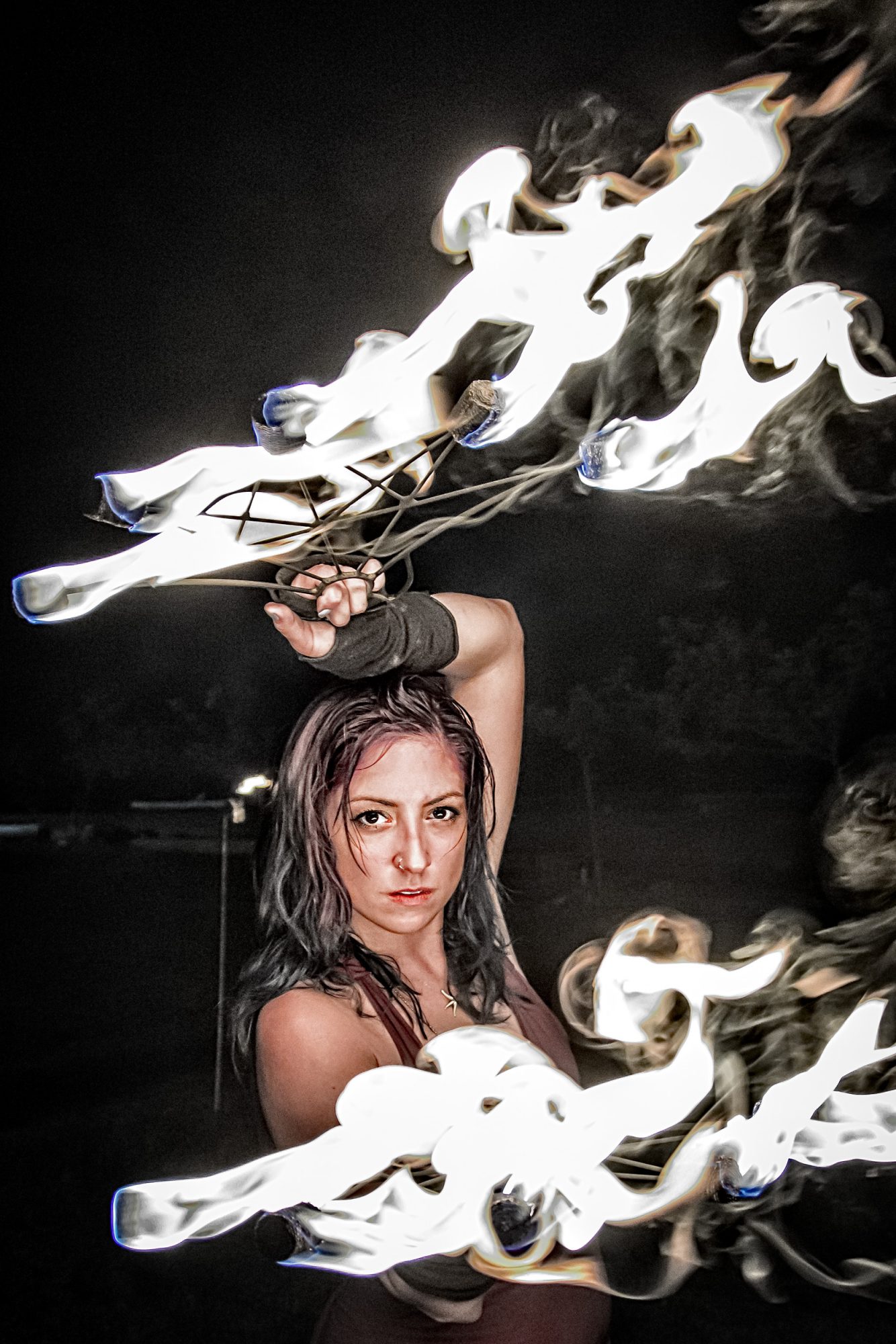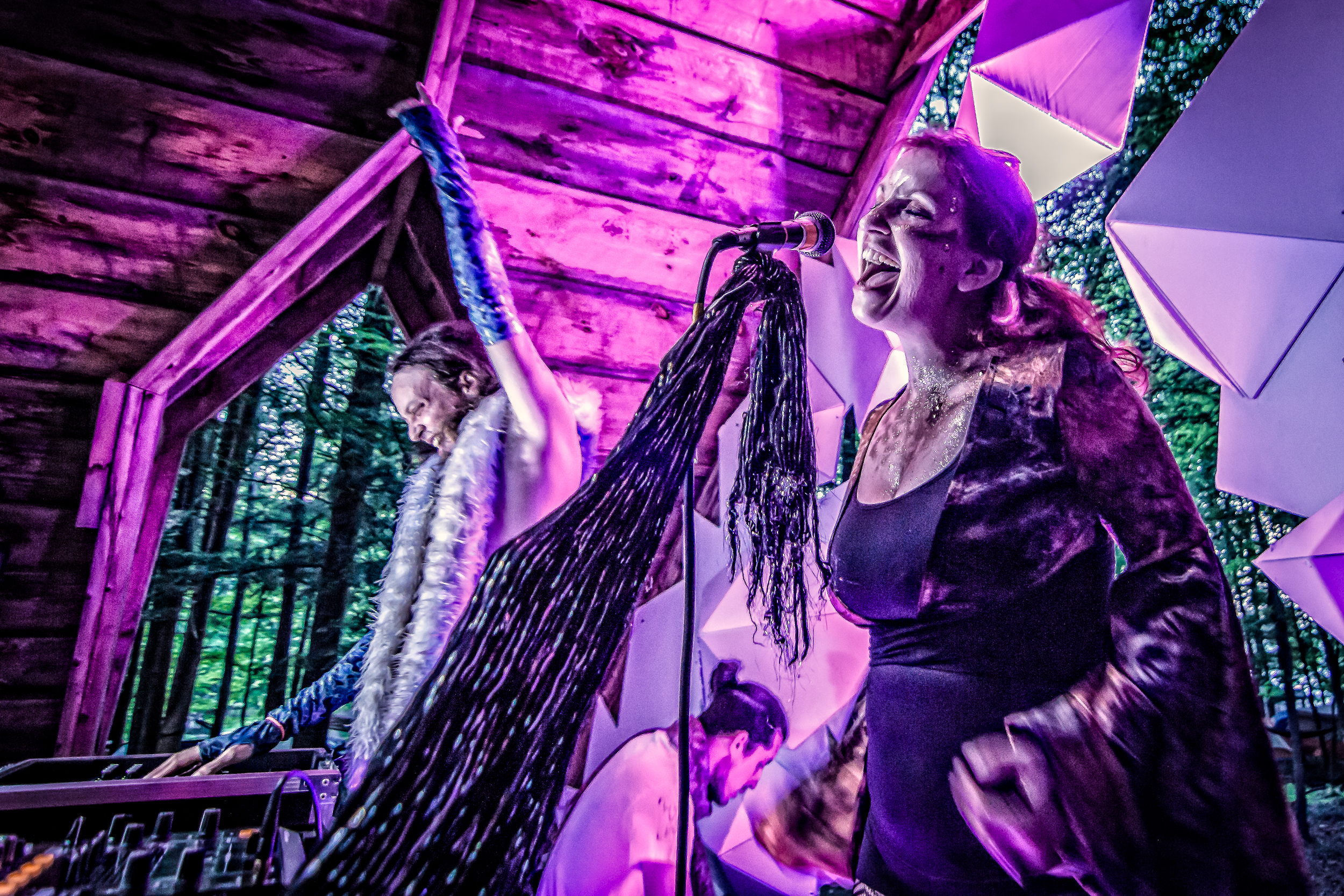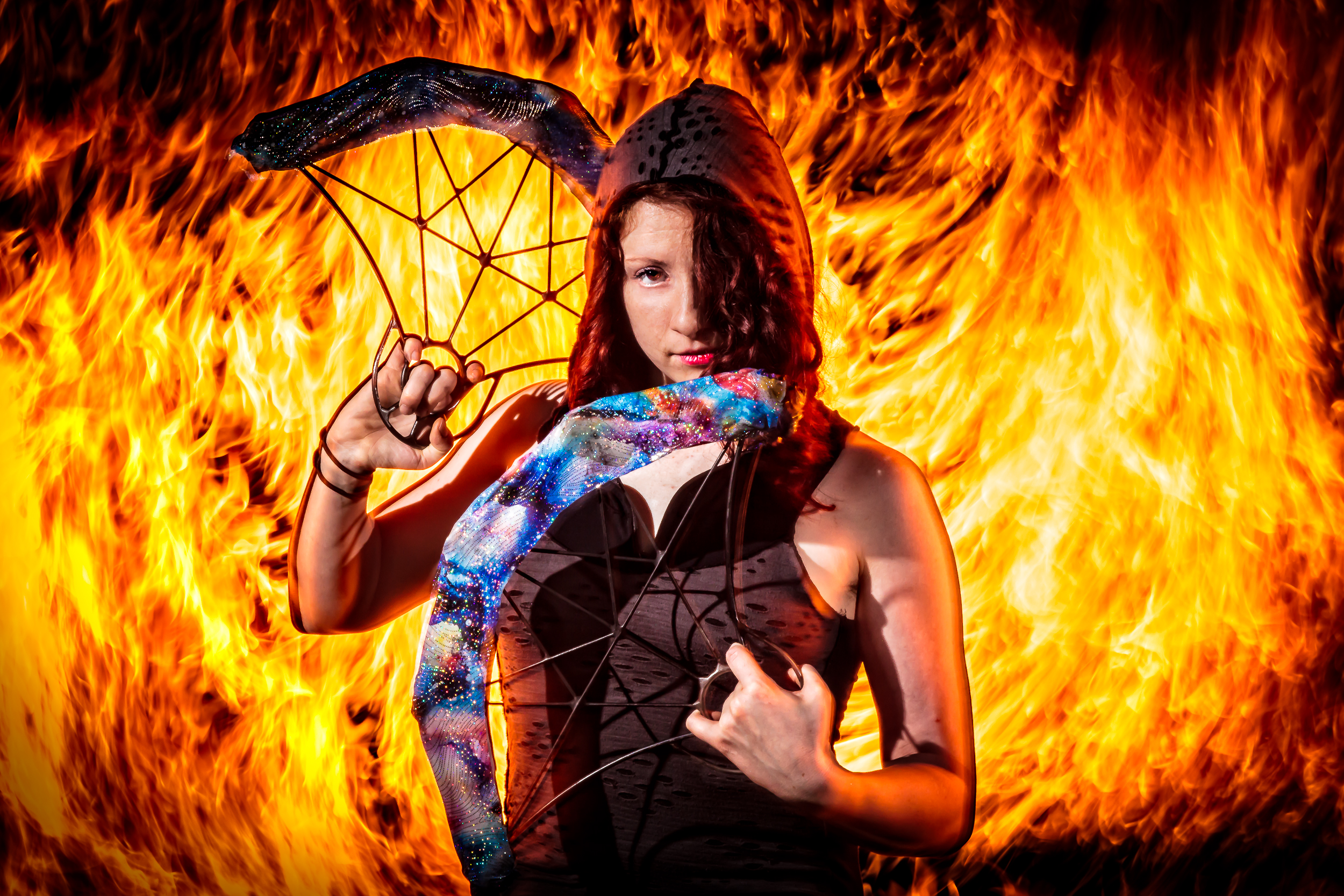 Image Credit of Adrian's photo under Headline: Artemis
Getting in touch: BostonVoyager is built on recommendations from the community; it's how we uncover hidden gems, so if you know someone who deserves recognition please let us know here.