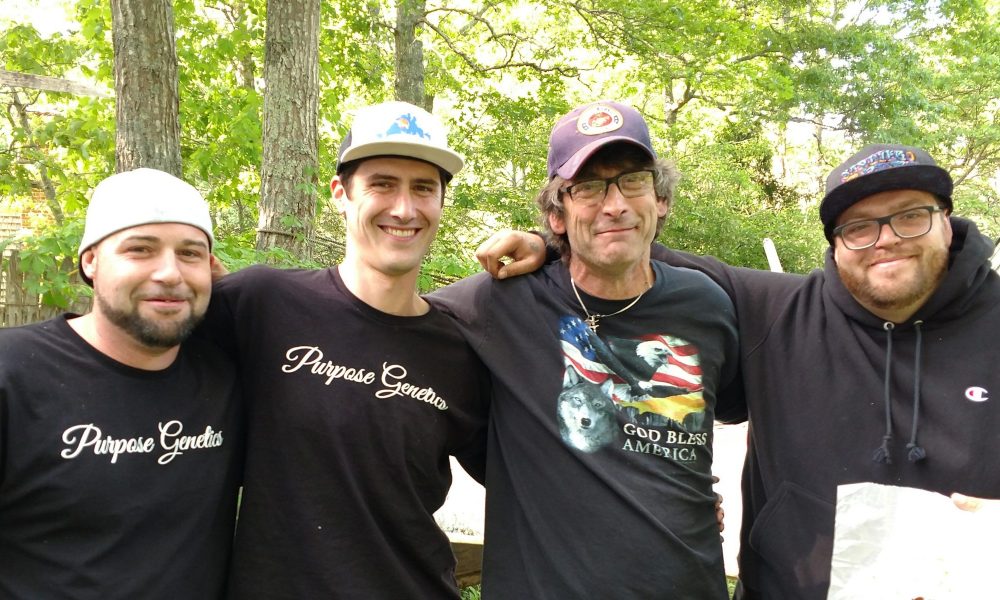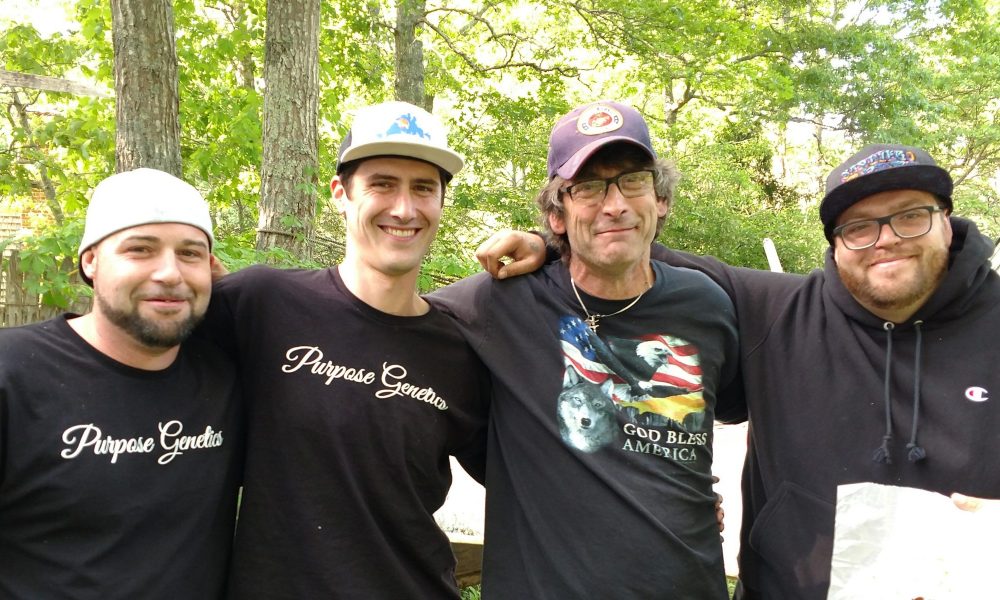 Today we'd like to introduce you to Ian Schlesinger, Seeds for Vets Charity seedsforvets.org, Purpose Genetics Seedbank purposegenetics.com.
Every artist has a unique story. Can you briefly walk us through yours?
After working for years managing in retail outside of Philadelphia, I decided to move back to Massachusetts for a change and to build my new brand, Sow Nice. My brand, Sow Nice(sownice.com), focuses on USA Made Organic products with a portion going to a local charity that fights hunger in the community. Prior to supporting the Island Food Pantry, Sow Nice donated to The Food Project based out of Lincoln, MA (thefoodproject.org). I moved back to Massachusetts because it was where I felt most at home, and where I wanted my new ventures to have their impact. I had family on Martha's Vineyard and had spent many summers there working and had gone to school at Gordon College north of Boston – but I also moved back for Medical Cannabis and to breed my own strains.
On Martha's Vineyard I worked as a Stone mason to pay the bills and bred cannabis and built my Sow Nice brand on the side. I was breeding for my needs, but then also for others, I wanted to share what I made. As I became more involved in seed trading and networking I noticed something interesting, something similar in nature to the problem faced in fighting hunger– and that is that there is not necessarily a lack of what's needed, an overall shortage, but rather the means and logistics in place to connect those with surplus and good will, with those that have need and will benefit.
My initial idea was Seeds for Needs, but it quickly morphed into the idea behind Seeds for Vets. It was where the need was, and it was where I wanted the thanks to go. I had created a breeding group and had noticed the incredible impact simple seeds could have on a veteran looking to grow their own medicine. There was a seemingly disproportionate value to many vets compared to what many would see as the seeds worth – and we could provide that. The phrase was often heard "It's like Christmas in July" when a vet got their free seeds. Just like food inequalities and deserts, so there were with seeds. I wanted to eradicate seed deserts in the veteran community. The wonderful process of growing yields greater fruits than just the healing medicine at the end, so much could be achieved by simply providing some small seeds. I had several breeders on board with me in my group and it now felt like we could grow gold. I just had to fill in the gaps of the operations.
After a few years of working on my strains I started my Seedbank, Purpose Genetics(purposegenetics.com), to be the primary donor to Seeds for Vets and make sure it was well stocked, and to help fuel the operation with great offerings to the public. With my shirts someone would buy it feeling good they're feeding someone, with my seeds they could feel good knowing they helped a veteran receive free seeds and grow support, so they can grow their own medicine and receive the horticultural therapy it provides along the way.
I haven't been able to do it alone though, Seeds for Vets relies on a network of gracious Donors and breeders. We've received generous support from thegrumpygiant.com, papaggenetics.com, Terp_Fi3nd (Instagram), Dark Horse Genetics, Gemini 2 Genetics, Seashore Seeds, Johny Blayze, Cold War Organics, and Earth Juice Nutrients.
My new brand RoZ will also aim to support operations at Seeds for Vets, through unique cannabis-based offerings that give a portion to the cause.
Please tell us about your art.
For my Sow Nice brand, it is as much about the canvas as it is about the art on it. I spend a lot of time and effort, and a heck of a lot more money making sure my tees and textiles are 100% USA made, and organic whenever possible.
For my strains, including Warrior Kush which I bred for Veterans, I try to have an intense focus on what I want the final product to be, but be open to changes along the way. Cannabis breeding is very rewarding when you see traits passed on down the way you intended but is also exciting and fascinating when unexpected things pop up in the mix, new smells, structures, or effects. So, I try to always leave room for side projects or collaborate with fellow breeders in case I have something new of interest. For my RoZ products, I enjoy delivering the many benefits of the cannabis plant to people, sometimes in new ways to what they are used to.
As an artist, how do you define success and what quality or characteristic do you feel is essential to success as an artist?
Whether it's the direct thanks from a Veteran, or the reply from the Food Pantry after a donation, I get my sense of success from what I perceive to be an impact on my community, or a positive change in the world. I surely hope for my businesses to take off, to be profitable, but I have a feeling that even if they fail, I won't feel it so. How can something fail if it does so much along the way.
How or where can people see your work? How can people support your work?
I sell my Sow Nice products seasonally at Chilmark Flea Market on Martha's Vineyard, as well as a few RoZ offerings like my Compound Care Root Rub that's been getting such great feedback.
purposegenetics.com will be a landing page for Seeds for Vets products, as well as some Roz offerings. sownice.com for my USA Made (website under construction) like us on Facebook and Instagram at facebook.com/seedsforvets and @seedsforvets and seedsforvets,org
Contact Info: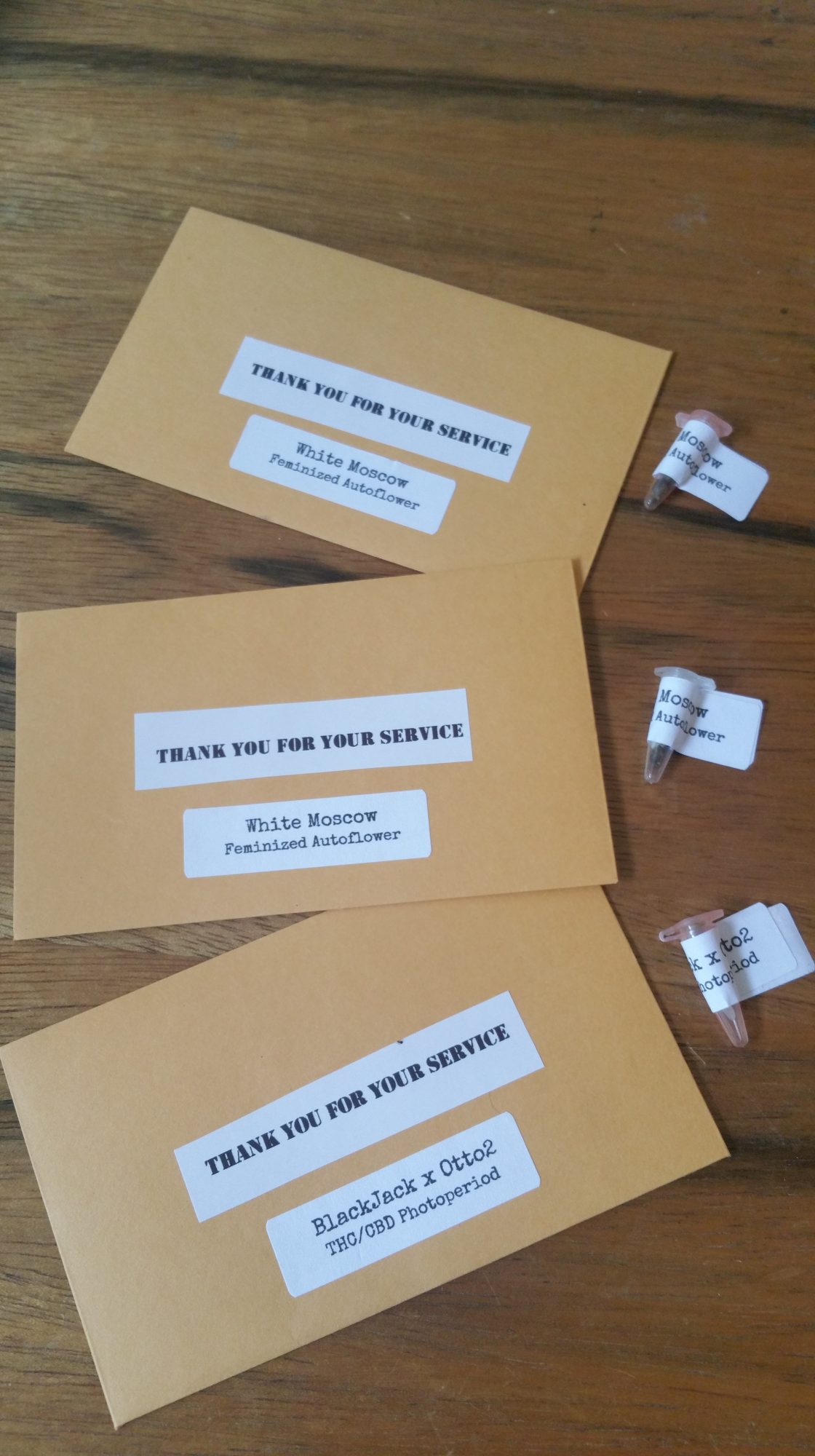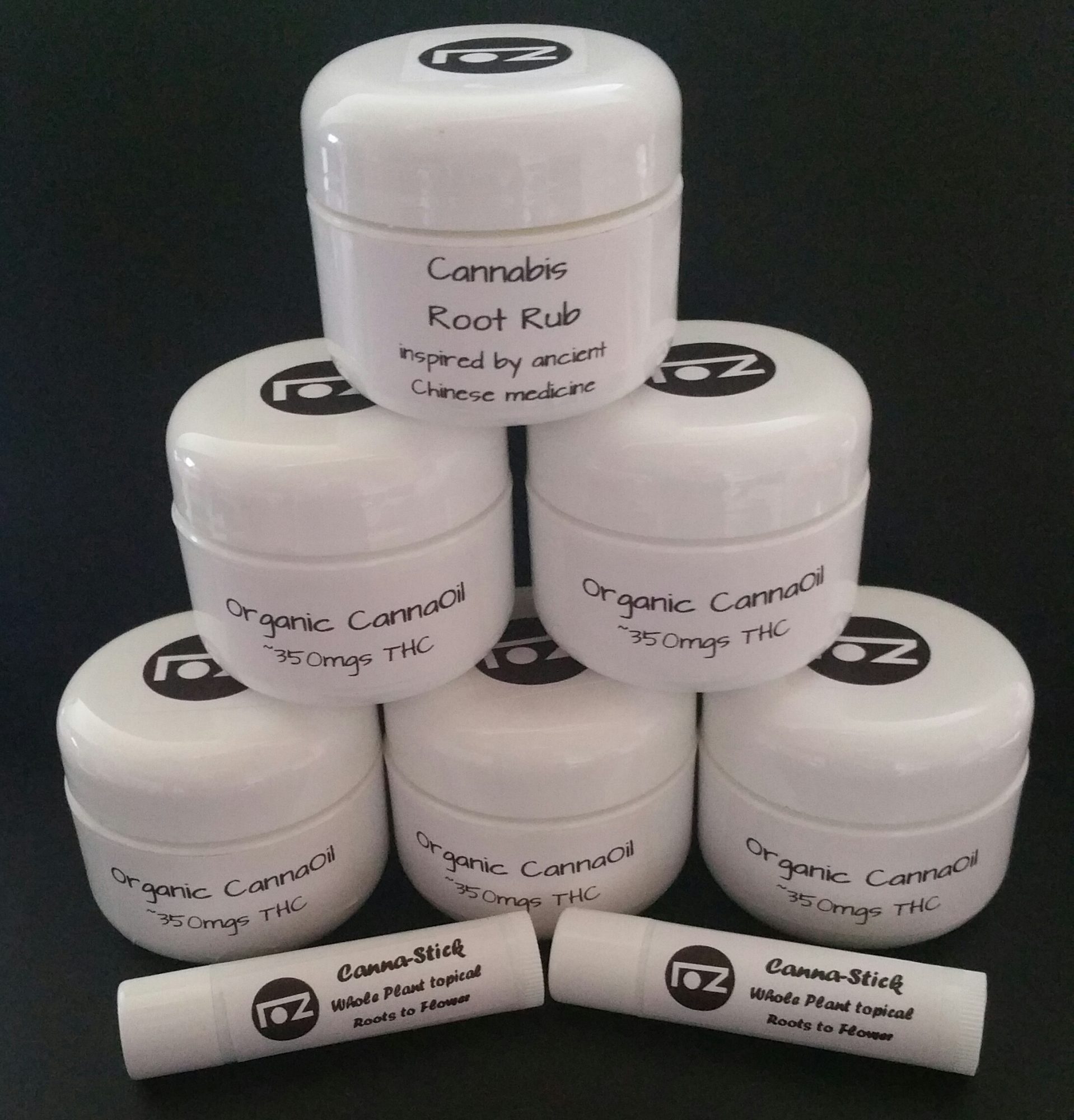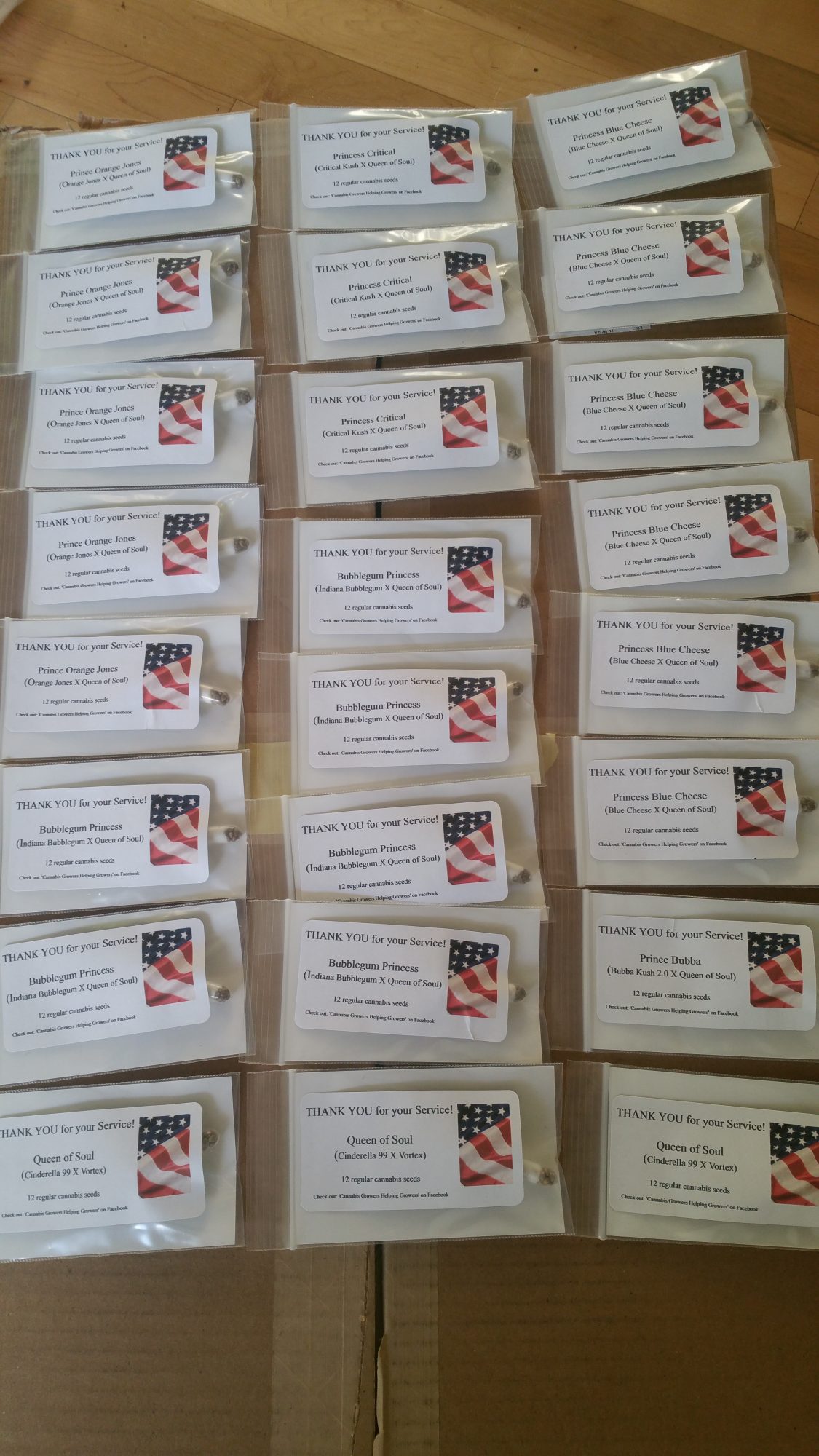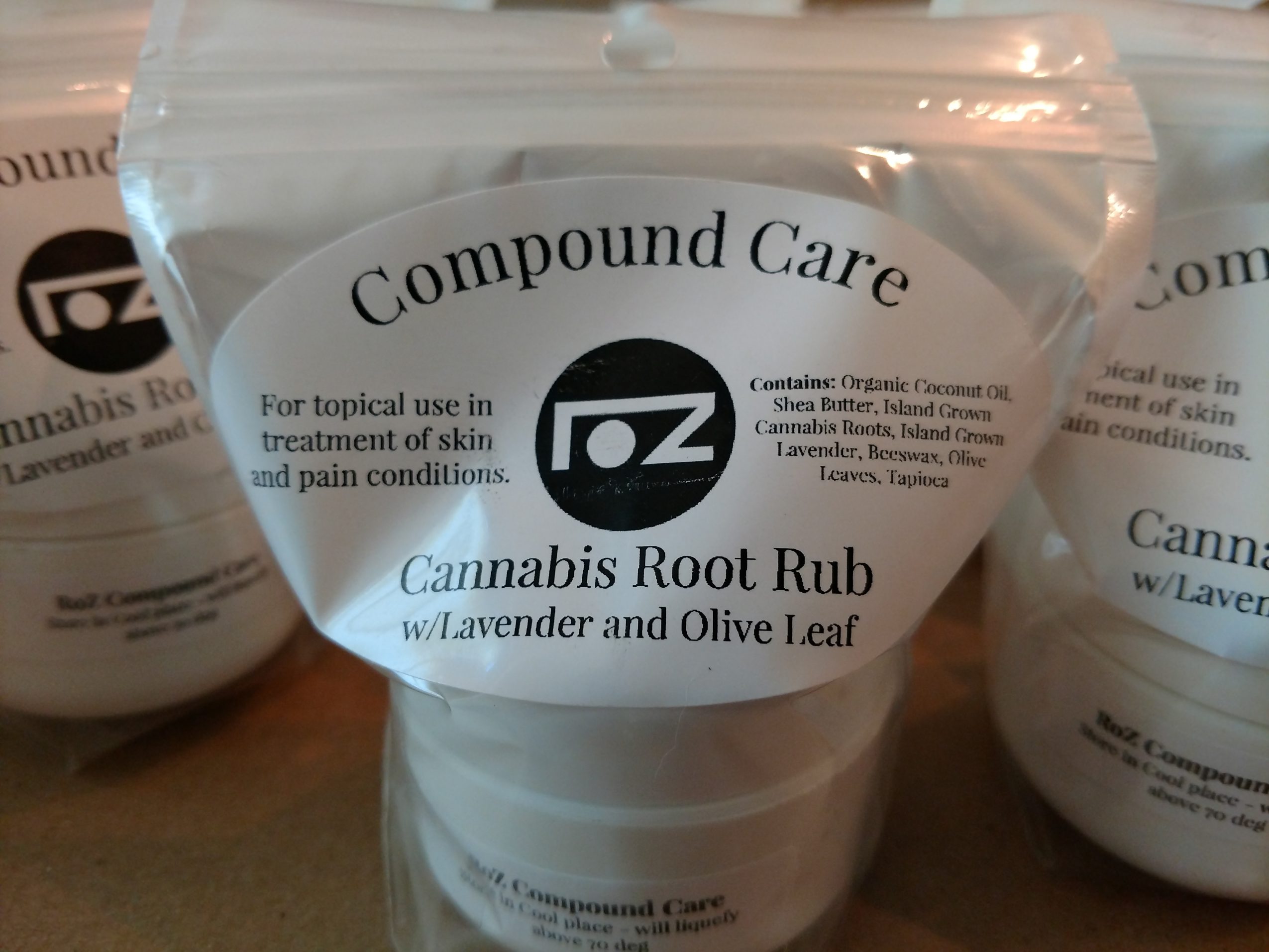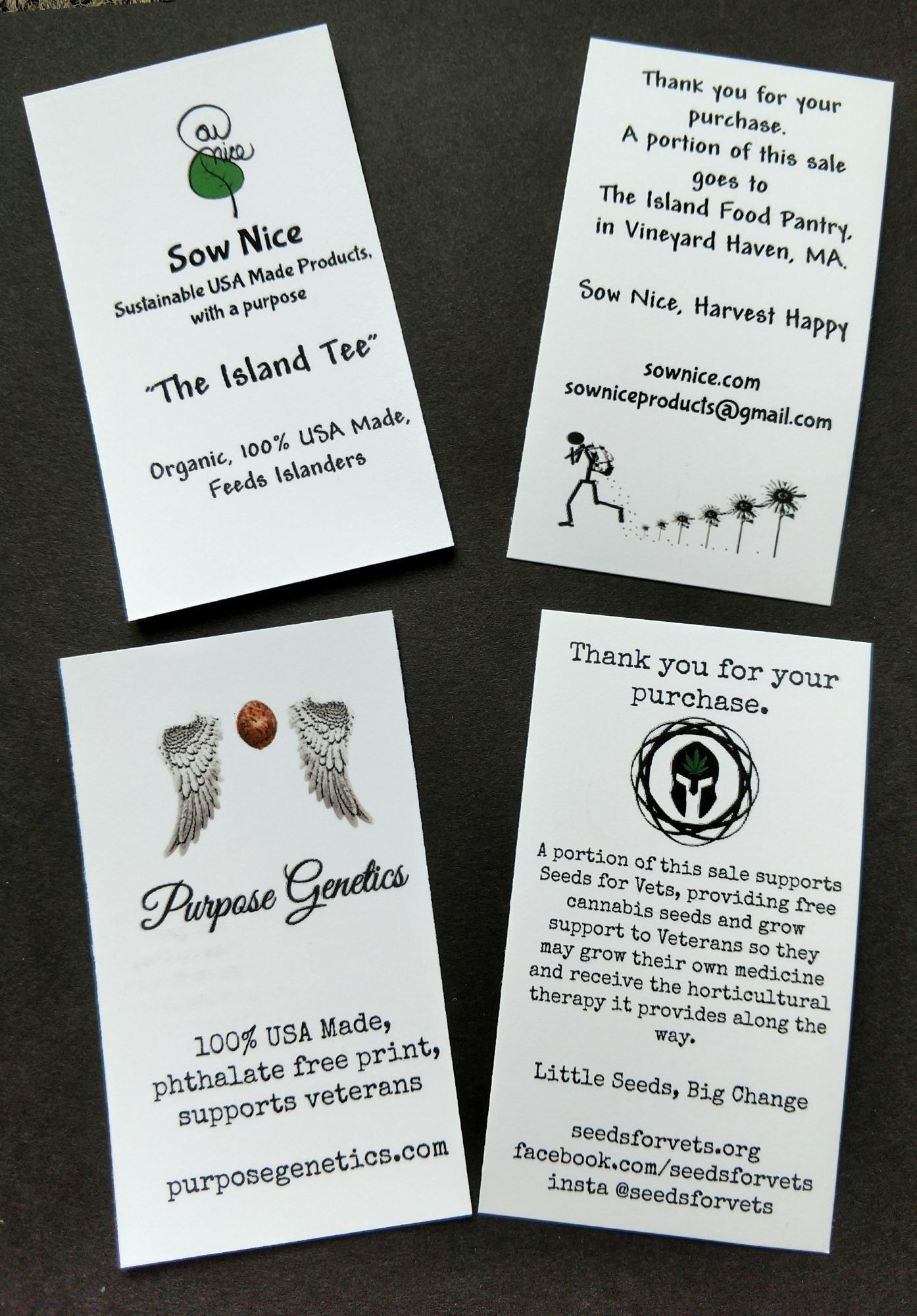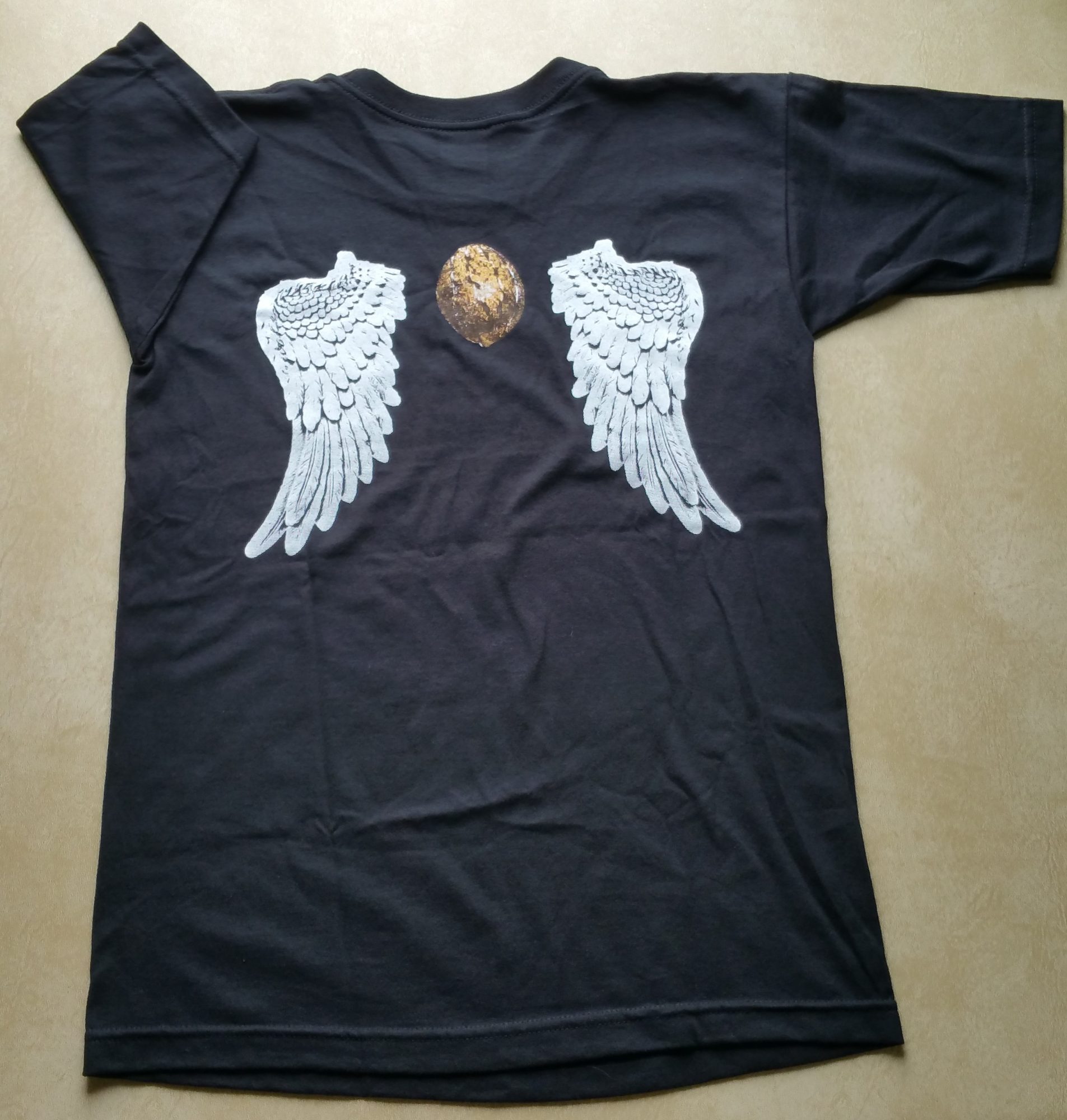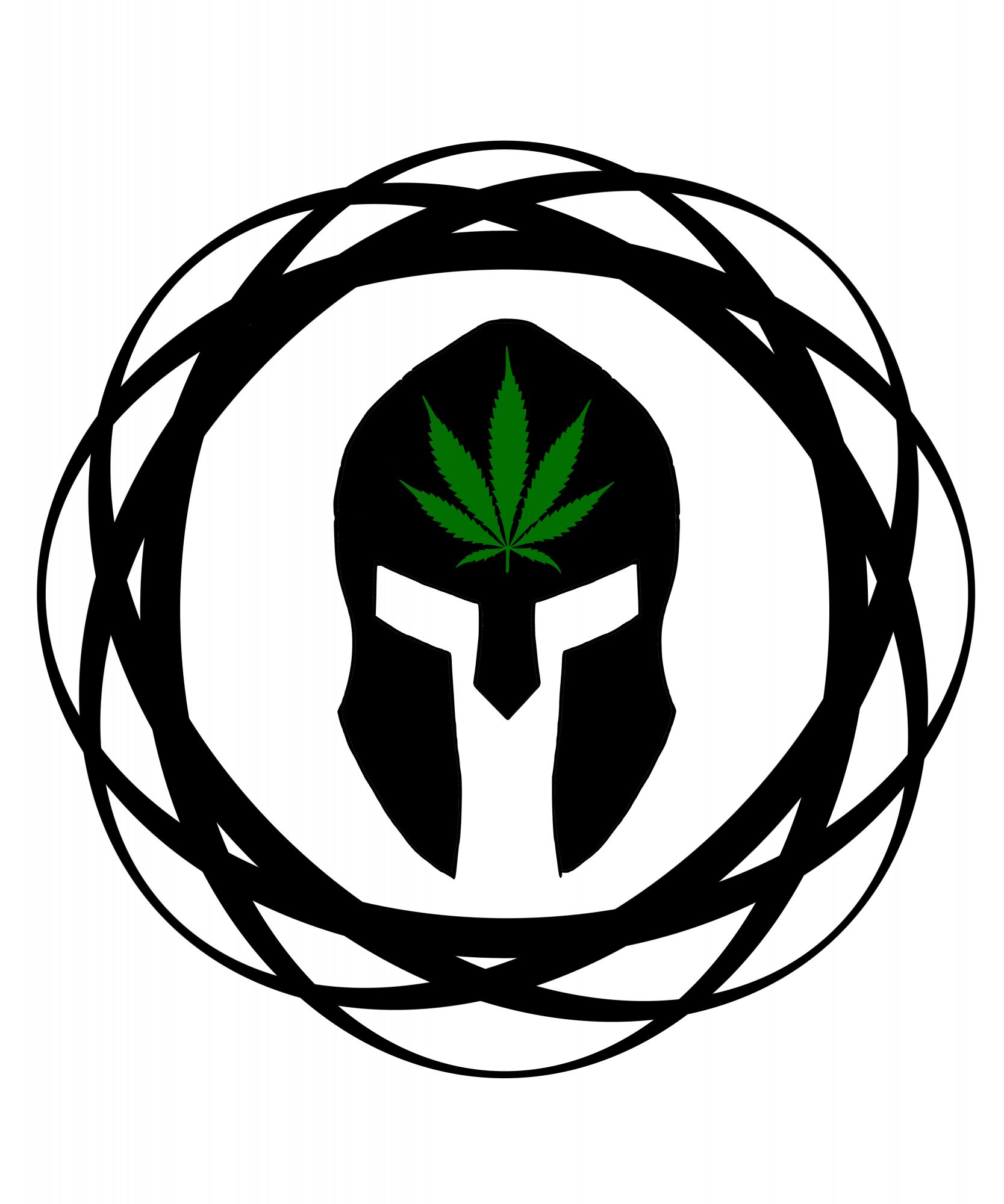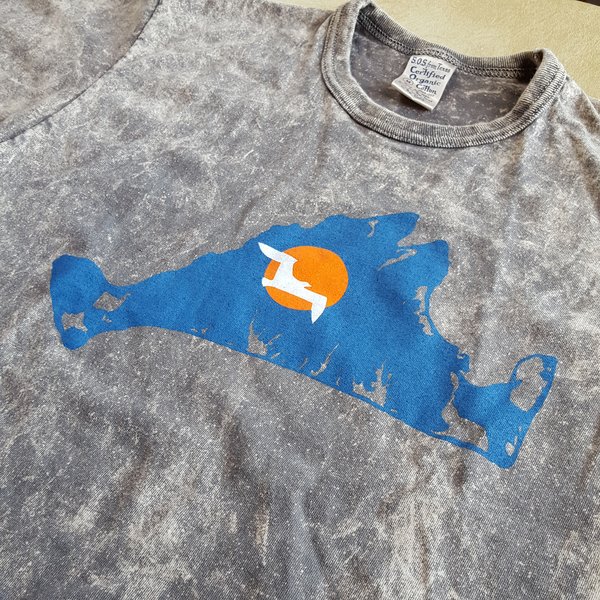 Image Credit:
In the Team Picture, names from the left: James, Ian Schlesinger(myself), Tom, Johny. Not all in team are pictured.
Getting in touch: BostonVoyager is built on recommendations from the community; it's how we uncover hidden gems, so if you know someone who deserves recognition please let us know here.