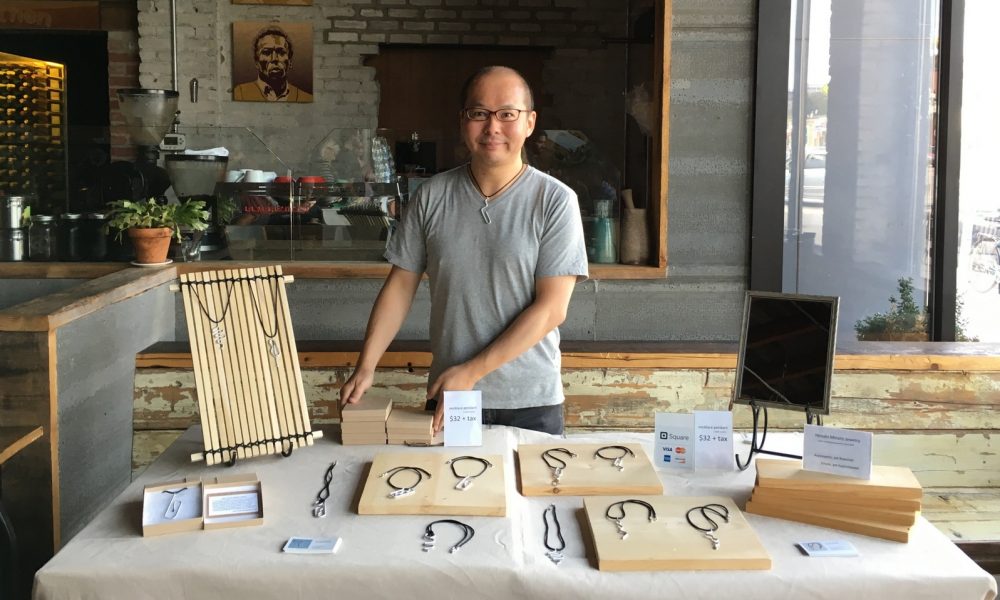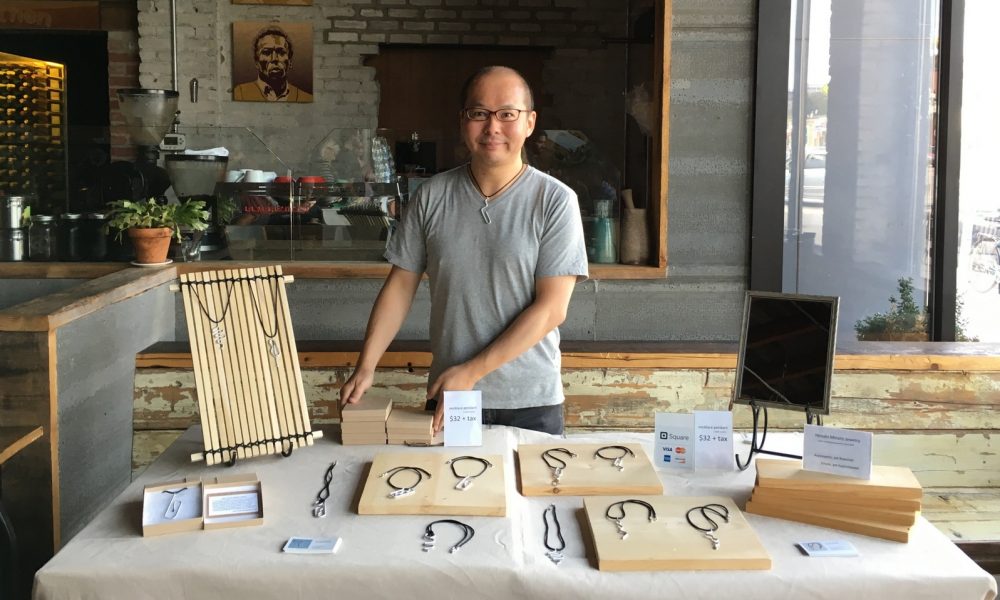 Today we'd like to introduce you to Hiroshi Minato.
Every artist has a unique story. Can you briefly walk us through yours?
I grew up in a suburban area of Tokyo, Japan. Although my parents collected glassware and ceramics, and we even used pieces for dining on a daily basis, I took it for granted and didn't start being interested in art until I was in grad school in Boston, in Computer Science. One day I decided to venture outside my tech community and got to know a paper mache artist who became my first friend in the art community.
I was quite impressed with how she made art simply from paper. It was like magic. I became interested in art through her and her friends. Over the next few years, I started to go to museums, art galleries, and open studios more often. Through this, my artist mind became well developed. When I found myself looking for necklaces which would fit my new lifestyle, but couldn't find much to fit my minimalistic, subtle taste, I decided to go ahead and make a few pieces myself.
It was not long after crafting my first few necklaces that someone admired one I was wearing. I was at an art event in Cambridge, Massachusetts, where a young illustrator showcasing her work commented on my jewelry. She strongly suggested that I contact the owner of a jewelry store in Belmont where she used to work, because the owner favored my unique style. That led to my official debut as a jewelry artist.
Please tell us about your art.
My artwork is men's contemporary jewelry, mainly necklaces. I use aluminum for my creation because I like the color and the unique way it reflects the light. I create jewelry to provide more style options to men with similar taste, though my work has been popular with women as well.
It is designed to be asymmetric yet balanced, simple yet sophisticated. It is often described as minimalistic and geometrical but I don't have any specific theme or motif throughout my work. However, my cultural and tech/science background might have something to do with it on a deeper level.
Making jewelry is enjoyable. New design ideas or images often come up first. It's exciting to transform them into a tangible object (i.e. jewelry). I form a shape out of an aluminum wire using tools such as pliers, hammers, and drills, to name a few. Also, I sometimes intentionally attempt to make pieces without specific ideas. I hold an aluminum wire and try to feel what it wants to be and follow the flow. It's like a meditation.
I would be thrilled if my work could add some nice spice to your outfit and make you feel more confident. Also, you might get to know more like-minded people by putting my jewelry on. I've found that people often ask questions about my work when they see it on me. I hope this happens to you, too!
As an artist, how do you define success and what quality or characteristic do you feel is essential to success as an artist?
I think I am successful if I am able to keep making creative pieces which I feel have my unique style, and if people continuously appreciate and support my work by showcasing, promoting, and wearing it.
Creating jewelry with a consistent style and focus is essential to success as an artist, though they might evolve over time. I always have in mind two things. First, I strive for my jewelry to maintain my core aesthetic: asymmetric yet balanced, simple yet sophisticated. Second, I want to provide more contemporary style options to men.
Besides those things, my grandmother taught me to always appreciate the people, opportunities, and circumstances that make my life, including my art activities, possible. If you appreciate these things, it influences your happiness. It may lead to success, it may not, but in the meantime you're happy.
How or where can people see your work? How can people support your work?
My work is carried by local shops in the Boston area and beyond – museum shops, an art gallery, a boutique, and more. I like being in shops like these that are filled with artistic products and work carefully curated by their owners and managers. I hope you have an opportunity to check out my work and also that of my fellow artists. You can find the list of the shops below or on my website. http://www.hiroshiminatojewelry.com/#representation
Besides that, I attend craft/art markets as a vending artist a few times a year, but mainly in the spring and during the holiday season. Please come and say hi if you will be there. I am always happy to meet new people and talk about my work in person.
http://www.hiroshiminatojewelry.com/#event
[Shop list]
WADSWORTH ATHENEUM MUSEUM OF ART, MUSEUM SHOP [Necklaces]
Hartford, Connecticut
https://thewadsworth.org
KARENNA MARAJ JEWELRY COLLECTION [Earrings and Necklaces]
Belmont, Massachusetts
http://www.karennamarajcollection.com
DENISE HAJJAR BOUTIQUE [Necklaces]
Boston, Massachusetts
https://www.denisehajjar.com
FULLER CRAFT MUSEUM SHOP [Necklaces]
Brockton, Massachusetts
http://fullercraft.org
FLATROCKS GALLERY [Necklaces]
Gloucester, Massachusetts
http://www.flatrocksgallery.com
DECORDOVA SCULPTURE PARK AND MUSEUM, THE STORE [Necklaces]
Lincoln, Massachusetts
https://decordova.org
Contact Info: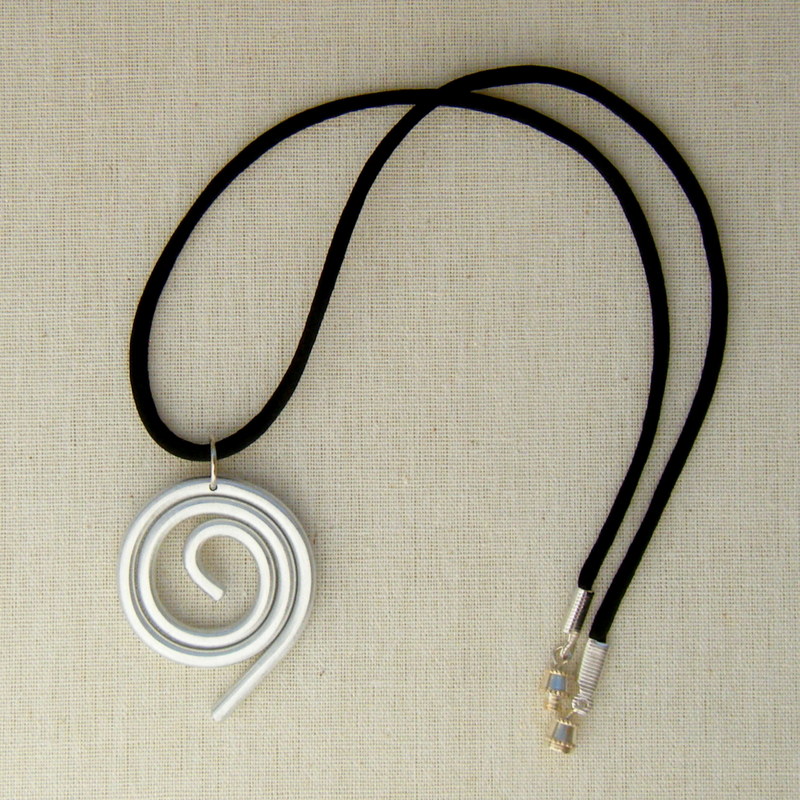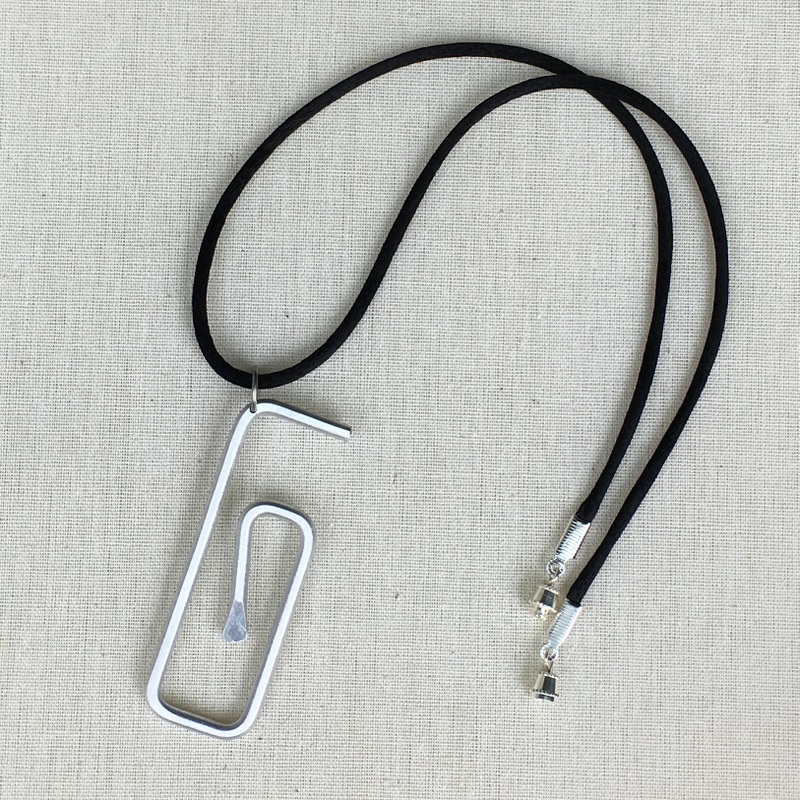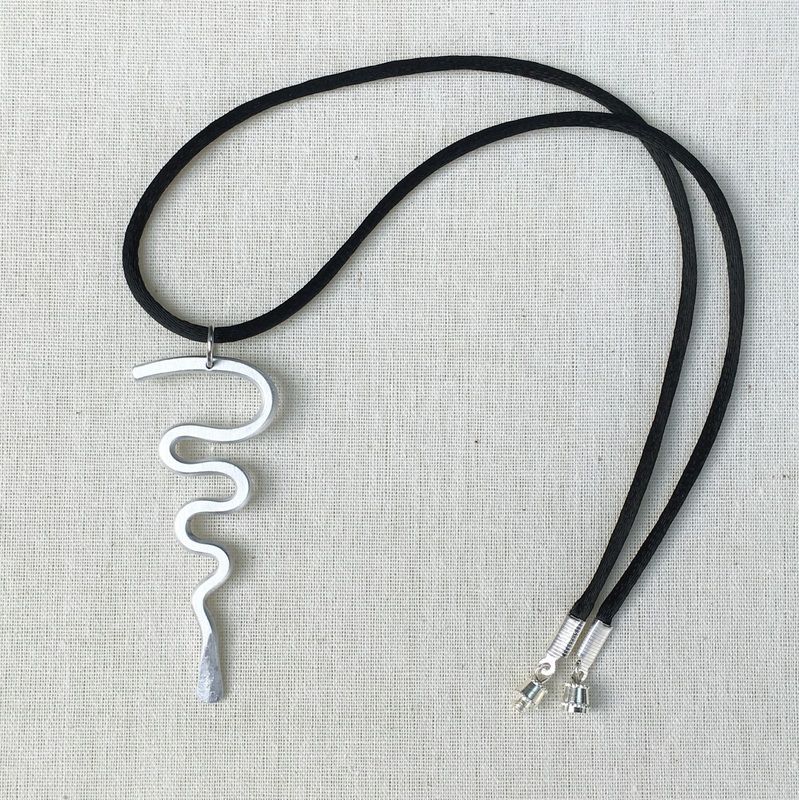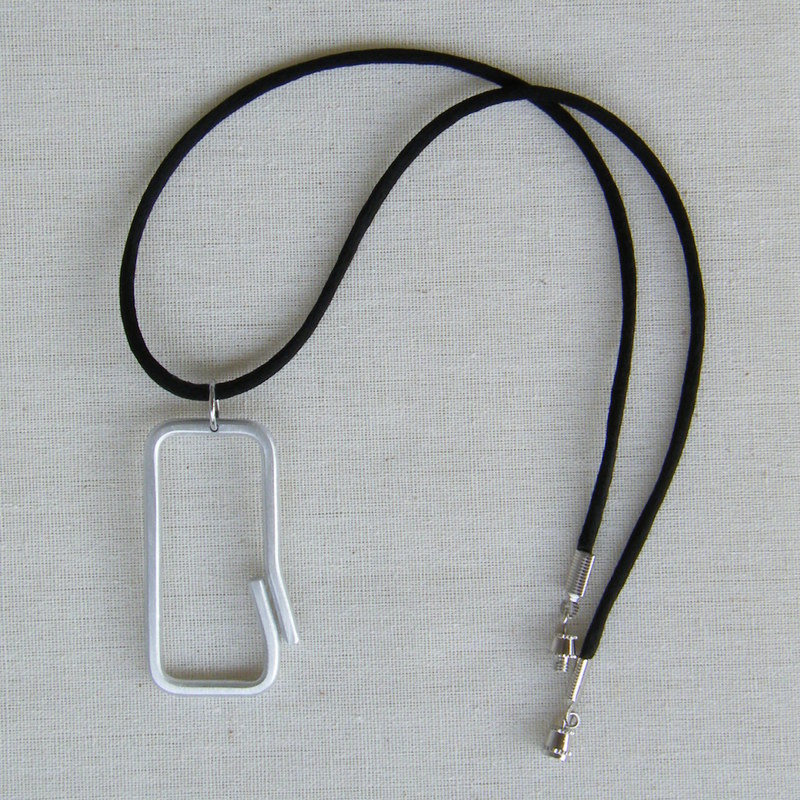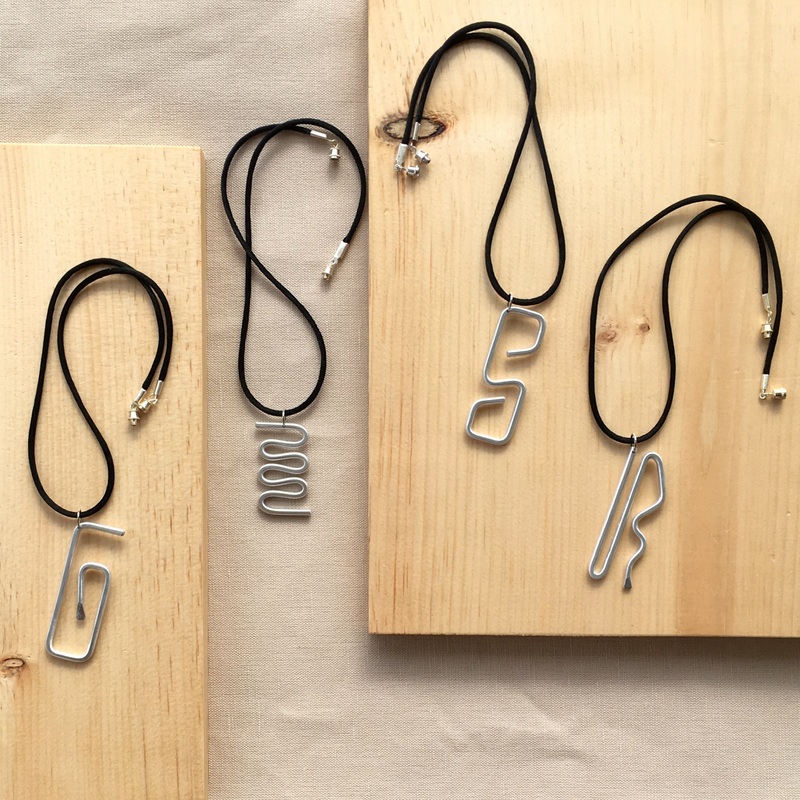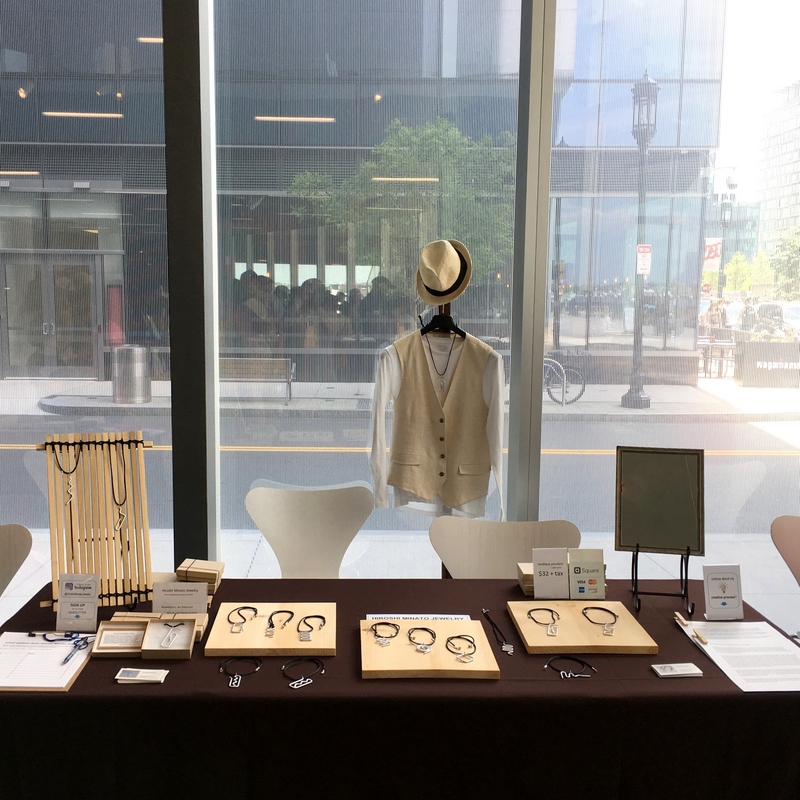 Image Credit:
Lisa Bolduc
Hiroshi Minato
Getting in touch: BostonVoyager is built on recommendations from the community; it's how we uncover hidden gems, so if you know someone who deserves recognition please let us know here.