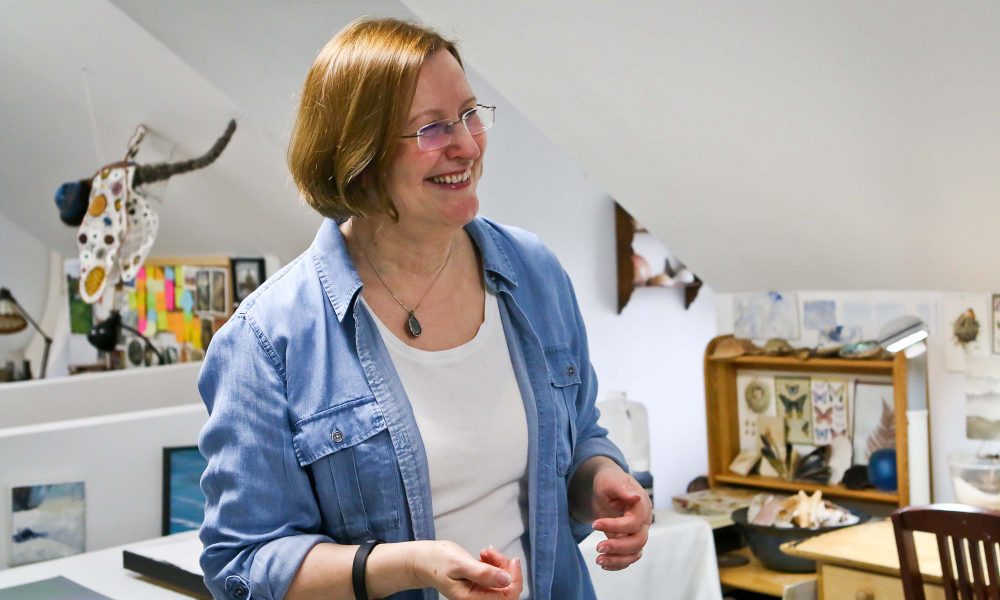 Today we'd like to introduce you to Heather Stivison.
Every artist has a unique story. Can you briefly walk us through yours?
Looking back, it seems that I always knew I would be an artist, but the path was a long one, with many twists and turns. Over the years, I have taken studio classes at Parsons School of Design, Montclair State University, Rhode Island School of Design, and the University of Massachusetts Dartmouth. But, my daytime career was not in the studio. I spent nearly two decades as a museum professional, most recently as the executive director of the Stickley Museum at Craftsman Farms. I still love the museum world and treasure the friendships made when I was president of the New Jersey Association of Museums, and later as president of the Mid-Atlantic Association of Museums.
However, throughout my museum career, I always felt that something was missing. Finally, in 2014, family circumstances allowed me to leave New Jersey and the museum field to start a new life in Massachusetts. When my creativity was "let loose," a completely new world opened up for me. I jumped in to exploring new materials, new concepts, and new skills. Throughout the day, I began to find so much visual inspiration that I could become overwhelmed with ideas begging to be created. Oil painting, watercolor, acrylic, drawing, weaving, fiber sculpture, and experimental works have been pouring out of my studio these past four years, and I no longer have that aching feeling, that something is missing!
In this brief time, my works accepted in juried shows in five states and sold in several Massachusetts galleries. I also joined the South Coast Artists, Inc. a wonderful organization that has sustained me with the warm friendships and advice of fellow artists.
While my work is gaining acceptance and a great following, I want to deepen my skills even further. Although I am a mother of two daughters who are in grad school, I've decided to return to school myself. Despite my age and career, I will be starting work on an MFA in painting at UMass in the fall. What more could anyone want than to realize, regardless of age, what their passions are—and then to pursue them fully and completely?
Please tell us about your art.
My current work is inspired both by nature and by the passage of time. An entire landscape changes, not just seasonally or with time of day, but with fleeting patterns of shadows, ocean breezes, or early morning mist. I want to capture a specific moment more than the particular placement of trees, hills, and streams. Late in his career, George Inness said, "Knowledge must bow to spirit." I also want to paint the spirit of scene more than its factual representation.
Lately I have developed a particular interest in skies, water, and trees. I see the earth as a living thing, with the ocean as its beating heart, the trees as the lungs, and the sky its breath. As we talk this week, I am exploring the question, "How can we capture the breath of the earth in paint?"
An awareness of time is an important element in my artworks. There is something wonderfully transient about water and sky. Heraclitus said, "No man ever steps in the same river twice, for it's not the same river and he's not the same man." Oceans, lakes, and rivers all make engrossing patterns that inspire my semi-abstract water series. The ever-changing colors and moods of the sky and atmosphere just knock me out! How lucky are we, here in Massachusetts, to witness these amazing coastal skies?
As I mentioned, I am also inspired by trees, but not in the traditional sense. After reading Peter Wohlleben's anthropomorphic descriptions of scientific research in his book, "The Hidden Life of Trees" I became fascinated by roots, tangled branches and, once again, patterns. The knitting together of roots, limbs and debris, and the rhythms of designs formed fascinate me. I love patterns! Trees exhibit a different sense of time than the ephemeral splashes of water or momentary cloud patterns. "Tree time" as expressed in my drawings and paintings is more about the eternal. The scars on tree bark, new life sprouting from tree stumps, and exposed root patterns, all present a different kind of message about time. Herman Hesse described how one can read the suffering and happiness, prosperity and tribulations, in the rings of a tree. Okay, maybe I read too much! But seeing that history in a tree gives us a different sense of time.
Perhaps because of my own age, I see evidence of time's influence on nature all around. Seashells washed up on the shore are literally empty skeletal remains. I often paint broken shells, because I find something poignant in these beautiful objects that are no longer needed as homes for the mollusks that once inhabited them. These empty architectural forms are not useless detritus. In their new "life-stage" they have new purposes in the coastal ecosystem. Barnacles, algae, sponges, and seaweed grow on their surfaces. Even as the shells are battered into smaller pieces they are needed to prevent beach erosion. Eventually they become the sand itself. I often paint these broken and battered shells with barnacles clinging to them and frequently enlarge them to underscore their beautiful architecture.
My hope is that, while the subjects of my images may be recognizable, the spirit of a moment captured in paint will draw a more personal response.
As an artist, how do you define success and what quality or characteristic do you feel is essential to success as an artist?
Success for me is when a work strikes an emotional chord with a viewer. Last year, during my open studio, I left post-its out and invited visitors to respond to the art if they were inspired to do so. I treasure those responses and many are still hanging on my studio wall, to help me over the inevitable creative blocks. I measure my success by people's response to my work. Juried shows and other affirming responses say, "Yes, you are reaching someone, or touching someone." That makes all the difference.
Successful artists work all the time, even on days when they feel "off." They are always "on" in the sense that they are looking at other artists work, viewing their everyday world through the lens of an artist, and finding inspiration. They never quit.
How or where can people see your work? How can people support your work?
A selection of my work can be seen at the Vault Gallery of Fine Arts, 169 Rockdale Ave, South Dartmouth, MA 02748,. I will be in the South Coast Artists 15th Annual Open Studio Tour July 21, 22, and August 18, 19. The tour map will be online here shortly: http://southcoastartists.org/. I will also be in The Art Drive, August 10, 11, 12 https://www.the-art-drive.com/. I also post new events on my website all the time http://www.heatherstivisonart.com/events.html. And of course, I'm on Facebook as Heather Stivison Art.
Contact Info: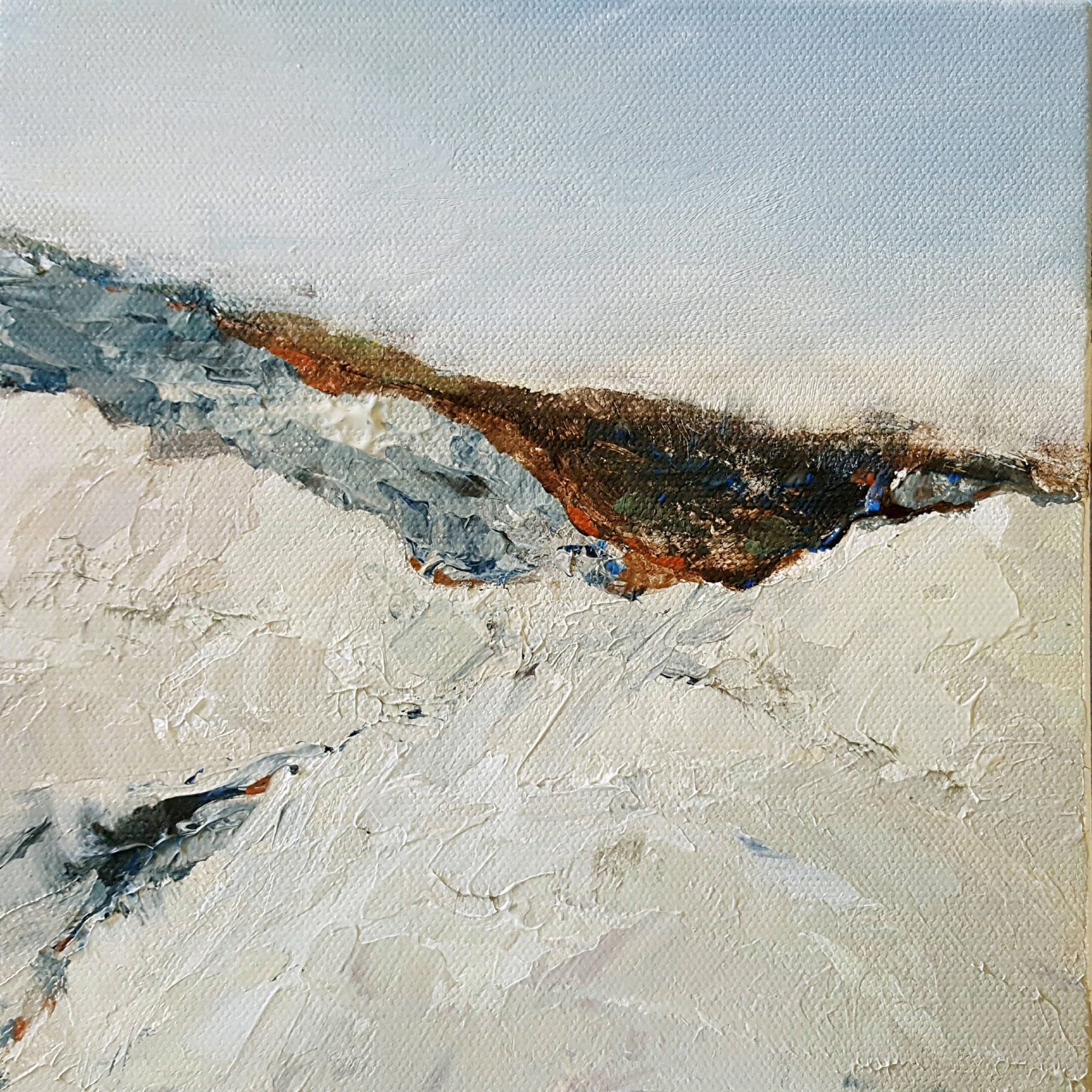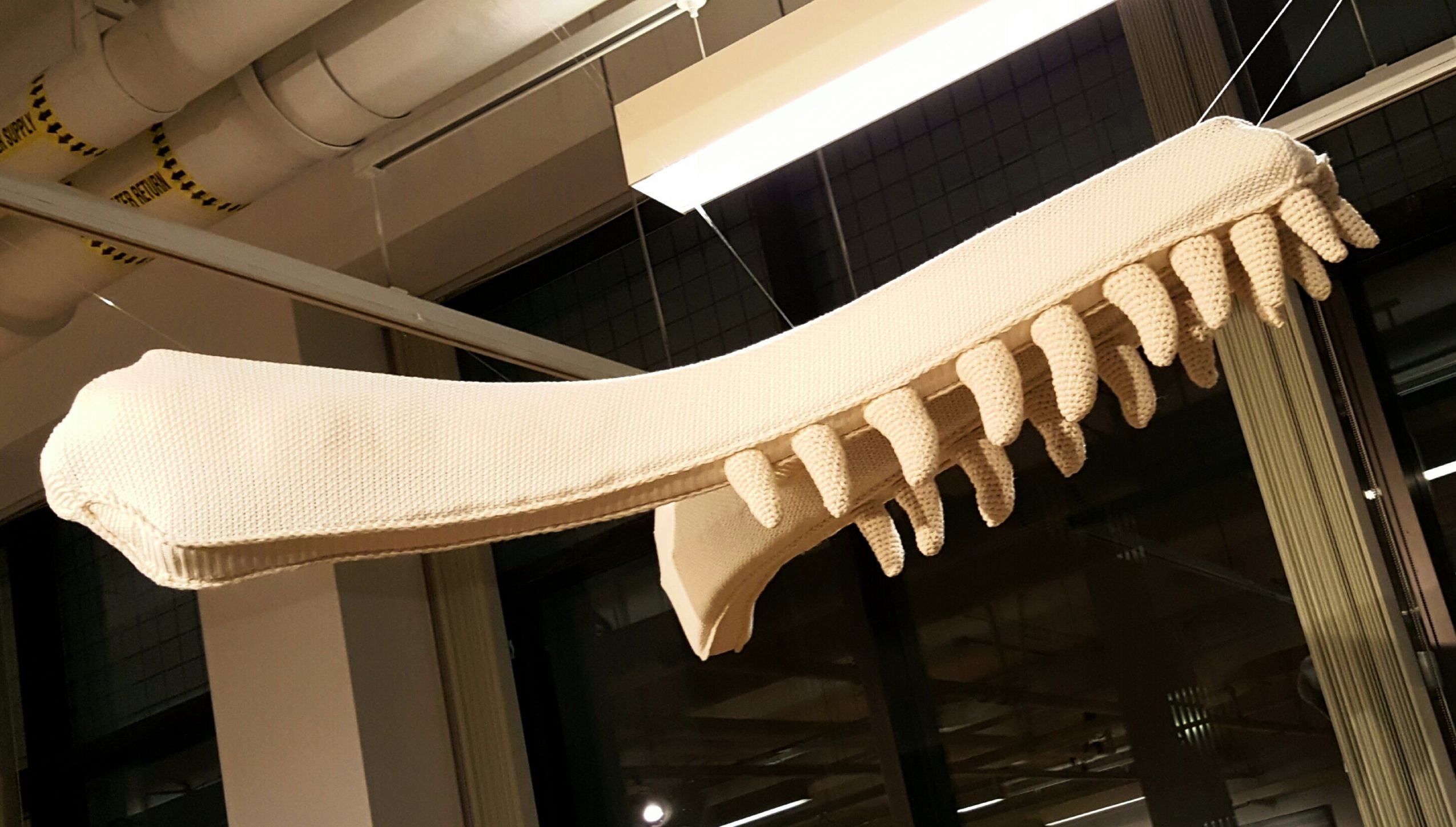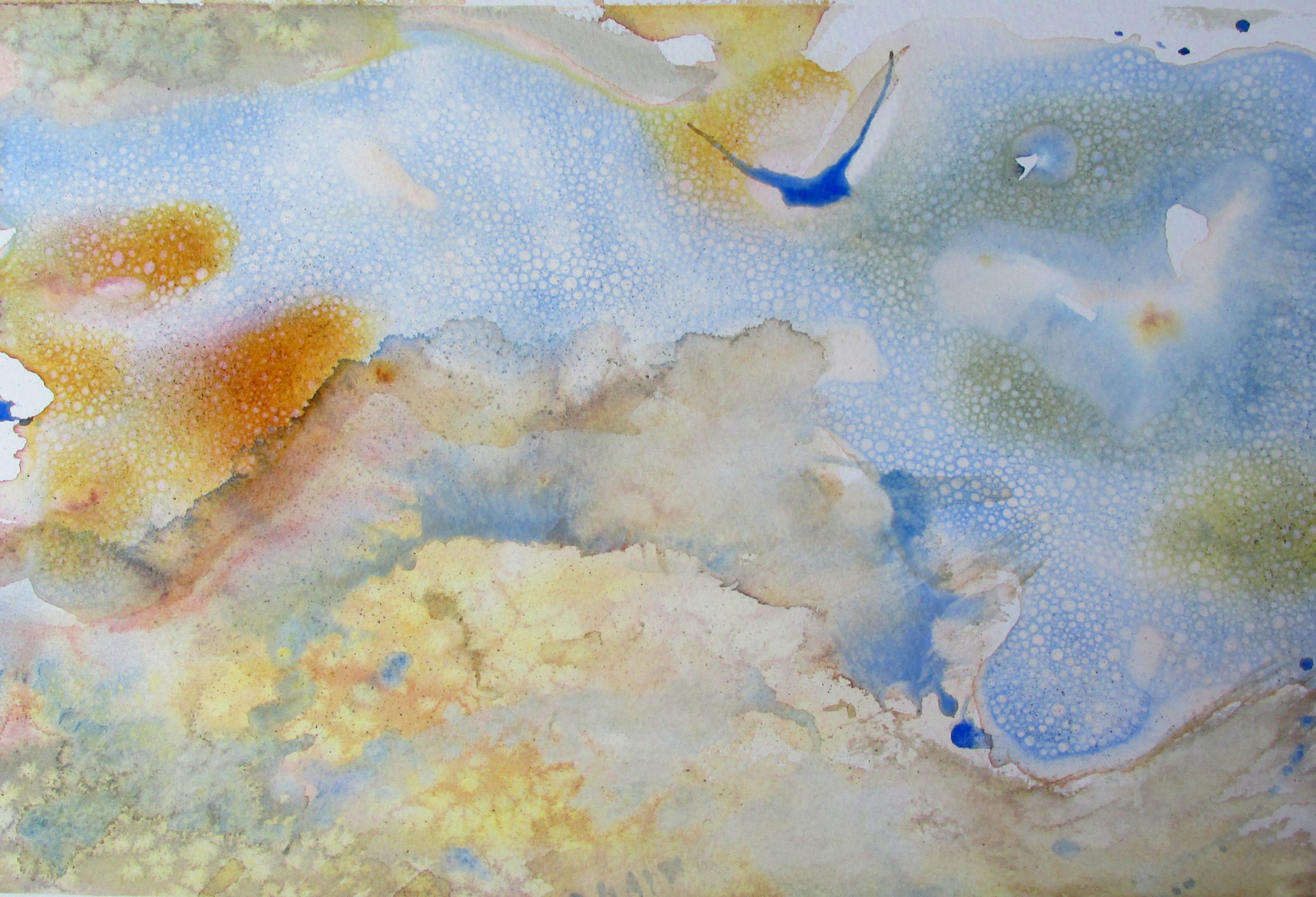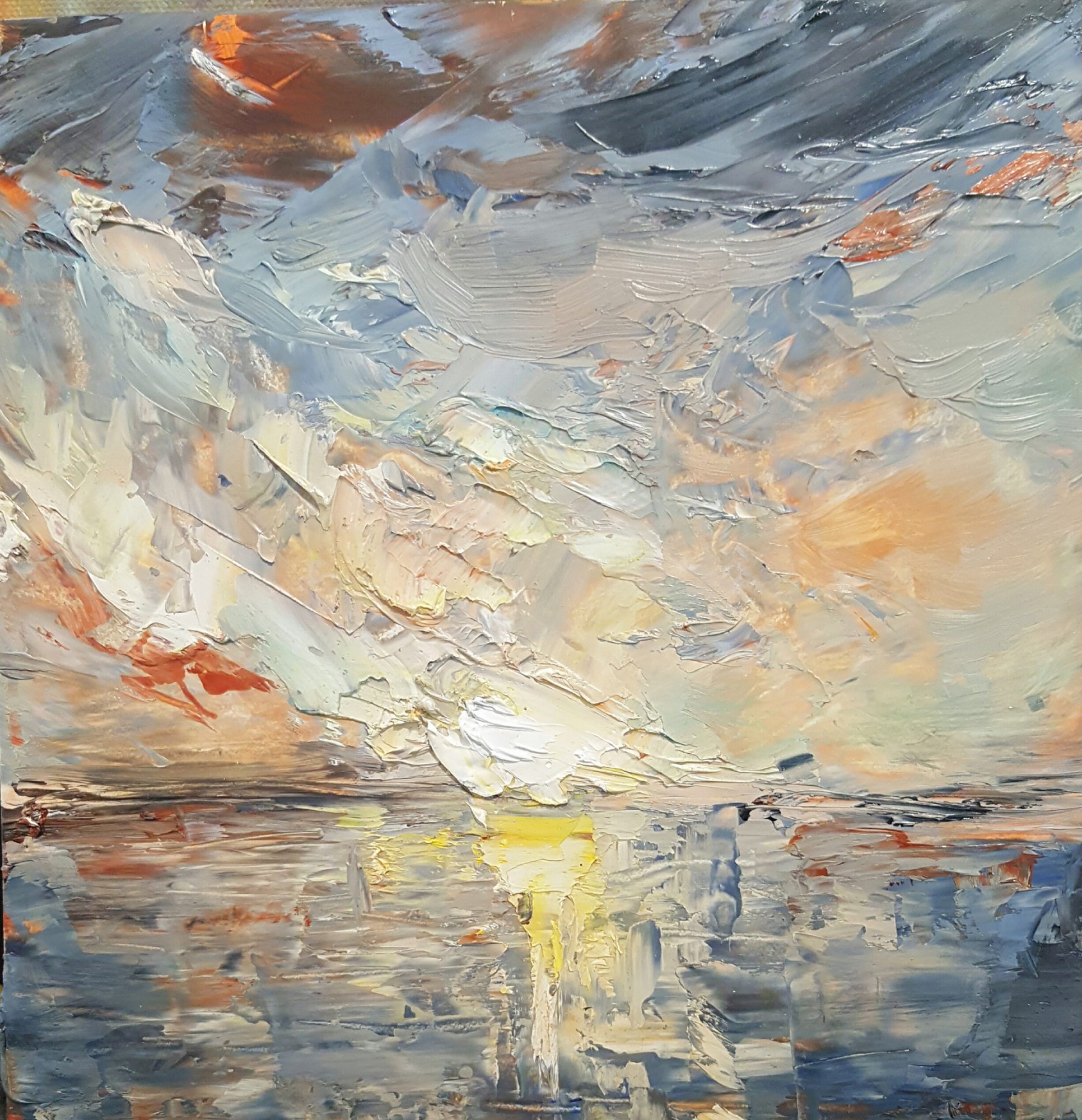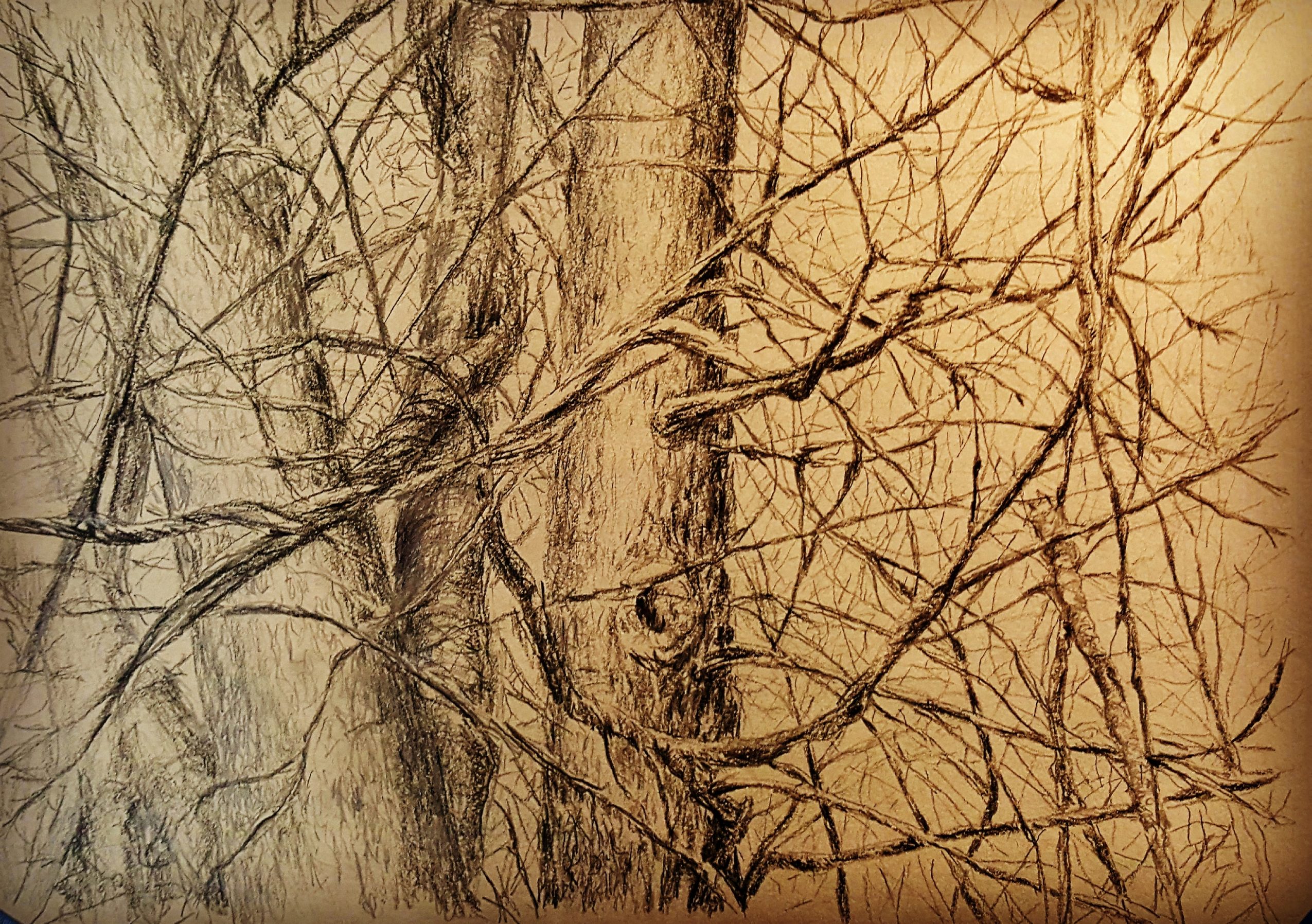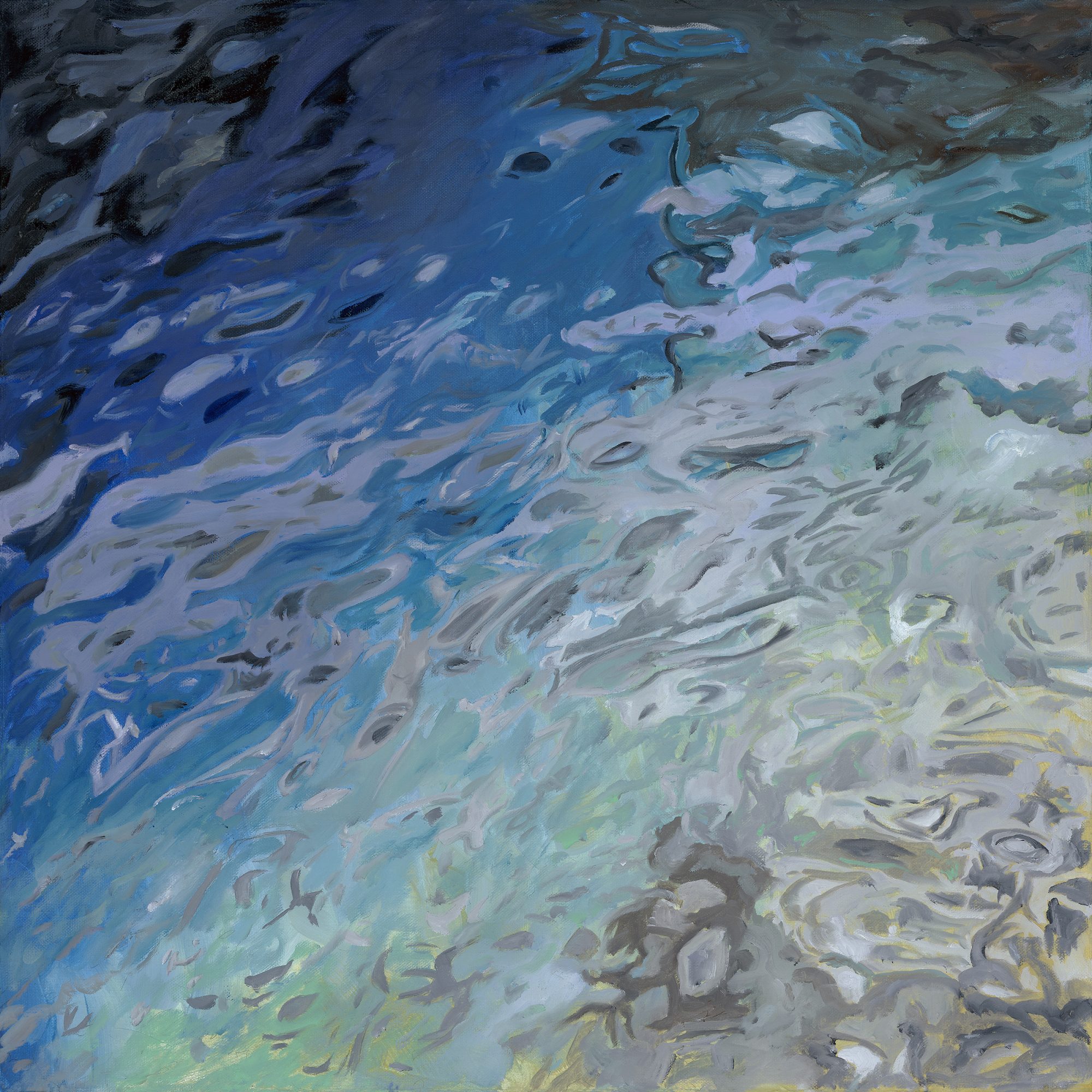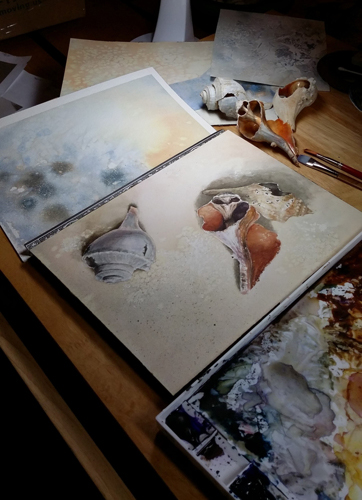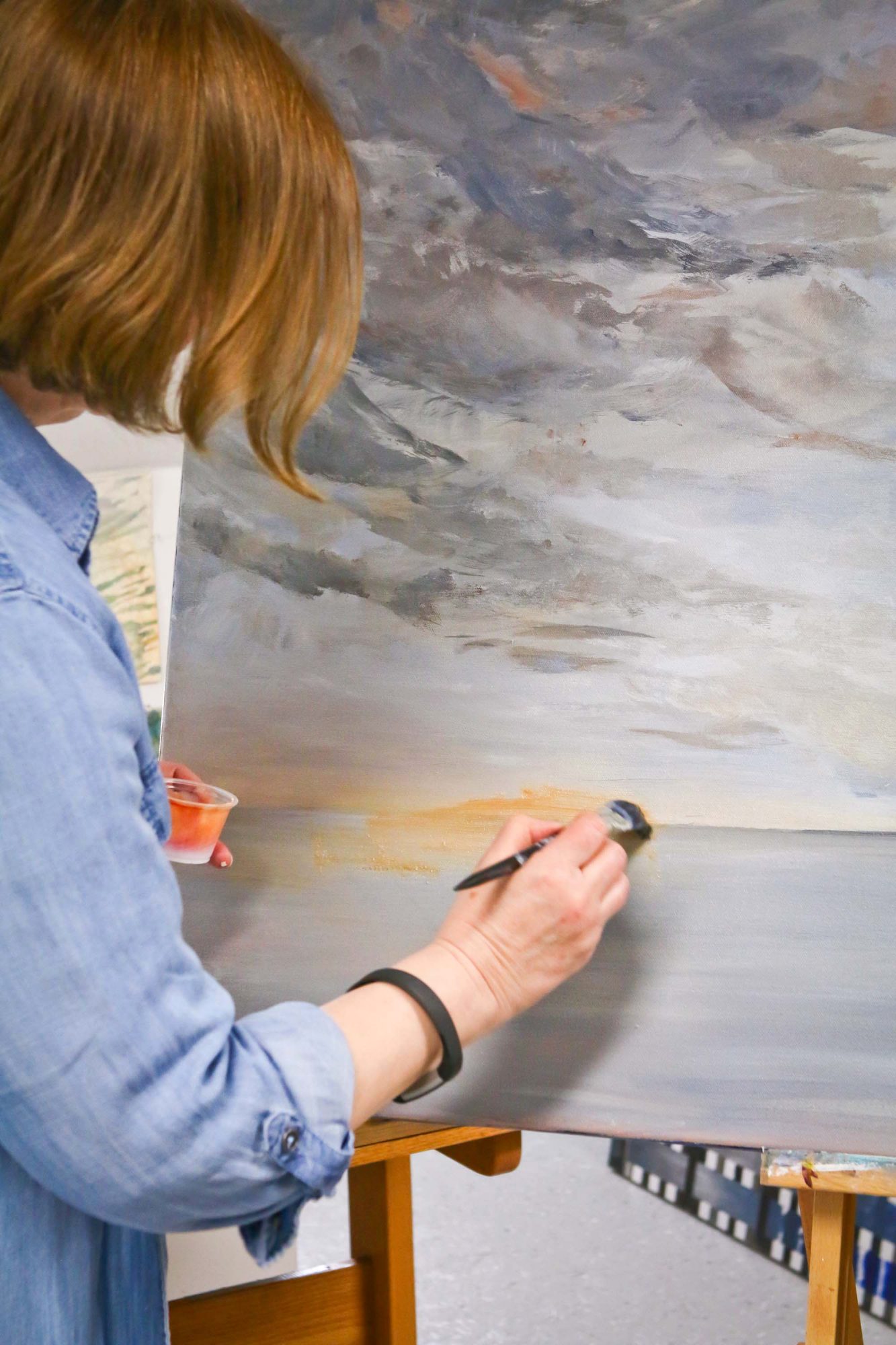 Image Credit:
Photos of Heather Stivison by Meredith Bower
Photos of artwork by Heather Stivison
Getting in touch: BostonVoyager is built on recommendations from the community; it's how we uncover hidden gems, so if you know someone who deserves recognition please let us know here.