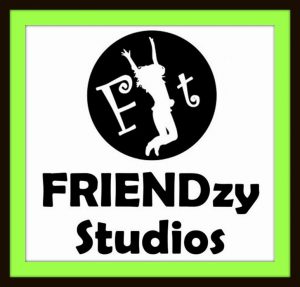 Today we'd like to introduce you to .
, can you briefly walk us through your story – how you started and how you got to where you are today.
"Go confidently in the direction of your dreams! Live the life you have imagined." HDT
At 34, I've already done things I couldn't have dreamed possible in a lifetime. Well, that's not entirely true. If there's one my parents instilled in me (and reminded me regularly), it's that if I can dream it… and I give it my absolute all… I can do it. I guess parents do know best, huh?
If I had to summarize myself or provide a "visual" that helps explain my purpose, I would need to compare myself to a Superhero. An incredibly arrogant statement, if you don't know me personally, but hear me out. Akin to a superhero, I live a double life. I have a BS in Engineering and an MS in Operations & Leadership, both from Worcester Polytechnic Institute, I spend my days in suits at a high tech company called Dell (formerly EMC) and many hours volunteering and speaking in national webinars for programs like "Girls Who Code."
I've had an incredible journey over the past 11 years at Dell/EMC ranging from being responsible for a $1B commodity at 25 years old, to being selected as 1 of only 4 people in the entire company to represent a division of EMC during an 18-month journey to merge with Dell. I'm currently a Senior Principal Engineer in a newly formed Quality division at Dell, responsible for Transformation Strategy, and I absolutely LOVE it! I also have an "alter ego" as a small business owner.
In this side of my life, I'm well-known for my pig-tails, multiple "fitness personalities," and my YouTube® channel. Pretty much everyone who has known me for an extended period of time knows that this "show" side of me, is just plain in my DNA. I grew up a dancer, gymnast, and cheerleader. No surprise there! I'm often reminded of how I'd walk around with my Playskool boombox as a 3-year-old, put in a Janet Jackson cassette tape, climb up on a table, and announce "Do you want to see me dance?" Yep.
When I went to school for engineering, I tried All-Star cheerleader to "quench" the thirst, but when I had to transition into the "real world" I just found it didn't make sense anymore. It was around this time that my mother was nagging me (I can say that now!) to come "try this dance fitness class called Zumba®"! "Um, I'm a dancer, I'm not going to like a dance fitness class, mom…" I'd say. Admit it, you dancers out there said the same thing! Well, long story short, I finally went to class with her and not surprisingly, I was hooked.
That said, being a student is very different from being a teacher. But in 2011, my mother's new request was to "just come to support me, I want to get certified, I'll even pay for you!" So, being the great daughter I am (LOL), I went to "support" her. "I'll never teach, mom…" I said. "Who even has time to team, mom…" I said. Well … nearly 8 years, and over 15 certifications later, I found the time to teach. Those sneaky know-it-all parents strike again.
As for the start of the "Studio" side of my life… it's pretty crazy to think about now. If you've been to the studio, or one of our events, or even out to a club with the whole gang of us… it's hard to imagine what the beginning was like. At this point, I've been teaching nearly two-dozen different types of fitness classes, for almost eight years. If I had to guess, I'd say that clocks in at about 6,000+ hours of learning. Probably way more. I will humbly admit that many people (especially teachers) have asked me my "secret."
They ask me "how I do it." Well, I'm by no means an expert, but I have learned a lot. It wasn't always easy, and it certainly didn't always feel great. As my husband's favorite singer "Granger Smith" says: "A lesson can't be learned, unless there's a mistake." My Lord were there mistakes. So, here I am. I'm going to share my "Secret."
My entire first year I taught classes averaging at around three students… and one was my mom. Oh, another my now sister-in-law. It's every teacher's nightmare. Learning the class is crazy hard, sure, but putting in the effort for single digit classes is way harder.
Most teachers give up for this very reason. But I didn't. I knew this was bigger than me. So, I pushed on. I went from teaching one-two classes a week to five-six at three different private studios around Worcester, MA. To ten classes, at five different locations. I was also in my Master's program and working full time.
I had to bring my own sound system to some of the studios. I attached it to a folding dolly with rubber bands so I could roll it along with my (huge) suitcase. Oh, my beloved suitcase. It contained clothes, accessories, etc. to sell. I would hang the clothes on a rack before class for display. Sometimes, I just neatly spread them out on the floor because the racks kept breaking. Man, did I push on? I asked every single student for their email and sent them weekly newsletters letting them know where I'd be. I made FB events for every single class I taught. I often have to send last-minute email cancellations because a studio I taught had an owner that just decided not to show up.
I've taught in a power outage… played the music from my phone. The stomping of feet was so loud we couldn't even hear the music. But no one left. I've taught in the pouring rain, the freezing cold, the sweltering heat. Inside, outside. I pushed on. I watched many studios close. I just kept looking for other spots. And I kept emailing. And FB posting. And learning.
The very last studio I was teaching at wasn't working out, so I canceled the evening's class two hours before. I sent an email & an FB post to meet me at Institute Park in Worcester for a free class as a makeup. And they came. And they kept coming. More and more. Faces I hadn't seen in months. They all came. I had no plans, but I still knew this was bigger than me. So, I pushed on. Then, miraculously, a month or so into "park teaching"… I was approached with the opportunity to open a business (what the heck? um, I'm not a small business owner…
I'm an Engineer and this is a fun side gig? I said to myself). The rest is history. Hopefully a really long history. In summary, I have always done two things consistently: Never, ever, let my mind trick me into thinking I should give up. And always teach the same class. My advice to aspiring teachers is just that… Always. Teach. The. Same. Class.
It doesn't matter how many people are in your class. It doesn't matter what time your class is, or what other teachers you compare yourself to. It doesn't matter if your music messes up. You have no idea what those people went through to be there or what that single moment in their life could mean to them. Give them your best, every time. Oh, and push on. This is bigger than you.
Now replace "teach" and "class" with something else … something like "be" and "an inspiring mother" … the message is the same. Give it your all, always. Life will send it back to you tenfold. There it is, my silly simple secret. The flip from thinking I'd never have time to teach, to open my very own studio, is the essence of how if I do something… I DO IT. It's never easy, and I never expect it to be easy, but man is it worth it.
And while my greatest accomplishment to-date in this area might seem like the obvious "I opened my own studio," it's not. It's actually an on-going accomplishment I realized one day, when it dawned on me, that I had the power to truly change people's lives in a positive way. And that I was doing it, every single day.
We're always bombarded by how great it is to pursue your passion, etc – but we've spoken with enough people to know that it's not always easy. Overall, would you say things have been easy for you?
Ha! If you consider everything I explained in my "journey" (and boy did I leave things out) to be "smooth"… than sure. No, of course, it hasn't been smooth! I've been locked out of buildings (including my own), I've struggled with neighboring business complaining about our noise (so much so we were almost evicted), we've had broken AC, malfunctioning lights, unreliable Spotify music, teacher no-shows, teacher loyalty challenges, price undercutting from local businesses… oh, and I lost my voice for my own wedding because I was so stressed about the Studio! Smooth? Yikes no. Worth it? Heck, yes.
We'd love to hear more about your business.
Fit FRIENDzy Studios, the "Studio," is really more often called "home" by our staff and students. We specialize in small, mostly name-brand, group fitness classes… done exceptionally well. And community. I'd argue the "FRIENDz" (as we call ourselves) side of things, is why people really come. Honestly, it's really, really hard to adequately express what the Studio is, what it means. How it affects people. I'm not naive, I know every boutique fitness studio says they're different. But we really are.
The neon lights, the tutus, the Tiki bar, the lounge, the glitter. Yes, I'm talking about a fitness studio that offers over 150 class options every single month. One that offers over 2 dozen "brand-name" fitness classes (e.g. all Zumba® formats, Pound®, PiYo®, bootybarre®, Buti Yoga®, Turbo Kick®, Boss Chick®, etc.) every week. A fitness studio that offers a safe space (for most women) to gain confidence, forget about self-doubt, prioritize self-love and worth, and babysitting.
Yes, we have babysitting. We grind and repeat and repeat again, into every one of our FRIENDz' minds and souls, the importance of "body positivity" and of "loving yourself, NOW." We don't believe in always reaching for tomorrow's version of you. We believe that by starting with an unwavering acceptance and appreciation for everything that brought you to where you are TODAY, NOW … you can then become everything you were meant to be.
Here's how we explain it on our website… "For those who want more… more than skinny, more than strong. More than yourself. Just, more. At Fit FRIENDzy Studios, we believe in lifestyle fitness, rather than unsustainable "quick fixes." We believe in variety and experimenting and stepping outside our comfort zone. We believe in playing just as hard as we work.
We drink wine. We believe in being a second home for every age, shape and size. We believe "fit" has a million meanings and that it starts with self-love, with loving who you are, today.
We believe you belong here just as much as every other FRIEND. We believe our FRIENDz will make sure you feel that way too. We believe in showing you why you are a spectacular example for your children, family & friends. We believe you matter, a lot. We already believe in you. Your turn.
Because you're not a Number, you're a Name. You're a FRIEND." That's last part is our Mission Statement. "Elite Instructors, Intimate Setting, Dream-worthy Results. Because you're not a Number, you're a Name. You're a FRIEND." And we mean it.
What were you like growing up?
Honestly, I've always been a Leader and a performer. I'm a Leo, so there's no surprise there. BUT… I only when in "costume."
I loved cheerleading when I put on my uniform. I loved waitressing and bartending when I put on my work clothes. I LOVE LOVE teaching when I put on the appropriate outfit or hairstyle. I suppose this is another one of my secrets. I swam in flannel pants til I was 14 (I was a size 0), I walked with my head down in school, and I get anxiety when it comes to meeting new people or being in a crowd of people I don't know.
If you met me today, you'd never believe any of this. I've learned to "put on a costume"… and let me clarify, I do NOT mean be fake… and it helps me break through the barrier until I establish a track record of success, and can confidently believe in myself. I'm pretty human, underneath it all.
Contact Info:
Address: 196 Boston Turnpike (Route 9 east)
Shrewsbury, MA 01545
Website: www.bethefitfriend.com
Phone: 508.752.5456
Email: deskdiva@bethefitfriend.com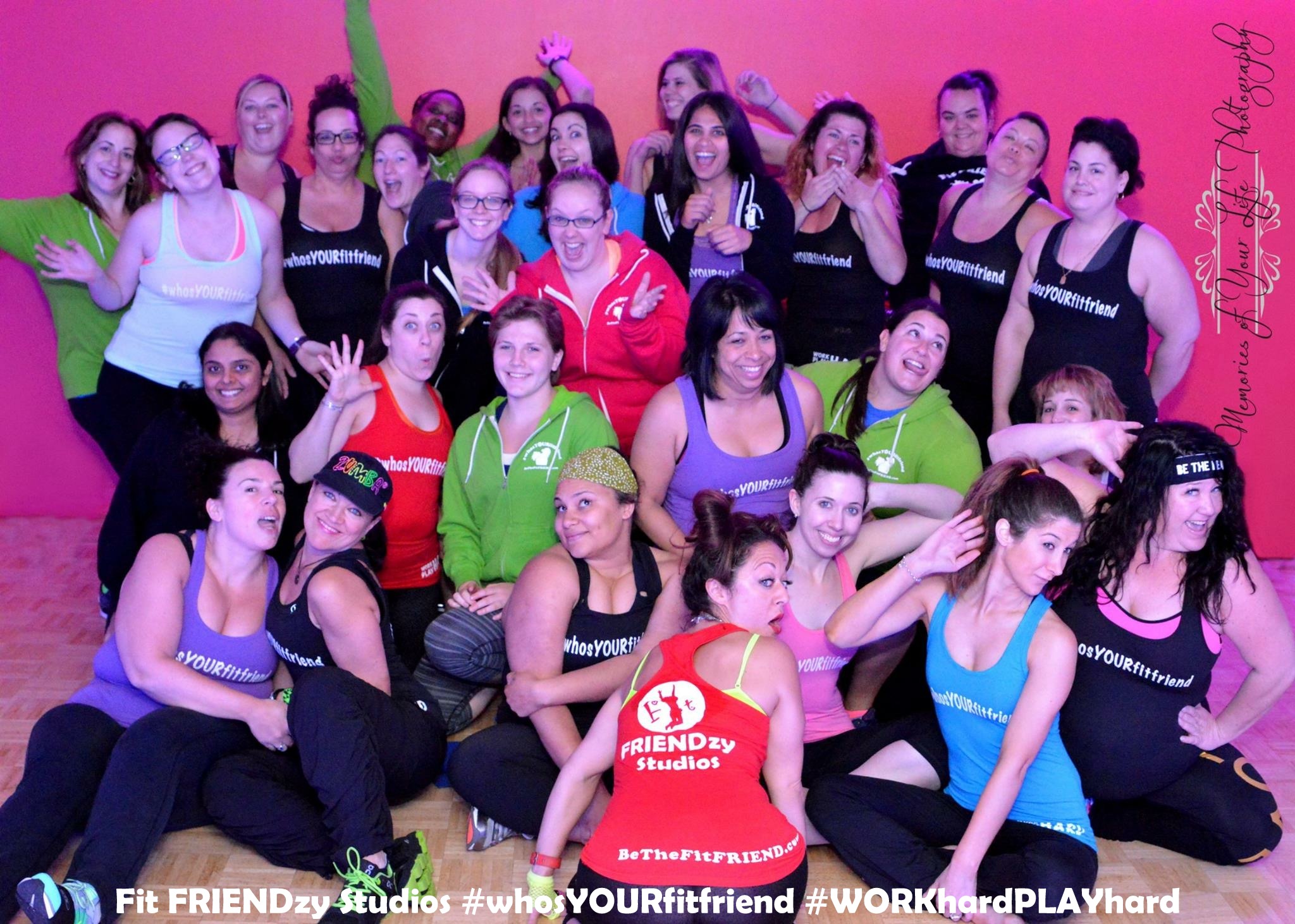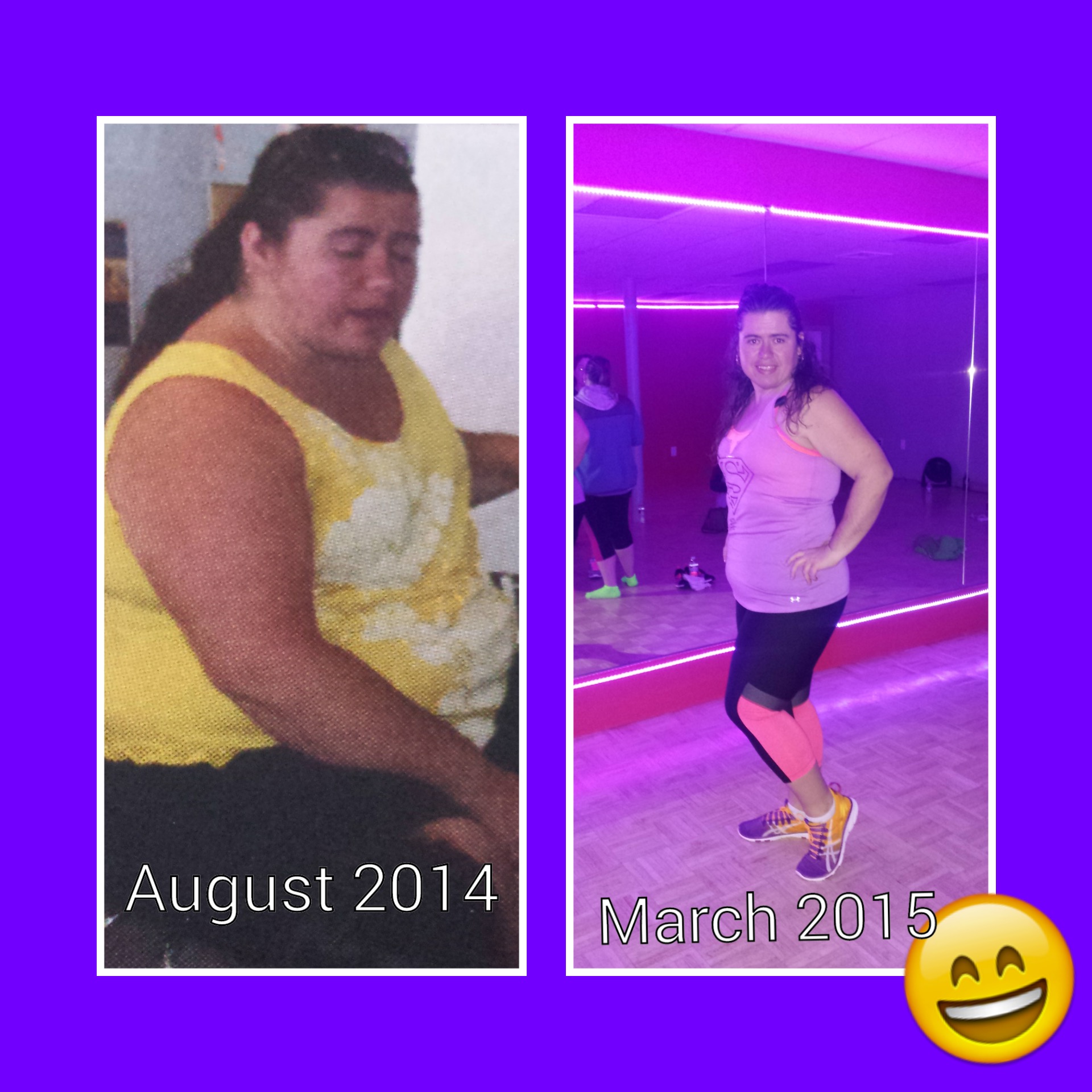 Image Credit:
Sam Smith, Memories of Your Life Photography, Infinite Moment Media
Getting in touch: BostonVoyager is built on recommendations from the community; it's how we uncover hidden gems, so if you know someone who deserves recognition please let us know here.